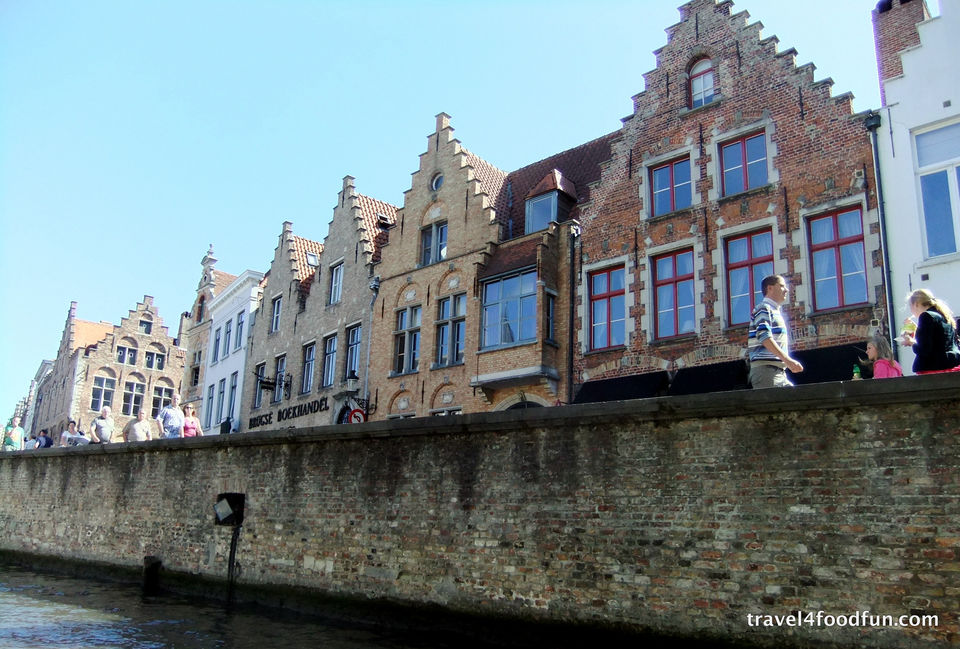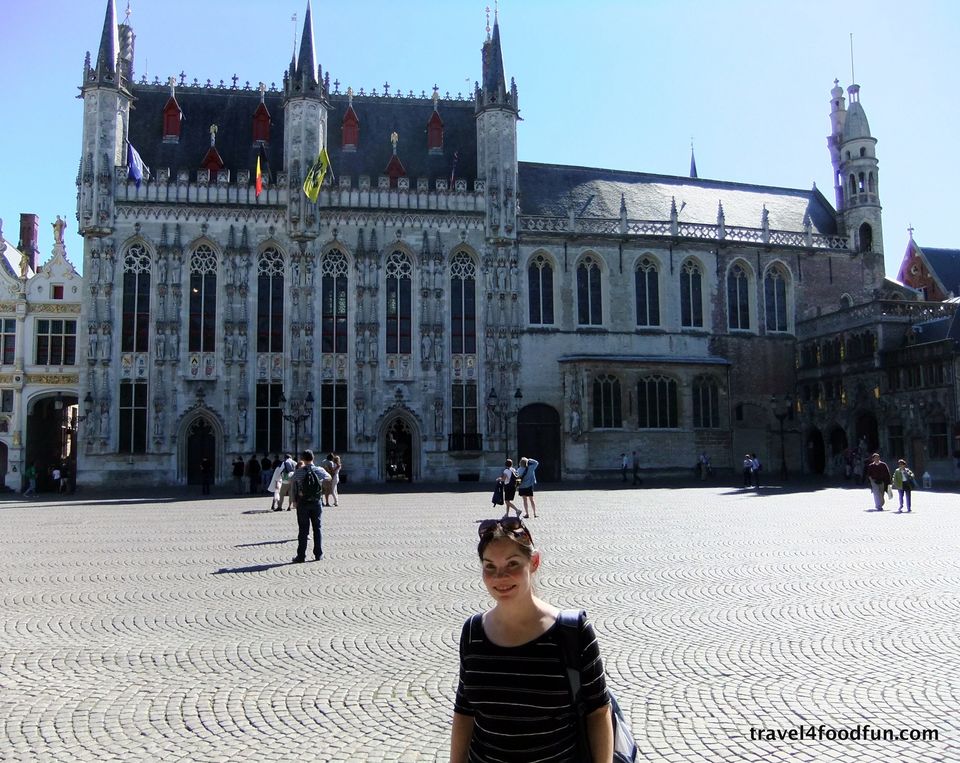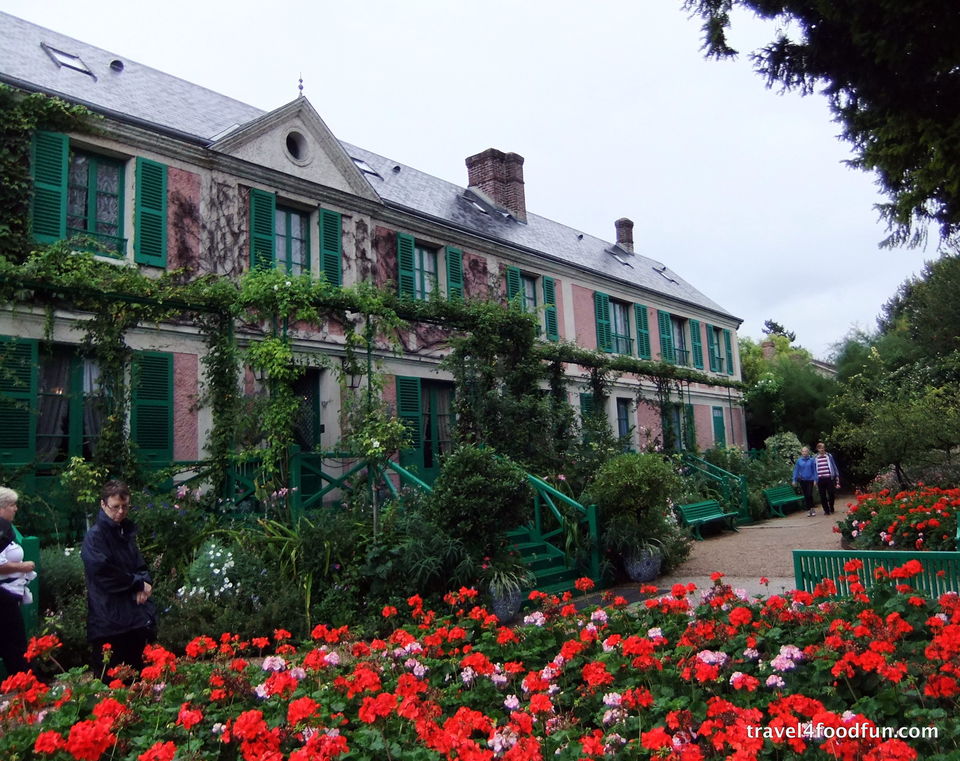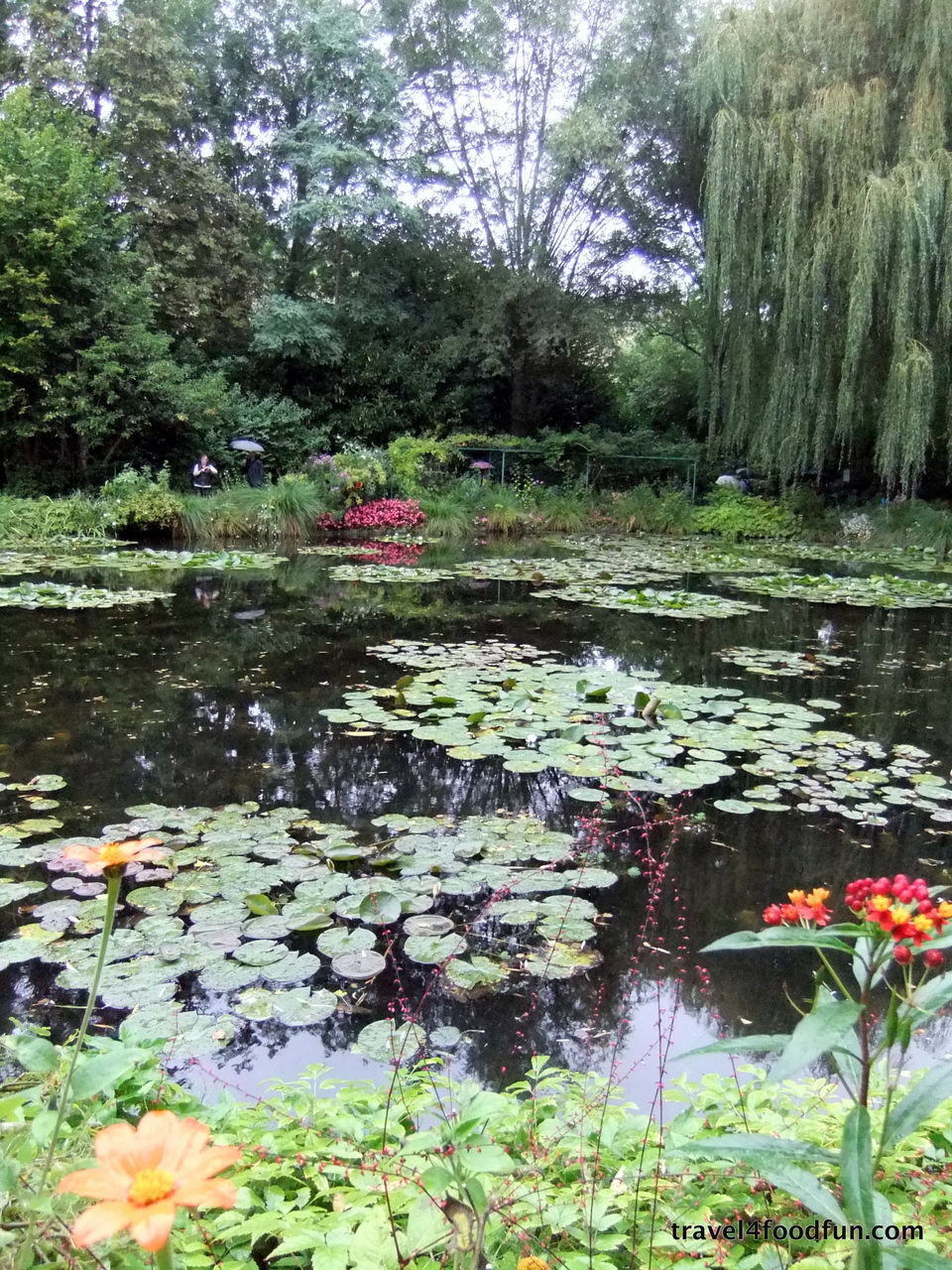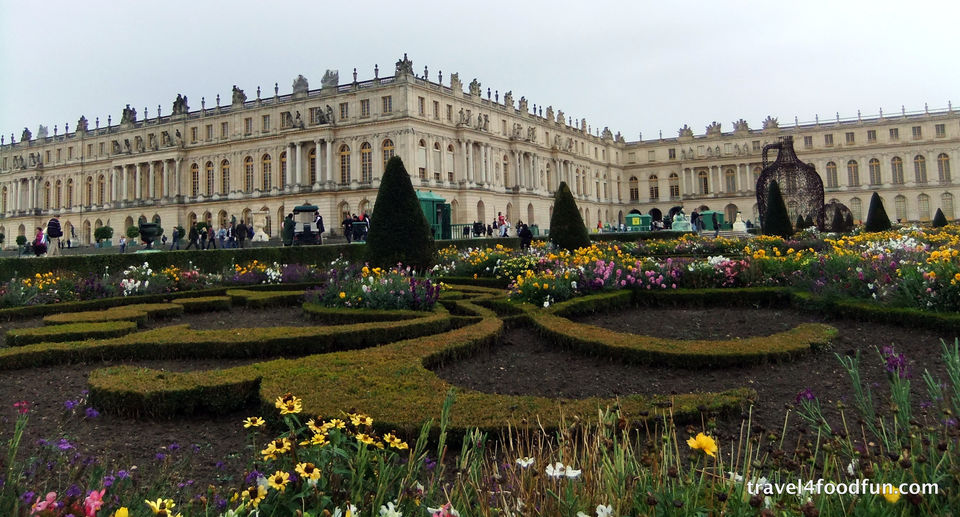 When I booked my vacation to Paris, I knew that there were two day-trips I needed to take. I'm completely fascinated with Monet's Water Lily collection, so a visit to Giverny was necessary. Also, ever since I watched the movie "In Bruges", the beautiful medieval city in Belgium landed on my list of places to see due to it's stunning architecture. Before leaving for Paris, I researched tour companies and decided upon Viator (www.viator.com). A word of advice: purchase your tour tickets before leaving the States. By doing this, you can purchase the tickets in U.S. dollars and avoid the less than favorable exchange rate.
During my research on tours of Giverny, there was one that combined an excursion to Versailles. I decided to combine these two sights into one day-long trip. The tour started with a bus ride to Monet's garden at Giverny. If you enjoy Monet's work, I highly recommend this trip! The first stop was a visit to Monet's home, which is featured in several of his works. The gardens in front of the house were beautifully maintained. A short stroll away was the highlight… the setting for the Water Lilies series. Seeing the pond and plant life, you can really visualize what Monet captured on canvas over 100 years ago. It was truly incredible to be at a place that inspired so many works of art.
In the afternoon, the tour continued on to Versailles. Louis XIV's palace is incredibly lush and grand. Throughout the entire tour, you see beautiful works of art and fabulous furnishings. You also walk through the famous Hall of Mirrors. When walking through the palace, be sure to turn your gaze outdoors and enjoy the incredible gardens surrounding the property.
Once again, I took a long (14 hour) day trip- this time from Paris to Bruges, Belgium. Since you cross borders, remember to bring your passport. The drive to Bruges takes approximately 41/2 hours each way. Don't let this deter you. The driver stops approximately mid-way for a break. Upon arrival in Bruges, the tour commences with a guided walk through the breathtakingly beautiful city. After the lovely walk, the tour breaks up for approximately 4 hours of free time. Before we went our separate ways, we were given tickets to take a canal cruise at our leisure. I chose to do this before anything else, to avoid afternoon crowds. It was a great way to take in the city from a different point of view. During the rest of my visit, I had to partake in the stereotypical meal of mussels and fries, accompanied by a glass of Belgian beer.
After lunch, I wandered throughout the town. It was great to see all of the different shops selling local crafts. Especially popular are items made of lace. And, of course, no visit to Belgium is complete without a stop for chocolate. And, Belgium waffles. Yum! After a fun day in Bruges, we arrived back in Paris at approximately 9:30pm. The day was long but it's a tour I'm glad I took!
Paris is an incredible city and my trip to the City of Lights was spectacular. Although it means less time in Paris, I highly recommend leaving the city and taking a day tour, or two. Explore the outlying area, such as Versailles and Giverny. Or if you aren't sure when you will return, take a longer tour and visit a place that would normally warrant another trip, for example: Bruges, Belgium. Whatever you choose to do (or not do), just have fun and enjoy yourself!