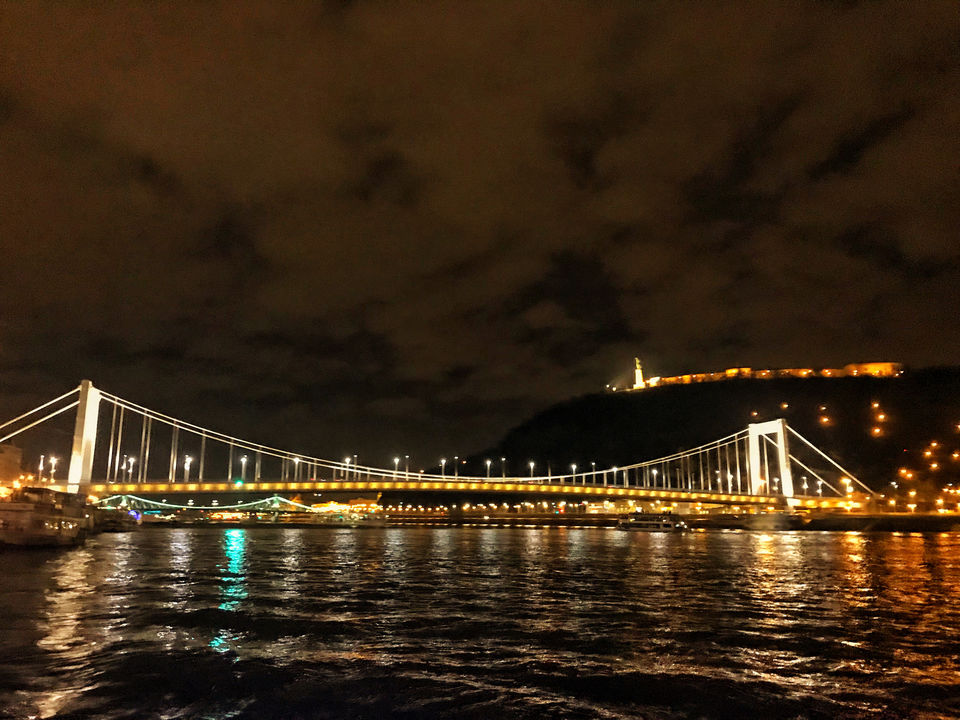 The first day was all about taking some rest and finding some food and walking around the city . The best way to explore a city !!
Walking around we found a cruise tour over the river Danube . We booked slots for the night .
And it was definitely the best thing to do in Budapest. The city is beautifully lit and the cruise takes you through all the significant places of the city .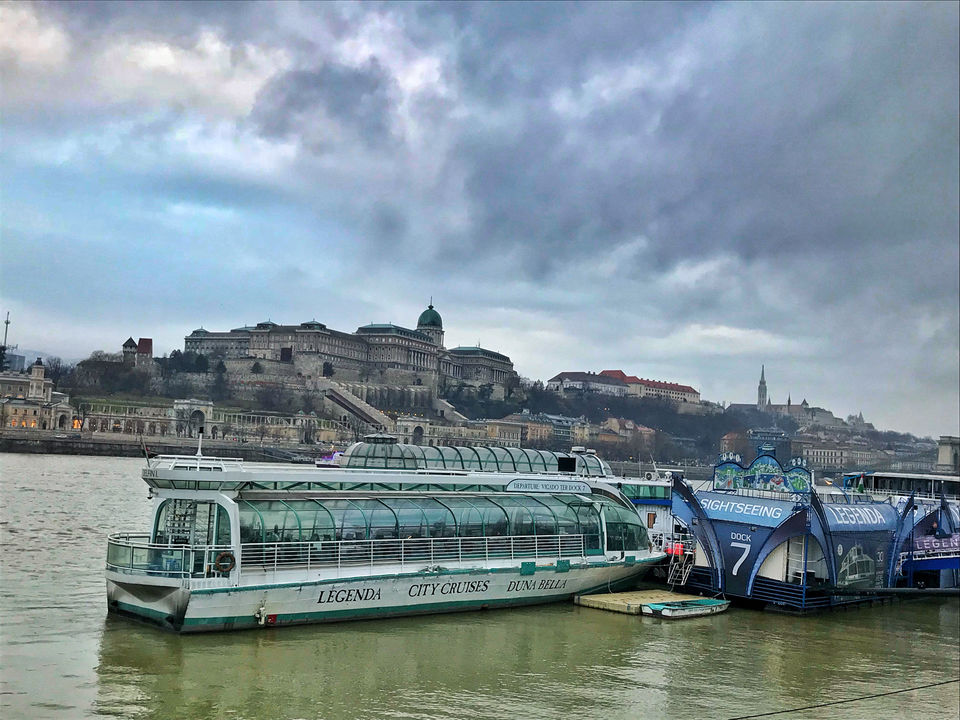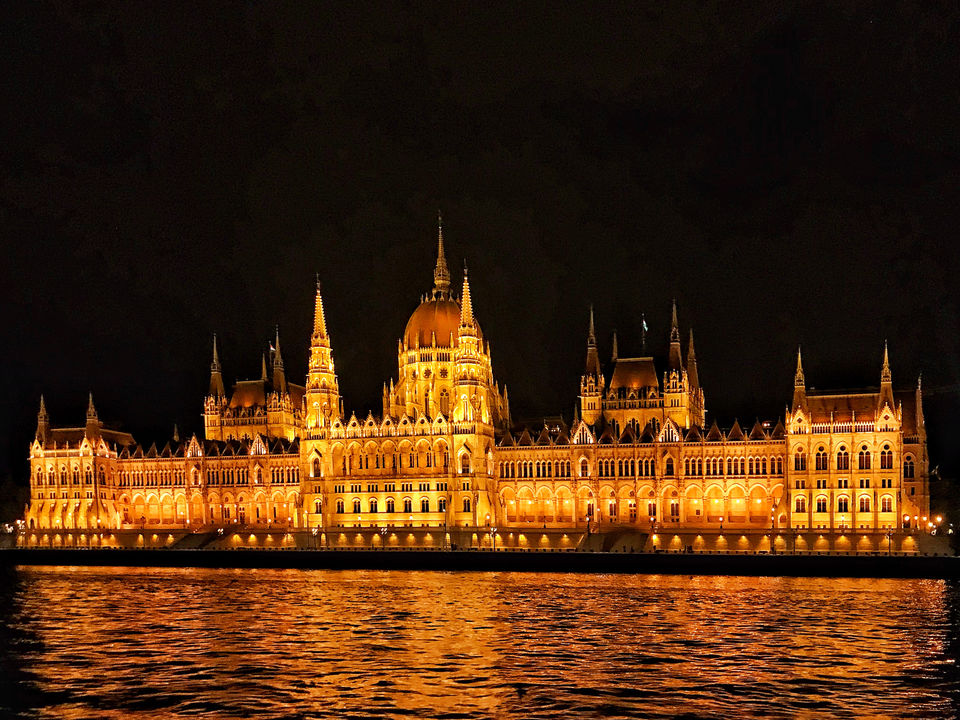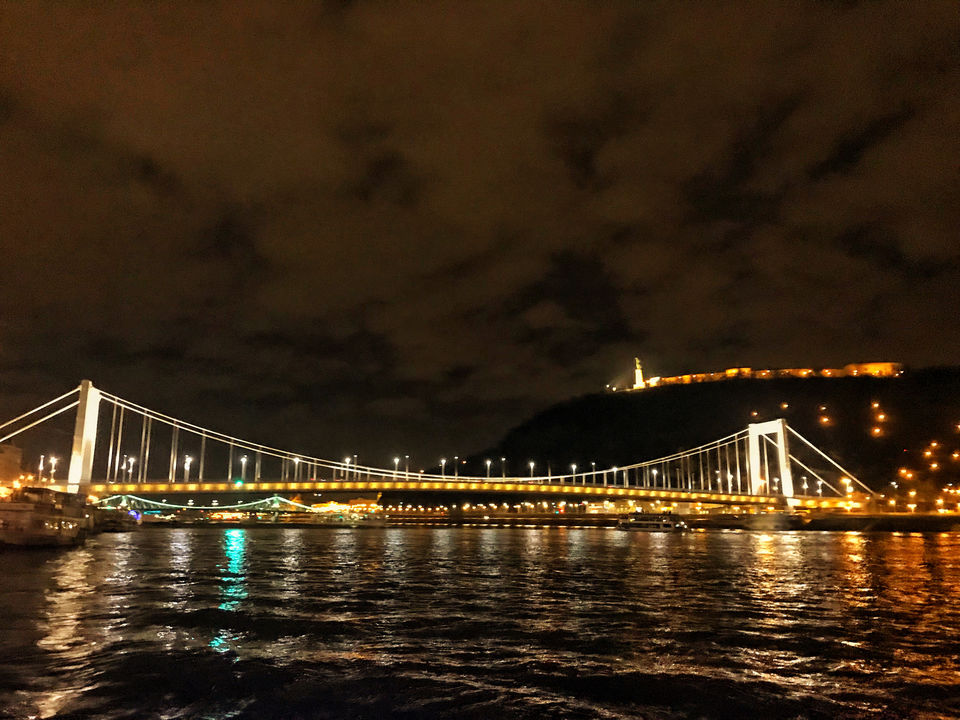 Day 2 :
Waking up early in the morning , we went to all the significant places in Budapest. The metro is a very convenient option for travel and some of it felt just like the Delhi metro . The places we visited were
1. Fisherman's bastion
2. St. Mathais church .
3. Budapest parliament
4. St. Peter's church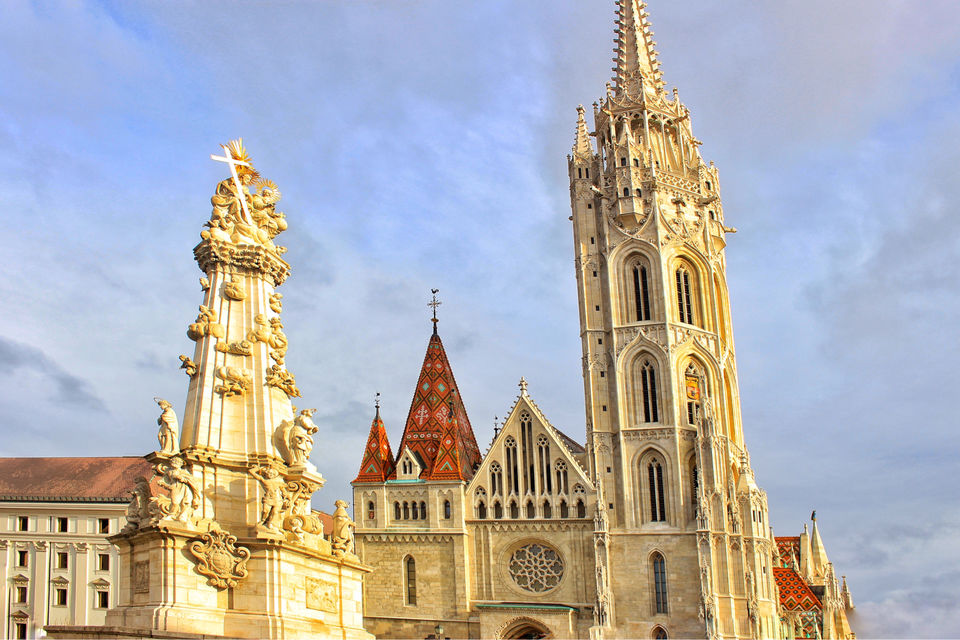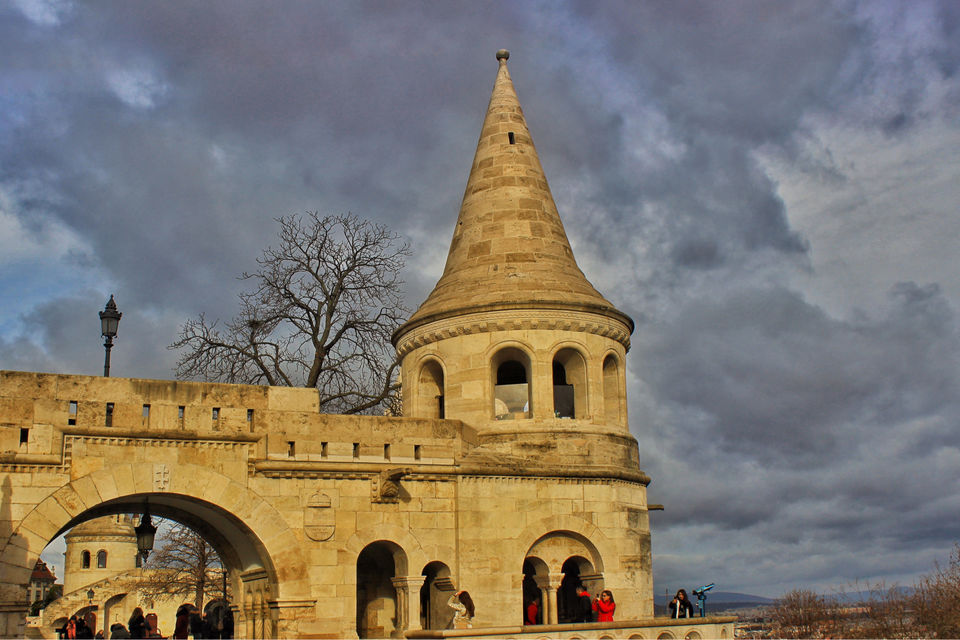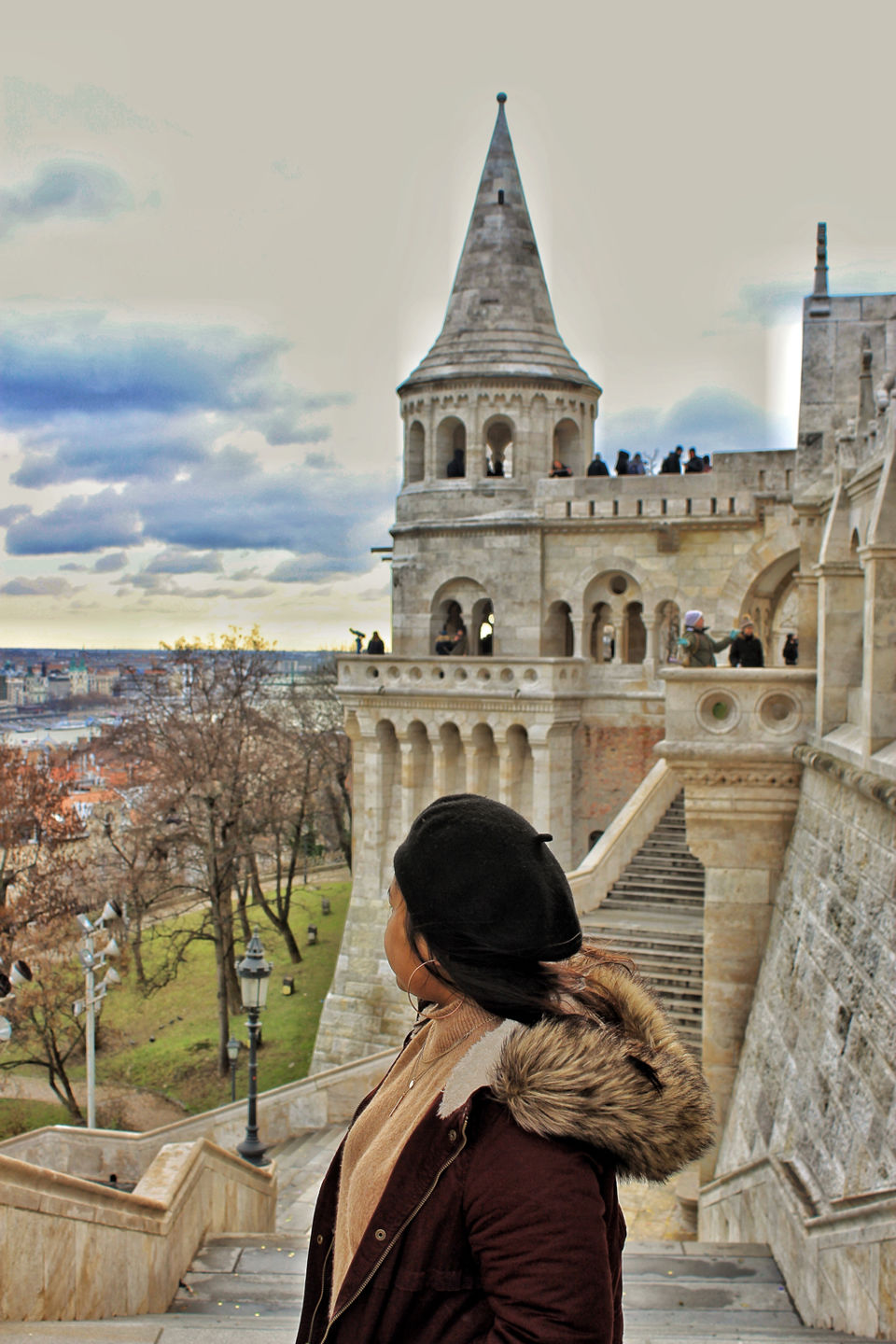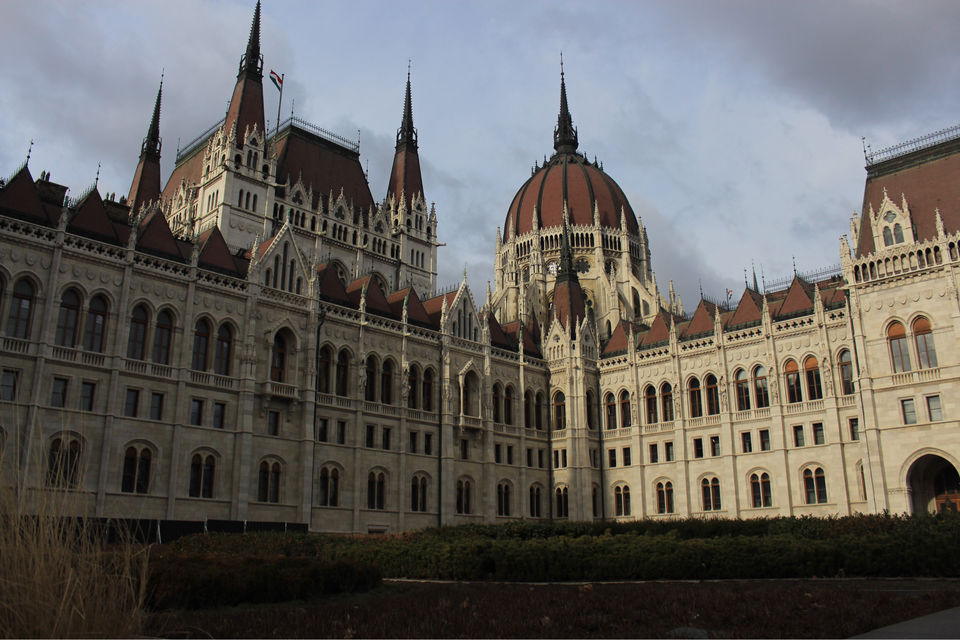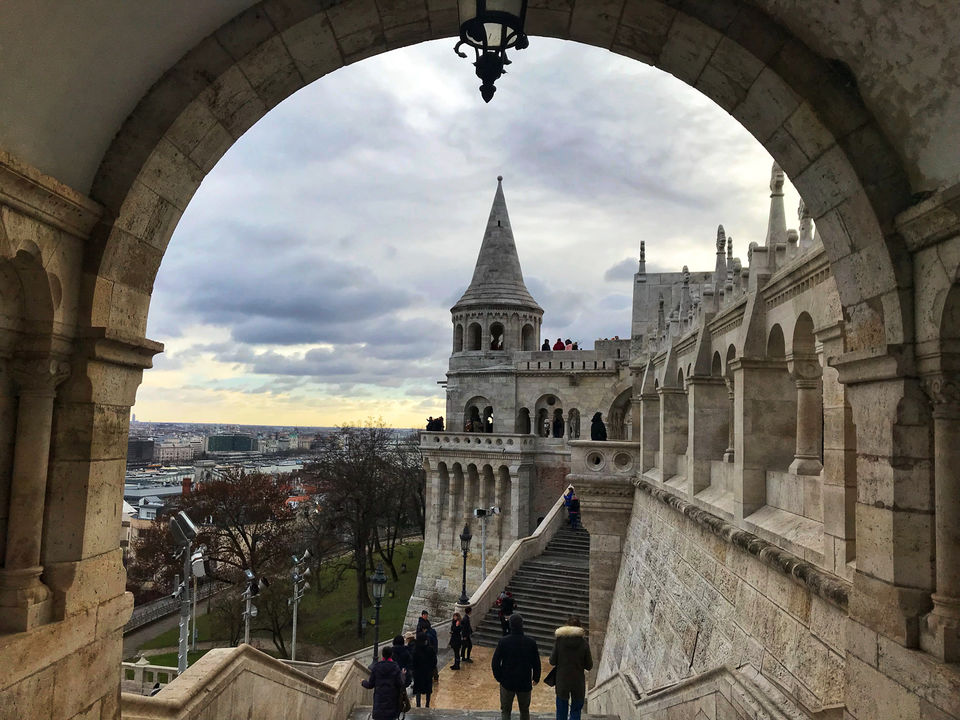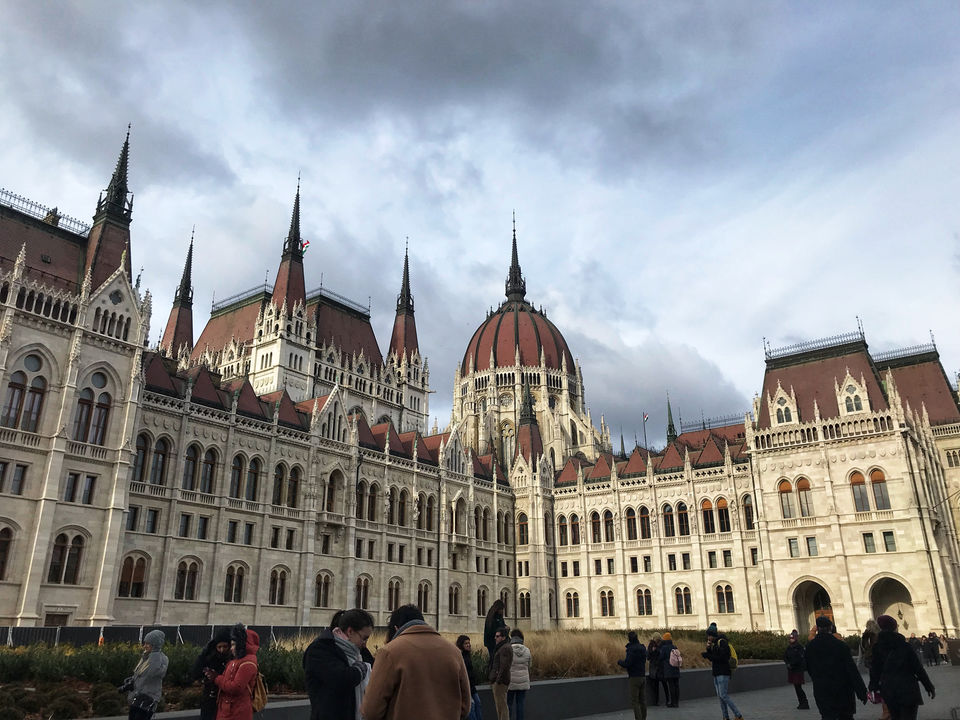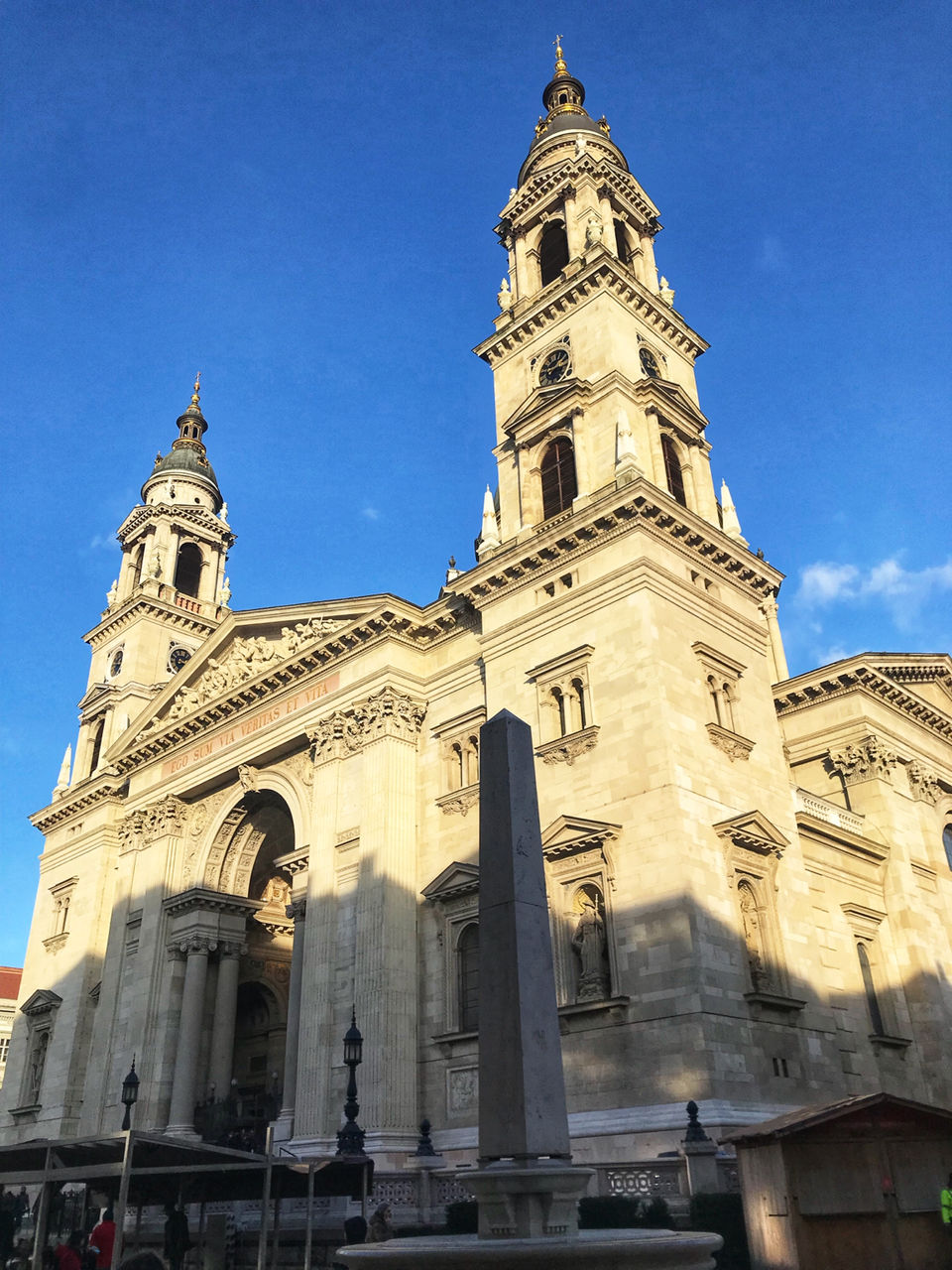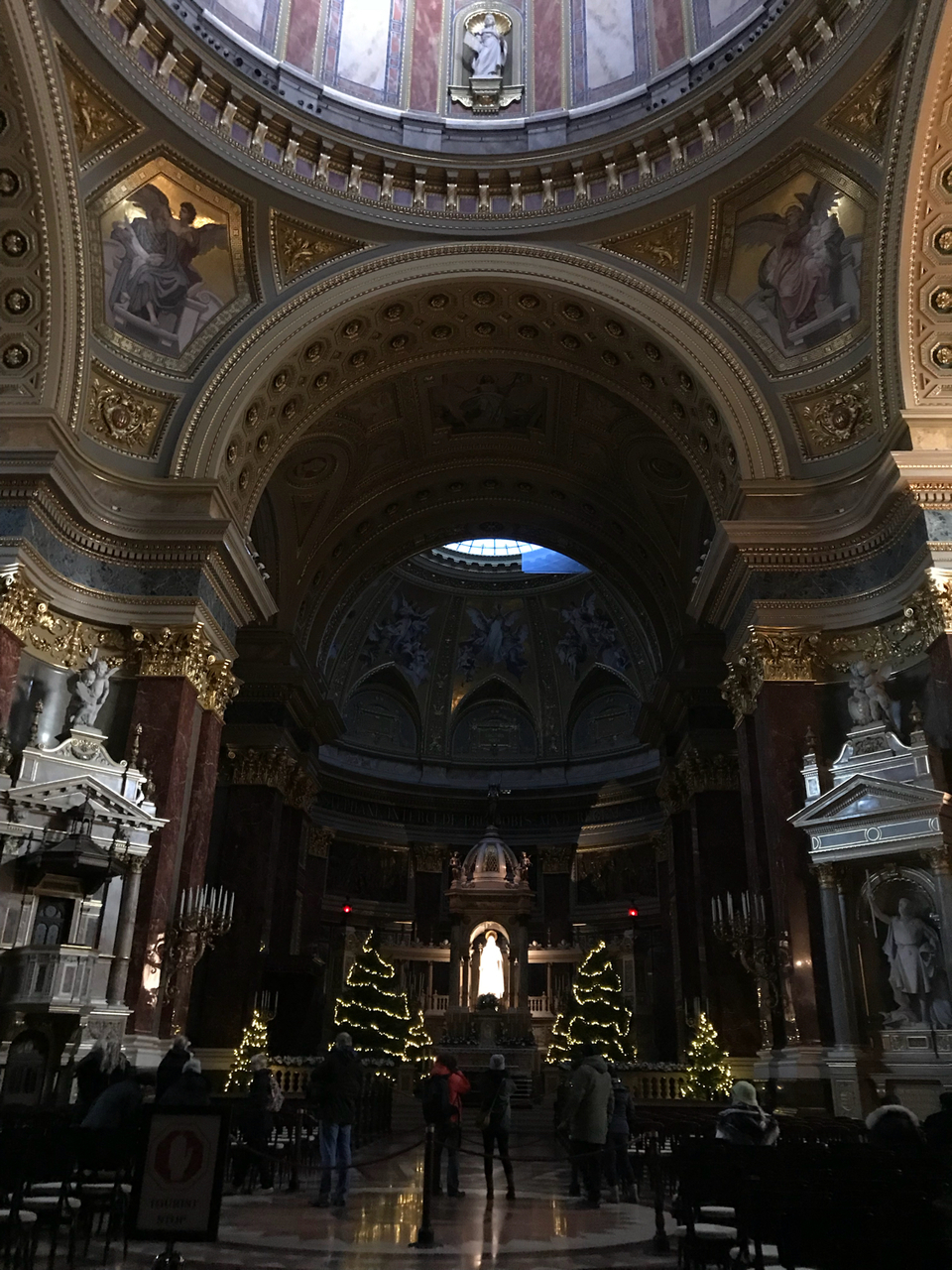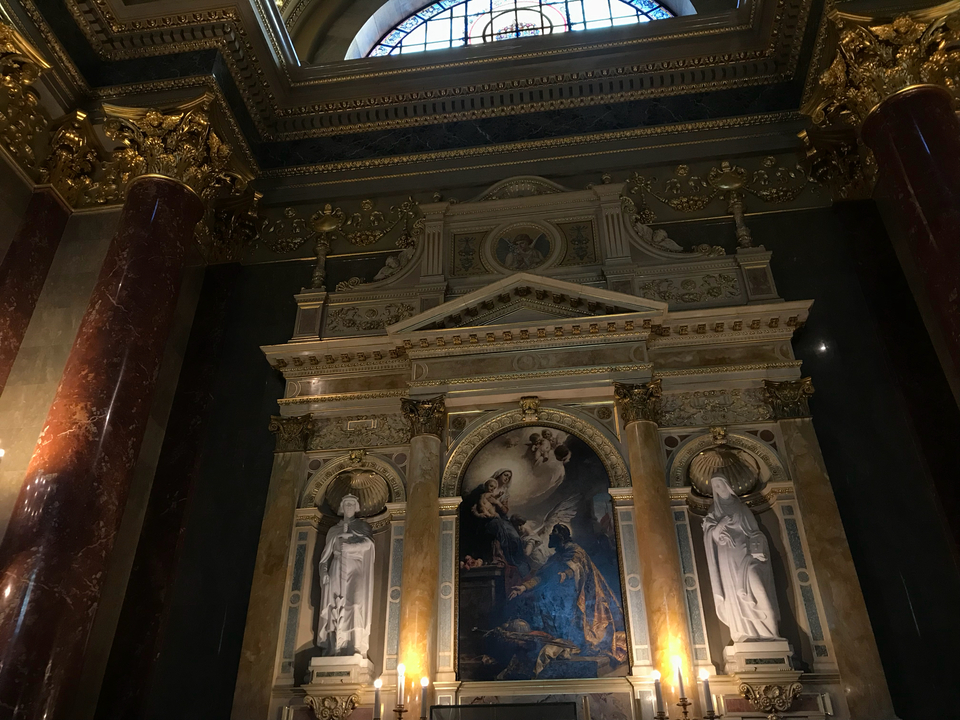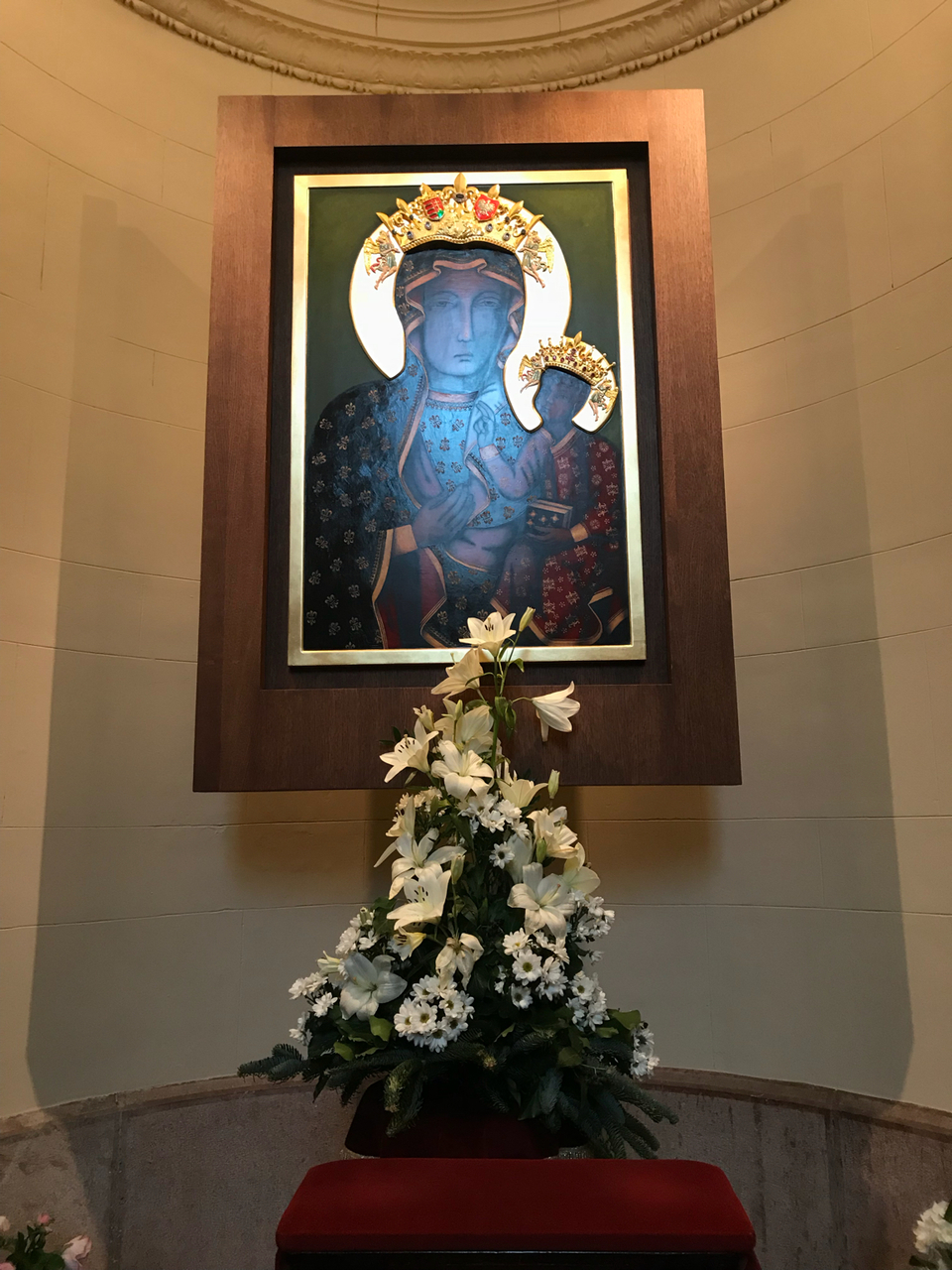 Budapest have been the most vibrant city in Europe that I have visited . Even in the chilling cold there was something about the city which was so exhilarating. Walk around the prettiest streets , eat and drink in the super cheap restaurants and of course go sight seeing ! Not to forget to take the boat ride at night !!