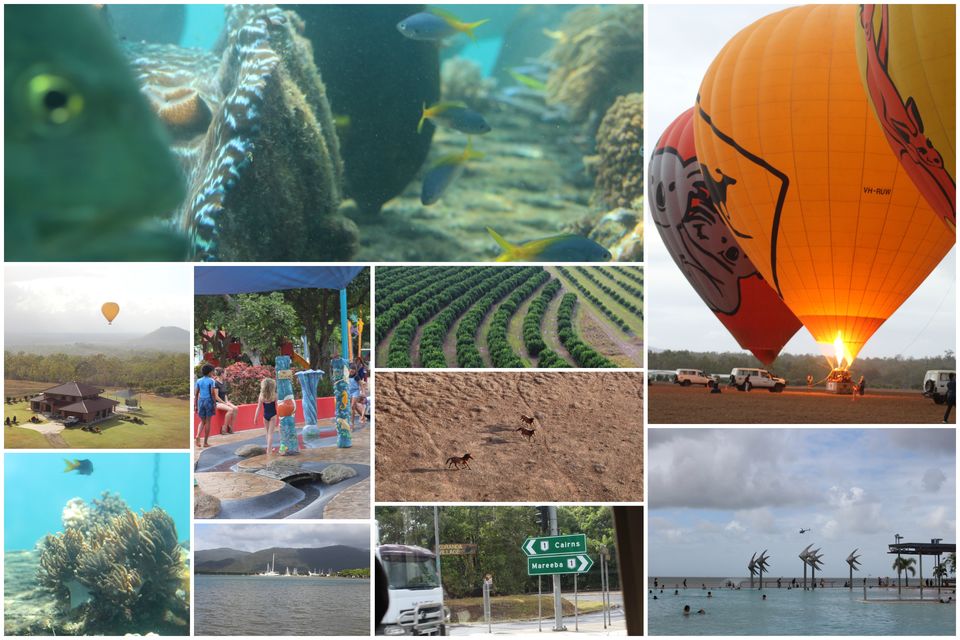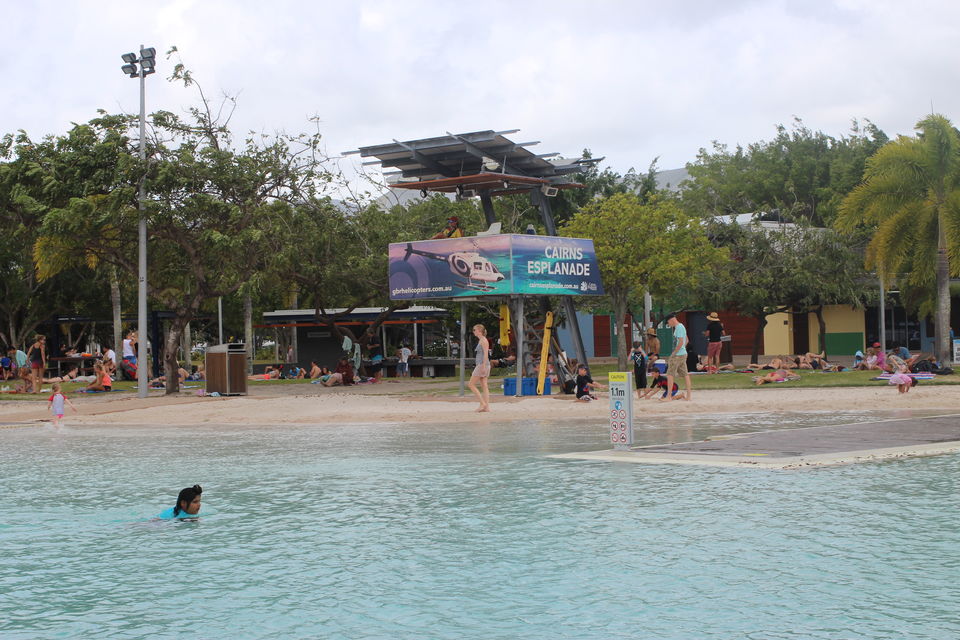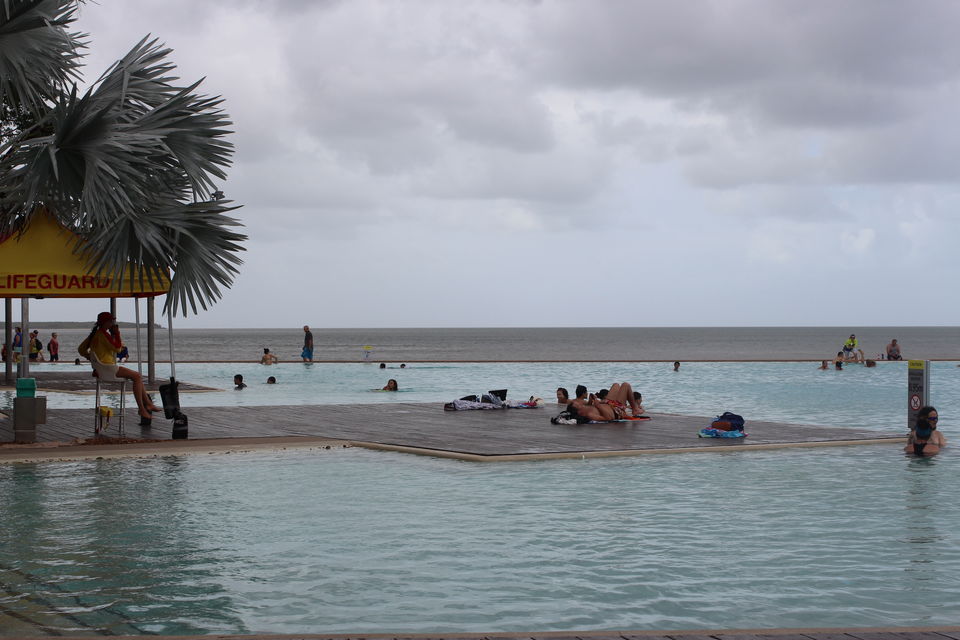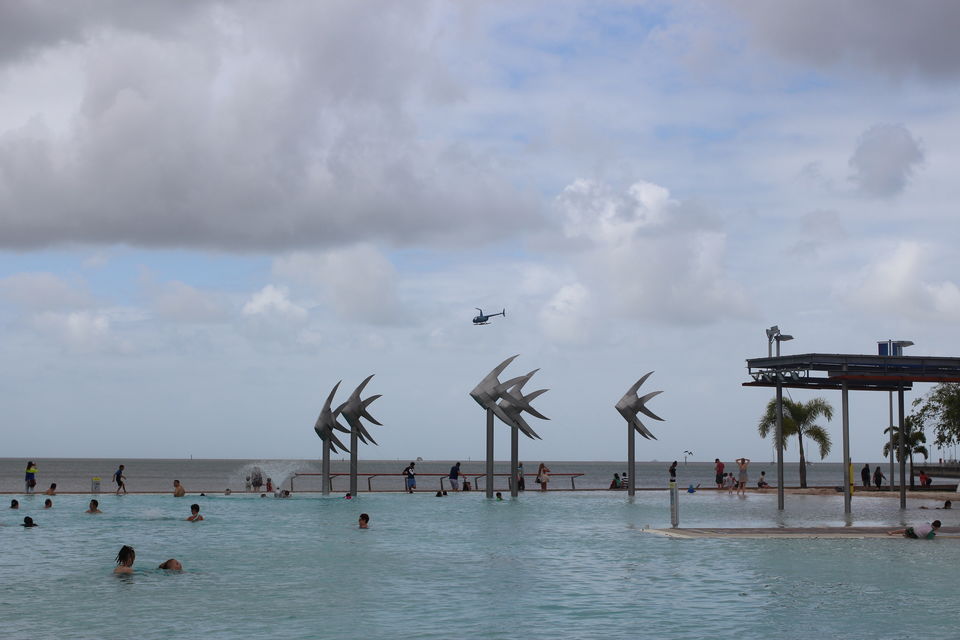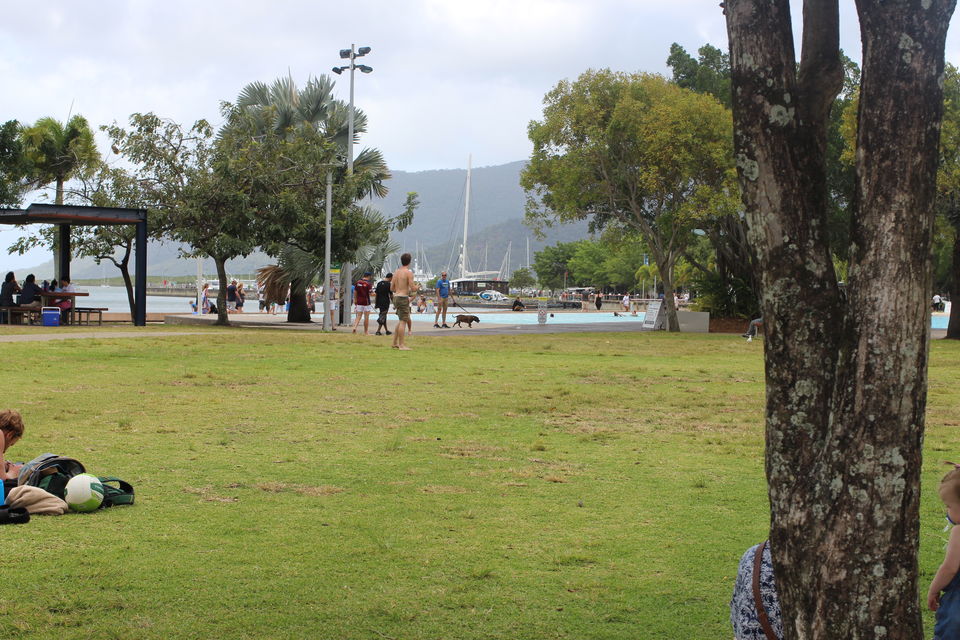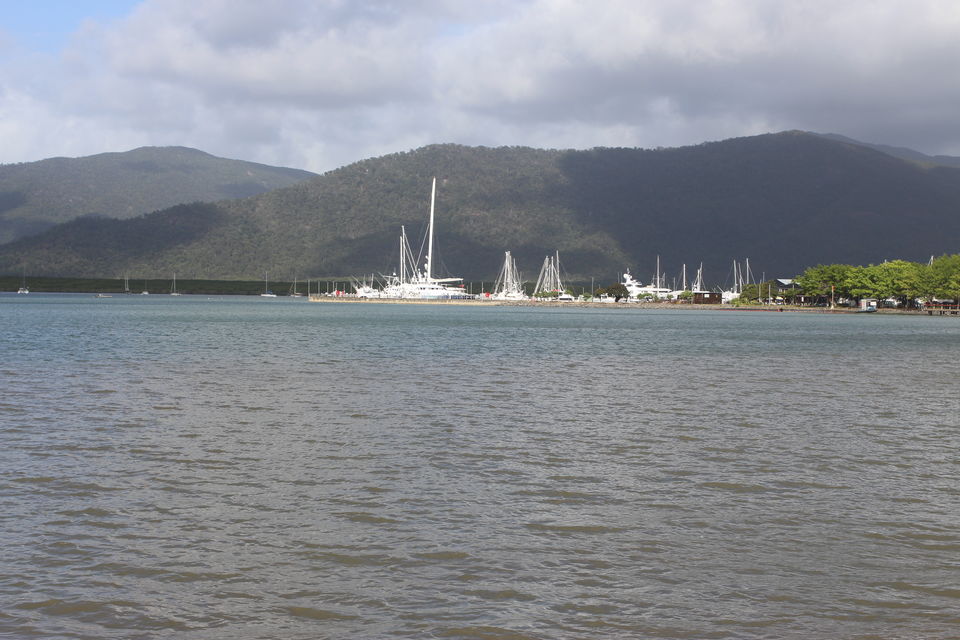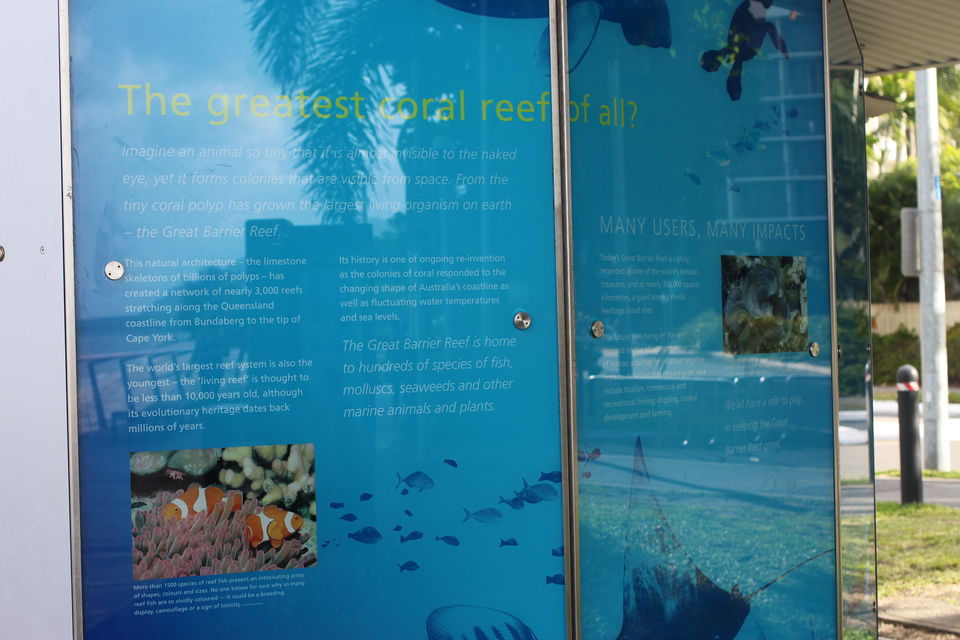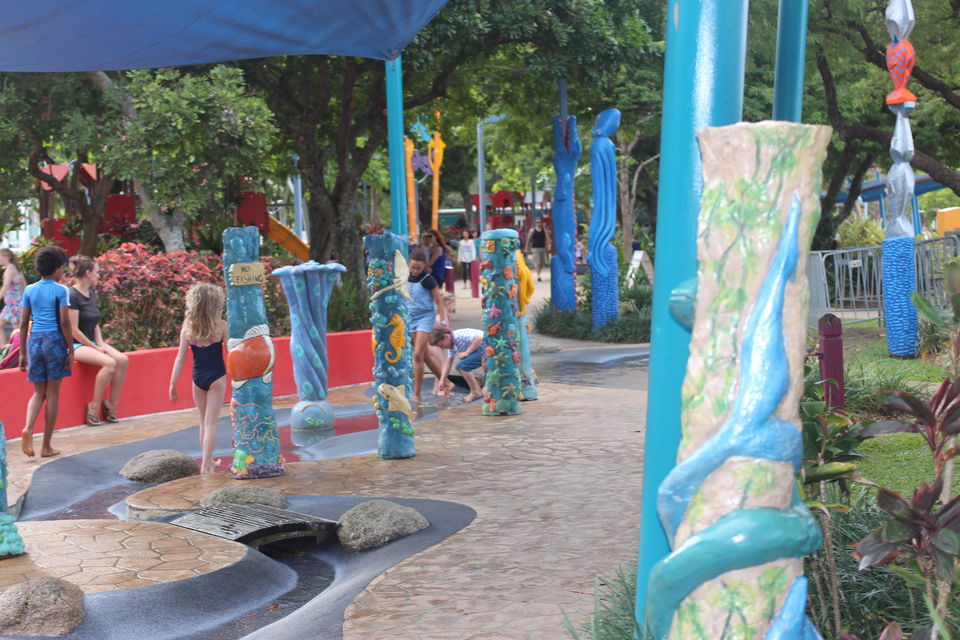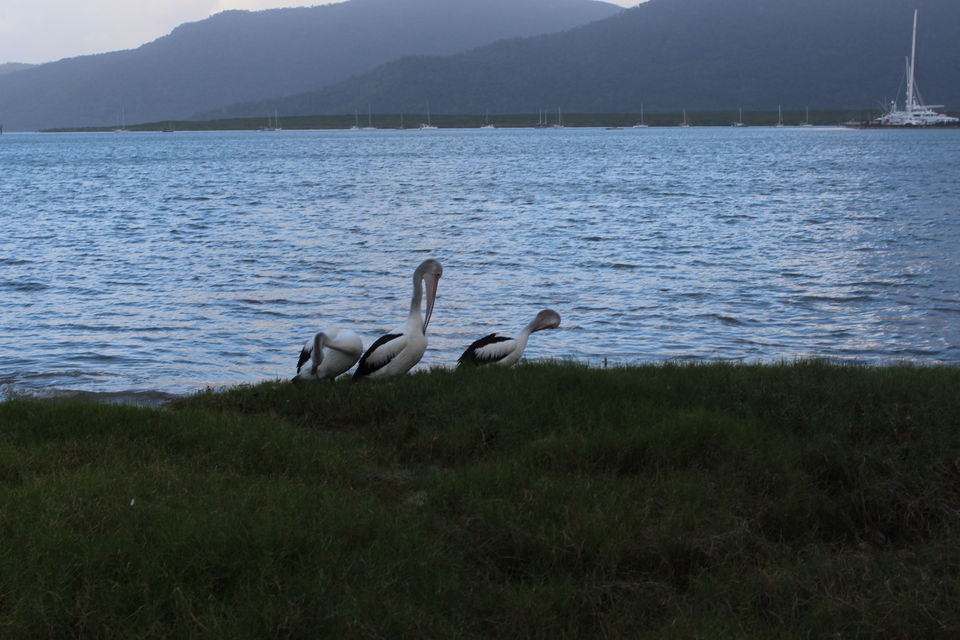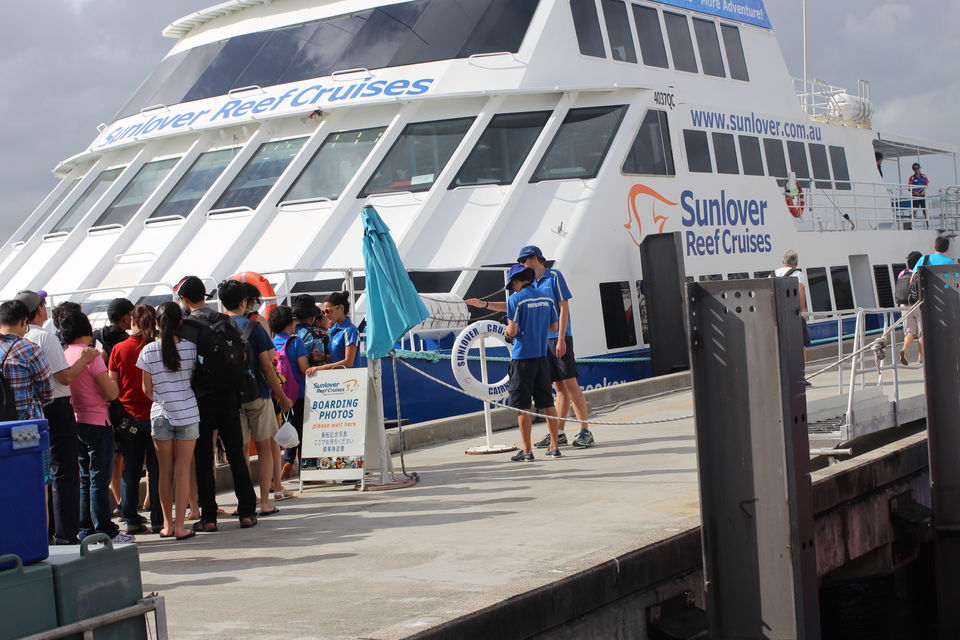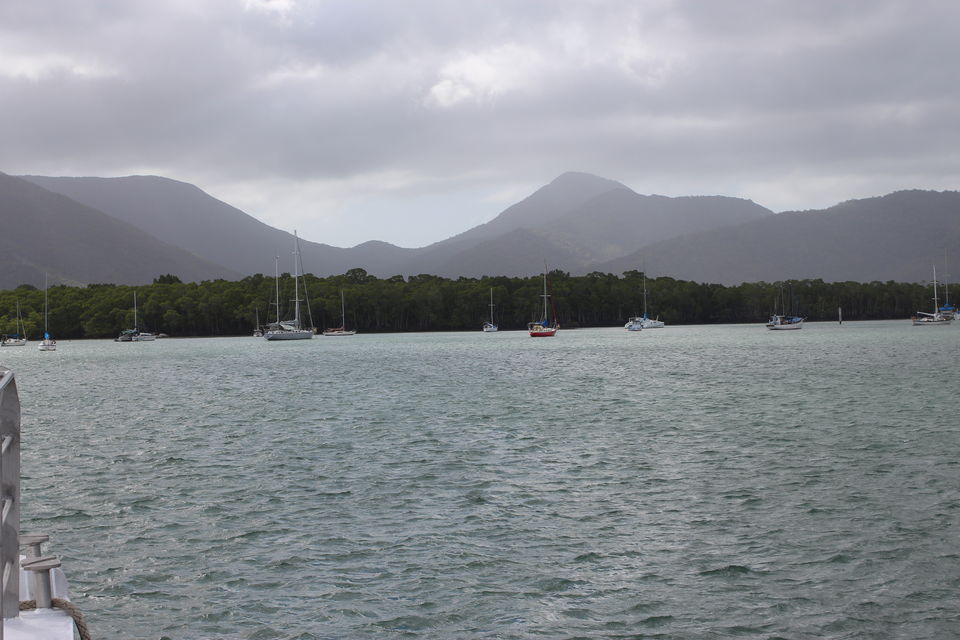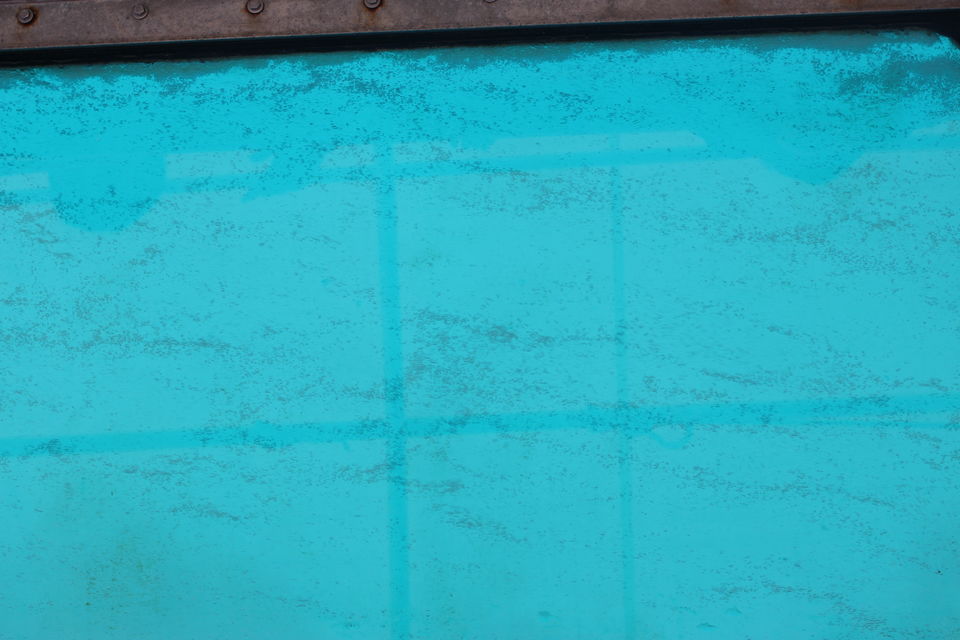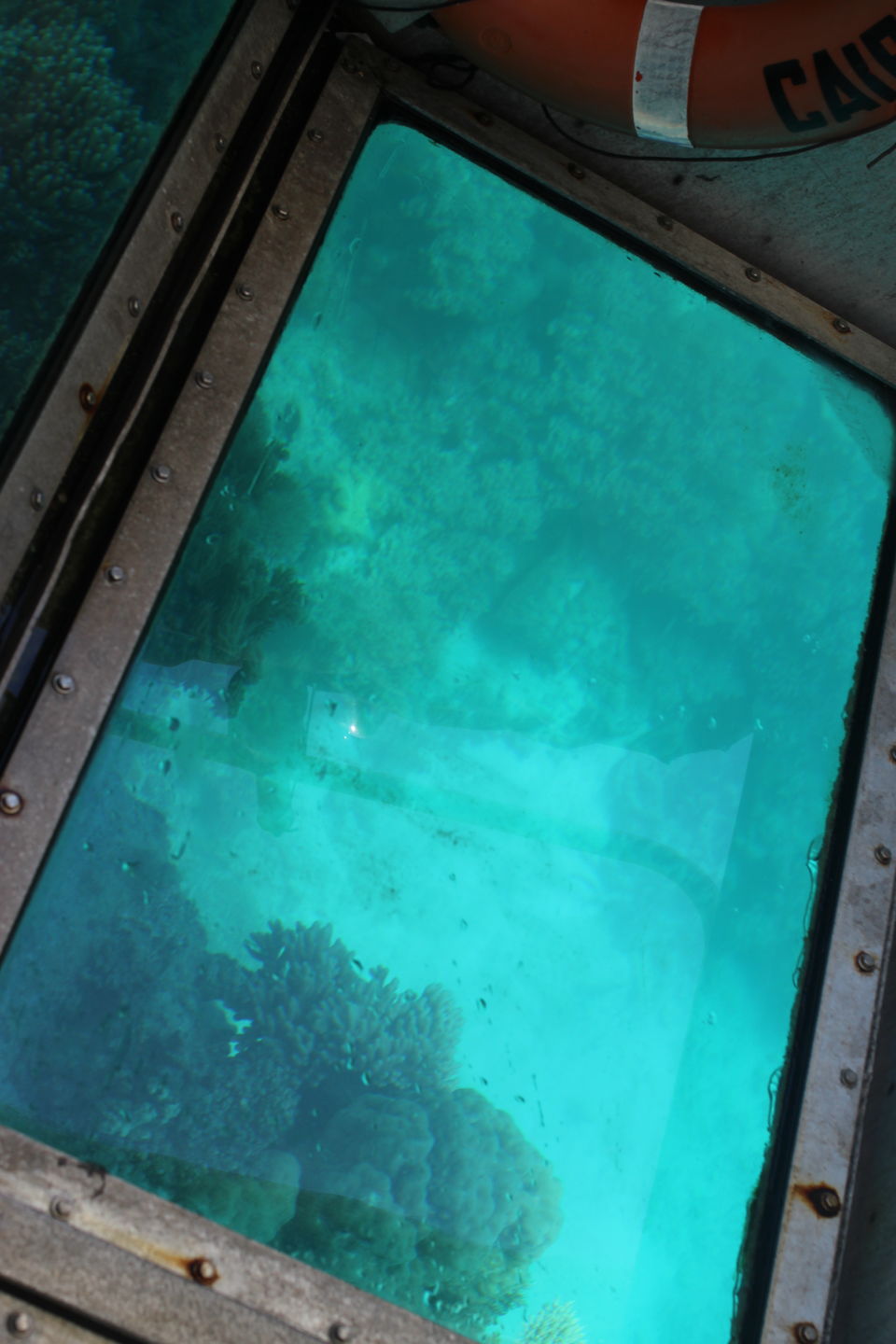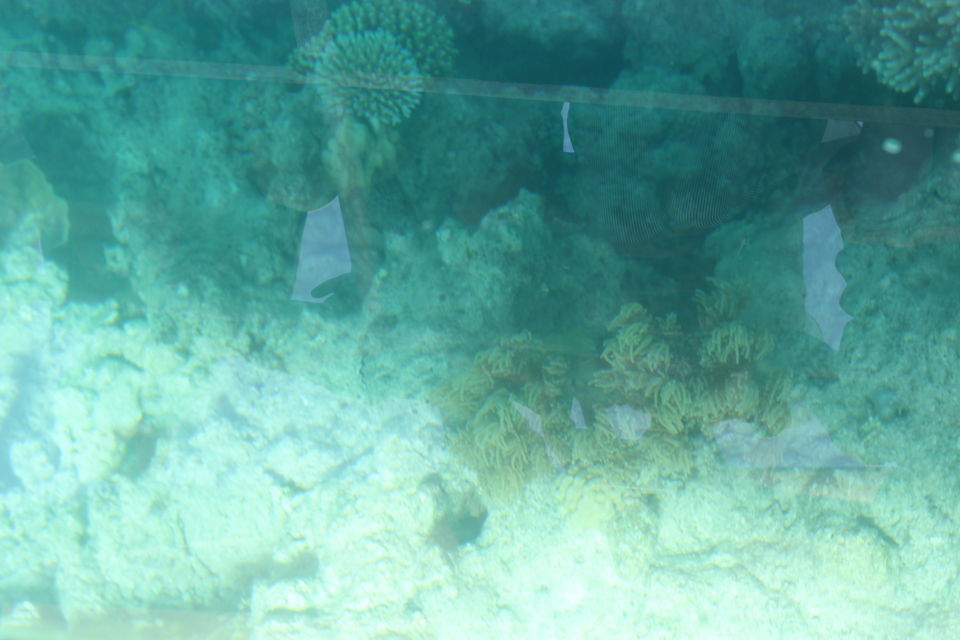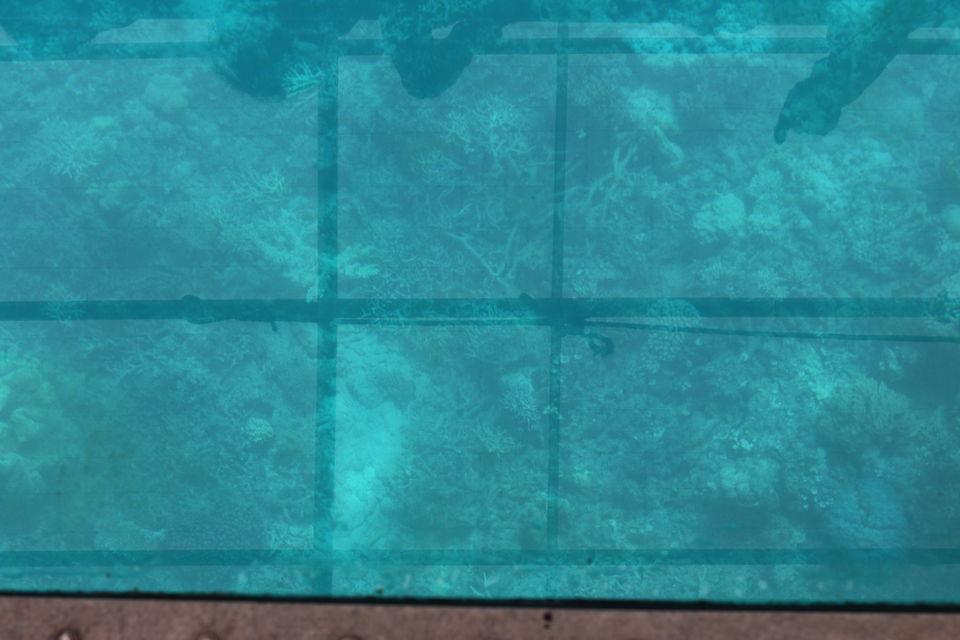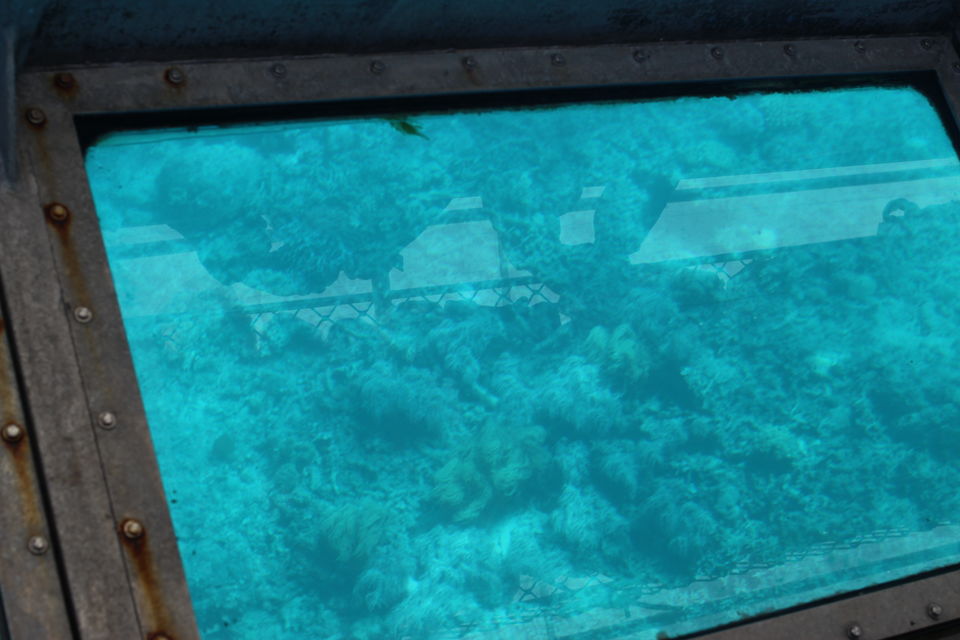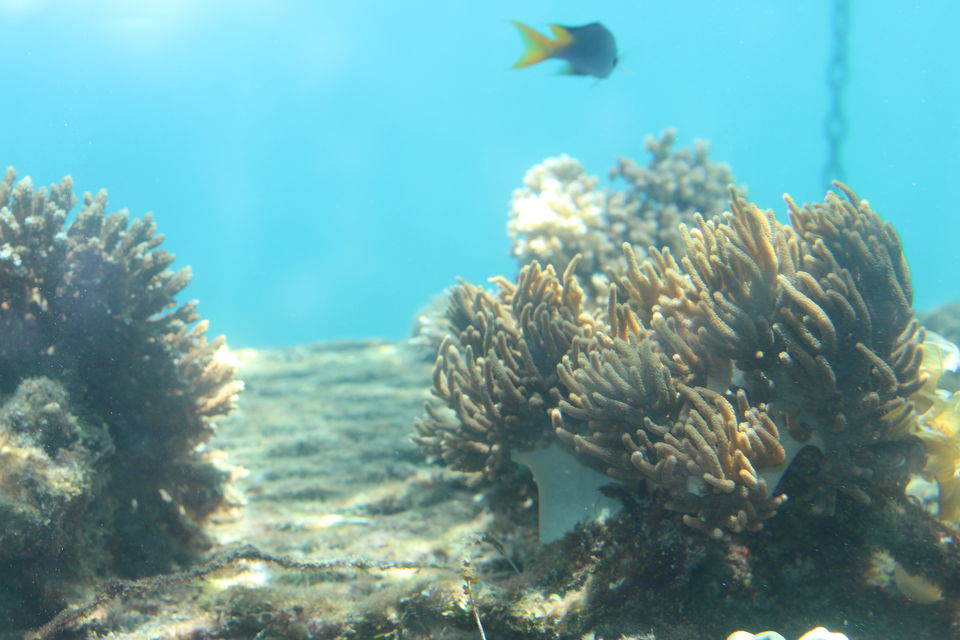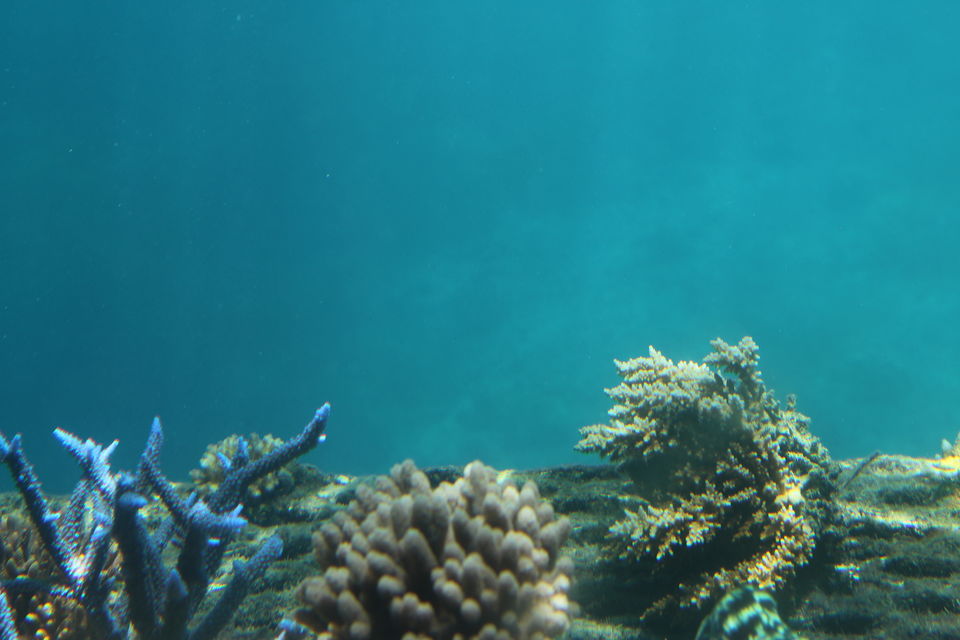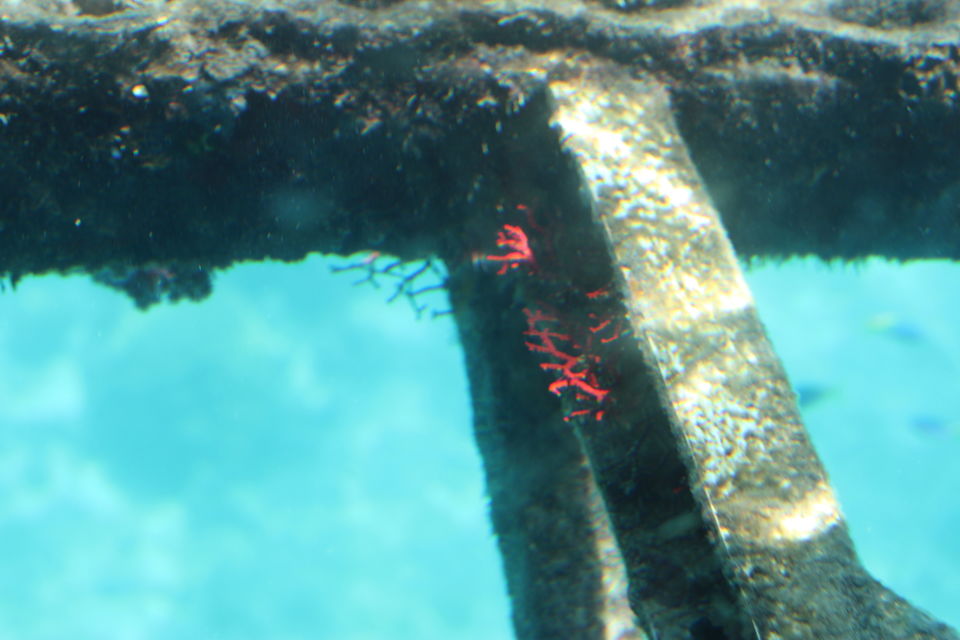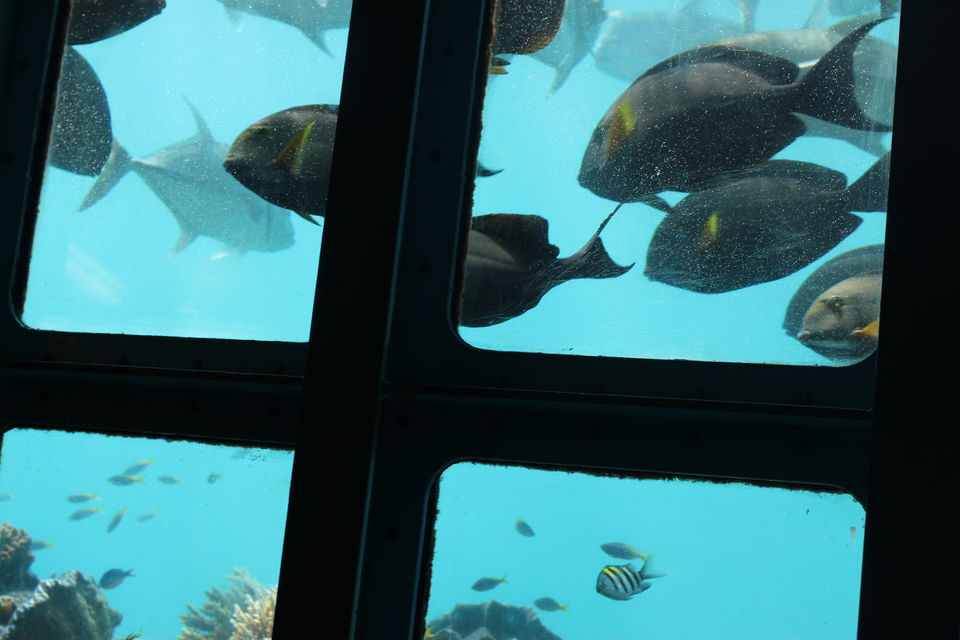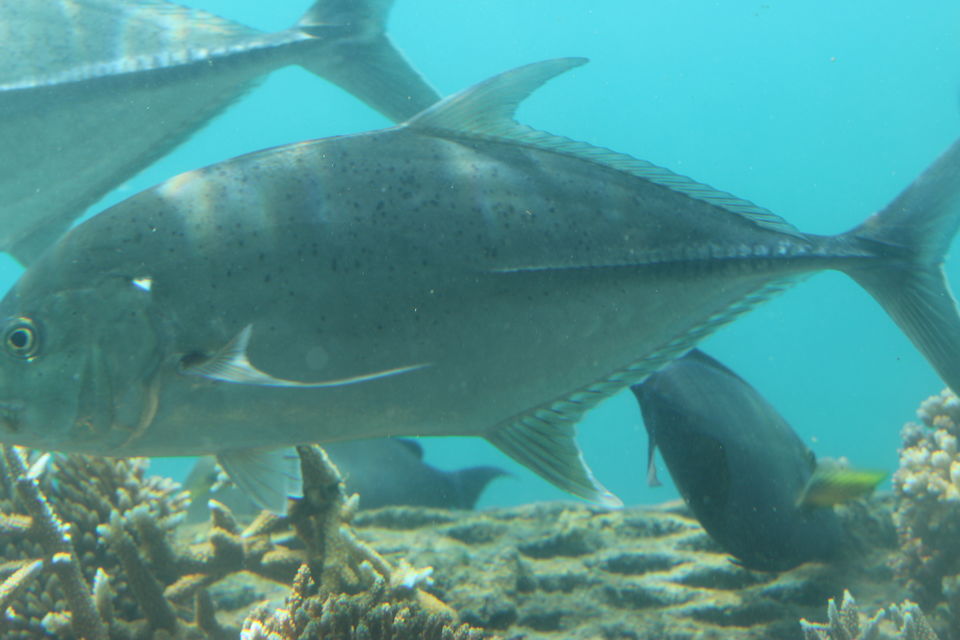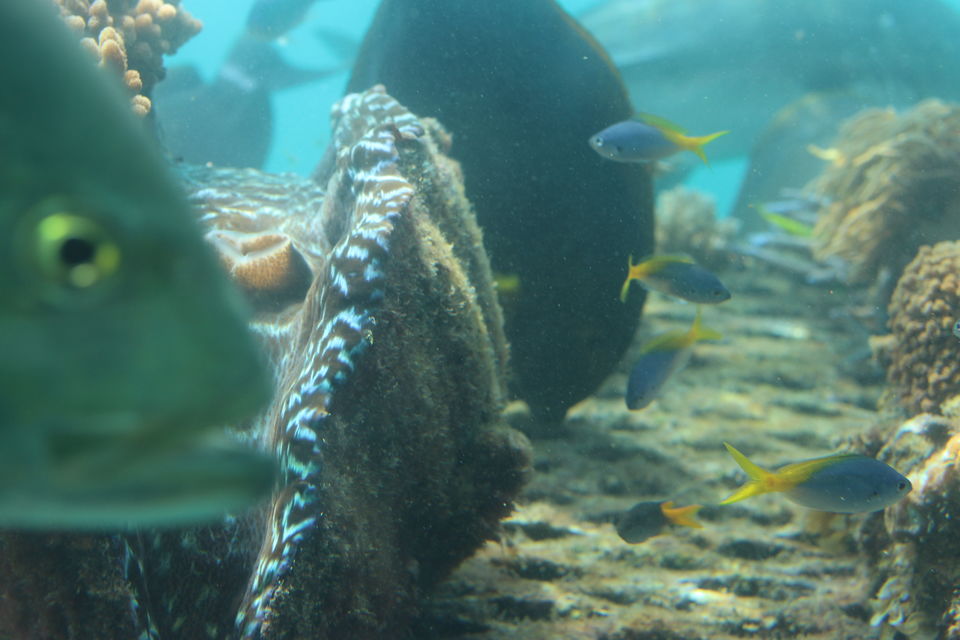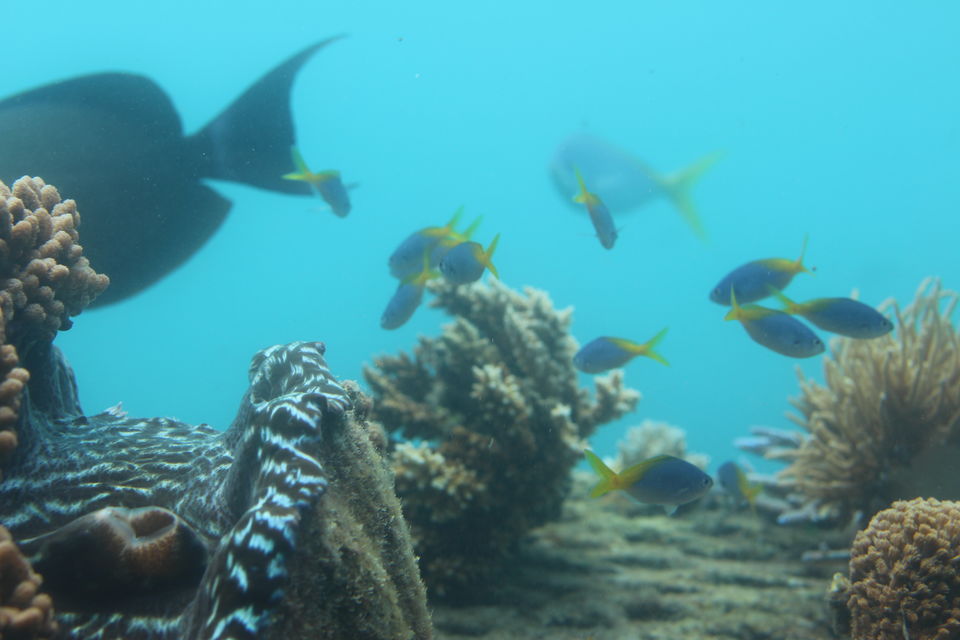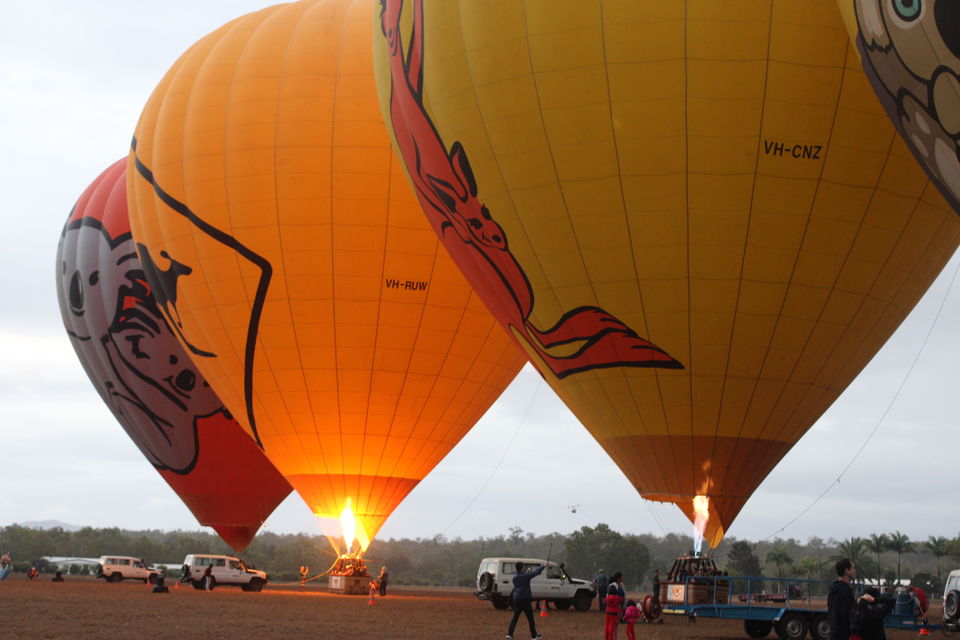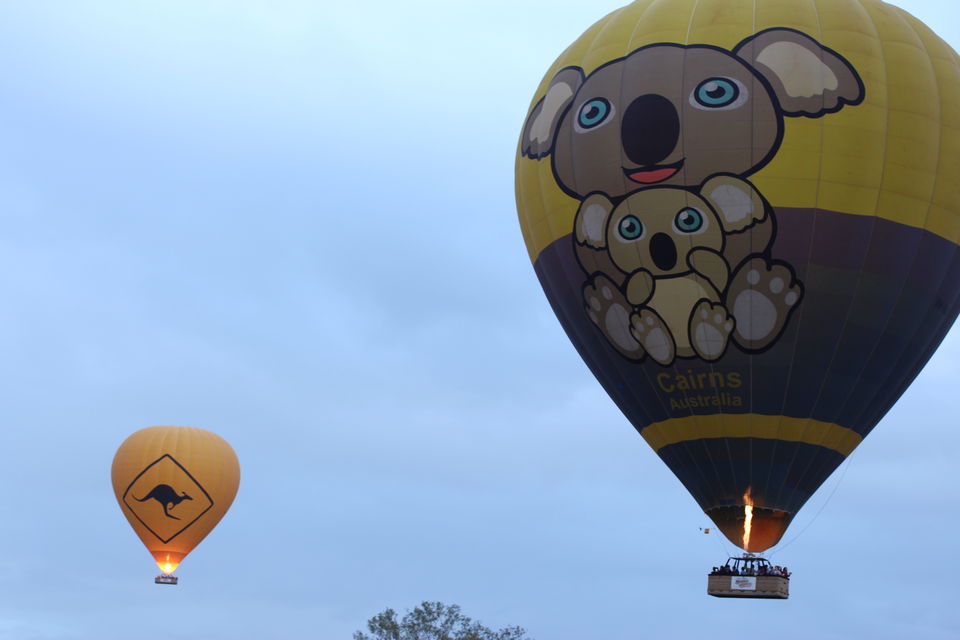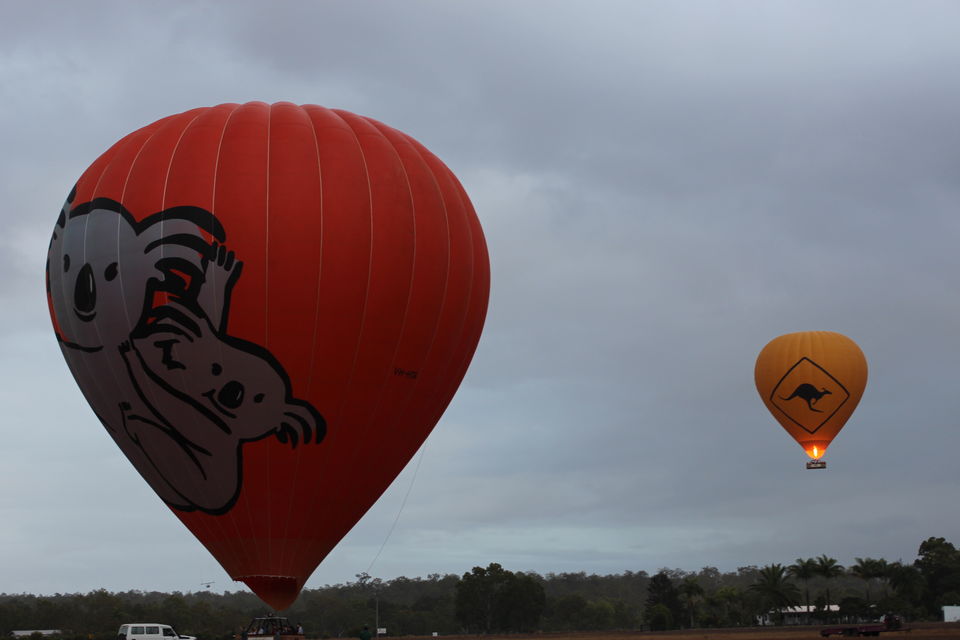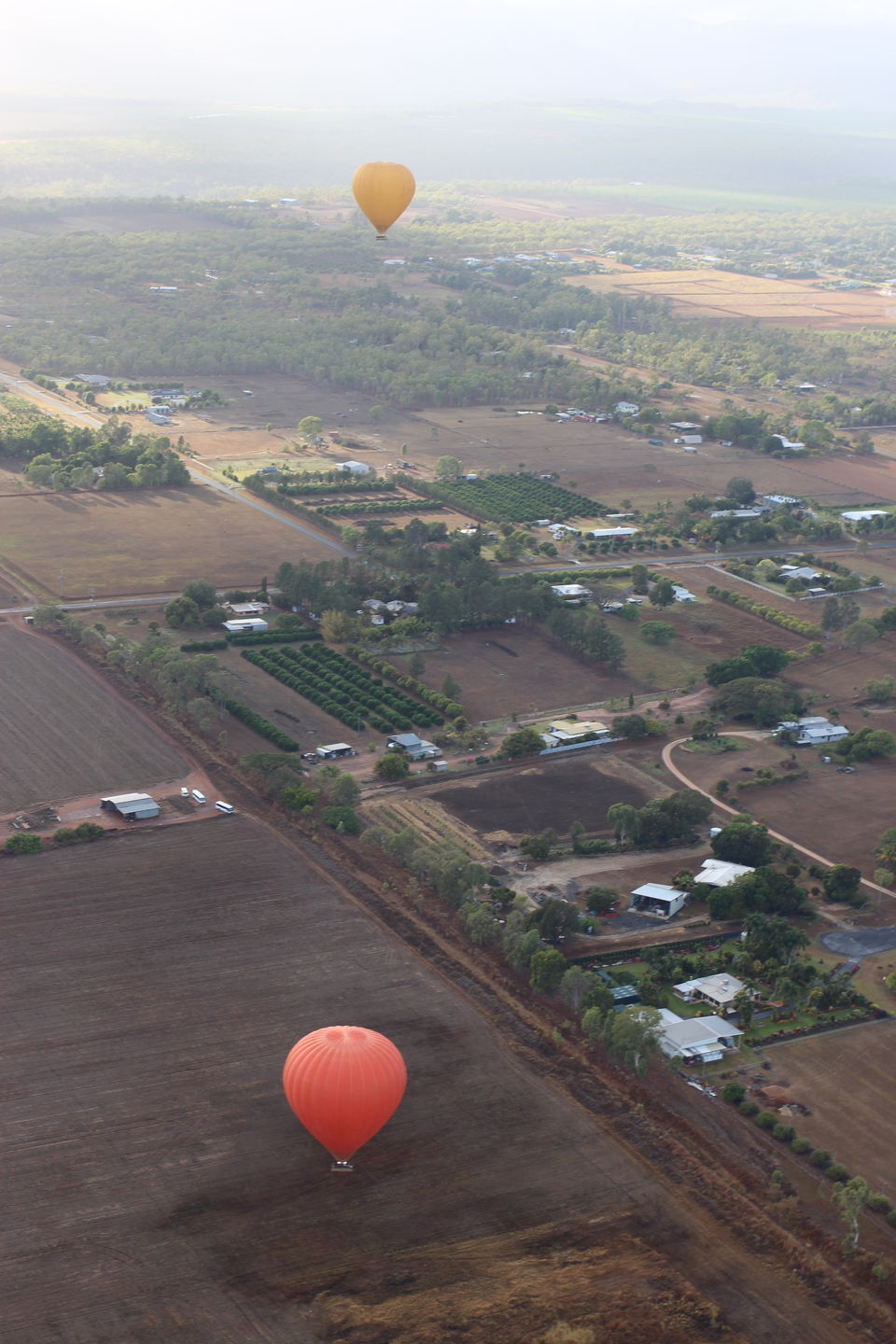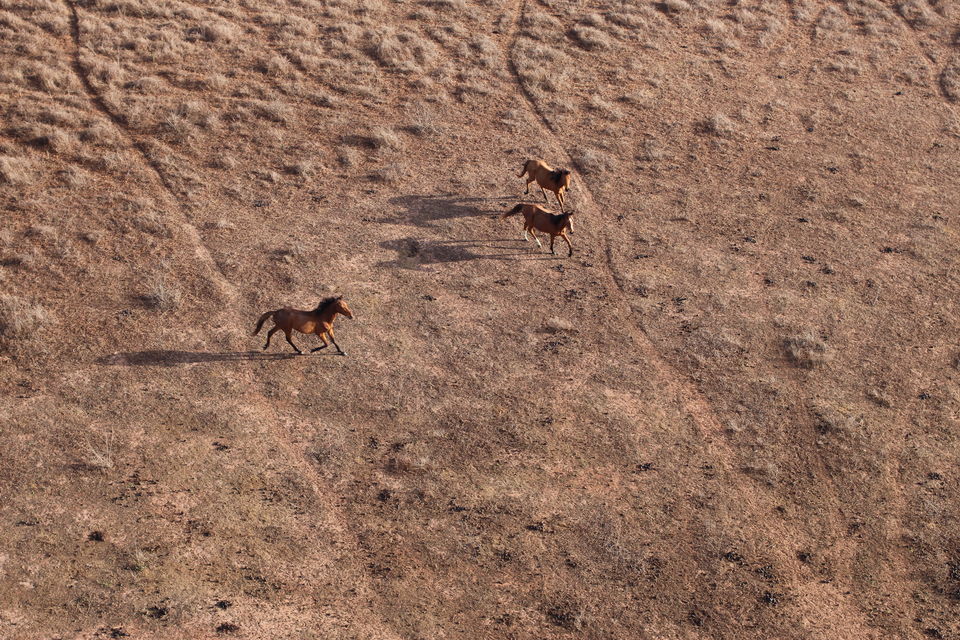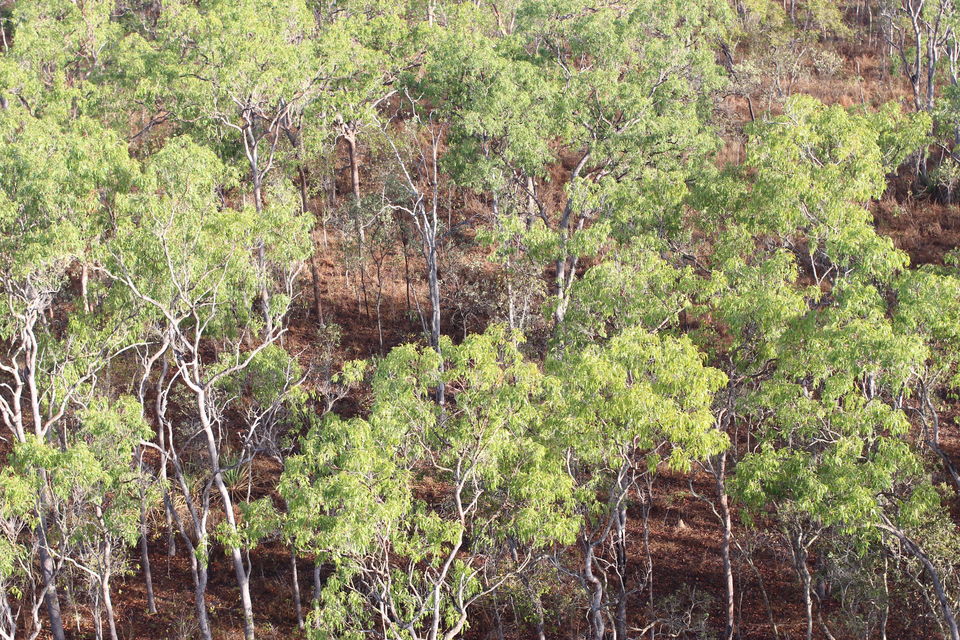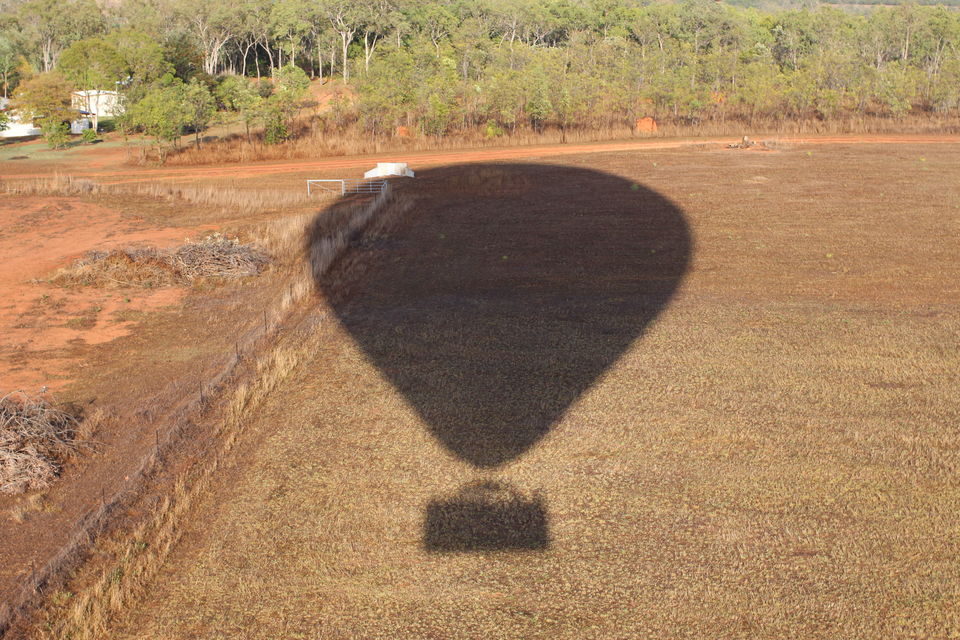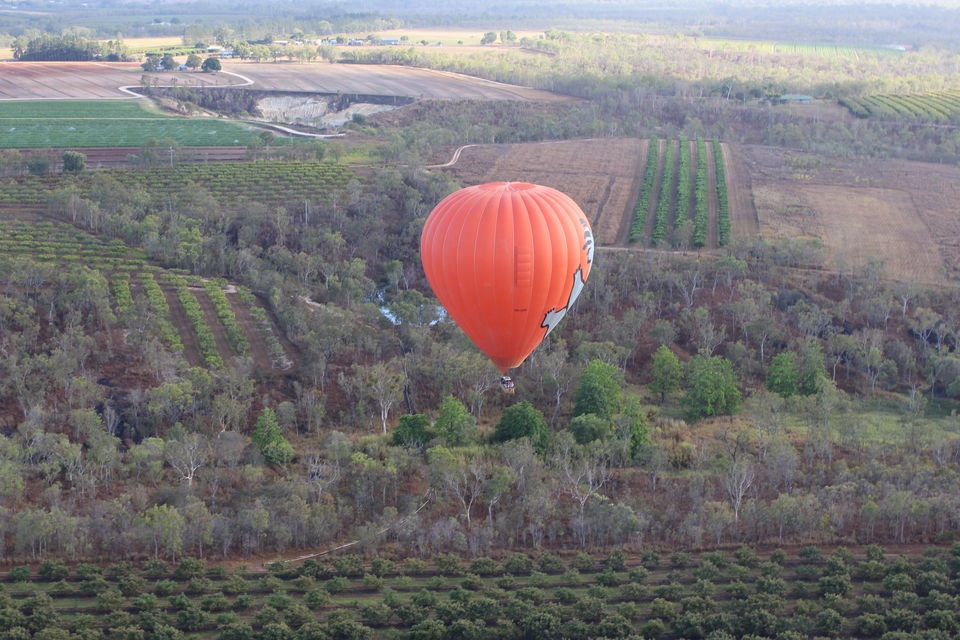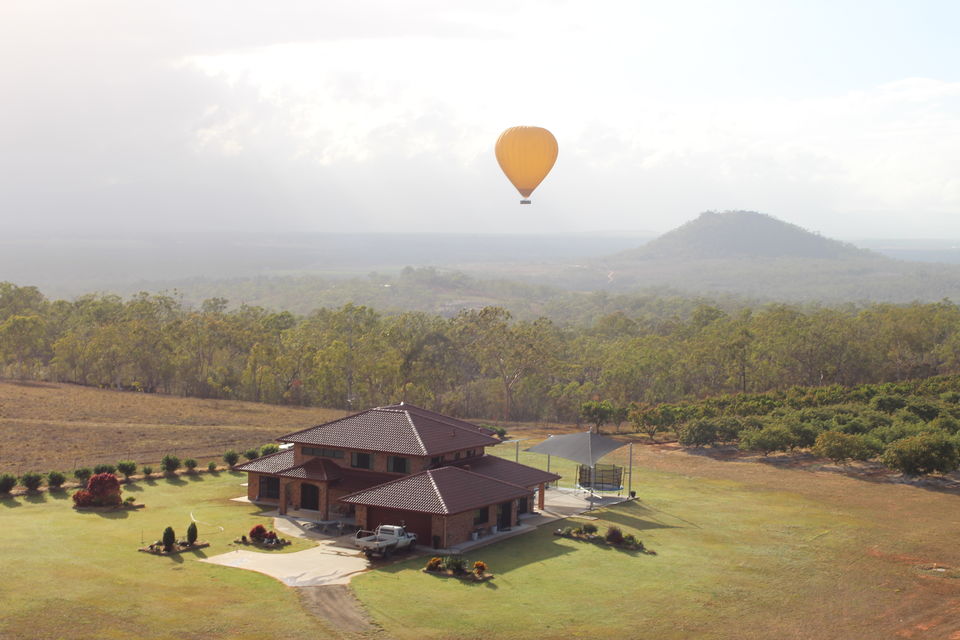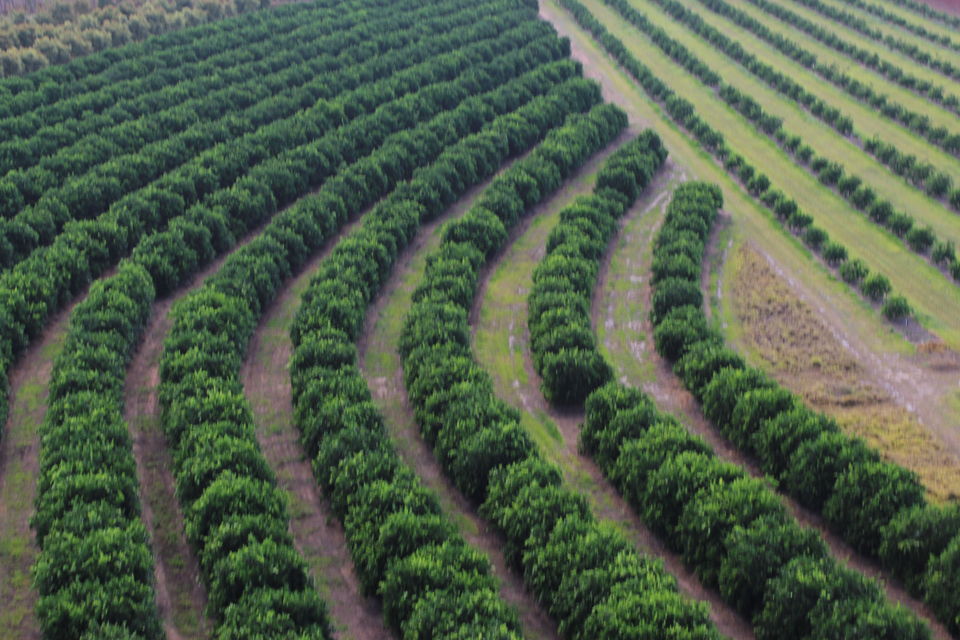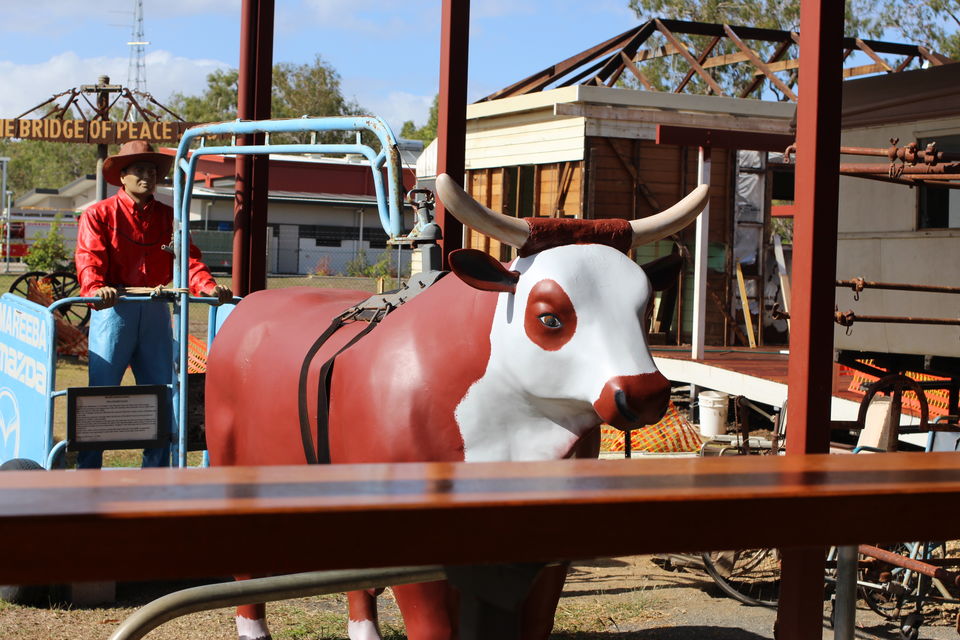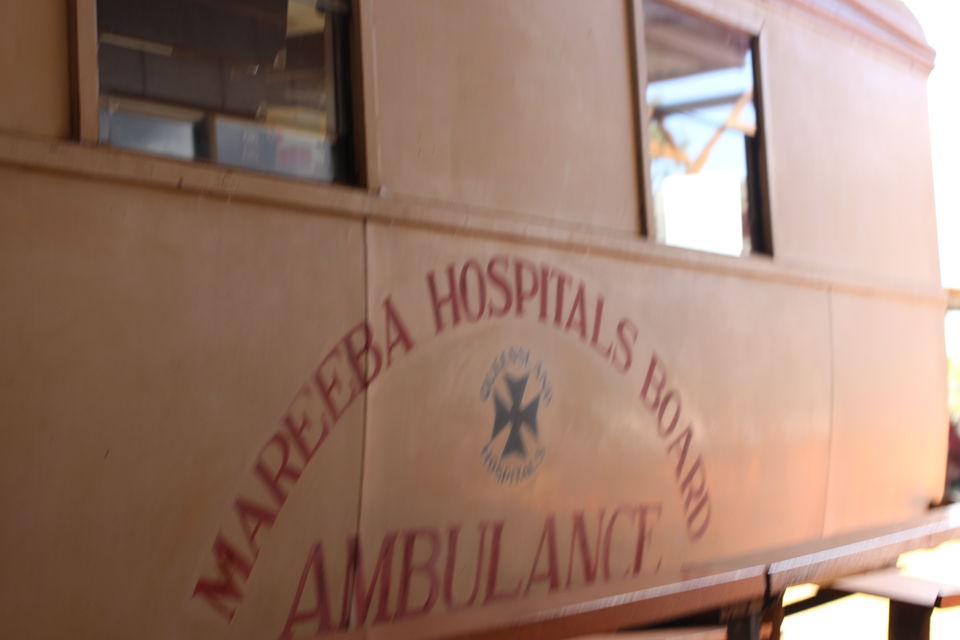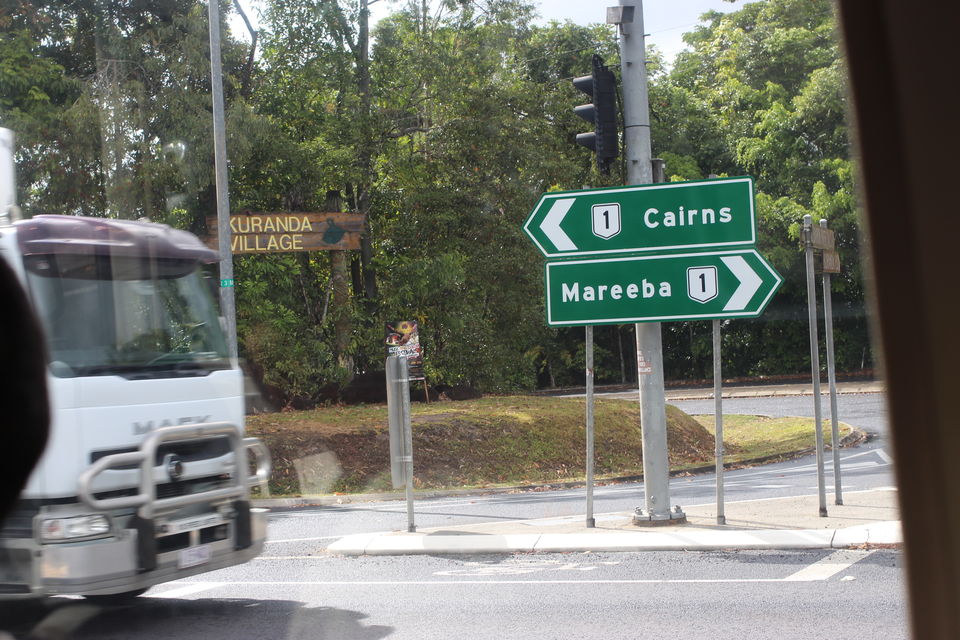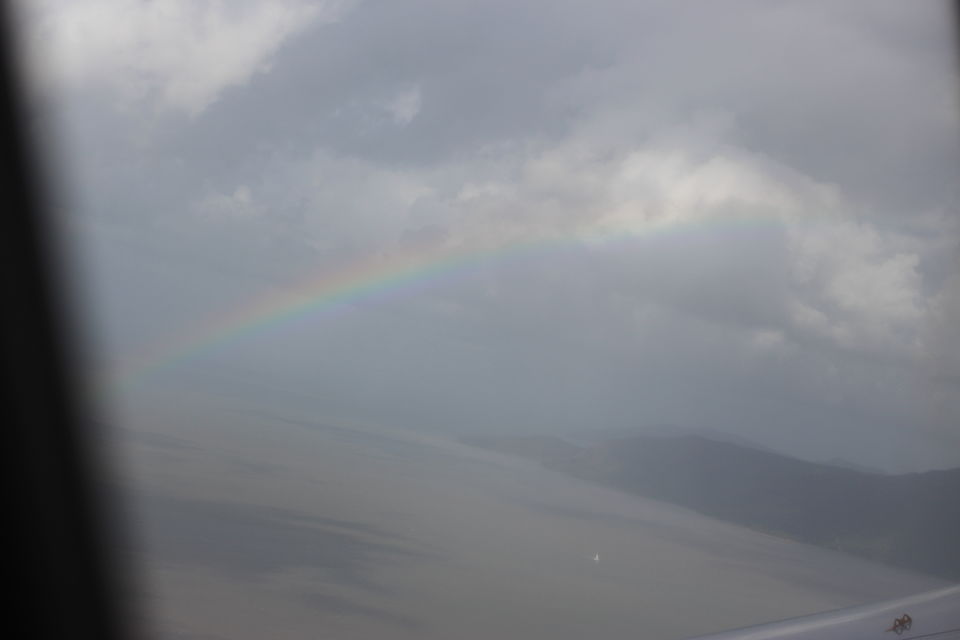 Does Cairns need an introduction for travel addicts? Not quite. Am sure it figures prominently on most travel bucket lists. Well, no wonder!
The most popular gateway to the gorgeous Great Barrier Reefs/ GBR, Cairns is your chilled out, faintly inhabited town on the almost north eastern tip of 'the sunburnt country.'
GBR for you –
The iconic reefs are one of Australia's impressive natural splendours and one of the seven natural wonders of the world
GBR is home to over 3000 reef systems, corals (marine creatures that create calcium carbonate) and alluring beaches
It is the largest living thing on earth stretching 2300 km and is visible from outer space
This impressive reef is home to countless marine species including 6 species of turtles, 215 species of birds, 17 species of sea snakes and more than 1,500 species of fish! Incredible!
The Great Barrier Reef is the size of 70 million football fields. Massive, isn't it.
With such brilliant breath taking beauty, Cairns won the maximum time for our vacation down under. 3 out of 10 days. At the cost of Sydney. But, completely justified.
Here's our 3 Days in Cairns-
Day 1
Cairns Esplanade
We landed here on an early morning flight from Gold coast. No complaints when you wake up in the wee hours for an honourable cause. Of travelling :)
Our first halt for the day was Lunch @ La Pizza an Italian restaurant at the Cairns Esplanade.
Pizzas gobbled, we darted towards Cairns Esplanade for some 'splish splash' time at the pool.
Weather highly overcast, we splashed around for a while before the brief downpour. In the pic is a helicopter hovering over at the Wharf. On its ride back from the GBR? Bingo.
With verdant greens and breathtaking blues, Cairns is a chilled out city. You can leave the hustles and bustles of city life far far behind.
The infinity pool is open 365 days of the year. The delighted R&R rushed to the pool that also greeted them warmly.
Cairns boardwalk was our next destination. A leisurely long stroll was what we had. But the girls never complained.
Most of their motivation stemmed from the enticing beachfront playground. Muddy's is yet another local favourite here.

Muddy's Playground
Muddy's Playground overlooking the boardwalk is every child's delight. Water area- check. Sand play - check. Climbing and swinging options- plenty. Slides- of course. The girls frolicked around in the exteriors and had a whale of a play time at Muddy's.
What did we spot here? A bunch of Australian pelicans fishing with their long beaks. Nothing quite beats catching wildlife out in the open, naturally.
If you are travelling with kids, you sure want to include the esplanade and Muddys in your things to do @ Cairns. Btw, it is also free.
We cabbed it back to Coral Reef Resort for some rest before the action packed day trip to GBR. Caught some doves that had just nested.
Day 2
Day trip to the mesmerizing GBR!
Was this going to be the most thrilling part of Cairns?
In our excitement, we reached half an hour before the scheduled departure time and had enough time for a full 'recce' (film parlance) around the Wharf.
Departing from the wharf were many cruises, some to the outer reefs, many to the pristine islands as ferries and some to the budget friendly Green Island.
Patiently, the girls waited for their ride to the Outer reef with Sunlover Reef Cruises.
The professional staff guided us in. Most couches were already occupied or 'reserved with hankies/bags' et all. So we chose our spot on the upper deck and settled. Rather tried settling.
For starters, the Outer reef is a good 1.5 hours from Cairns. So the sea can get quite rough and the ride quite (very very) choppy.
Let me not scare you here. But don't tell me, I didn't warn you :)
The whole boat was filled with disposal bags. And sea sickness was so terrible in my case that I ended using these till we got back to land. (unlike only onwards for most)
Having said that, the entire trip is worth the pain.Period.
You are captivated by this bewitching sight of the magical and mysterious underwater marine life @ the Reef.
There are multiple ways to explore the reef. Glass bottom boats, semi-submersible submarine, snorkeling, scuba diving, reef walking (helmet diving) or just plain swimming.
Kicking off our exploration with the glass bottom boat, we were stunned by the kms of corals and what a spectacular sight they were. (Wish I had an underwater camera!)
Home to many species, we spotted the Clown fish (finding nemo), parrot fish, wrasse and the butterfly fish.
Some more merry fish here.
A dash of bright red among the greens and blues nestled in the deep.
Coming back to our exploration choice, snorkeling it was(best suited for families with kids).We had booked for a private session with the marine expert and he took us for a 45 minute peek into the deep waters down under. And the brilliantly coloured fishes.
The younger R's memory of the Reef is butterfly fish following her! We spotted the clown fish, corals, parrot fish, wrasse. What an experience it was! Wow.
Day 3
Hot Air Balloon Ride
With a fantastic experience behind us, we looked forward to one more. A hot air balloon ride. With Raging Thunder.
Luckily or unluckily, it was monsoon season in Cairns. The hot air balloon is totally weather driven. Can't take off in rains (as its powered by fire through cylinders).
The weather looked quite gloomy and our fingers (hands and legs)crossed :) Even our experienced pilot was doubtful about the flight.
A cloudy early morning 4.30 a.m. pick up and a subsequent 1.5 hour drive to Atherton Tablelands only spelt more uncertainty. (Weather at 6.00 a.m @ Atherton, pilots call determines flight)
The sight of these majestic balloons made the heart long even more. Oh God! please let weather permit this ride.
Thankfully, after 'balloon chasing' (chasing balloons literally in a van as the landing location can't be controlled), we set foot inside our balloon. Our Armstrong moment :)
The strict but friendly pilot later revealed that balloons are completely dependent on wind direction, you can't really change/ steer their direction.
Some spectacular feast for the eyes included these images-
Laid our eyes on graceful stallions, prancing wallabies, manicured green terraces and many more stunning sights in the 1 hour flight.
Our adventurous bumpy landing was one of a kind (a rare once in a while occurrence). Making the ride even more worthwhile was also the balloon folding and loading experience.
A befitting end to our Cairns leg of the Australian Outback.
Cairns, you gave you terrific highs.
If Gold Coast initiated us into the Ozzie life, you raised the bar for good times.
Was Cairns going to be the high point of our 'sunburnt country experience'? We cast it away for the time being :)
Up next, Stunning Sydney!
thetunictraveller's tips-
Be prepared for the rough boat ride to the Outer reefs. Carry some sea sickness medicines if you can.
If you are looking for a family friendly cruise, do consider Sunlover Reef cruises.
Pre book you tickets. We had for the cruise and the hot air balloon. Works better.
Hot air balloon is a must do. If you are lucky and weather permits!