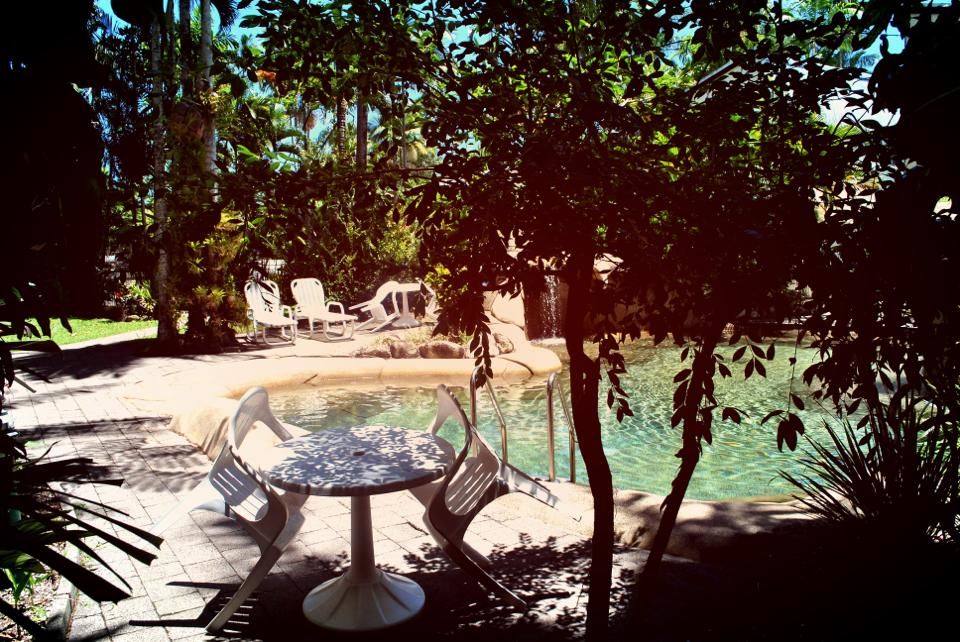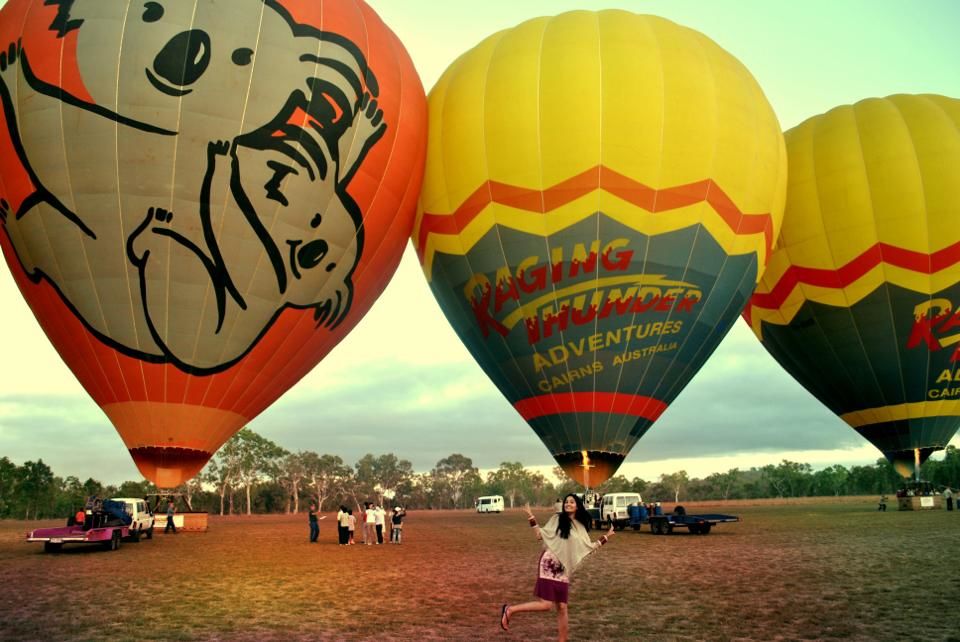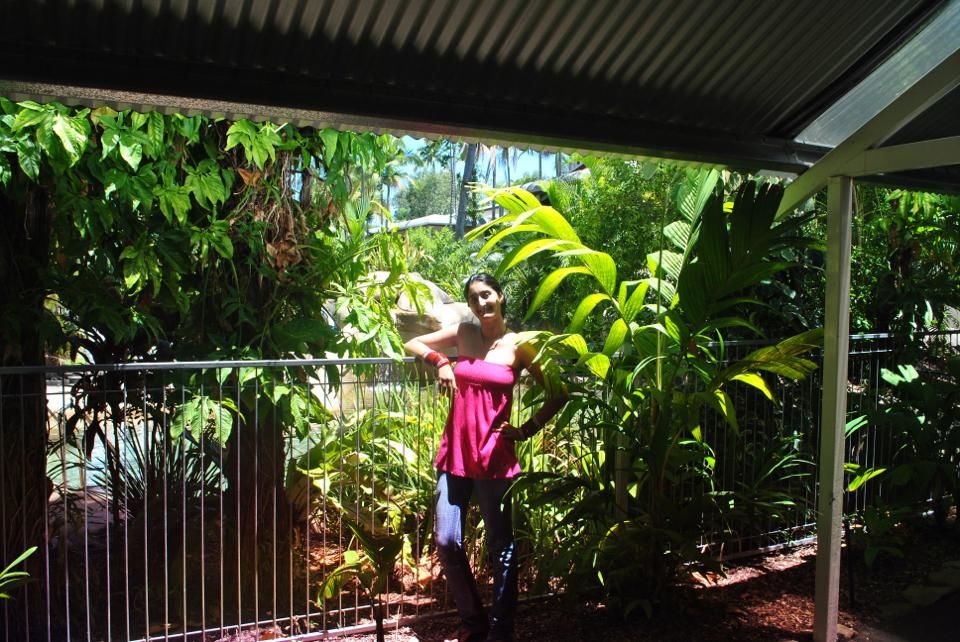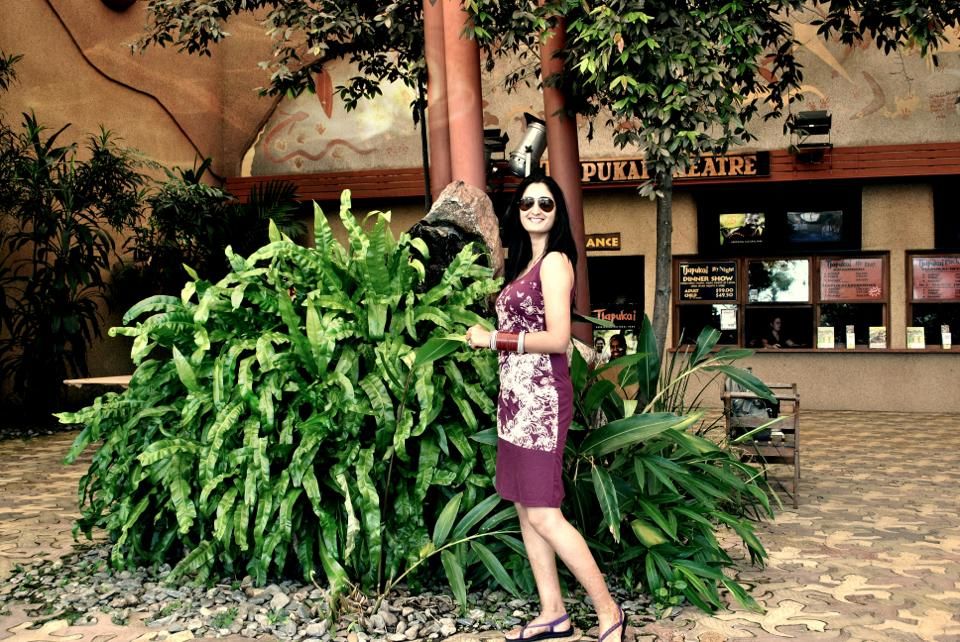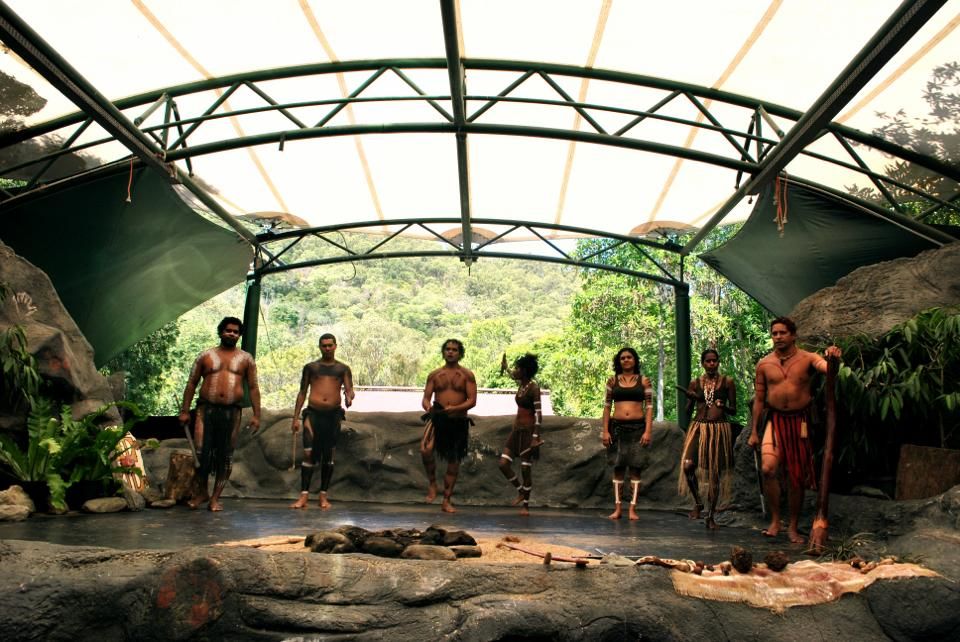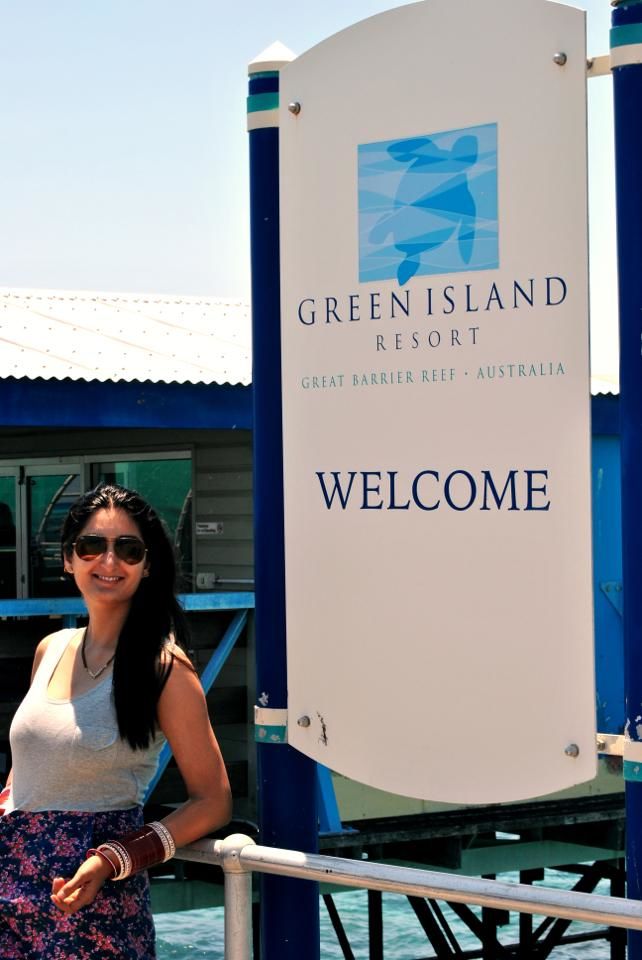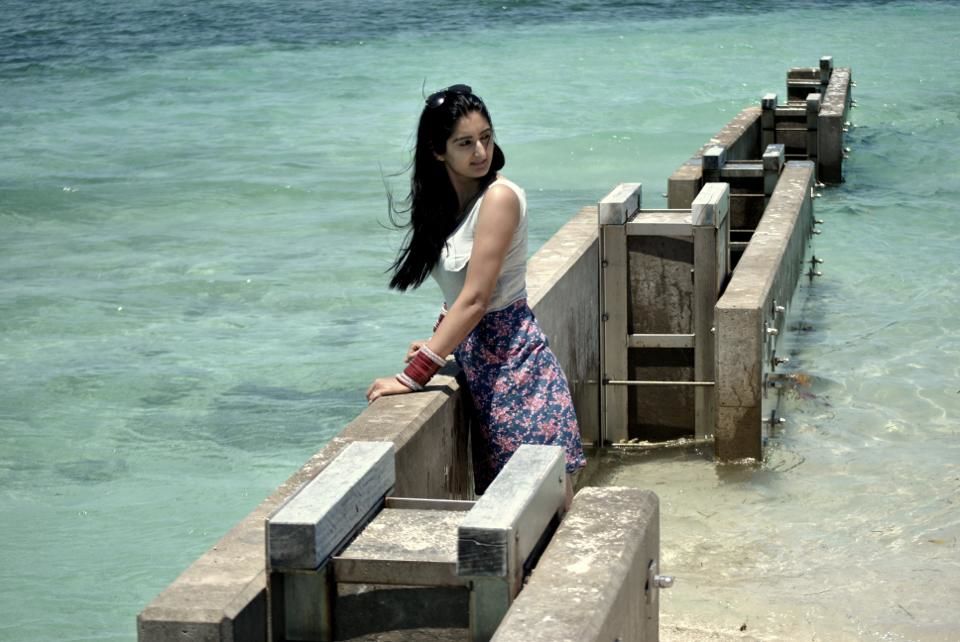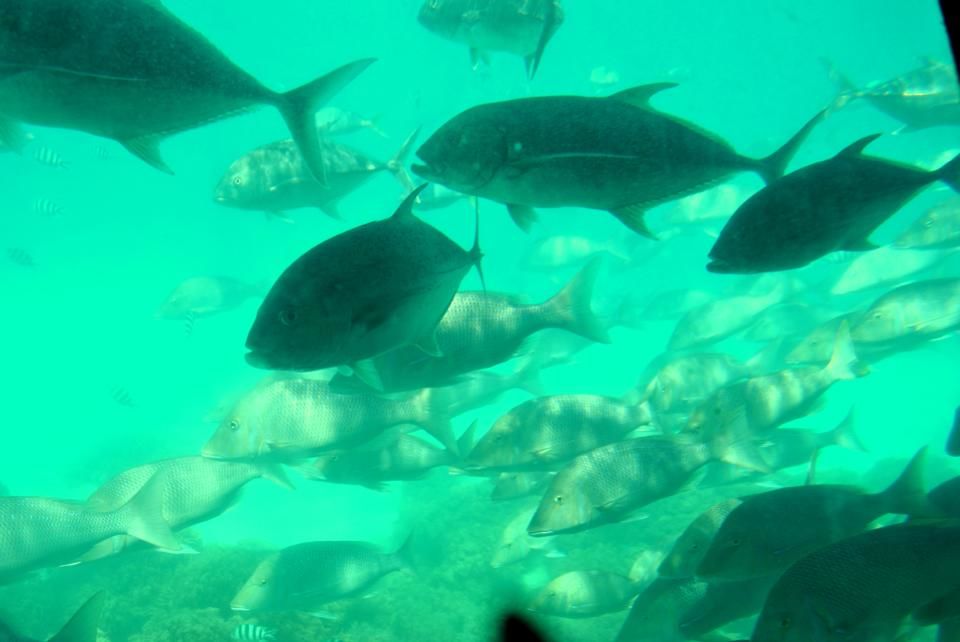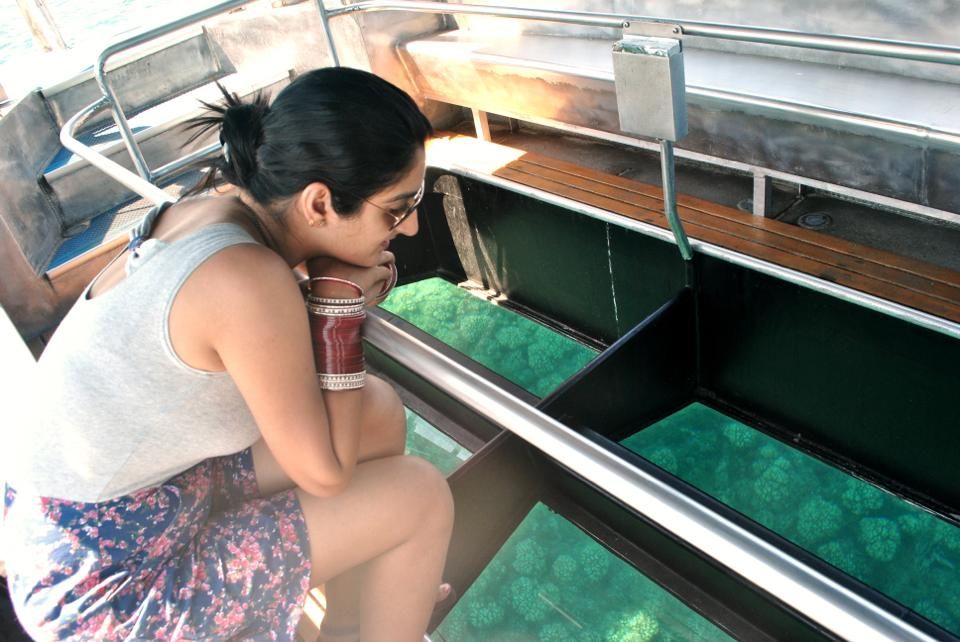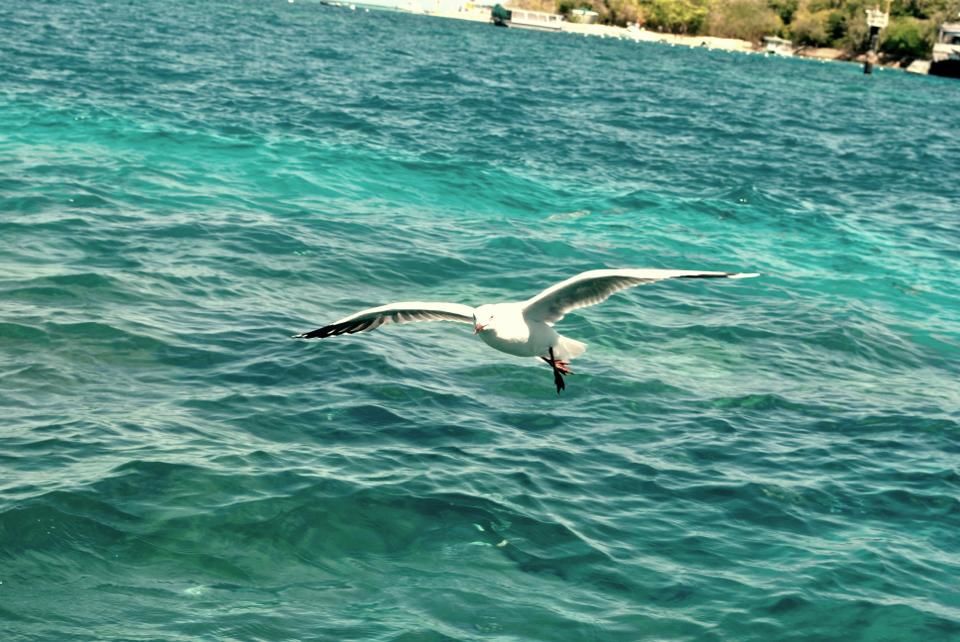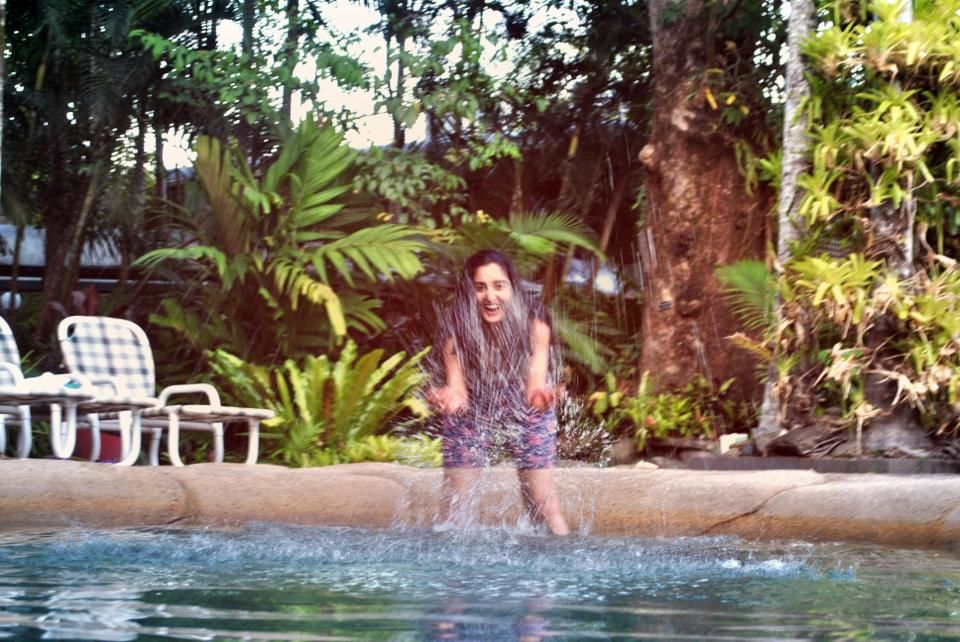 This is the second travelogue in my Australia vacation series. You can visit the first part here: http://www.tripoto.com/trip/scintillating-Sydney-5006 .
We landed in this sleepy and laidback town around afternoon after our early morning flight from Sydney. After experiencing the bustling city, Cairns was a welcome departure and we looked forward to spending a quiet evening at the fantastic Colonial Club resort. The property is spread over a huge area and has very well appointed rooms. We were lucky to have ours next to a small pool, which served as a nice spot away from the other residents to unwind and relax. We decided to take it easy that day as we had a pick-up at dawn for the hot air balloon ride..and a long day ahead of that! Here is a guide to some of the major attractions at Cairns:
1. Hot Air Balloon Ride: Do it just for the sheer thrill of it! Pick-ups happen pre-dawn as the site is about an hour away and you can see the sunrise and early morning views 'up in the air'. Truly an experience you shouldn't miss!
2. Kuranda Village and Tjapukai Theatre: Your coach can drop you at the Tjapukai theatre in Kuranda, where you can witness traditional Aboriginal dance, their way of life, history and culture, as well as try your hand at spear throwing and boomerang. Exciting times!
3. Scenic Skyrail: View Cairns from this private cable car and enjoy the breathtaking scenery :)
4. Great Barrier Reef: Need I say more? A day trip to this exotic island is an absolute MUST-DO! You can snorkel and scuba dive and watch marine life and corals up and close...prepare to be awed! REMEMBER: it is illegal to collect any natural life souvenirs (including shells and corals) in Australia. You can choose a semi-submarine ride which will take you around the sea bed and shoals of multicoloured fish will leave you open-mouthed! The beach is clean and well maintained and you can relax by the shore and watch seaplanes and helicopters take off and land. If you have the dough, you can rent one of those for a panoramic memorable flight :)
5. Cairns City: There isn't much to do in the city, except a casino where you can try your luck. The city sleeps early and you may have a difficult time finding an eating joint open at late hours in the evenings. However, if your resort is as awesome as ours - there is plenty and more to do within that :)