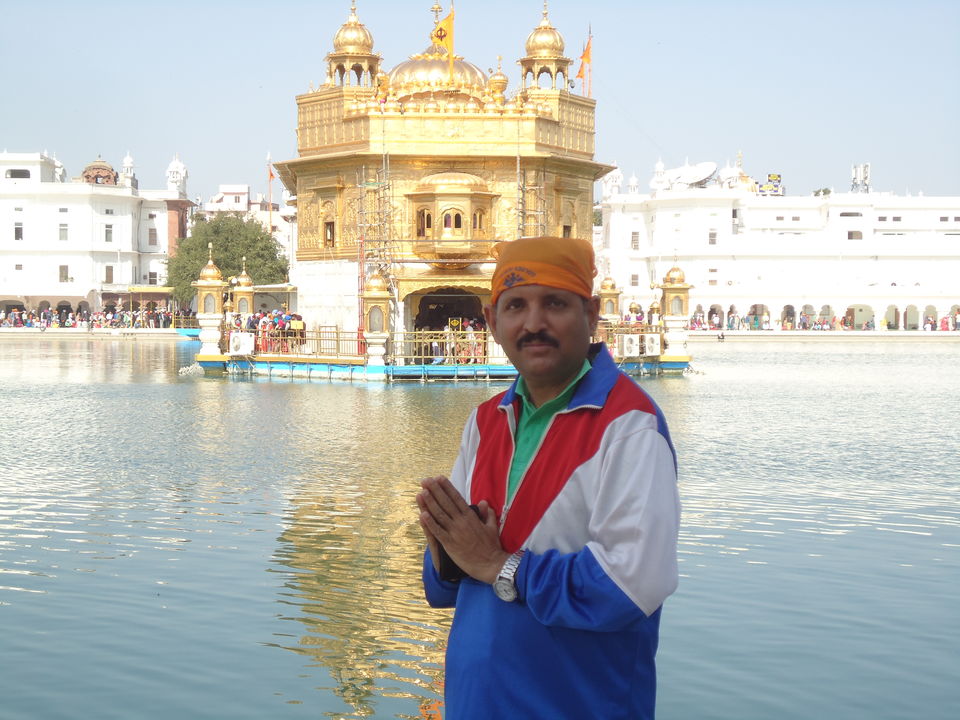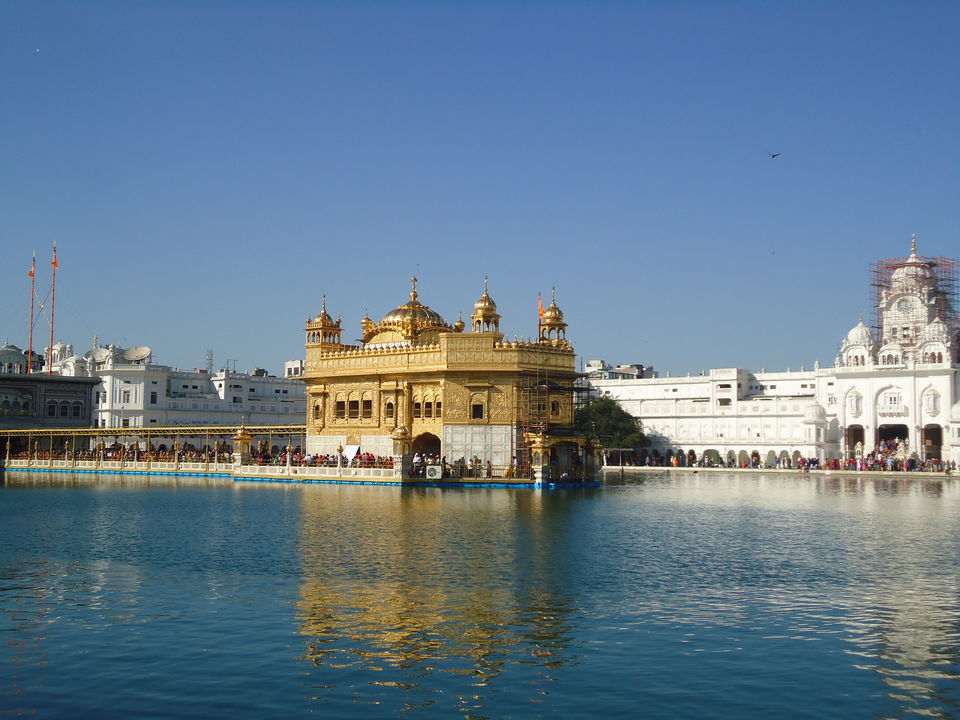 NAMASTE,WELCOME TO INDIA ...WELCOME TO AMRITSAR
WHERE: in the state of Punjab,India
How to go : By train from all major metro cities like Delhi,Kolkata etc. By air from Delhi,Kolkata and other major cities in India.It has a very good road connectivity also. Lahore, the famous city of Pakistan is only 50 kms away across the Atari- Wagha border.
What to see: The main attraction is of course The Golden Temple( Harmandir Sahib ).The Golden Temple is one of the famous pilgrimage spots in India. It is also known as Harmandir Sahib and is a scared place for the Sikh community. ... Sikhs consider the Golden Temple in Amritsar as a very holy site because the Sri Guru Granth Sahib Ji, the eternal Guru of the Sikhs is located inside the temple.Besides, one can go to Wagha Border ( India-Pakistan Border), Gobindgarh Fort,Shree Durgina Temple etc.Jaliwanabagh is another major attraction.
When to go: Throughout the year but the best season is from October to April when the weather remains pleasant.
Where to sleep: There are good number of hotels,dharamsalas , rest houses and home stays .We stayed at a home stay called VARINDA HOME STAY, very close to the Langar Gate of the Golden Temple.
We paid INR 1000 (no food) per night for a comfortable AC double-bedded room.The owner was very nice to us.
What to eat: North indian style food both Veg and Non-veg. Amritsari Kulcha Paratha, Lassi & Chiken Tandori are simply best.
Breakfast would cost you 2 USD
Lunch 5-10 USD
Dinner 5 to 10 USD
If you want to have free meal then go to the Langal at the Golden Temple and enjoy the food.
Local transport: Auto (tricycle) and Cycle rickshaw, Car rental easily available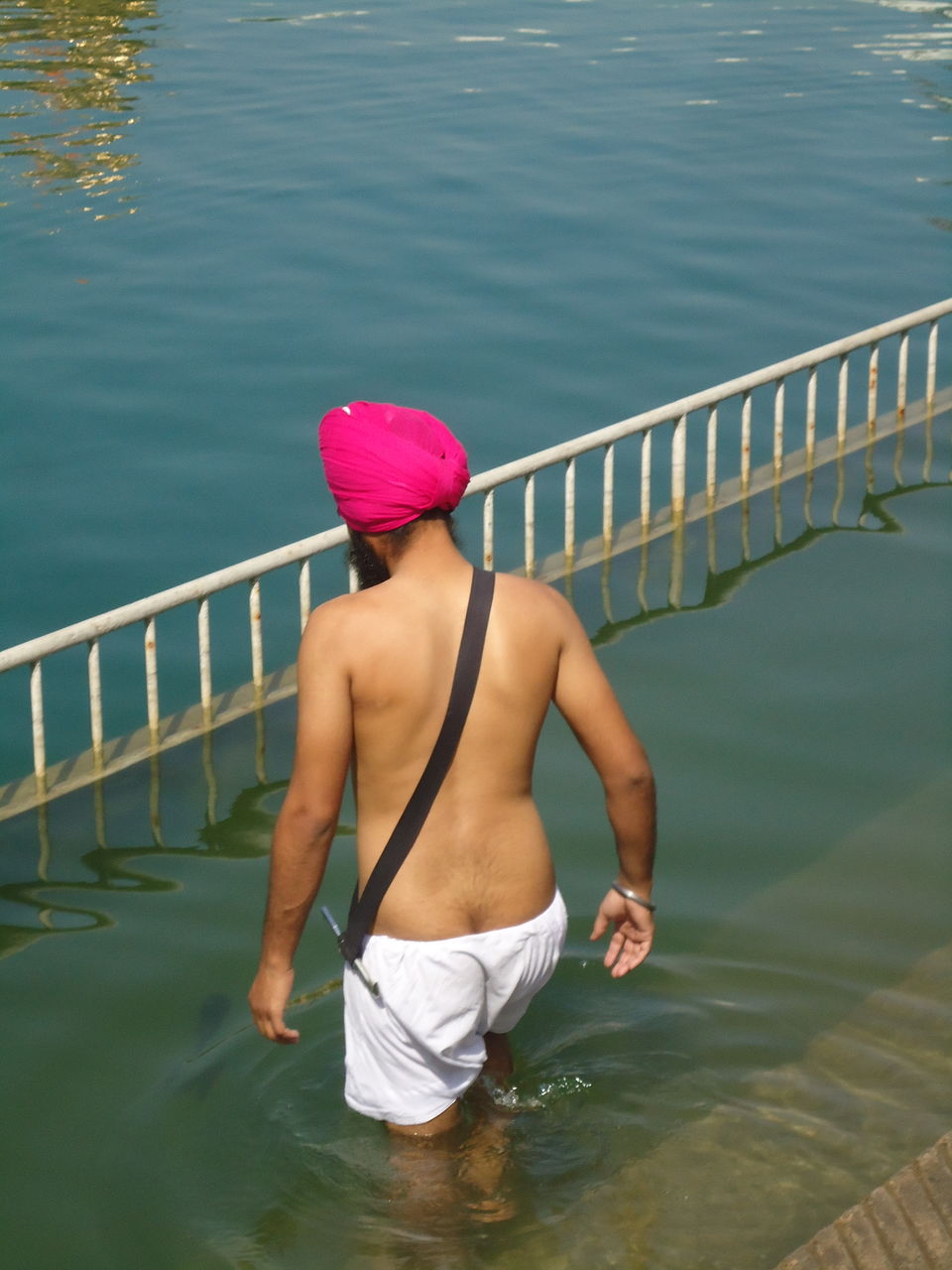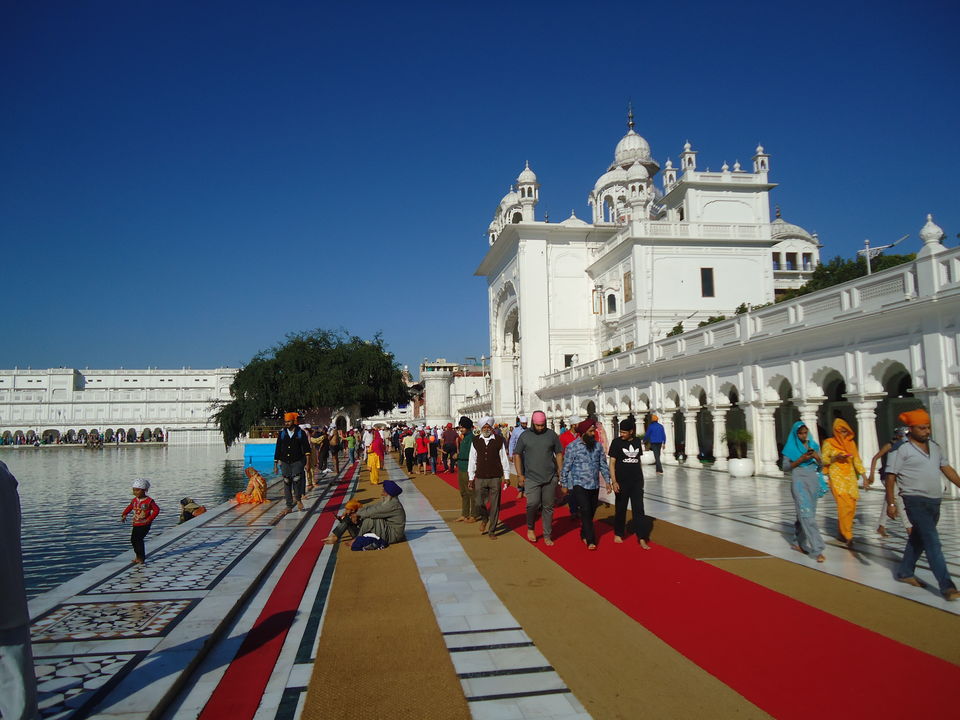 We ( myself & my 87 years old father) reached Amritsar by train from Kolkata at night.Stayed at Varinda Home Stay that evening. I went to see the Golden Temple and what a marvellous sight I behold!!!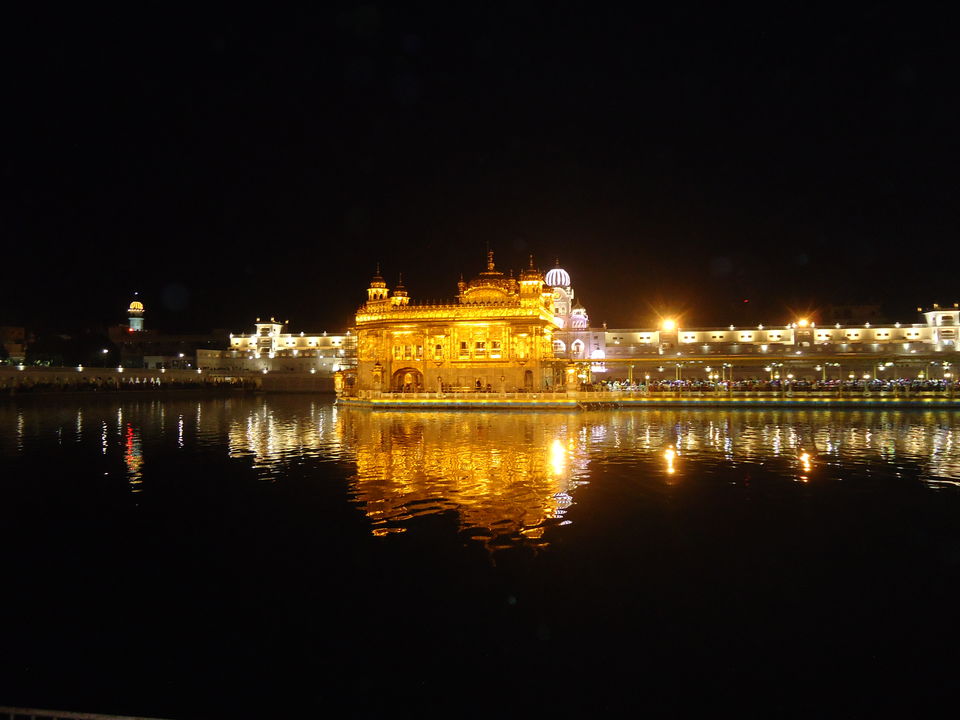 The next morning we visited the Golden Temple.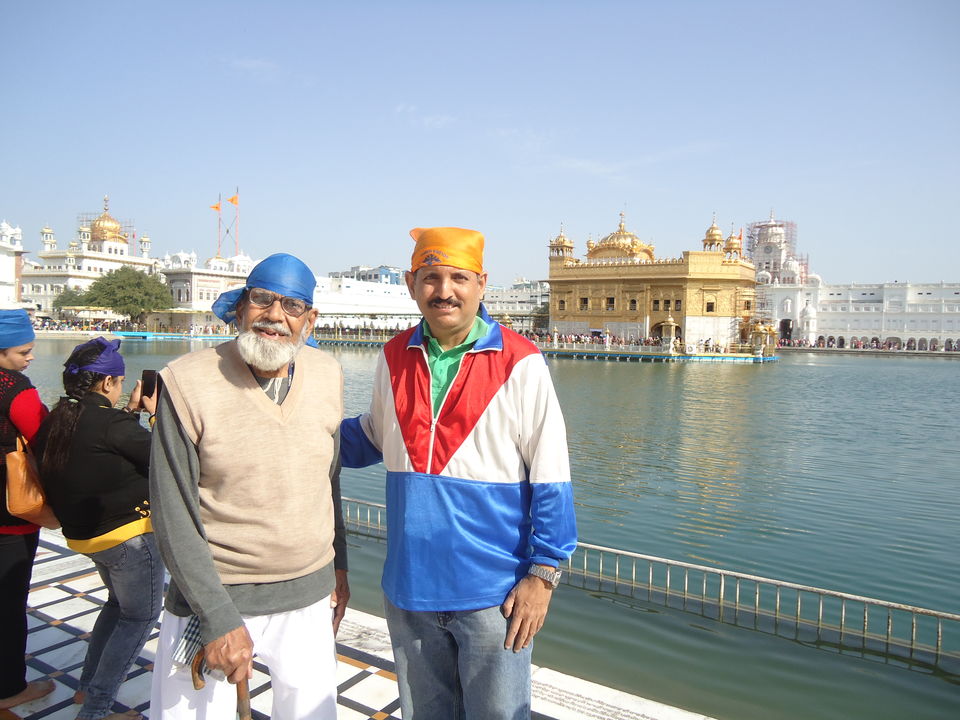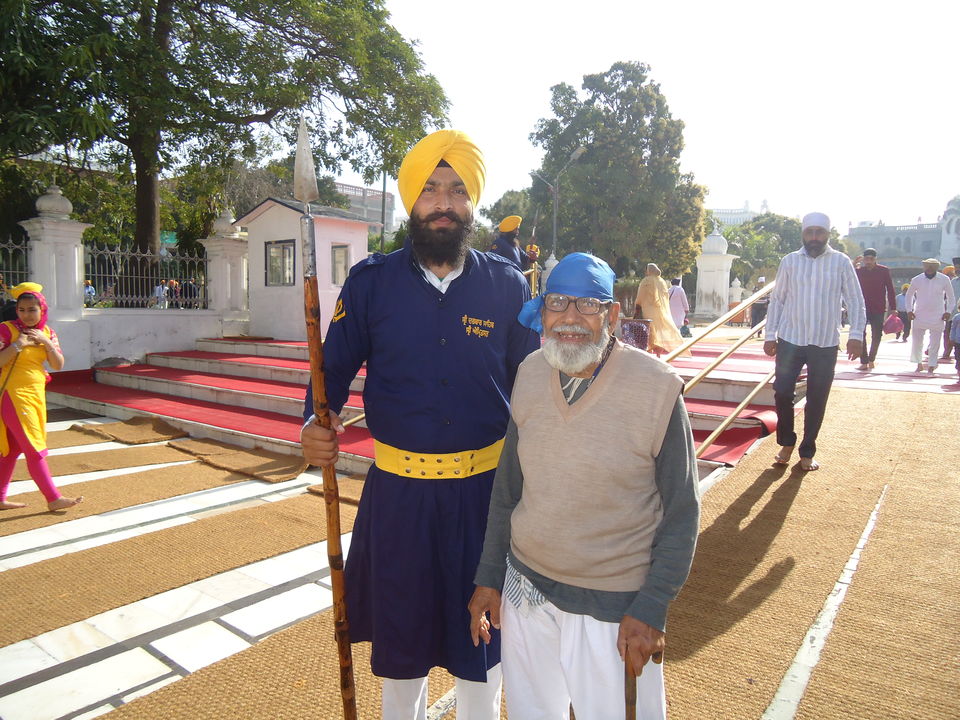 After lunch we went to see the city around the temple complex.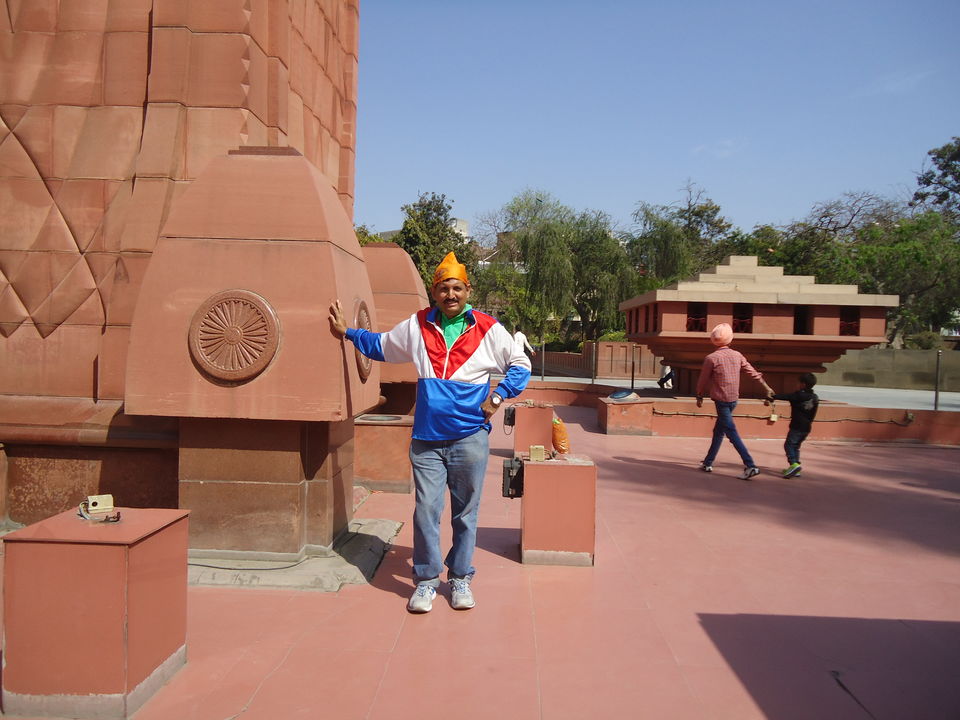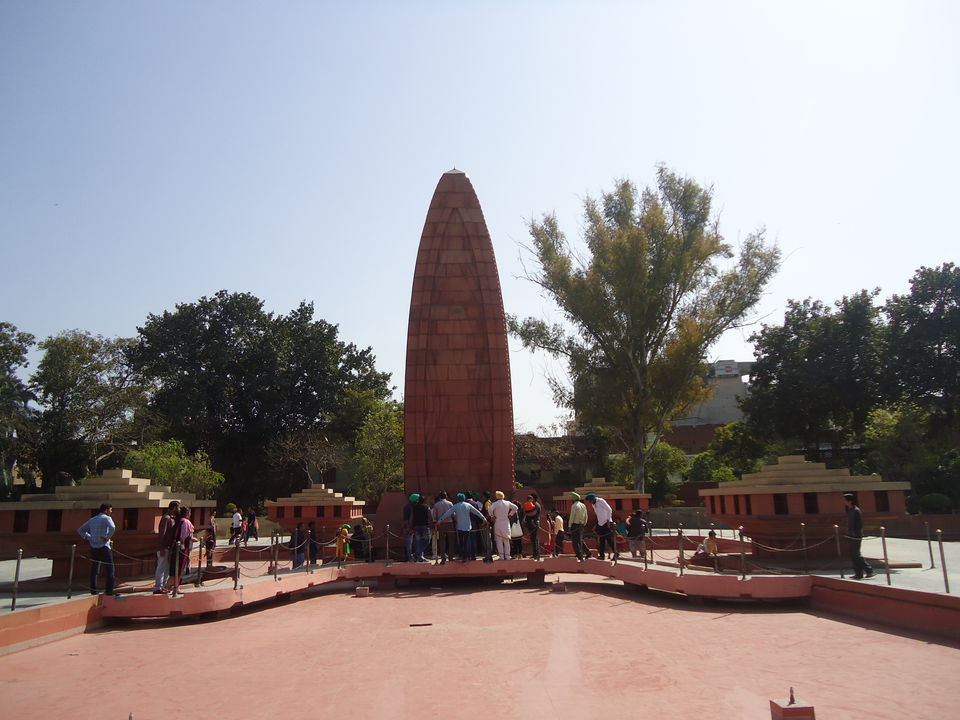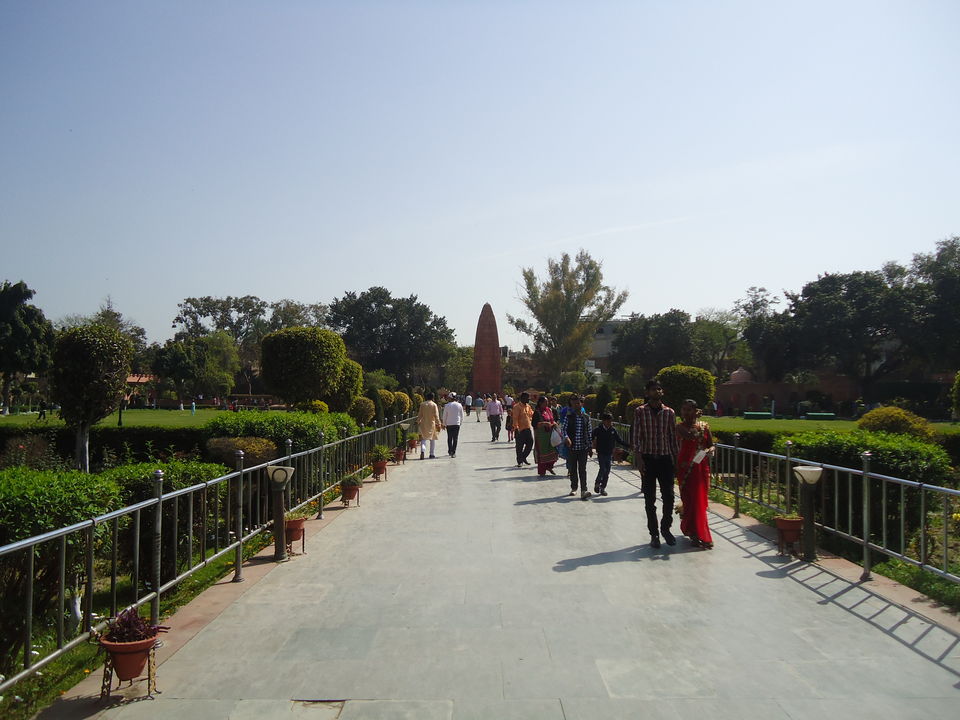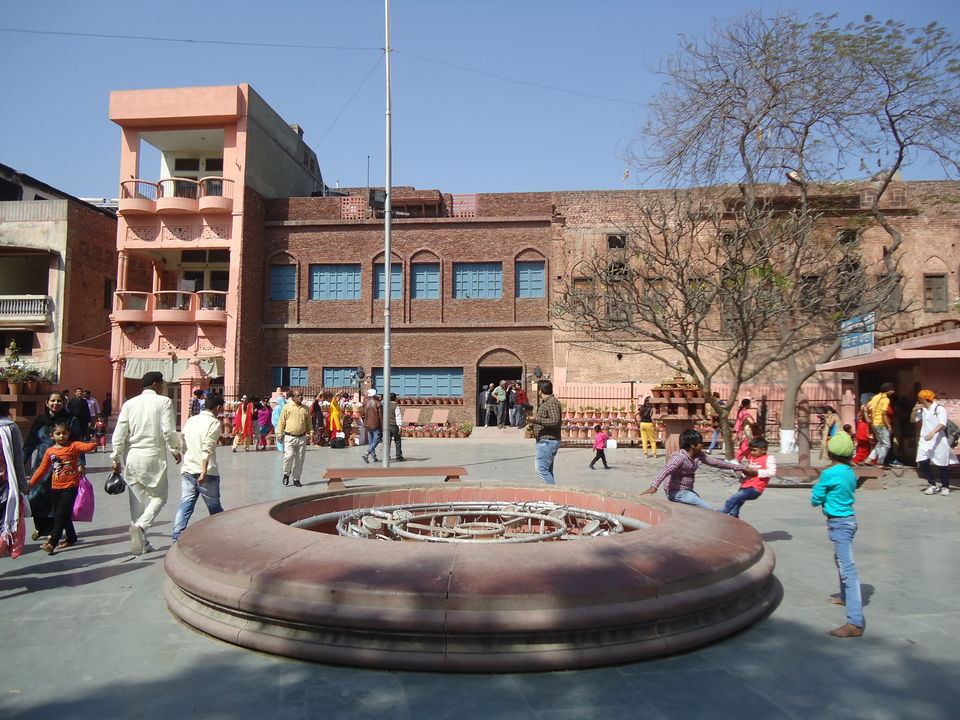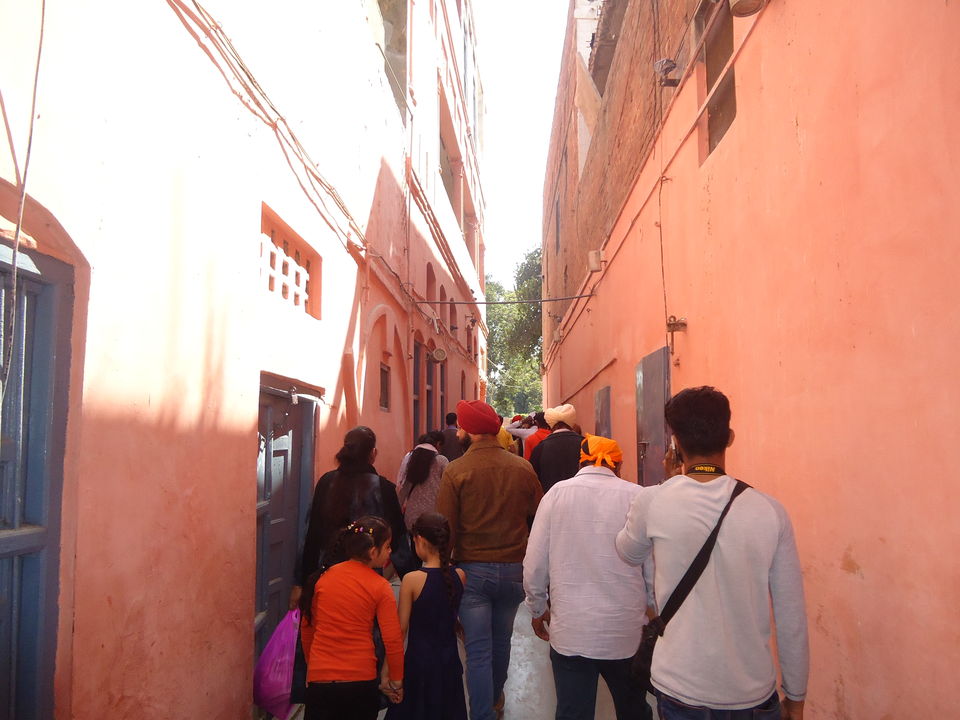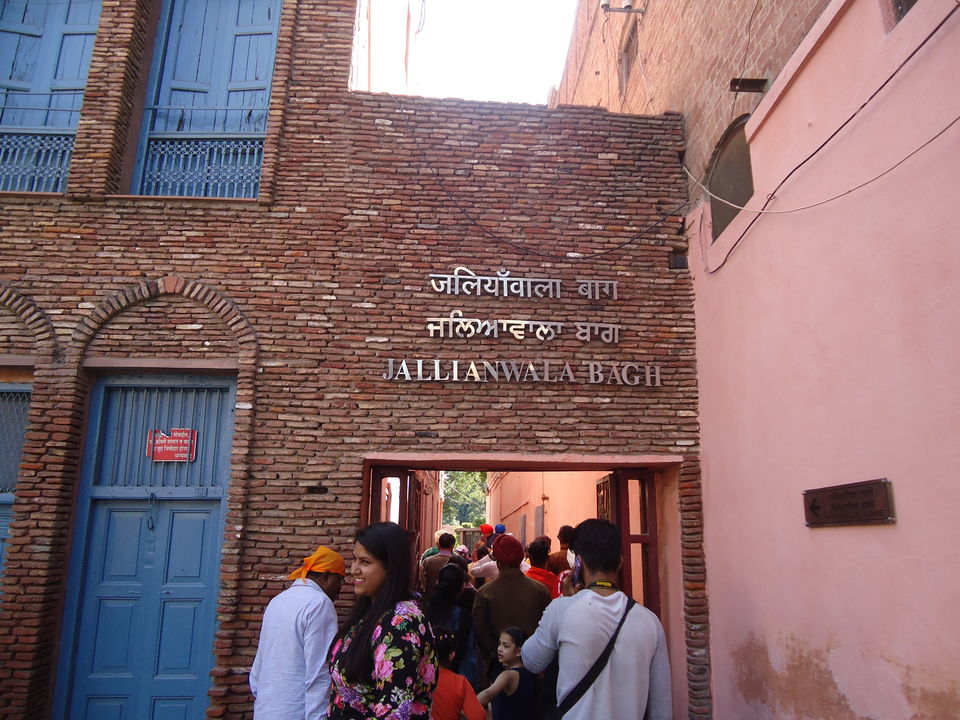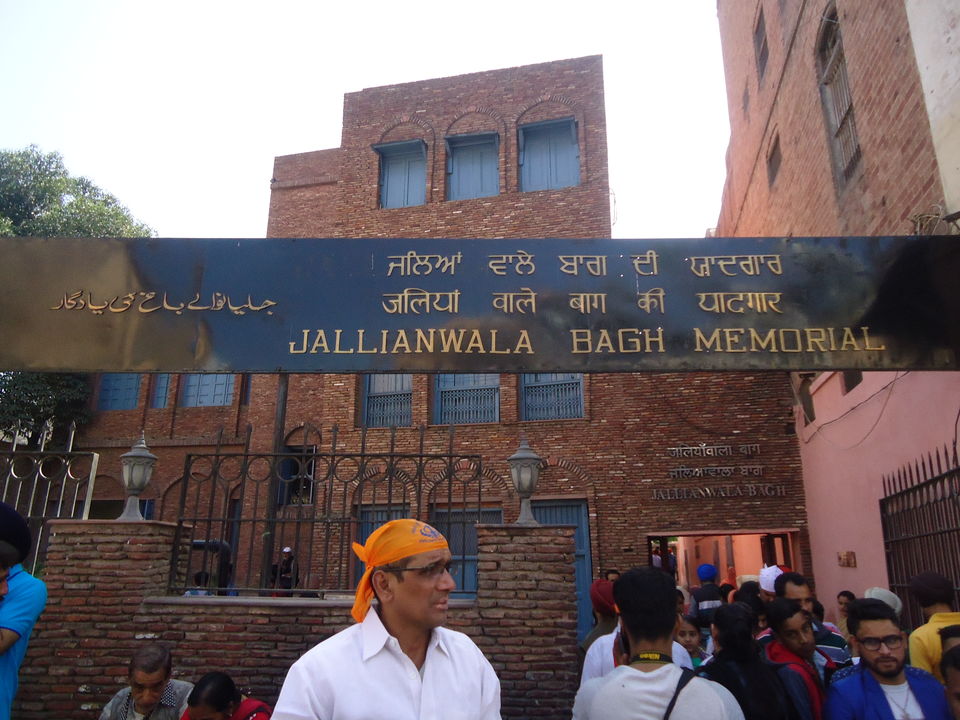 The next day we hired an auto and went to visit Durgiana Temple,Gobindgarh Fort and other attractions.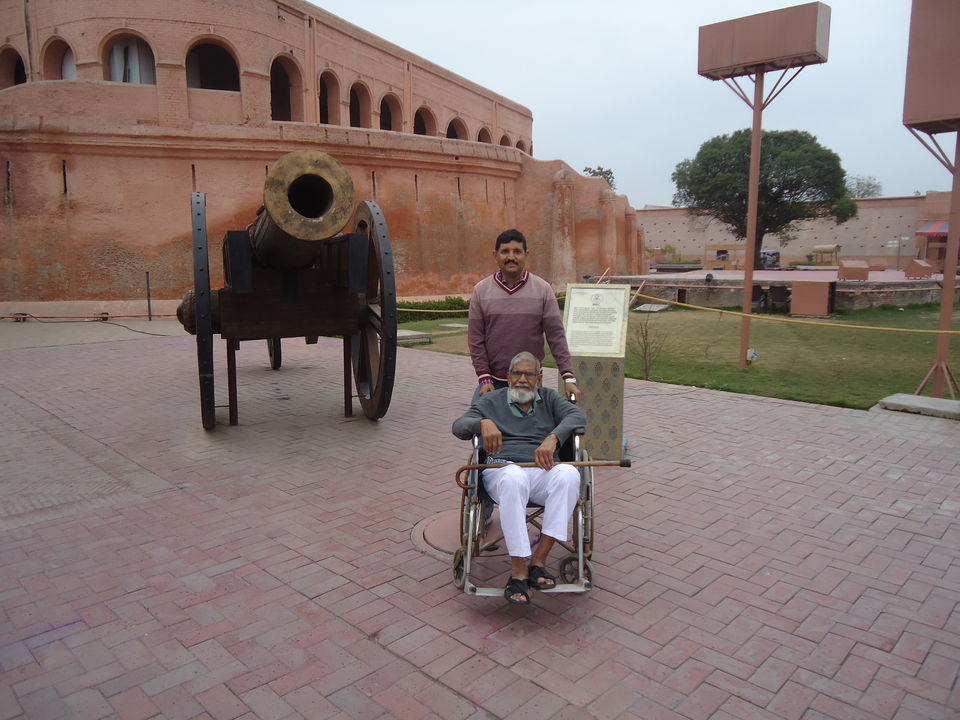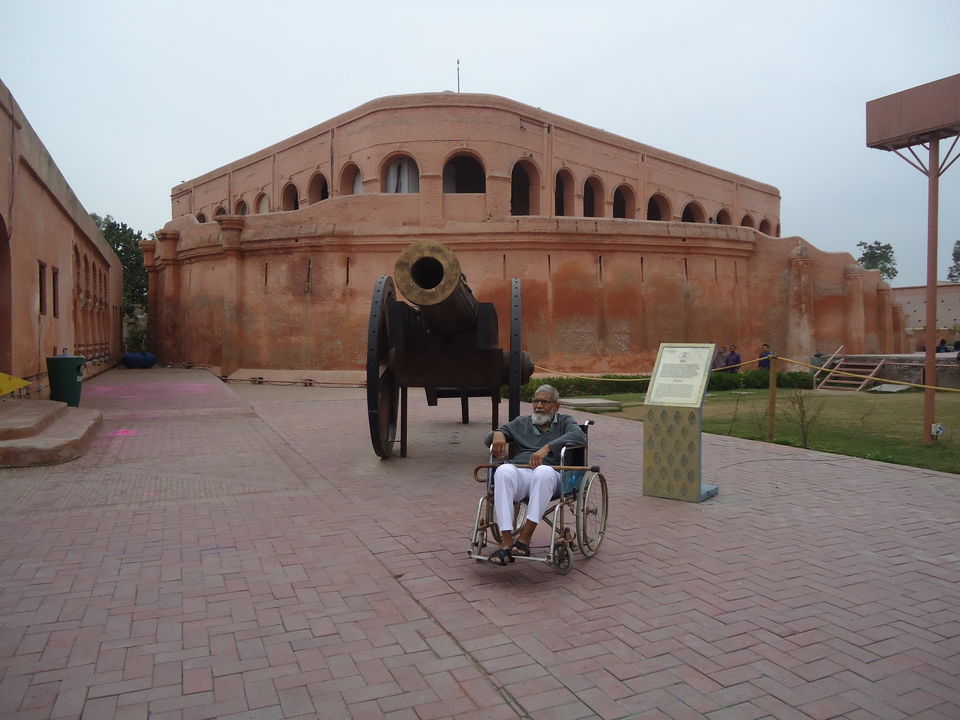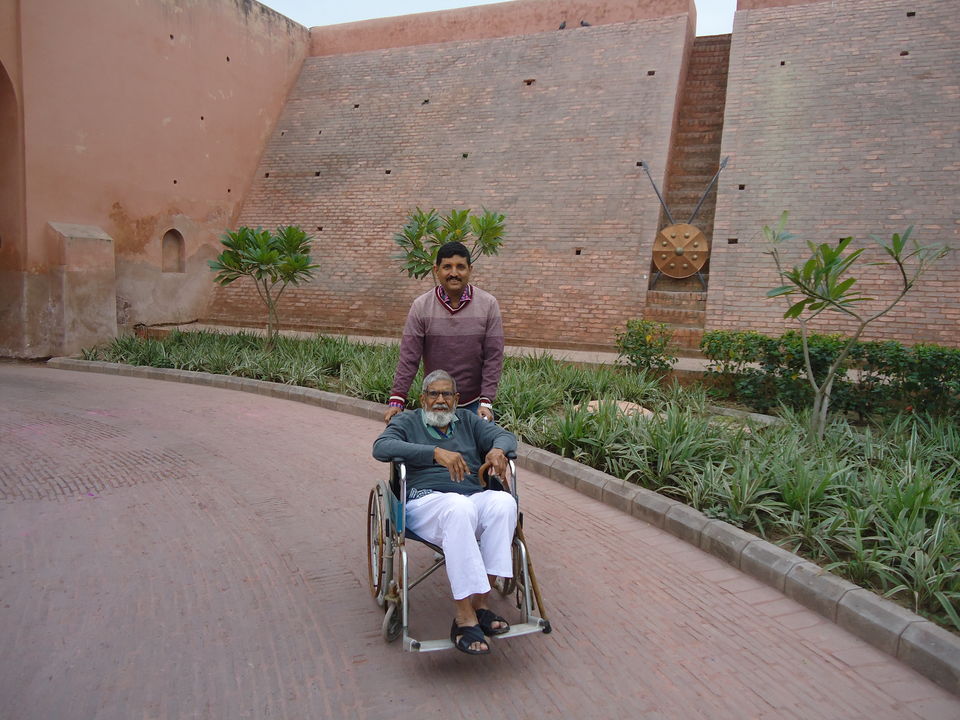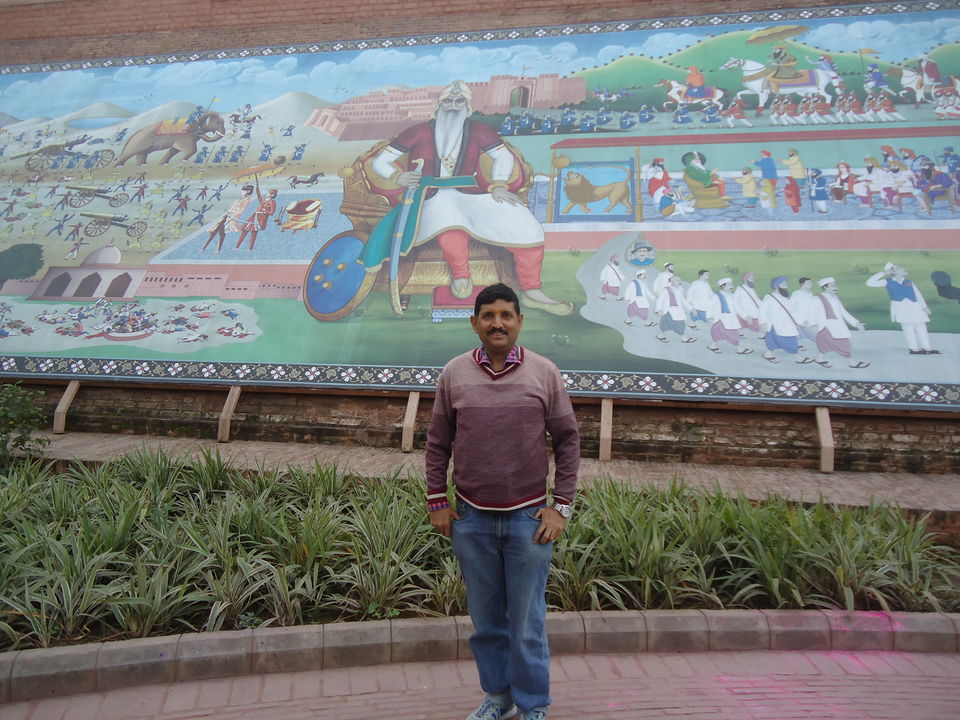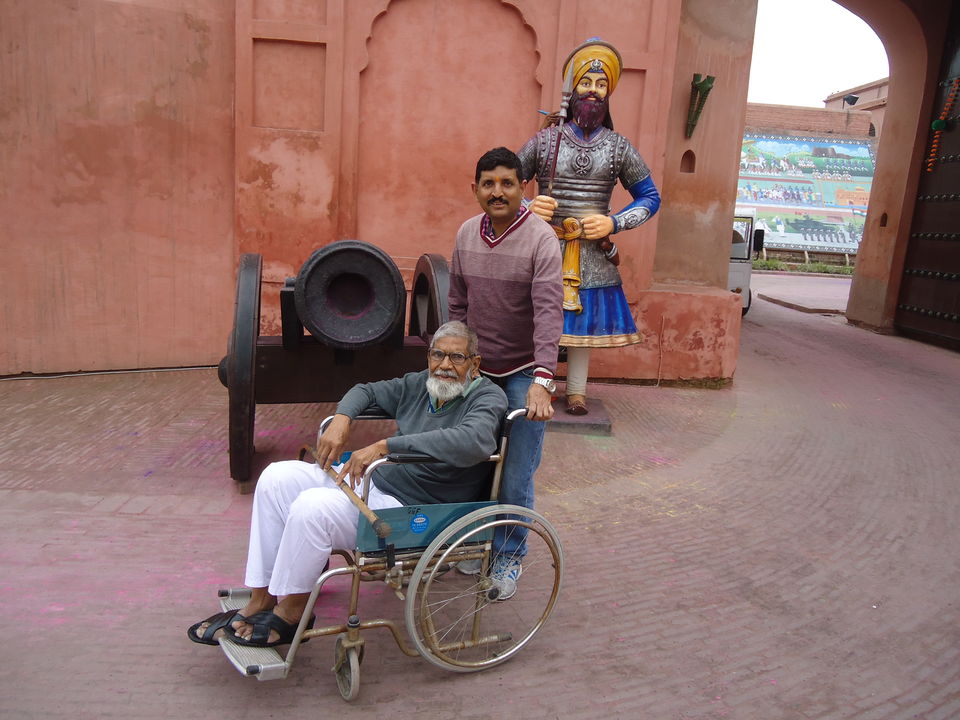 On the third day we set out for Atari-Wagha Border to witness the famous Flag Lowering Ceremony jointly hosted by two nations India and Pakistan. It was a hair raising experience.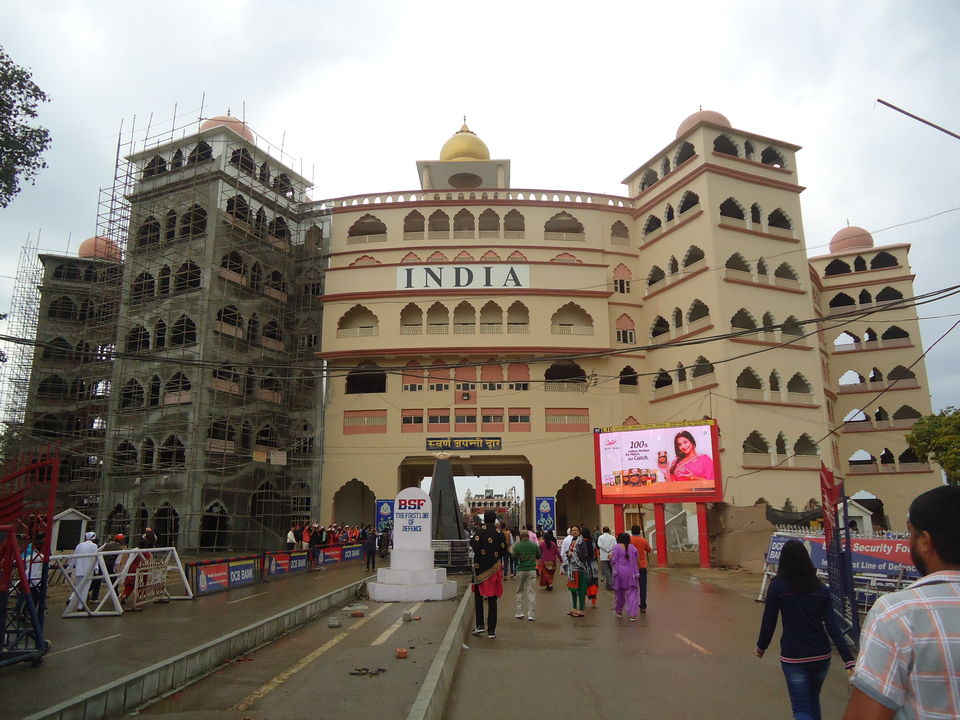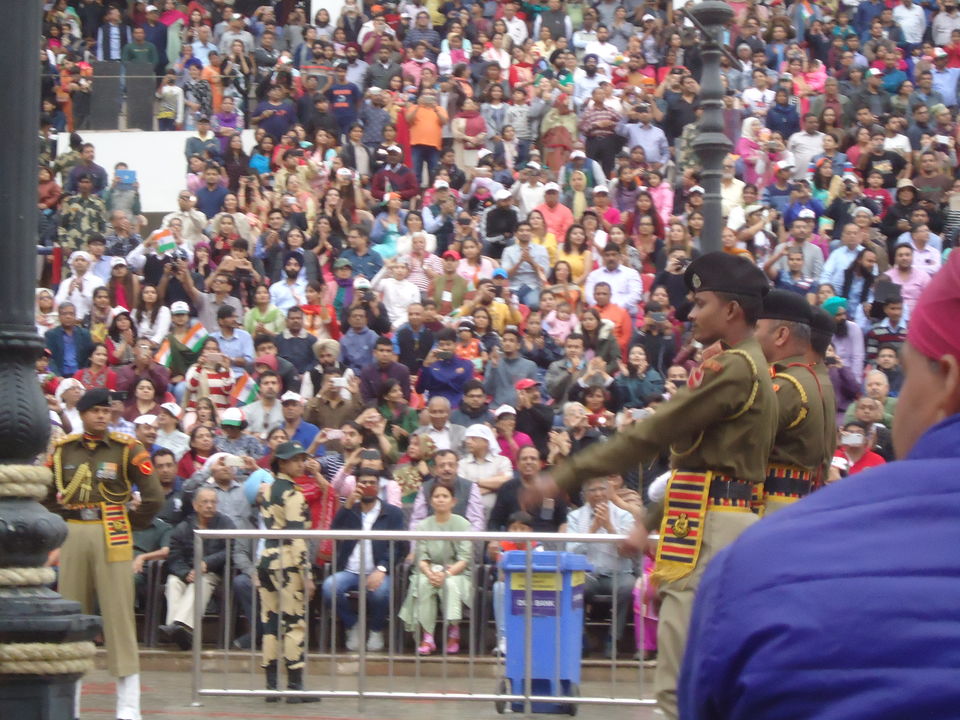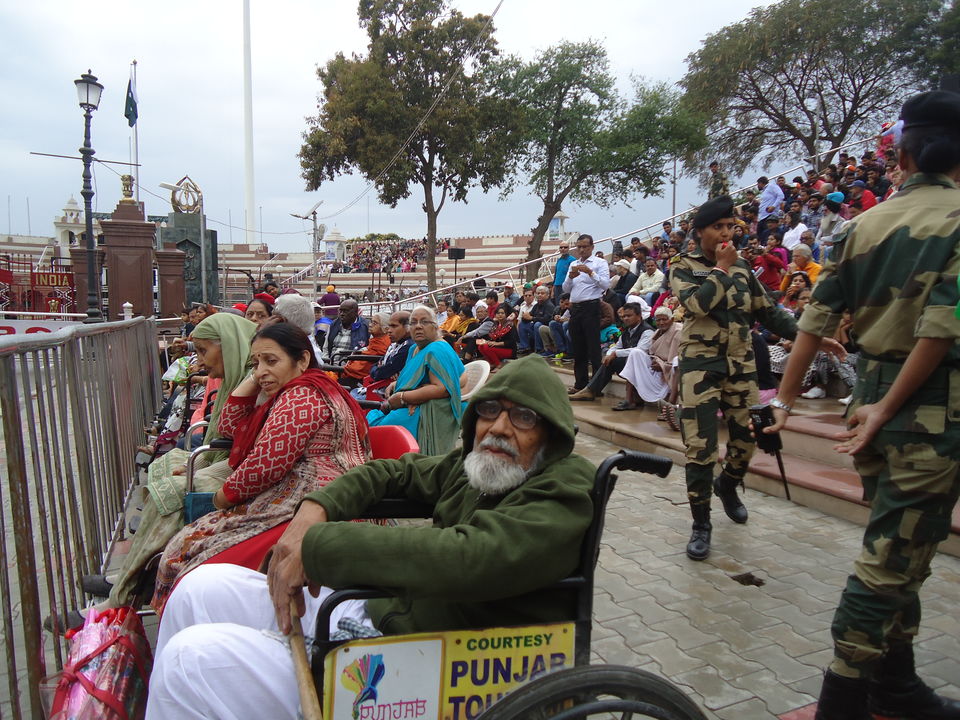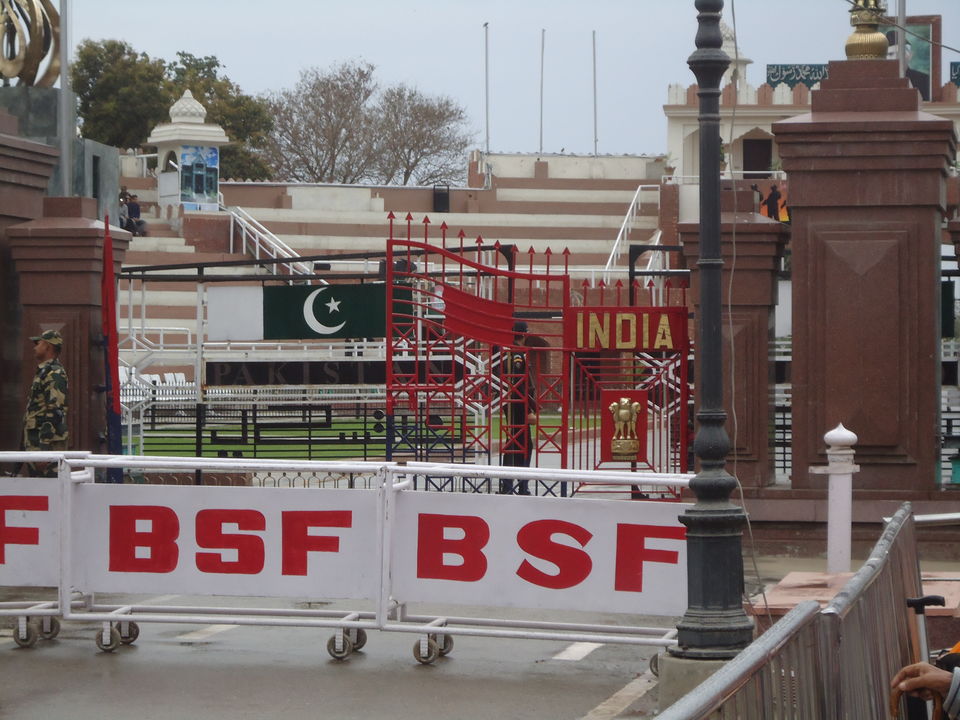 We came back to our guest house at night and it was time to rest.
The next morning we visited several places around the Golden temple and walked through the so called"Heritage Walk"and were fascinated by what we saw.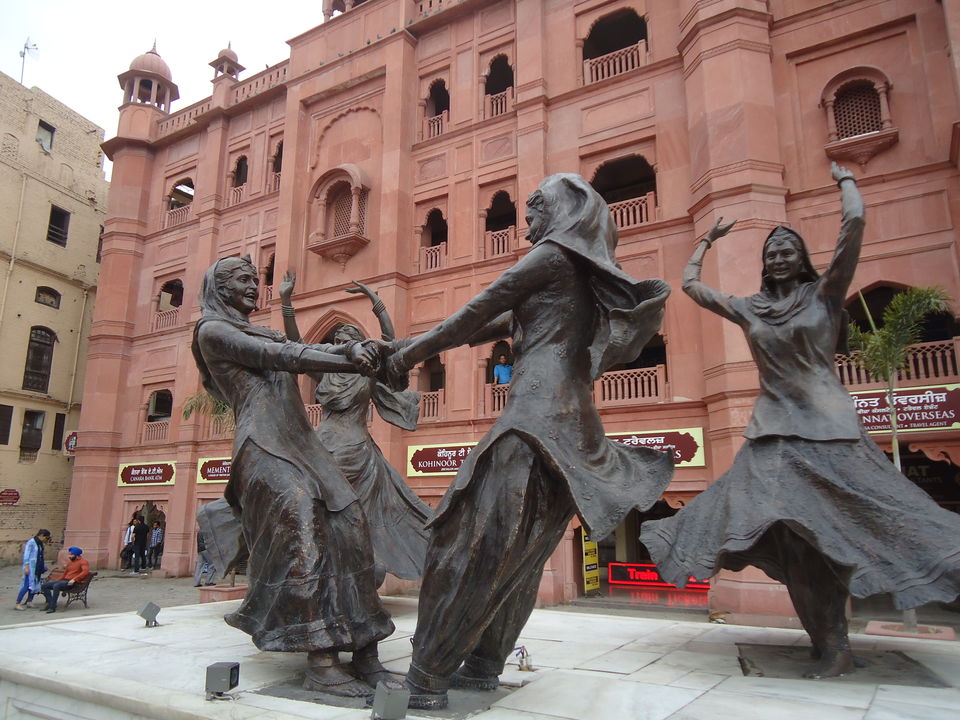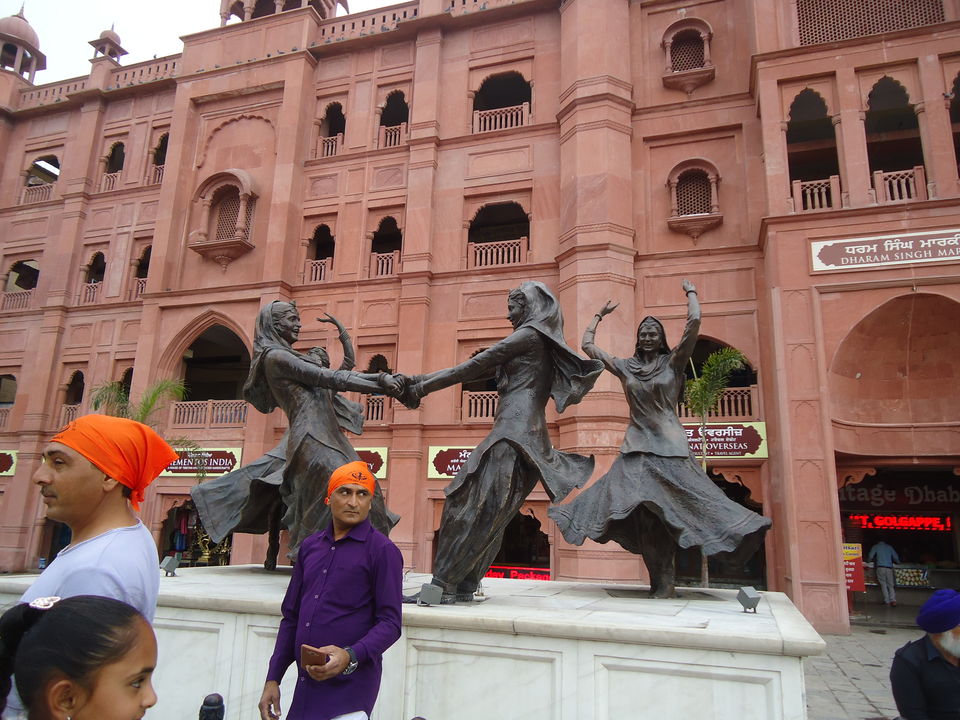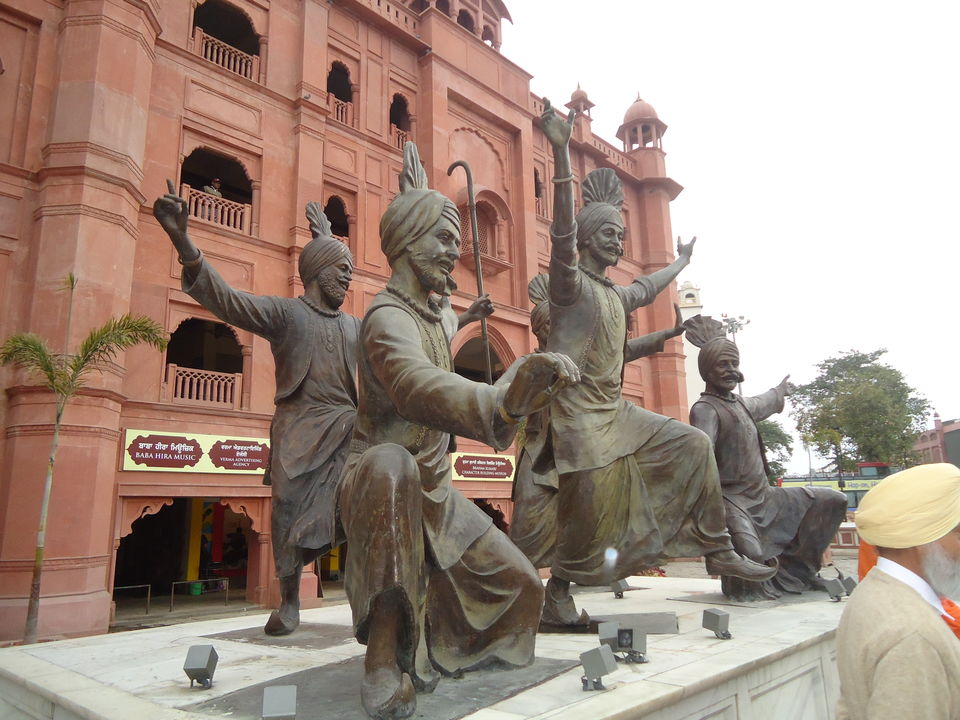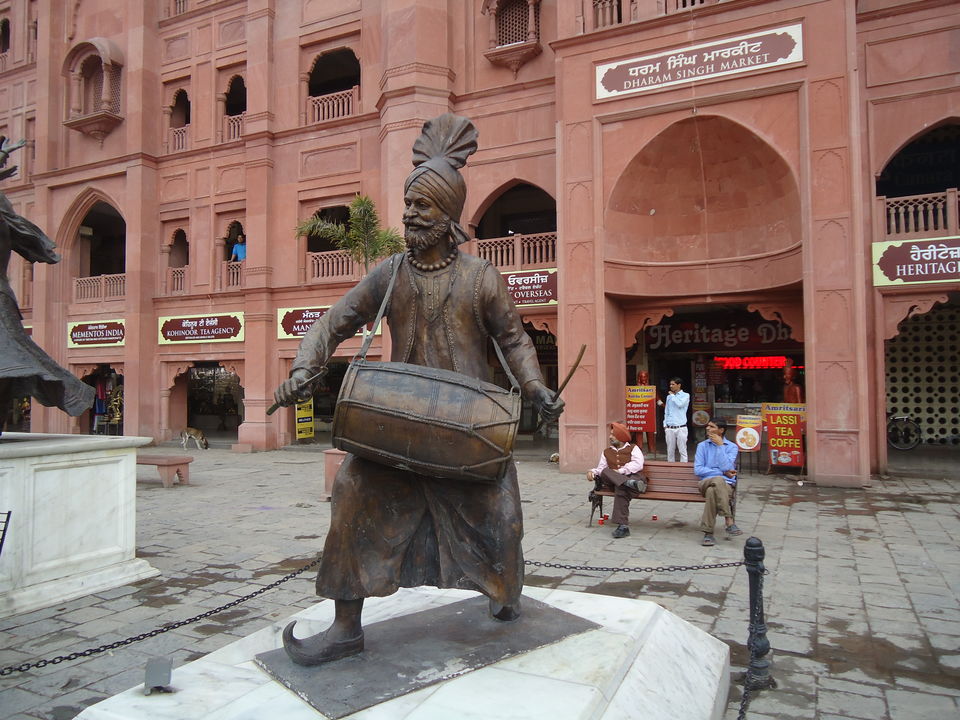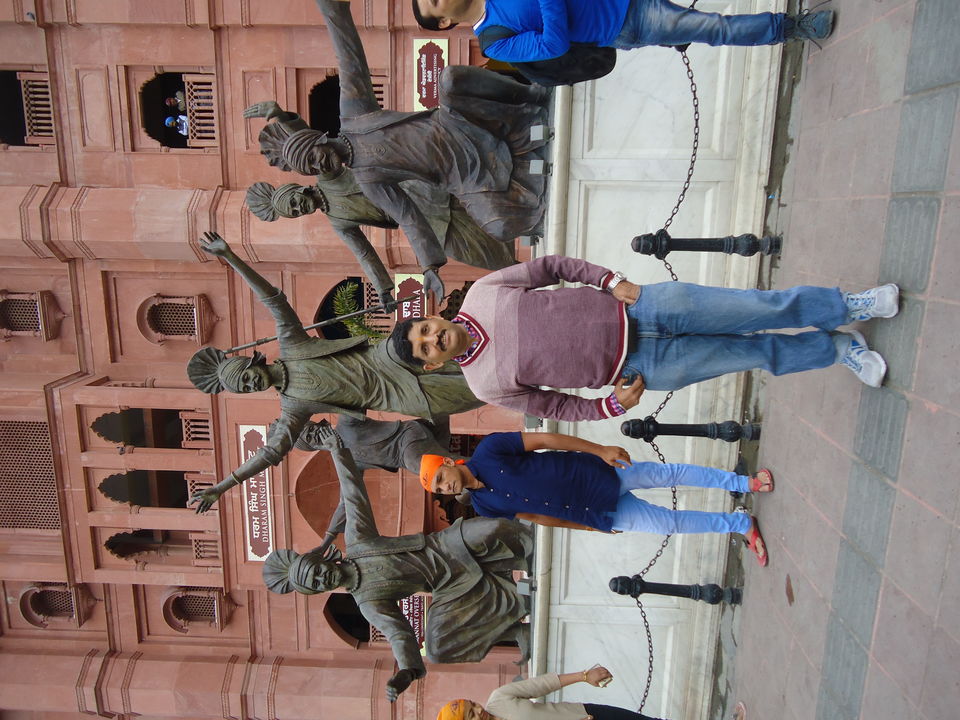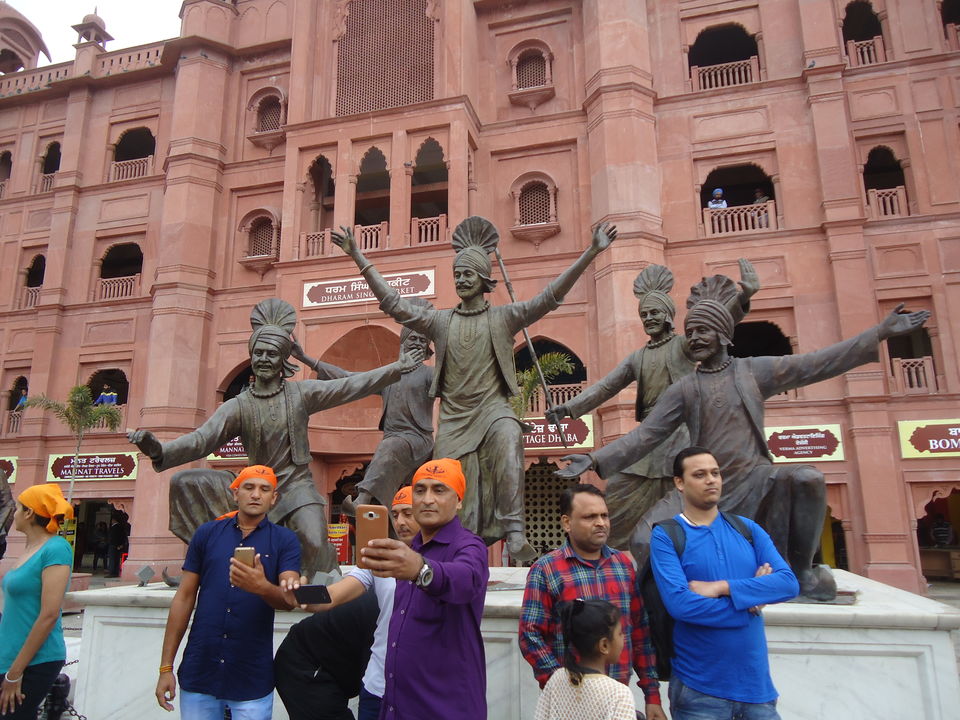 The next day it was time to say Good-bye to Amritsar....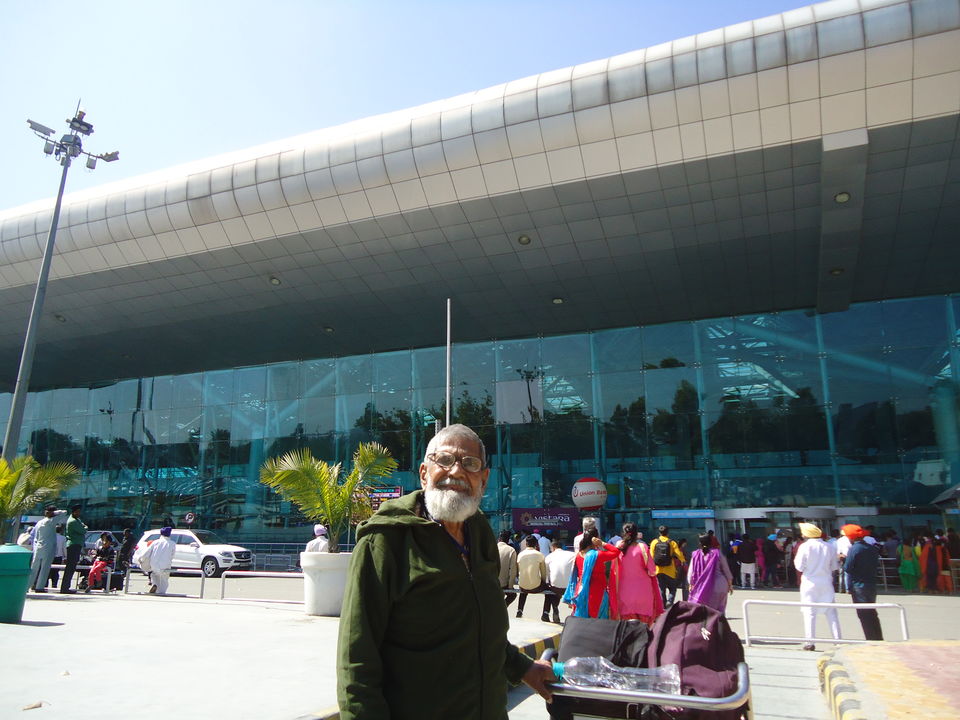 Back to Kolkata the same day with a short lay over at New Delhi Airport.Took the Vistara Flight INR 17000.(Approx) for two.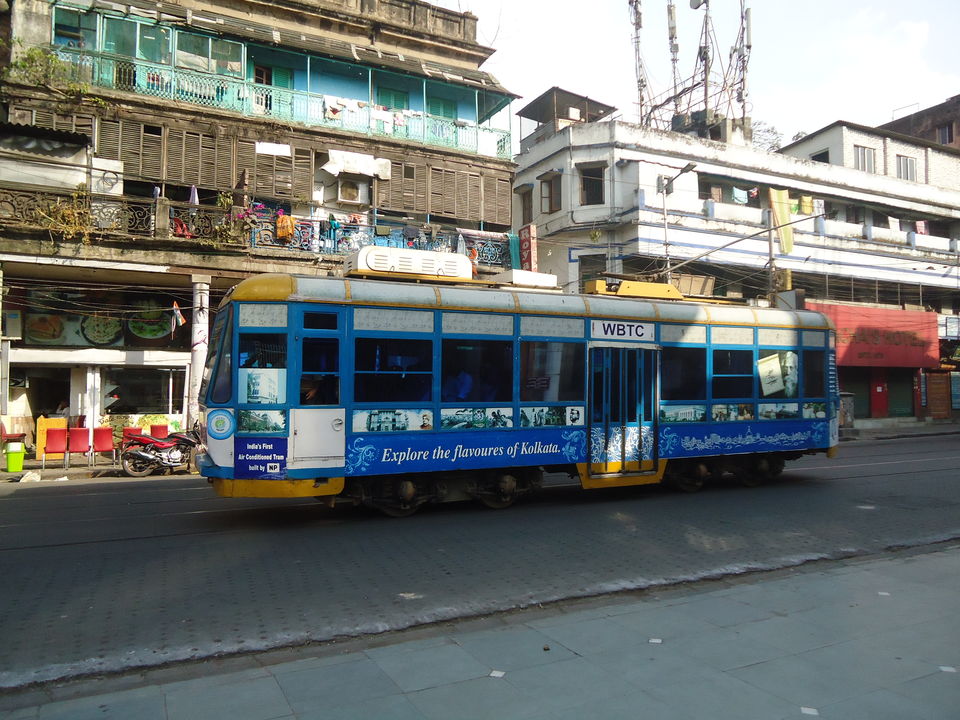 The beginning of another journey.....