Many times during the holidays the traveler decides to carry out activities that he would never have encouraged to carry on and that was my experience in my vacations in Isla Mujeres.
Isla Mujeres is a small island that is part of the state of Quintana Roo and 30 minutes by ferry, catamaran, boat or yacht from the city of Cancun and although I could stay at a hotel in the city, I decided to stay at a Hotel in Isla Mujeres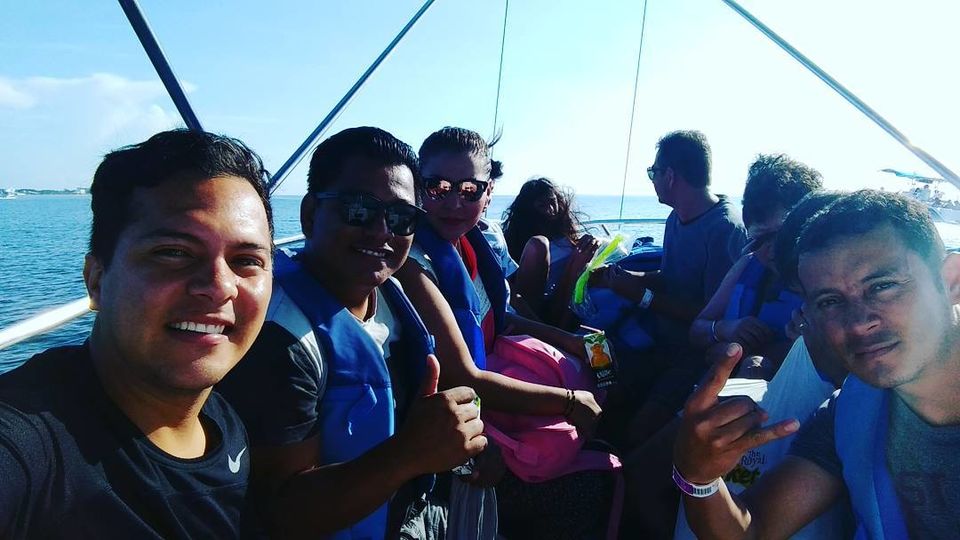 And if I learned something, it is that if you enjoy the Caribbean it is a question, what better way to do it submerged in that wonderful sea and living with the creatures that live there.
My experience Swimming with the Whale Shark in Isla MujeresIn
Isla Mujeres there is the possibility of swimming and coming into contact with the Whale Shark that lives in warm waters, near the tropics and that in this archipelago has found a beautiful home. At least between the months of May and September.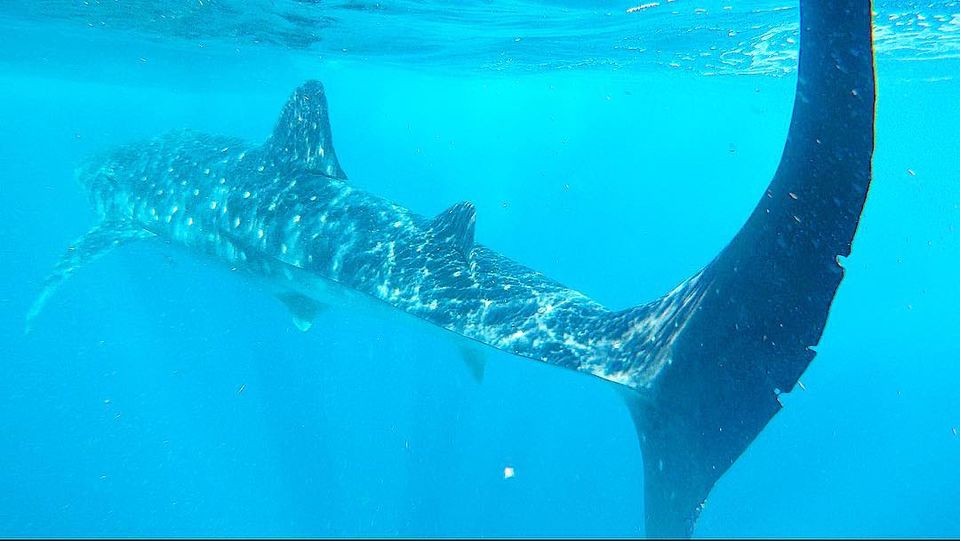 Well, this Caribbean destination offers tourists the opportunity to live a unique experience. To get to know these creatures closely that do not represent any danger to human beings since they feed on plankton but that, without a doubt, can impress due to the imposing size and appearance.
Of course, it is that the animal reaches almost twelve meters in length, its open mouth reaches up to a meter and a half and its skin has a thickness of hasya 10 centimeters. Meanwhile, its belly is white and its grayish back has a large number of polka dots and horizontal and vertical lines of white or yellowish color.
The months in which these walks are made are between May and September. There, tourists travel by boat the route that will take them to the site where the sharks are located and the specialized guides will tell them about the characteristics of the animal.
Then, once in the right place, it will be time to dive. To this end, the tours include the corresponding equipment: snorkel, mask, life jacket and fins.
The tours last between five and six hours and usually include some meals and drinks on board to make this a more complete experience.
Whale Shark Festival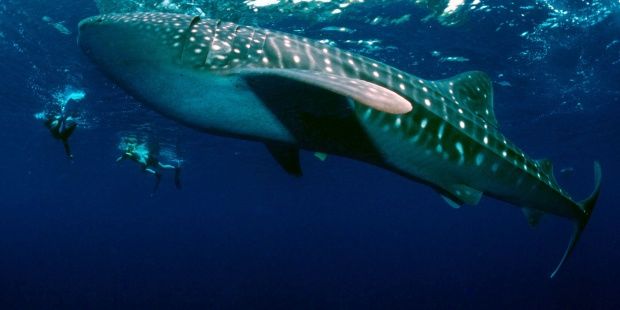 This year the 5th Whale Shark Festival will be held in Isla Mujeres. It will begin on June 21 and will last for four days.
During these days, visitors will have the possibility to swim with more than 1400 of these animals that are in this area at this time.
These activities are carried out under the supervision of expert divers and oceanographers who ensure that the experience is carried out in a quiet way, protecting the animals.
Meanwhile, the event agenda is completed with traditional dance functions, costume contest, conferences and beach activities, among other things.