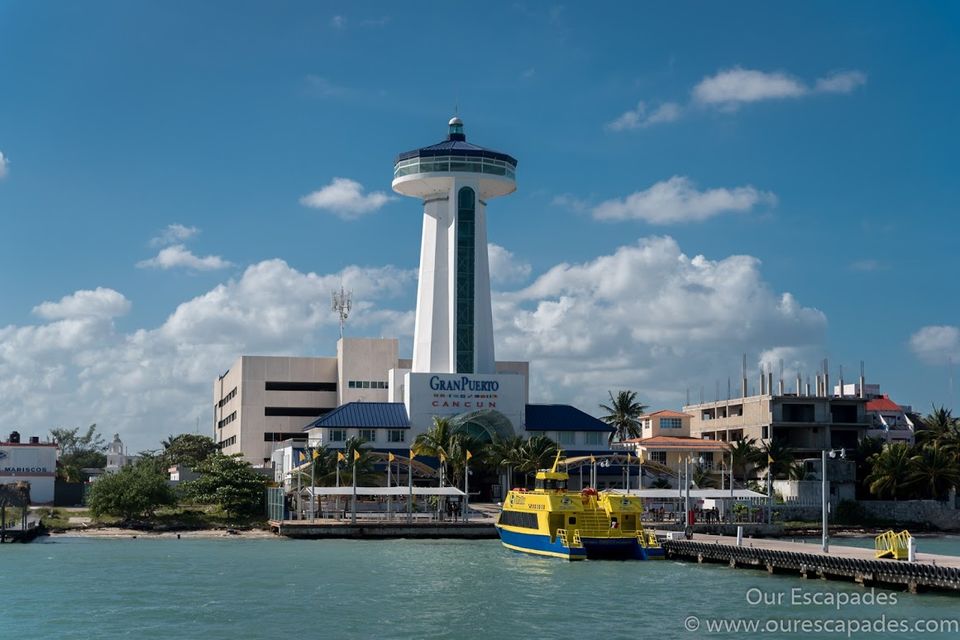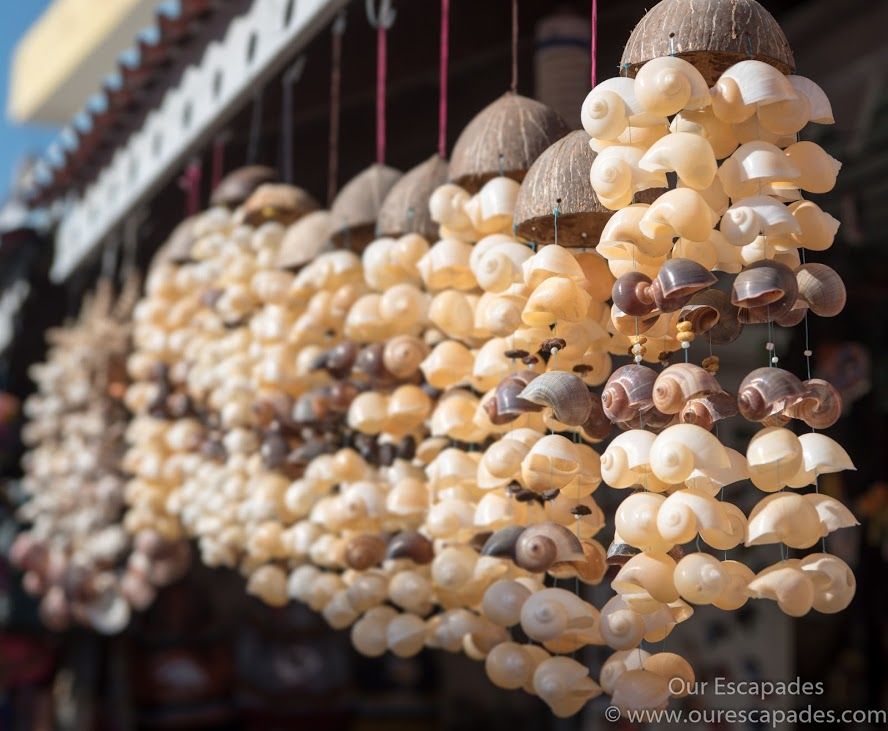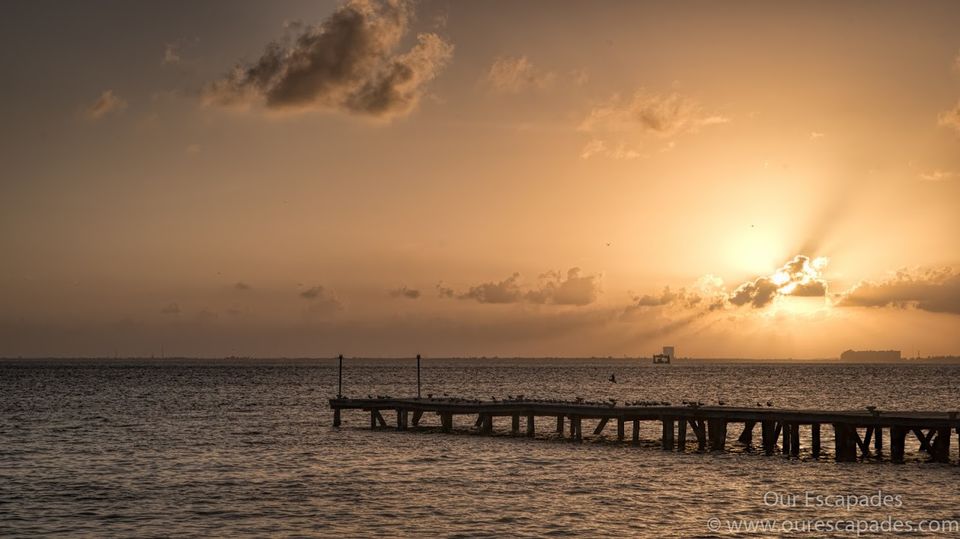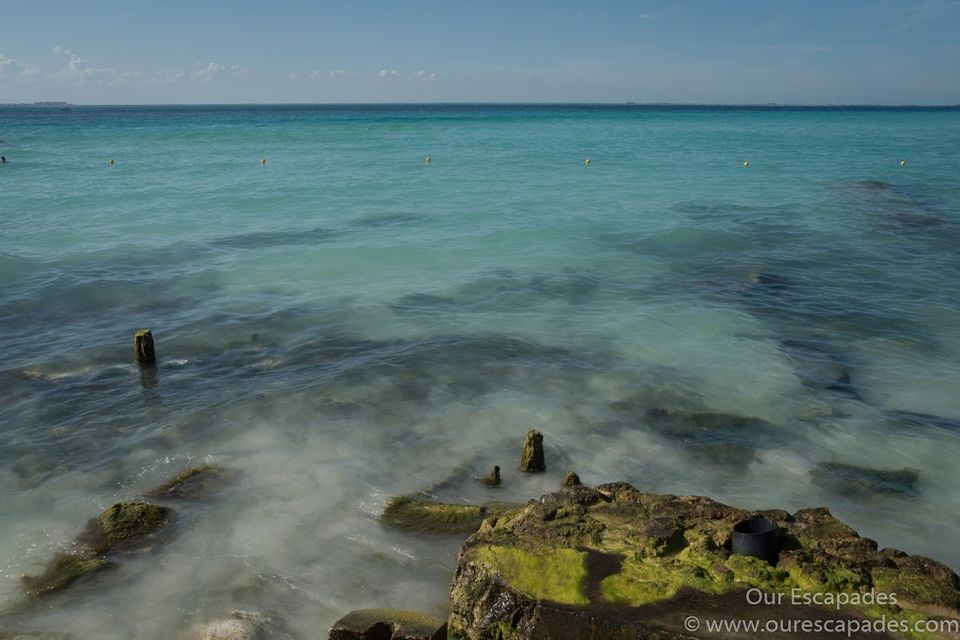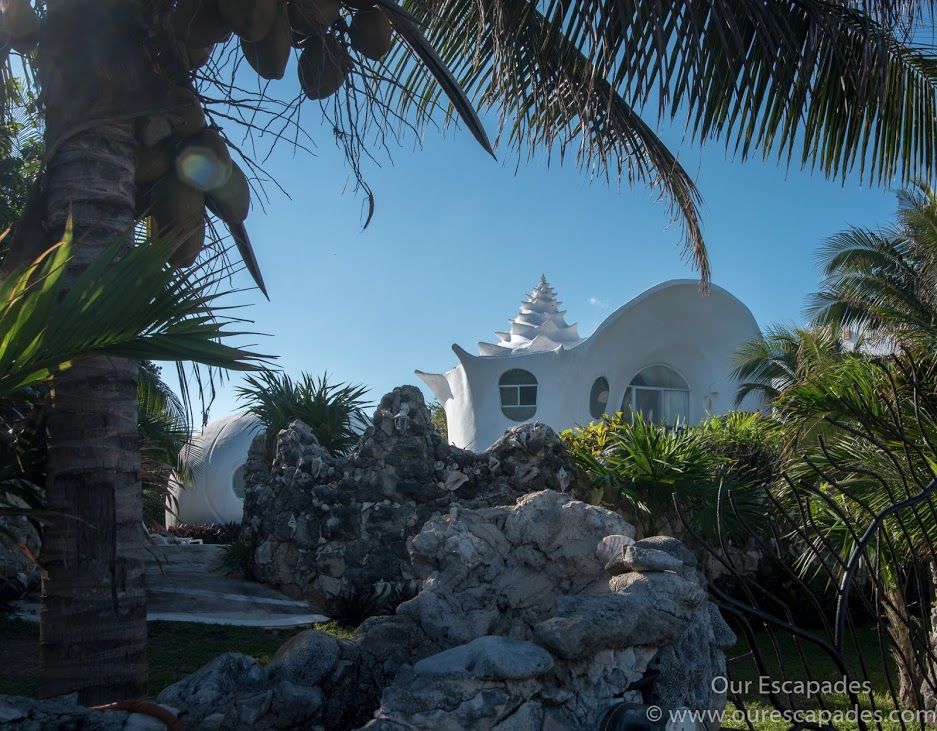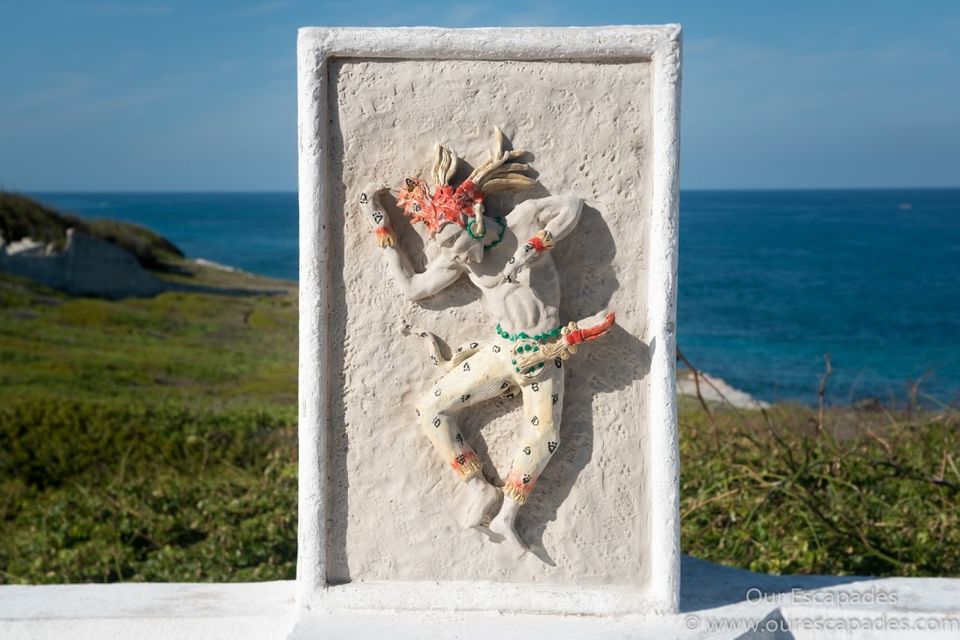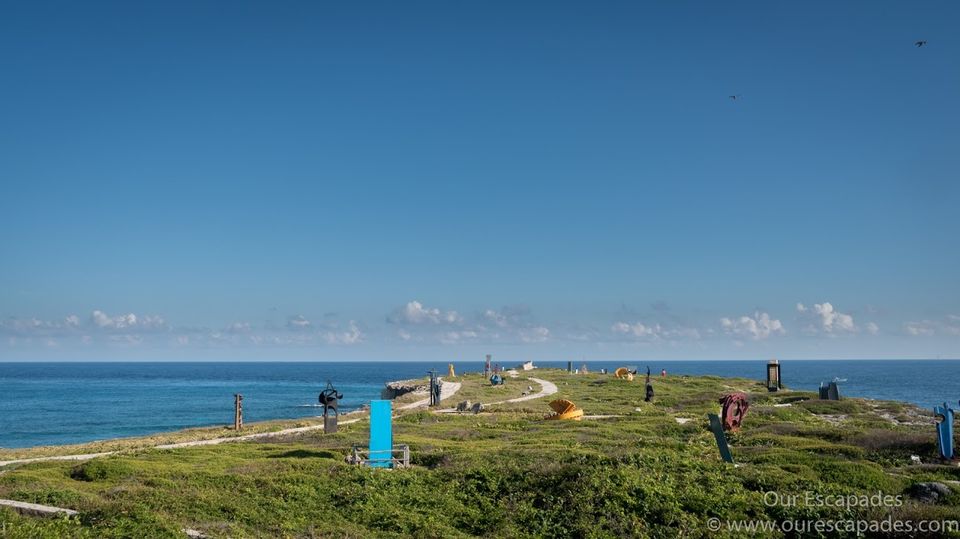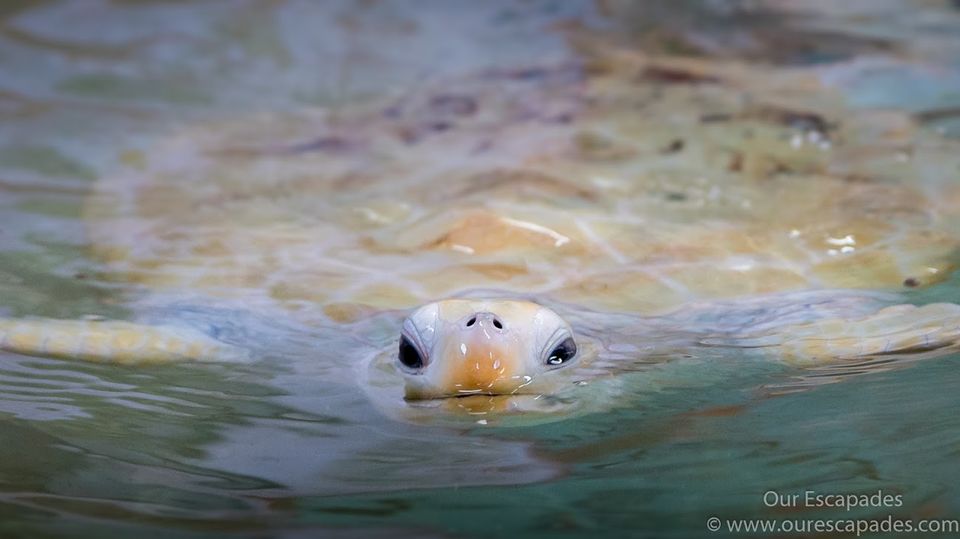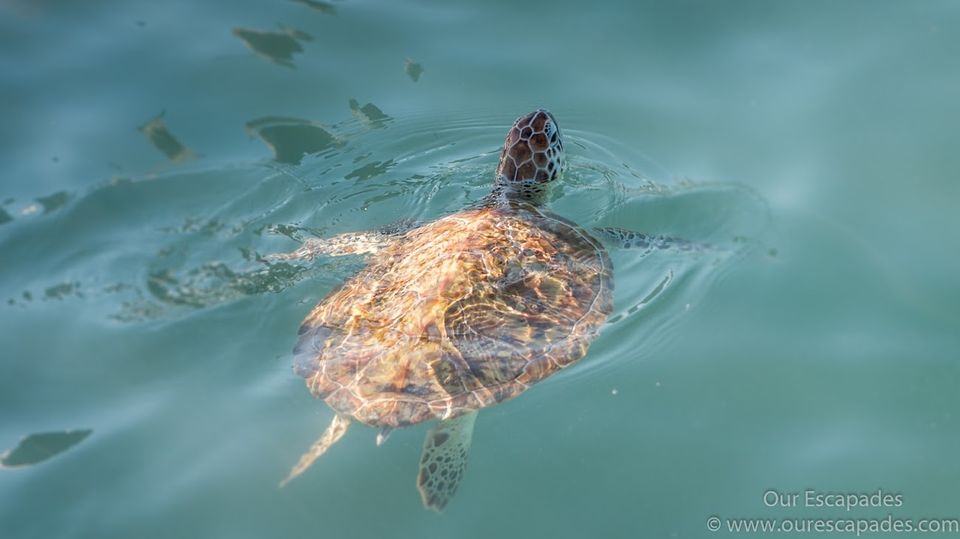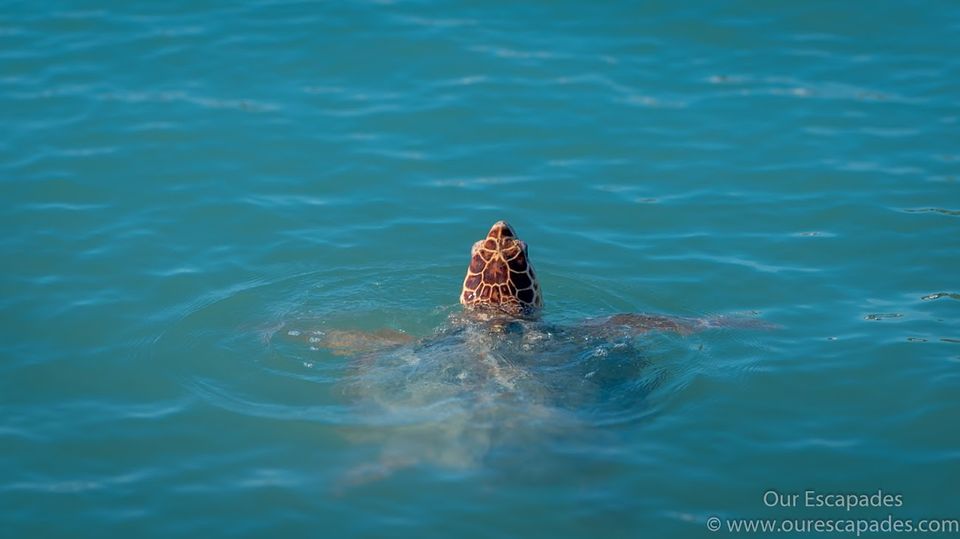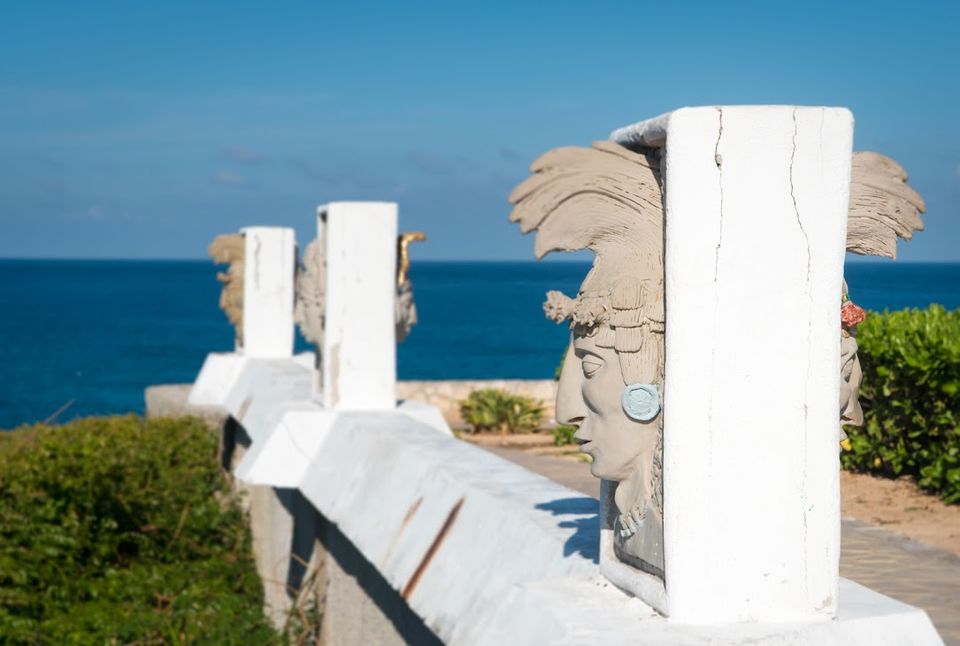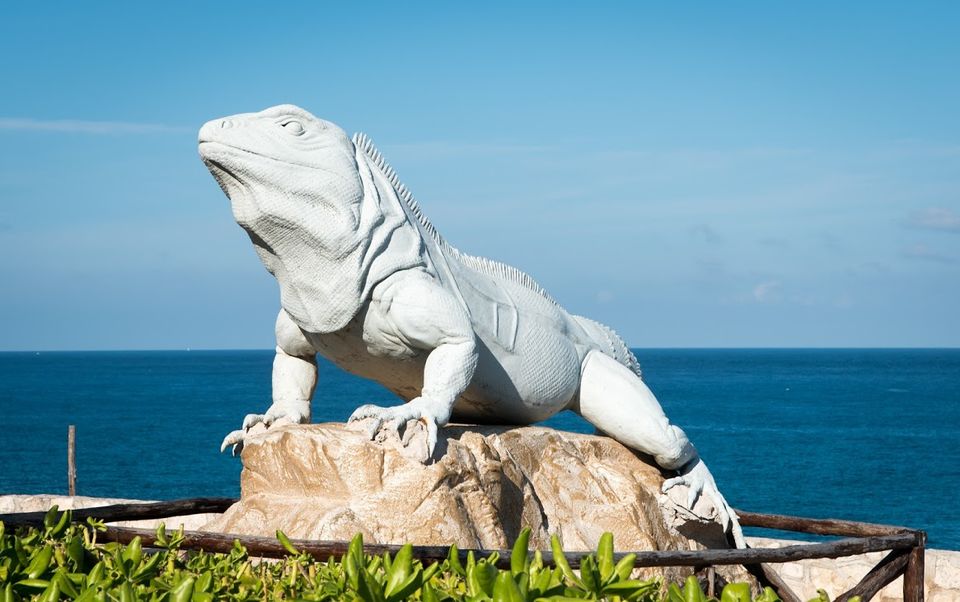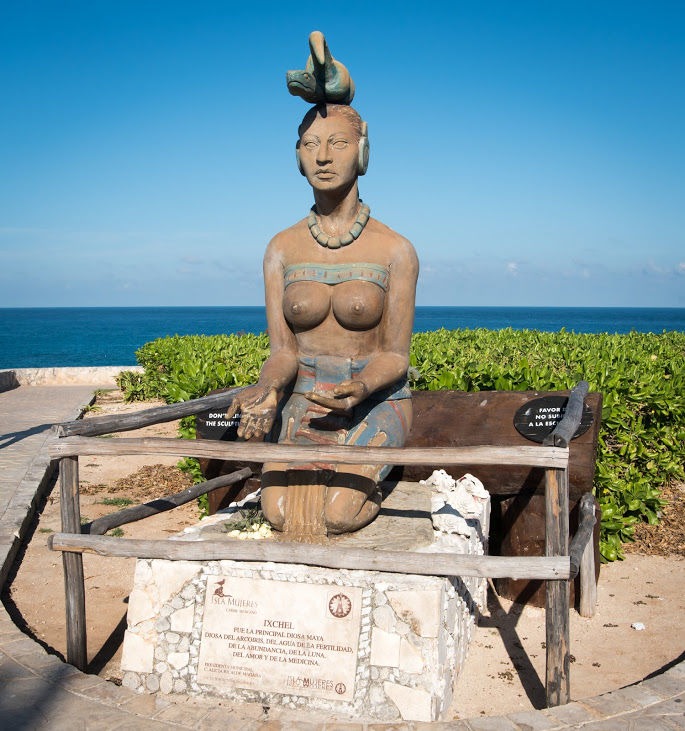 On a hot day in December, we parked the car at Cancun's Gran Puerto ferry terminal, slathered sunscreen lotion all over the body and walked towards the ferry ticket counter. We've heard a lot about this little island, Isla Mujeres, easily accessible by ferry from Cancun (and from Playa Del Carmen), so we wanted to take a day trip to this island.
The ferry ride on those blue Caribbean waters was a fun, but a wet one. As our ferry pierced through the waves, the water came splashing on us. By the time we reached Isla Mujeres, we were completely drenched.
There are a couple of ways to best enjoy the island. One option (and the most highly recommended option) is by renting a golf cart and going around at your own sweet pace. Another option is to rent a scooter and one another is to hire a taxi.
The drive along the perimeter of the island is gorgeous with views of the Caribbean waters. Stop along the way to take pictures and soak in the beauty. Be on the lookout for iguanas – you can't miss them, they are everywhere!
Stop at Punta Sur to see the Ixchel Temple. Then check out the turtles in Tortugranja (Turtle Farm). Isla Mujeres is popular for its beautiful beaches; Playa Norte is lovely, but also very crowded.
Don't miss out on the unique shell house on this island.
Wanna shop? Go buy hats and other souvenirs and don't forget to bargain (you'll always get a special price). We ended up strolling through the streets, browsing the different things in Isla Mujeres, before returning to Cancun.