If you're looking for a laid-back island, Isla Mujeres is the perfect place to visit. The island is known for its white sand beaches and bohemian vibe. You can even find some great beach activities here.
There are very interesting private excursions to the paradise island at very good prices - foxiepass.com
And to move around the island with comfort, rent a car, we recommend this service - bookingauto.com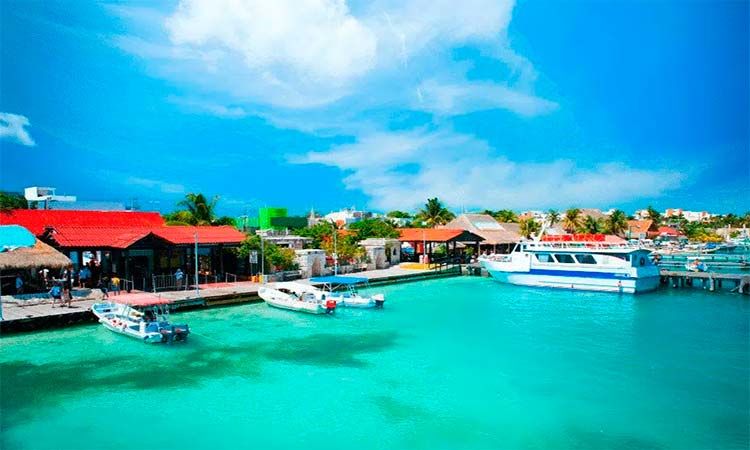 You'll be greeted by bright, colorful signs on your way into the island. Look for the Isla Mujeres sign near the water and downtown. You'll also see the island's famous lighthouses. The Mayans were the first to build lighthouses in Mexico and Isla Mujeres is home to three historic beacons. You can also visit Punta Sur, the southernmost tip of the island, which is the highest elevation in the Yucatan and the location of an ancient Mayan temple.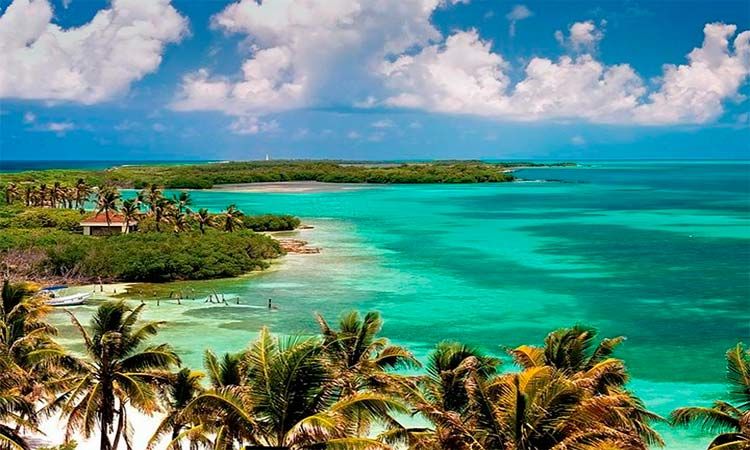 Another place to visit in Isla Mujeres is the Underwater Museum of Art (MUSA), which is entirely underwater. You can visit the museum by snorkeling, diving or using a glass-bottom boat. The art on display in MUSA is created by an artist who aims to preserve the natural habitats of coral reefs and marine life.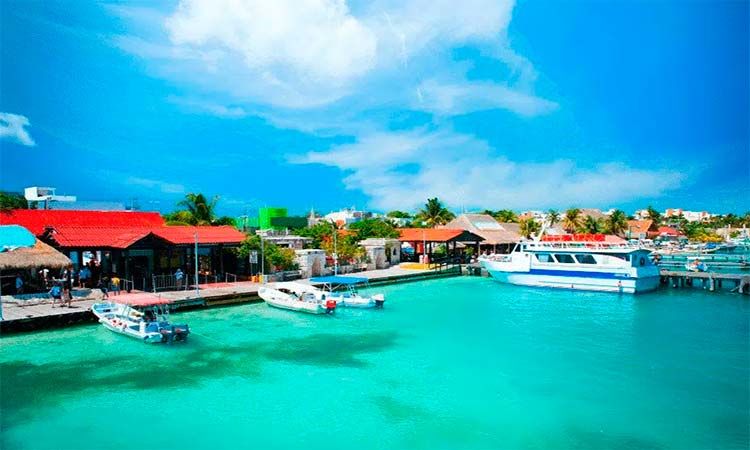 For those looking for an island vacation, Isla Mujeres is the perfect destination. This secluded island is situated just off the coast of Cancun. Its calm, tranquil atmosphere is perfect for a day trip, and it offers plenty to do for vacationers. There's also a pristine beach and pristine natural landscapes.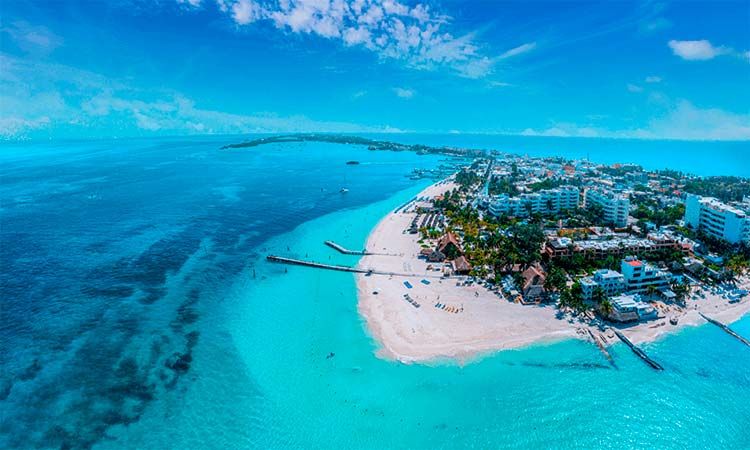 The waters around Isla Mujeres are warm and clear, making them perfect for swimming and snorkeling. If you're more adventurous, you can try scuba diving or a night dive. Several companies offer snorkeling tours and scuba diving. The Carey Dive Center and Squalo Adventures both offer these activities. This is one of the most popular things to do on Isla Mujeres.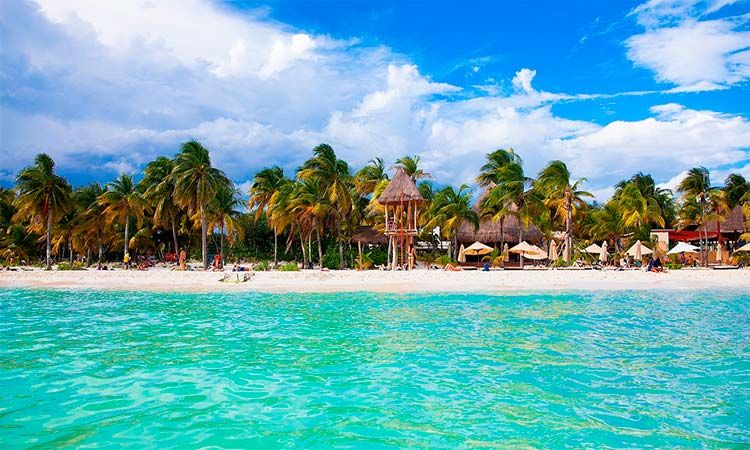 There are also a number of guided tours to Isla Mujeres. You can take a full day catamaran tour that departs from Cancun and includes snorkelling, swimming and a buffet lunch. After the tour, you can enjoy some free time on the beach.