It's 2017, the year of travel, and you're whiling away time dreaming of your next getaway. Right? Well, I suggest visiting the United States Virgin Islands. Not only because the islands are the Caribbean island fantasy that many holiday goers long for, but also since they are willing to pay you for your visit.

US Virgin Islands at a glance:
Fringed by the Atlantic Ocean in the north and Caribbean Sea in the south, the US Virgin Islands are the perfect warm-weather destination you've been looking for! For those who prefer turquoise waters over snow-capped mountains, the islands of St Thomas, St Croix and St John are your best bet for indulging in endless sea, sun, and sand.
St Thomas – the action packed island
St Thomas is the heart of the US Virgin Islands with glitzy shopping, cruise-ship traffic, impressive resorts and relaxing beaches.
St John – the chilled out island
With 60% of its land area comprising the pristine Virgin Islands National Park, St John Island is as far away from civilisation as you can get. While you're here, your motto should be to relax, unwind, explore and repeat.
St Croix – the unique cultural island
Spain, Netherlands, Great Britain, France, Denmark and the United States influences have all played a part in making St Croix the culture capital of United States Virgin Islands. Visiting St. Croix will give you a glimpse of the island's rich history – from regal 18th and 19th-century homes in Christiansted to a tropical rainforest in Frederiksted.
Travelling to the US Virgin Islands in 2017 comes with a bonus beyond its beaches and sunshine. Anyone who decides to vacation on any of these islands longer than three days this year will receive $300 spending credits for tours and activities. And, if you're an American citizen you don't even need a passport to get here.
But before you assume that the US Virgin Islands are beckoning for tourism, let me break it you that this kind gesture is to honour the liberation of the islands from Denmark.
Here's the deal:
St. Thomas, St. John and St. Croix are celebrating a crucial event in 2017, and it's you who will benefit.
In 1917, Denmark sold the islands to the US for $25 million. March 31 is the 100th anniversary celebration of this 'Transfer Day', and usually the three islands mark this date with parades.
But since 2017 is the centennial year, the United State Virgin Islands have decided to go the extra mile and give $300 spending credits to visitors to the island.
How will you get these credits?
It's fairly simple. You just have to book a trip to the United States Virgin Islands for at least three nights through VisitUSVI.com and the department of tourism will send you $300 in credits. Make your plans before October 1 and travel to the US Virgin Islands during the 2017 calendar year in order to avail this offer.
What is the catch?
The catch is that you'll need to stay at one of the U.S. Virgin Islands' participating hotels in order to receive the $300. The participating hotels are: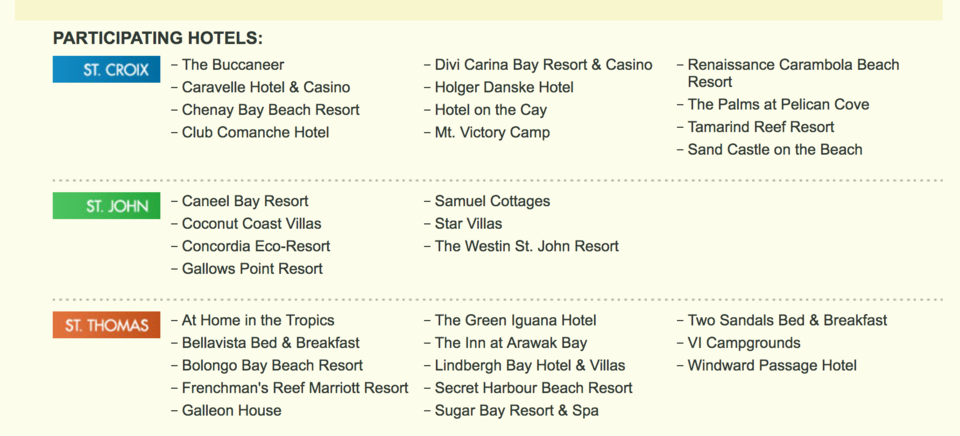 Can I spend the money anywhere?
Not exactly. The whole idea behind this promotion is to get you to explore and learn about the United States Virgin Islands, so the credits can only be used for things such as eco-tours, museums, food tours, kayaking adventures, and more.
Bonus: If you happen to travel in March (the month of the actual centennial) you will also get a commemorative souvenir.
Still need a reason? Have a look at this exotic destination:
It is jaw-droppingly, mind-blowingly beautiful.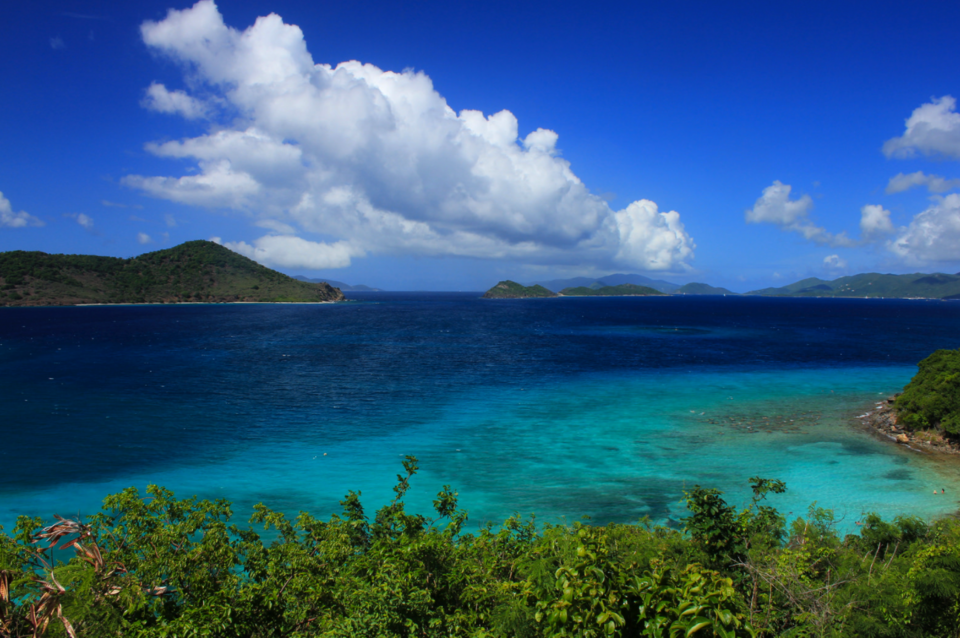 It's a beach-lover's dream,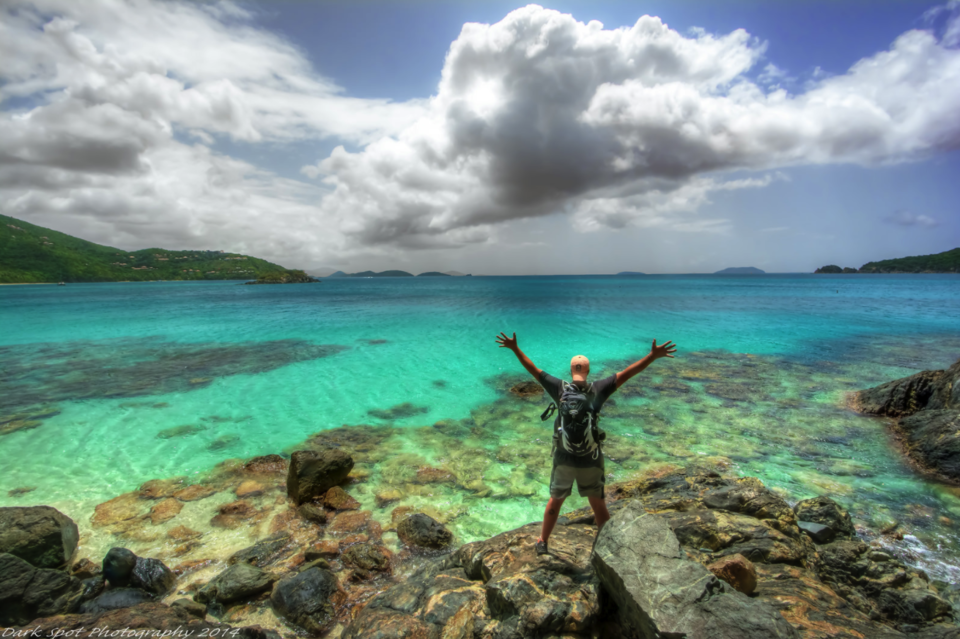 And wildlife-lover's paradise.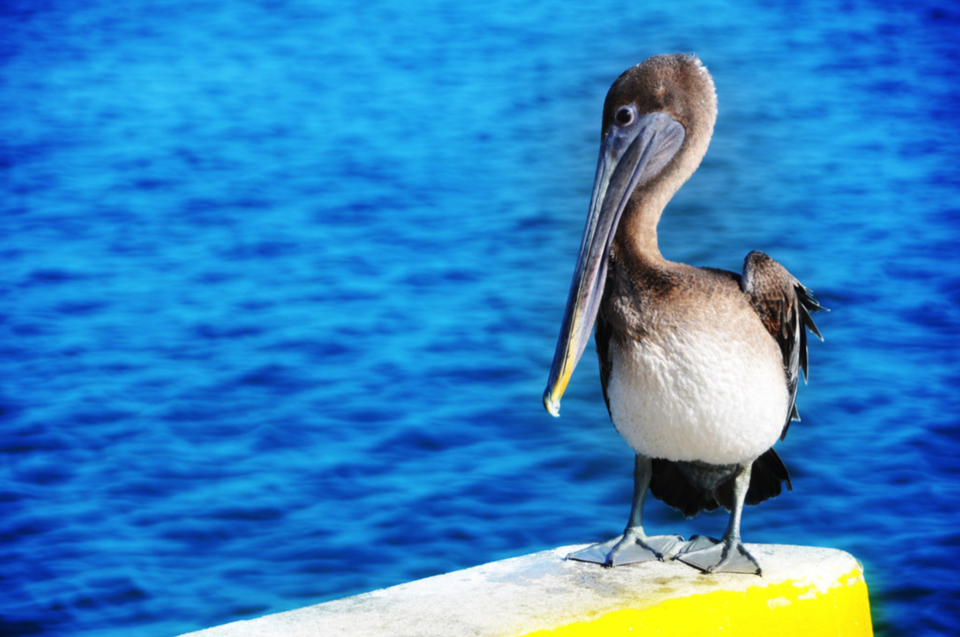 What wouldn't you give to be in that clean water right now?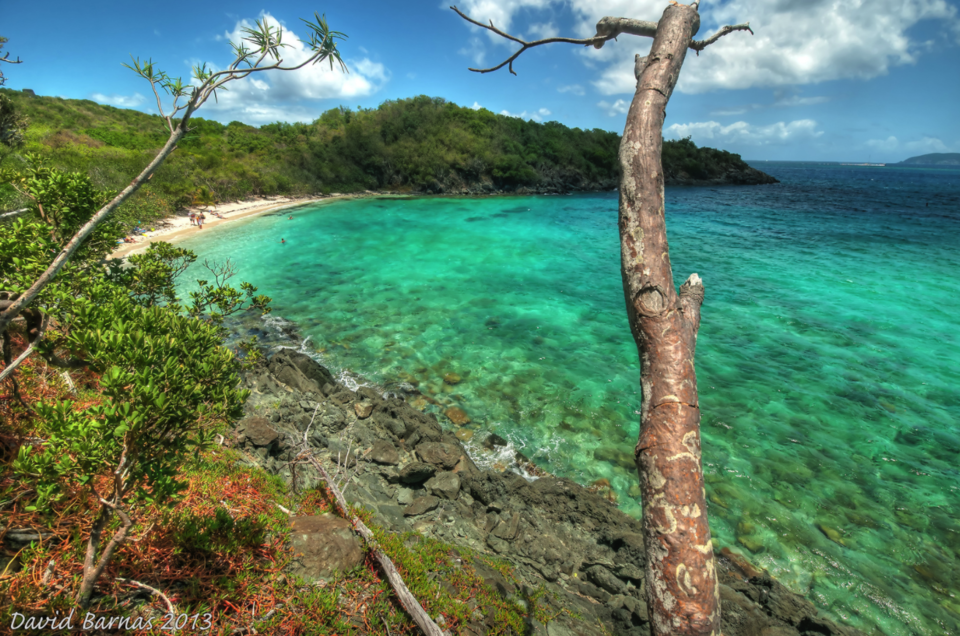 "OH MY GOD" sounds about right to describe these incredible islands!
Seriously. Look at this. Is this even real?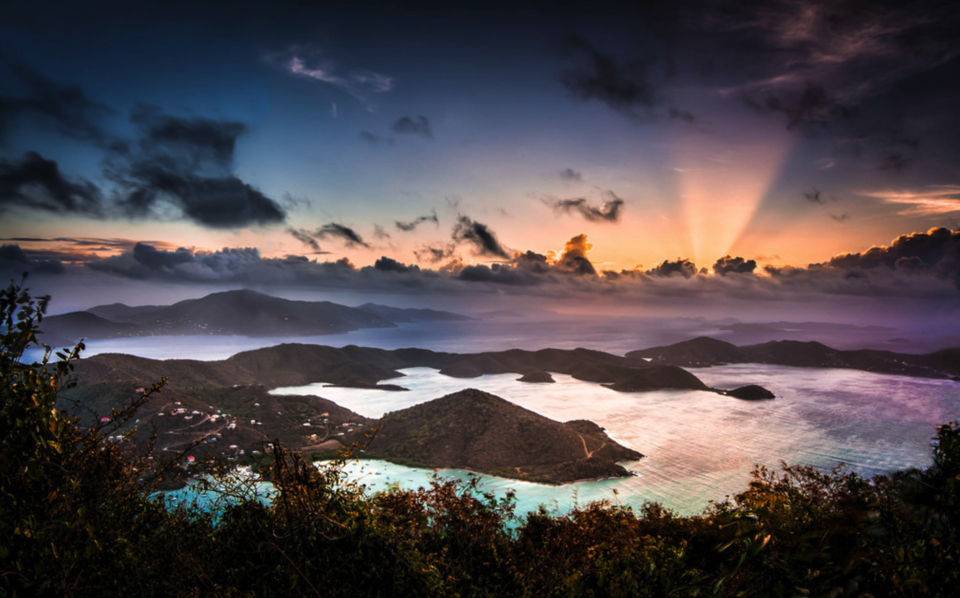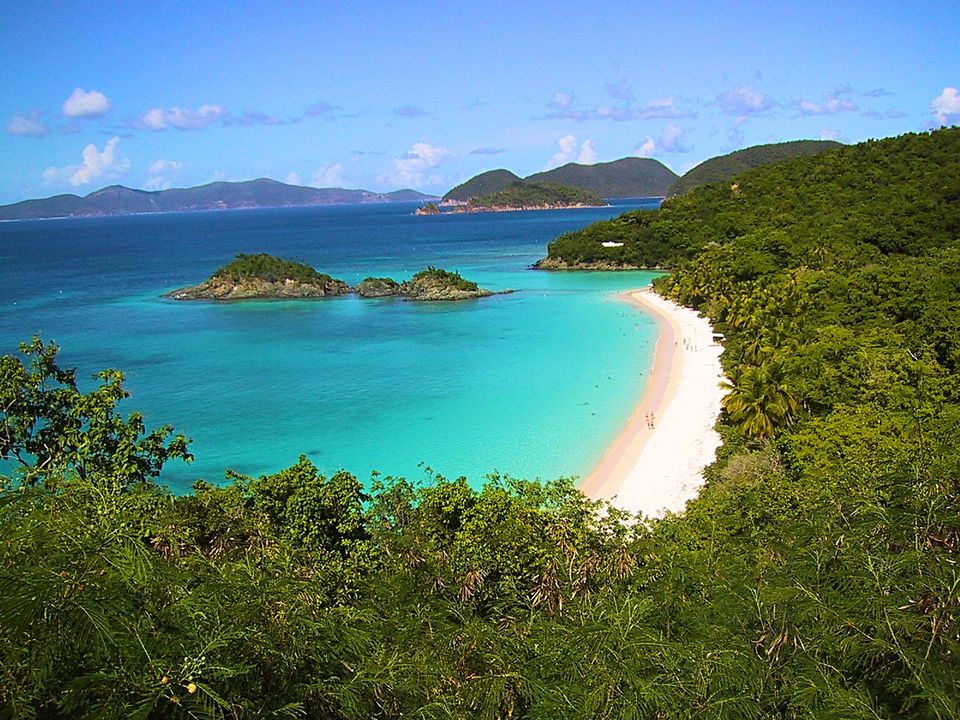 Did you know top contributors on Tripoto for the month of February will win all-expenses-paid treks to the virginal Thakoor Top? Read more about it here.