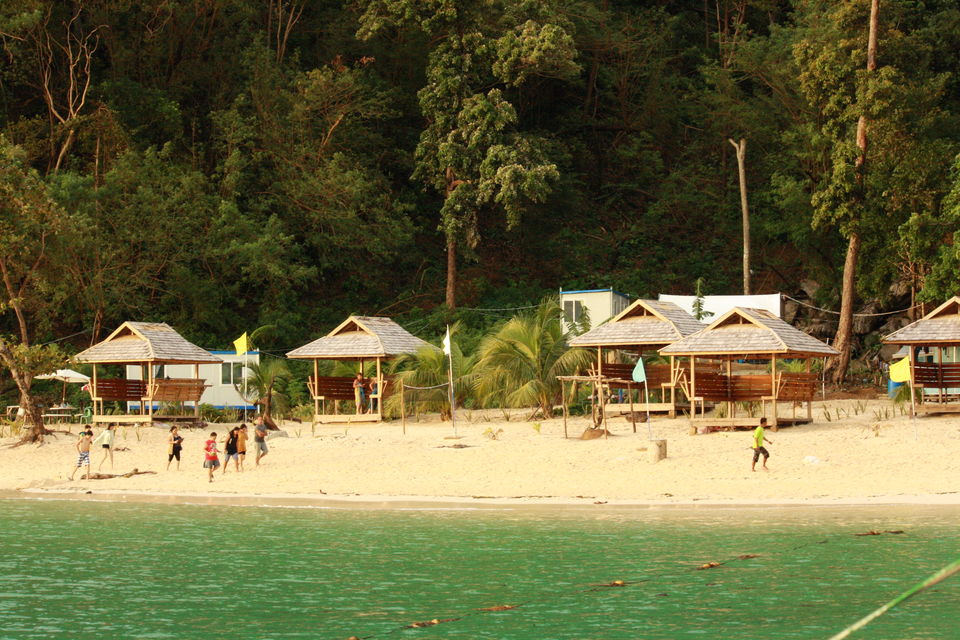 (An account of 6 months as a Digital Nomad)
To be one's own Boss is one of the most fulfilling things in life. When I started my own venture in Goa, in the New Year of 2012, I knew life was giving me an opportunity to fulfill many aspirations and I was not afraid of being ambitious. Two years later, I was a published writer and an entrepreneur. Cut to 2014,It was about time I ventured and trusted myself more as a writer.
I took life one day at a time and followed a few steps to achieve my short term goals and achieve more as a Digital Nomad.
1. PROCRASTINATE SYSTEMATICALLY –Two days after moving to the Philippines, I landed my first gig with a marketing company based in Singapore. They paid me in dollars but it was binding me down when I was excited to check out Manila. But what had to be done, had to be done and I made a timeline and swore to stick by it. So the mornings were dedicated to 5-6 hours of work and the rest of the day was indulgence of varied kinds.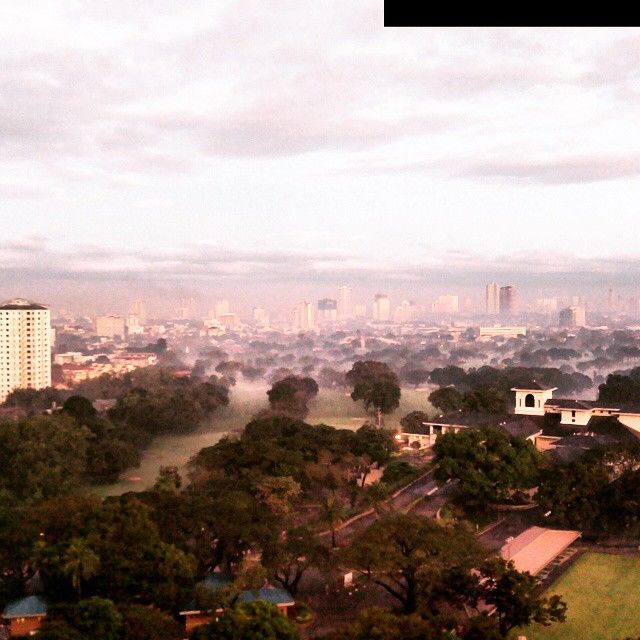 2. WHAT IS YOUR PLAN B? As soon as I wrapped my head around this stint, I started looking for clients who would help me sustain. One thing led to another and I started my blog "Meanwhile" after months of pondering. With that done, my anecdotes found a place. This helped me writing 'almost' regularly and most importantly created my profile online. It was getting easier to pitch. Also it helped me travel more often which fulfilled my agenda too.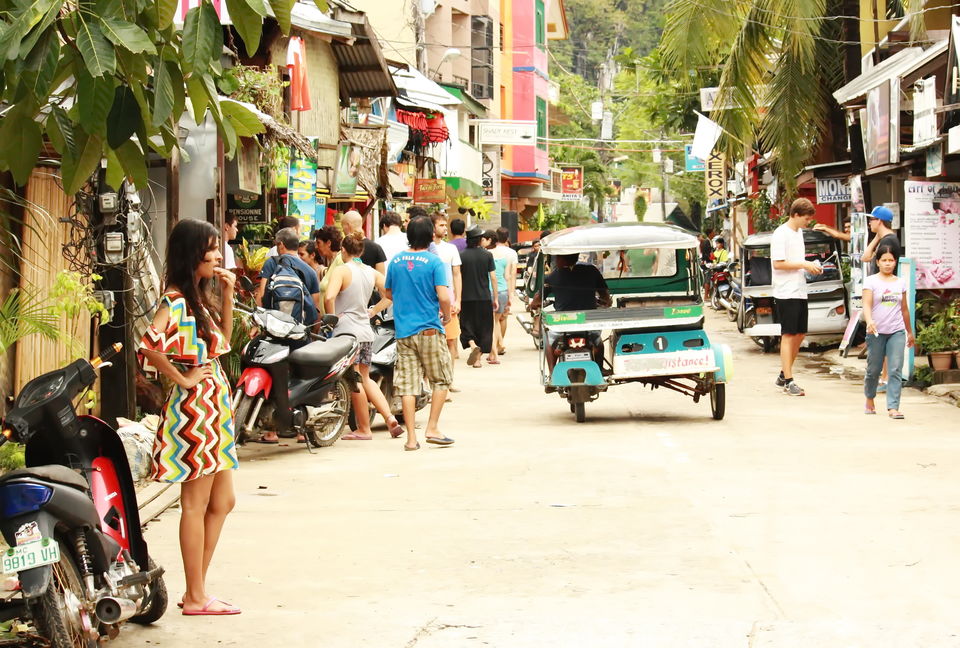 3. RESEARCH WELL- To constantly create content that strikes the right chord is not a small task. To write relevantly can only be achieved when you research thoroughly. It is important to know what is trending and what your readers will be interested in. To analyze your research, it is necessary to read case studies and also attend webinars available online now days.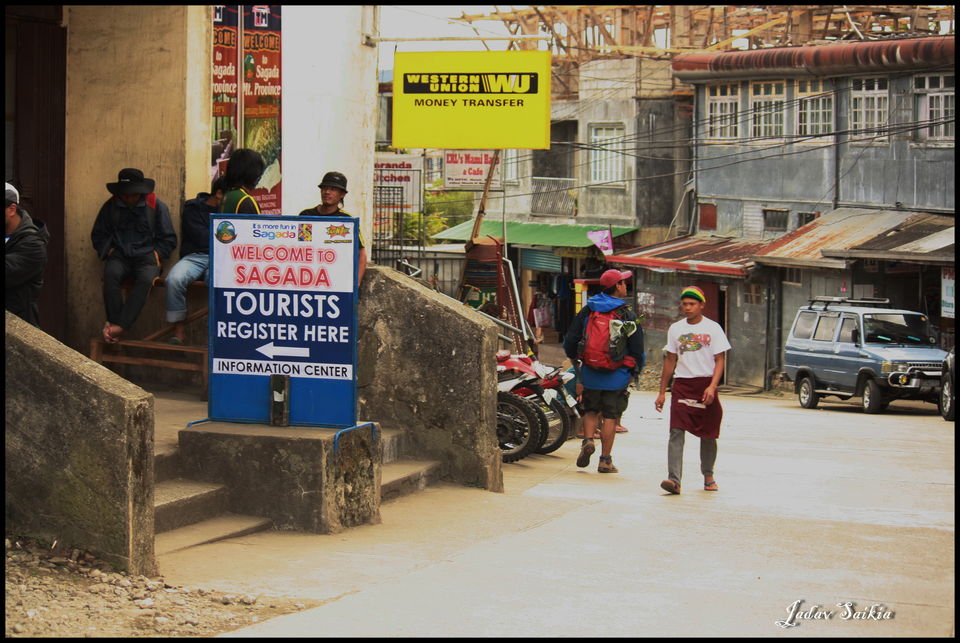 4. EXPLORE- While I was busy being a Digital Nomad, a food magazine approached me for the position of a Sub-Editor. This was a fascinating experience because the interaction would increase immediately. I was traveling the country freely looking for food inspirations. El-Nido, Sagada, Cebu, Manila, Boracay, Puerto Gallera, Lingayen- all presented diverse Philippines and I had many stories. Filipinos are colonially hung-over with the Americans and they are very accommodating with other cultures. Hence you would find cuisines from all over the world. This stint helped me in exploring a field I wasn't too interested in at the beginning but it got me totally grasped. Never hesitate to explore your capabilities.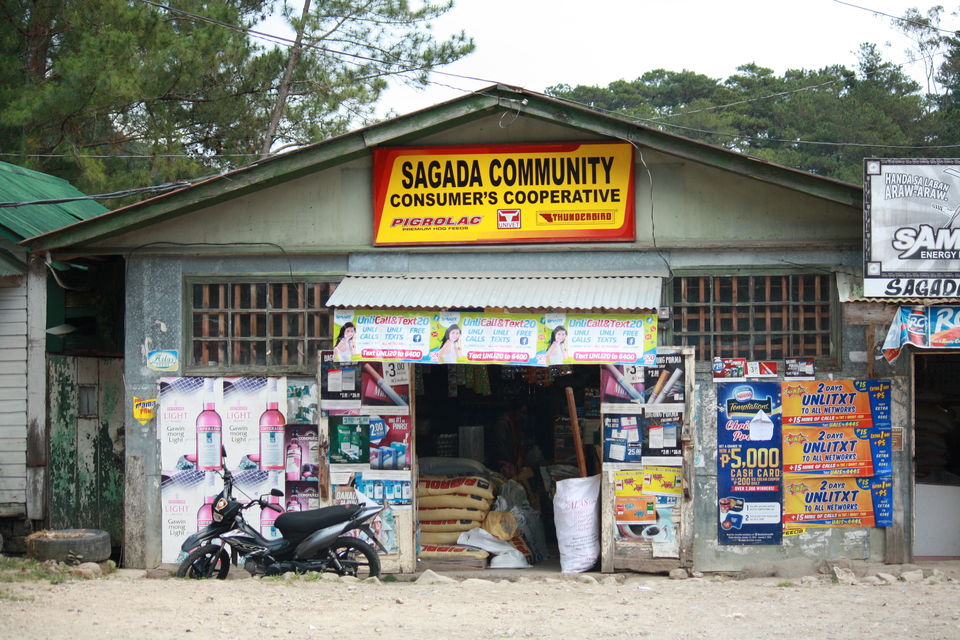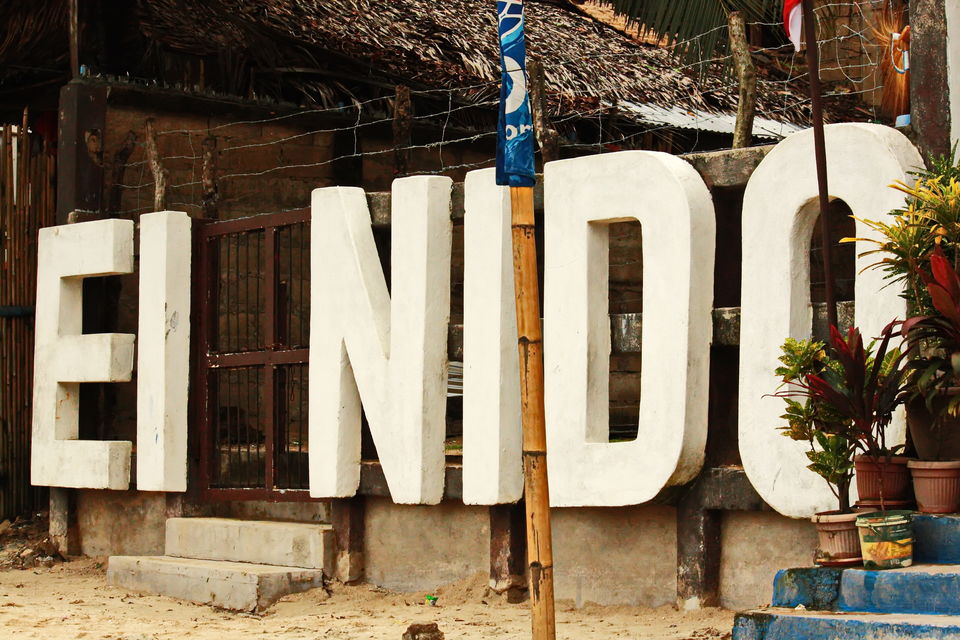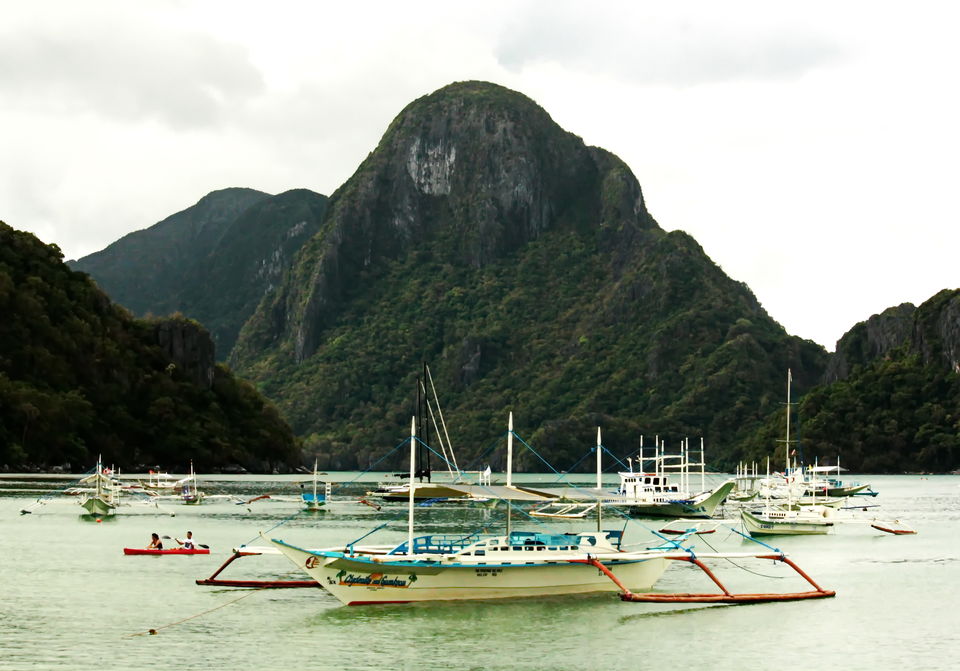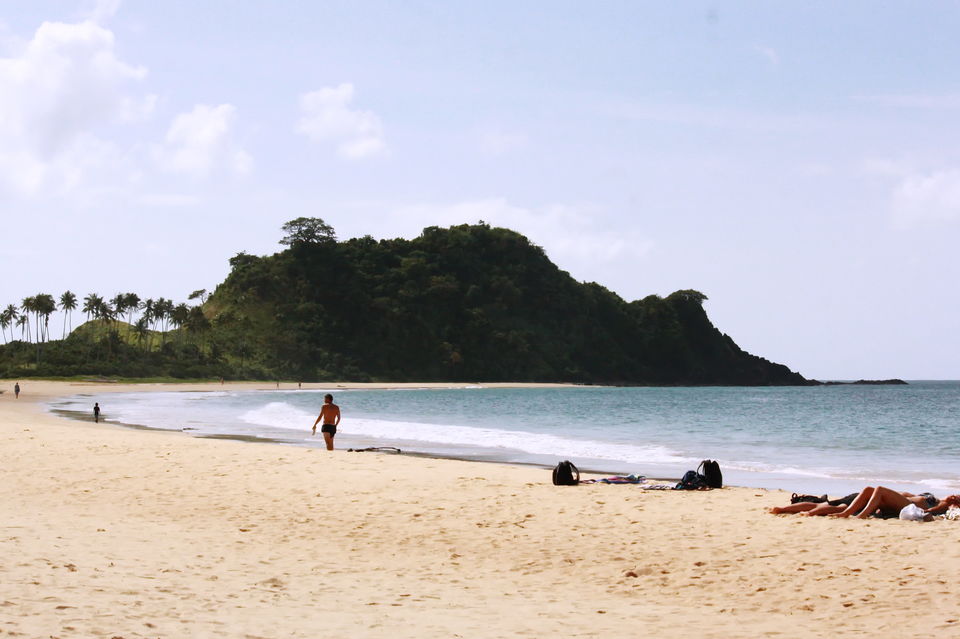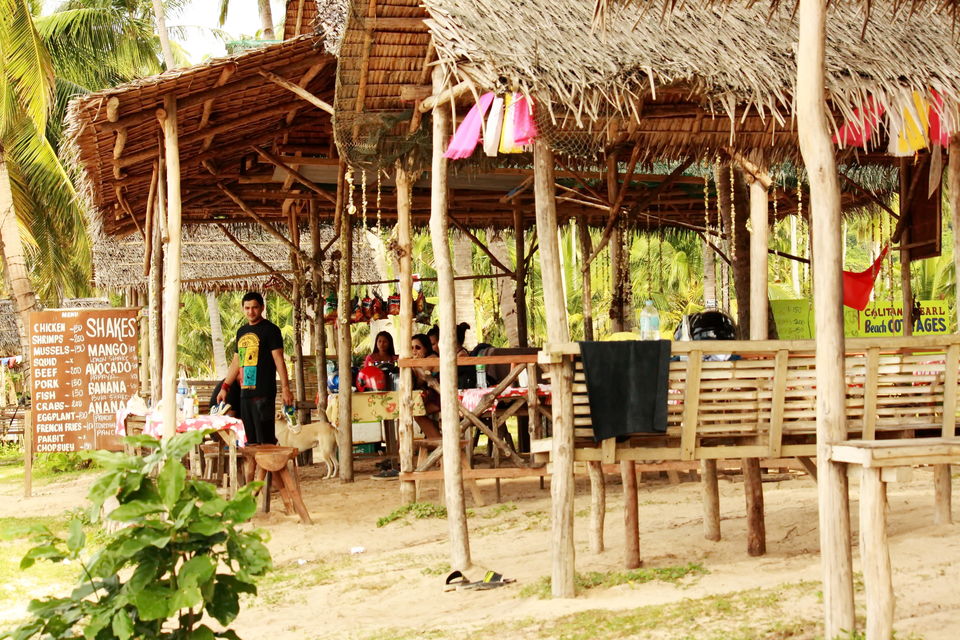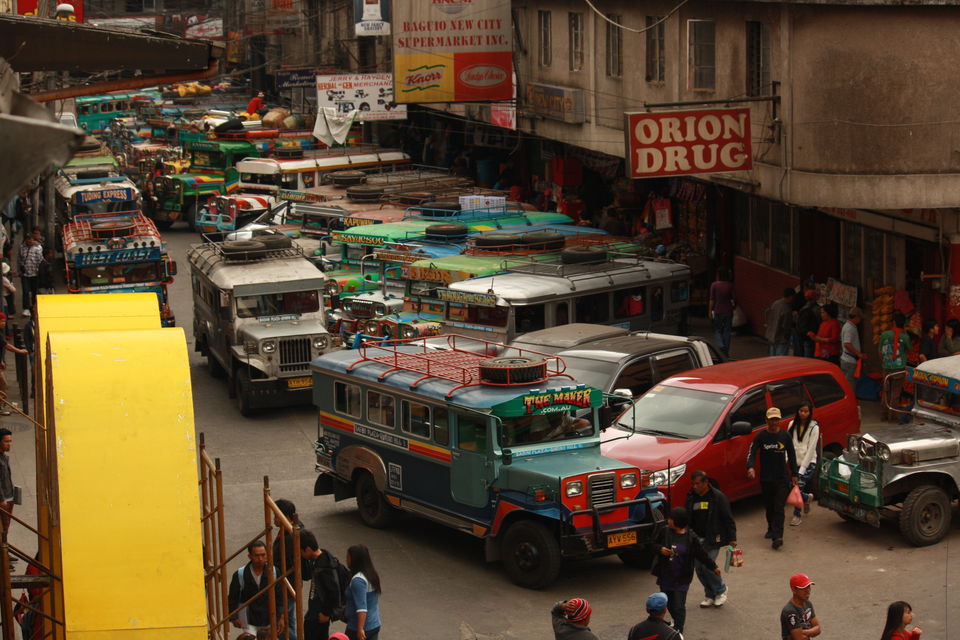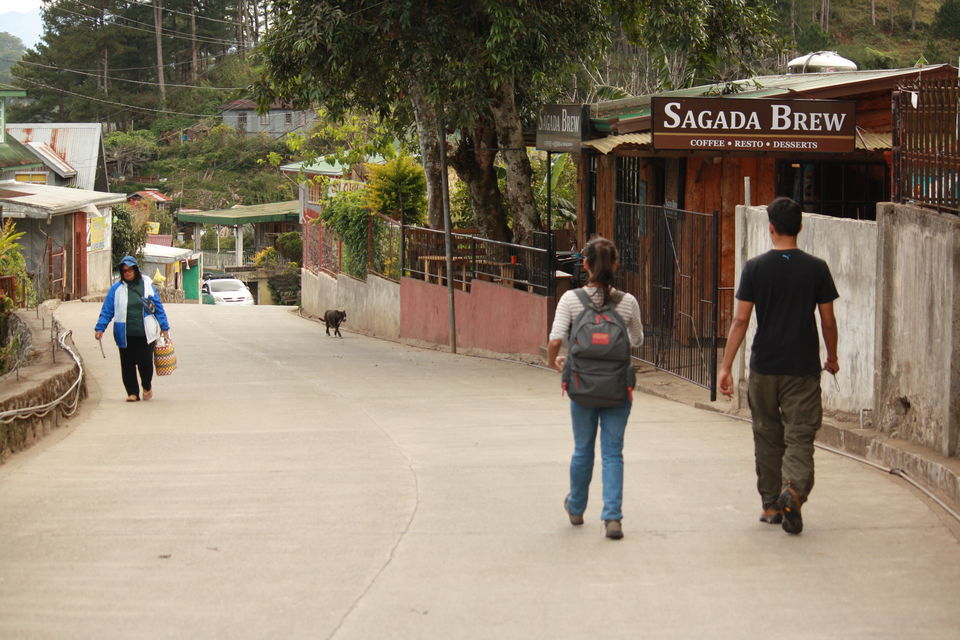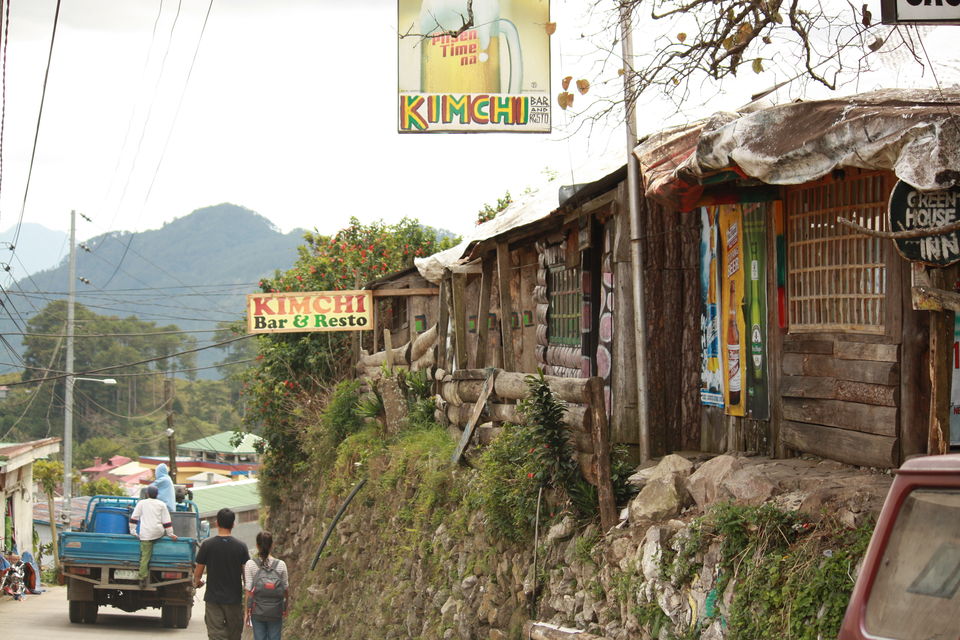 5. COLLECTING RAW MATERIALS- My first new year's abroad and my closest friend was in India. It was sad. When he got back, he thoughtfully brought gifts for all 10 of us. When he gave me a pen and a notebook and called me a writer, it was the exact moment I truly felt like one. That was the day I started behaving like one too. I started making notes of things one usually forgets when it comes to documenting it for future articles. Hotel names, interesting names of roads, dish names, dates and anything under the sun that catches your attention and will make your article prettier later. Collecting raw materials is one of the constant things I have done since I became a digital nomad and it has helped me in ways unexpected. It is my favorite exercise. I like buying notebooks whenever I get the chance and I never miss a chance to ask friends to get a notebook as a souvenir every time they are traveling. I have developed a pet peeve of buying pens before starting a new article.
To become a Digital Nomad has been one of the most intelligent decisions I have taken. It has pushed me to my limits and I love every bit of it. The struggle is real because you are your only competition. I will now take the liberty and call it the most honest and healthy profession.