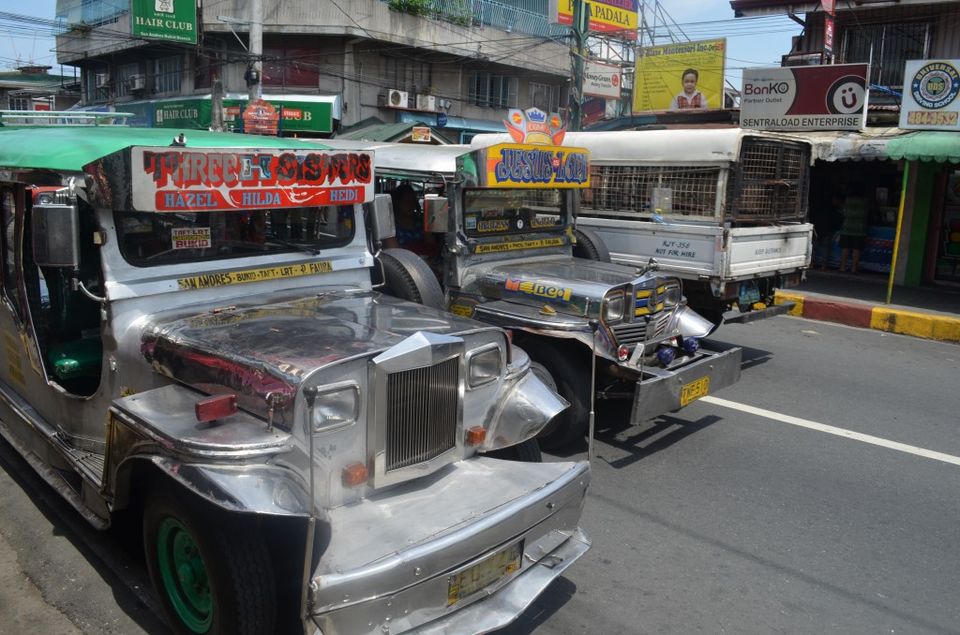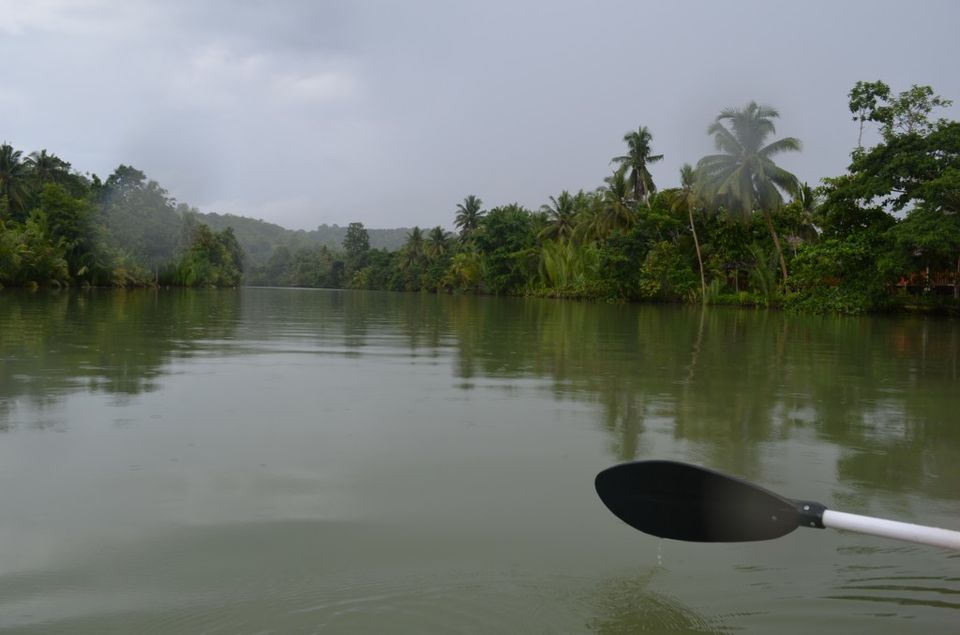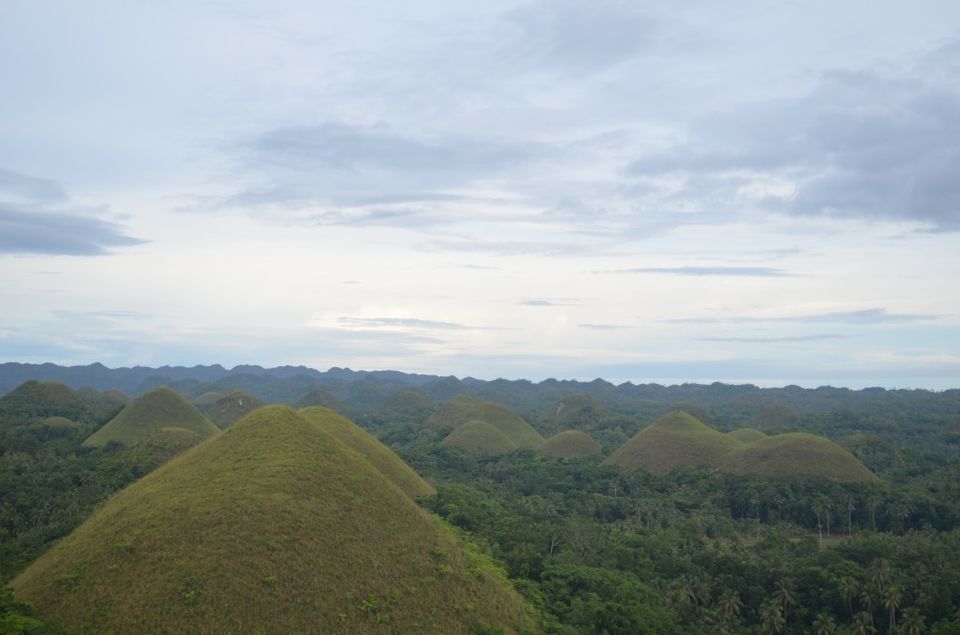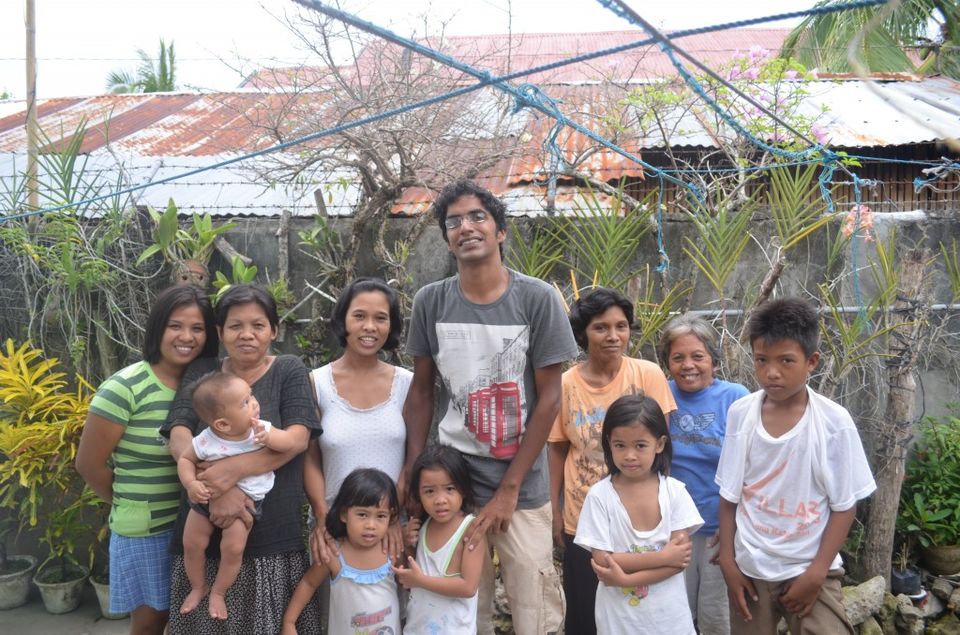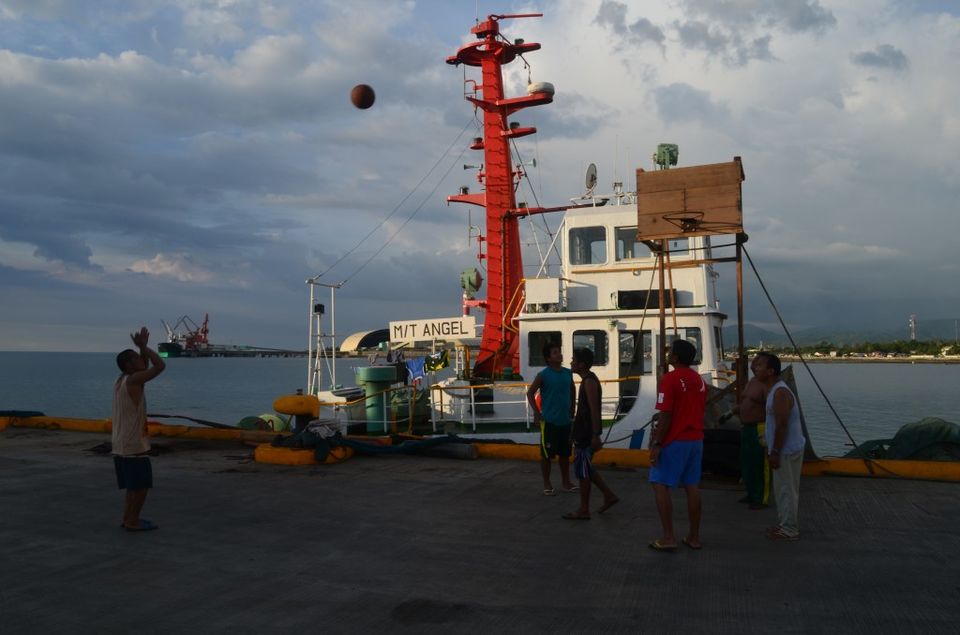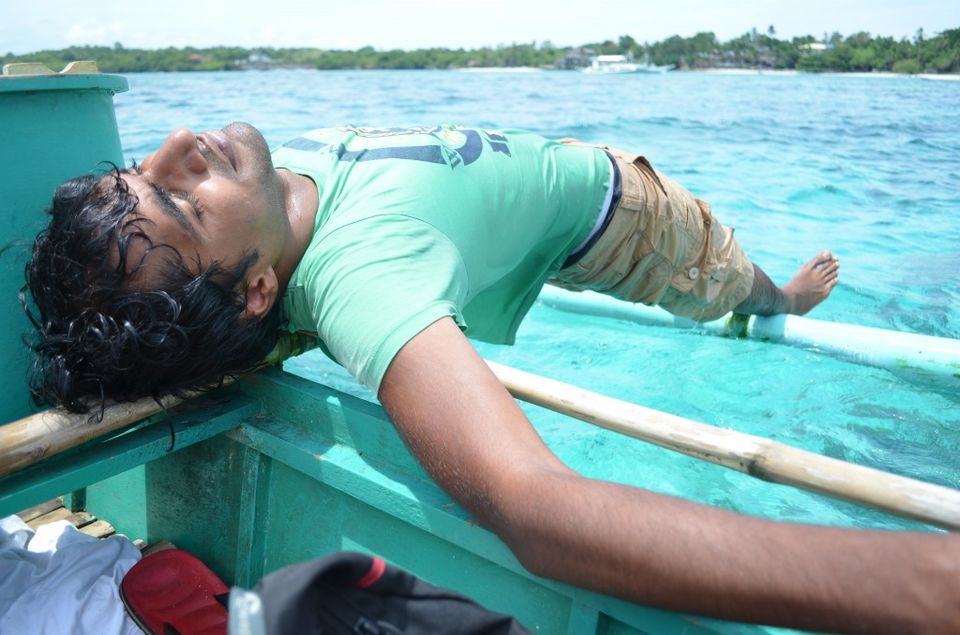 I write this post on a flight from Cebu to Palawan islands, boasting one of the best diving sites in the world. Travelling is best done without plans, with frequent detours and rescheduling or no-scheduling being the best part. Travelling on a low budget is often more rewarding than limiting, bringing you to local places, meeting local people, being a part of their lives and witnessing extreme levels of humility and hospitability. The pleasure that comes from hacking travel is probably the best part of low budget backpacking.
It is very rare for me to get disappointed and try to run away from a place I visit on my travels, but Manila made it to the list, thanks to its chaotic traffic, not-so-friendly locals and the terrible fast food.  It made me think of making a detour back from the country, because the last thing I compromise with on my travels is food. I didn't realize at that point that I'm in a country home to amazing nature, one of the most hospitable locals and lots of adventure.
Manila is famous for its ugly traffic and jeepneys. Jeepneys are long jeeps used by the Americans during the war, left abandoned and being used as public transport. The driver collects fare, gives change and checks his phone for text messages, all while driving; the most fascinating stuff about being on Jeepneys. There are few colonial buildings and historical places in and around Manila, but not being a history lover, I decided to skip those and escape to Bohol, where tranquillity lives!
Bohol is one of the most amazing islands on Philippines, offering excellent diving sites, bluest swimming waters, the iconic chocolate hills made of sea corals, white waterfalls, Luboc river, the largest man-made forest in Asia, tarsier monkeys, and probably a lot more. I had one of the most amazing experiences of my life kayaking in the Loboc river and looking underwater inside one of the bluest water in the world.
The chocolate hills are a group of over 200 hills in perfect round conical shape, which is an amazing site to look at, and the history of how they were created is even more interesting. The whole island of Bohol came out from the sea, and the Chocolate hills were made from the huge corals, and eventually got covered by soil and vegetation, which turns brown at some times of the year, and hence the name.
I stayed with a poor local family in Bohol, who borrowed an electric fan for me since there was no fan in the house, offered me free food and stay for more than a week. I also stayed with a local fisherman family who invited us for dinner and fishing. Bohol probably has most hospitable people in the Philippines.
Philippines is an astonishingly beautiful island country comprising over 7000 islands, and is one of the less exploited tourist destinations considering its beauty. Manila airport has flights from most of the cities in Asia and important hubs around the world. For a good experience, escape Manila as soon as possible. There's cheap public transport, but the accommodations are slightly expensive, but that's what couchsurfing is for!
This travelogue was first published by A Heart on the Road.