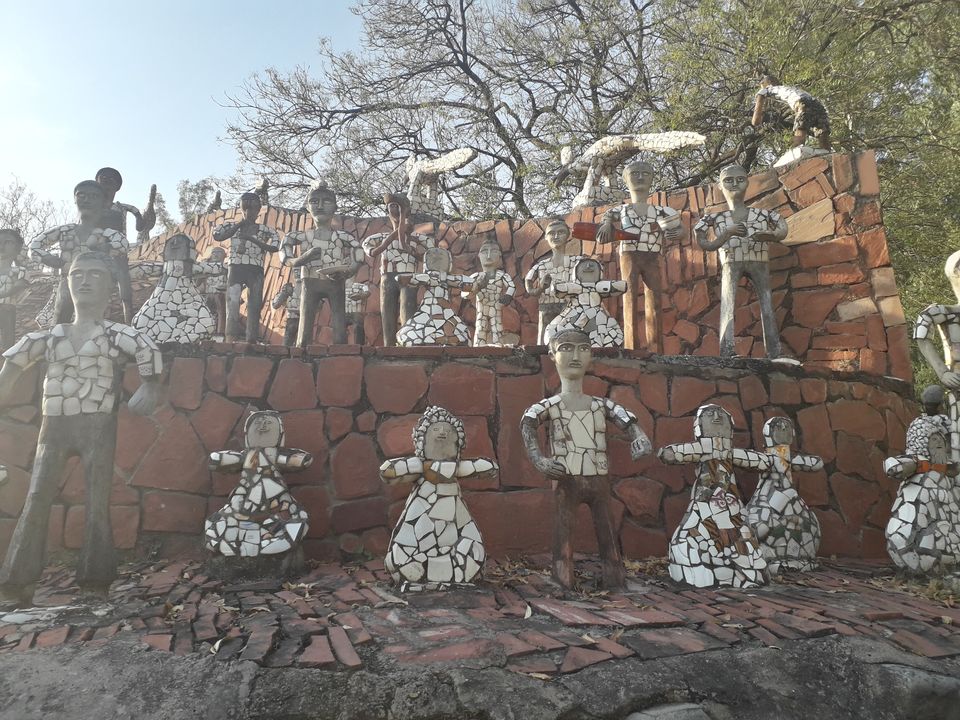 I got a chance to visit Chandigarh. It was not a planned trip, I and my friend were so excited for Manali, Chandigarh was in our way so we decided to explore Chandigarh, the city is beautiful in itself and well maintained. There is not much more to see, three things which are worth visiting (rock garden, rose garden, and Sukhna Lake)
We headed Chandigarh from Unnao railway station (train name- Unchahar express(14217), DP- 18:58) checked in to hotel at 11 am , settled down and after that we decided to visit the famous rock garden .rock garden is very beautiful and if you are in Chandigarh then it is a must visit place, ticket charge for visit is rs - 10 per person which can be purchased from the ticket counter, park is very large in area and it takes almost 3-4 hr for a peaceful visit .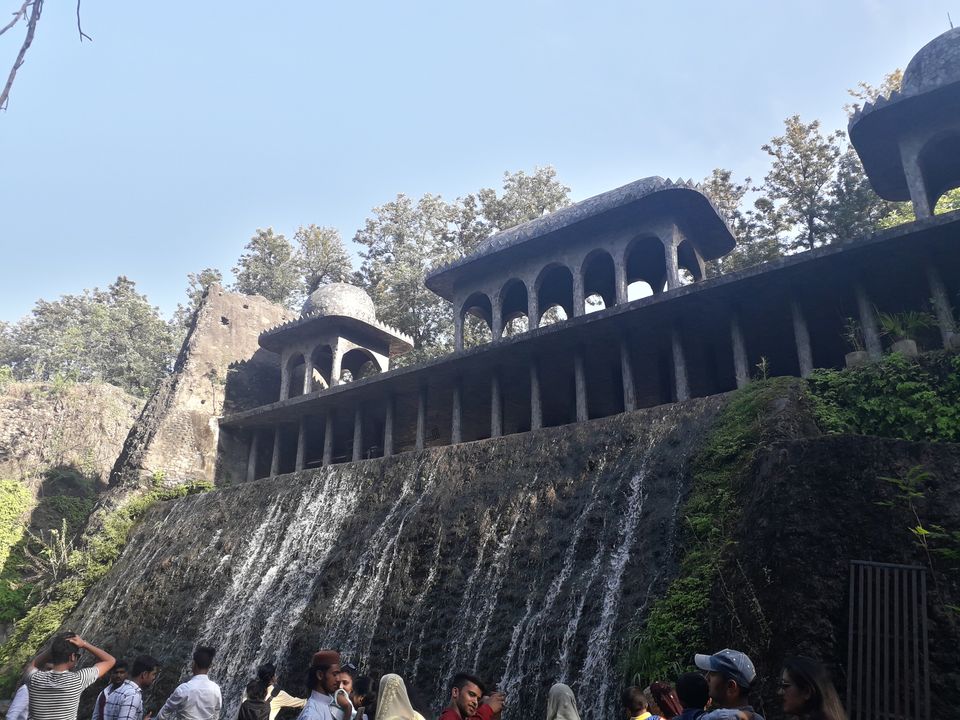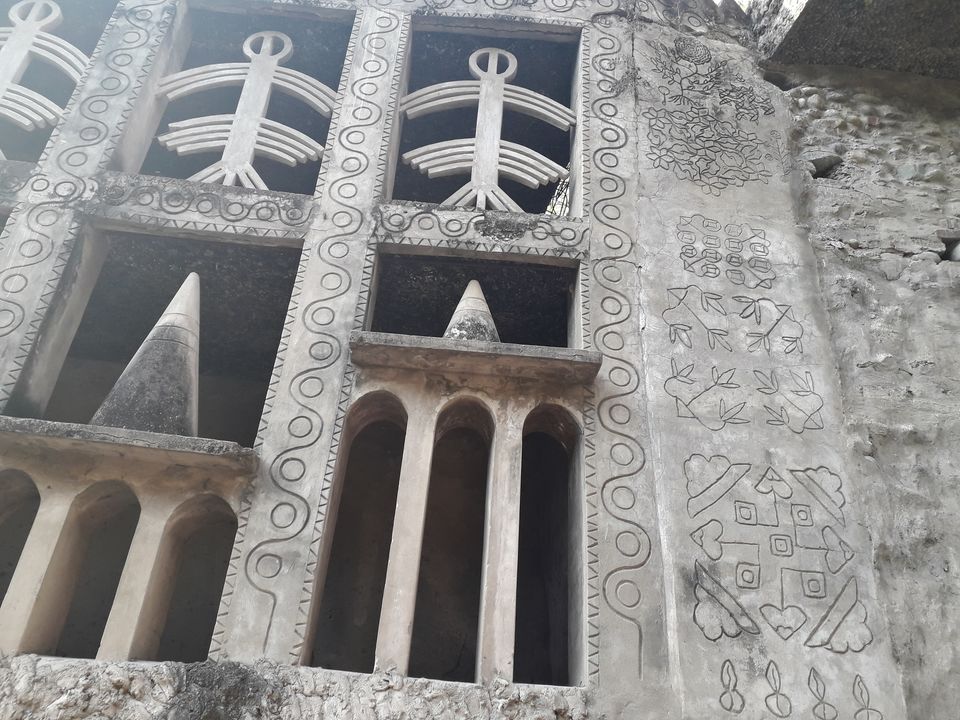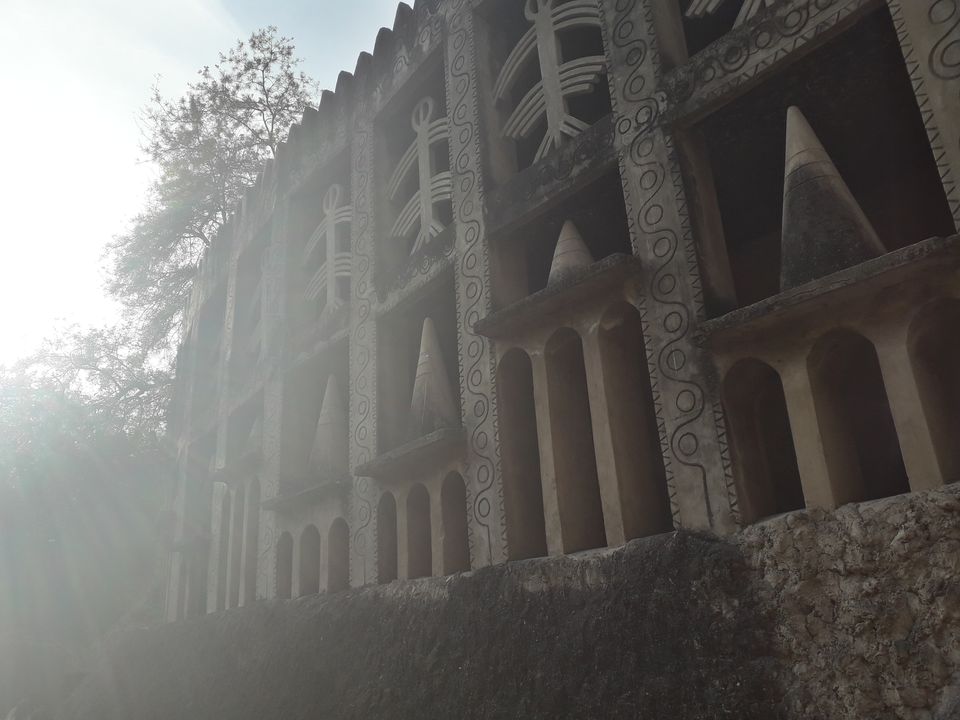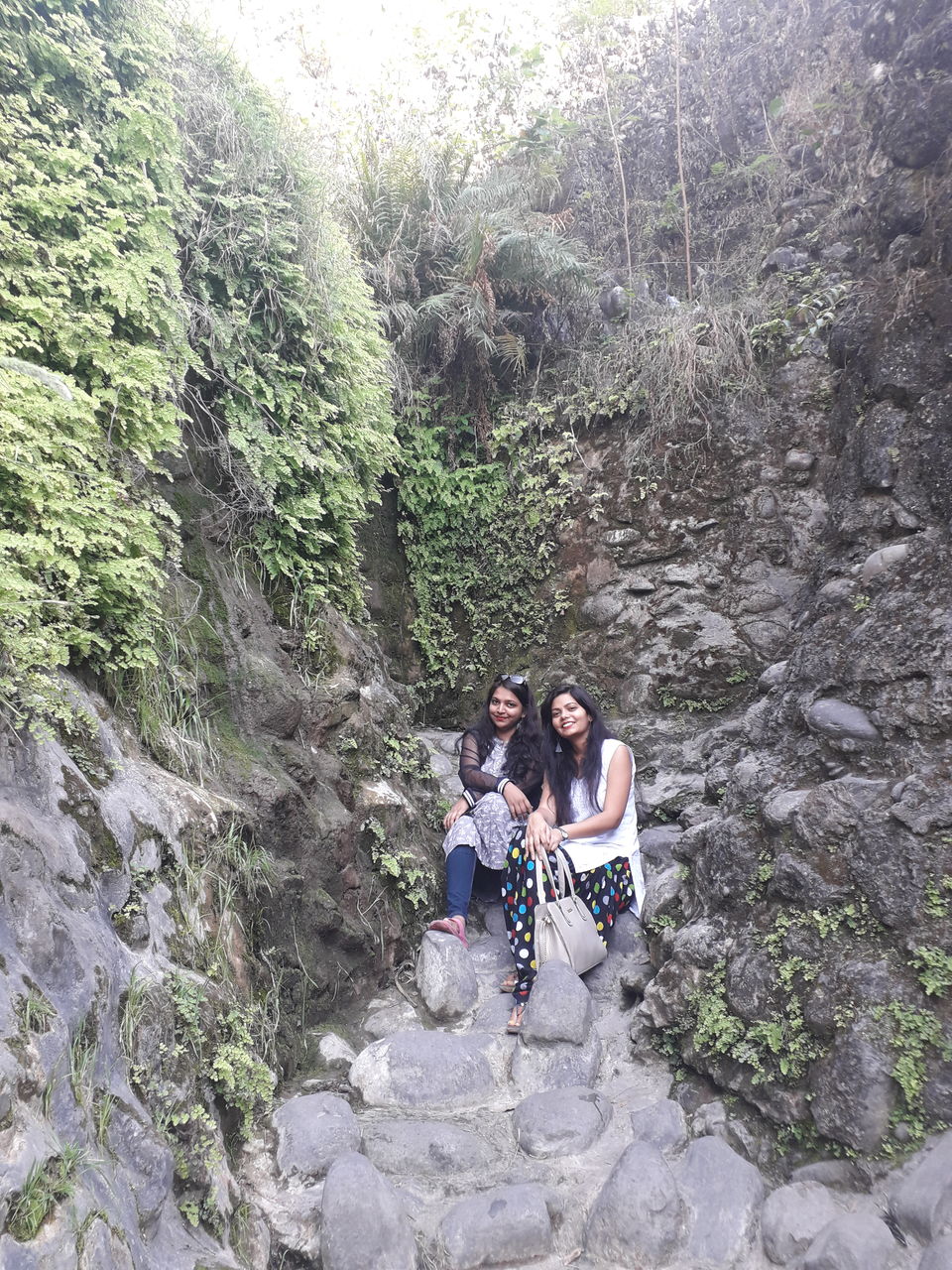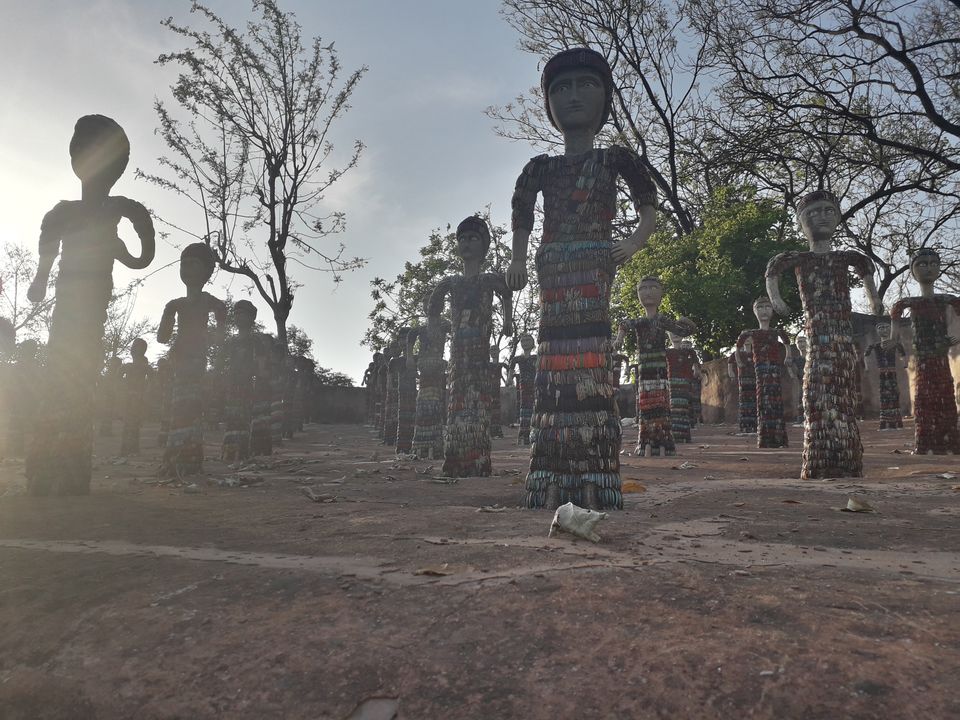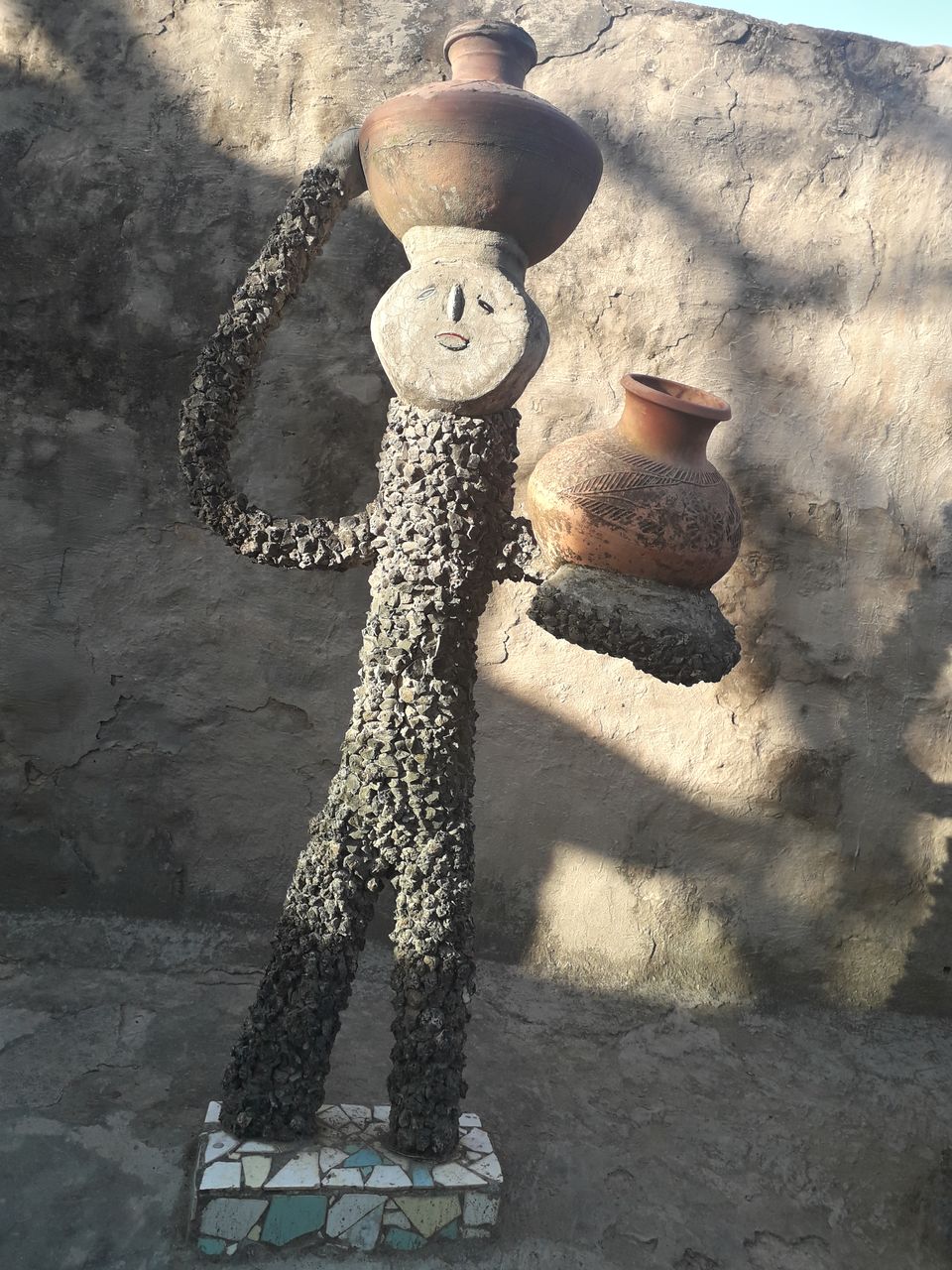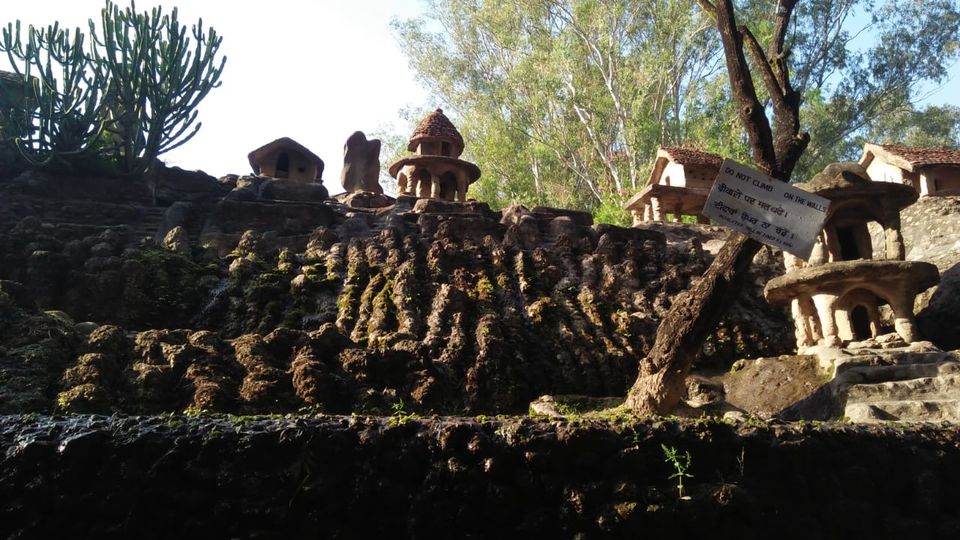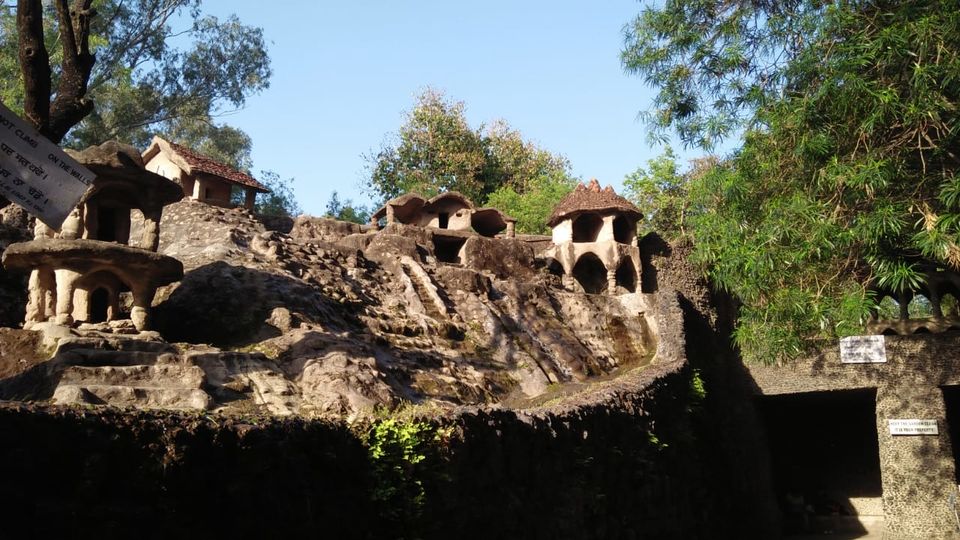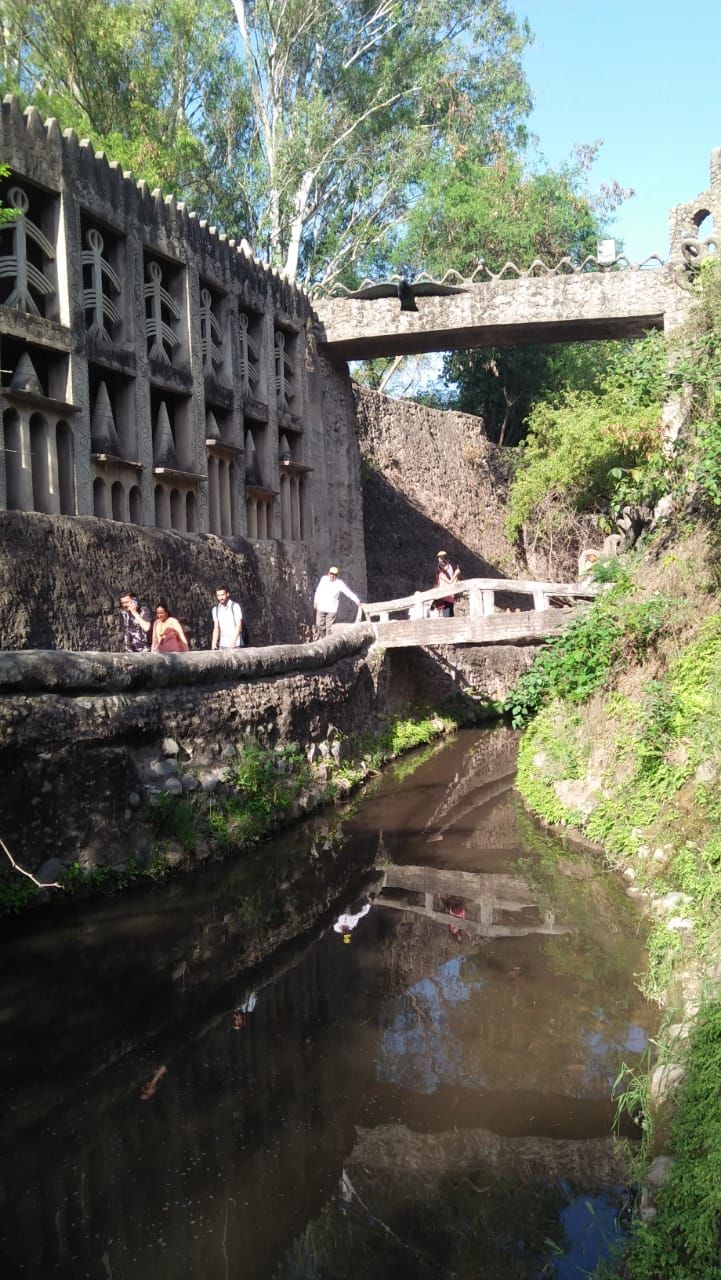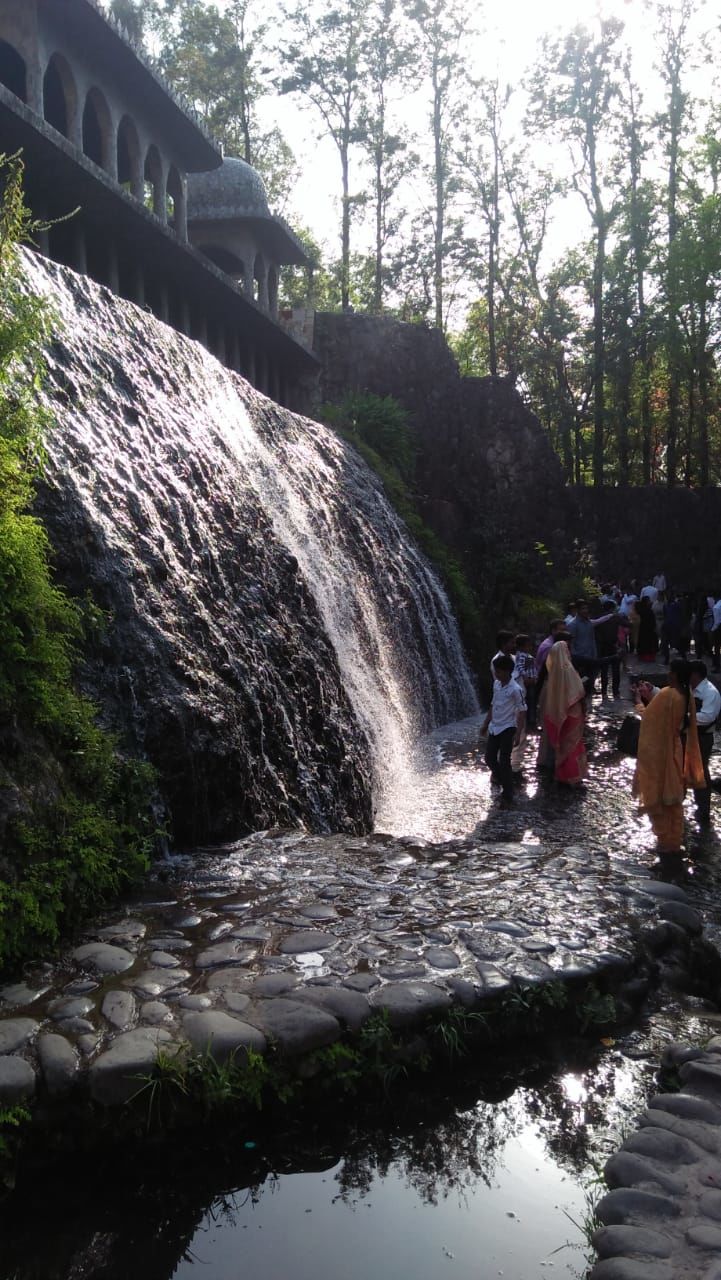 after rock garden we visited rose garden and it was very beautiful, tall green trees and roses, we rested for some time as it was very large in the area we didn't cover the whole, very clean and awesome place to take rest and walk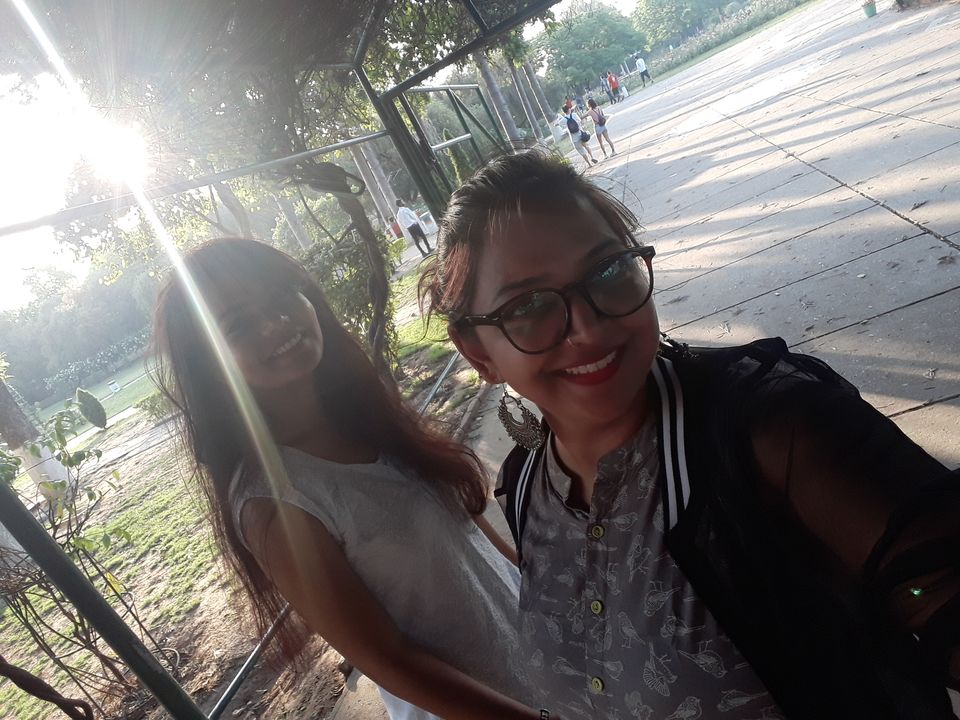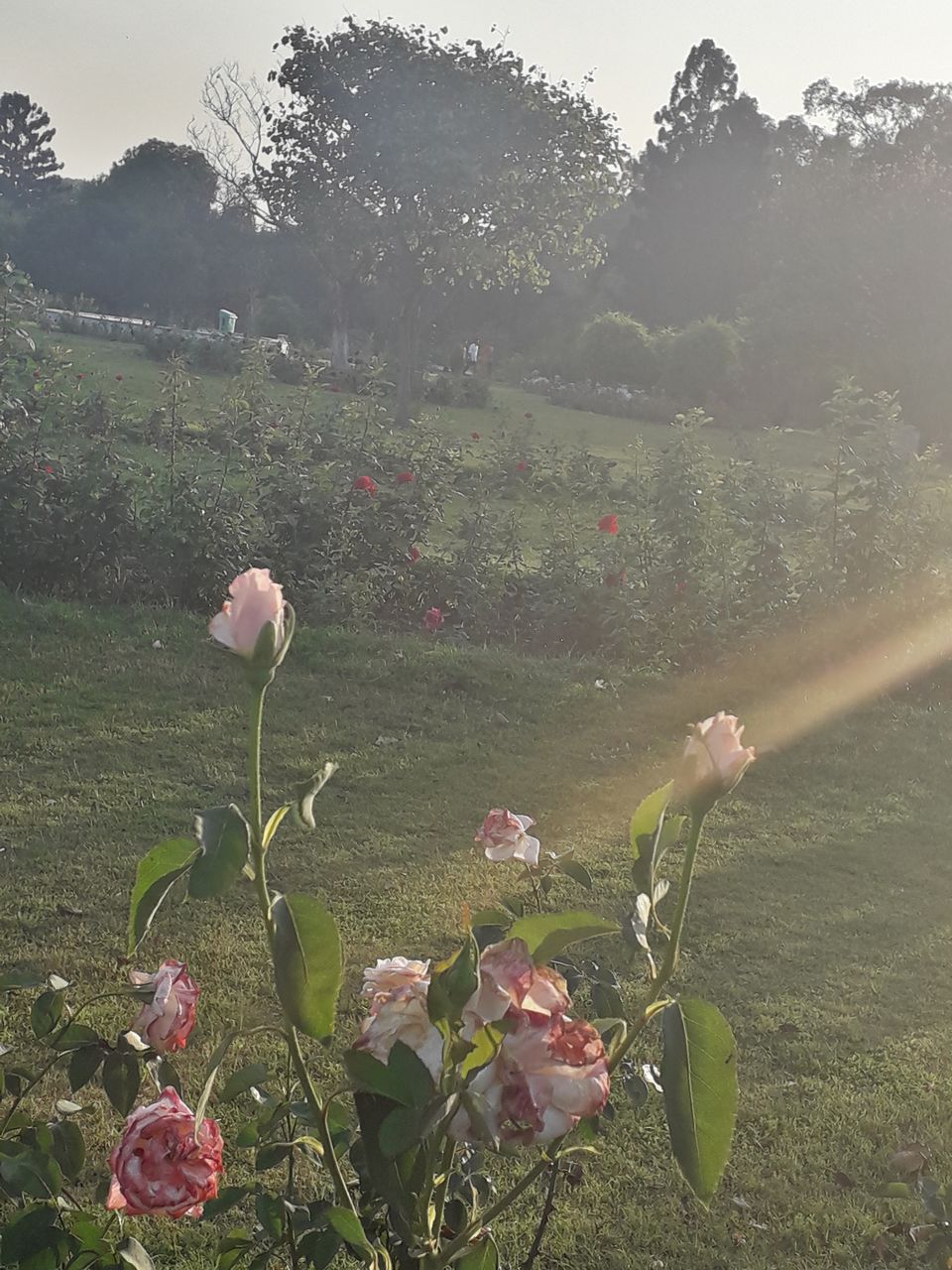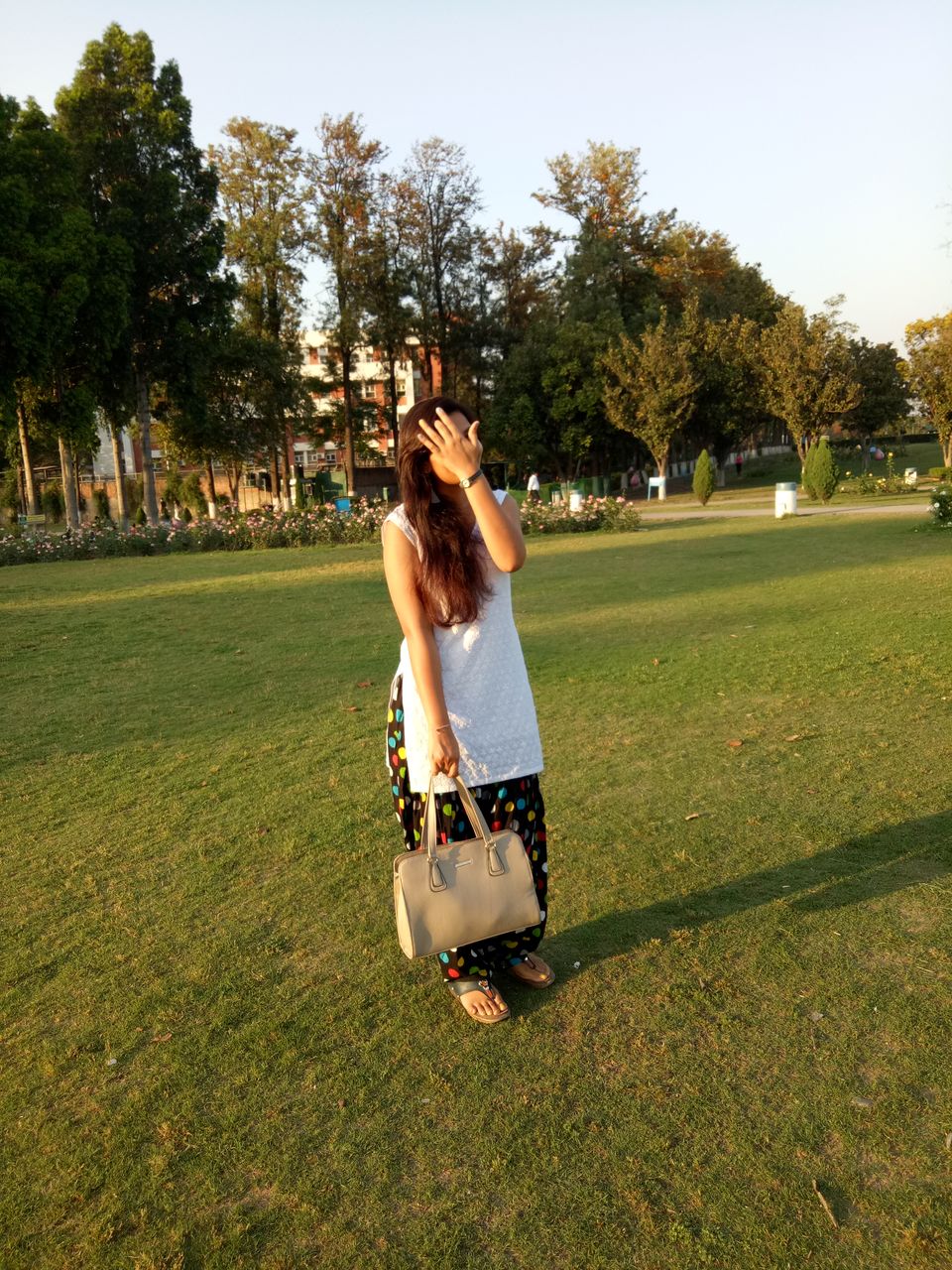 now it was around 6:30 pm ,we reached Sukhna Lake which was at a distance of 5.3 km from rose garden ,there is a food court also where you can enjoy various types of fast food . this is a man made lake perfect for jogging ,best way to enjoy is boating and sports activities, sitting on the bank of lake was the most mesmerizing thing. Evening time is best for visit .