Chandigarh is a city widely known for it's architecture and urban design. It is one of the most planned cities in India if not the most.
If you are studying in Thapar Institute of Technology, Patiala and a trip to Chandigarh is not made, it simply does not happen.

It was the time of JEE Mains, two of my roommates were going to have another go at it to achieve better results Center- near Chandigarh. I am not missing this opportunity I said to myself so I called up my local Chandigarh friend and made plans with him to see a little bit of Chandigarh for myself.
We left early morning at about 6 and reached Chandigarh in about 1 hour 45 mins. After arriving in Chandigarh we parted our ways I was on my way to go meet my friend while my roommates boarded a bus to reach the location of their test.
Sector 15 the place my friend was residing in, fairly close to Rock garden and Sukhna Lake, the main attractions in Chandigarh. So it definitely didn't come as a surprise to me when he put them in the check list to visit first.
Rock garden is located in Sector 1 Chandigarh. Rock garden is a sculpture garden made from rocks. Also known as Nek Chand's Rock Garden after its founder Nek Chand. We spent a good one hour enjoying ourselves in the most comic ways possible.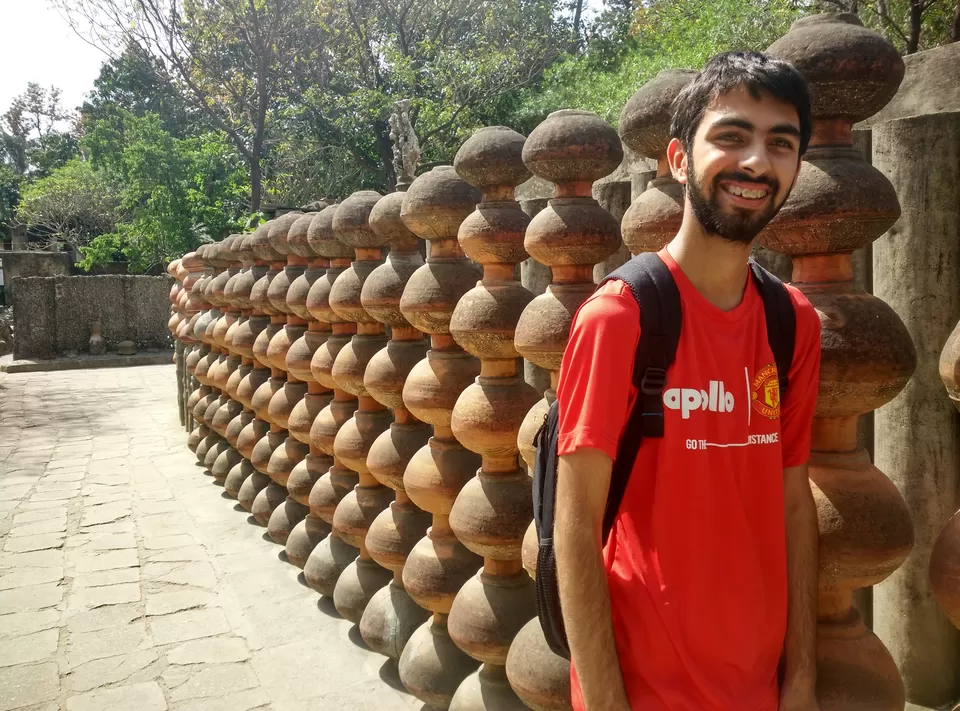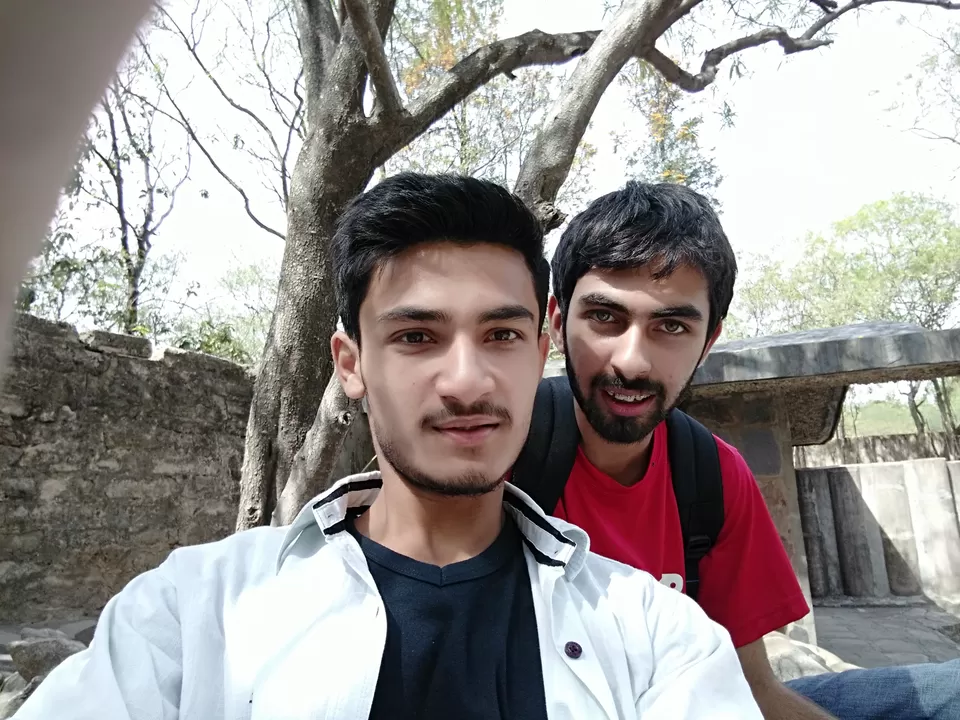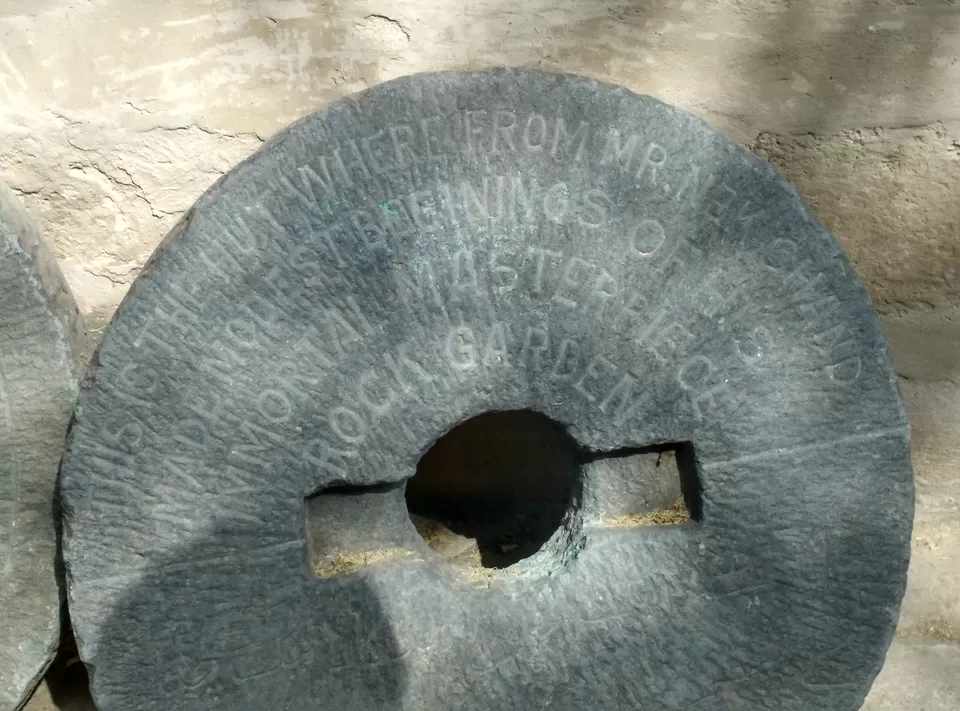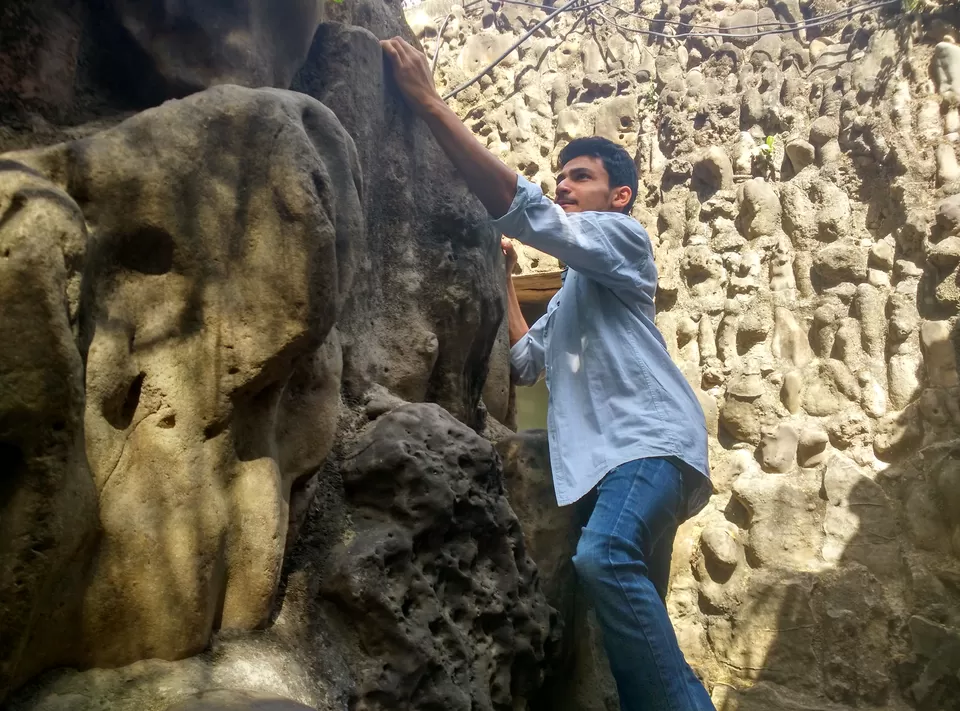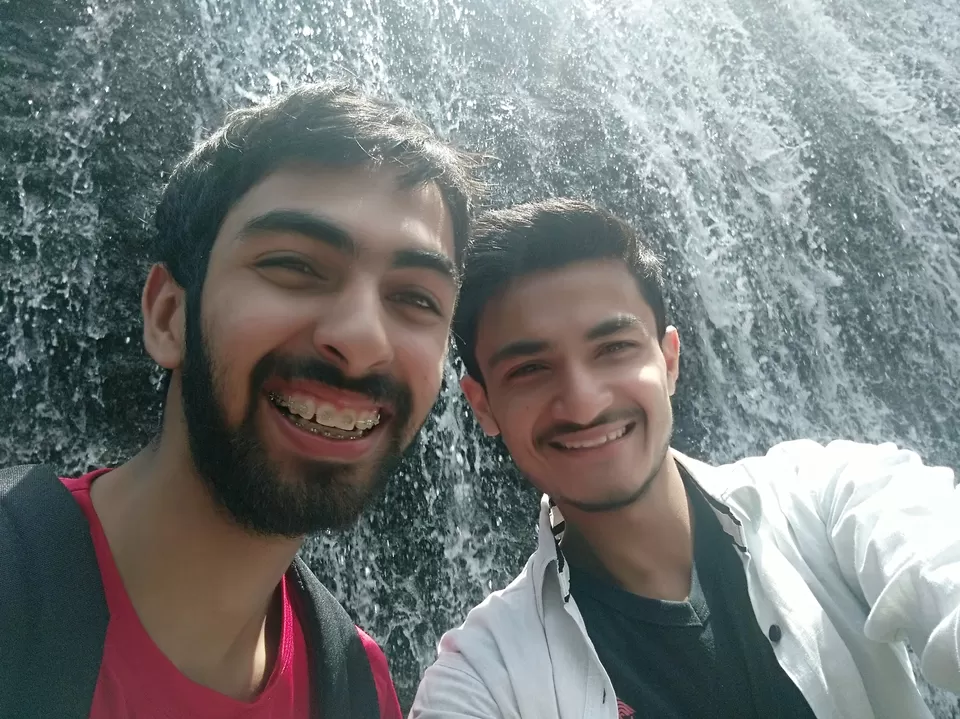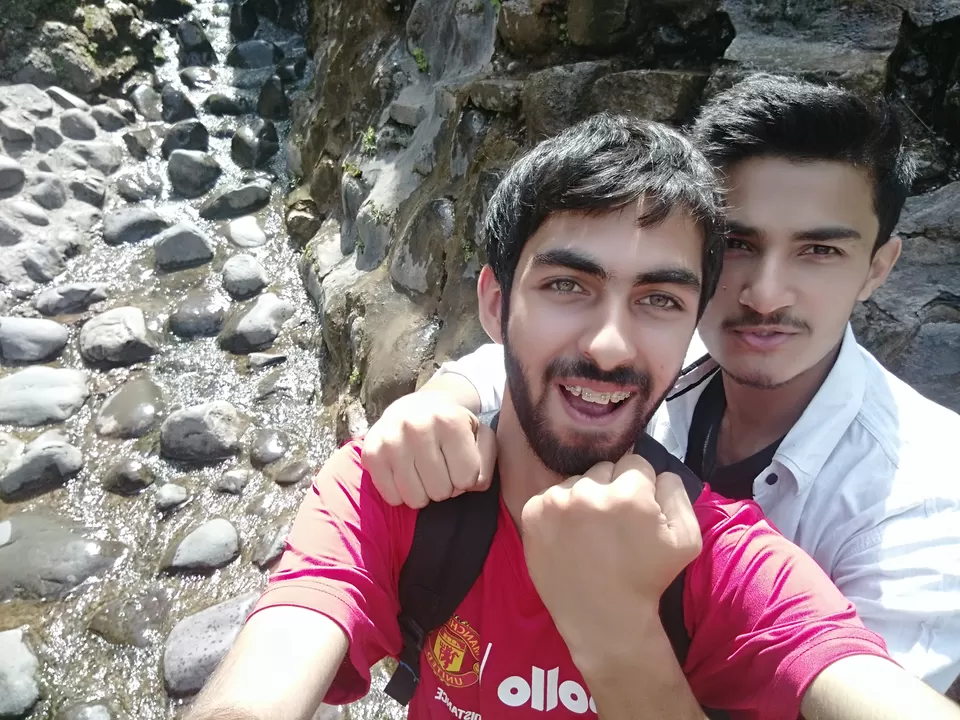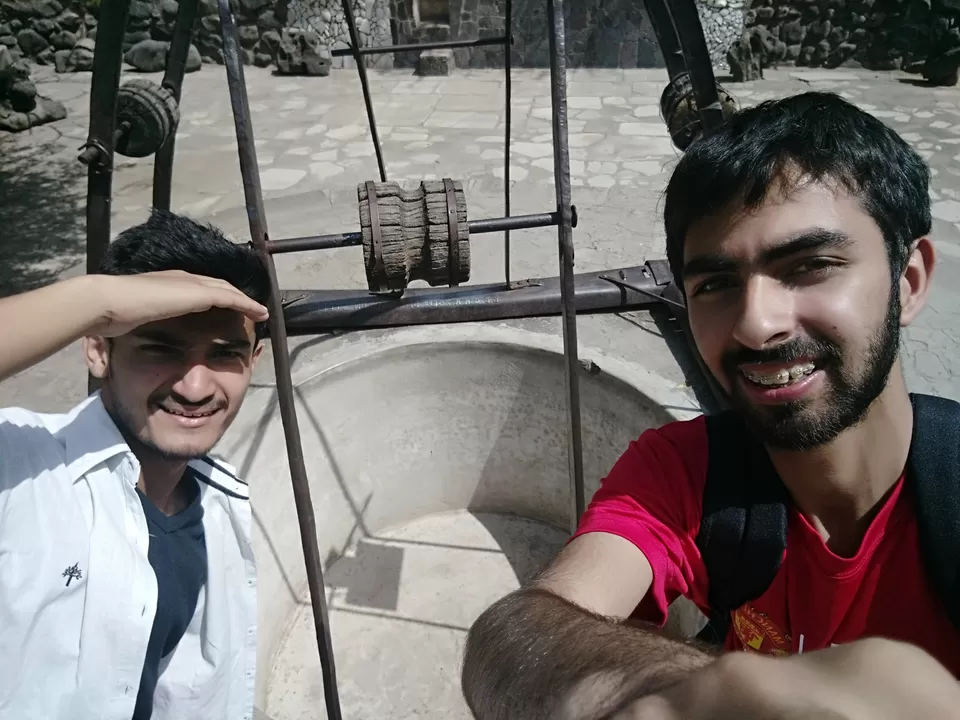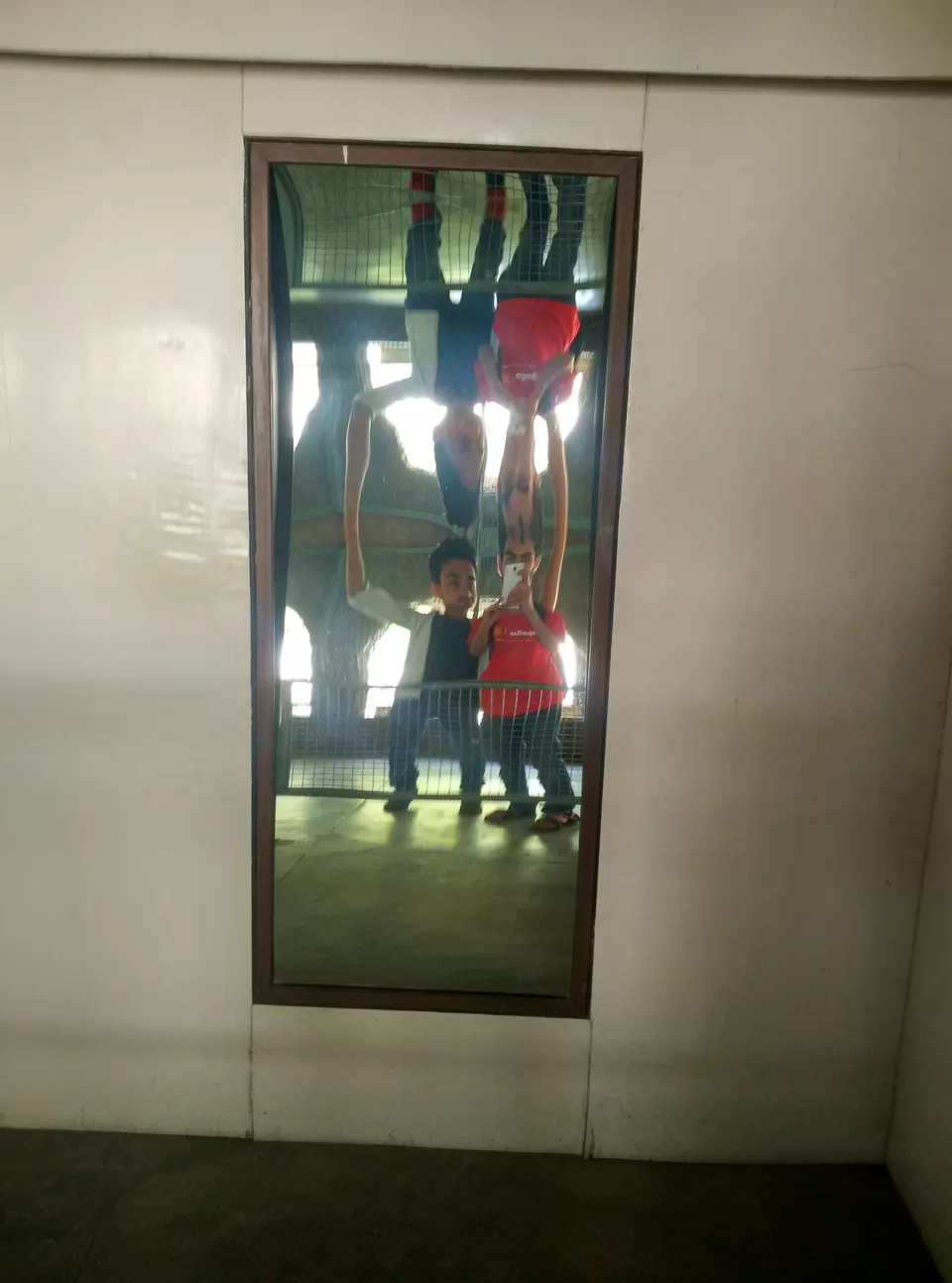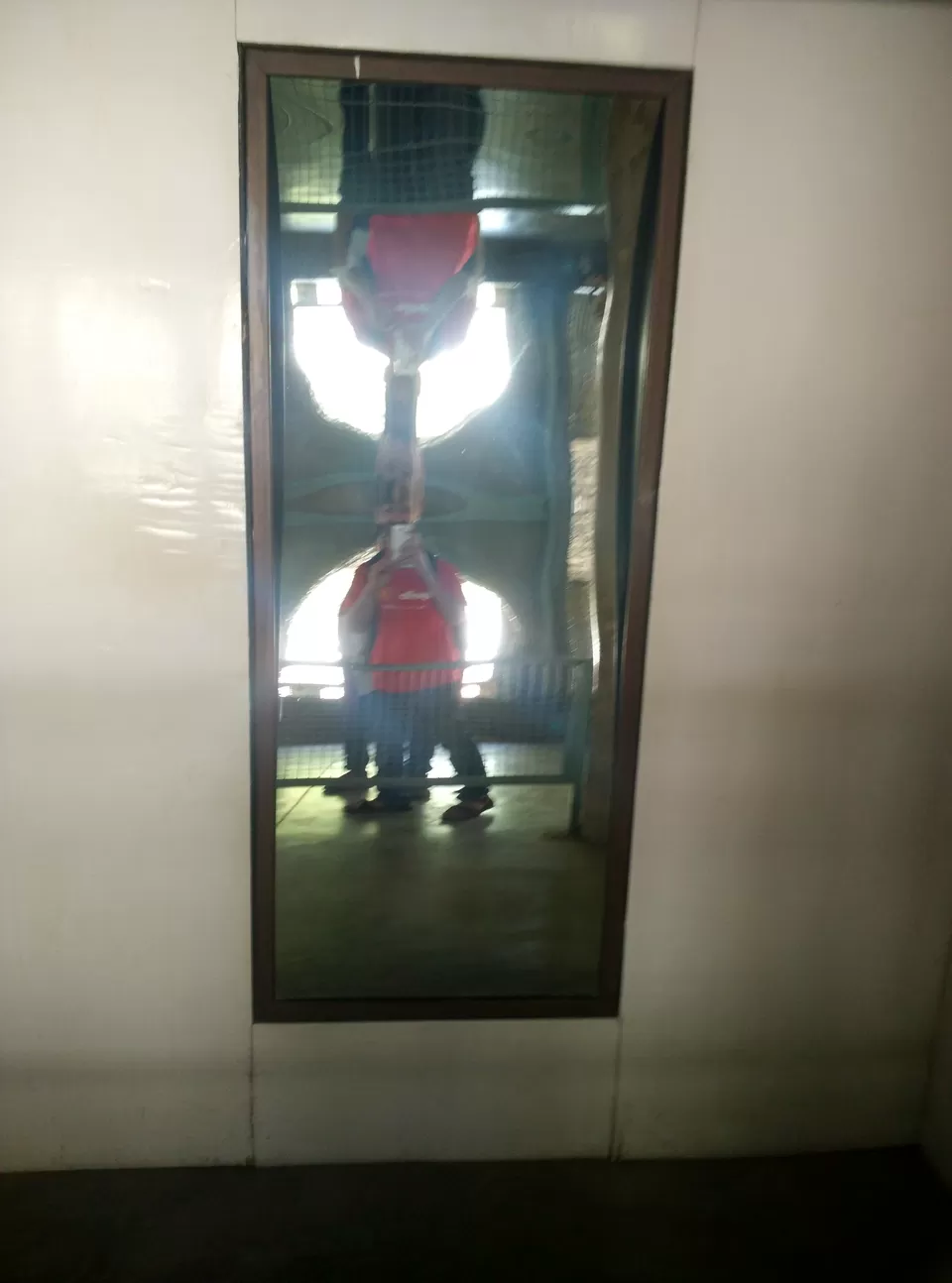 Sukhna Lake is just a stroll away from Rock Garden. Sukhna Lake is a reservoir at the foothills of the Himalayas, the Shivalik Hills. It is a perfect getaway spot for the people of Chandigarh from their daily busy lives.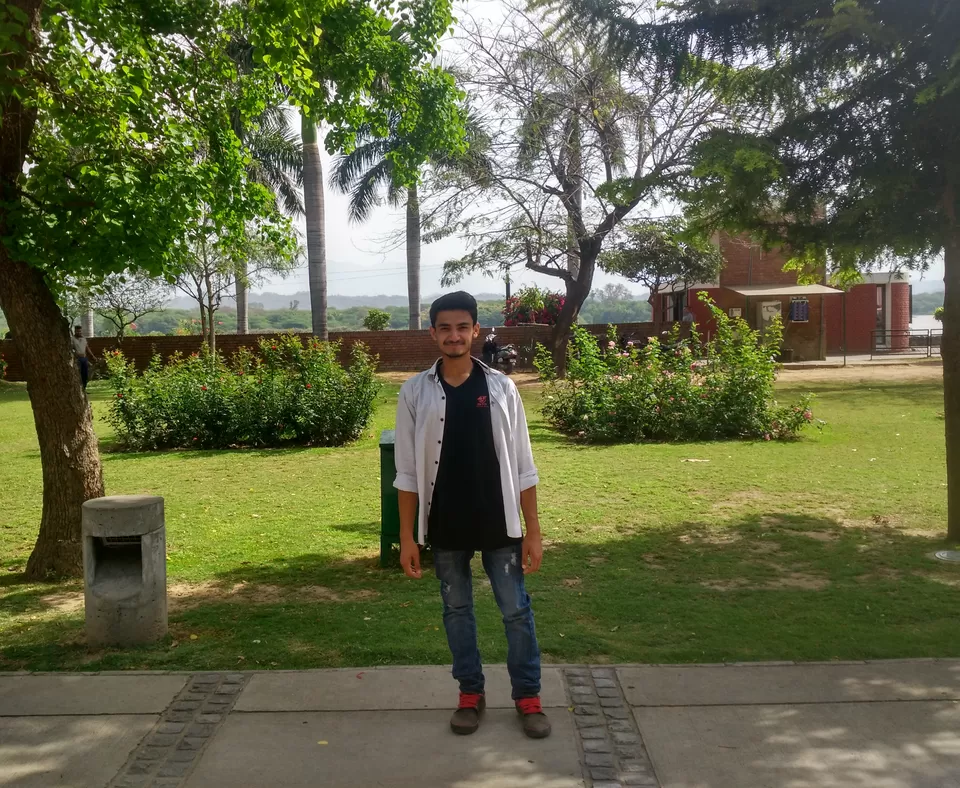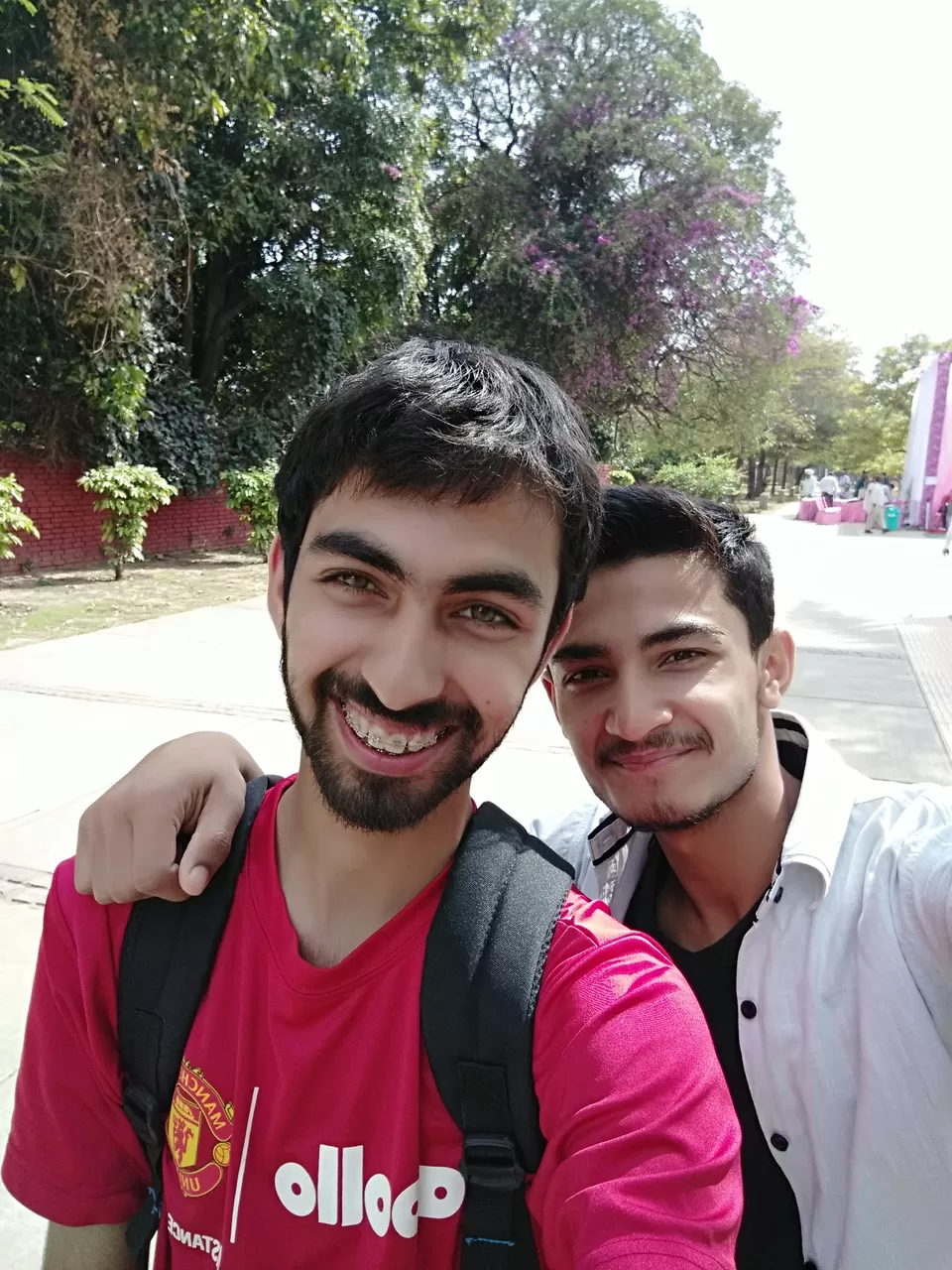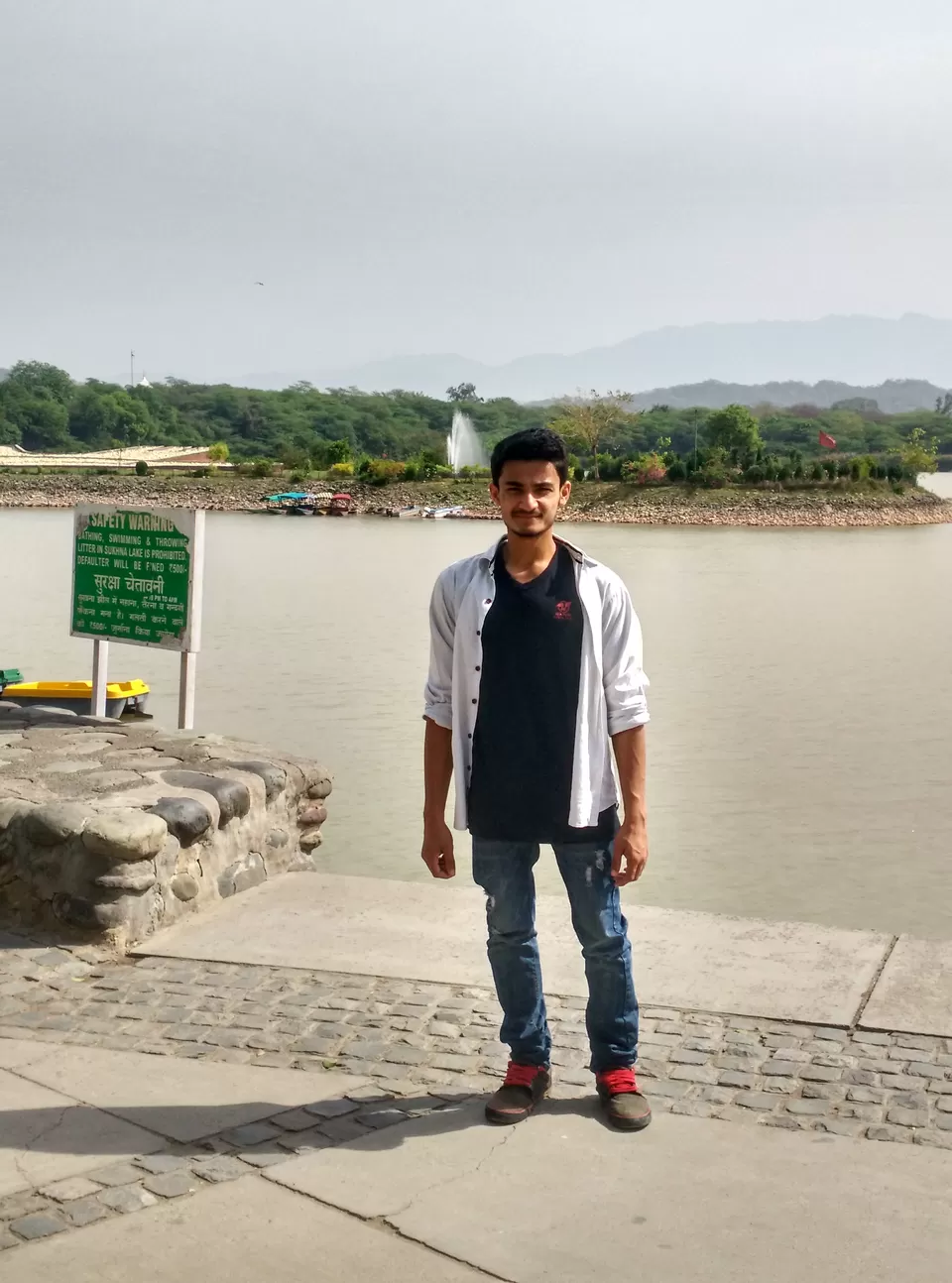 The time had come to bid goodbye to my dear friend. After a hug I was off to meet the people that traveled with me to Chandigarh.
After a long discussion phase with my companions we were off to see Elante Mall.
I was amazed by it even after being a Delhiite. Elante Mall is the second largest mall in North India and the eleventh largest in India. The mall has a range of stuff you could do from shopping to watching movies to enjoy video games to bowling and other stuff. The mall also has a large food court to enjoy food at its fullest.
We were enjoying ourselves and soaking in the environment when an earthquake struck which saw havoc being created and panicked people leaving the mall. We also made an exit from the mall.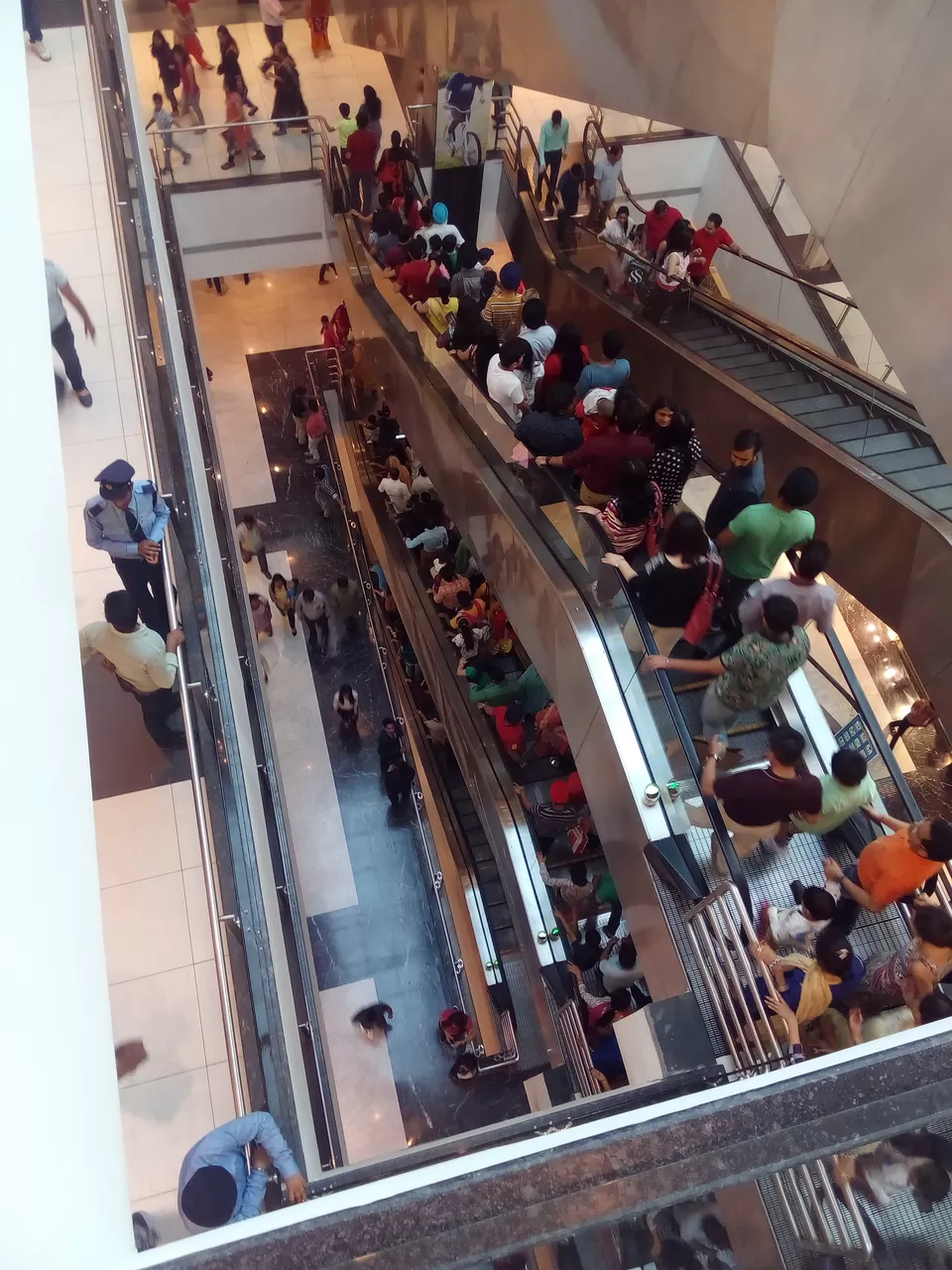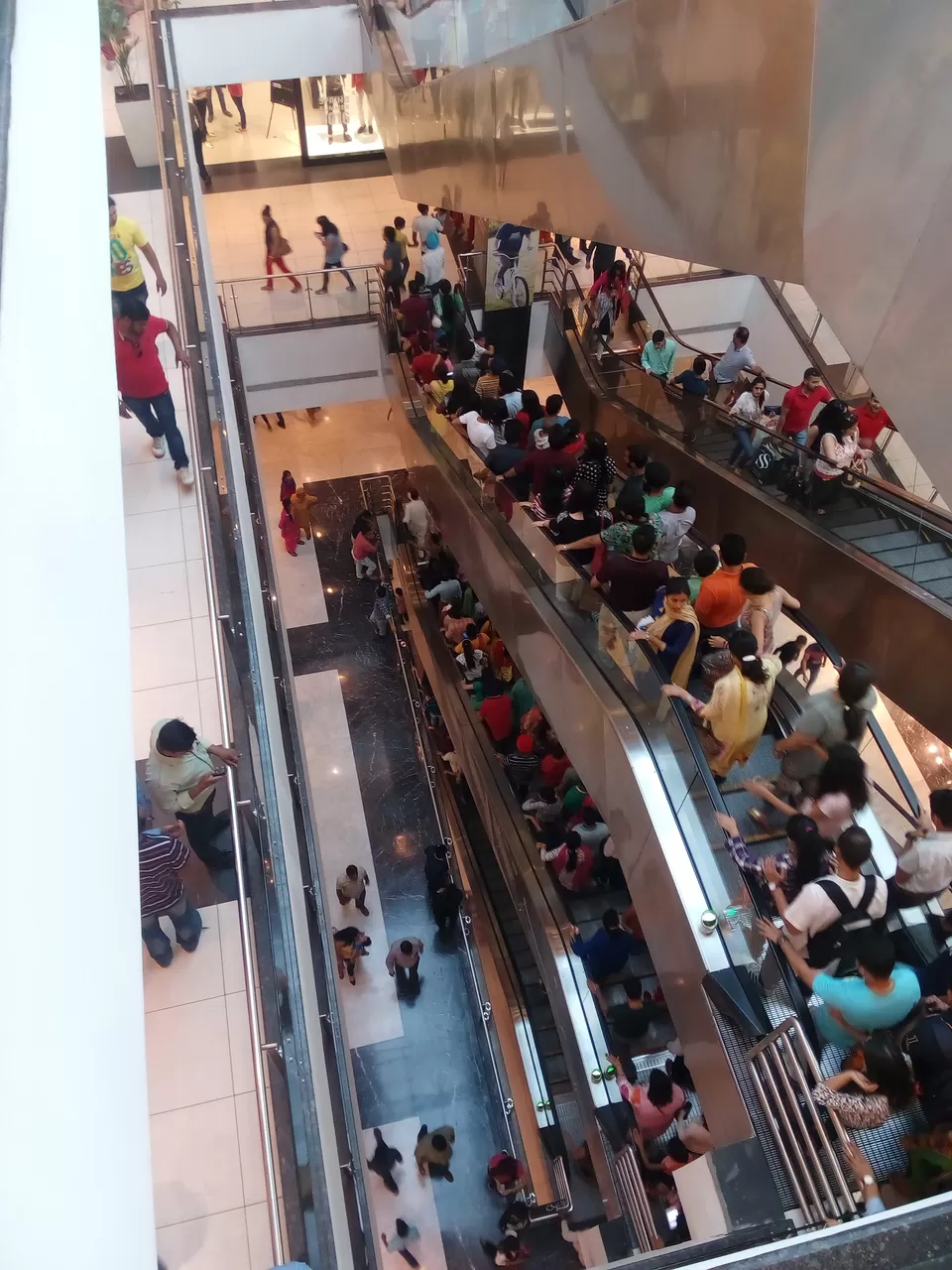 The situation had calmed down and things were back to normal. My roommates asked me to show them Sukhna Lake and Rock garden again. So for the second time in the day I was at Sukhna Lake and Rock Garden which proved to be no disappointment as I enjoyed it the fullest second time around too. Which truly proved that "Every place has a different tale to tell each time you visit it".