The well-known rock garden of Chandigarh which was created by Late Sh. Nek Chand out of waste material extends to an area of 40 acres .
It is divided into three phases and in June 2017 rag dolls museum was inaugurated in the 3rd phase to mark the 2nd death anniversary of the maker late S. Nek Chand.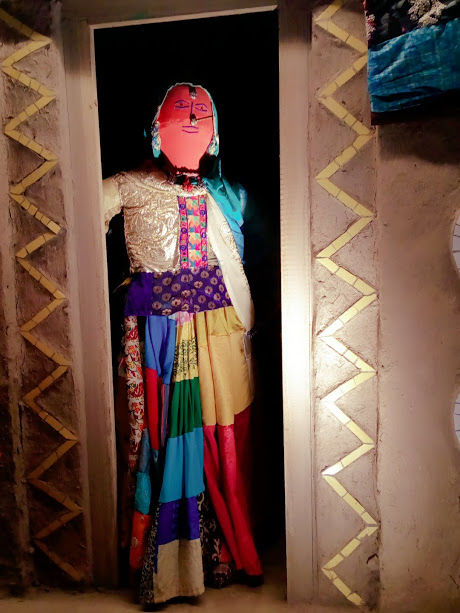 During 1970 legendary late sh. Nek chand used to collect cloth cuttings from tailor shops across Chandigarh city. He used to stitch these cuttings and make a cloth sheet which was further cut to make rag dolls.
More than 200 dolls made from waste cloth are part of the museum. These dolls are arranged in landscaping effect depicting rural culture of Punjab.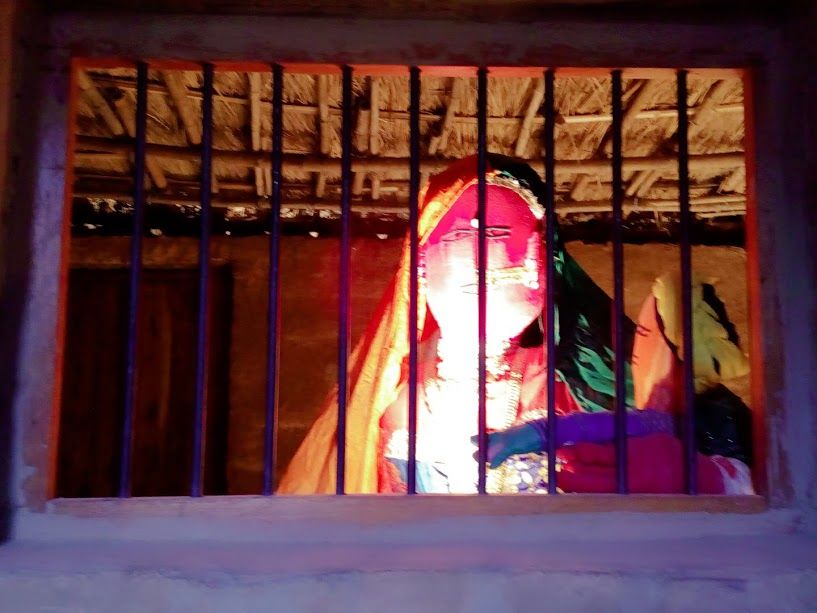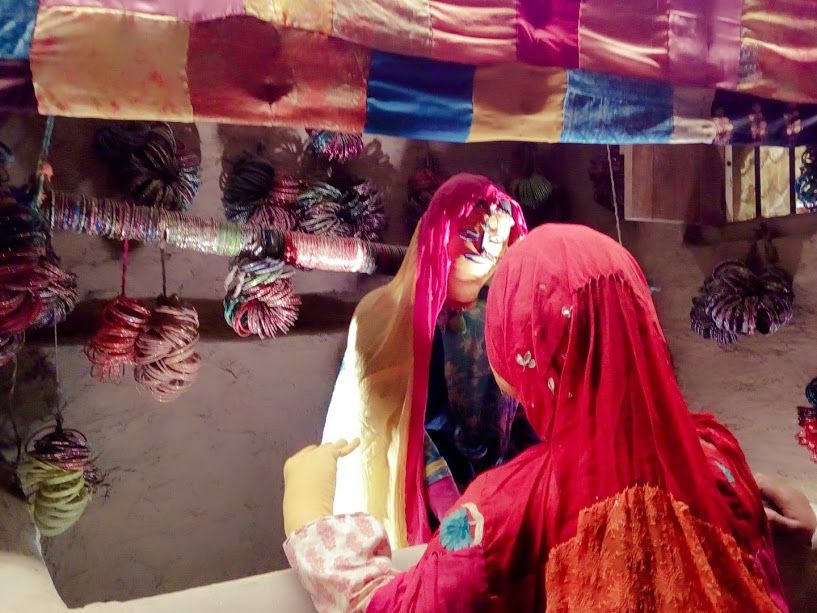 It is a delight to the eyes.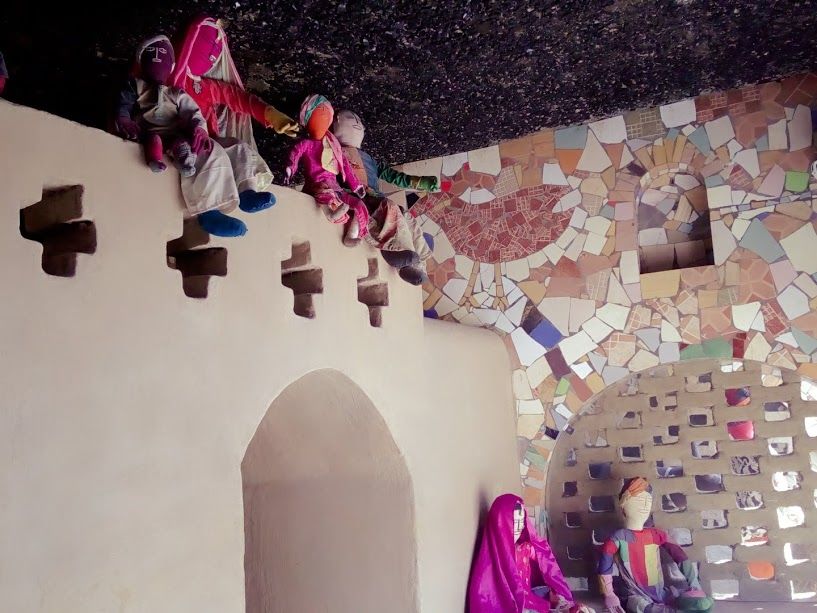 Timings: 9.00 AM to 4.00 PM