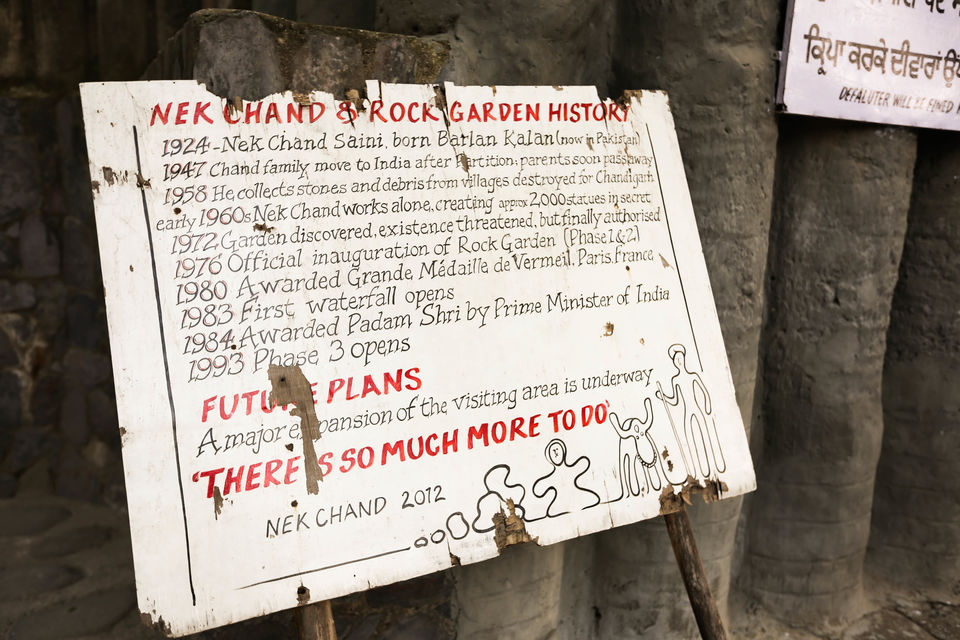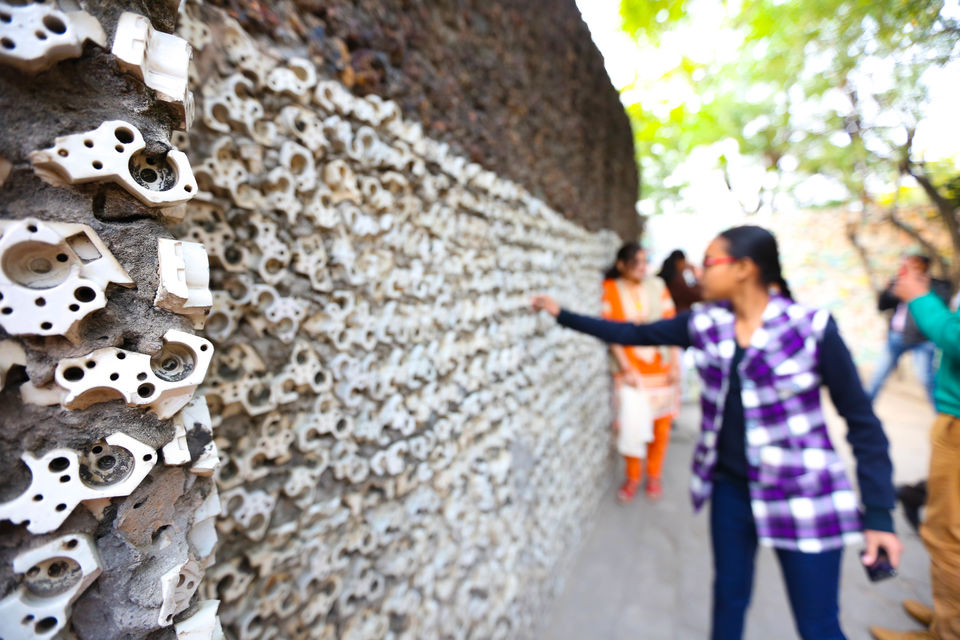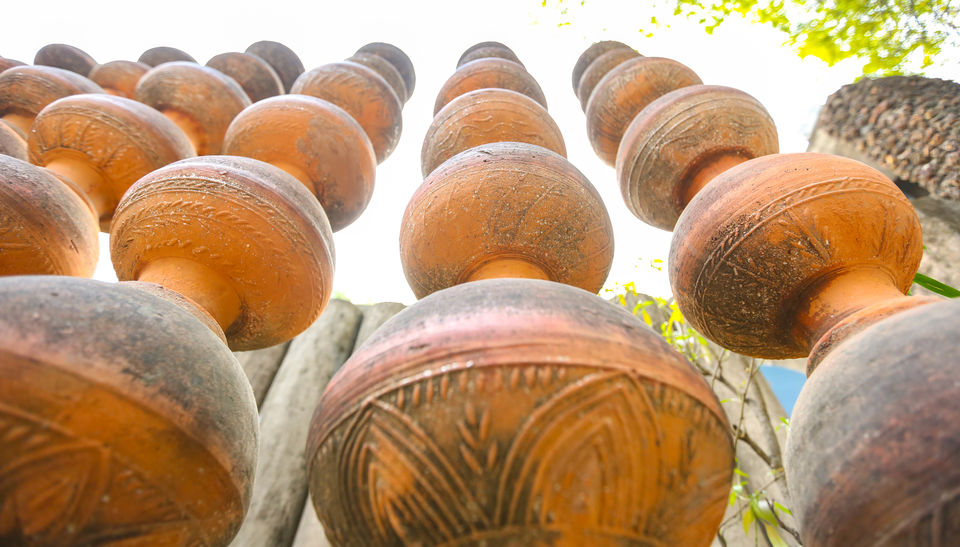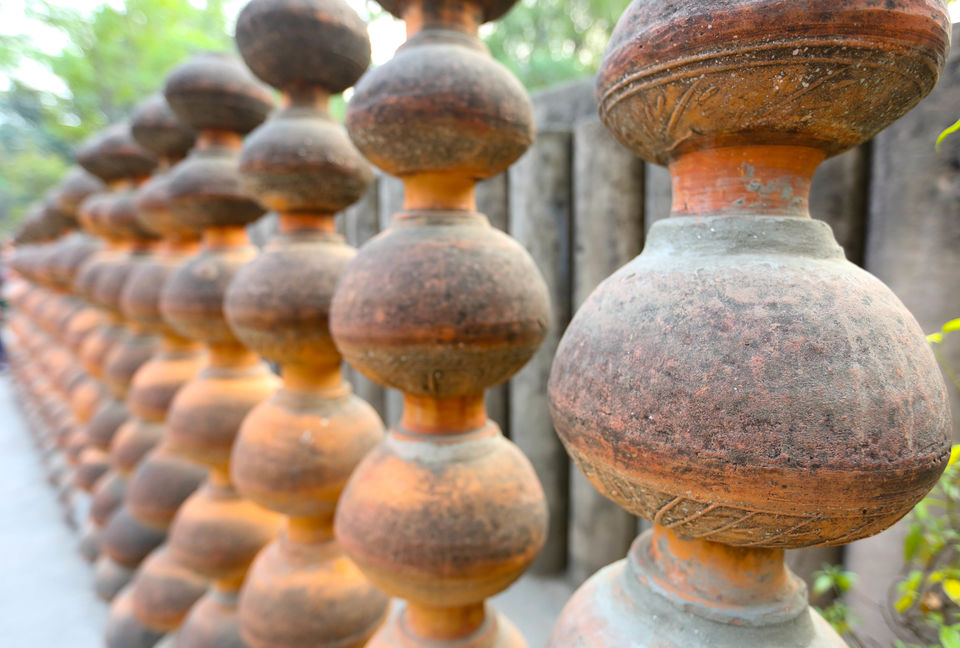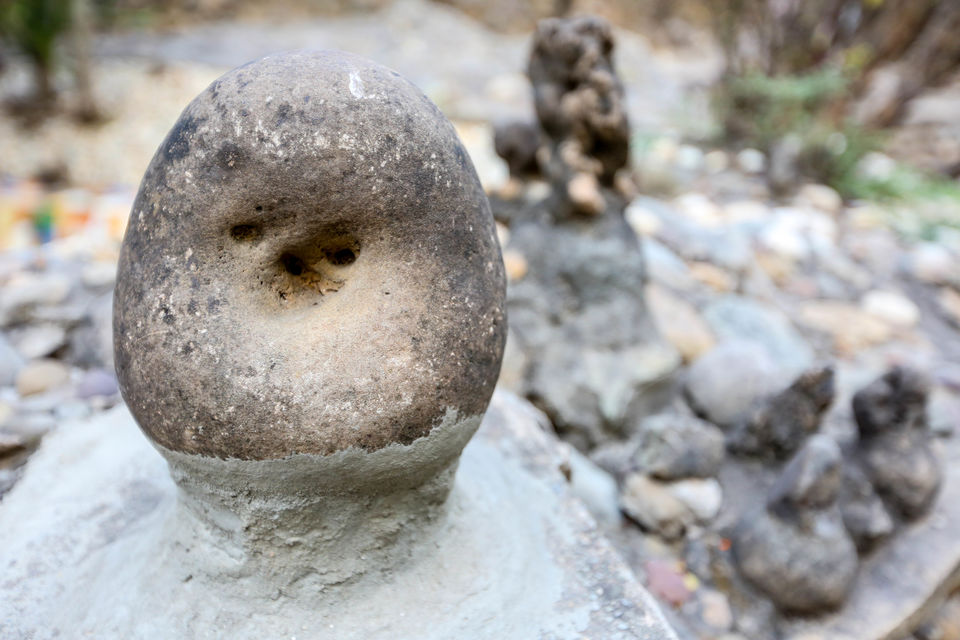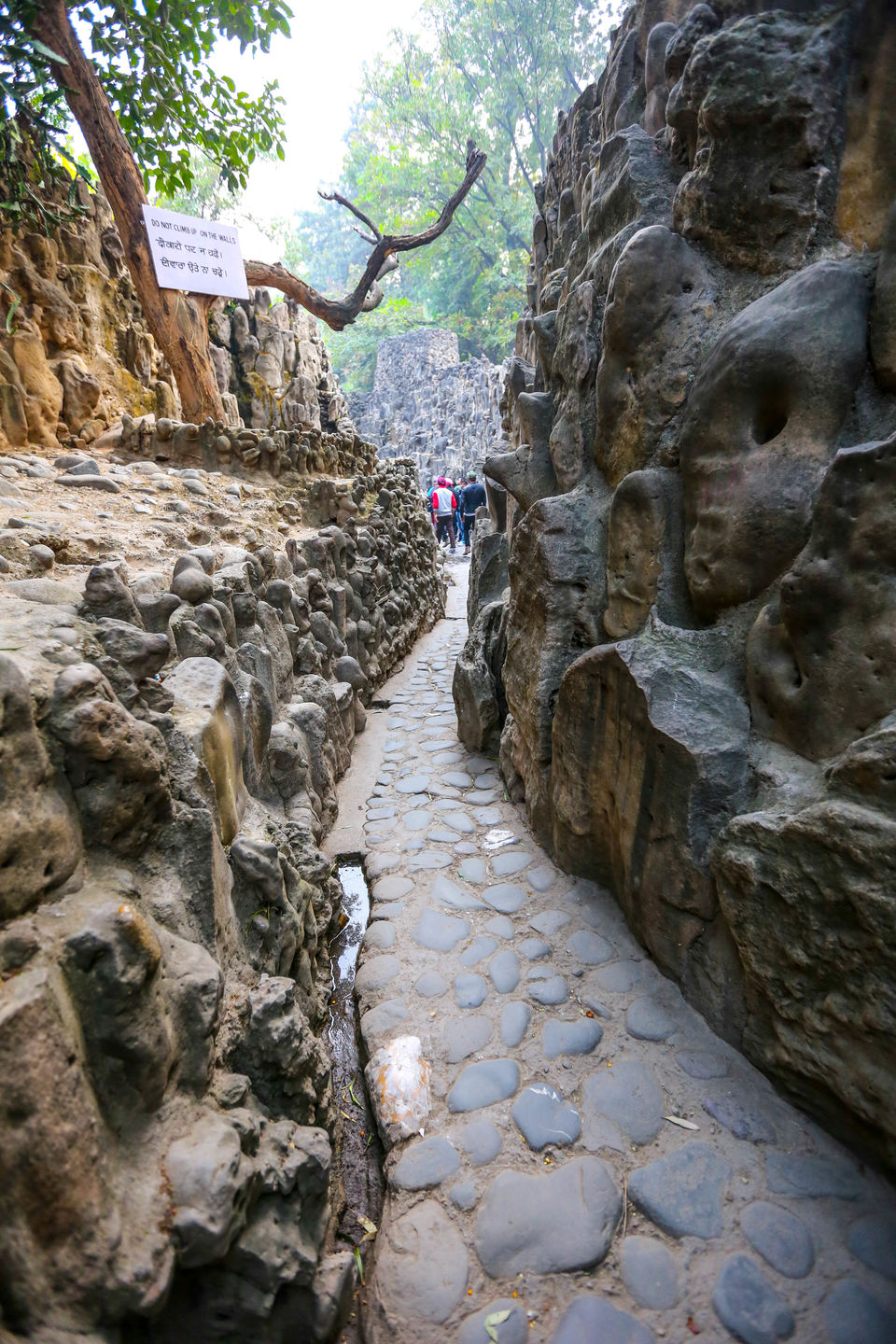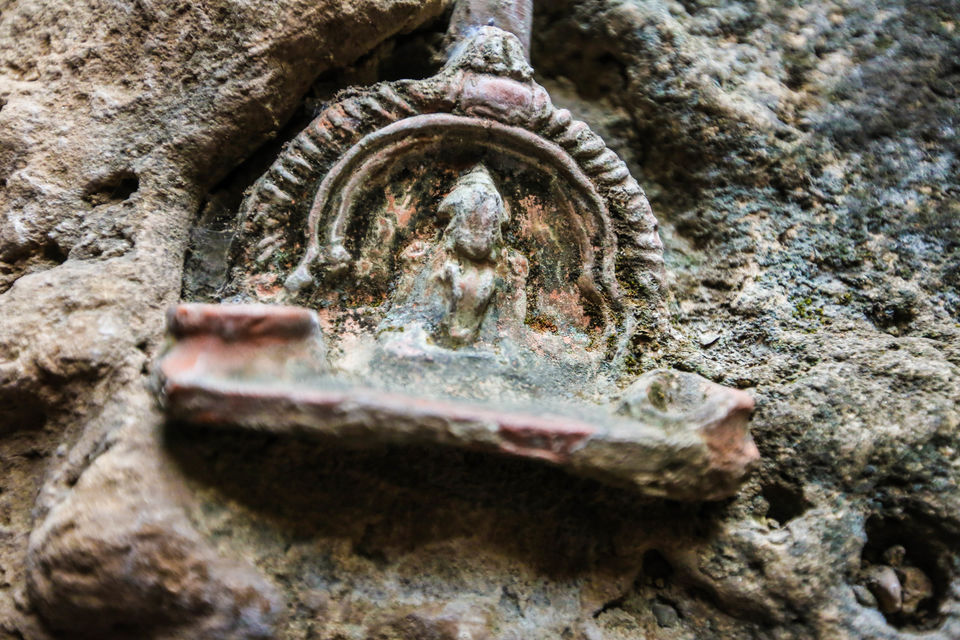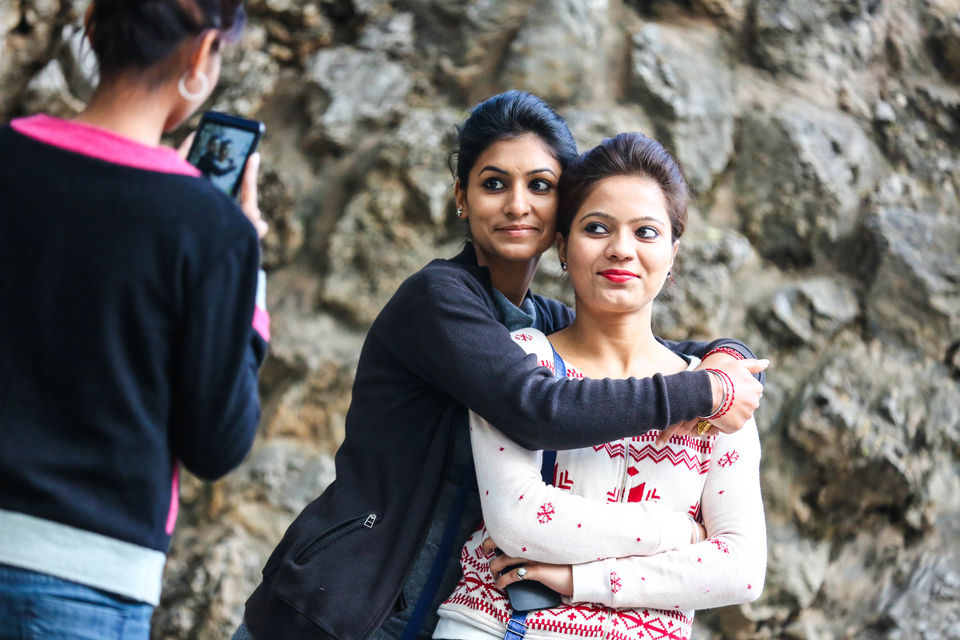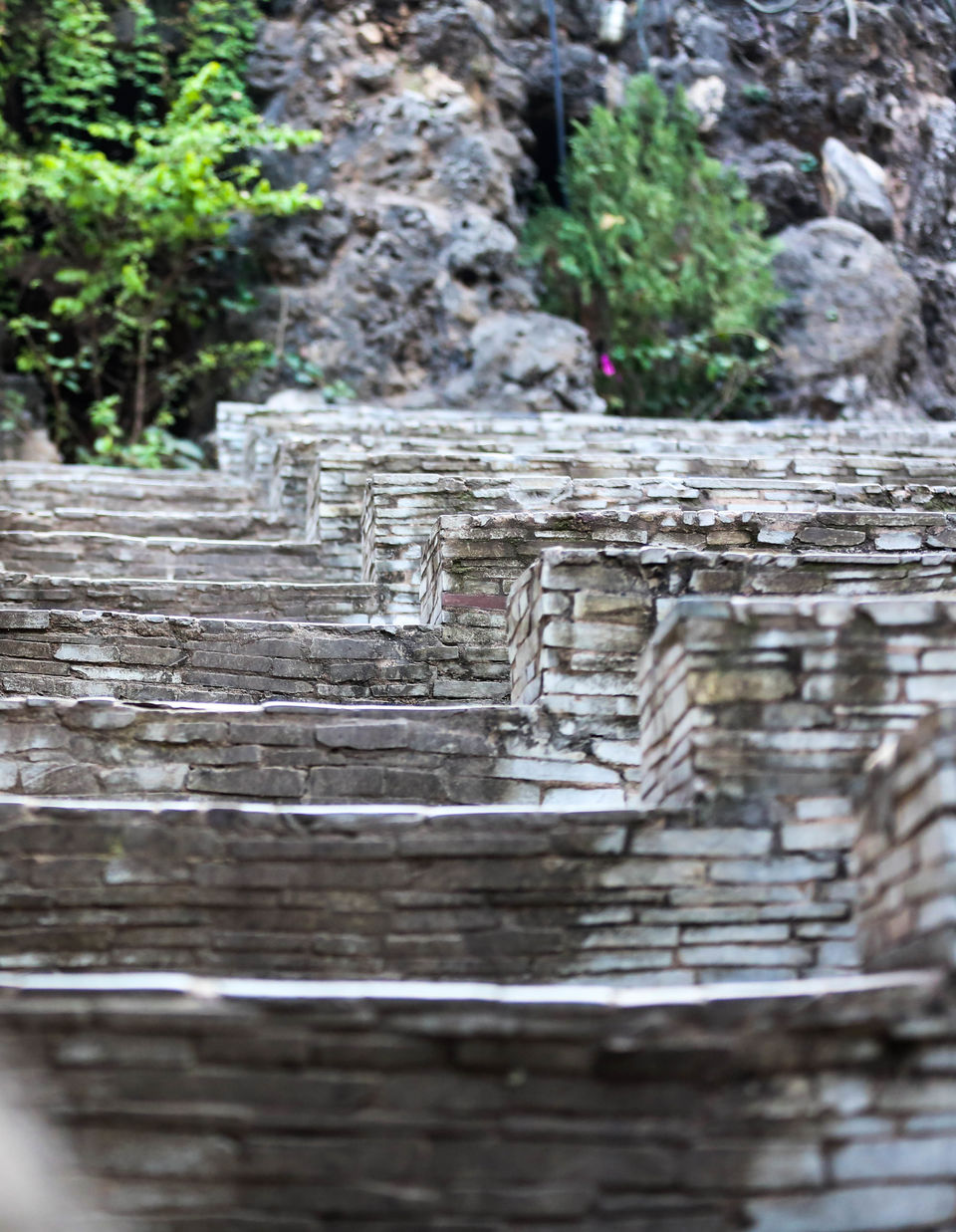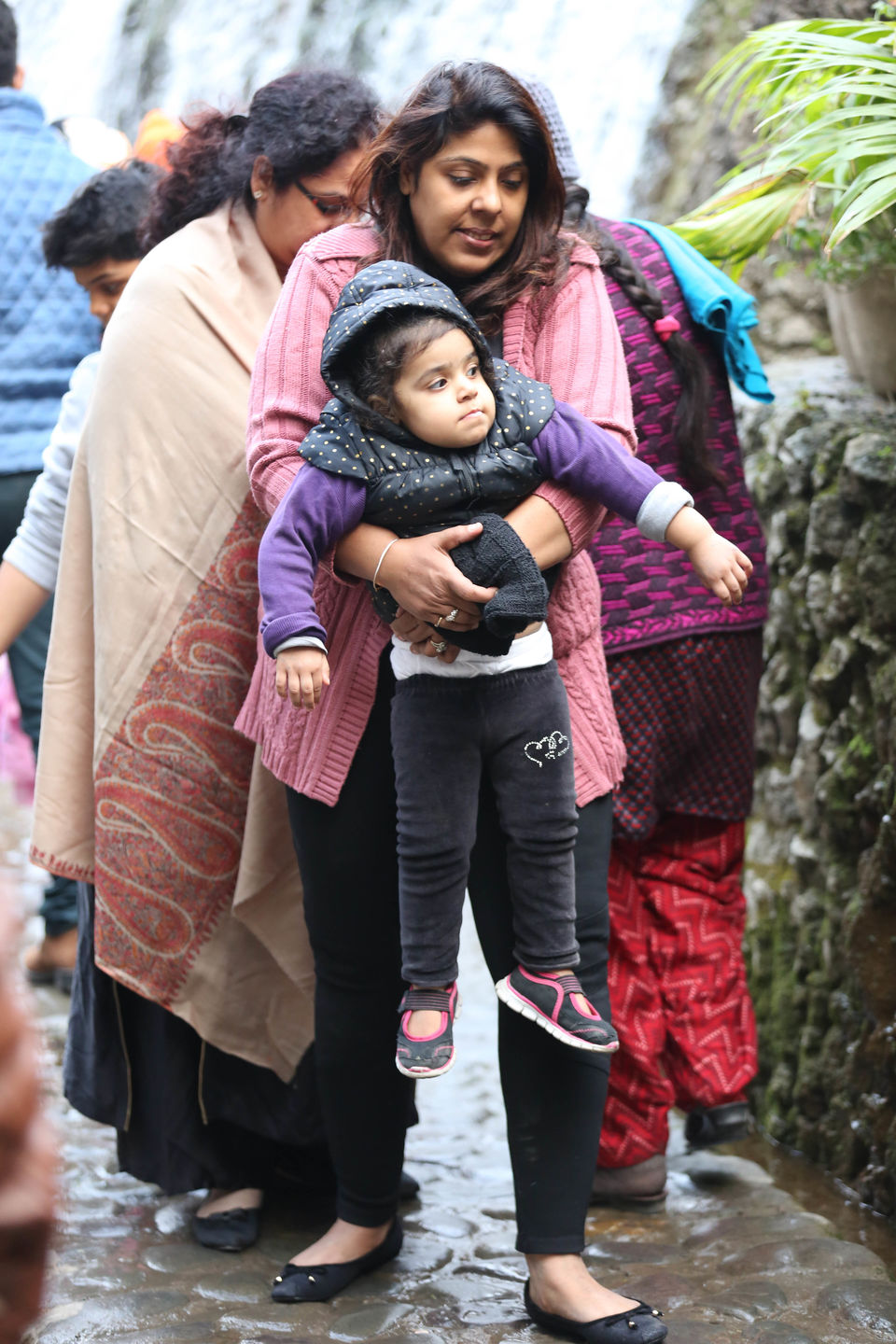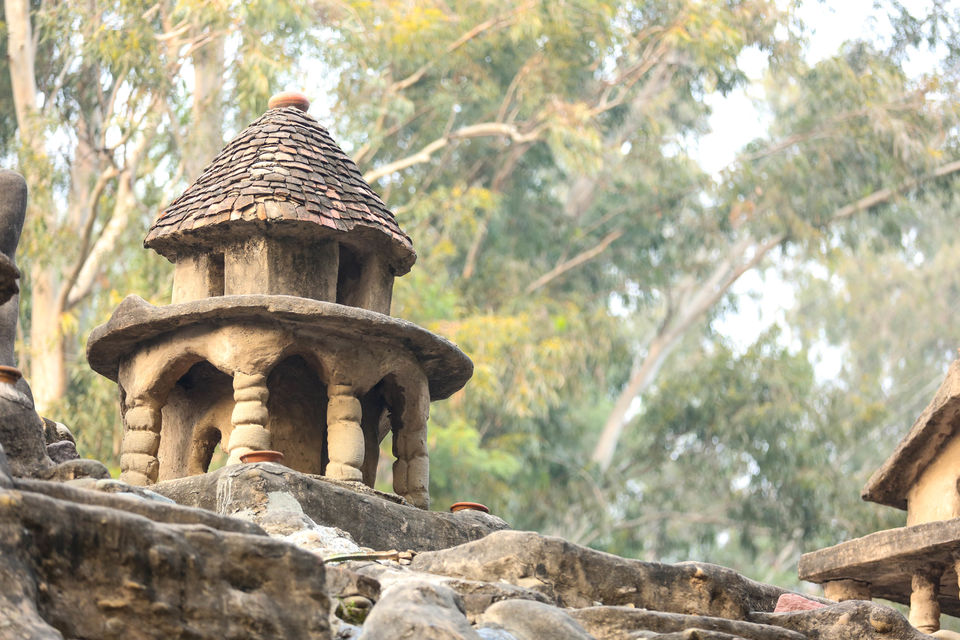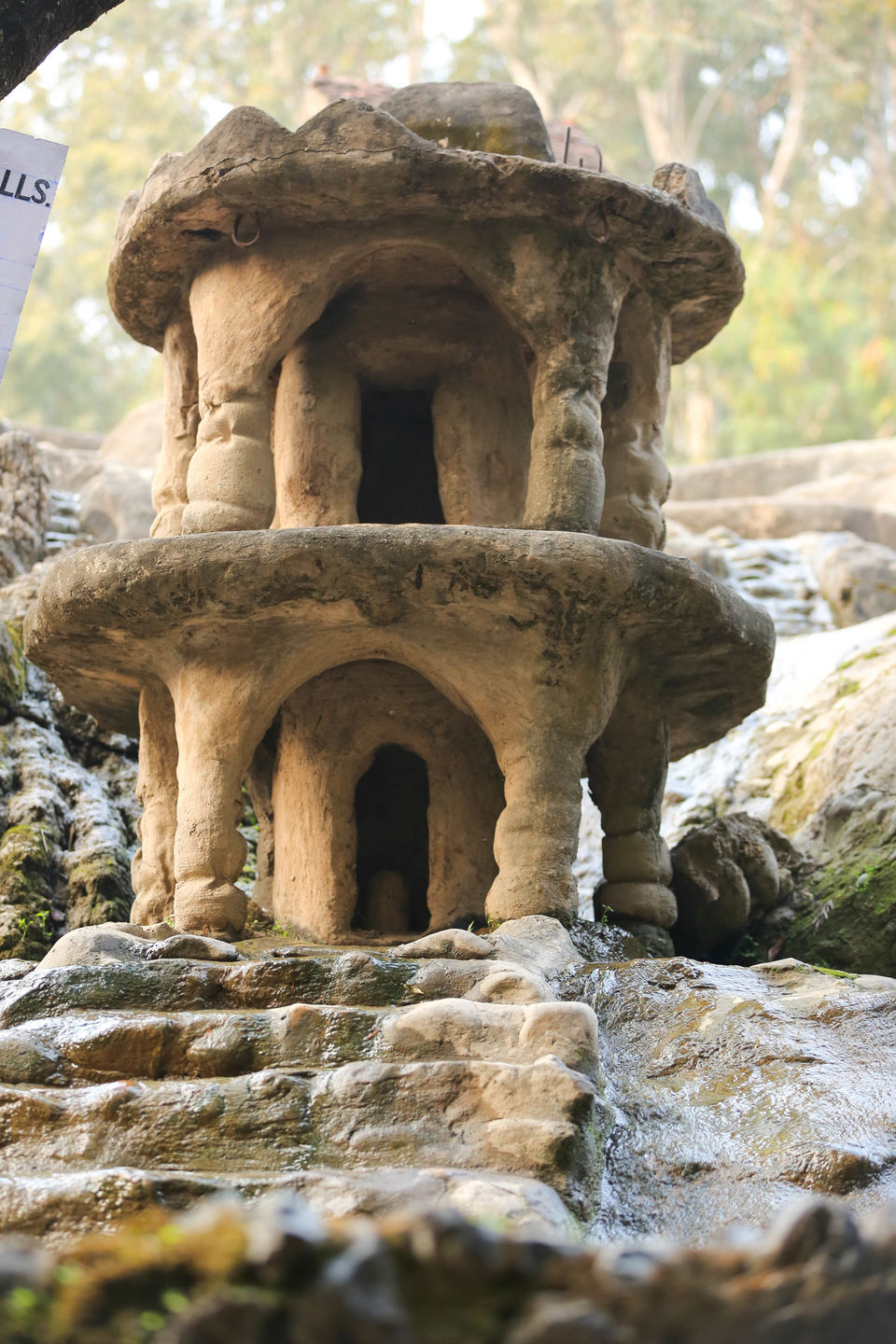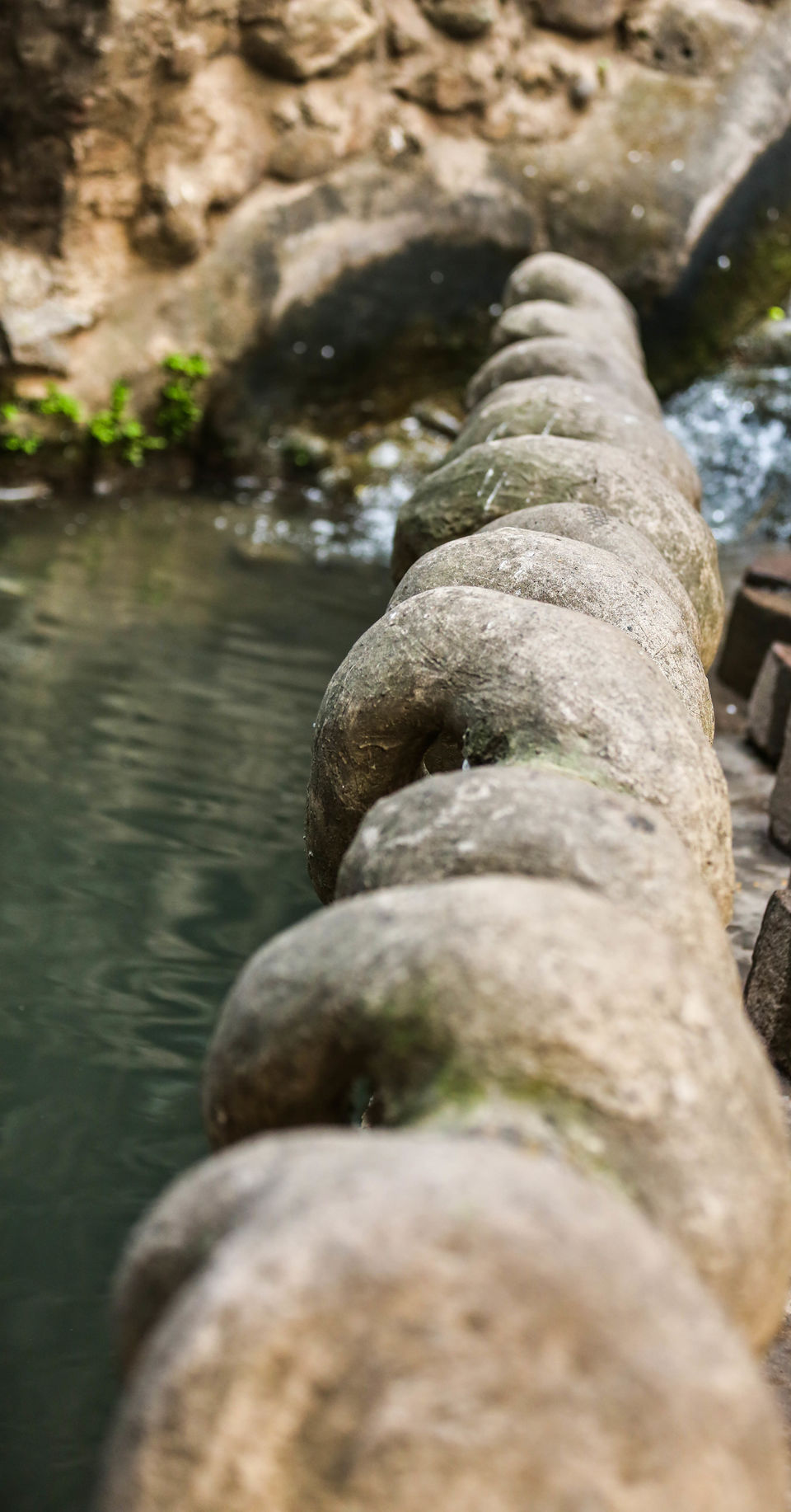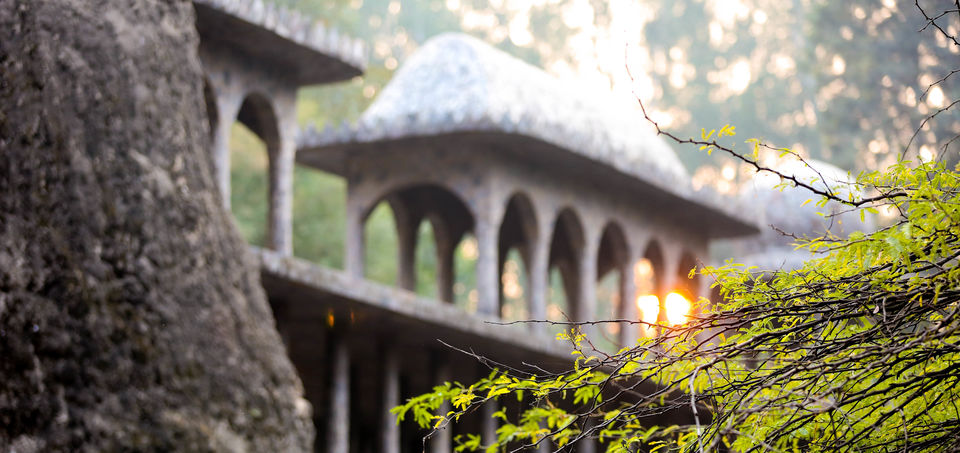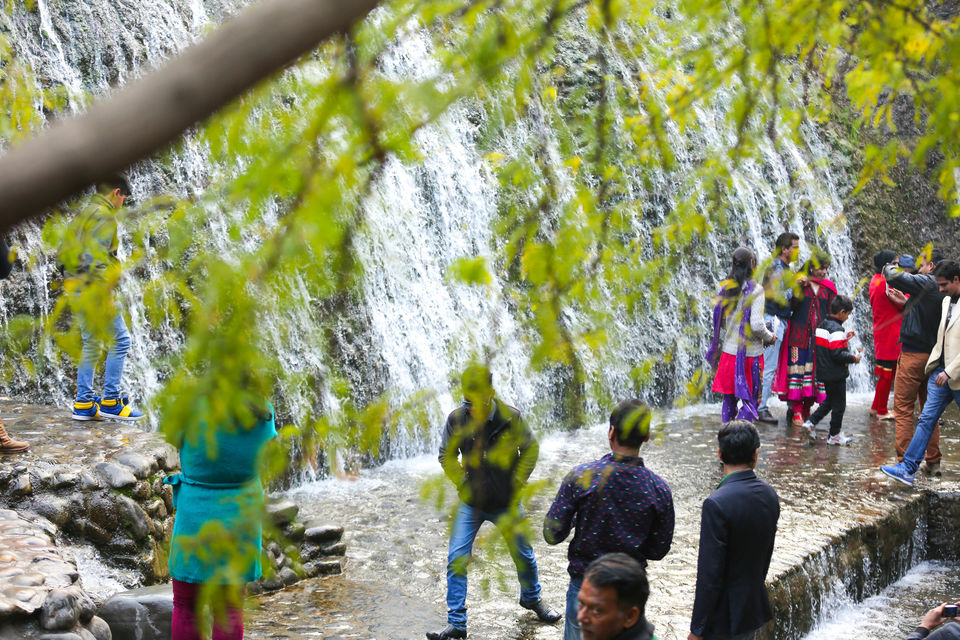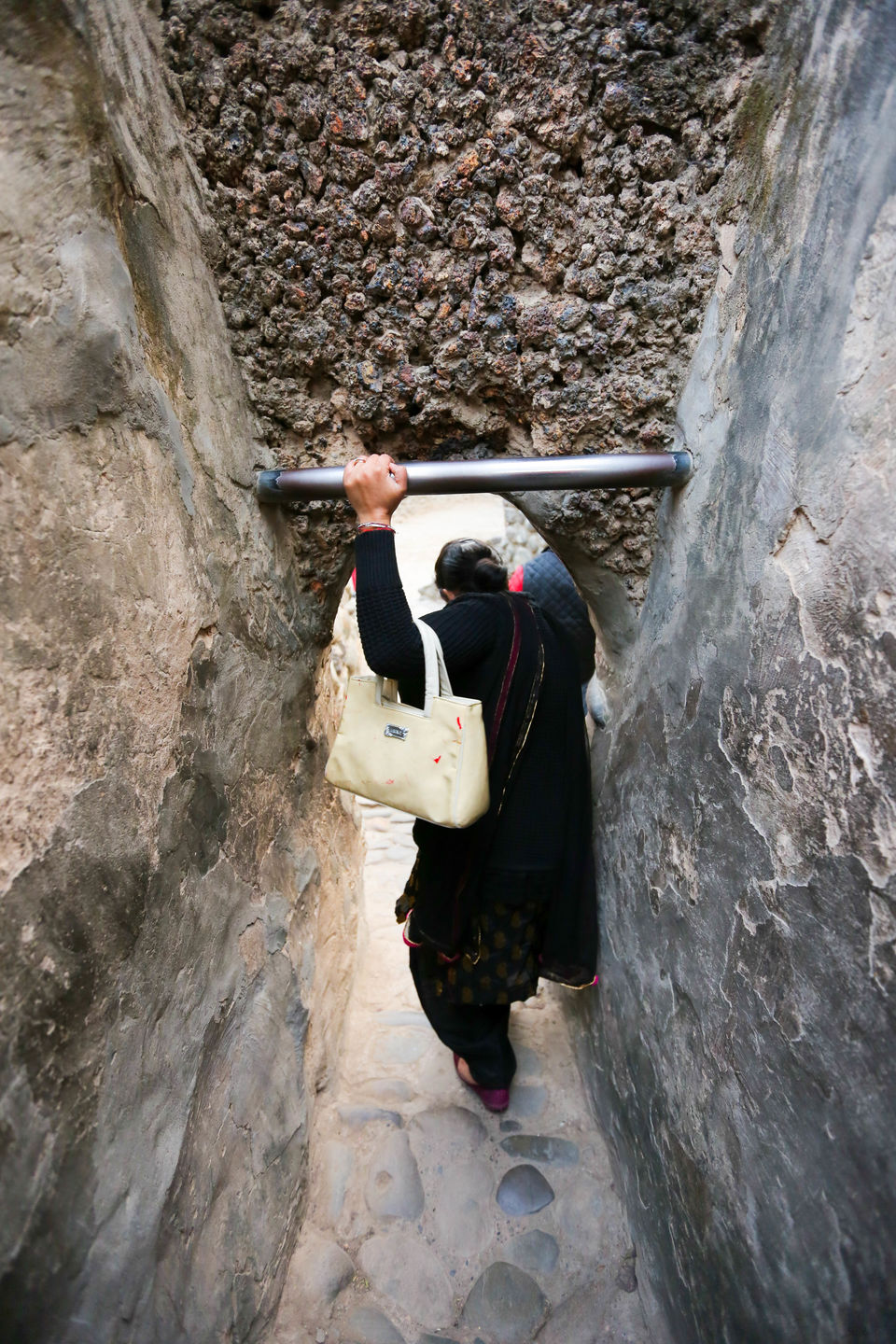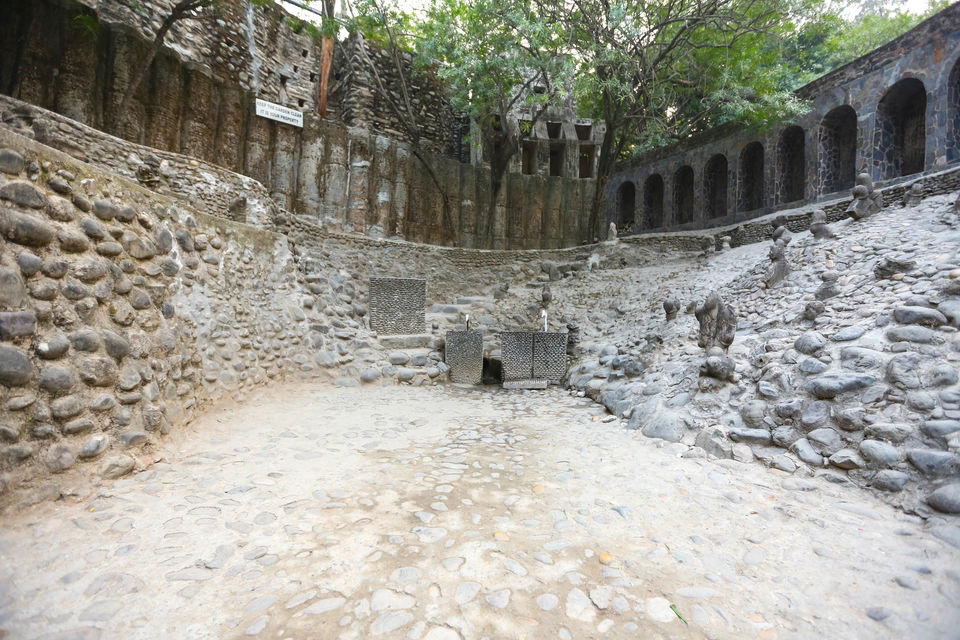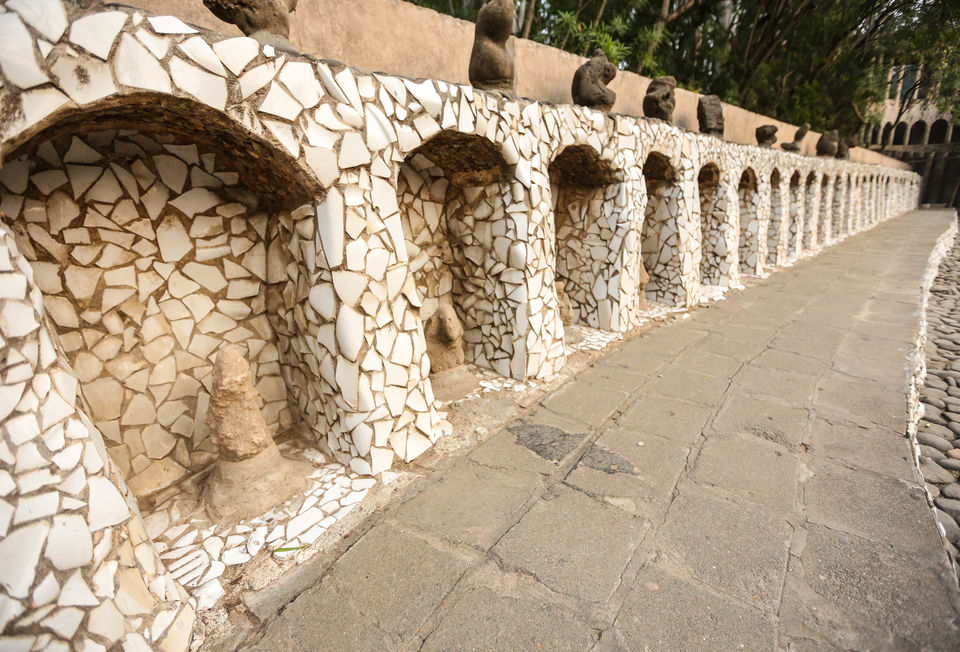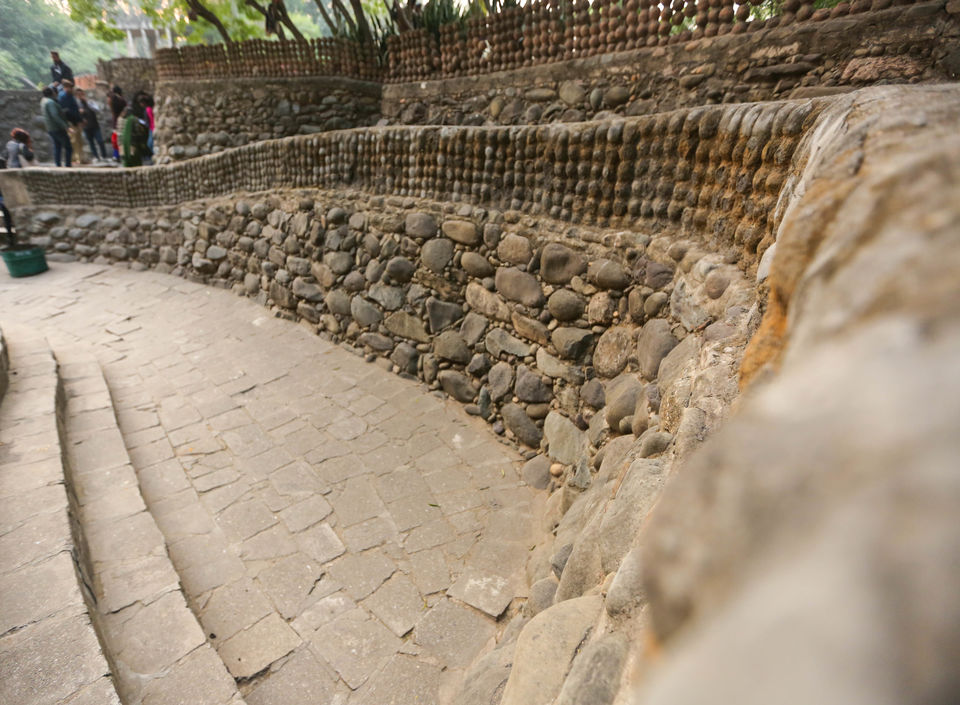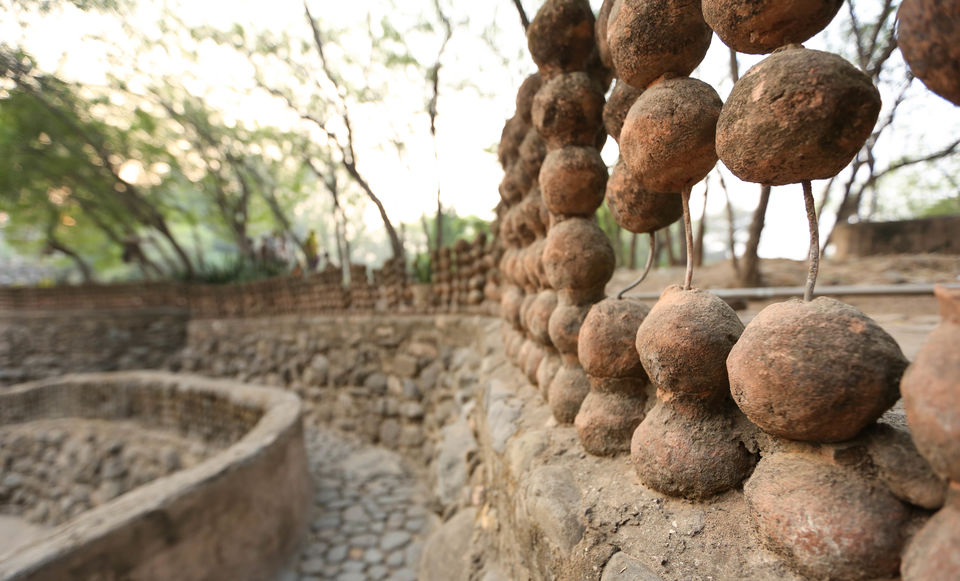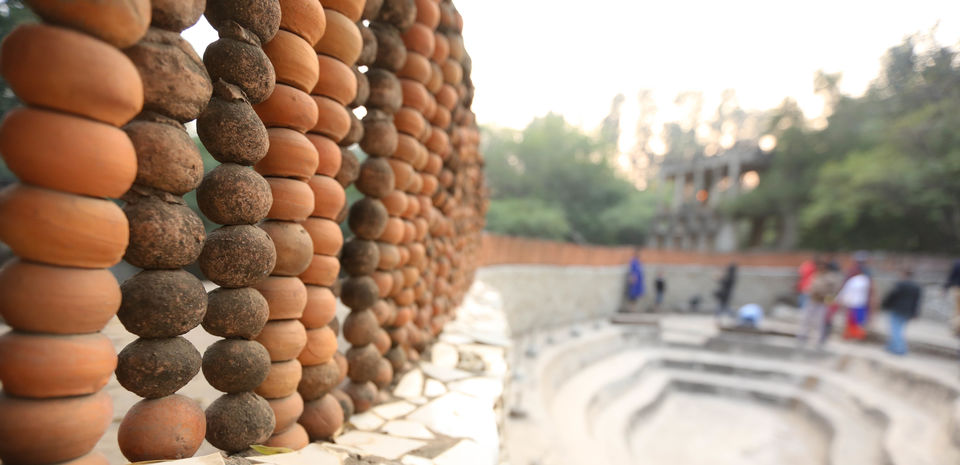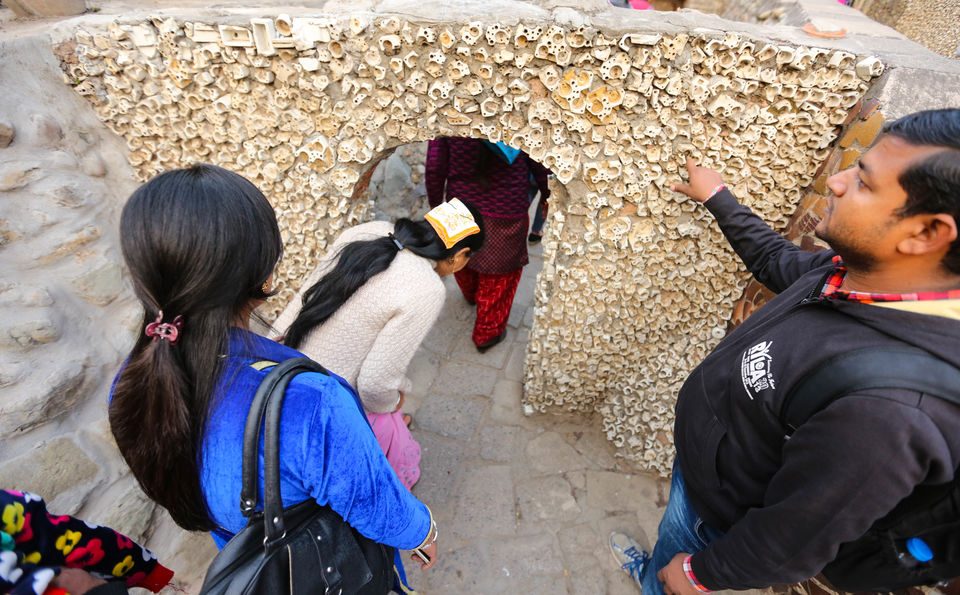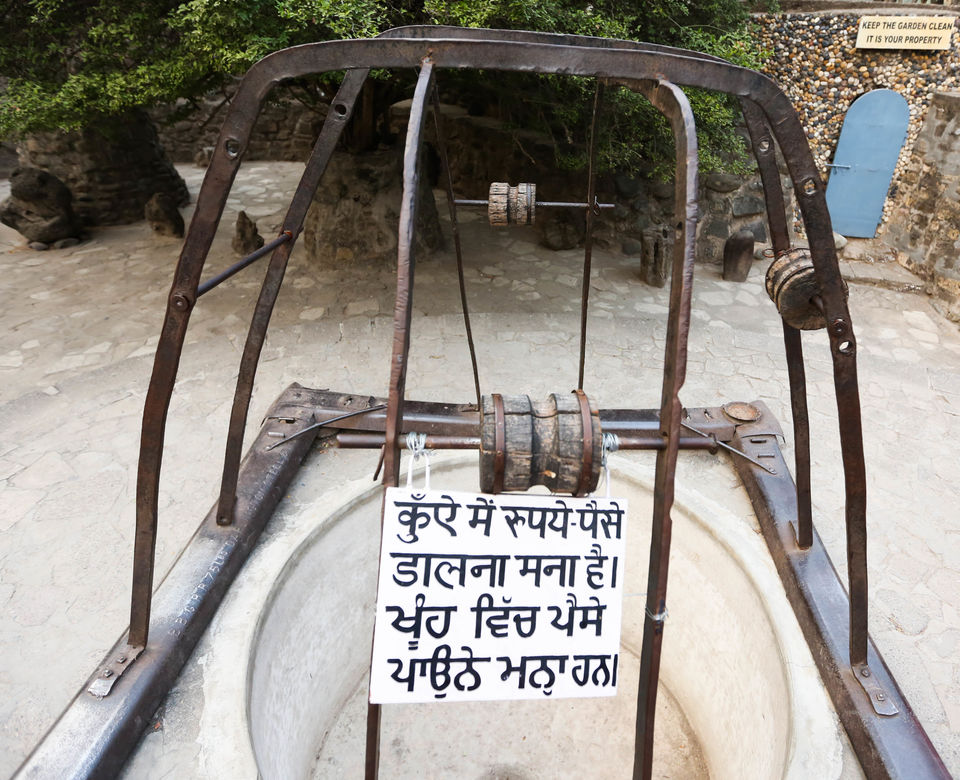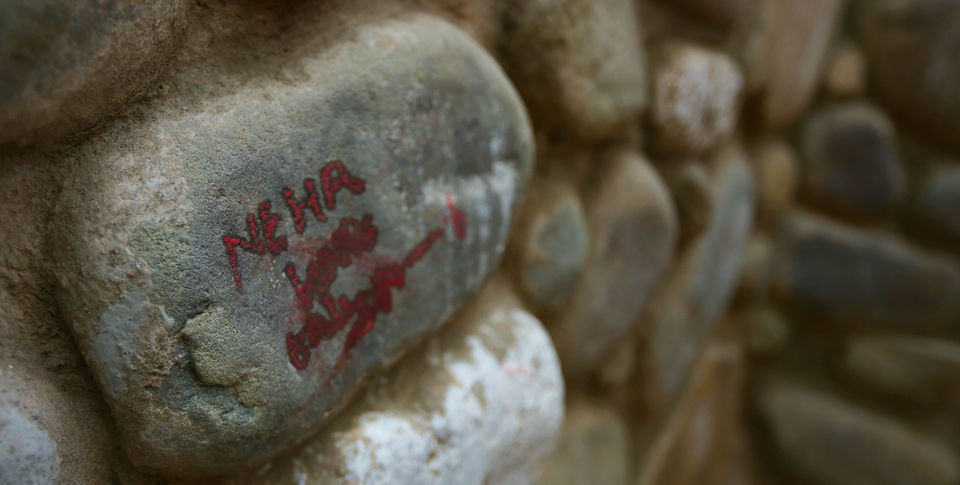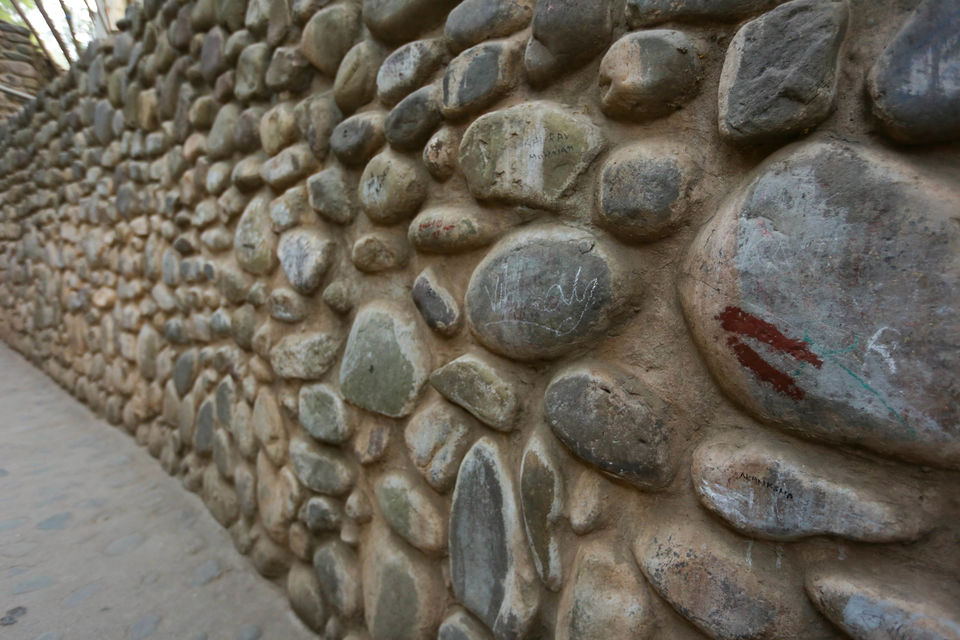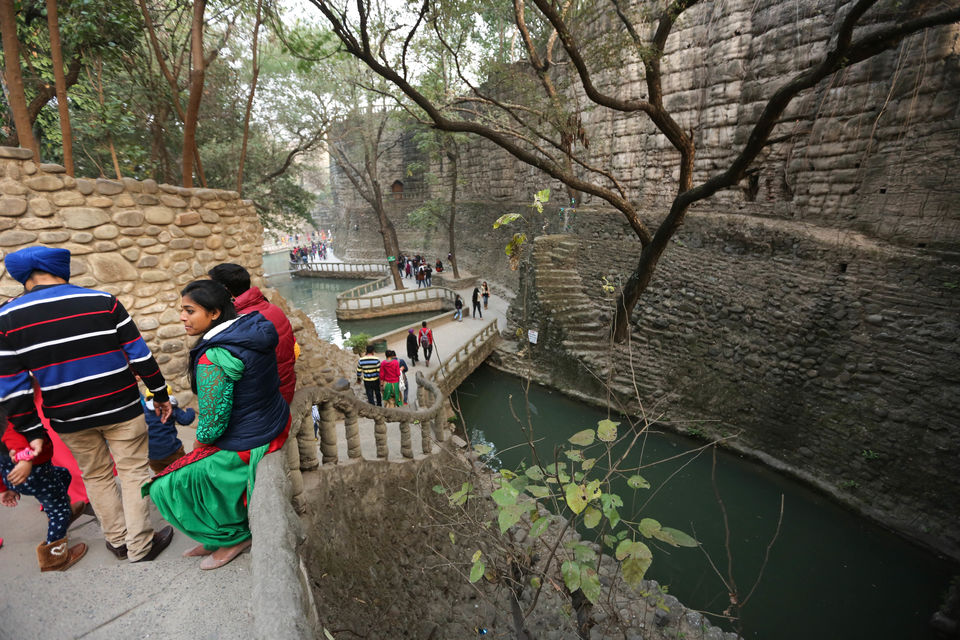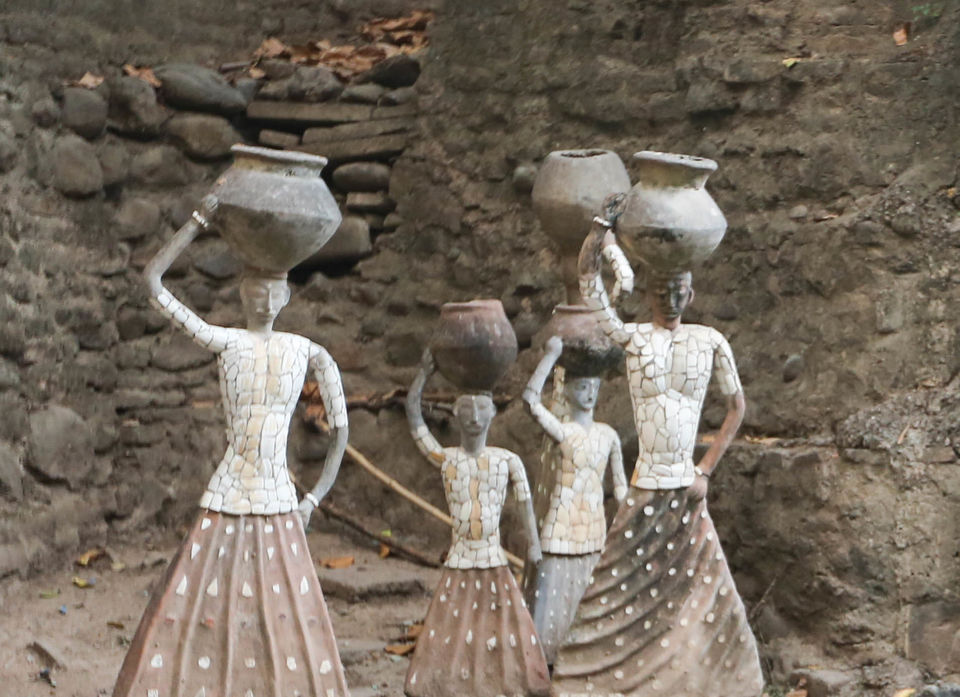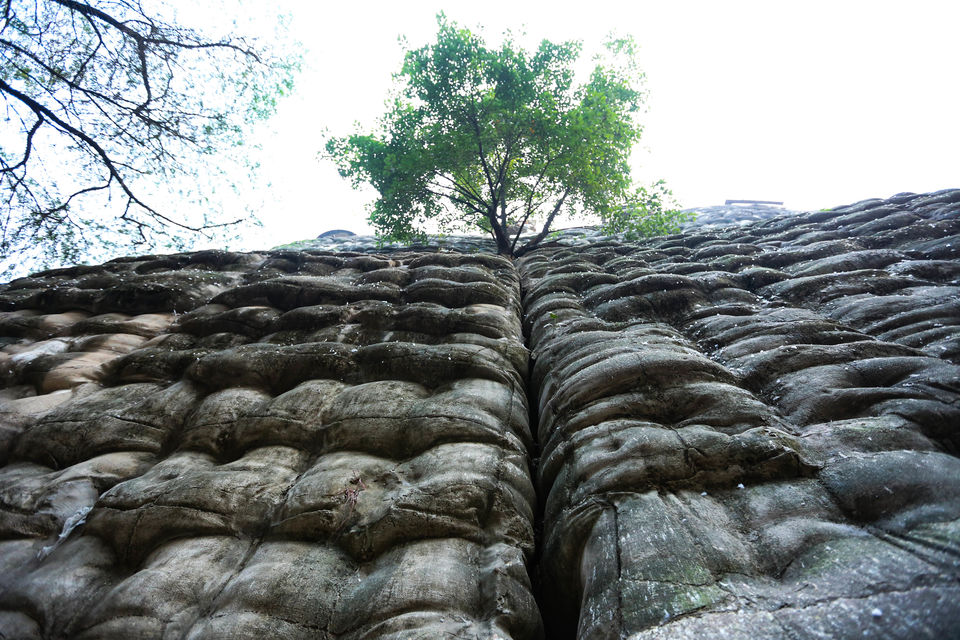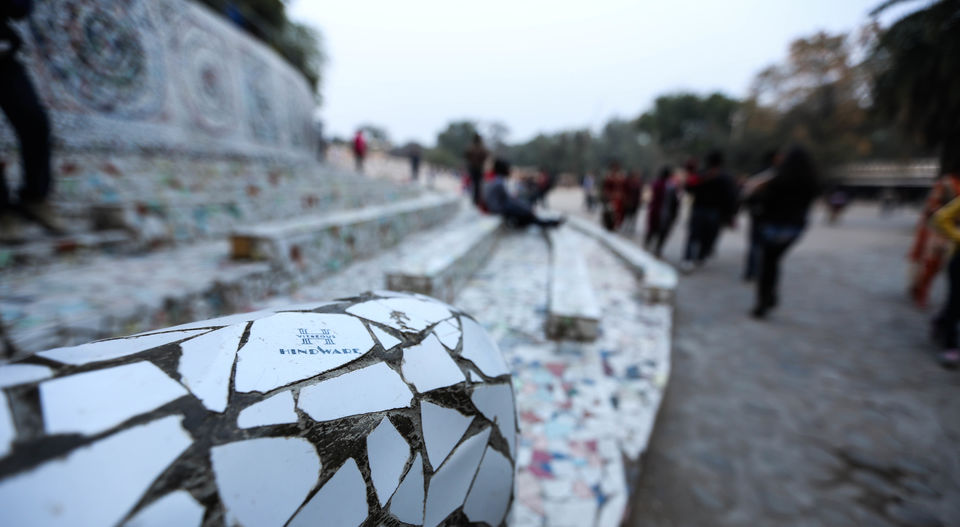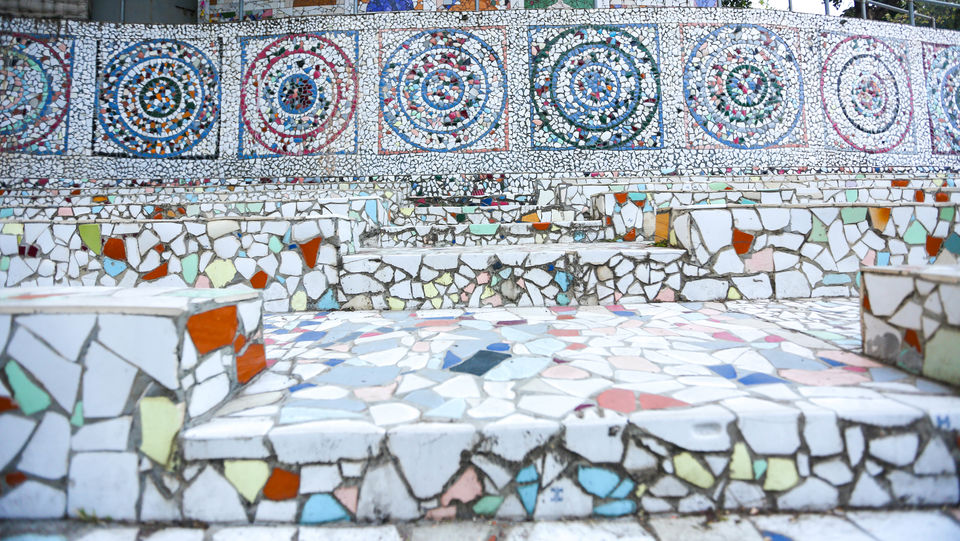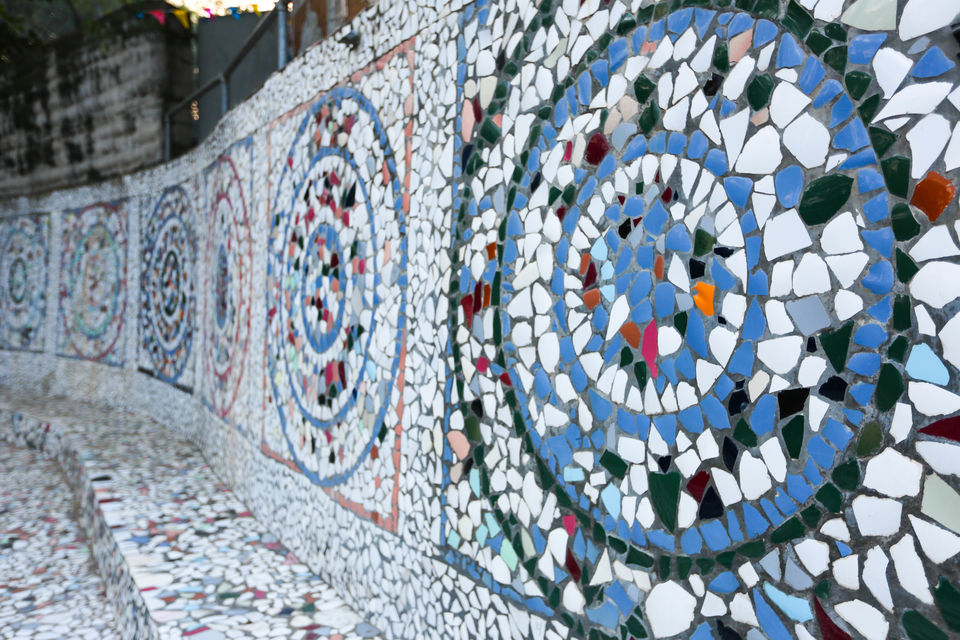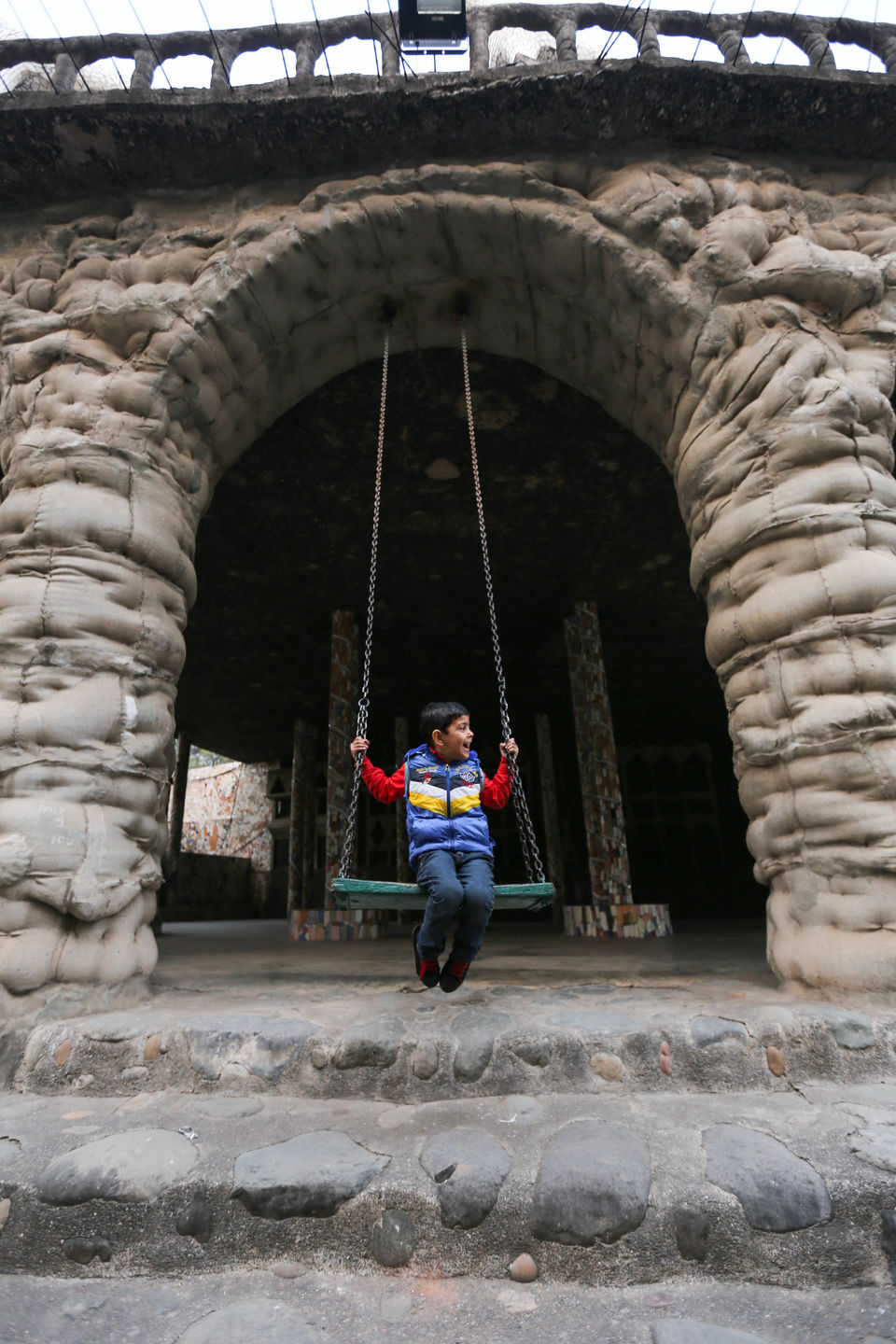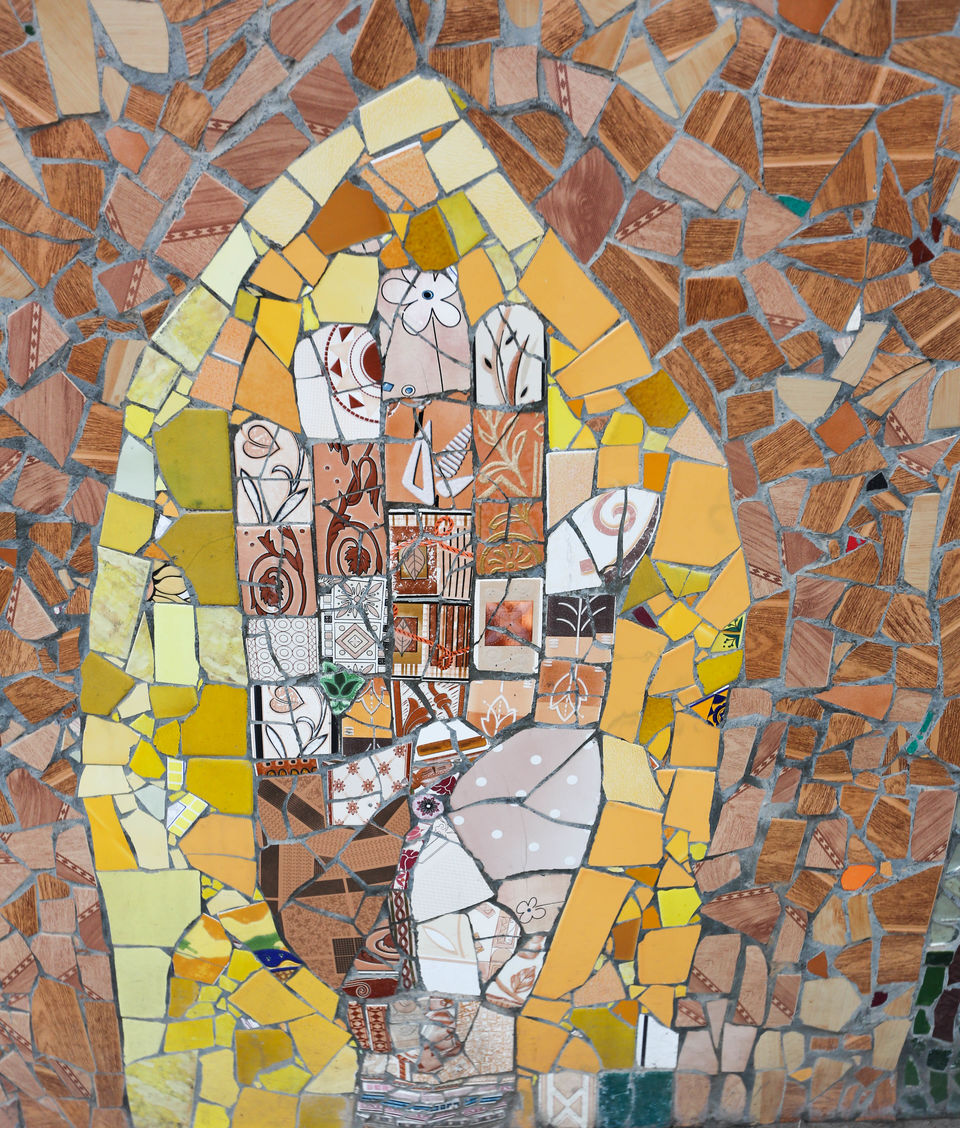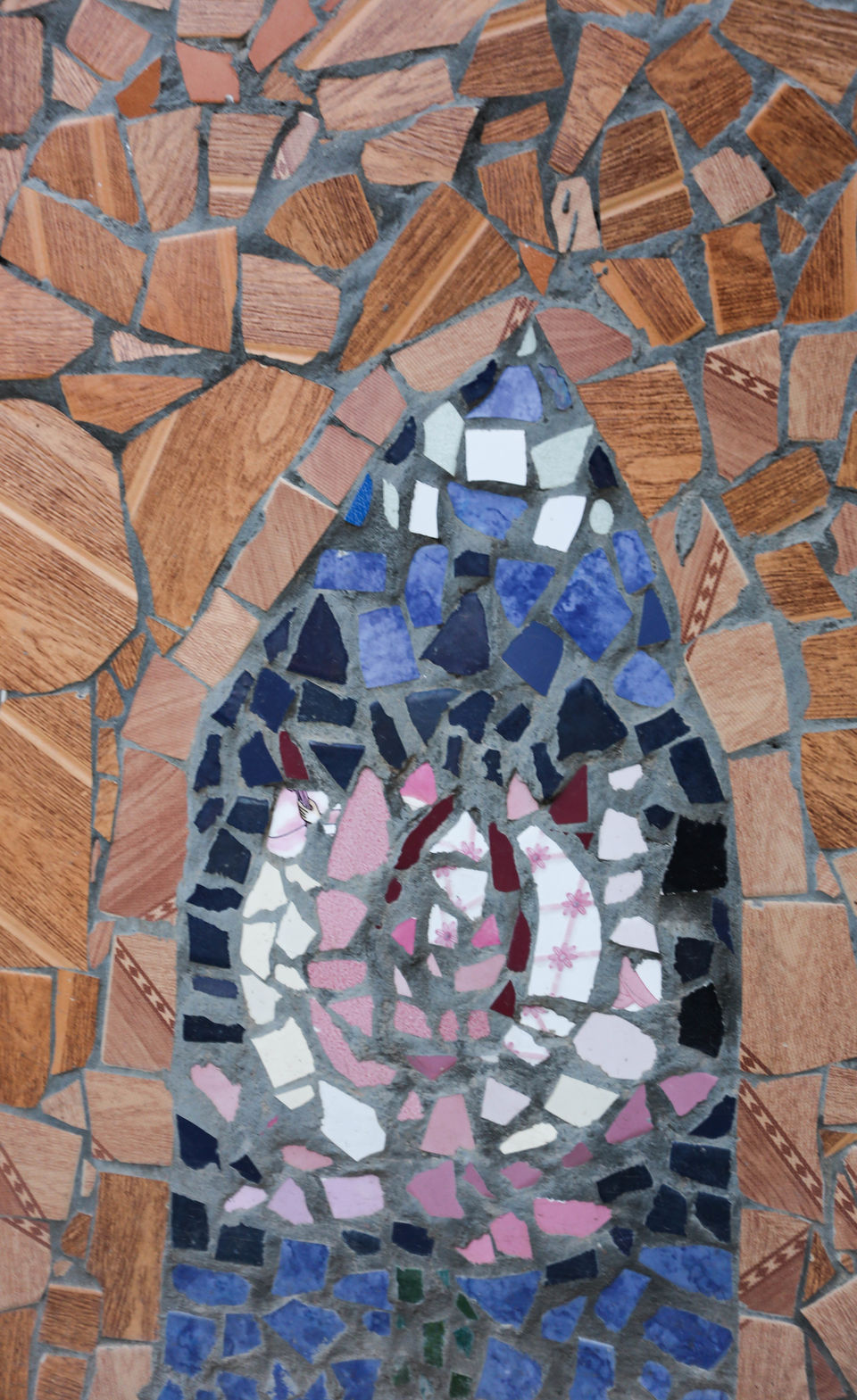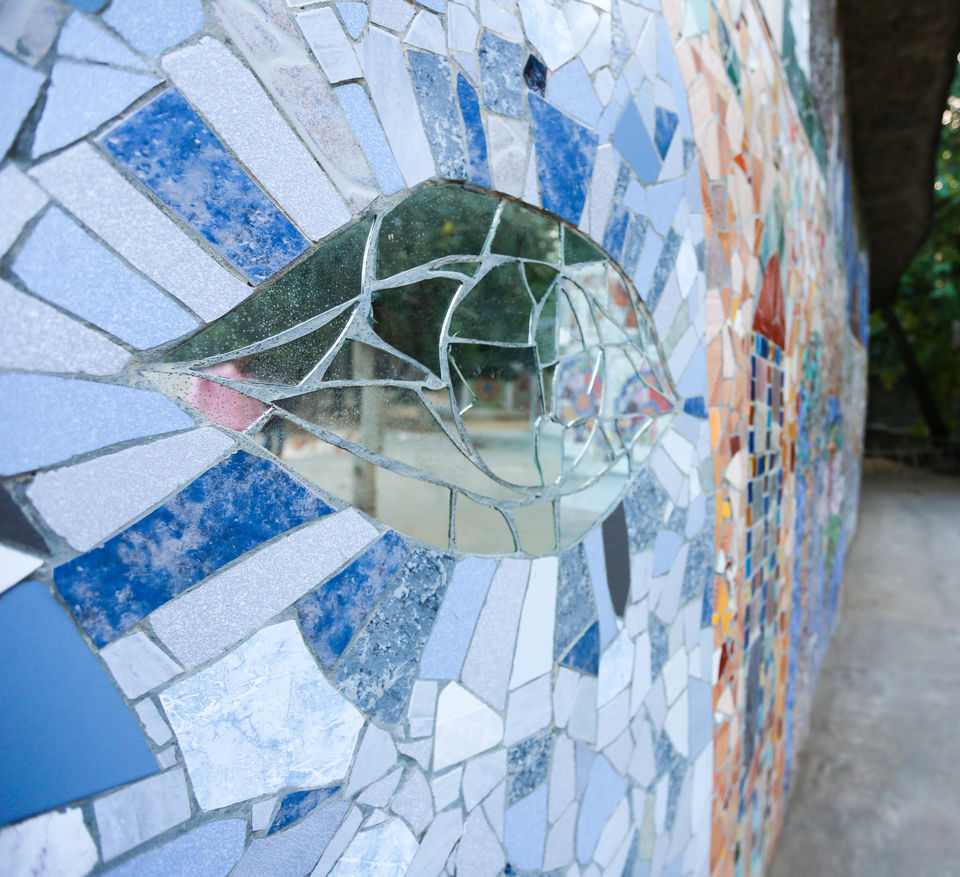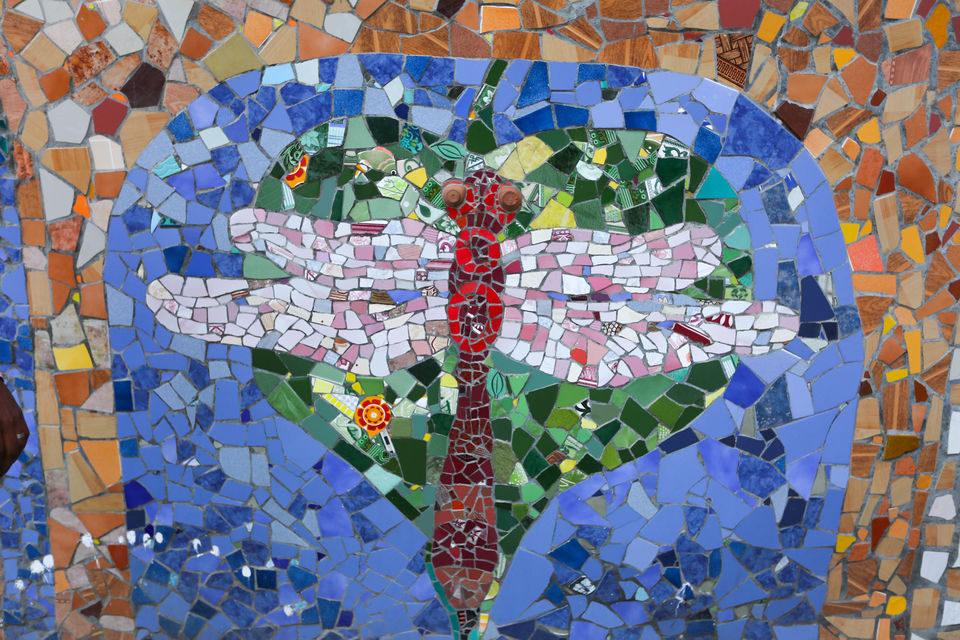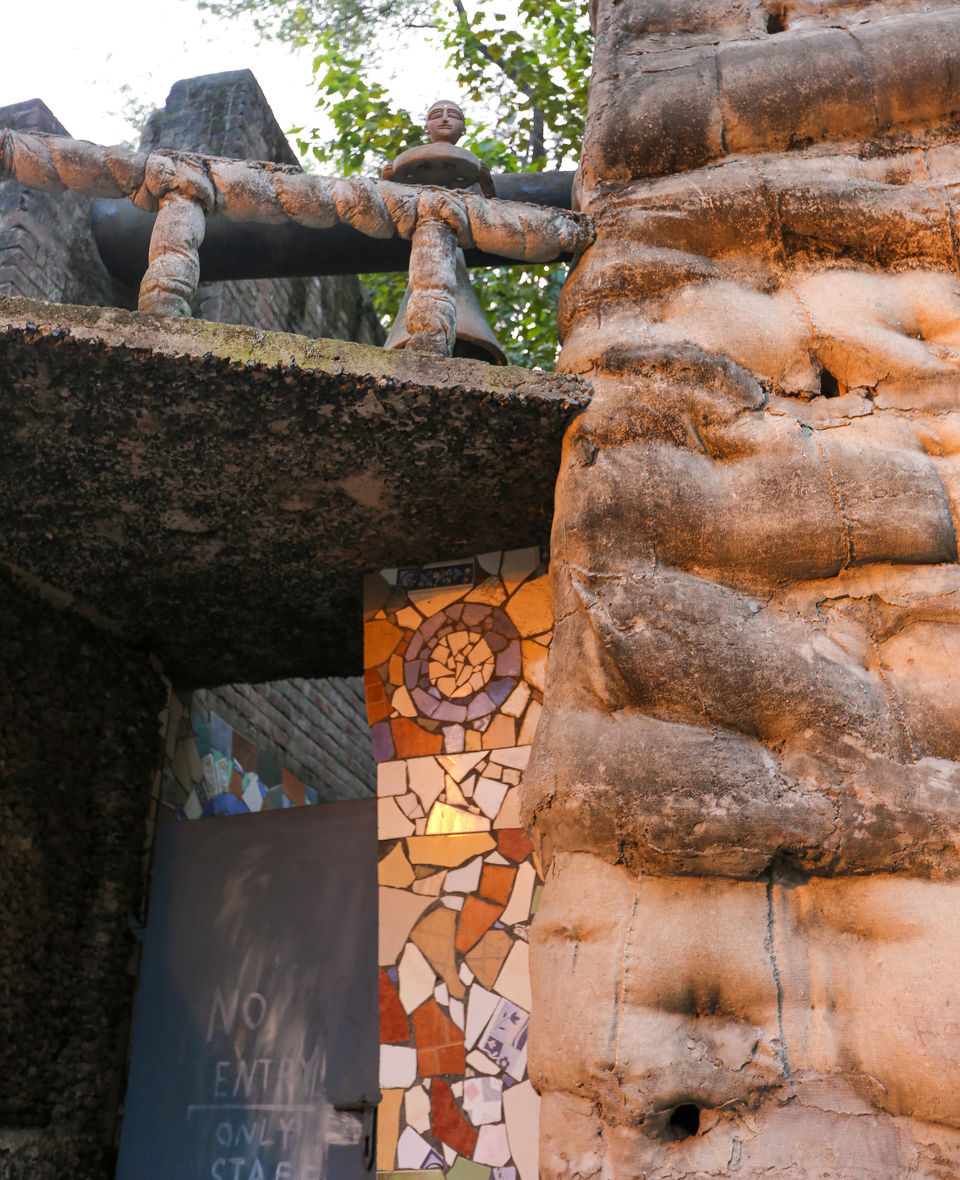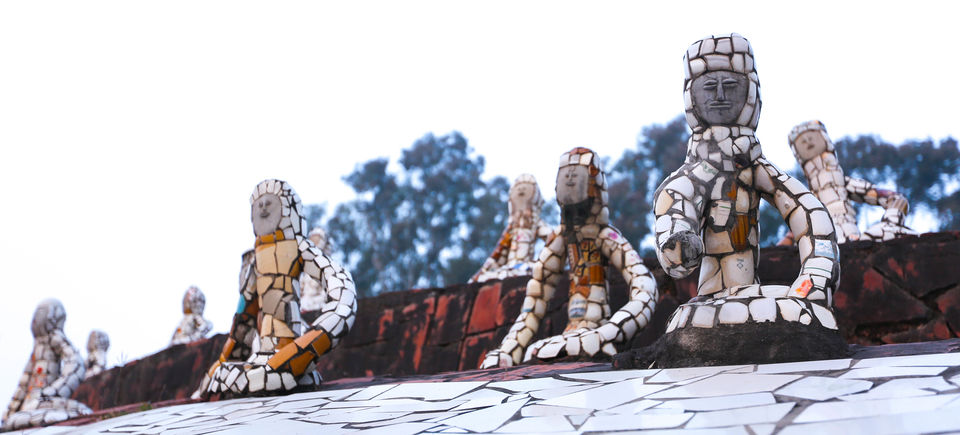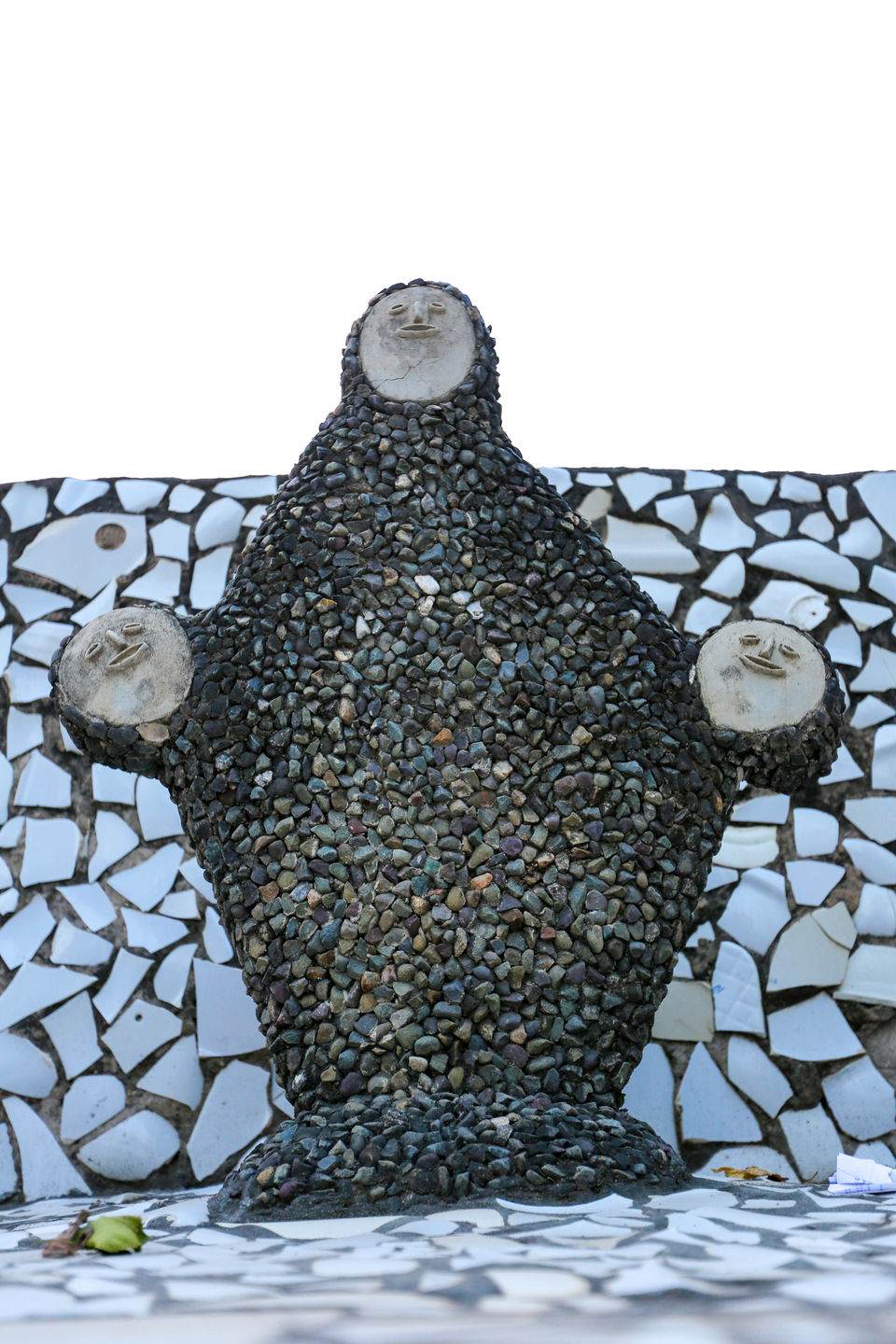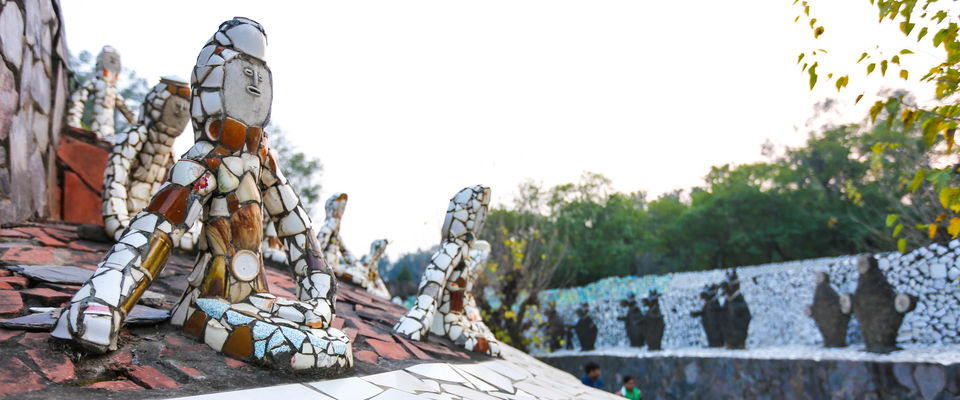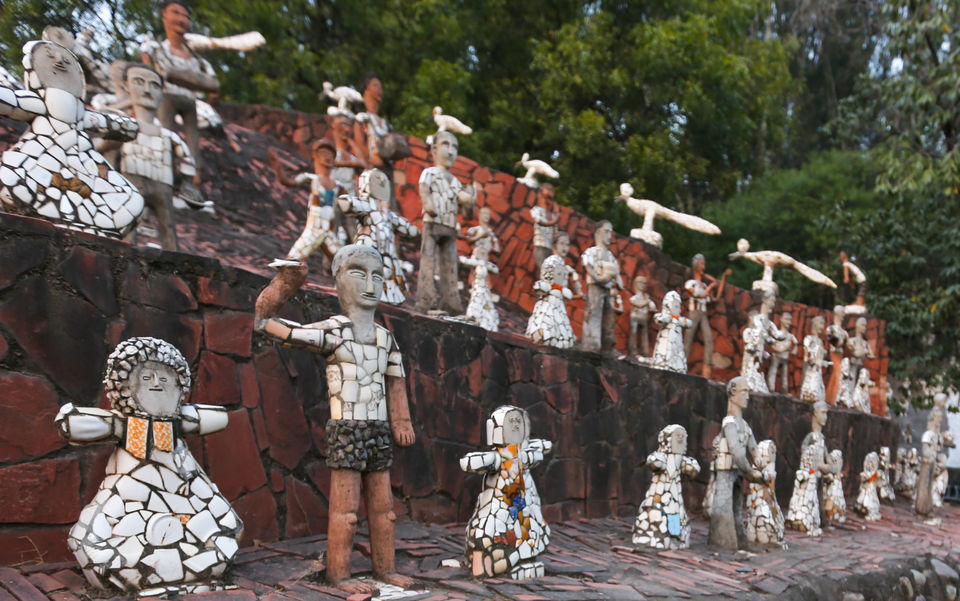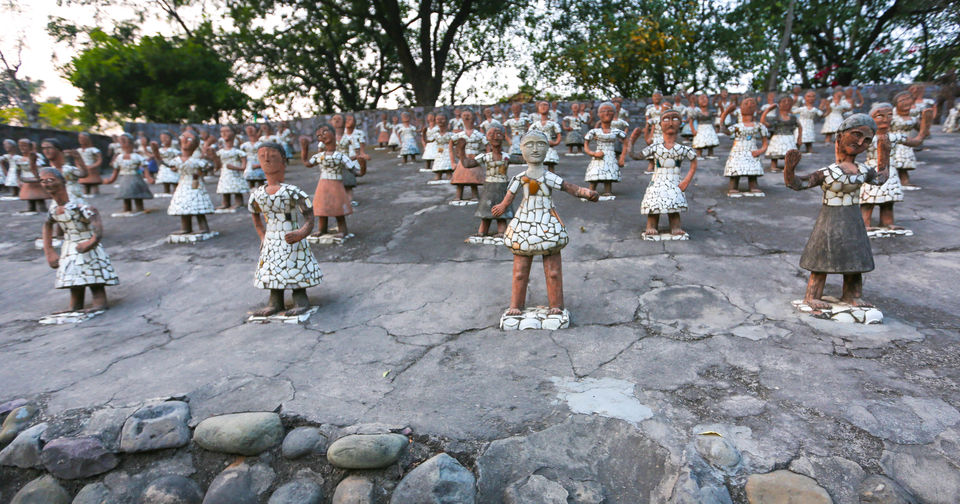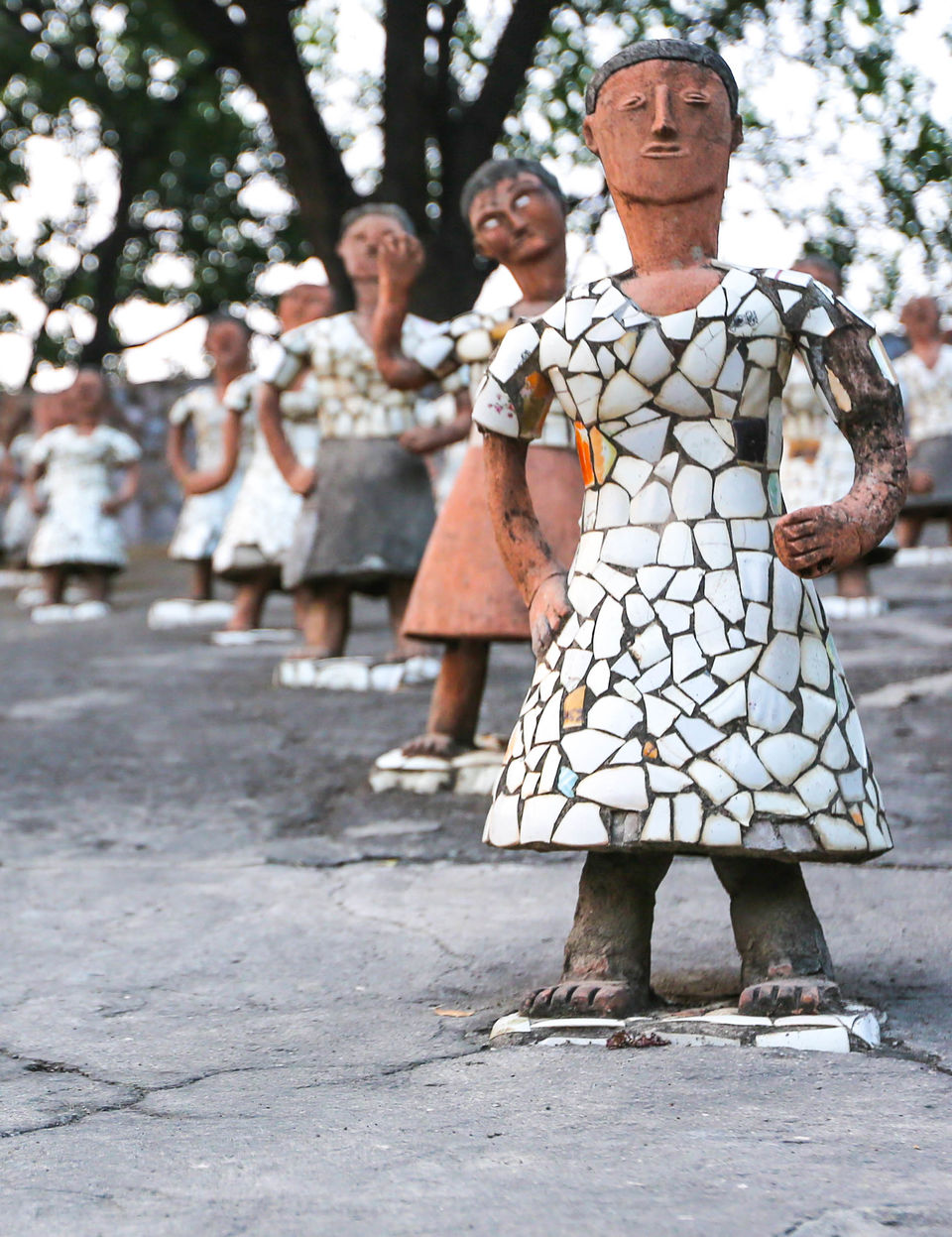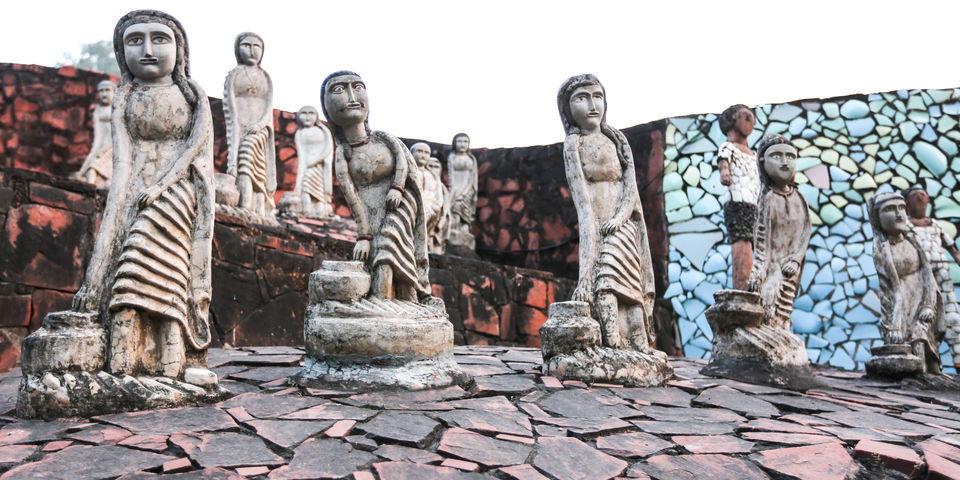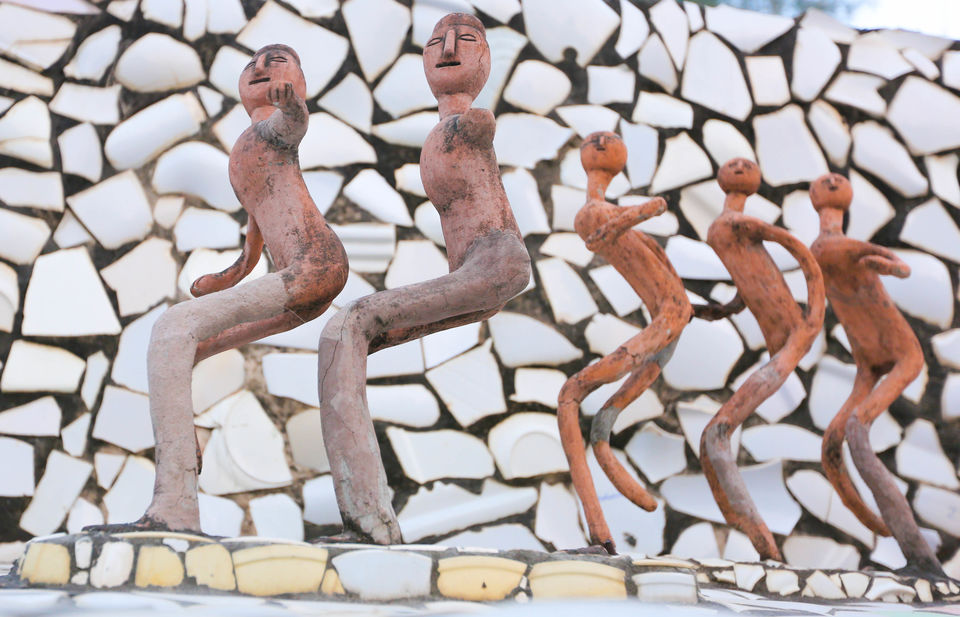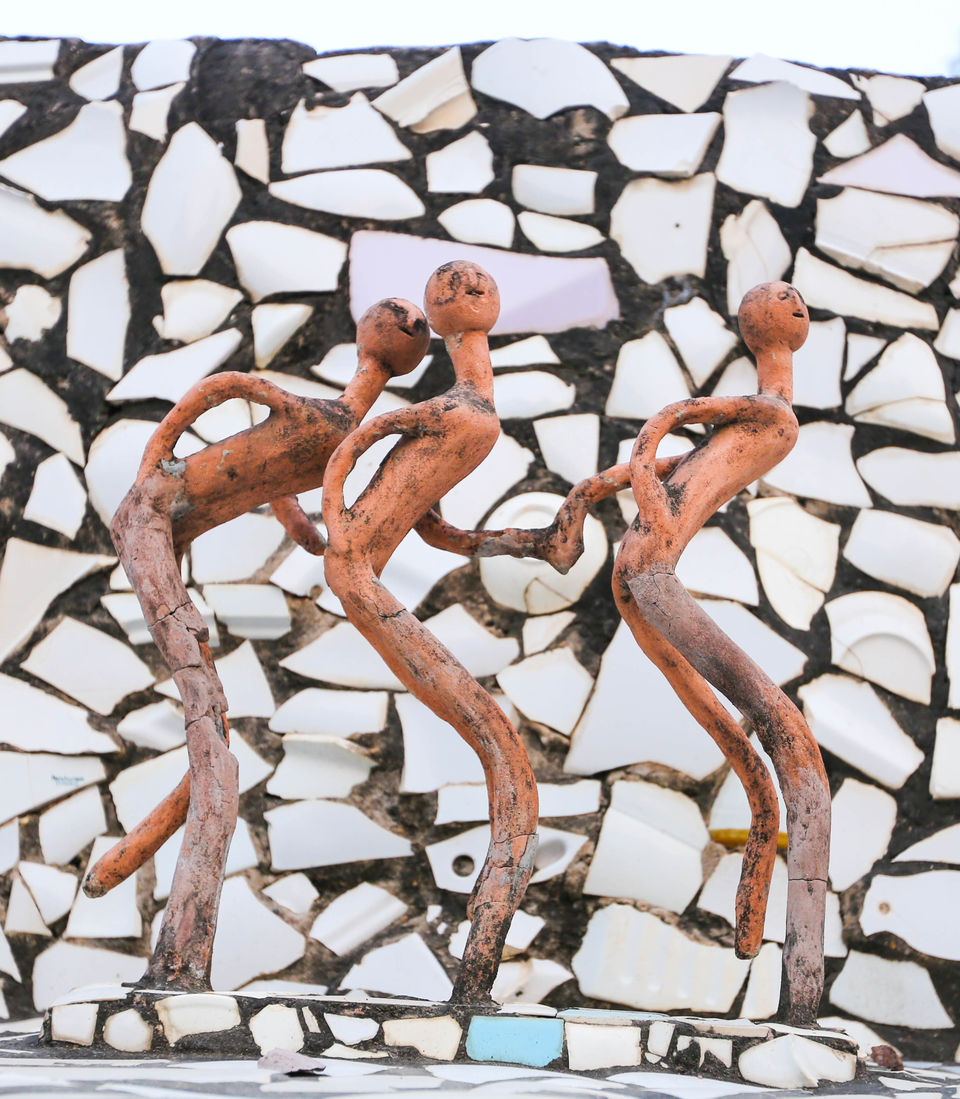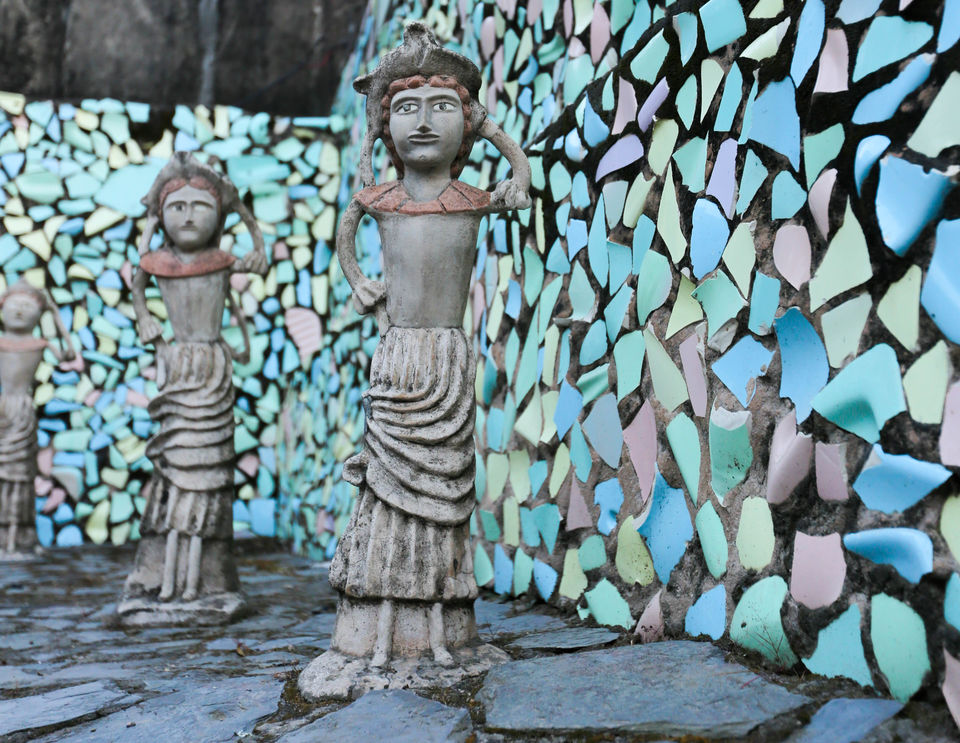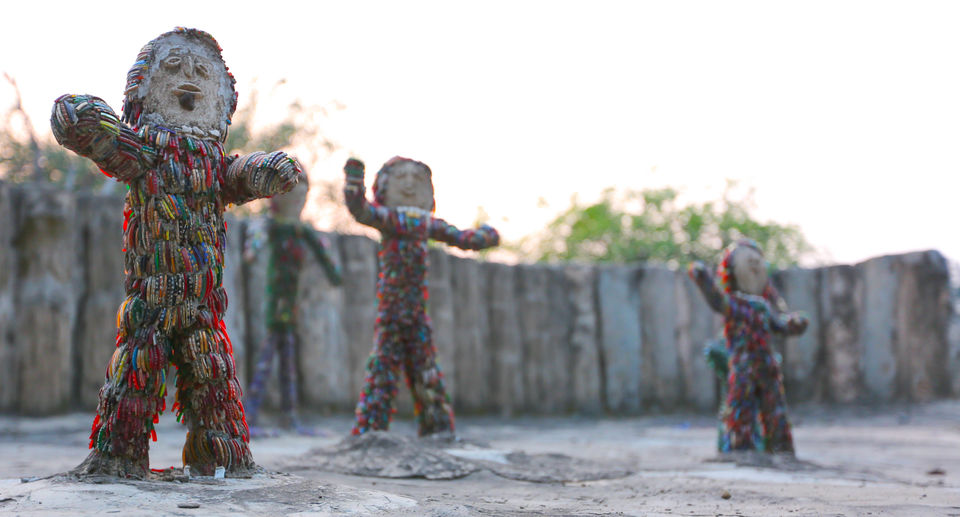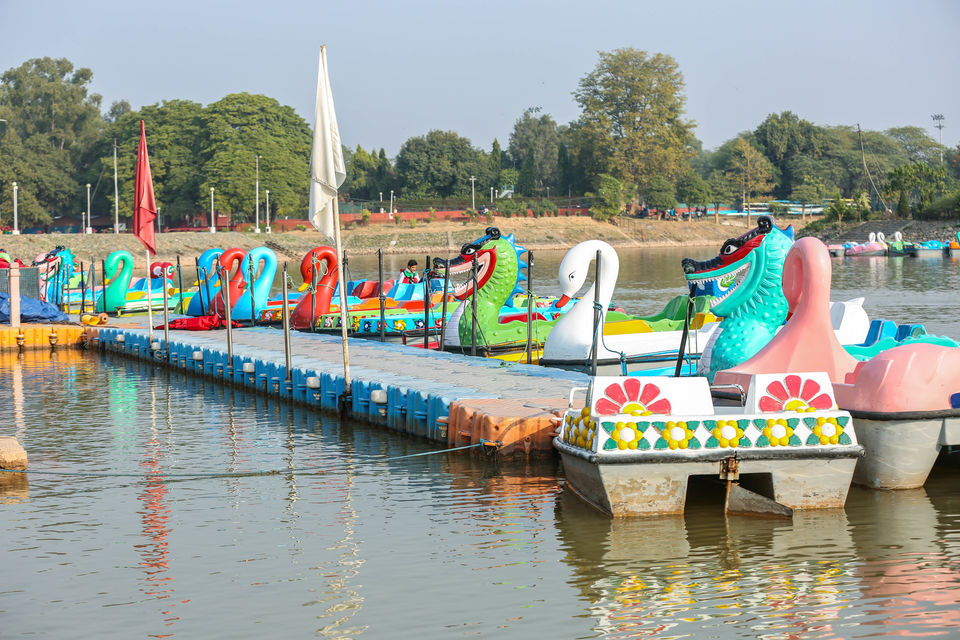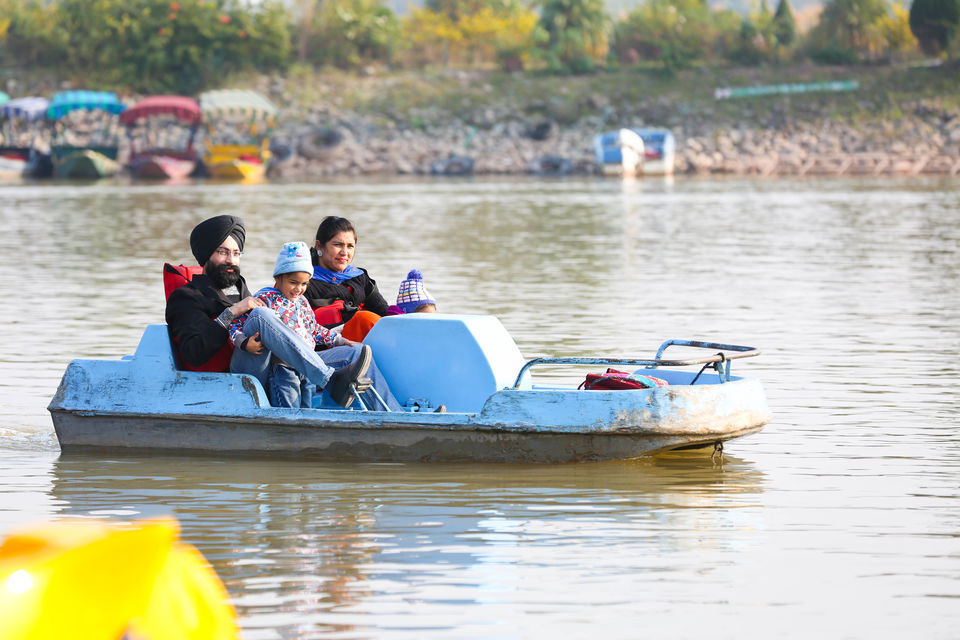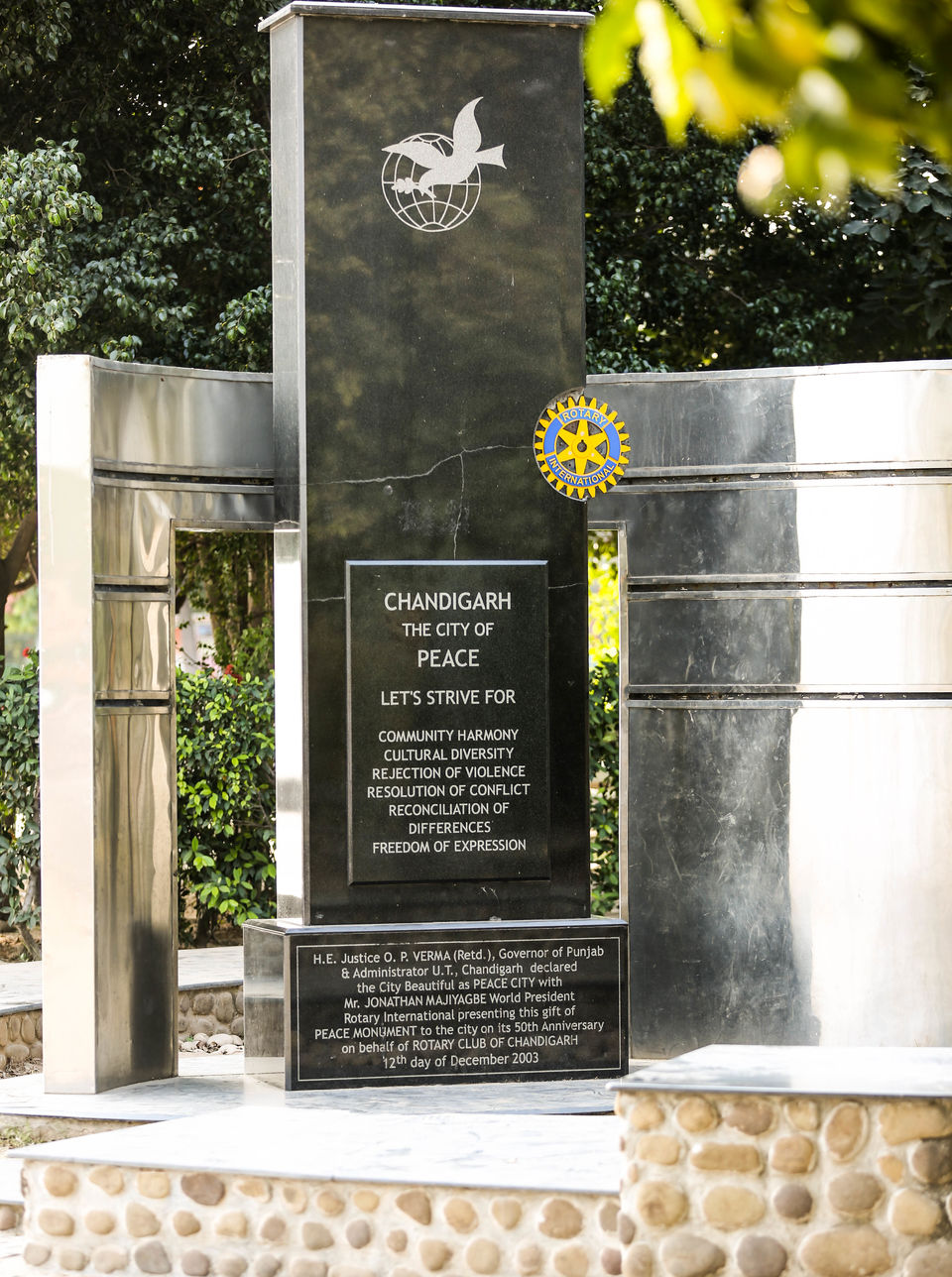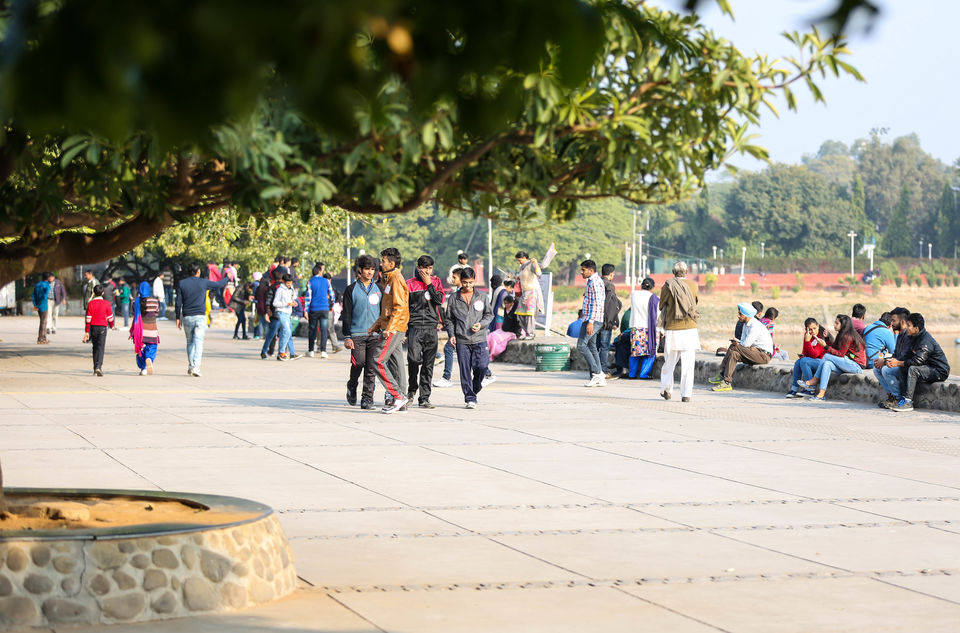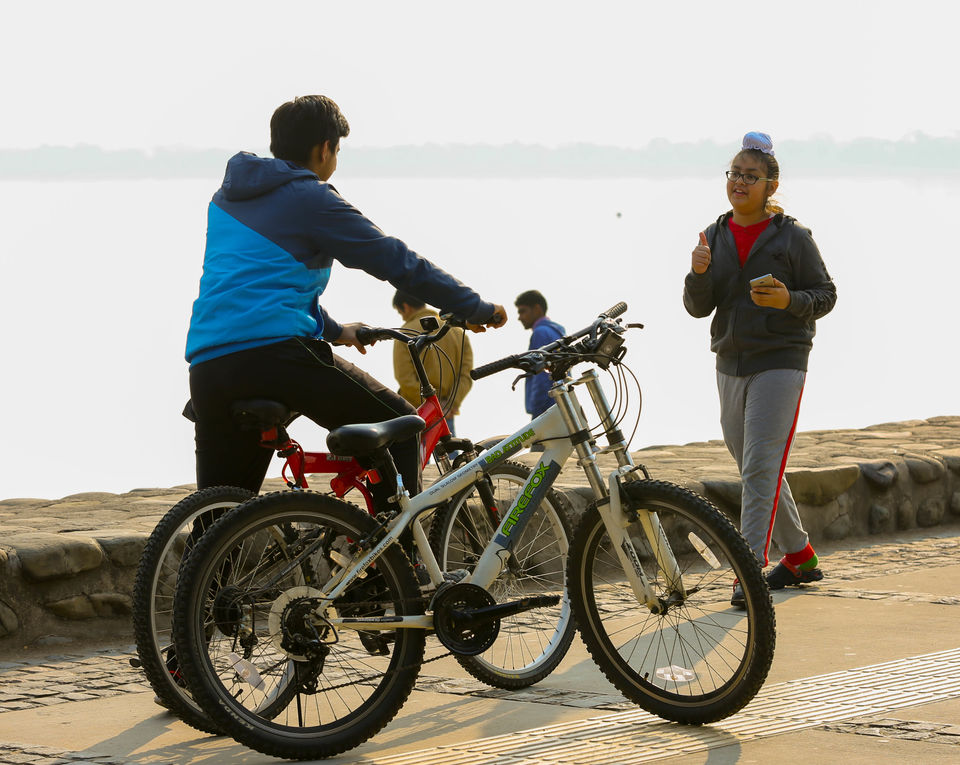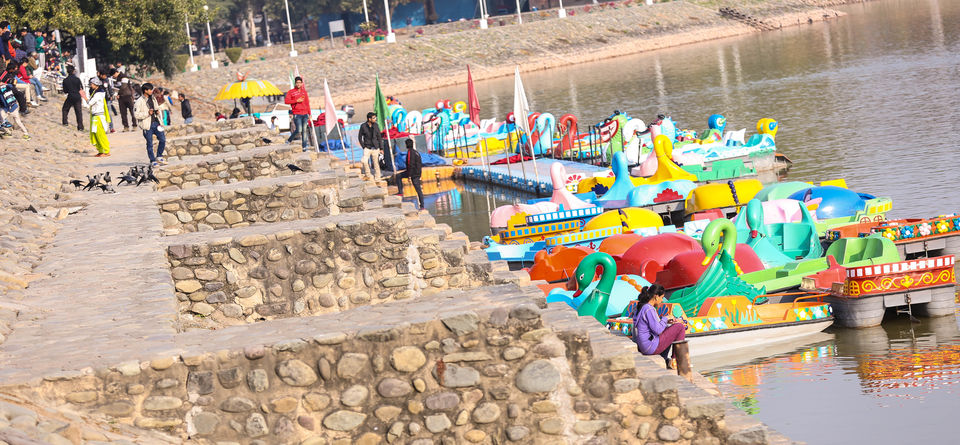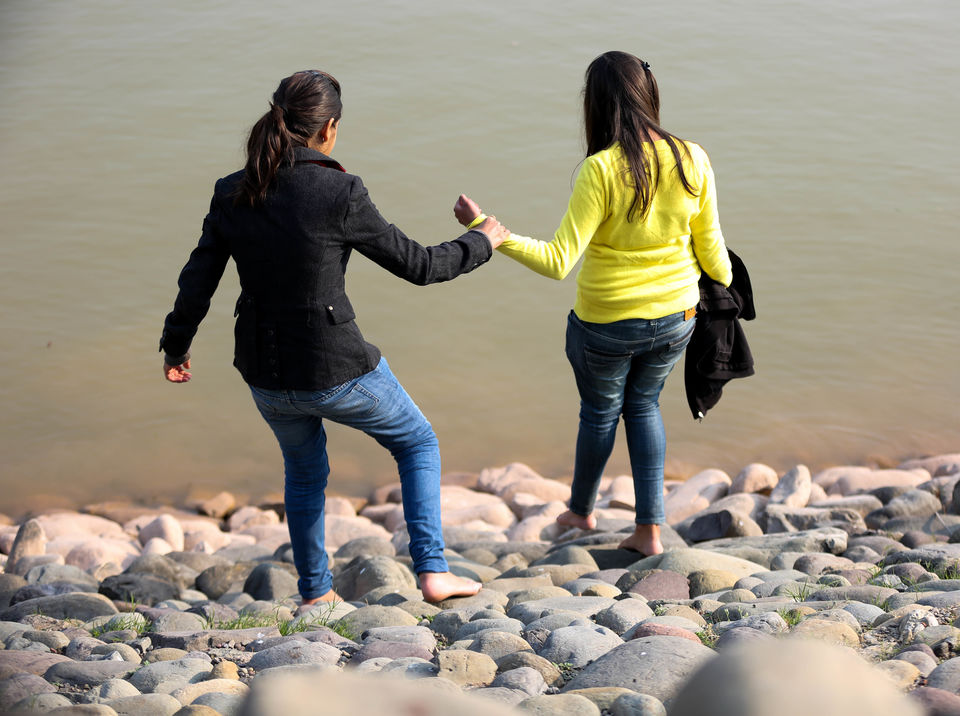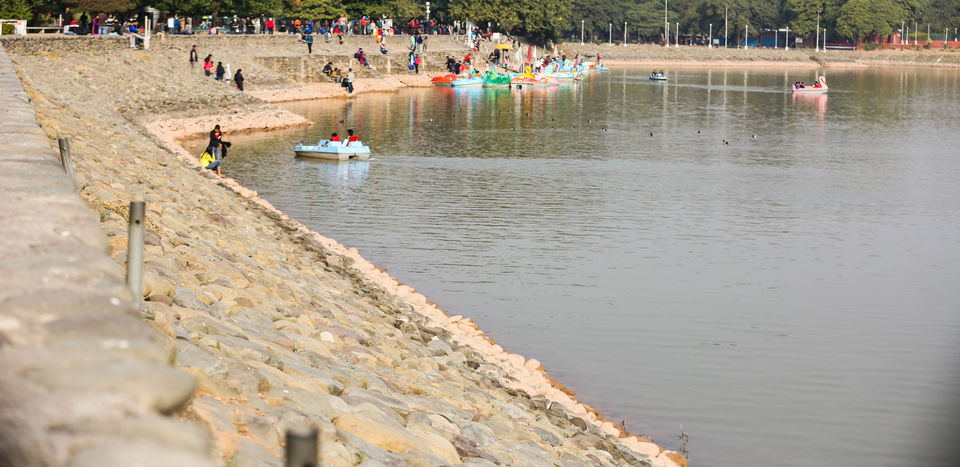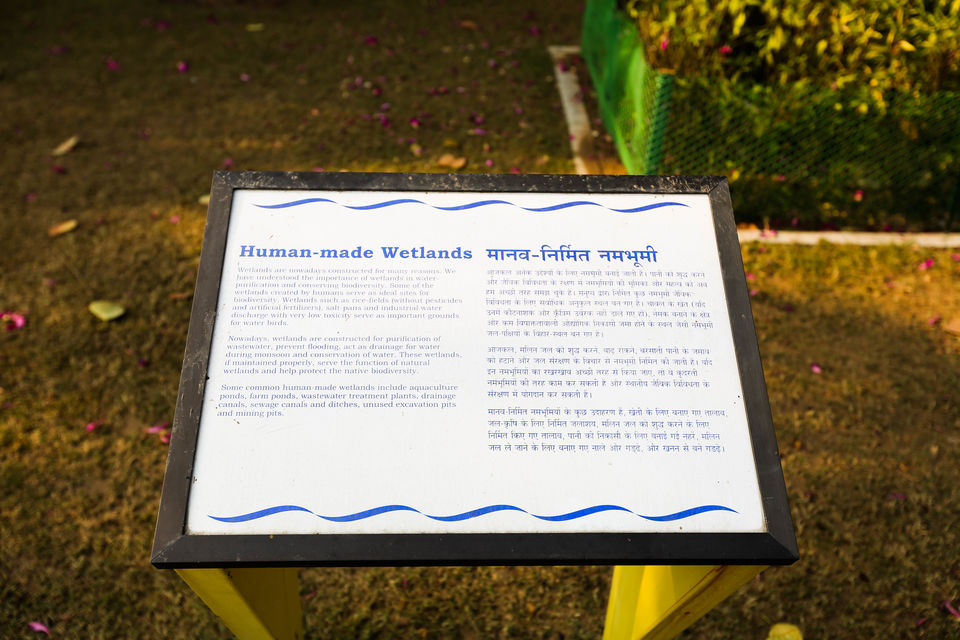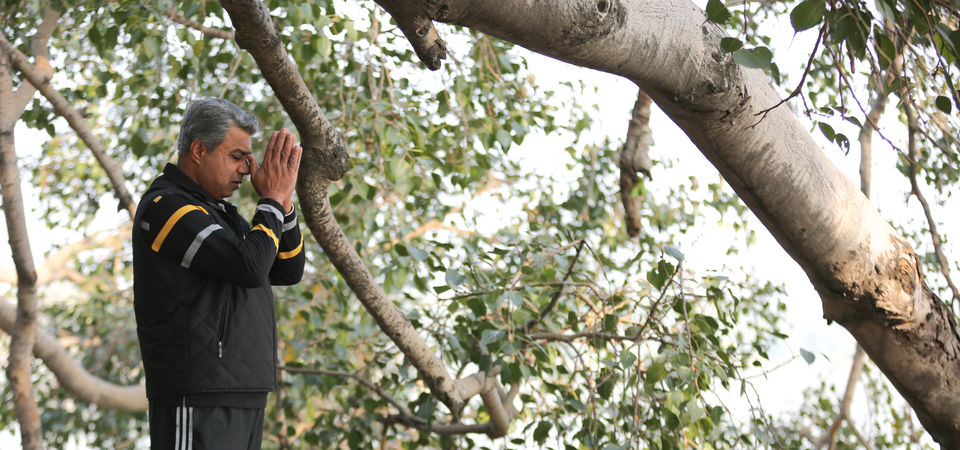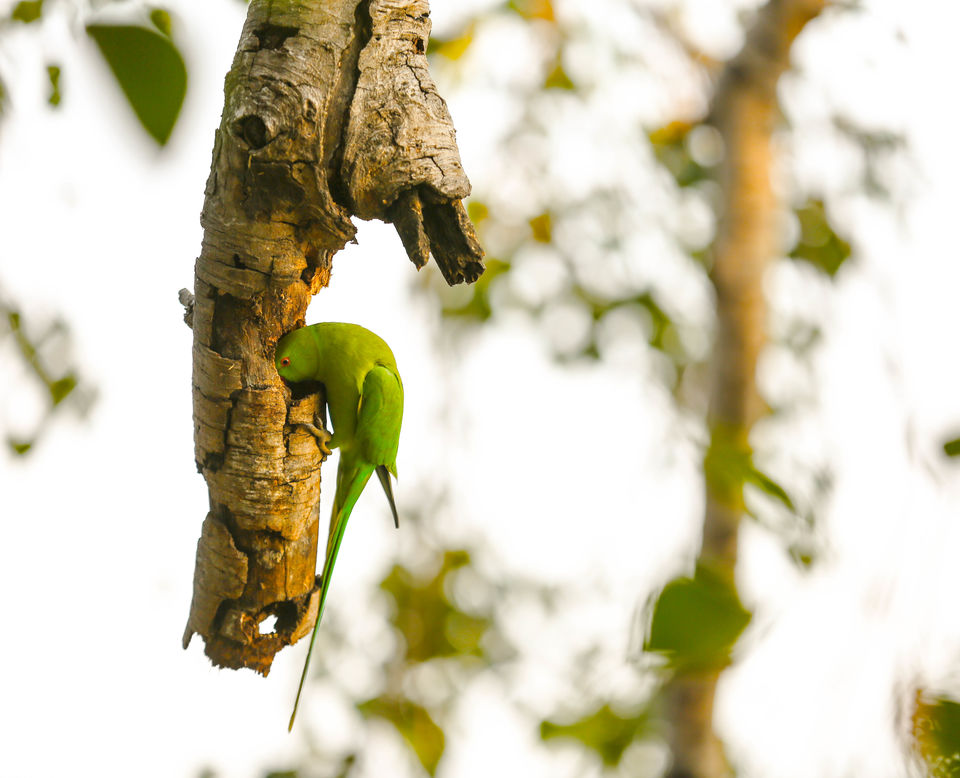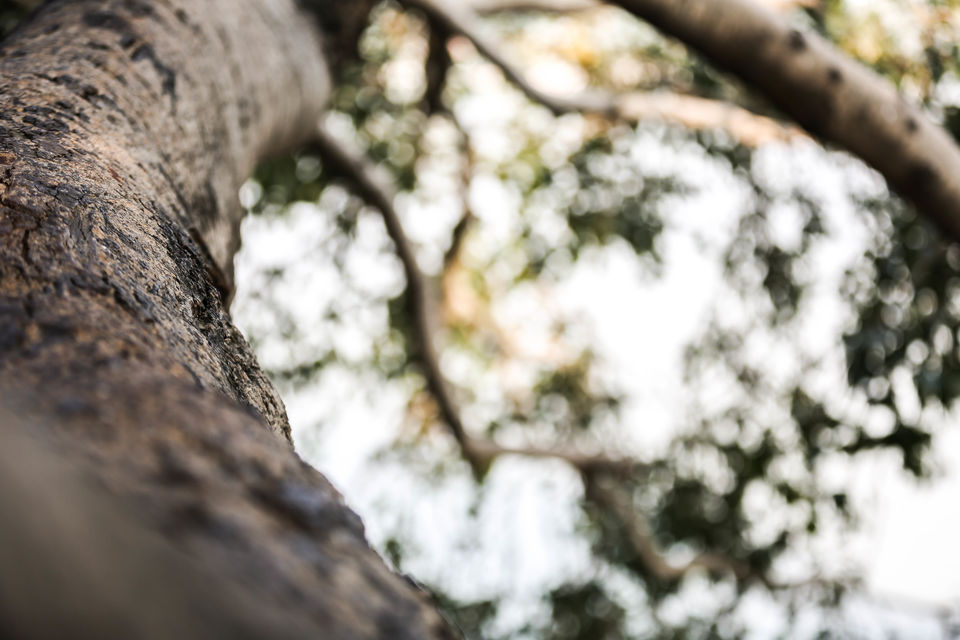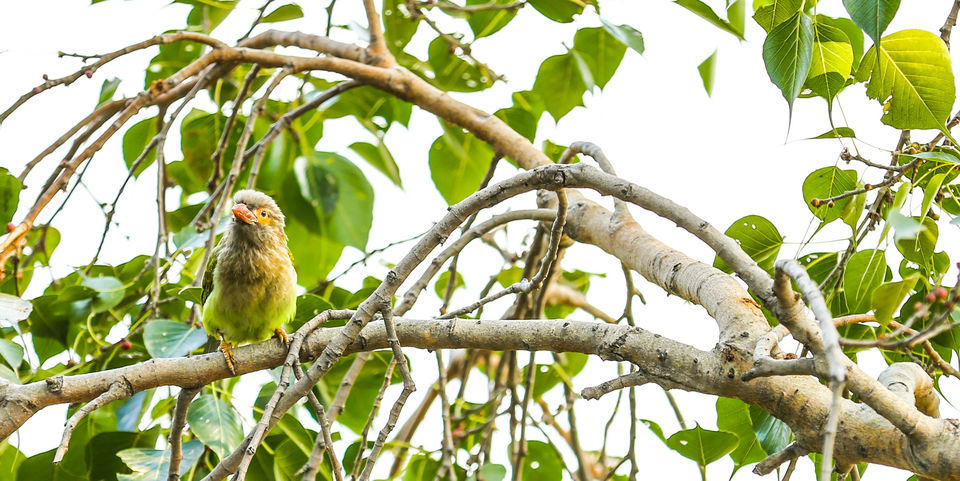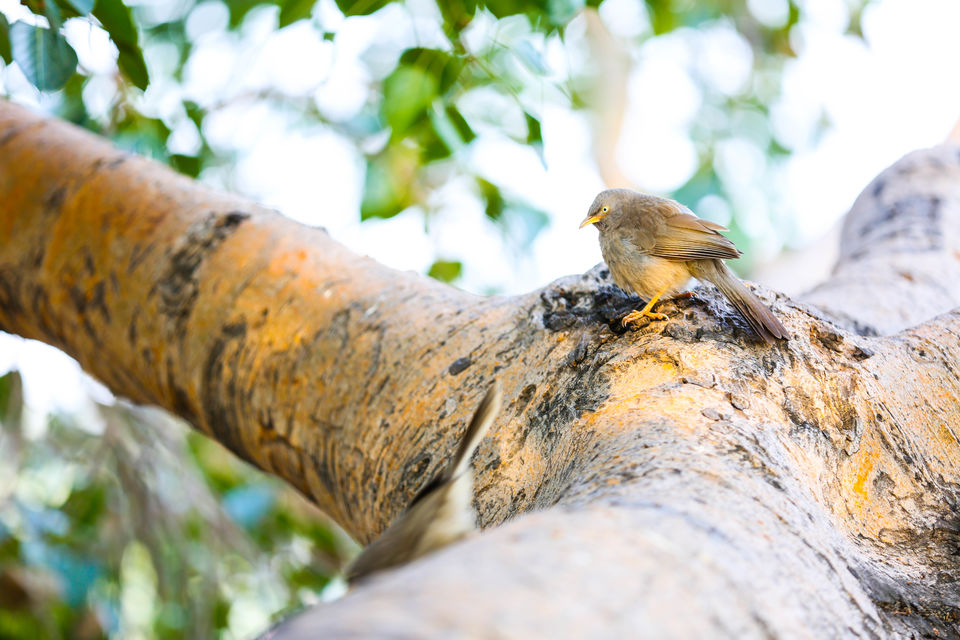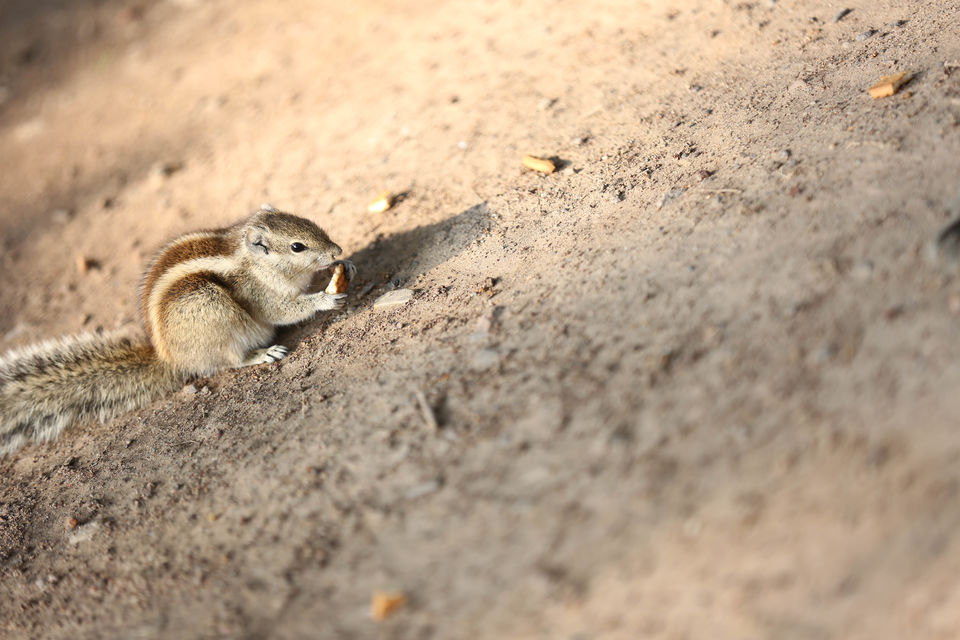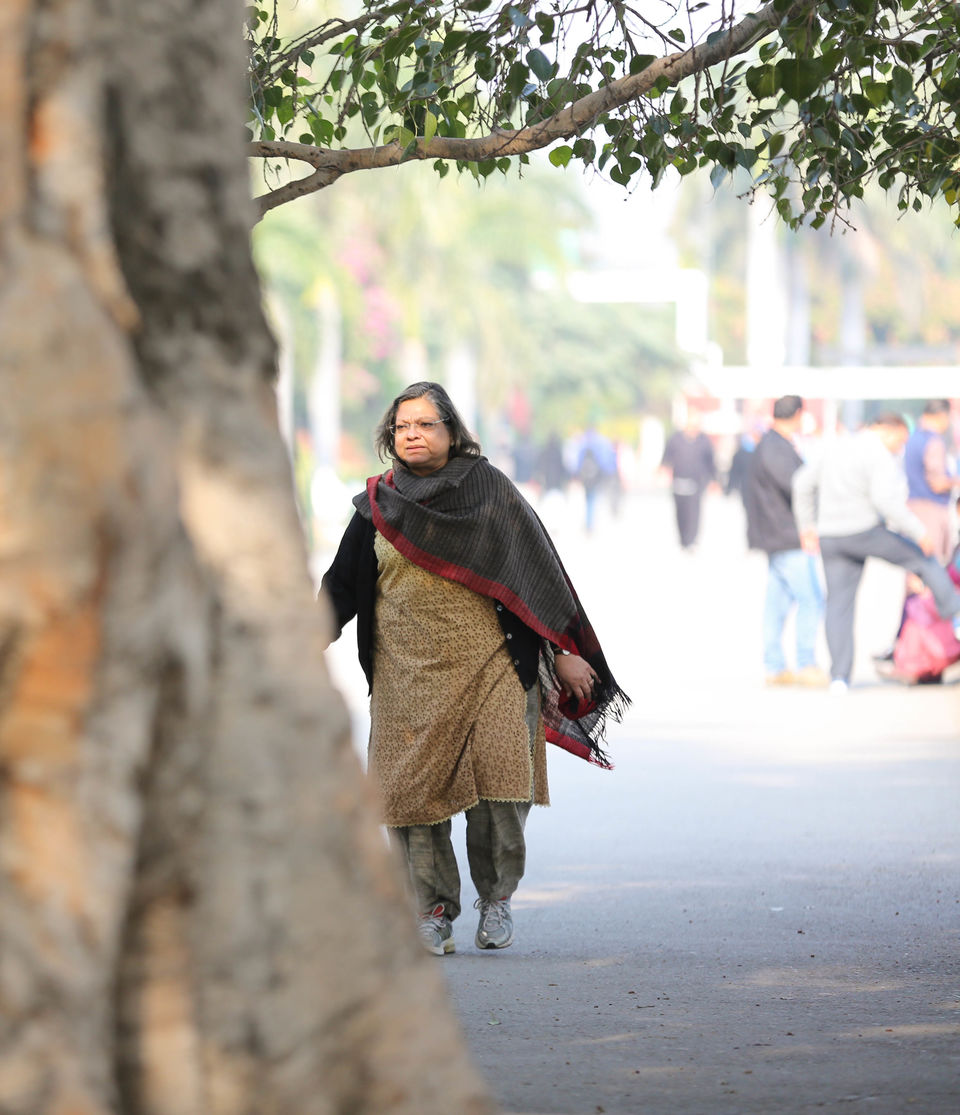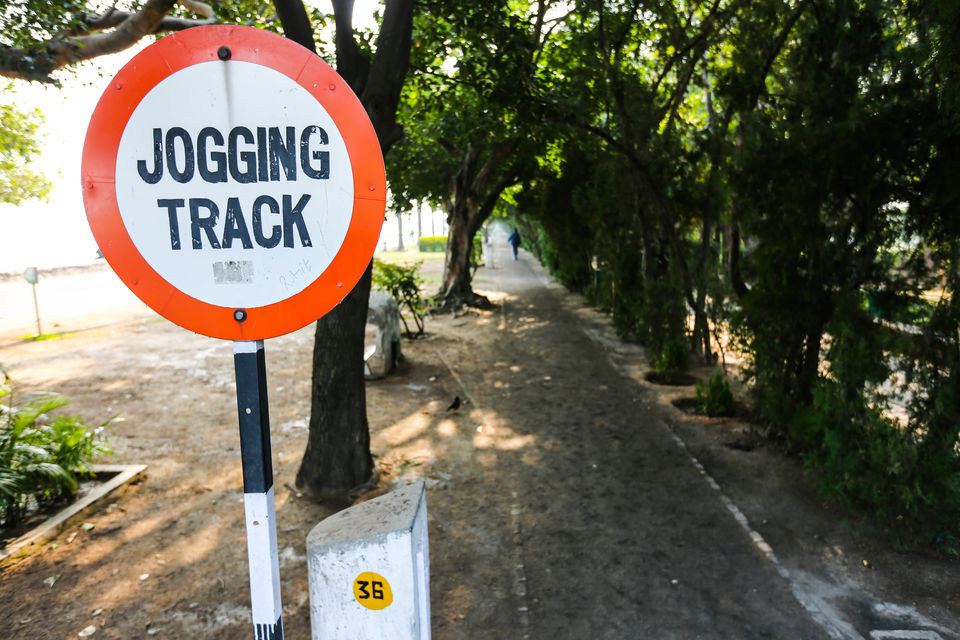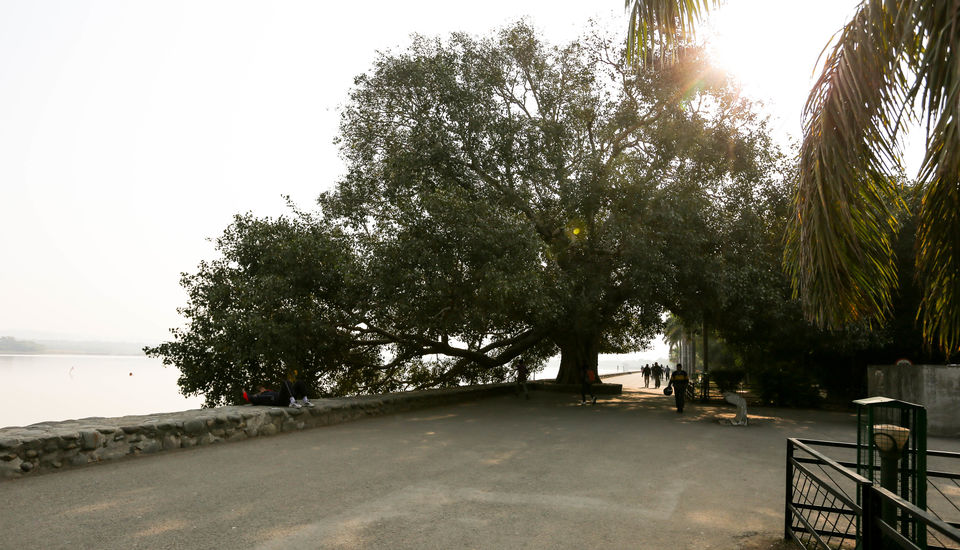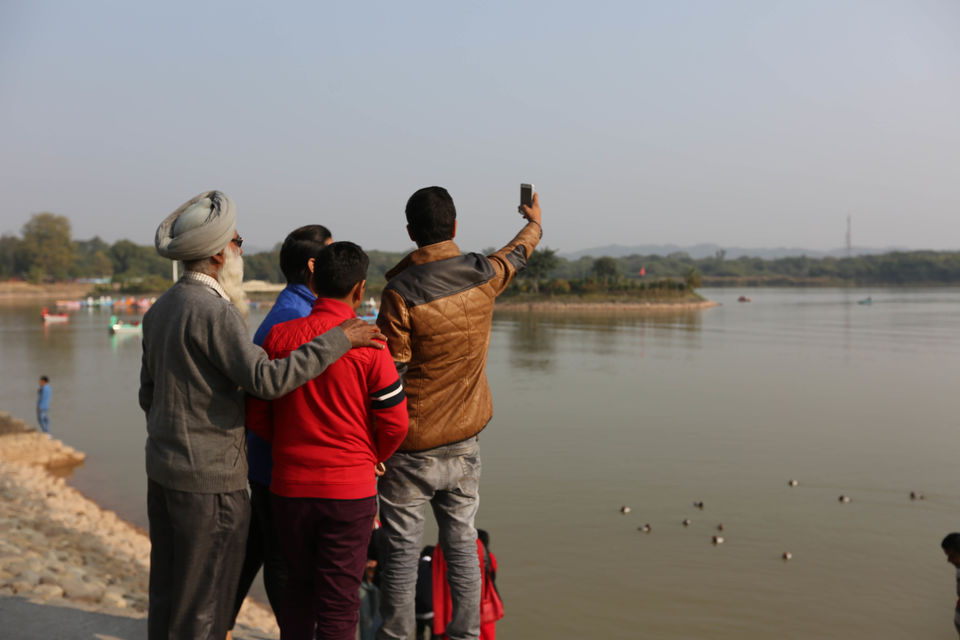 Banjara Chala Chandigarh
Sukhna Lake in Chandigarh, India, is a reservoir at the foothills of the Himalayas, the Shivalik hills. This 3 km² rainfed lake was created in 1958 by damming the Sukhna Choe, a seasonal stream coming down from the Shivalik Hills. Originally the seasonal flow entered the lake directly causing heavy siltation. To check the inflow of silt, 25.42 km² of land was acquired in the catchment area and put under vegetation. In 1974, the Choe was diverted and made to bypass the lake completely, the lake being fed by three siltation pots, minimising the entry of silt into the lake itself.
The Rock Garden of Chandigarh is a sculpture garden in Chandigarh, India, also known as Nek Chand's Rock Garden after its founder Nek Chand, a government official who started the garden secretly in his spare time in 1957. Today it is spread over an area of 40 acres (161874.25 m²). It is completely built of industrial and home waste and thrown-away items.