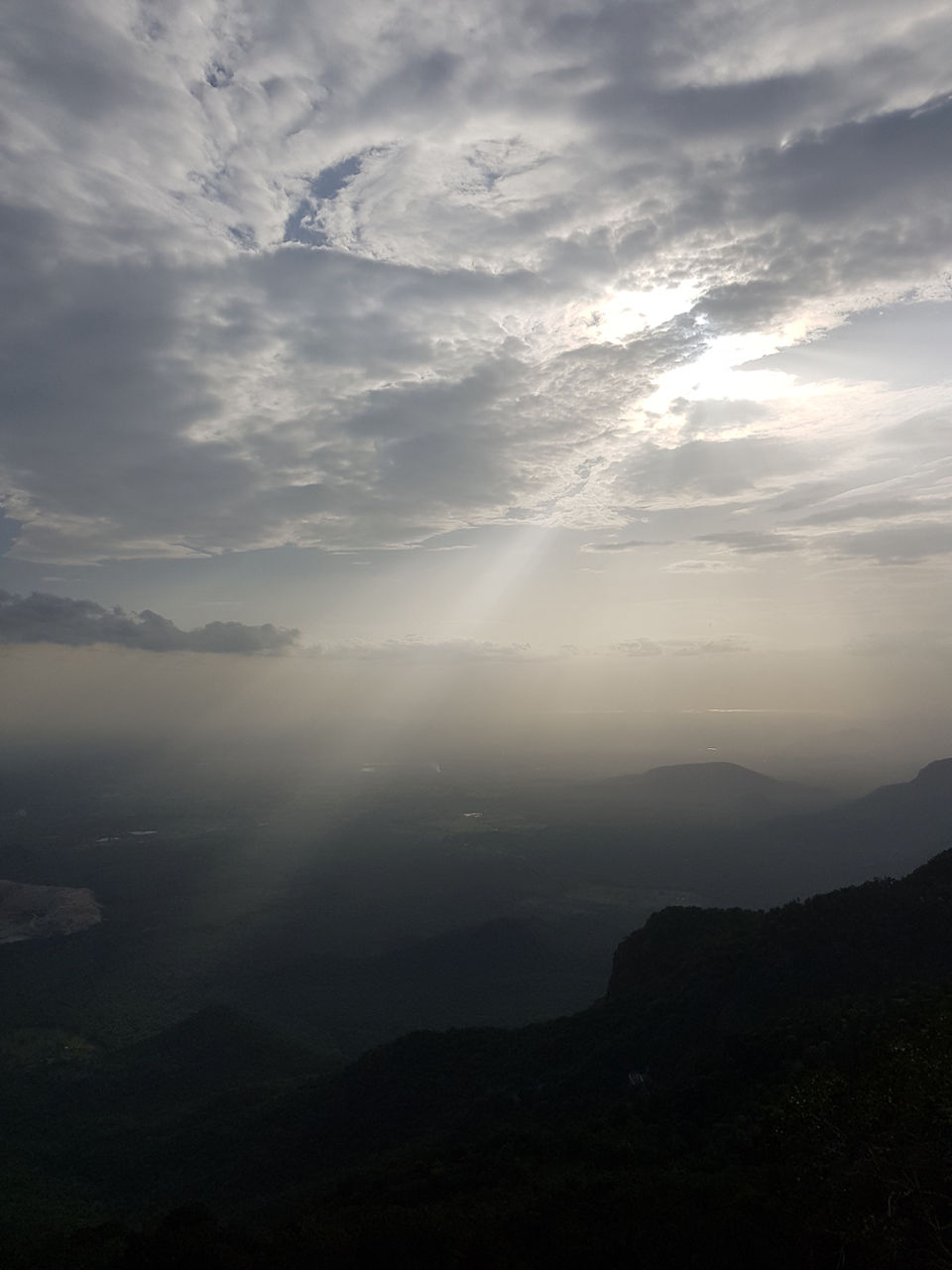 Tight on budget and searching for weekend getaway around Chennai/Pondicherry this winter?
Then this place might be for you.!
How to reach?
It's around 7hr drive from Chennai and 5hrs from Pondicherry.
There are few direct buses if planning to take public transport or you can reach Salem and take bus to Yercaud.
And for those who are driving on their own "32km loop road" is different from the Salem to Yercaud road. The ghat road is but Raw and narrow if you are new ti driving I recommend you to reach Yercaud before it gets dark.
Why Yercaud?
1.This is less exploited place with few decent to very good resorts at a pretty reasonable prices.
I have stayed in Sterling Yercaud resort. It's well maintained with a very good view and a wonderful Restaurant.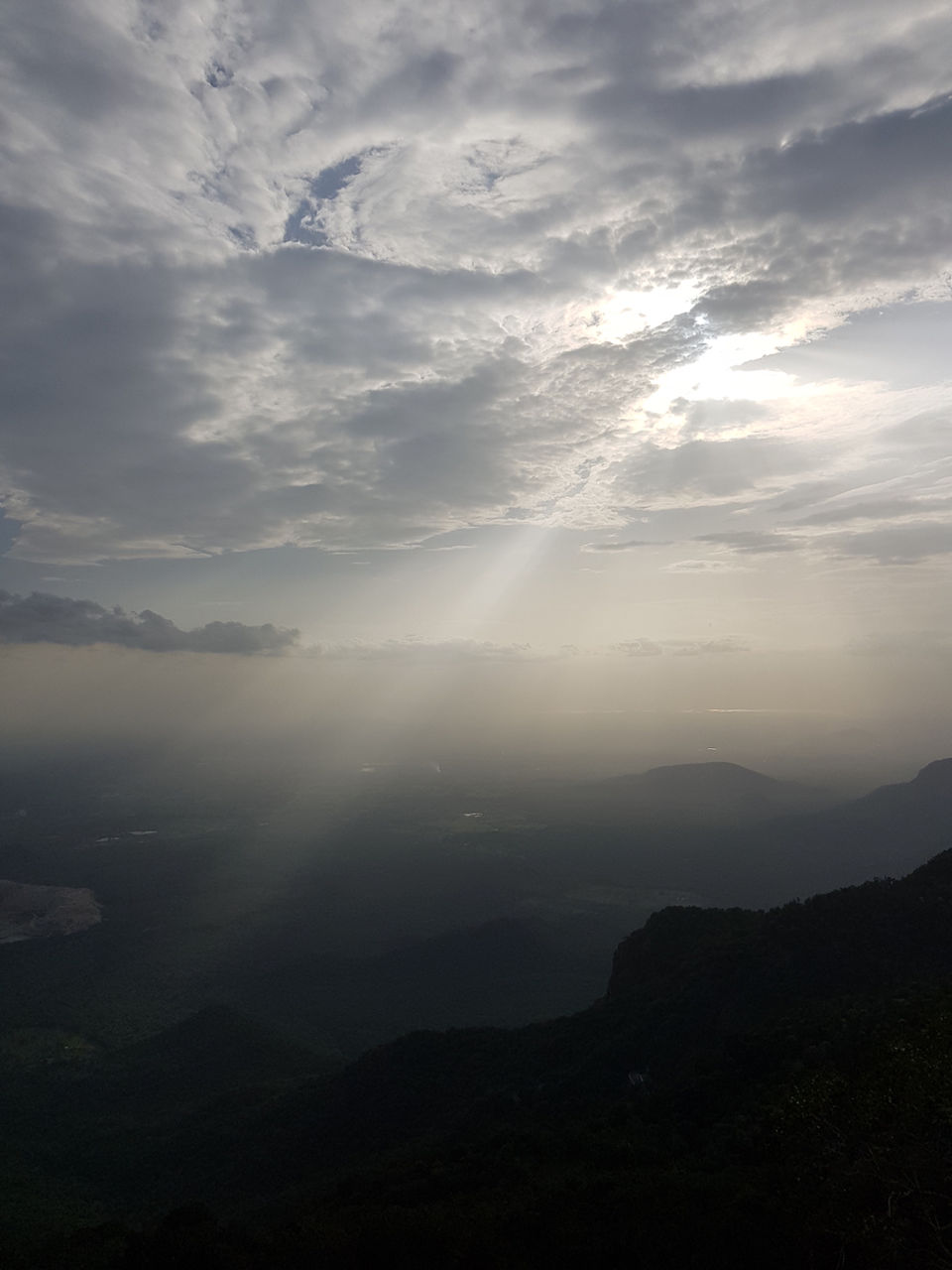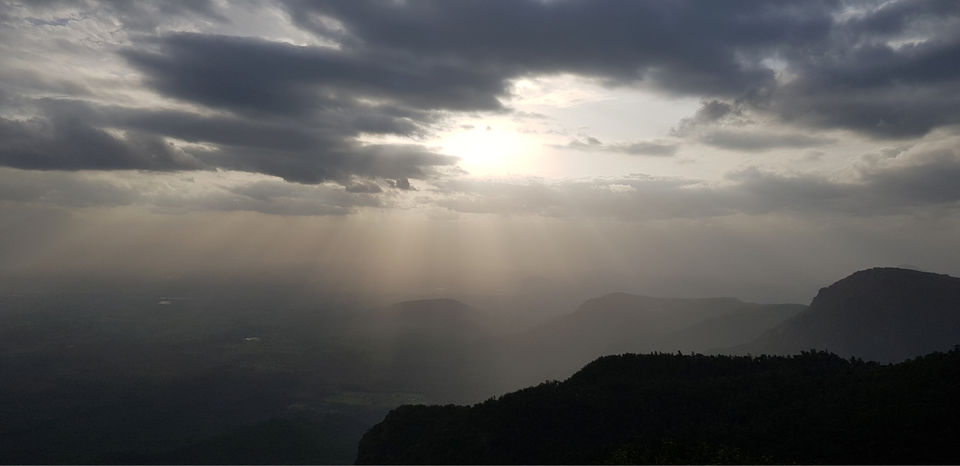 2."32 km Loop road" is one of the most serene drives you can have.
3.Temperatures are pleasant rather that harsh.
4.Grange tree top Adventure is all about what a friends group would love to do together.
5.Shevaroy temple during early hours.
What to expect?
When you google about Yercaud you'll see a lot of view points and a lake.
You might be disappointed with these view points if you have been to any Himachal/NortsEastern hill stations or Ooty/Kodaikanal like places.
And the Big lake is not big as it's name says.
Kiliyur waterfalls is one more place that has to be enquired about its water levels before planning as it's a seasonal fall. If you are going there I would suggest to try come tea and snacks in the small shop jus 500m before the parking.
This place is all about Silence And Rawness which is now lacking in many mainstream Hillstations.
This place is a decent one to visit and I would recommend to keep your expectations low.!