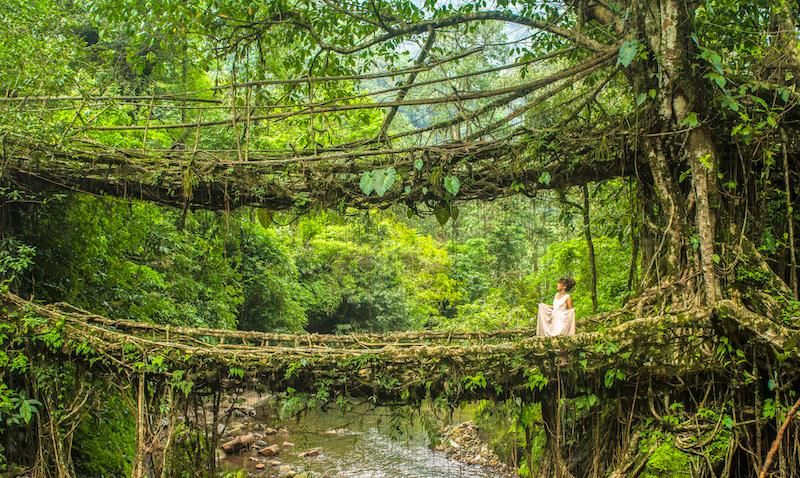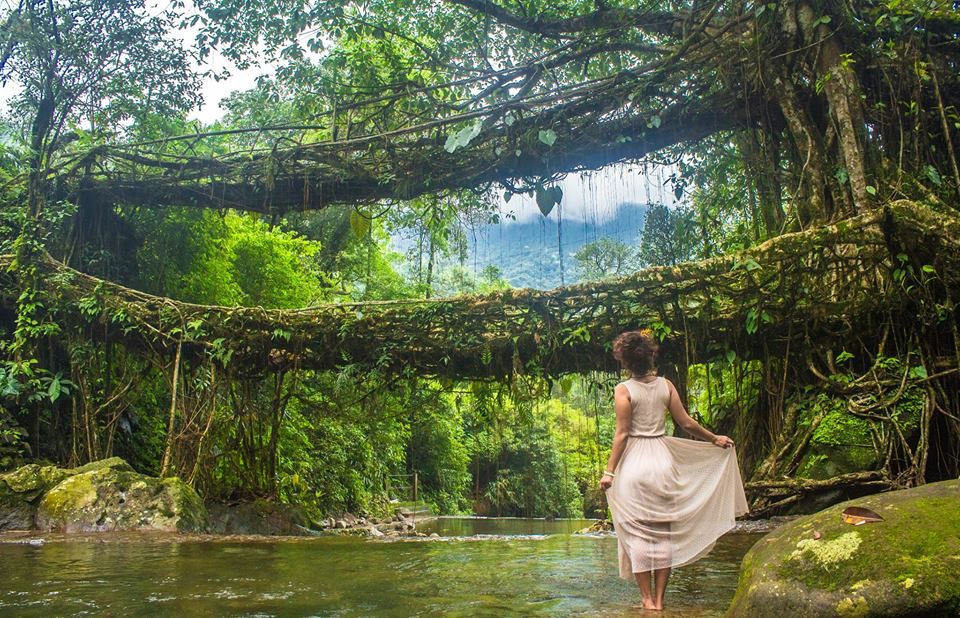 The northeastern states of India are only connected to mainland India by a narrow bottleneck called the Siliguri corridor or chicken's neck. Most of these so-called 'seven sister states' are still relatively unexplored and there is little written about them compared with most Indian states.
Destinations that are relatively uncharted and little explored always lure us like moths to a candle and in the summer of 2015, we travelled to Cherrapunji in Meghalaya state.
Have you ever been to the 2nd wettest place on Earth? Yes, Cherrapunji in Meghalaya (the abode of the clouds), in India's wild North-East is the place. We've never seen so many extraordinary natural wonders in one place. We were blown away several times. We had our breath taken away by India's highest waterfall, which can only make one gasp when seen from the viewpoint. We walked across the phenomenal living root bridges (bridges made from fig tree roots) and marveled at the ingenuity of the indigenous architects.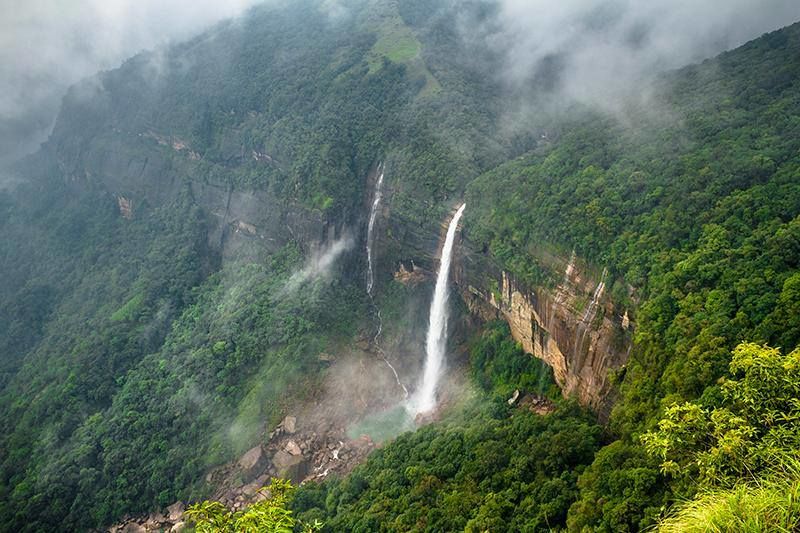 Cherrapunji is truly one of the most extraordinary places in India.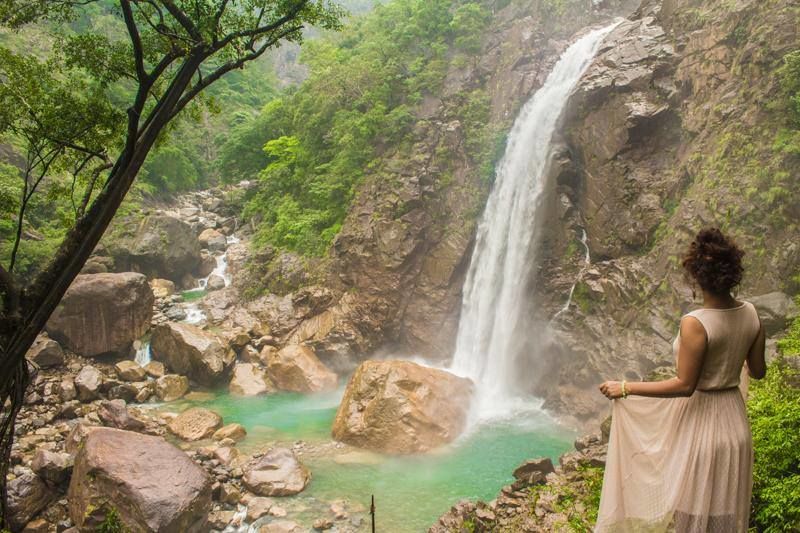 Everything you need to know to start planning your trip is in our ultimate guide to Cherrapunji. Head over to www.twobirdsbreakingfree.com and read the entire guide or here's the direct link to it http://www.twobirdsbreakingfree.com/ultimate-guide-to-cherrapunji.html
Here's our video on Cherrapunji that has garnered more than a million views https://youtu.be/tBG5XZ22De4
Do leave us a feedback!