Let's take a stroll to one of the largest city of United States.
Chicago has it's own beauty whether you talk about the quite and peace suburbs or too much of city life, party and fun in downtown.
Why travel to Chicago?
There is a long list to expatiate but let's explore together some of the main attraction which you must visit.
Covering around 3,300 foot-long pier on the Lake Michigan it has restaurants, parks, shops, museums etc. encircled. People usually rent bike to enjoy the long trail of Navy pier which costs approximately $5 an hour. Grab your friends and family to simply relish 18 mile long bike trail which is a good way to shred some calories while soaking in Chicago's skyline.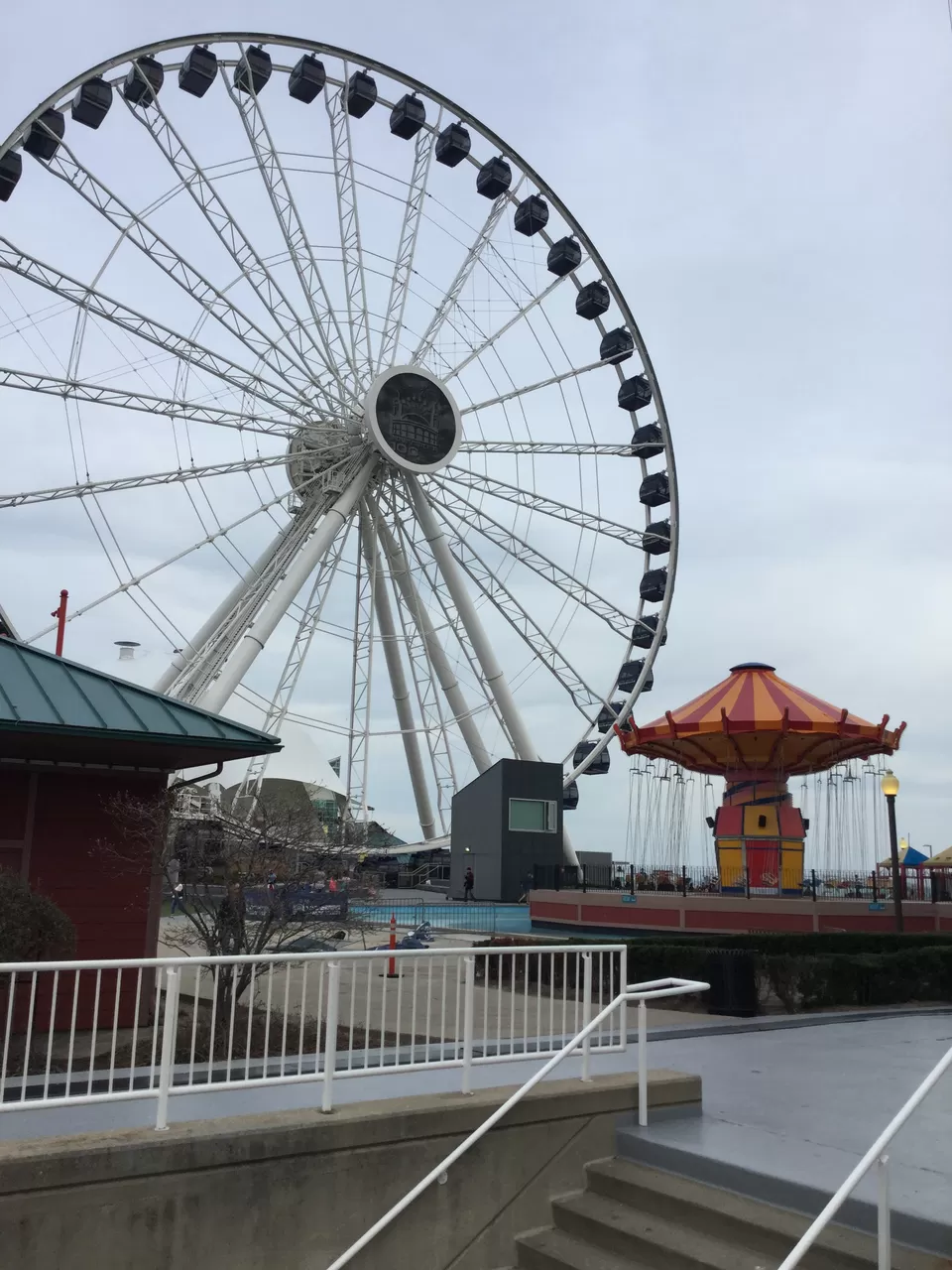 If you are a dare devil then do not miss this Giant Ferris wheel ride.
Two much fun, Dutch in Chicago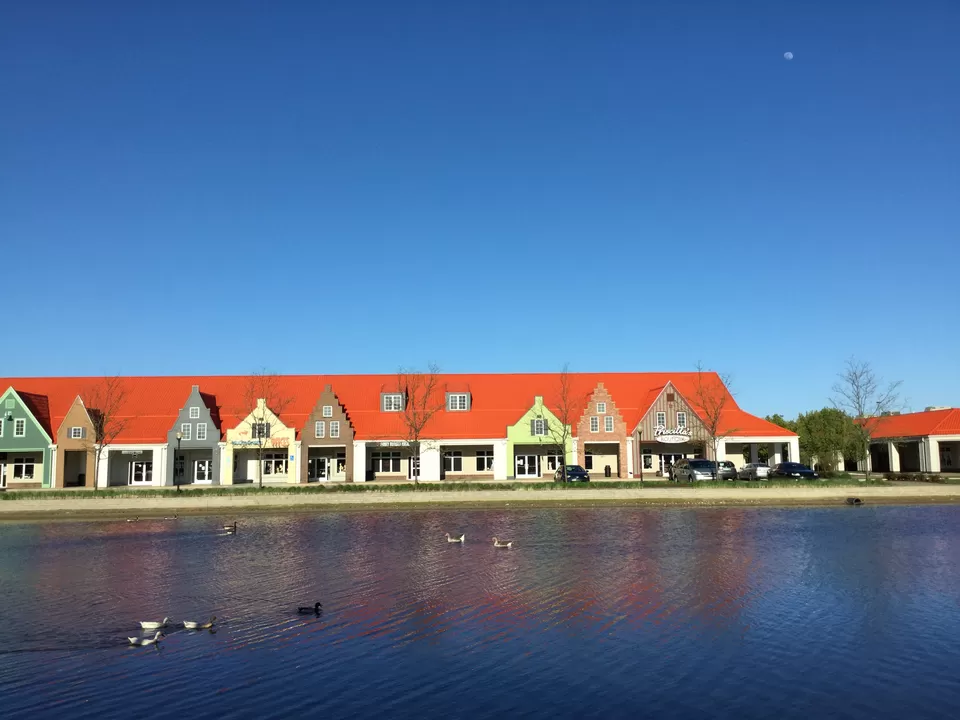 One cannot miss the Dutch village tour when you have to travel only 3hours by train from Chicago which costs only $32. Village is beautifully designed to create a replica of Netherland village. Wooden shoes couple dance is a feast for the eyes. Admission to the park costs $12 for an adult and $10 for child.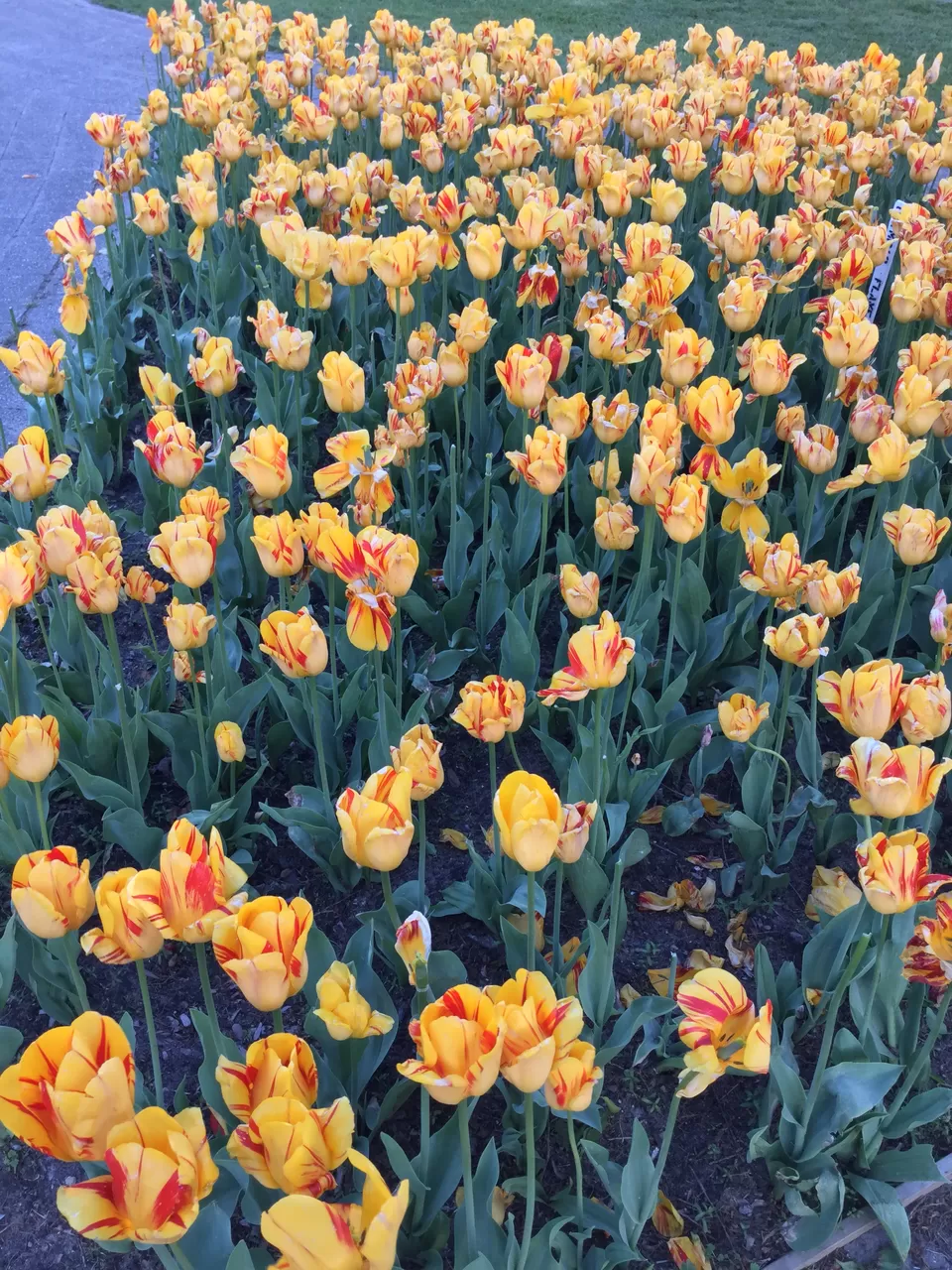 Recommended to to go during tulip festival which occurs from March end to April beginning.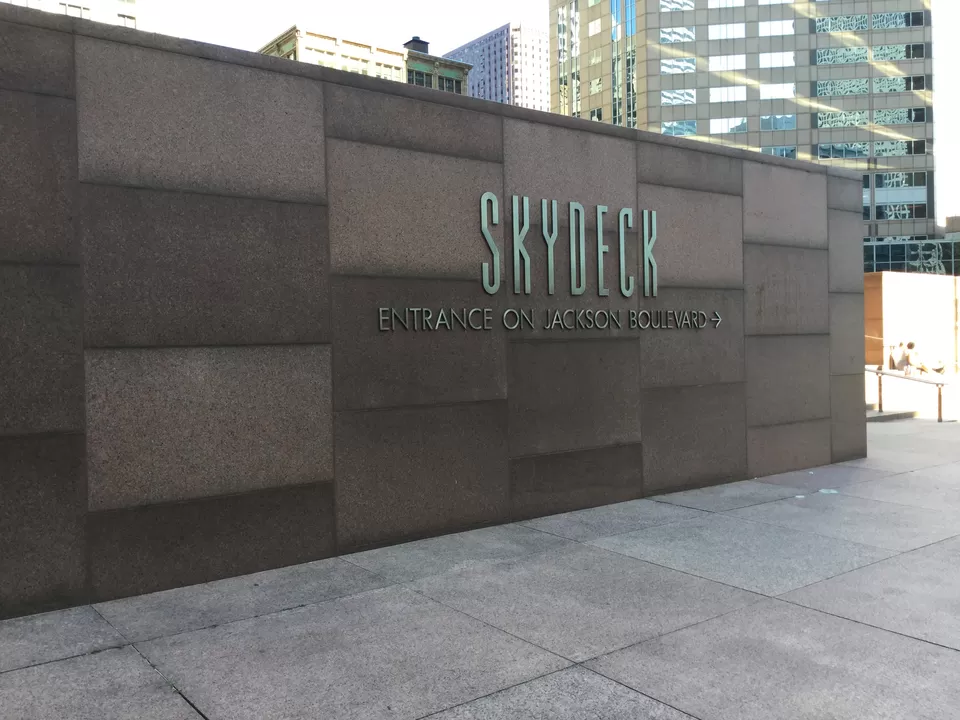 How can one forget about Willis Skydeck while in Chicago. Within a blink of 60 secs you will reach the 103rd floor to get 360 degree view of Chicago skyline. Step outside from the tallest building 1,353 feet with extended balcony, 4.3 feet out of the Skydeck. Admission here costs around $23.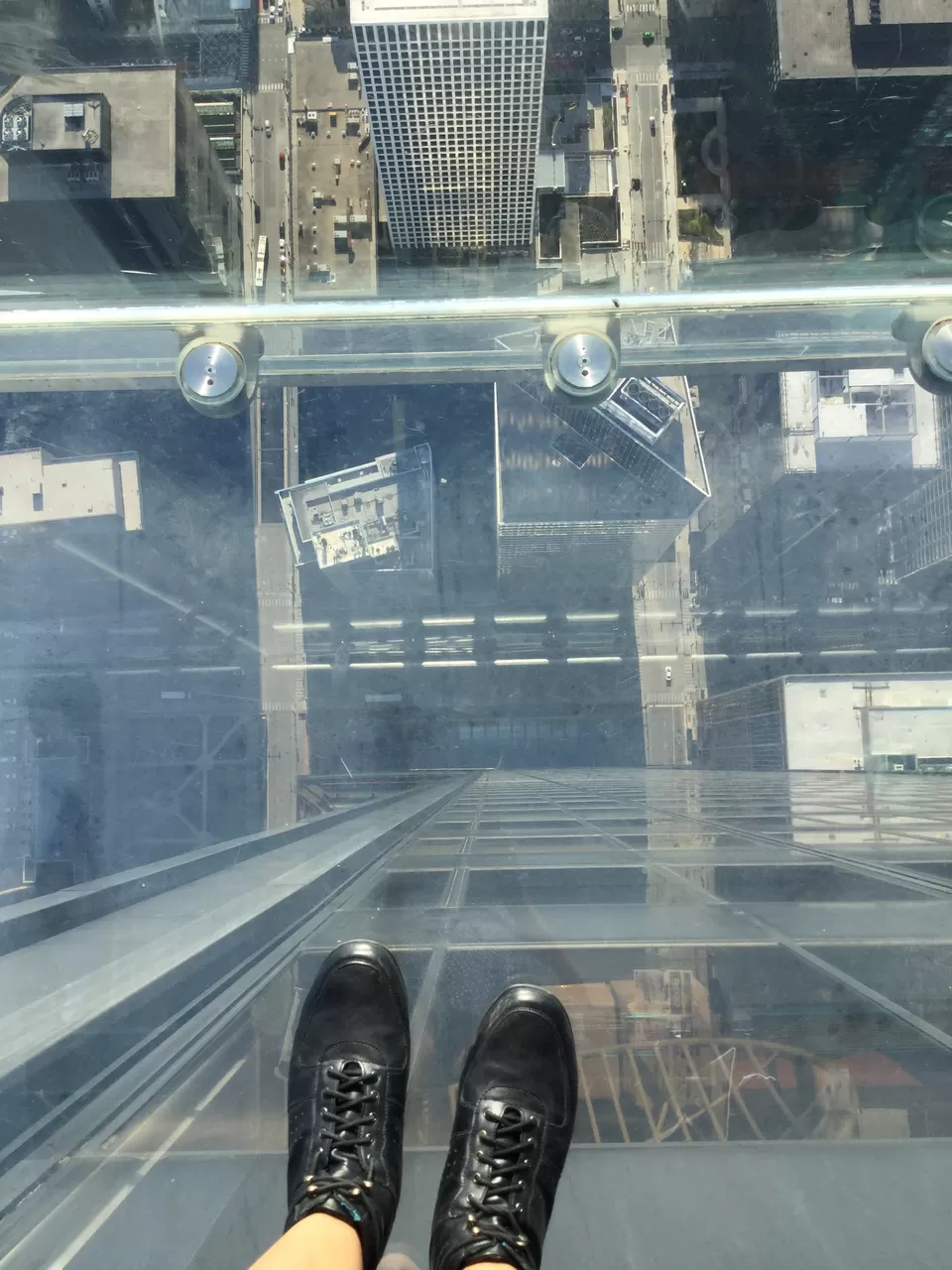 You would be proud to know the great speech here was given by our own Swami Vivekananda at this very venue during 1893 which taught the world simplicity and morales of our culture, it's quite plausible to guess how old this architecture is.
Also, this place is a must visit if you are a passionate artist and love adoring paintings for hours and hours. Entry to this museum costs $35.
Do not pay over the odds
If you are looking for some cheap budget friendly shops go for TJmaxx, Jcpenny for souvenirs, clothes, jewellery, love yourself and buy some cool and inexpensive perfumes and body lotions from Bath & Body Works. They also have very nice decorative candles to gift your loved ones.
If it's only brands that charms you then shop from Aurora mall which is in outskirts of the city drive for an hour or two, it has all you need.
Also you can go for some apps which offers discount on the go whenever you shop offline or online, one of them is retailmenot.
Good food Good life
When it comes to food in Chicago for vegetarians a thought always cloud up on their mind "will we get anything veg there?", hold your thought for a while guys the good news is we have not only veg but pure vegetarian restaurants in Chicago, lot of them in every corner.
Also, for non vegetarians lots of options are there due to different varieties of food.
Do try thick double layered cheese pizza and some goose beer Chicago's special.
A good buffet in a restaurant costs only $10. If you are tired and does not feel like going anywhere try food apps for home delivery like yelp, eat24, grubhub etc.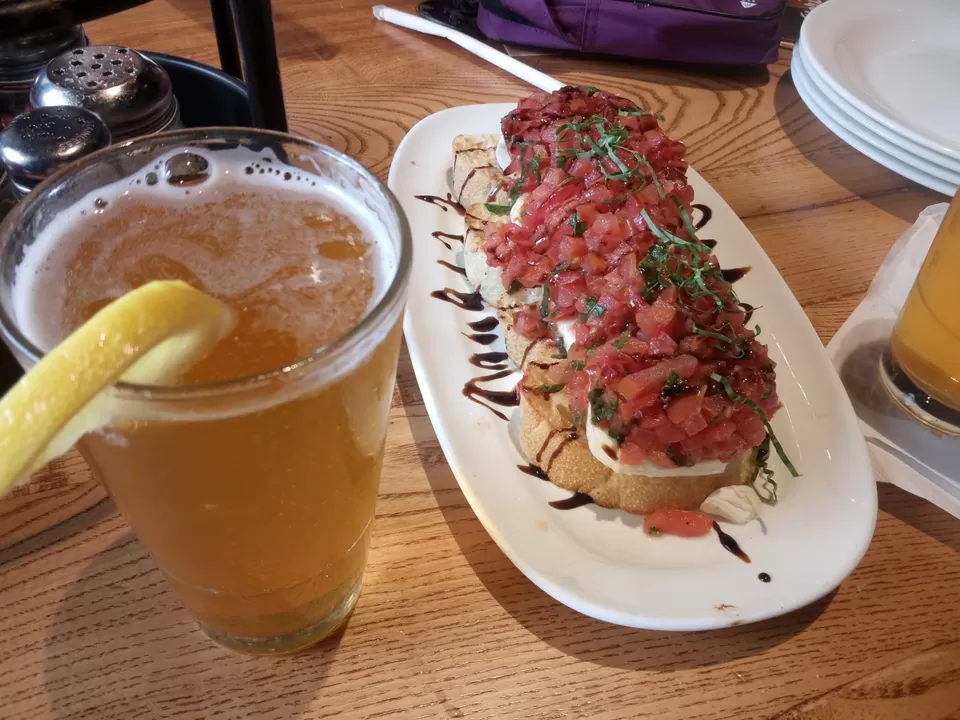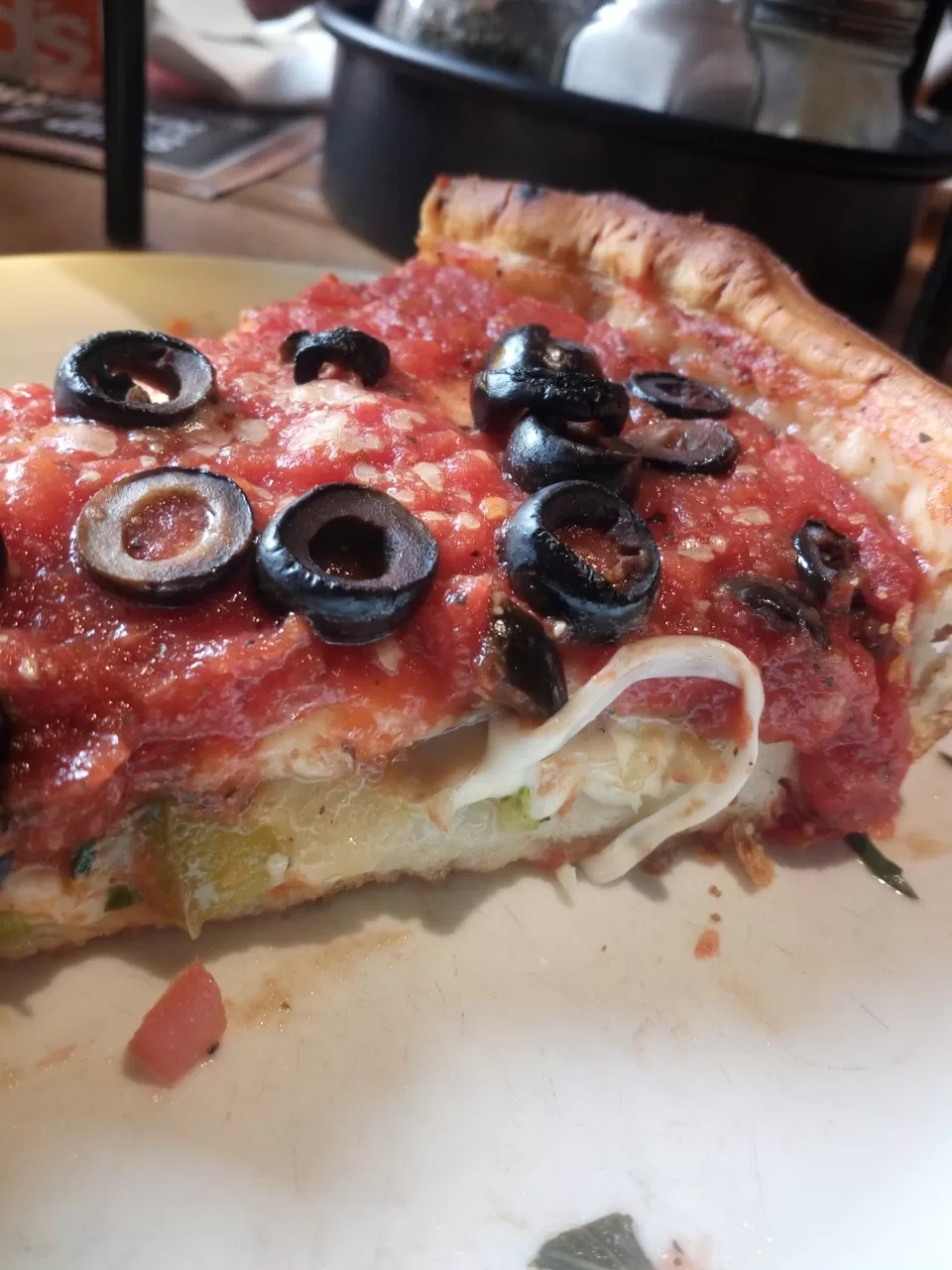 Getting around
Chicago has taken care of their tourists very well. There is free service bus which takes you to some of the specific locations. These buses are readily available from O'hare stations. It is a well planned city and they are very specific on their time. You will get regular trains and buses and they depart on time.
For more info check https://www.transitchicago.com/howto/. If you are a regular traveller buy a bus pass to roam nearby or get a train pass for to and fro downtown traveling.
Getting there
From Delhi via flights it would cost you around ₹40,000 for one way trip.
When to travel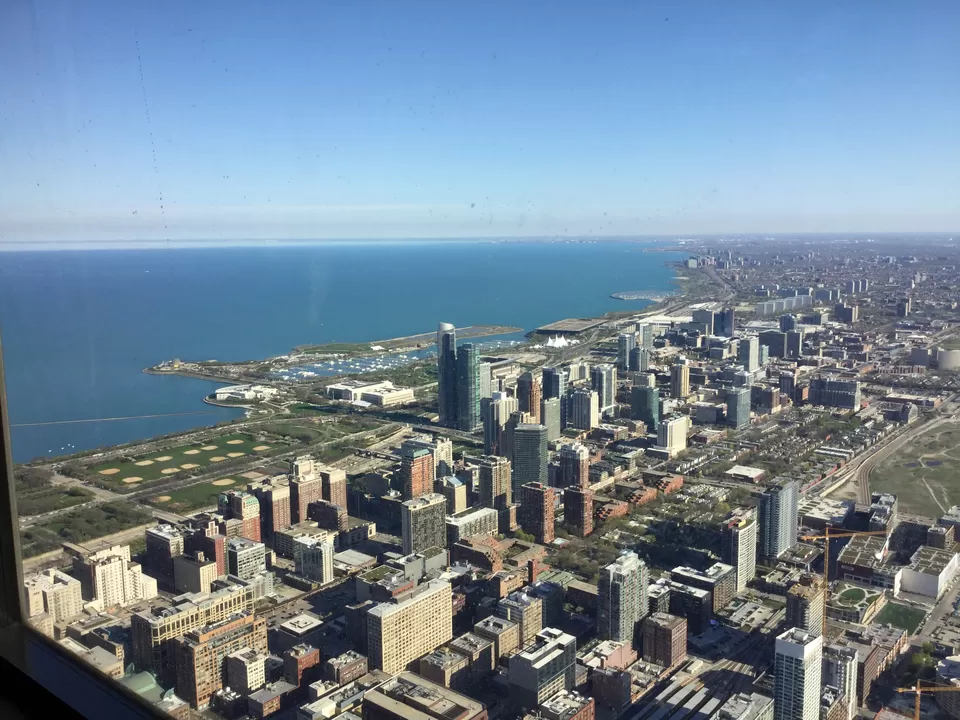 Nov to Feb - During this time you can celebrate and enjoy festivities like thanksgiving, Christmas, New Year and also good amount of discount for shopping. Also temperatures are a drawback during this time may fall to -20degree.
Mar to July - Pleasant temperature to enjoy the and travel around. Beautiful summers and during this time you can enjoy tulip festival in holland Michigan.
Aug to Oct - It's fall time and the most beautiful view of Chicago can be captured during these months.
Accommodation
We have enormous number of hotel booking websites nowadays available where we can find a good hotel which suits our need.
My recommendation would be to stay in a hotel where you have your own kitchen to cook if it's a long trip just to save some bucks.
Click here for more options: https://www.tripoto.com/hotels?location_name=Chicago&embed=collections&checkin=2018-09-29&checkout=2018-09-29&guests=1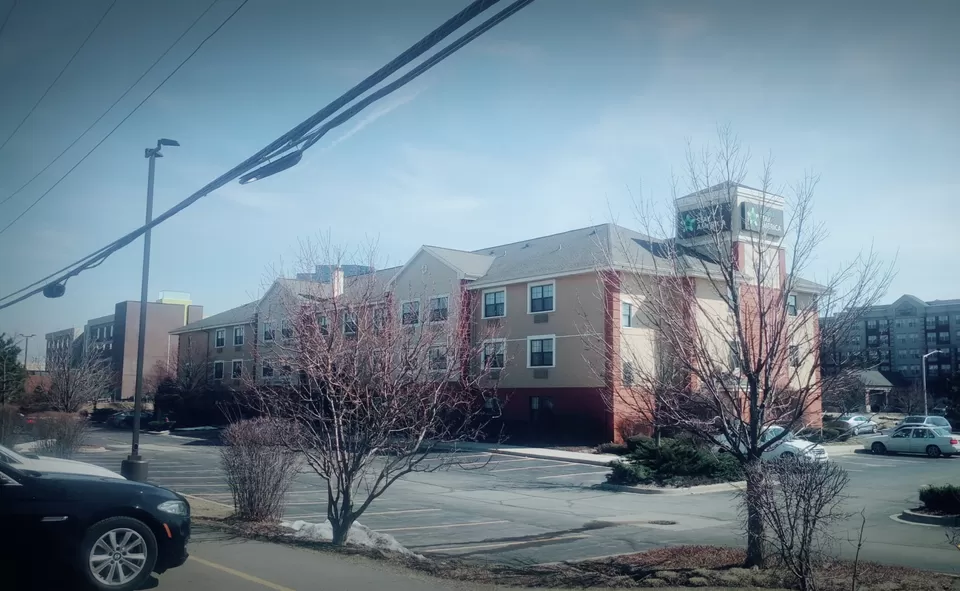 Do let me know your experience if you travel here and share the same for others. Keep inspiring and keep traveling.