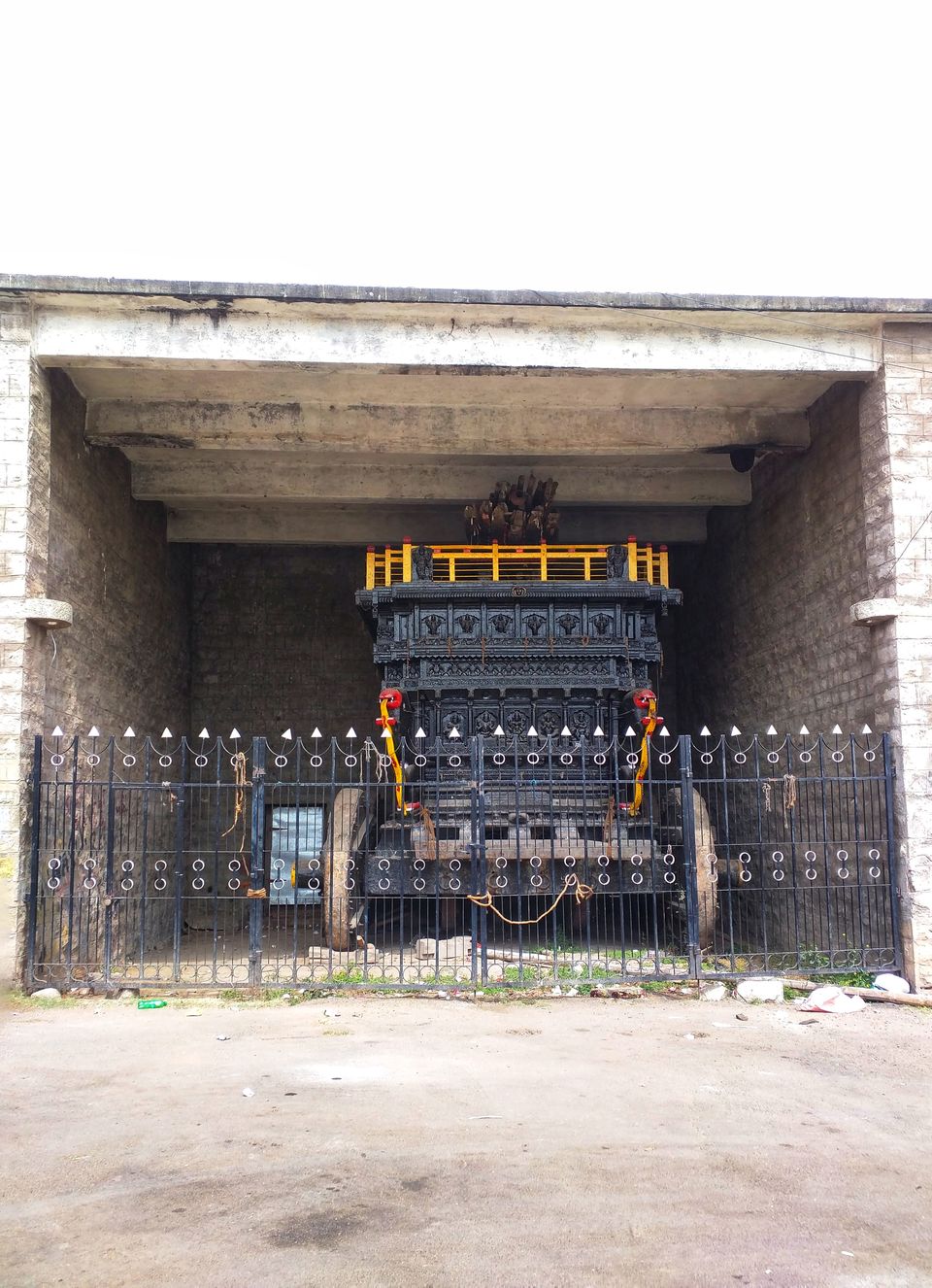 We were on our way to Chikmagalur, when we decided to take a small detour and visit the ancient temples of Belur. It is a must go for all the mythology and historical architecture enthusiasts. The architectural intricacy of the temple is marvelous, as it took 103 years to complete its construction. It was damaged and rebuilt over its history. The temple has been dedicated to Vishnu and becomes an active site during Vaishnavism.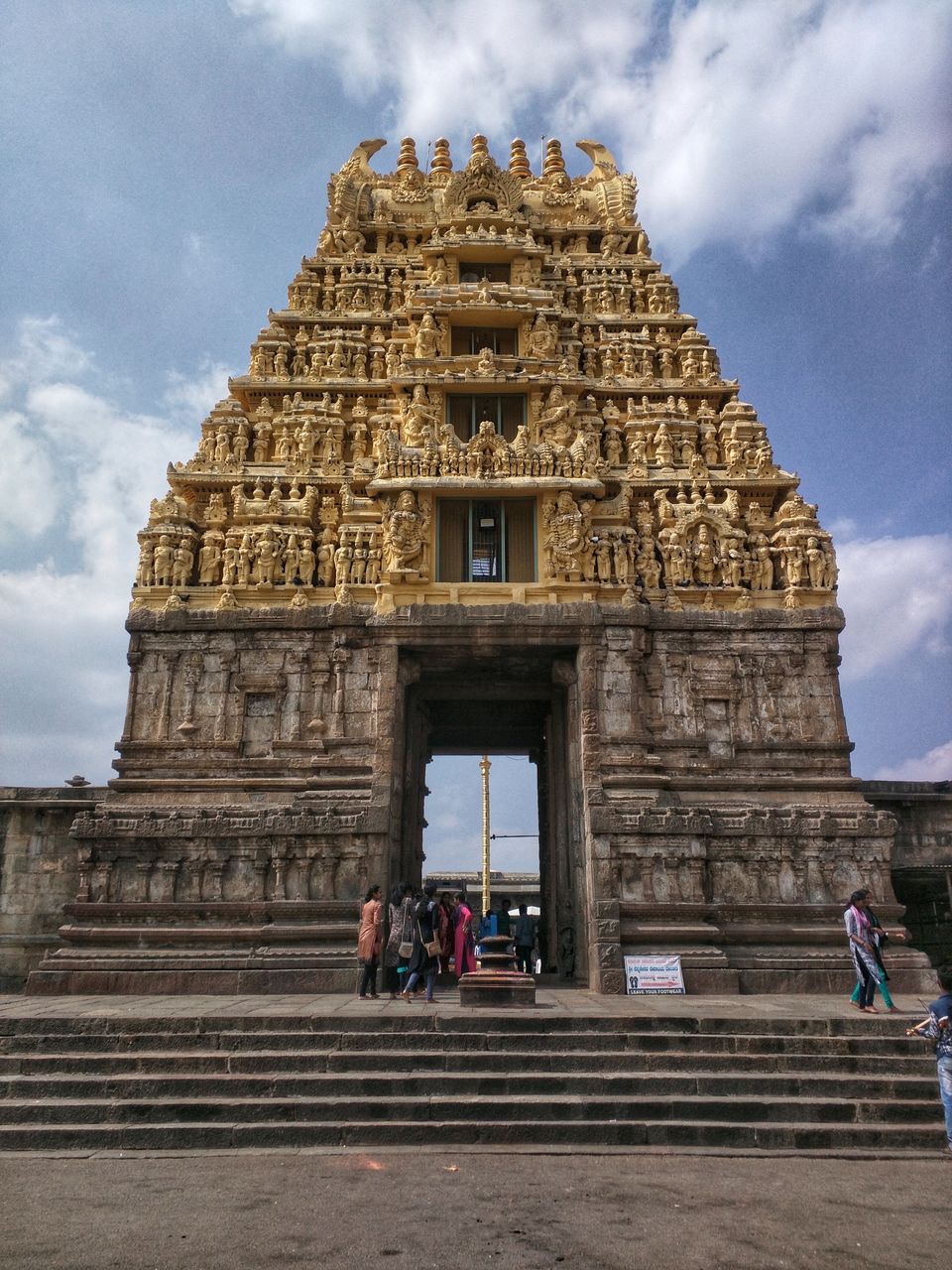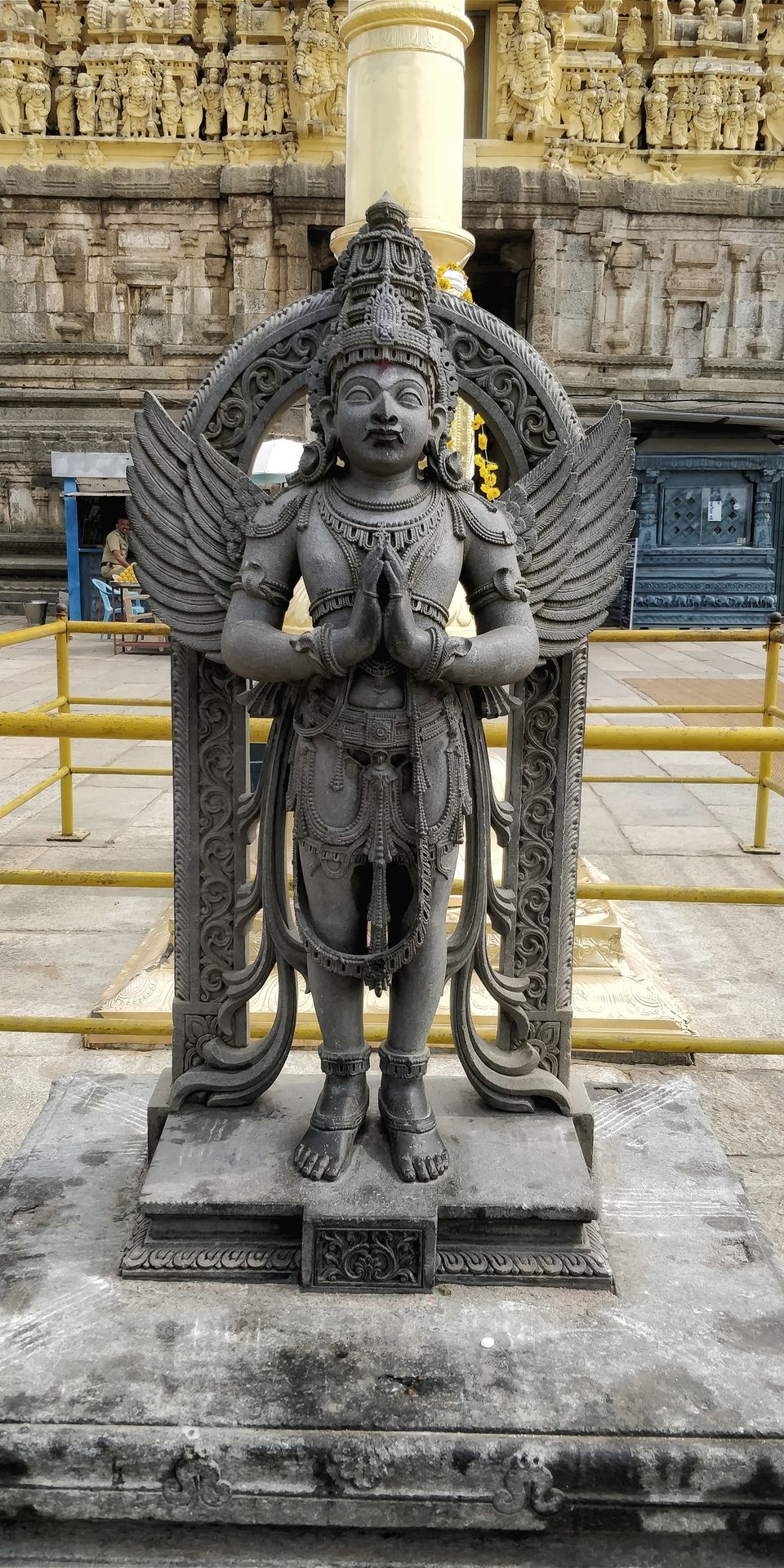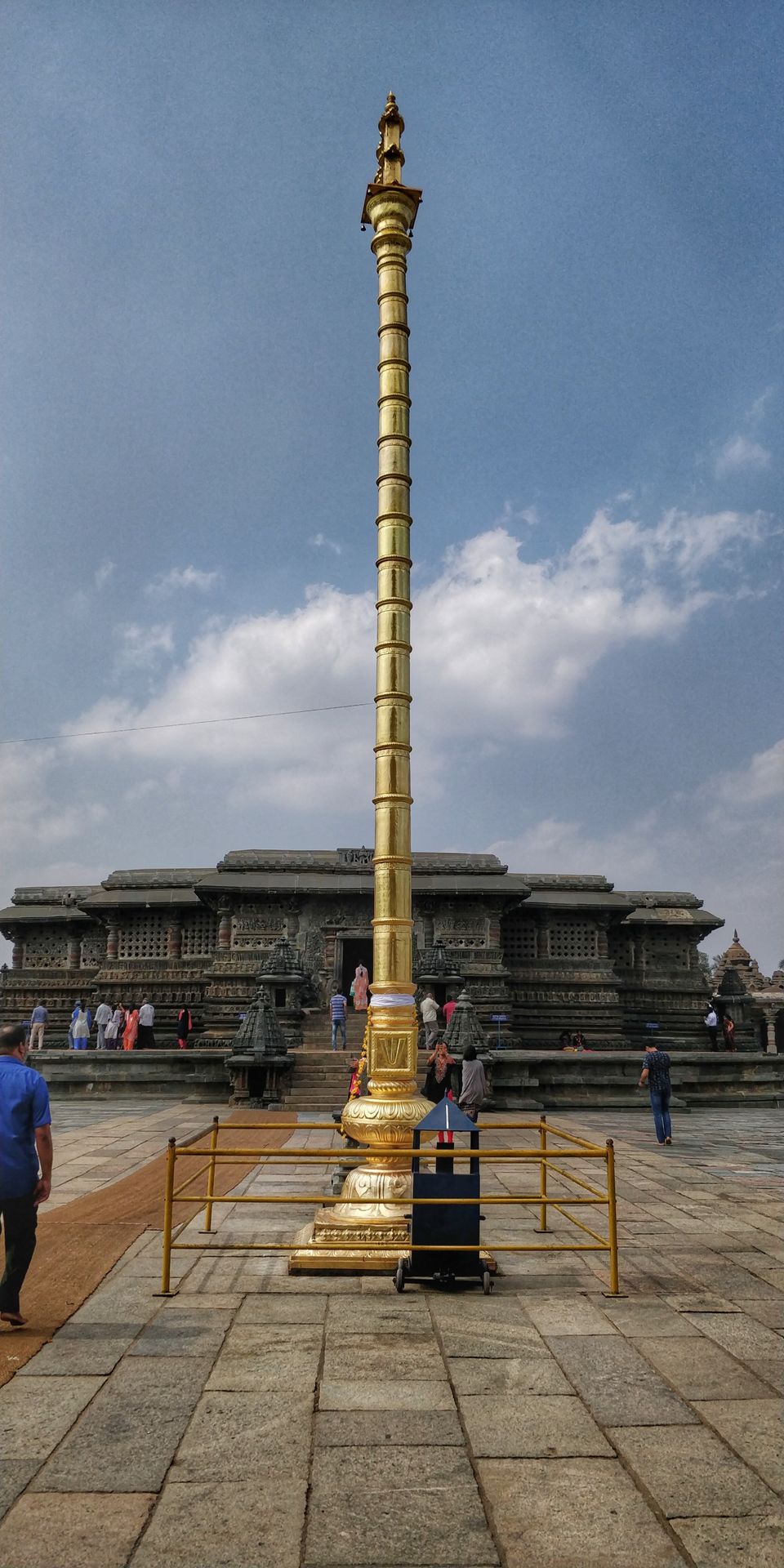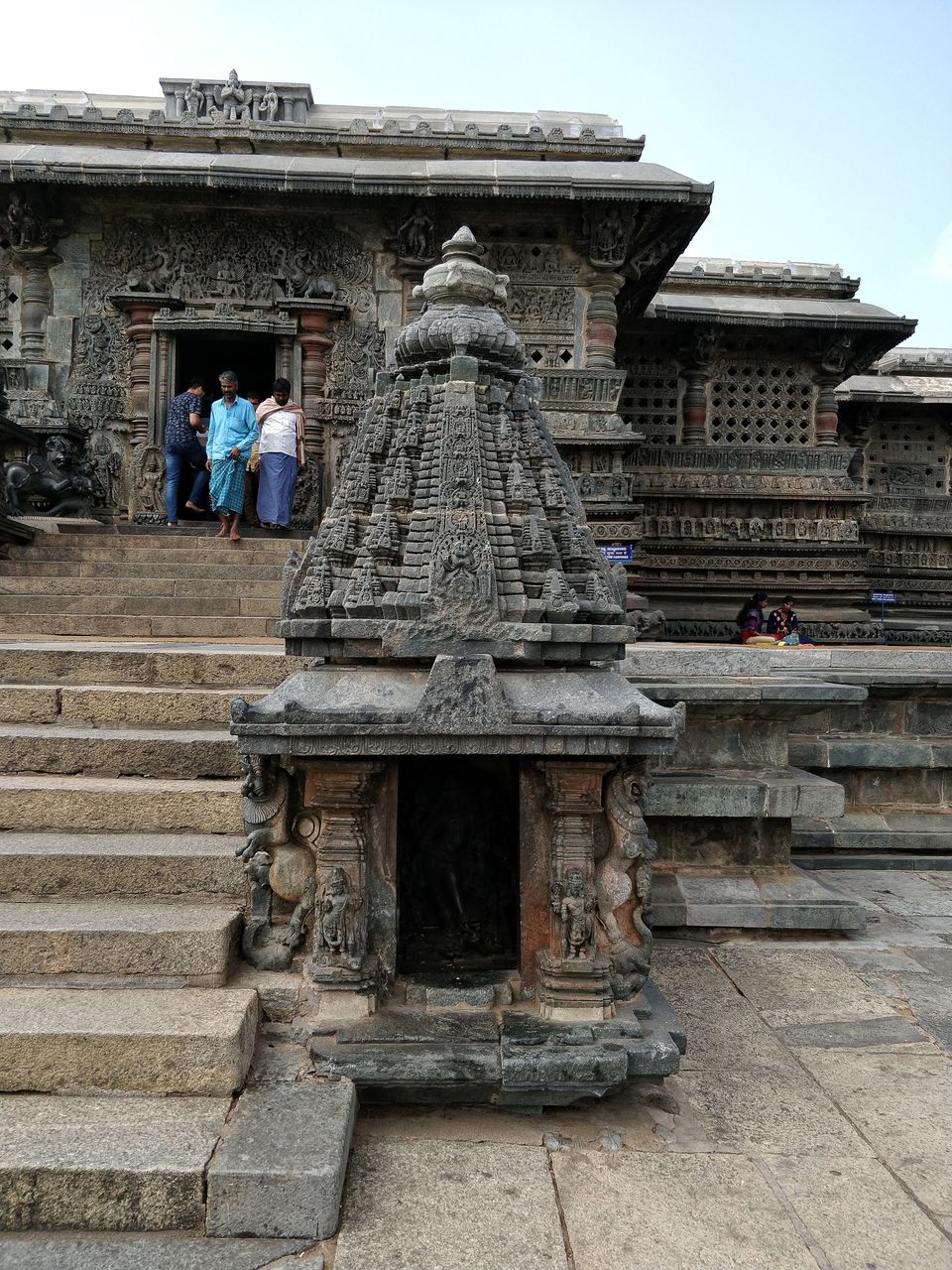 The temple sculptures depict scenes of life in the 12th century, dancers and musicians, as well as a pictorial narration of Hindu texts such as the Ramayana, the Mahabharata and the Puranas through numerous friezes.
The temple houses 48 pillars and no two pillars are similar. The famous Narsimha pillar is carved out with minute figures all round from the top to the bottom and is said to have rotated on ball bearings in the past. The temples surrounding the main temple were built as blueprints for the main temple. The foundation of the main temple is in the shape of a Star(which was the symbol of the Hoysala Empire).