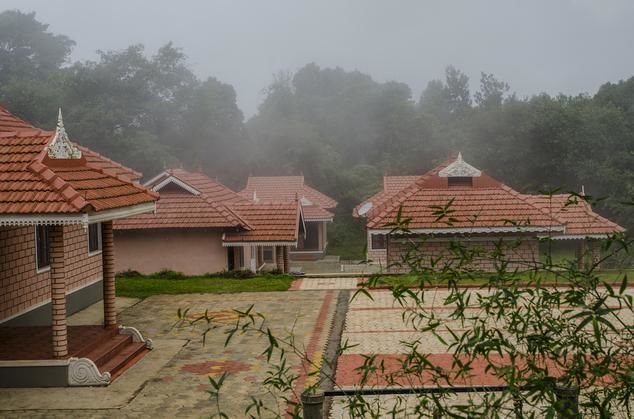 The Kanive ,which means Valley, is an awesome resort in Chikmagalur. Resort has the best view of Ghatikallu. It is best suited for team and family outing.
"Ghatikallu" is remote beauty tucked in the heavenly WesternGhats of Chikmagalur. Ghatikallu is an imaginary name given by localities to the 'One rock Mountain' with one of the most stunning views of the valley.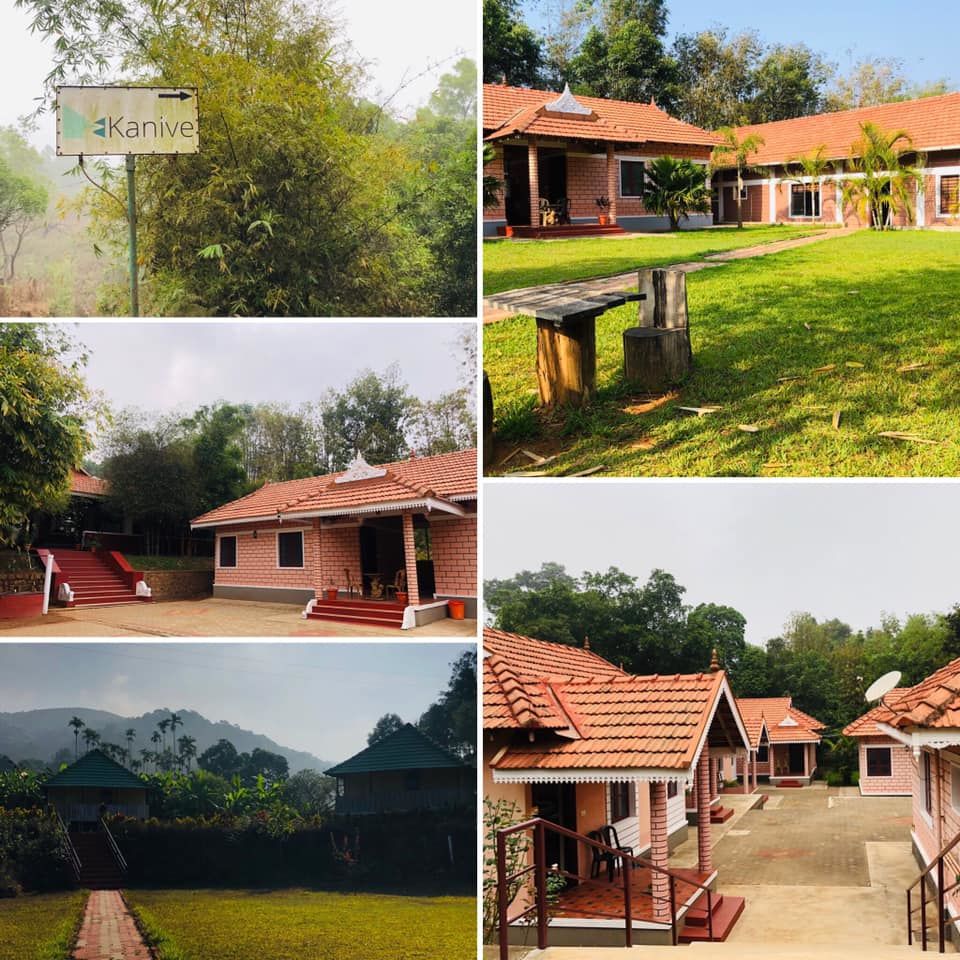 It's a beautiful resort to stay. The food is delicious. They have their private waterfalls and place to play mud games, they also offer options such as trekking, camping, outdoor games, plantation walks, rafting and kayaking (seasonal activities) and the rooms are quiet impressive. What makes the place stand out is the view point within the property which gives you an excellent view, just perfect from an early morning walk to view point to night bonfire under the stars.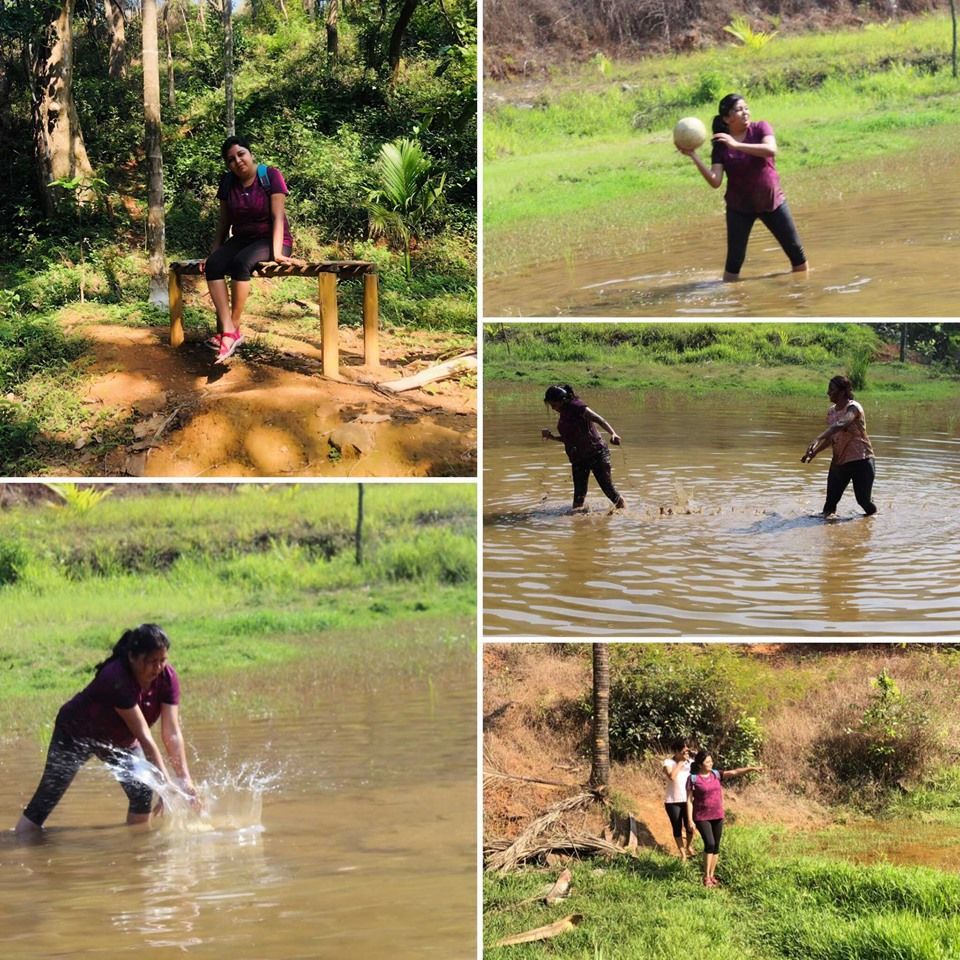 Trek to Ballalarayana Durga- The fort with a mystical aura is an amazing experience with lush green forest and a breath-taking waterfall rejuvenating your senses and the vibrant colors of the sky at the valley view point.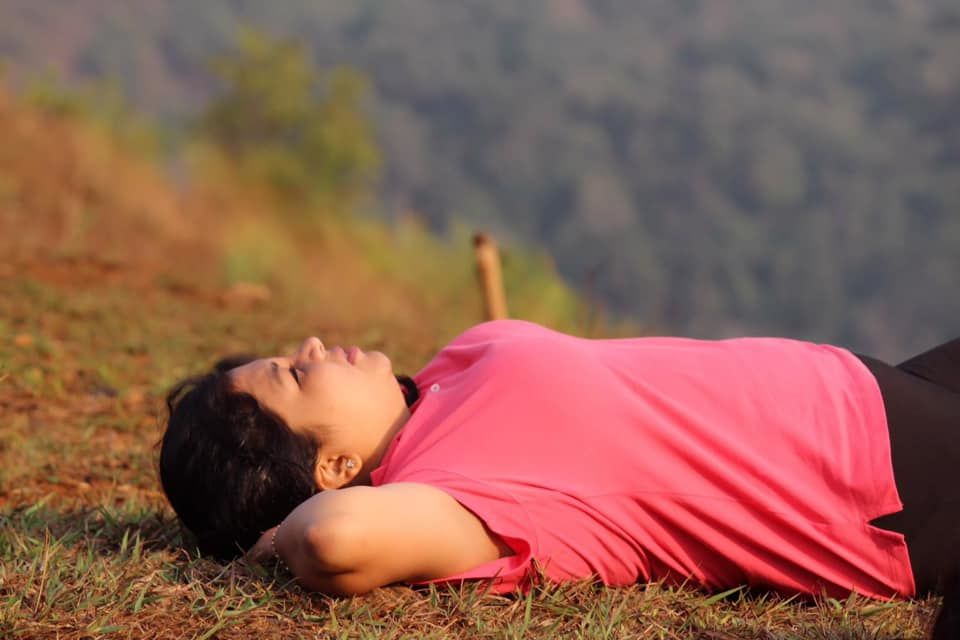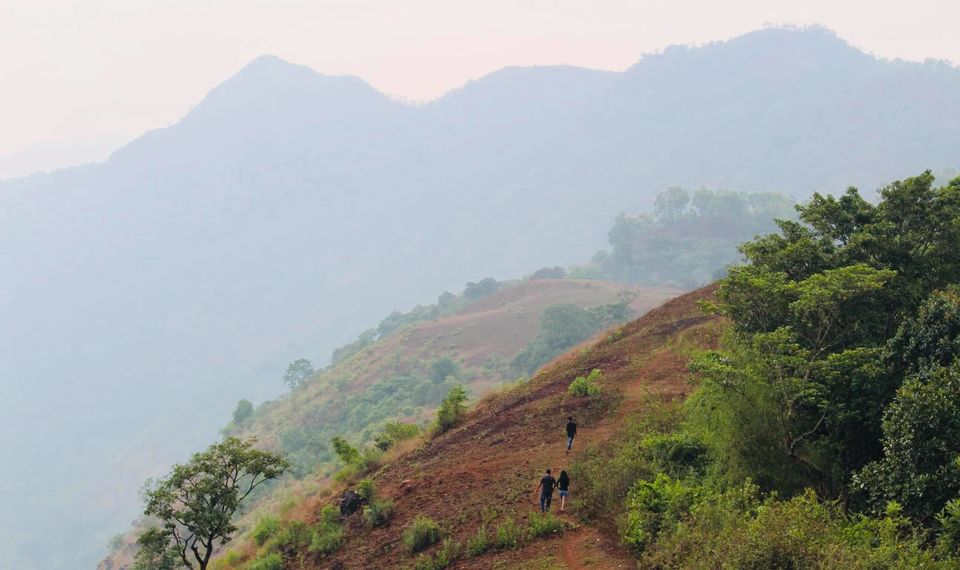 Six hour drive from Bangalore.
Address: Maidadi, Balige village, Sunkasale Post, Mudigere Taluk, Balige, Karnataka 577121