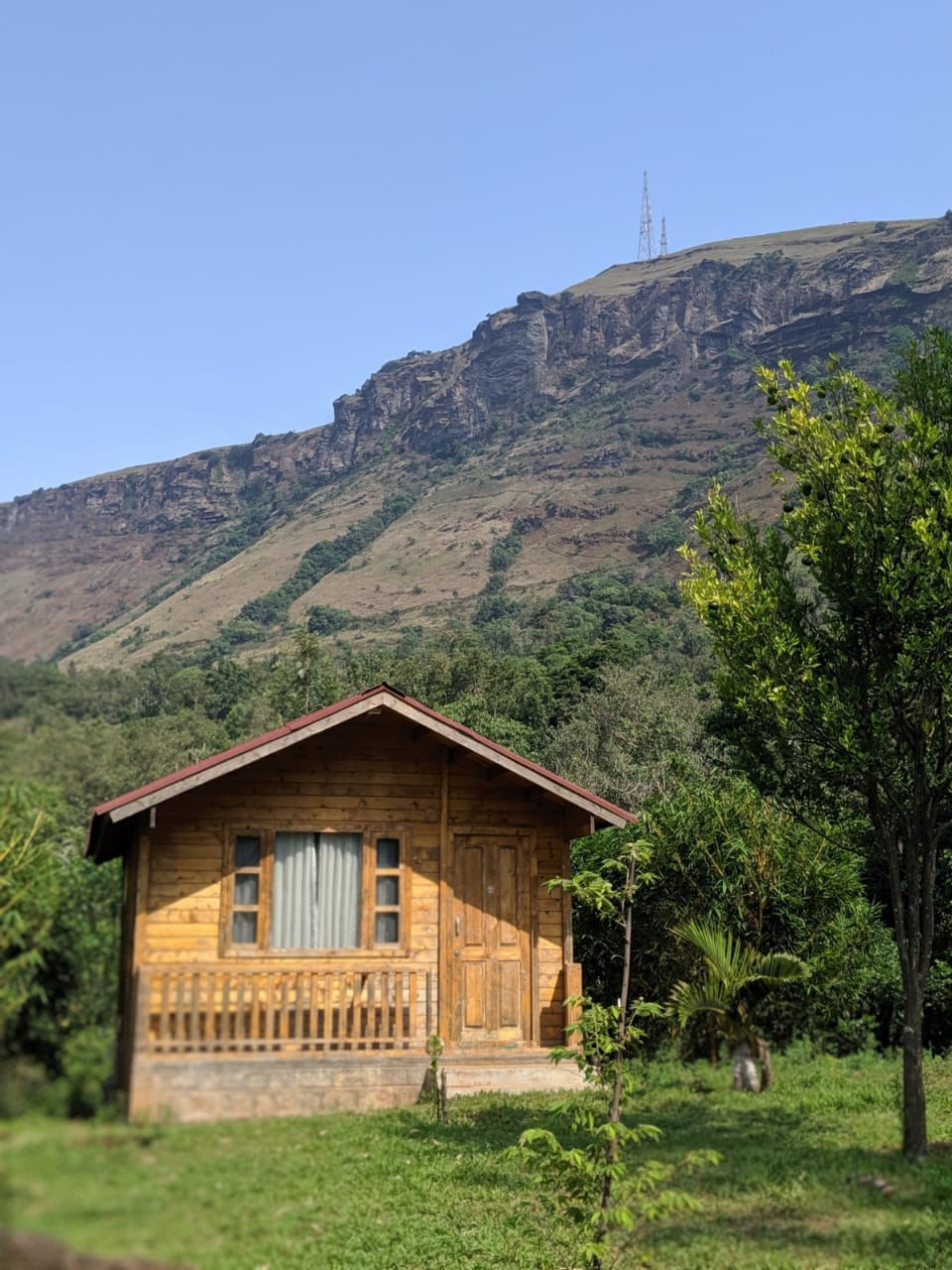 All journeys have secret destination and every state has hidden gems of which most of the travelers are not aware of. So today I am going to write about one. And you can thank me later!
So, we started our journey late night from Bangalore. And our destination was Chikmagalur, Karnataka. (Best time to visit - December to May)
How to go: The driving distance from Bangalore to Chikmagalur is approximately 250 km. And we planned to take this route: Bangalore-Kunigal-Channarayapattana-Hassan-Belur-Chikmagalur on NH 75. Approximately it takes 6 hours, but we took couple of breaks purposefully as our check-in time(of the resort) was not before 9 am.
We took a pit stop for food at around 1 am at Hotel Empire, Kunigal.
Then the journey started, as we tuned our favorite song "manzil se bahtar lagne lage hai yeh raaste" (the roads are always better than the final destination). The journey and the company matters the most no matter how beautiful the destination is!
Next day morning, we reached Chikmagalur and decided to visit the highest peak in Karnataka, Mullayanagiri. Located in the western ghats of Chikmagalur. One can reach Mullayanagiri via Chikamagalur, which is 22km away.
As we had our own vehicle, we took our vehicle almost 0.5km close to the summit. From there, we started to trek ahead. The peak is at a distance of 3-4 km from the starting steep, and not much difficult.
The view, the clouds covering the mountains sometimes and moving again, the greenery- will take your breathe away. Its a must visit point, if you are visiting Chikmagalur.
Attaching some pictures for reference!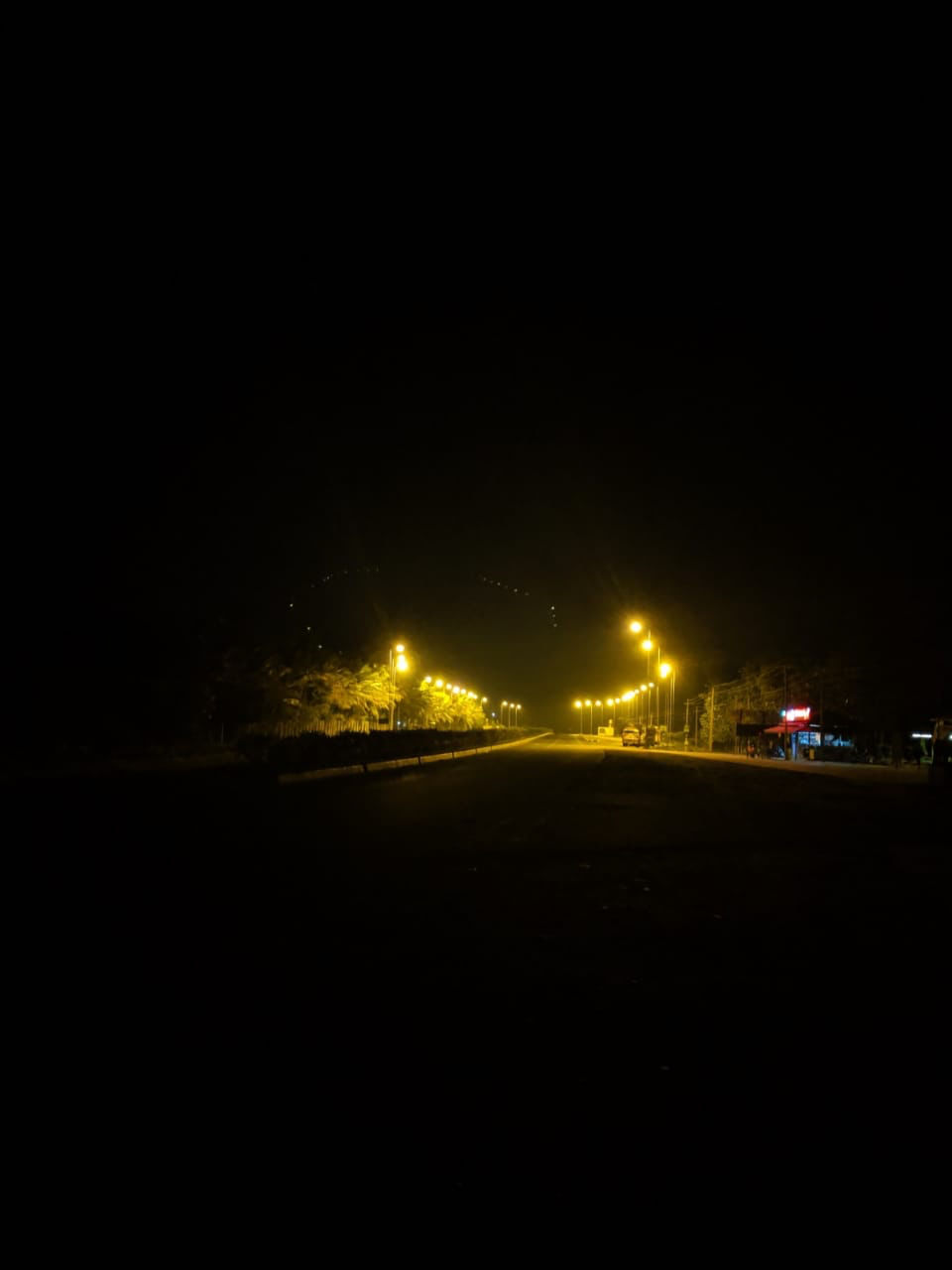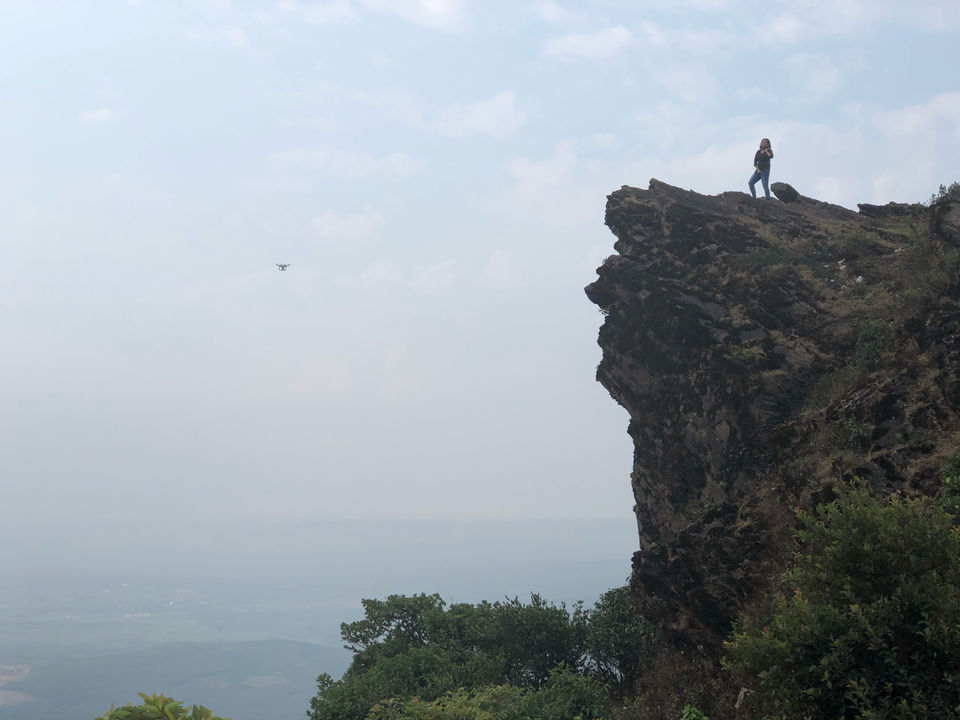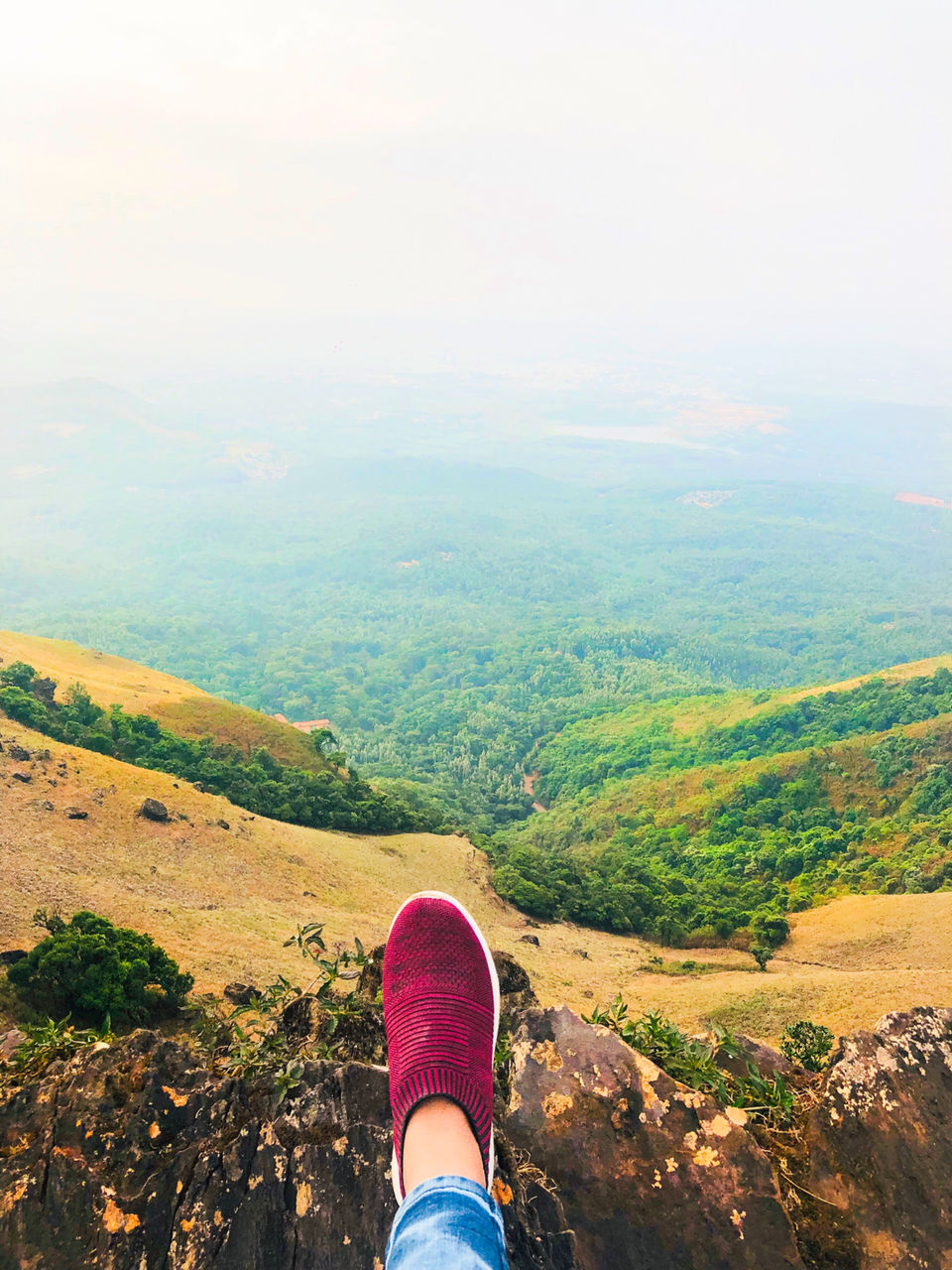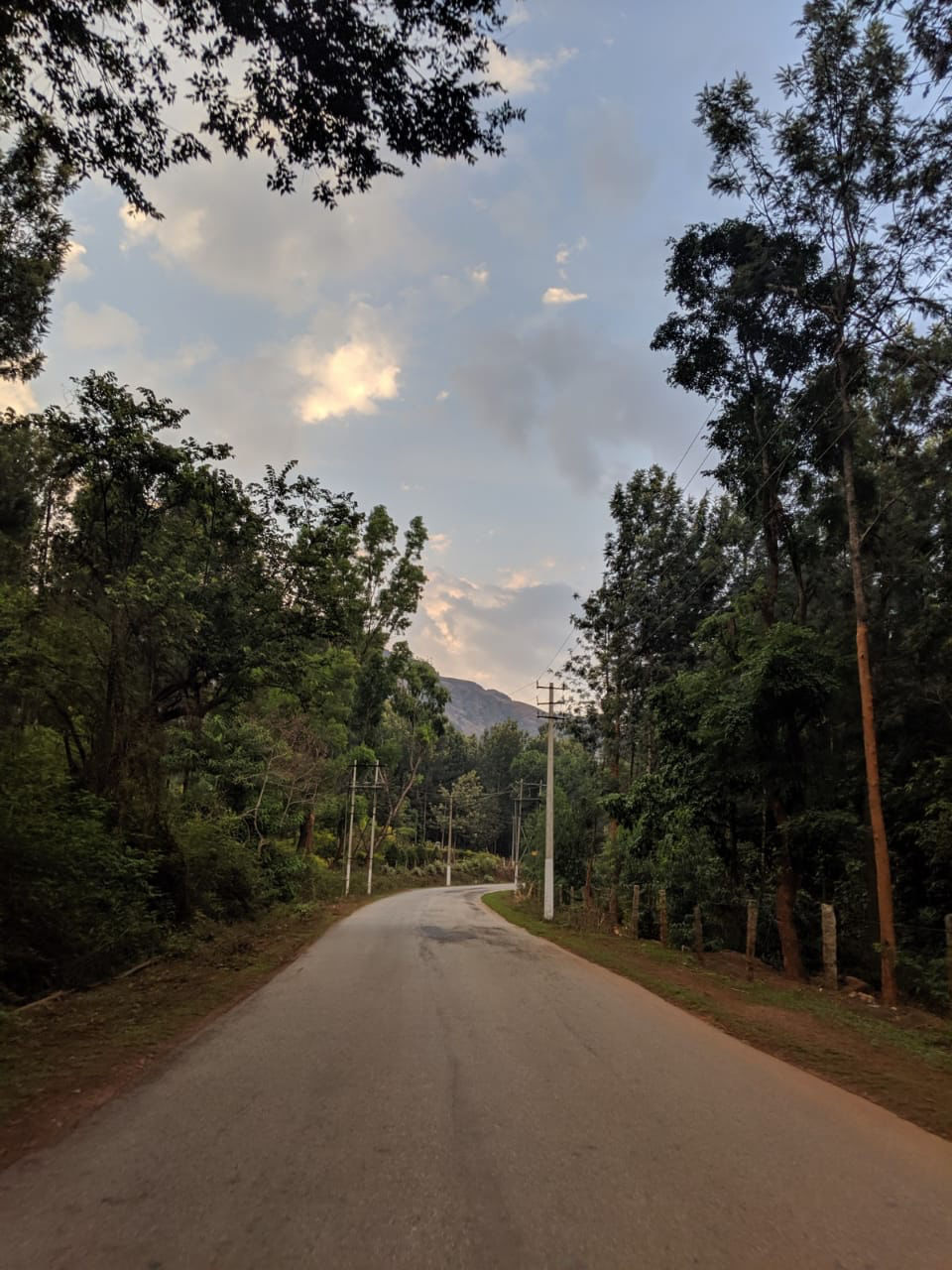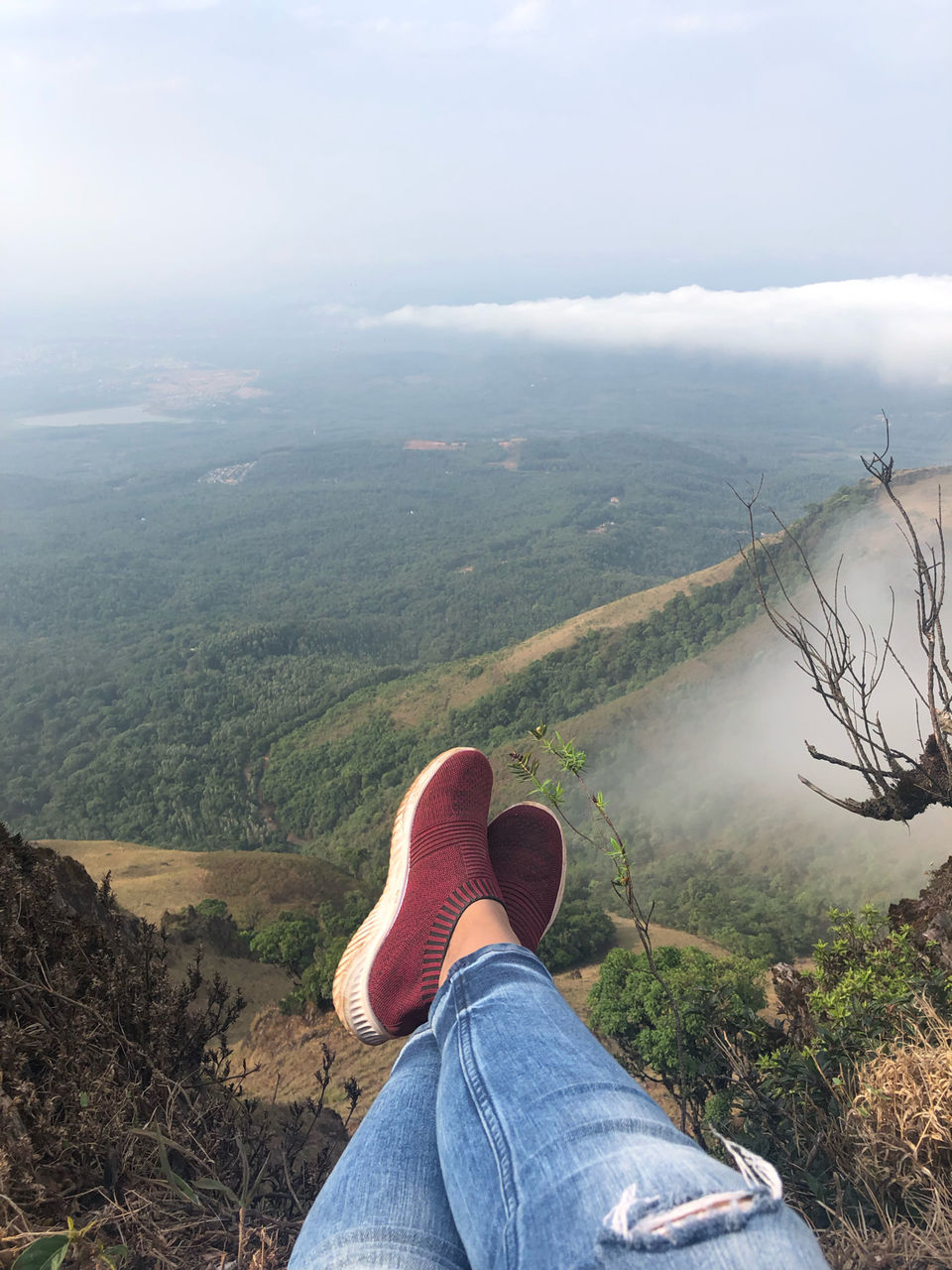 Now, it's time to reveal the secret.
We booked our stay at Manikyadhara Homestay , 13.16 km from city center. (Unable to locate it in maps here). Bookings can be done from Booking.com, Makemytrip, Airbnb. Cottage per night INR 5000.
One has to order their food in prior while check-in (Breakfast, lunch, dinner). Note: you can carry your own drinks!
They are located amidst lush green coffee plantations. The wooden cabins are cozy and have a jaw dropping backdrop of the Bababudangiri hills. The log cabins looked right out of a picture post card , and welcomed us with the invigorating smell of pine . Just amazing!
We took rest till afternoon, had our afternoon meal, played some games. If you want to disconnect a little where you have zero connectivity with outside world and endless connection with nature, then this is the place.
Later that evening, the host had arranged a lovely bon fire to sit by and watch the embers in the still of the night. The endless conversations about everything, the madly dance(like no one is watching), singing our throat out, no one to disturb, drink as much as you want (or no drink). The best night one can ask for, and I am gonna remember that for life! We took rest for a while in the balcony and gazed at the sky full of stars, and slept off. What better can anybody ask for.
Next day after a very comfortable sleep, bird calls in the still of the dawn was just one needs to eagerly explore. We had the delicious breakfast of akki roti, chutney and upma, and of course unlimited coffee. The common kitchen is convenient to rustle up a meal if you choose.
Later, we packed our bags and did our check-out. It was hard for us to leave that place behind and come back to the city.
Attaching some of my favorite pictures ❤️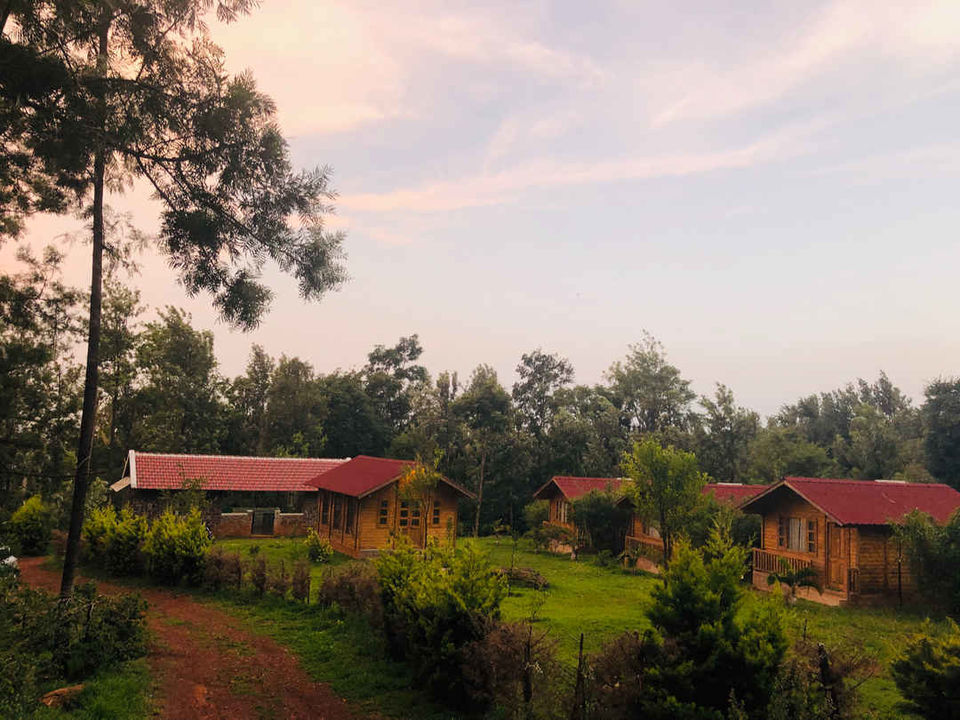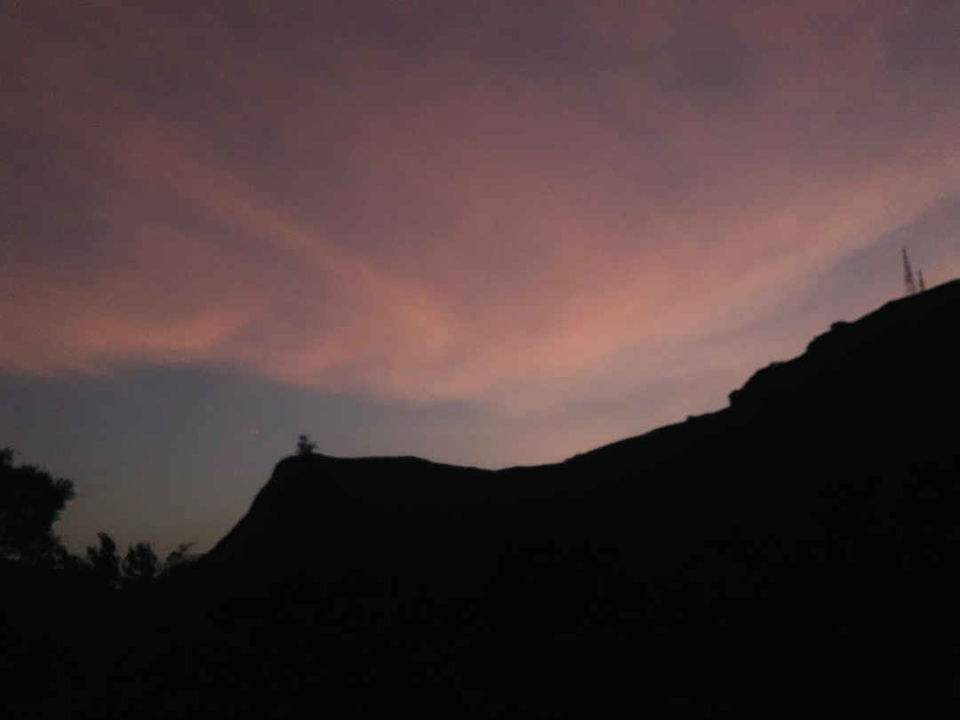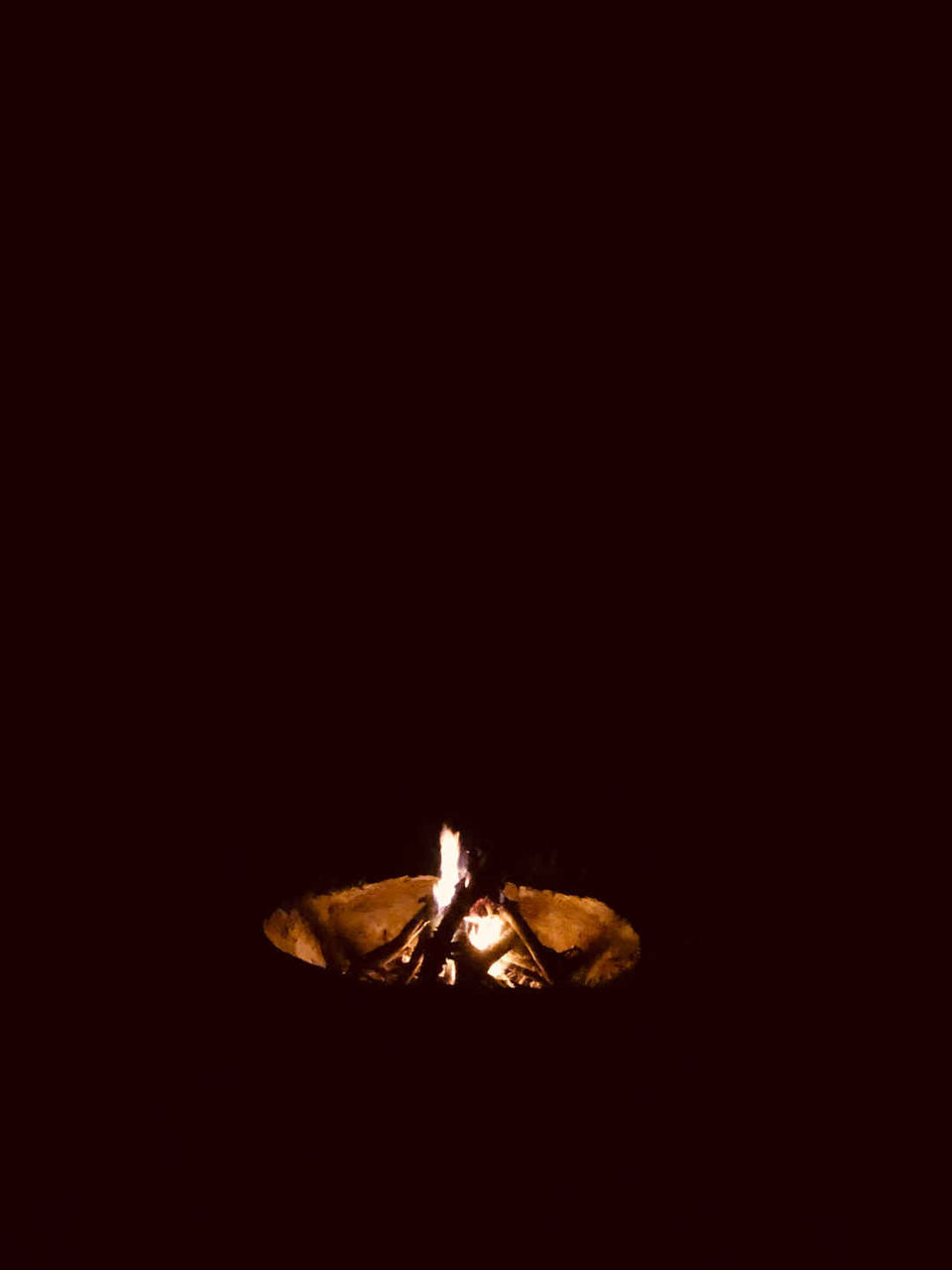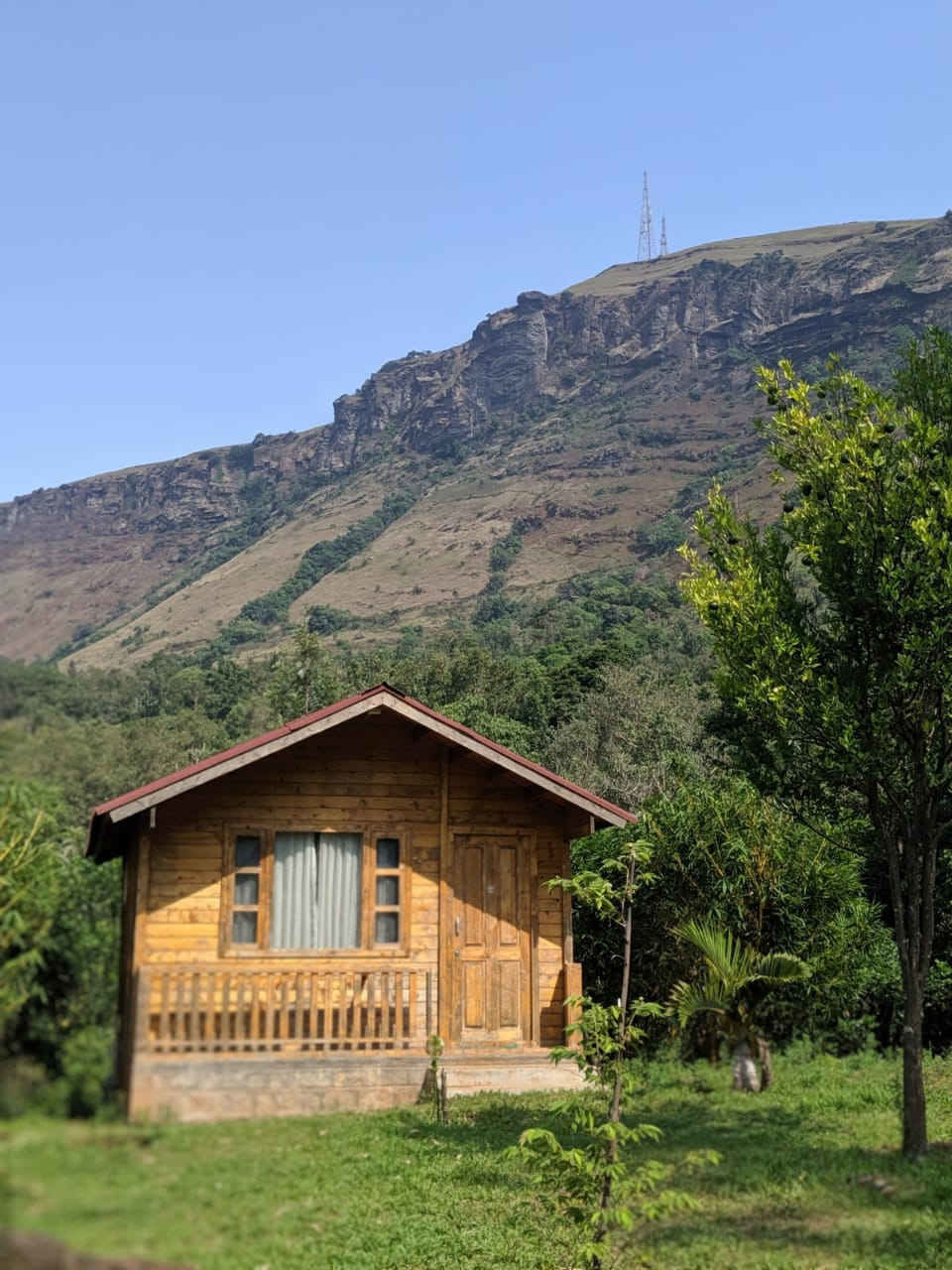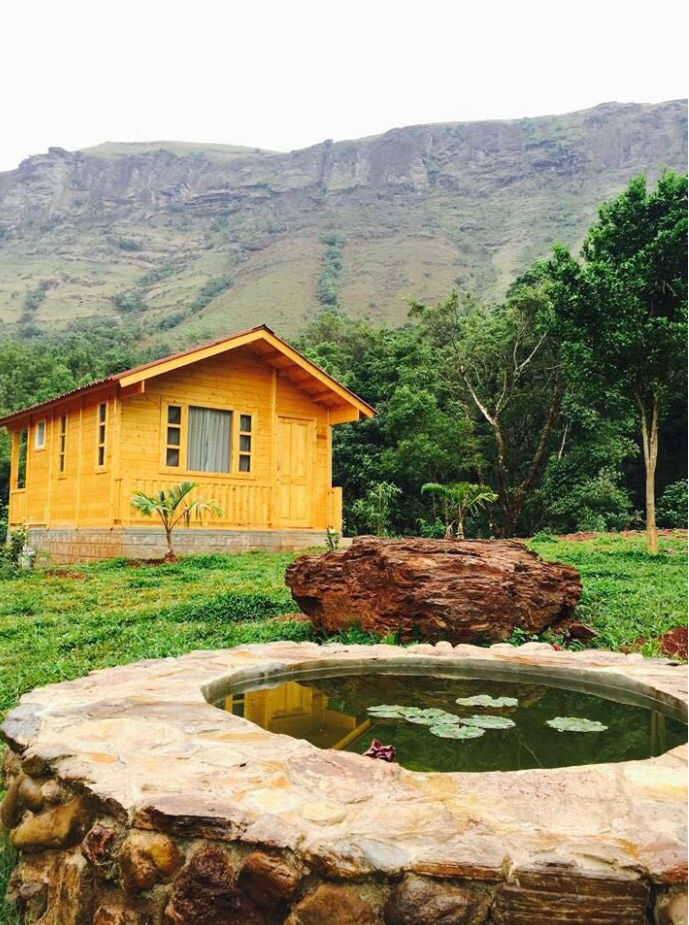 Once you visit a place, you develop all together a different relationship with that place and only a true traveler can relate this!
Frequent Searches Leading To This Page:-
offbeat places in karnataka, unexplored destinations of karnataka, karnataka unique places, must explore offbeat destination of karnataka, hidden places of karnataka