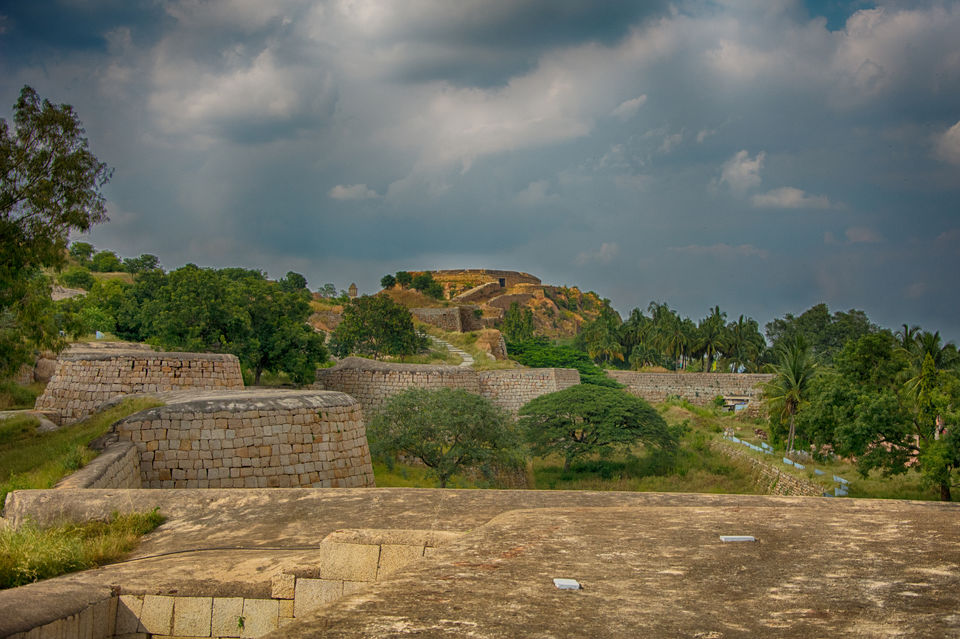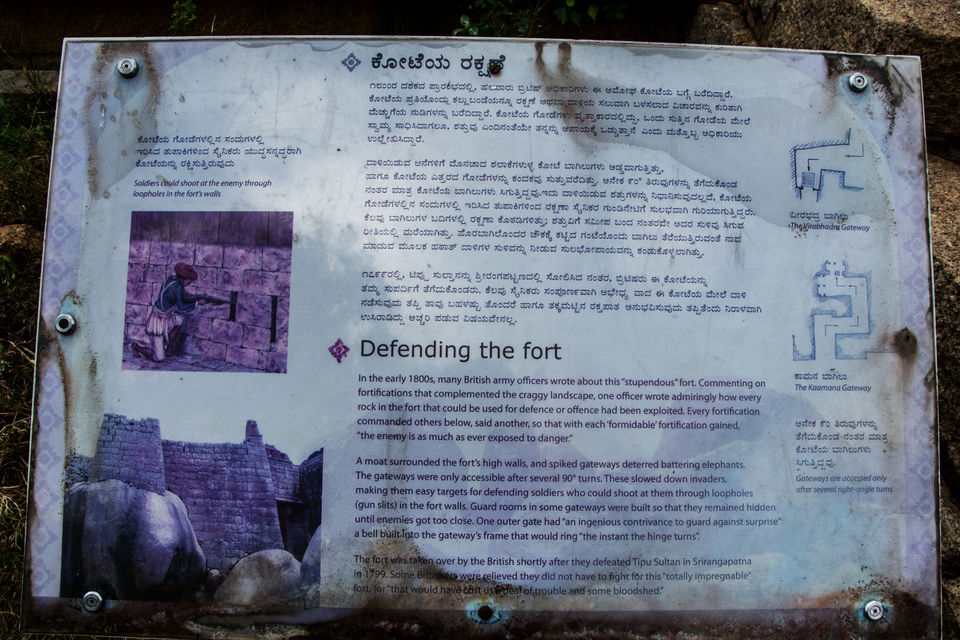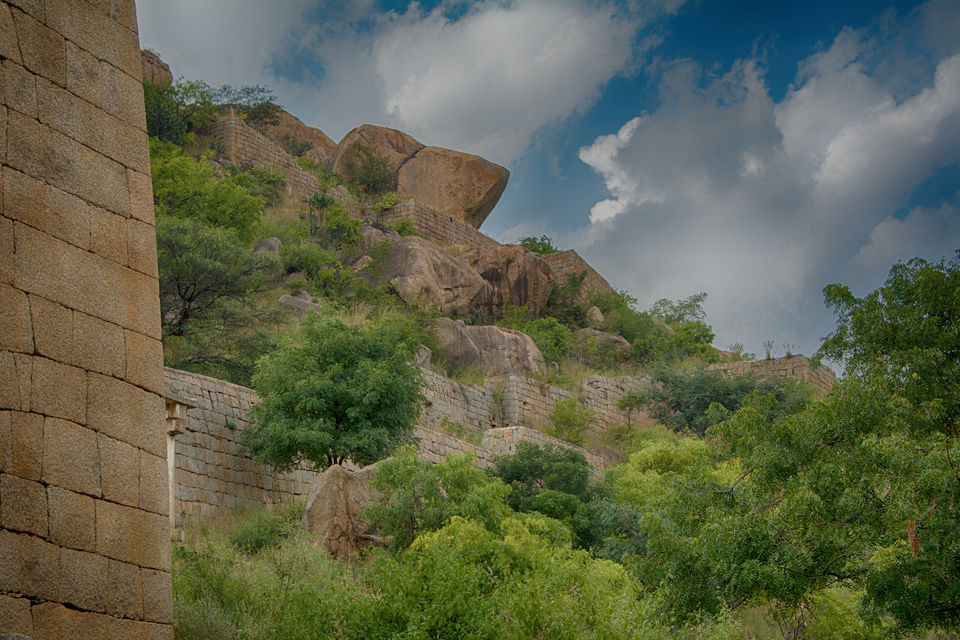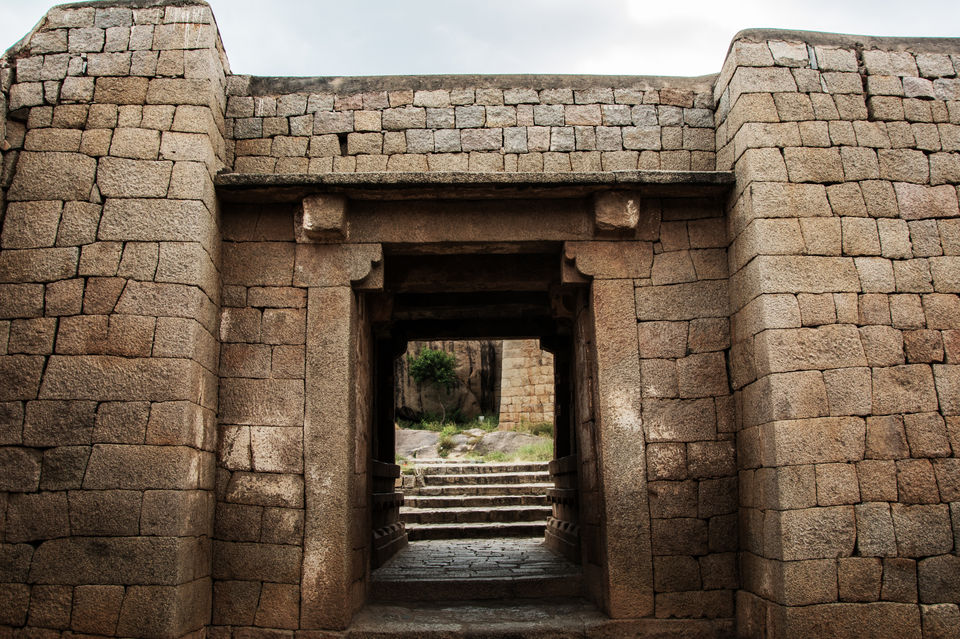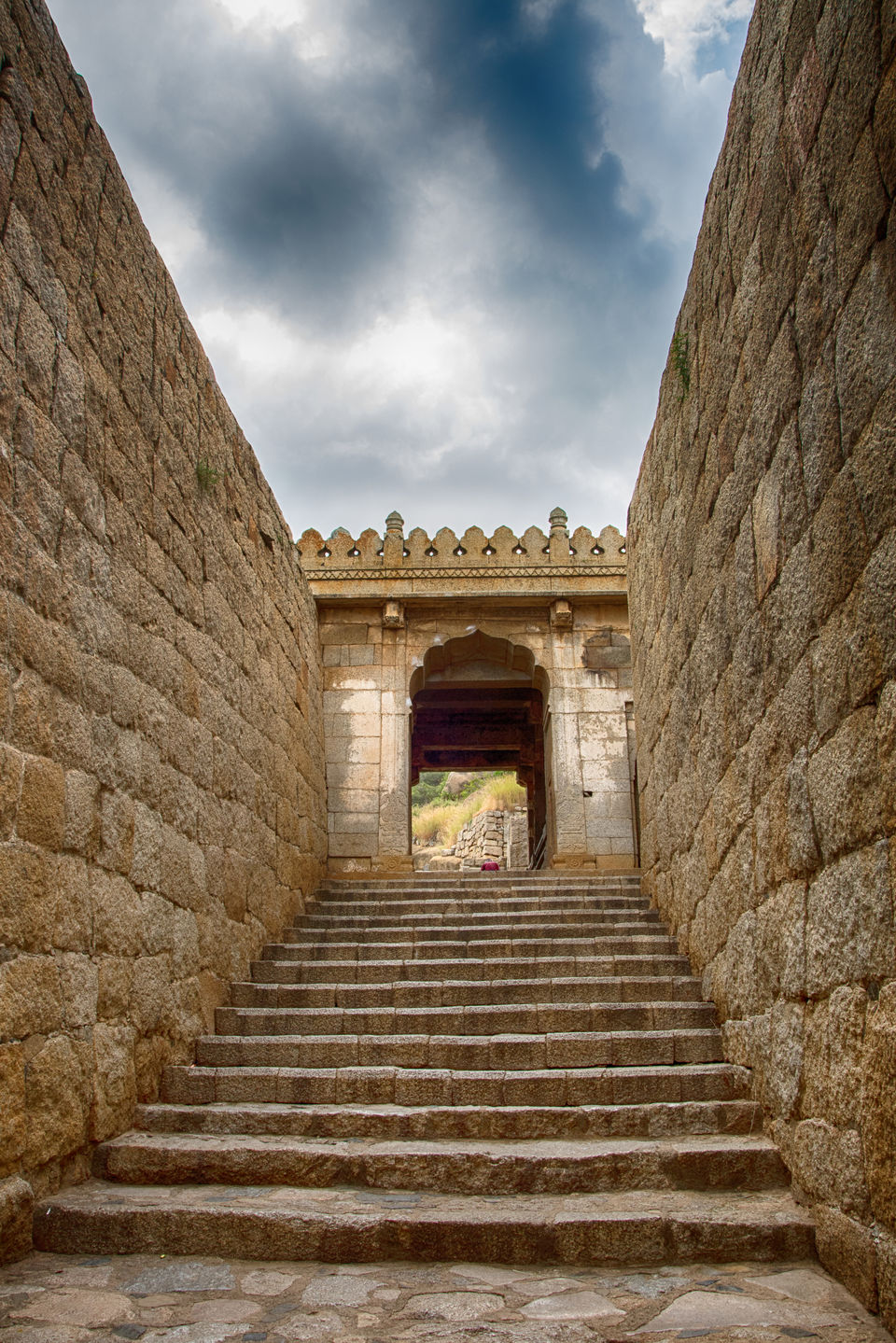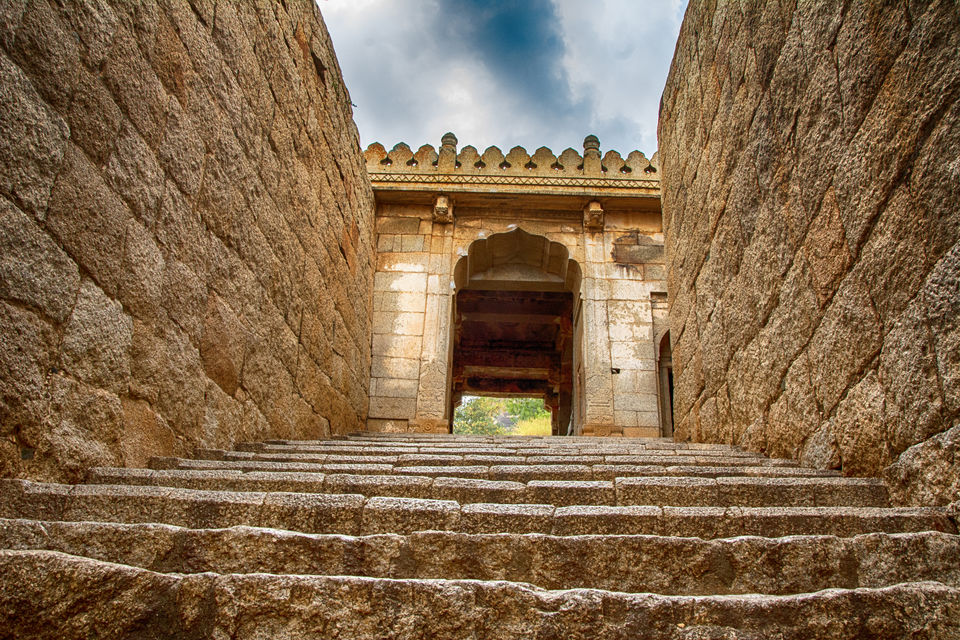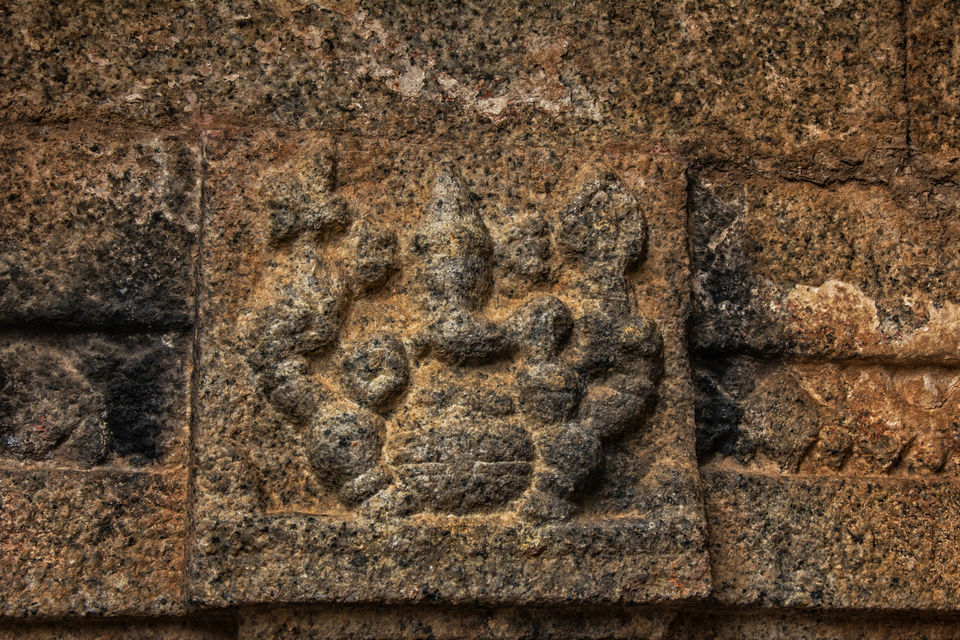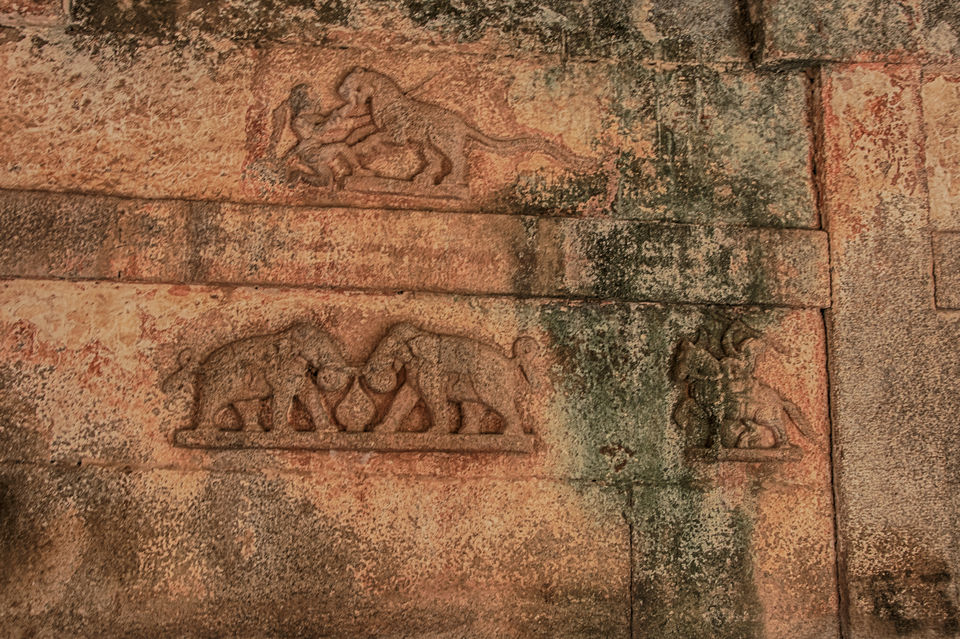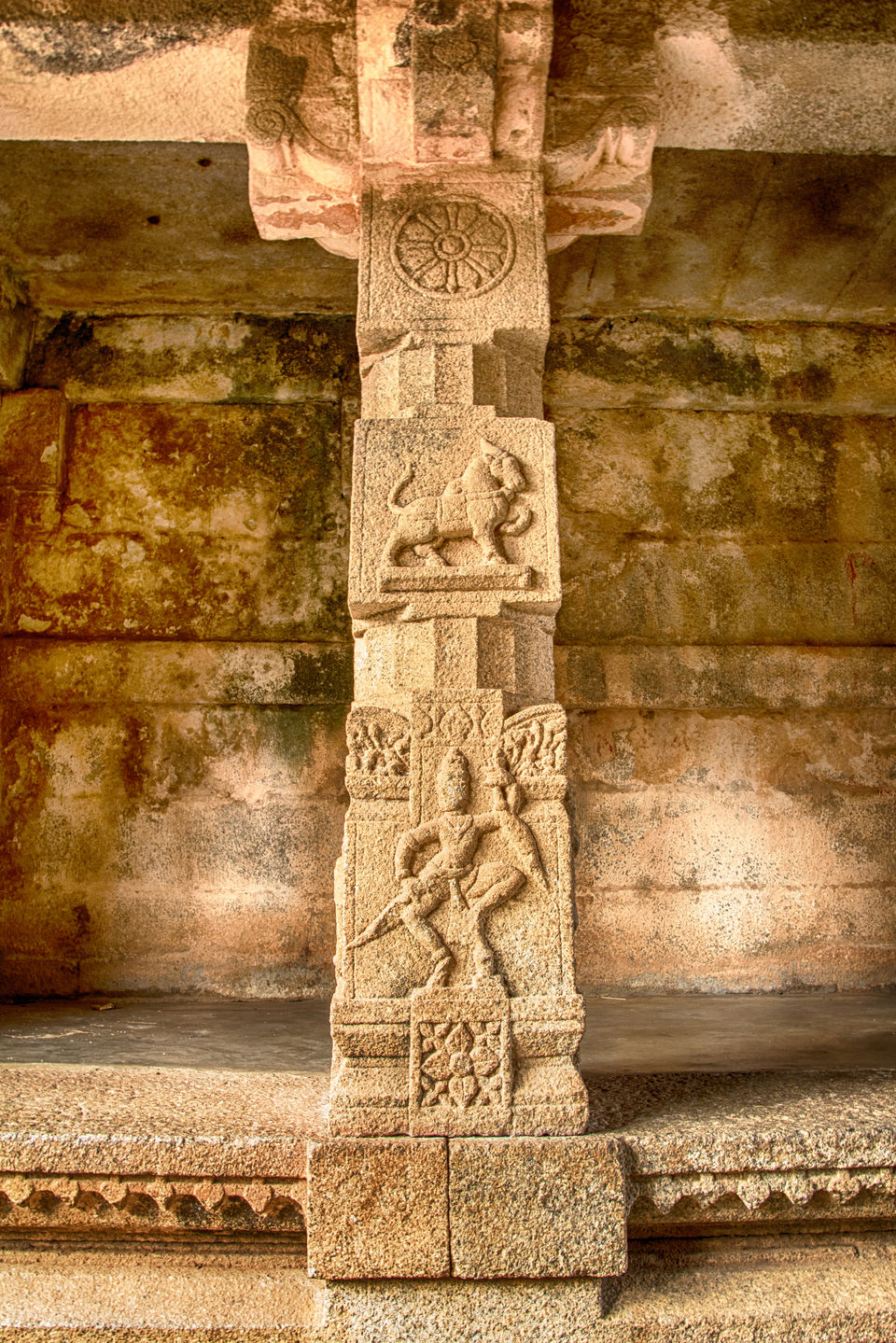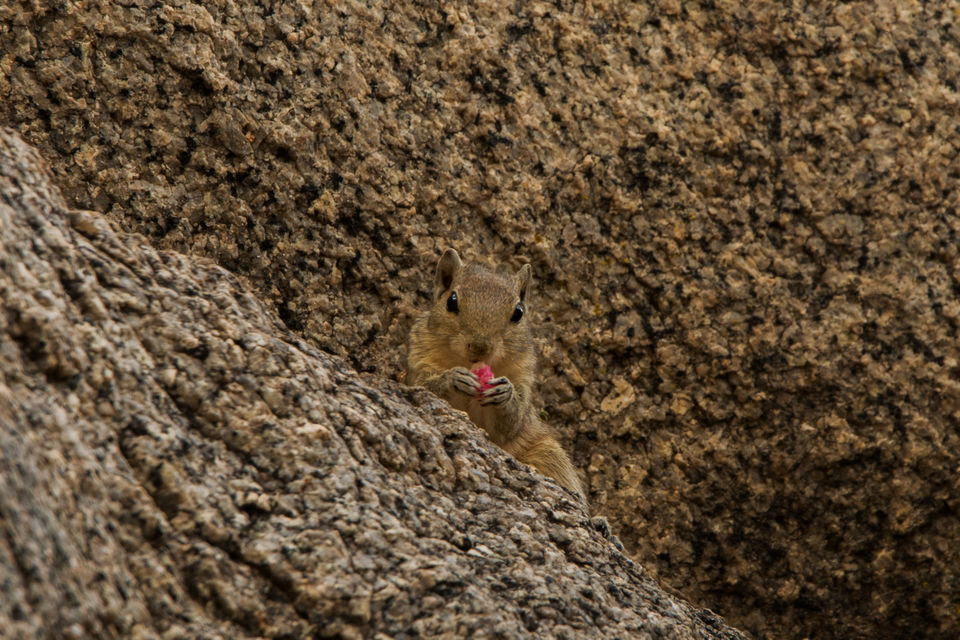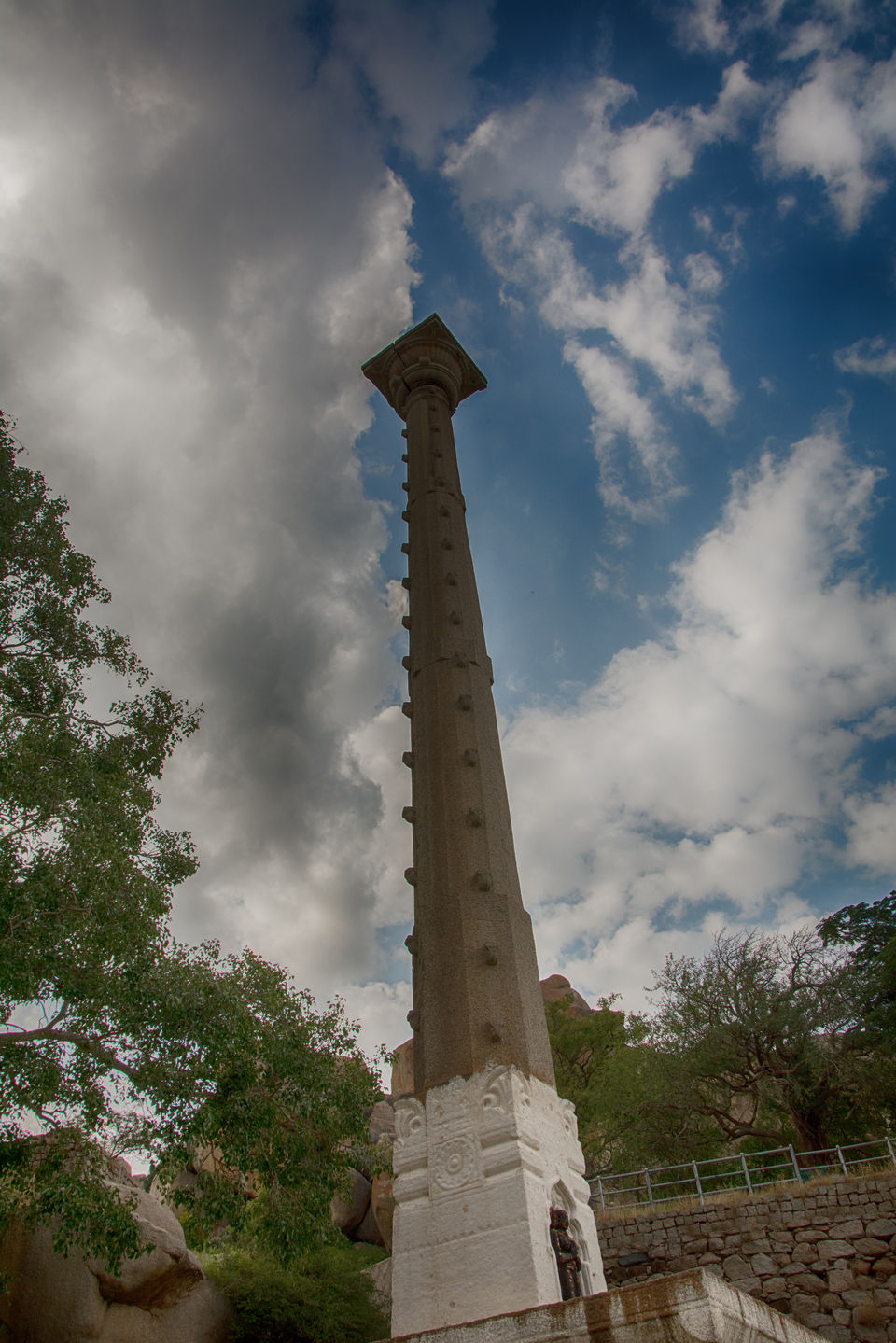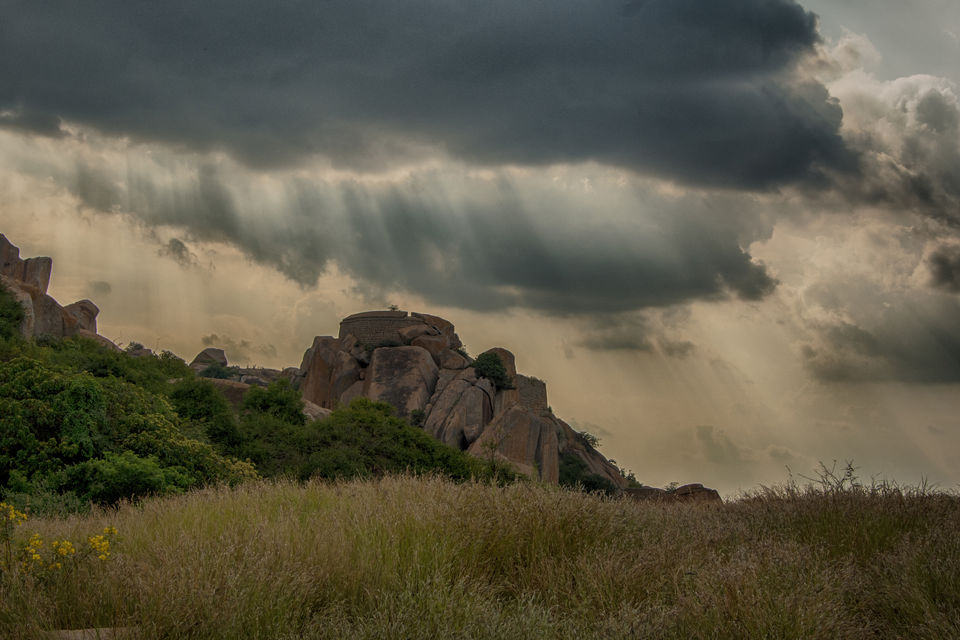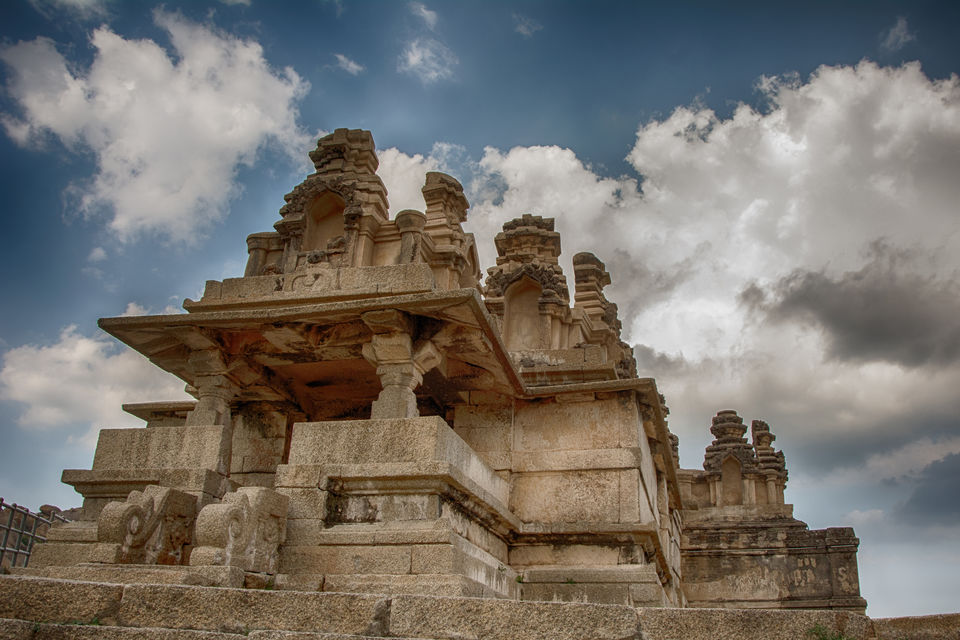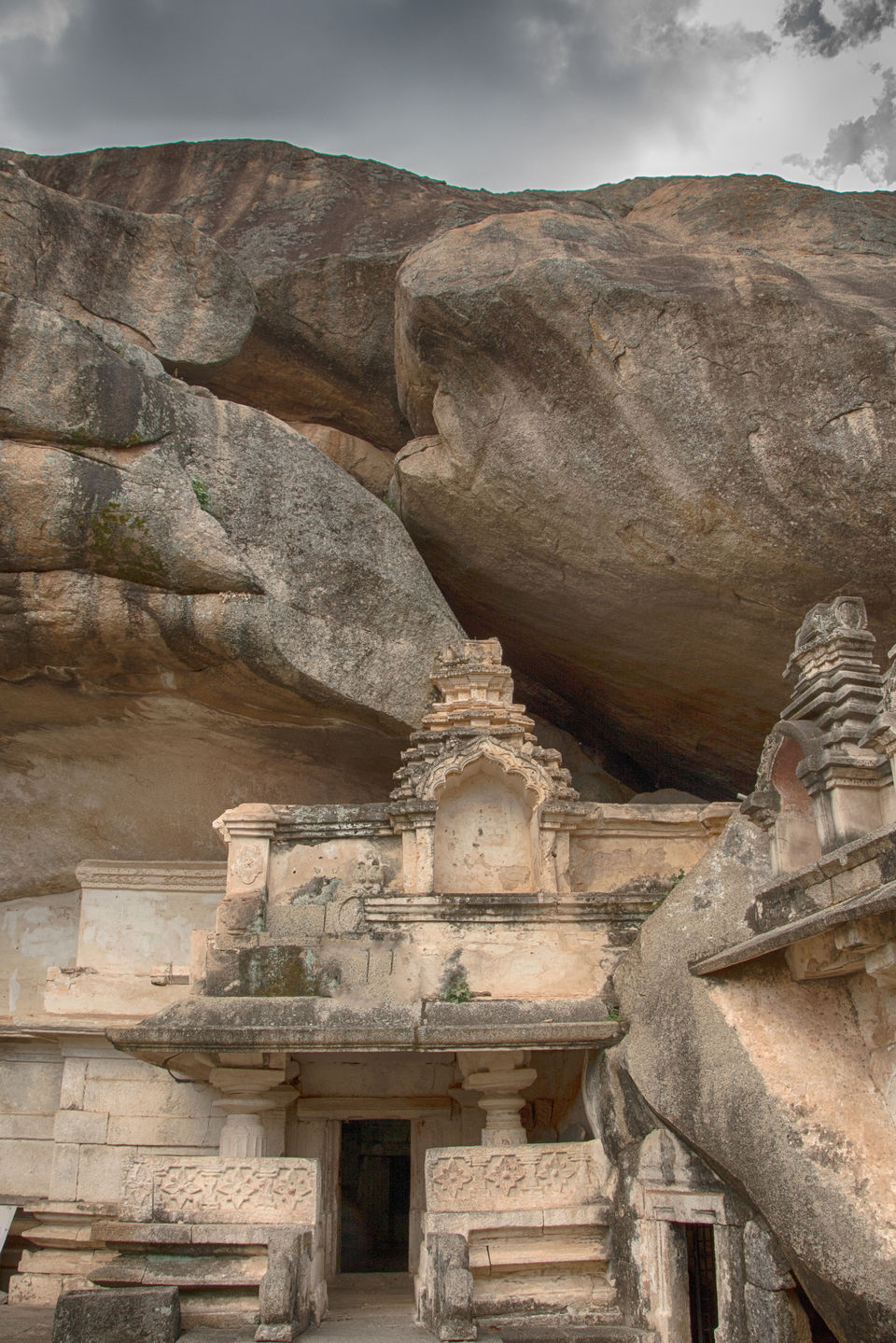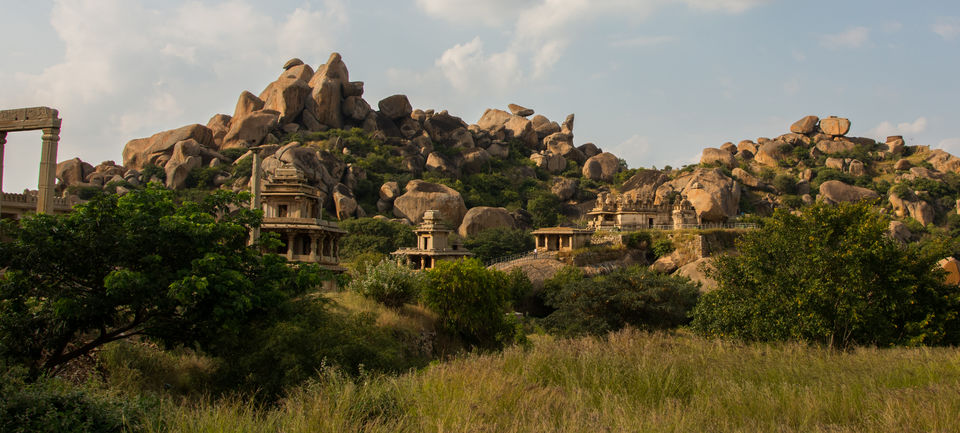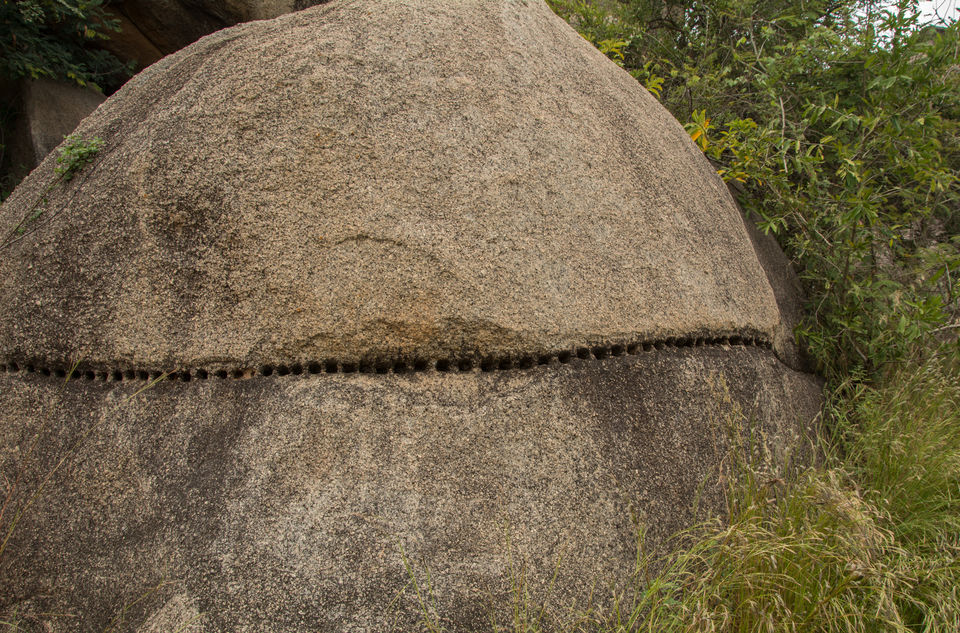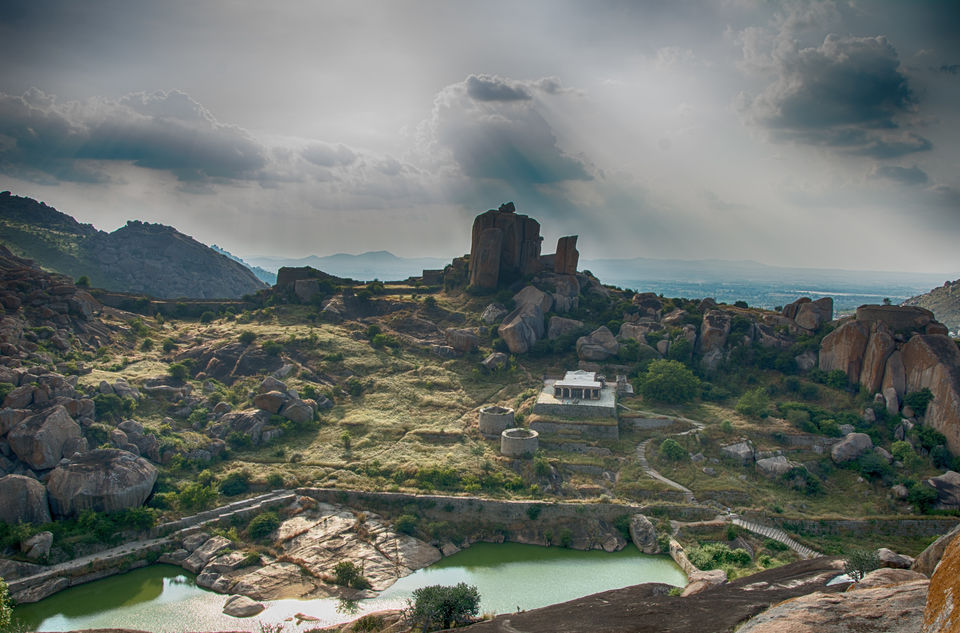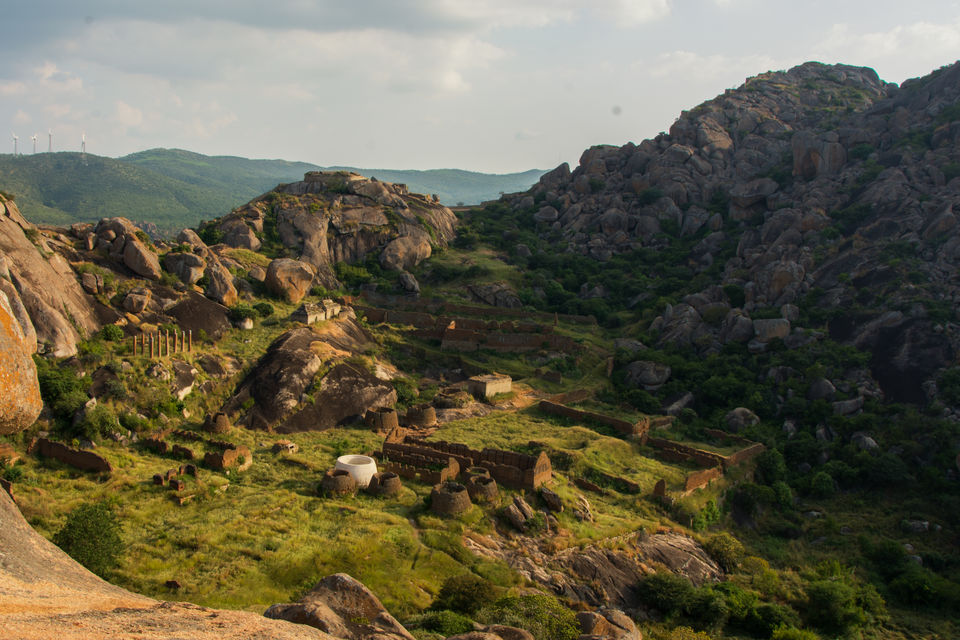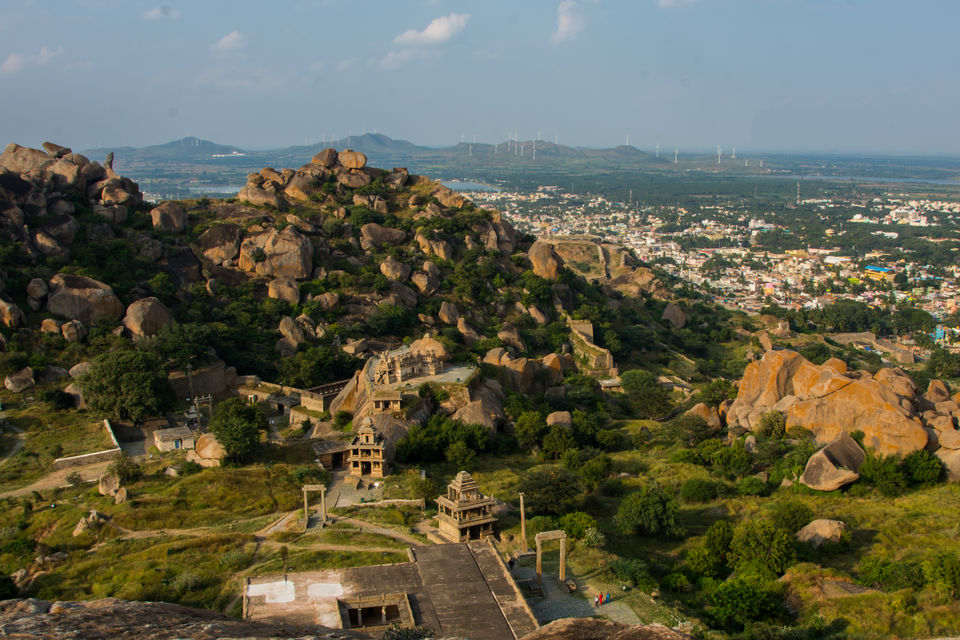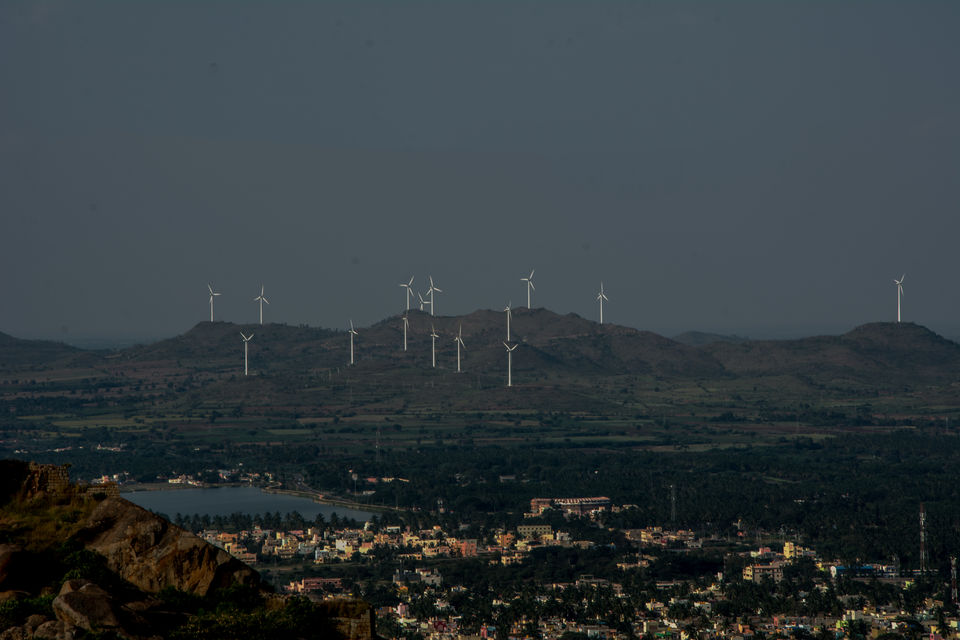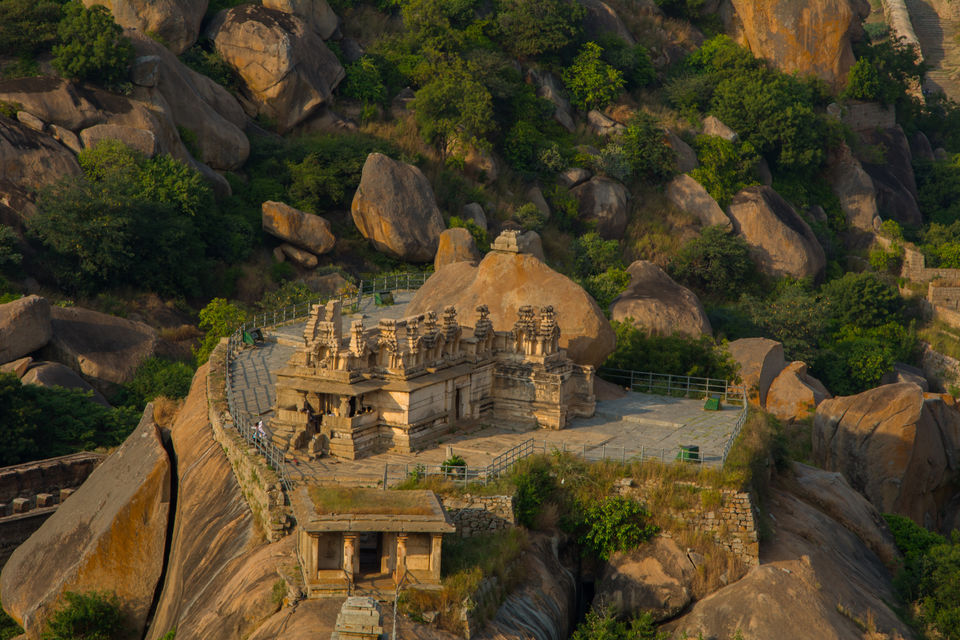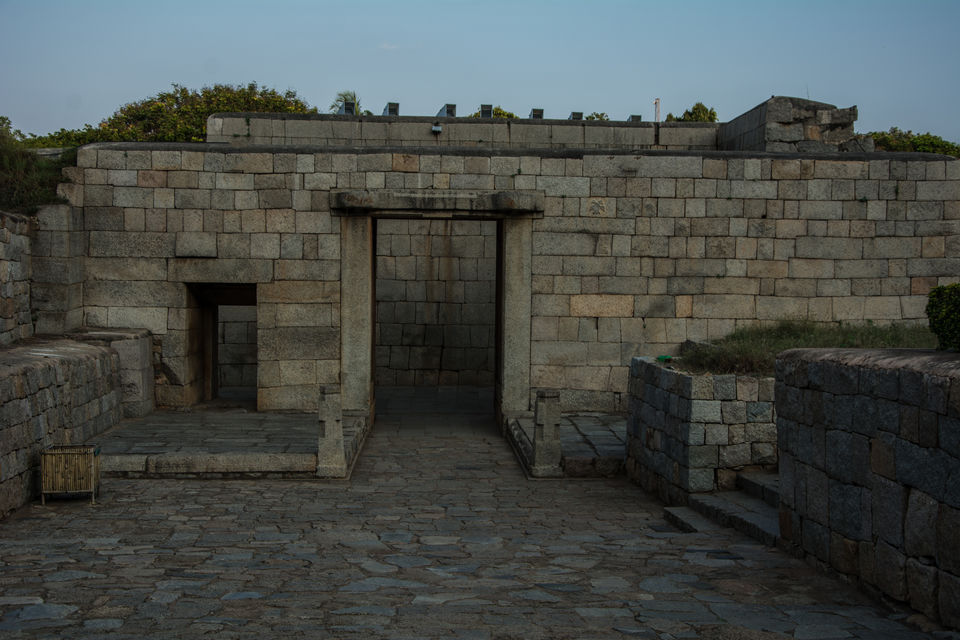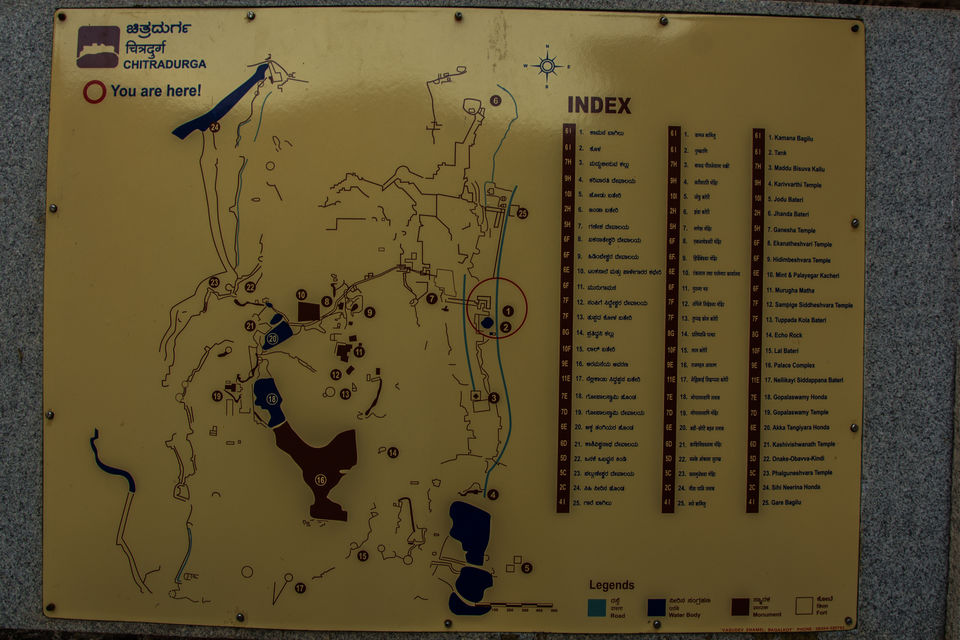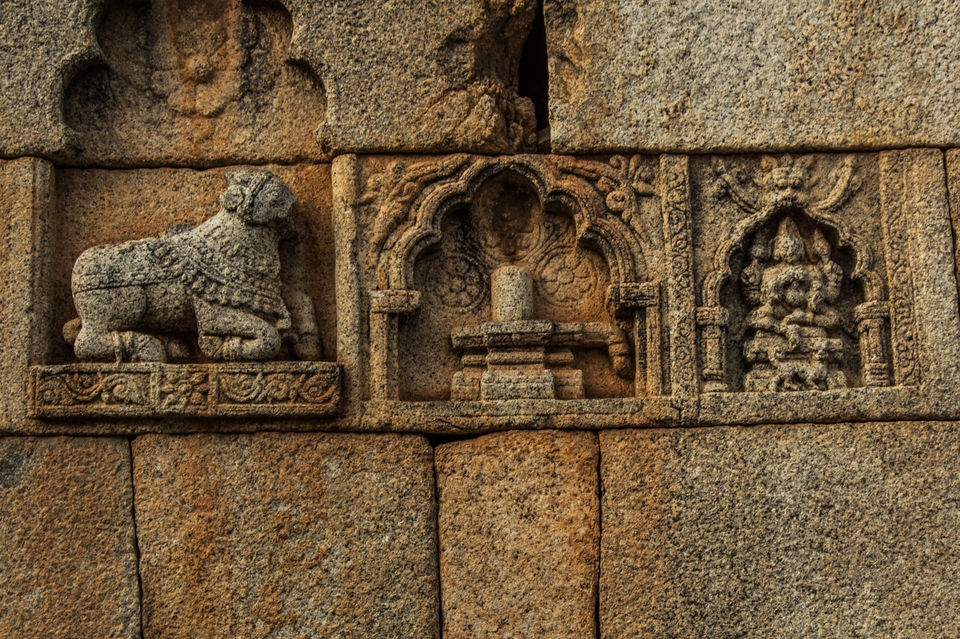 ABOUT CHITRADURGA
Chitradurga Fort or as the British called it Chitaldoorg, is a fortification that straddles several hills and a peak overlooking a flat valley in the Chitradurga District, Karnataka, India. The fort's name Chitrakaldurga, which means 'picturesque fort' in Kannada, is the namesake of the town Chitradurga and its administrative district.
The fort was built in stages between the 17th and 18th centuries by the dynastic rulers of the region, including the Rashtrakutas, Chalukyas and Hoysalas as well as the Nayakas of Chitradurga, feudal lords in the Vijayanagar Empire. The Nayakas of Chitradurga, or Palegar Nayakas, were most responsible for the expansion of the fort between the 15th and 18th centuries. They were defeated by Hyder Ali at Chitradurga in 1779. Later the fort was expanded and strengthened by Hyder Ali and his son Tippu Sultan,who succeeded Madakari Nayaka V, the last ruler of the Nayaka clan. The fort is built in a series of seven concentric fortification walls with various passages, a citadel, masjid, warehouses for grains and oil, water reservoirs and ancient temples. There are 18 temples in the upper fort and one huge temple in the lower fort. Among these temples the oldest and most interesting is the Hidimbeshwara temple. The masjid was an addition during Hyder Ali's rule. The fort's many interconnecting tanks were used to harvest rainwater, and the fort was said to never suffer from a water shortage.
Experience
Just about 200 Kilometers from Bangalore, The city of Chitradurga contains strong history.
Karnataka government is not putting too much attention to it but apart from maintenance local people believe that this fort can still be operational and they are right too. Walls standing high and strong, Surrounded by hills and big reservoir and water tanks and massive entrances can able to make it operational.
I didn't had any plans to visit this place but after some twist and turns, I decided to visit this place alone and I was amazed by the history that place contains.
A very less known and not so far from reach, one can plan a weekend visit to this place.
I can promise you, If you have any interest in history of India, your visit will be more than worth.
Hiring Guide would be a good option or do some search before visiting here.