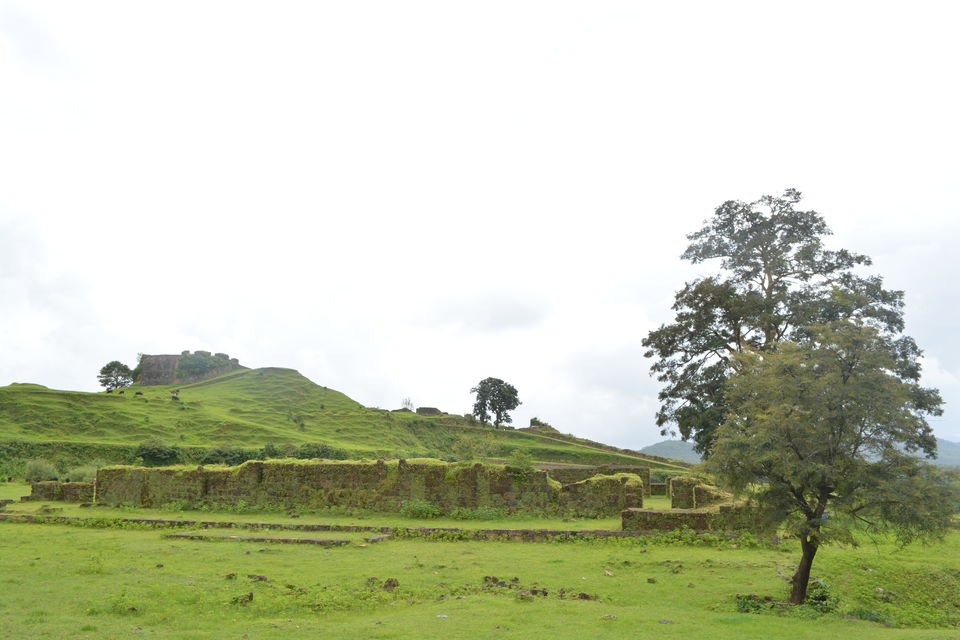 Nagara is a small town in malenadu region of Karnatak. It is 17 km from Hosanagar and 83 km from Shivamogga. It is scenic almost throughout the year since it is in malenadu and during monsoon season, it will be like heaven.
The place I am going to talk about today is Shivappa Nayaka Fort, also known as Nagara fort. It is within 500 meters from the nagara bus stand. The fort is at the top of an elevated area, because of which the panoramic view from the top is breathtaking.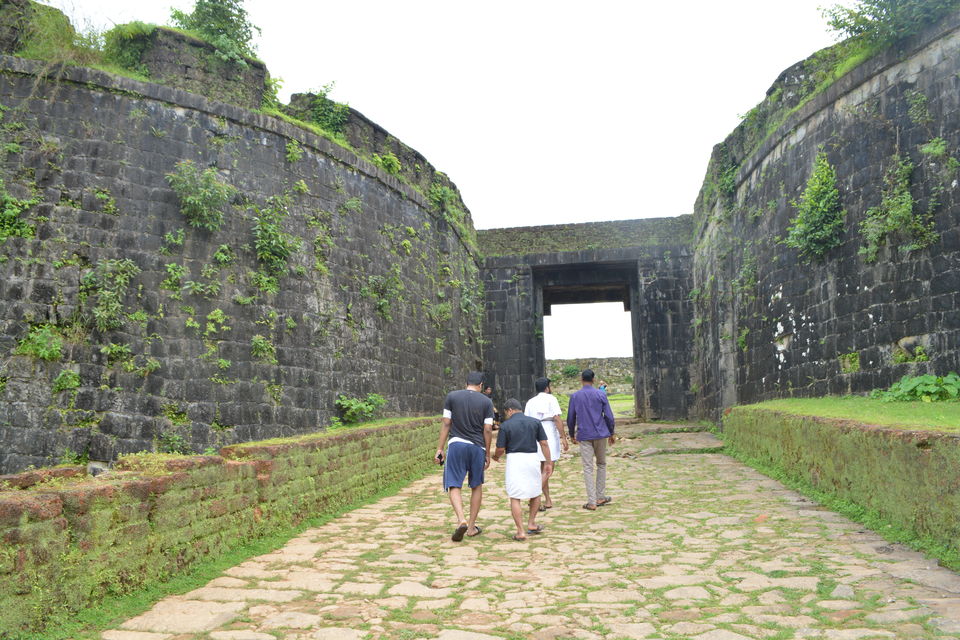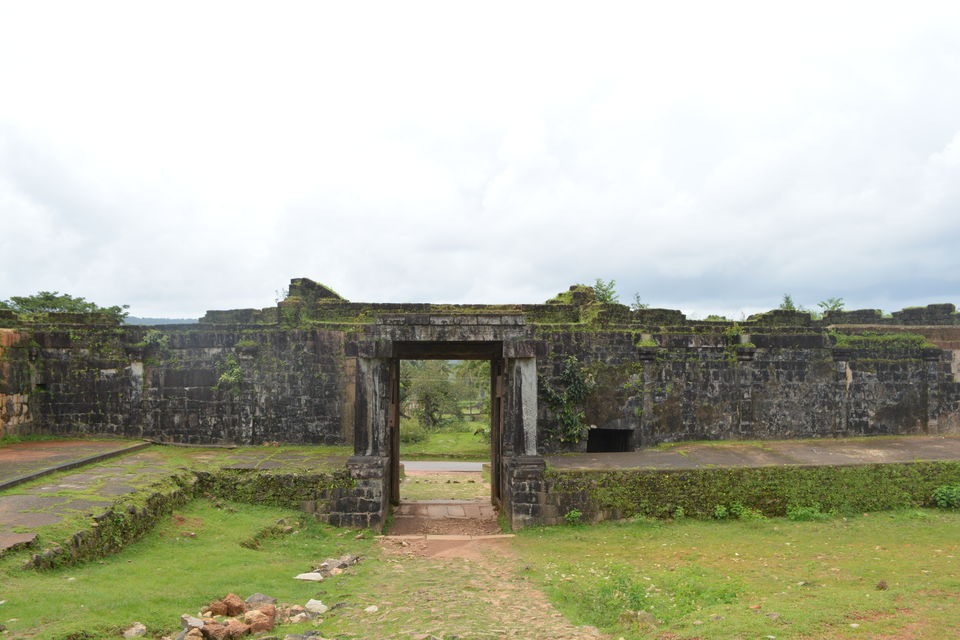 It was built in 16th century and currently is maintained by archaeological department. It was last capital of Keladi rulers (then known as Bidanoor.
Nayakas of Keladi, also known as Nayakas of Bednore and Kings of Ikkeri (1499–1763), were an Indian dynasty based from Keladi in Shimoga district, Karnataka, India. They were an important ruling dynasty in post-medieval Karnataka. They initially ruled as a vassal of the famous Vijayanagar Empire. After the fall of the empire in 1565, they gained independence and ruled significant parts of Malnad region of the Western Ghats in present-day Karnataka, most areas in the coastal regions of Karnataka, and parts of northern Kerala, Malabar and the central plains along the Tungabhadra river. In 1763 AD, with their defeat to Hyder Ali, they were absorbed into the Kingdom of Mysore. They played an important part in the history of Karnataka, during a time of confusion and fragmentation that generally prevailed in South India after the fall of the Vijayanagar Empire. The Keladi rulers were Lingayats but they were tolerant towards followers of other faiths. The Haleri Kings of Kodagu who ruled over Coorg between 1600 A.D and 1834 A.D. were an offshoot of Keladi Nayaka dynasty. (Copied from https://en.wikipedia.org/wiki/Nayakas_of_Keladi and https://en.wikipedia.org/wiki/Nagara)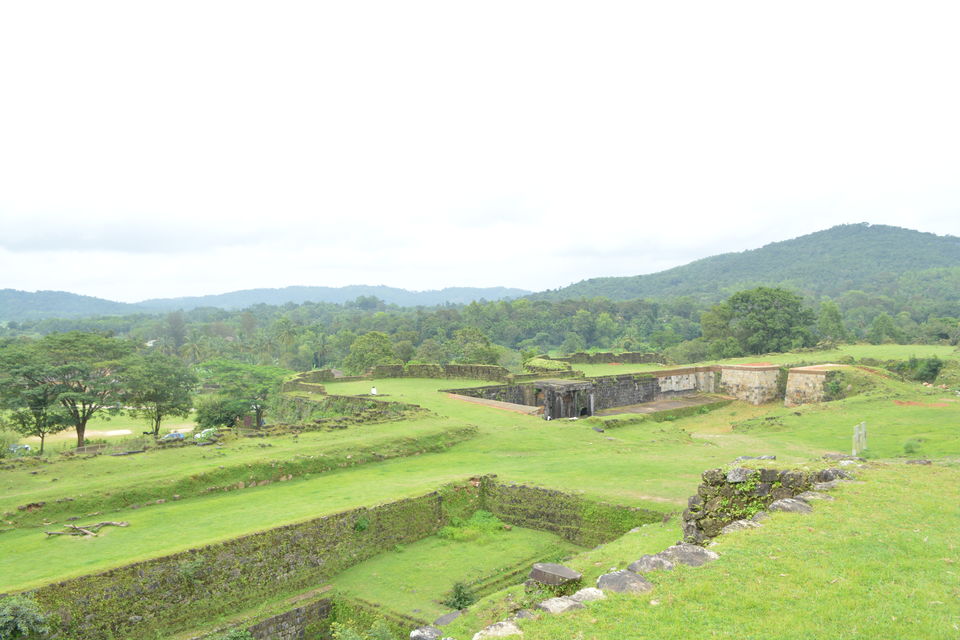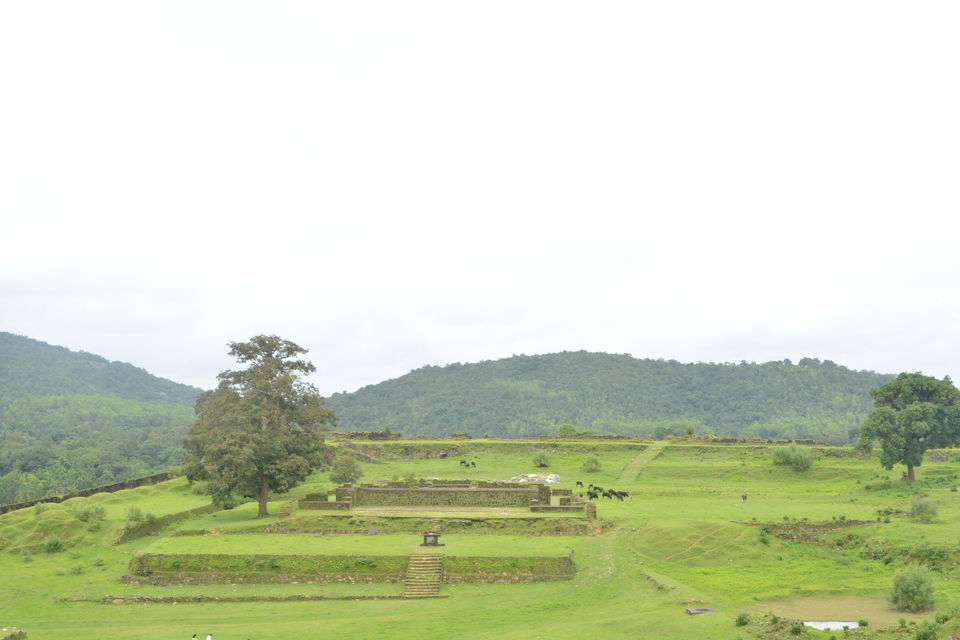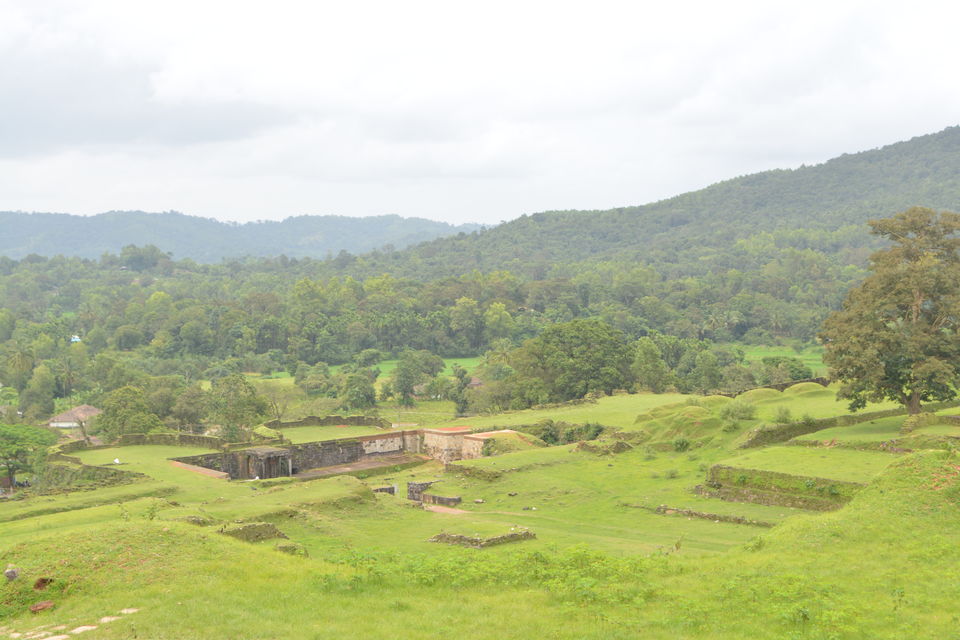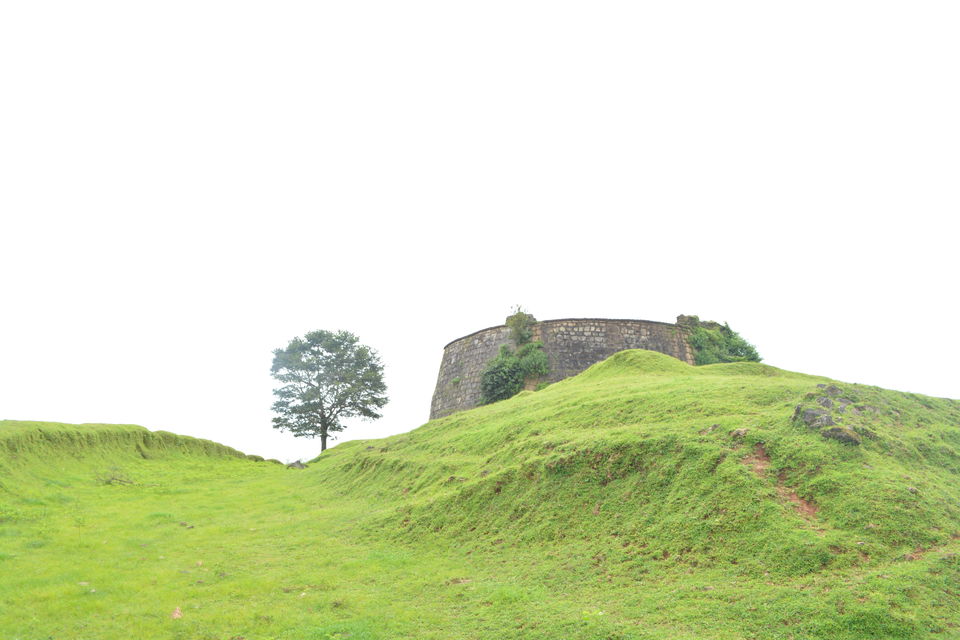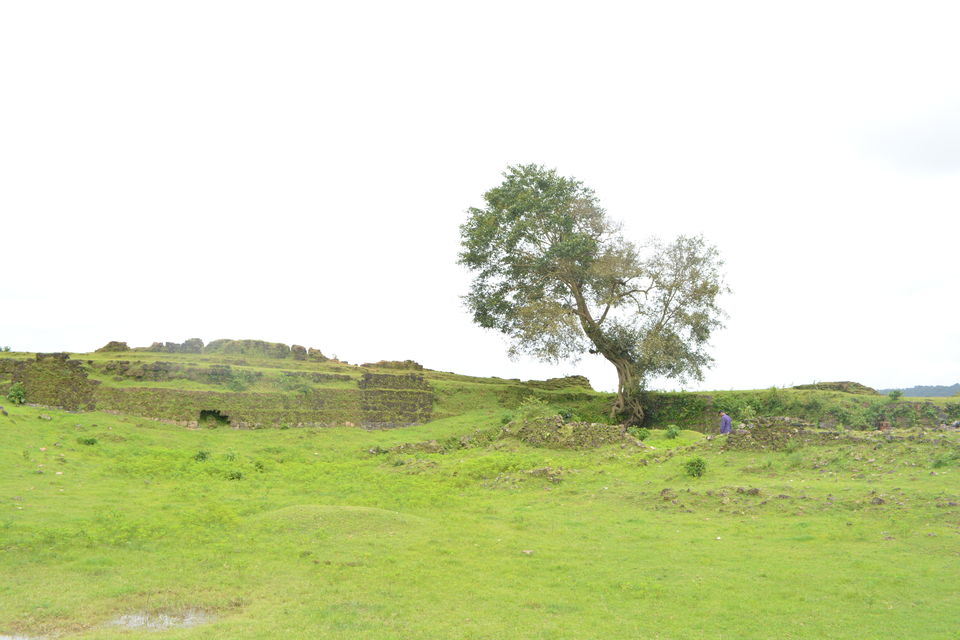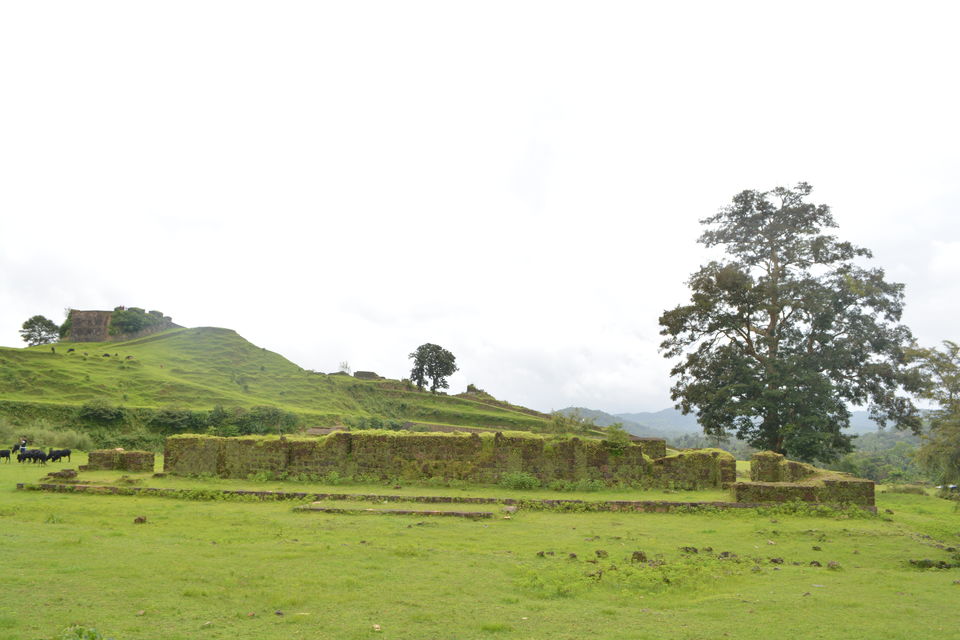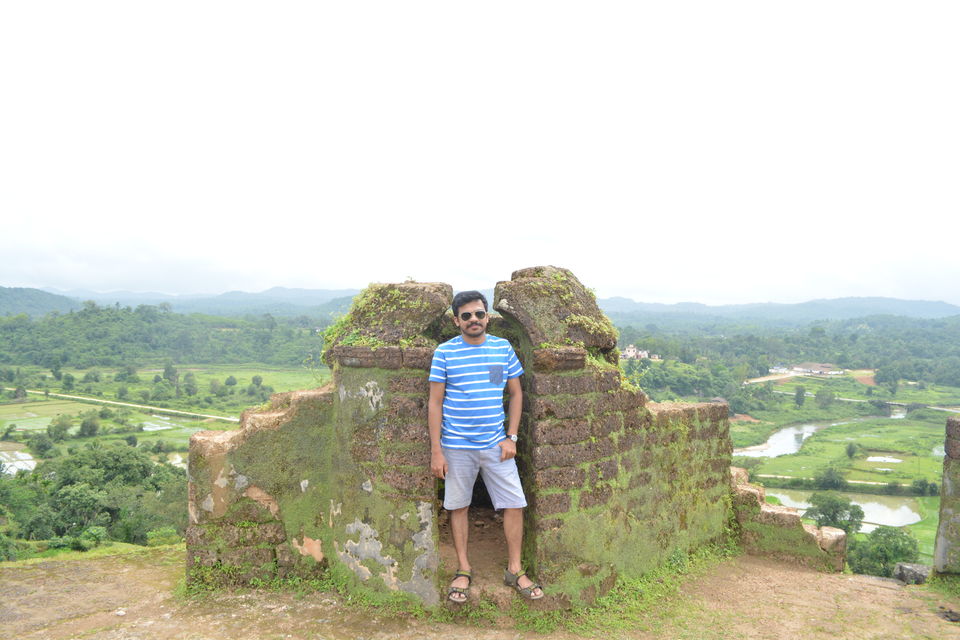 Panoramic view around the fort: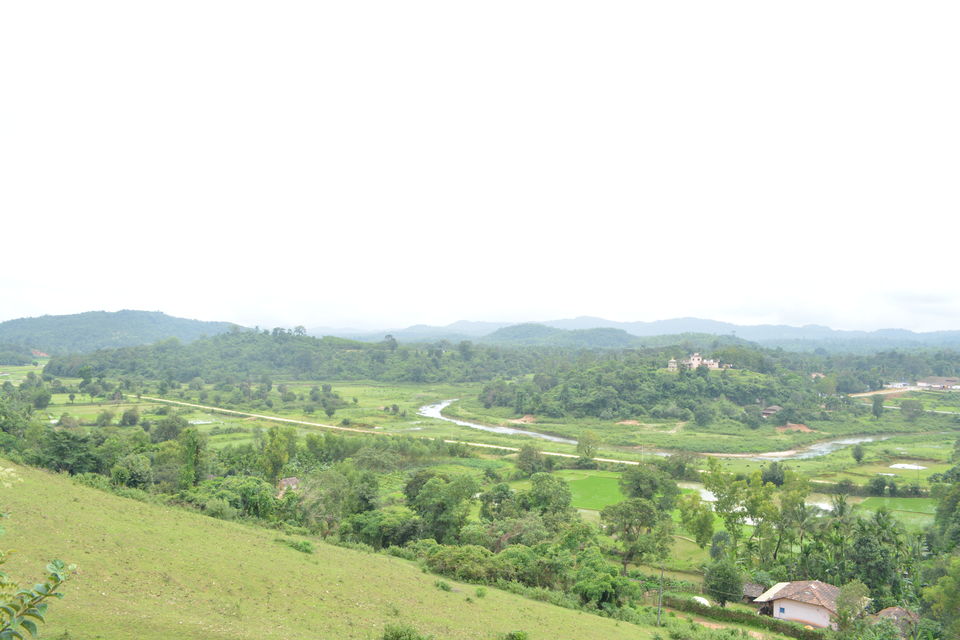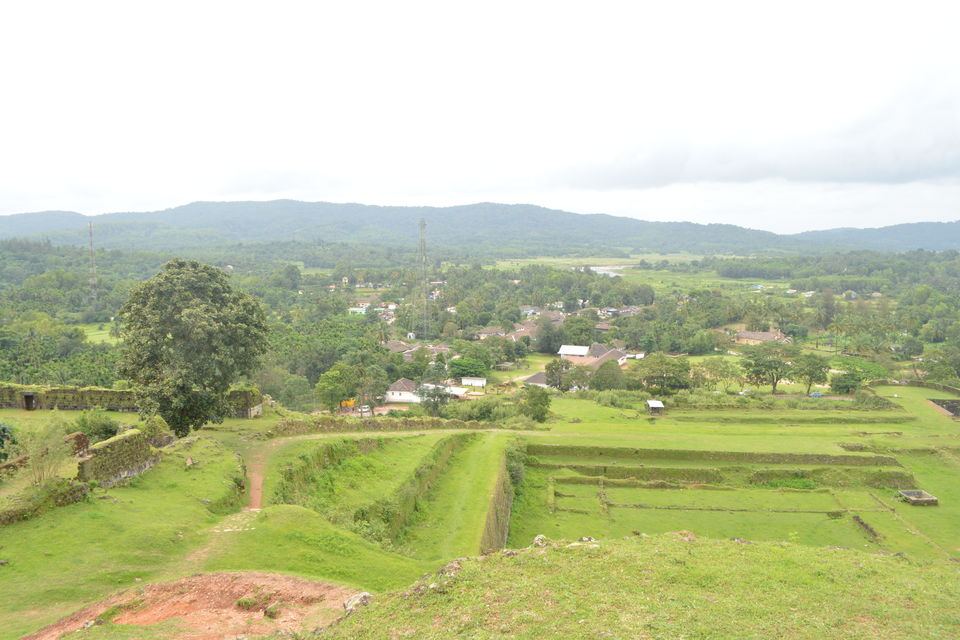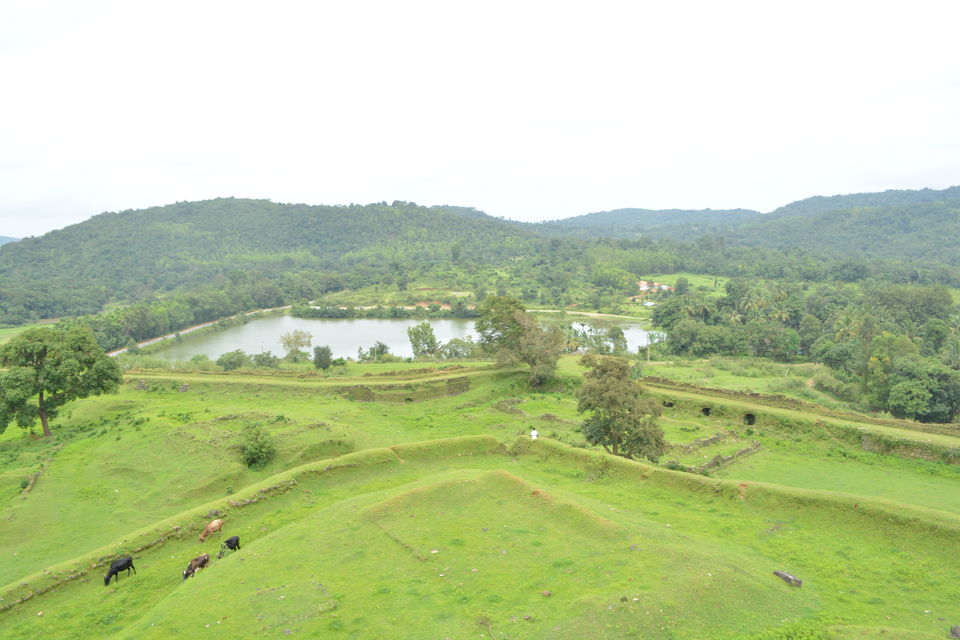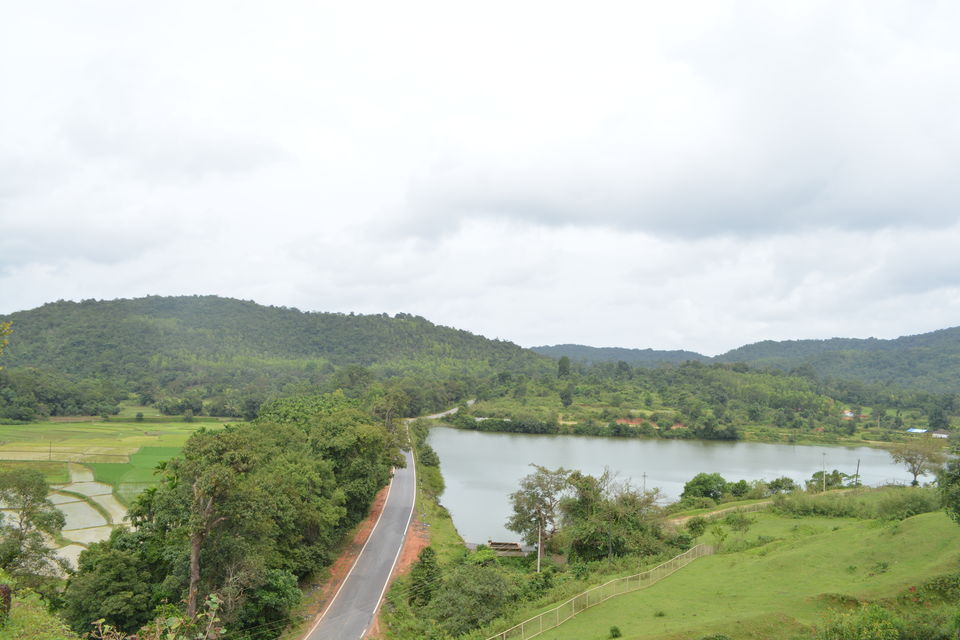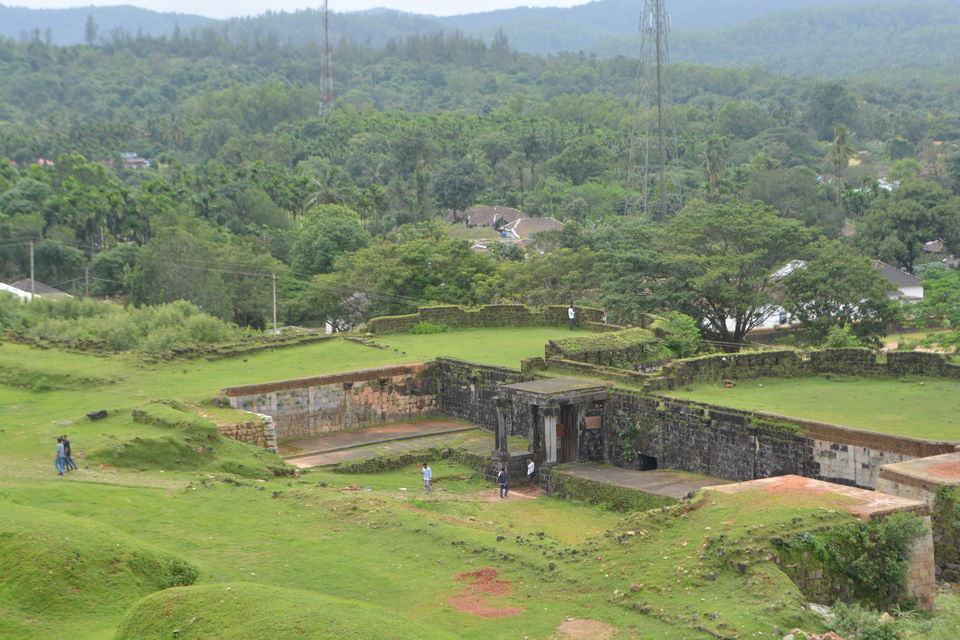 Key distances:
Shivamogga - 83 km
Bengaluru - 383 km
Agumbe - 61 km
Kodachadri - 30 km
Kollur - 46 km
Udupi - 98 km
Notes:
• Public transport is not so good in this region. Also to enjoy the view, it is best if we travel in personal vehicle. It is the best region for bike riding
• Humble request. This belt is very natural and is truly heaven. Please don't spoil it. Please carry the waste during the travel back with you with the beautiful memories.
• If you plan bike ride during monsoon, raincoats and waterproof backpacks are mandatory.