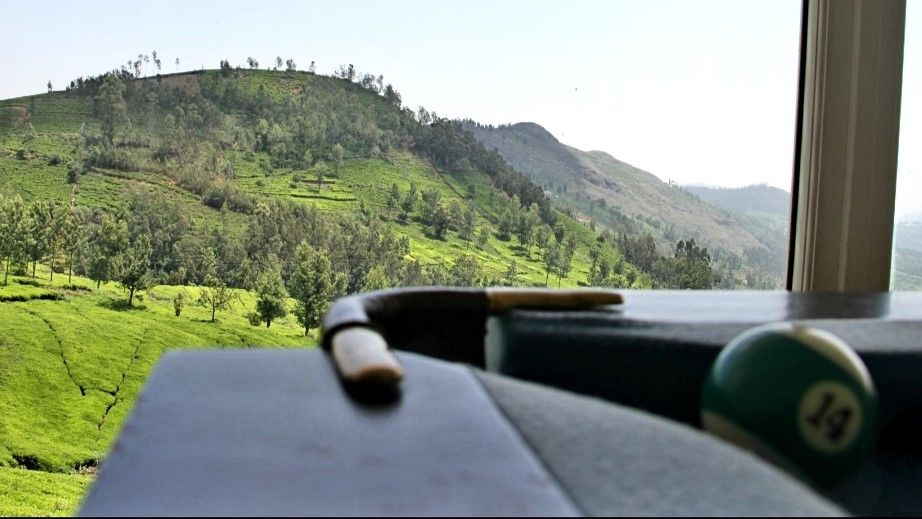 Growing up in tropical south India, summers have been a major part of life. In fact, we have almost 8 months of summer, ranging from balmy to scorching hot, every year. In the hottest months of the year, Ooty aka Udhagamandalam becomes a fiercely sought-after summer holiday destination, thronged by hundreds of people seeking to escape the heat of the plains. One such summer, I was knocked off my feet by this great stay - Lynfields Leisure.
How to get there
Lynfields Leisure is a lone estate off Ooty-Kotagiri Road, on the way to Doddabetta peak. It is about 83 km from Coimbatore by road. The nearest airport is Coimbatore. If you're game for a more scenic route, you can take the Nilgiris Mountain Railway, lovingly called the Toy Train, from Mettupalayam to Ooty and then take a taxi to the stay. Breath-taking views of undulating mountains and laid-back settlements guaranteed.
A rendition of the property
As you pull over in the driveway, the first thing that catches your eye is the view of the valley below. The hillside sprawls below the house, looking like a rolled-out, green carpet, blurring out beyond your line of sight. The house stands out, chalk-white against the emerald green spread.
The place has ample car parking and a stone-paved walk way where you can take a stroll. We walk through the huge wooden doors into a spacious living room with mahogany wooden floors, and a kitchen facing the extensive valley. There is one room on the ground floor and two more on the first. The first floor also houses a billiards room and a common area with a television. All the rooms have windows overlooking the estate, providing stunning #Viewfromtheroom photo ops. This cozy bed and breakfast also provides a drivers' quarters, unlike many other properties around Ooty.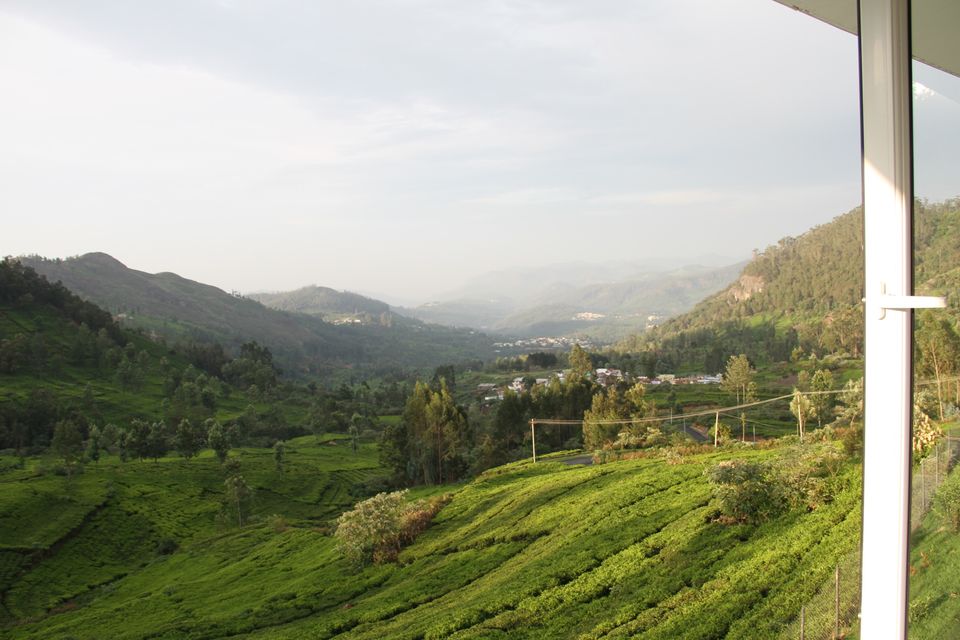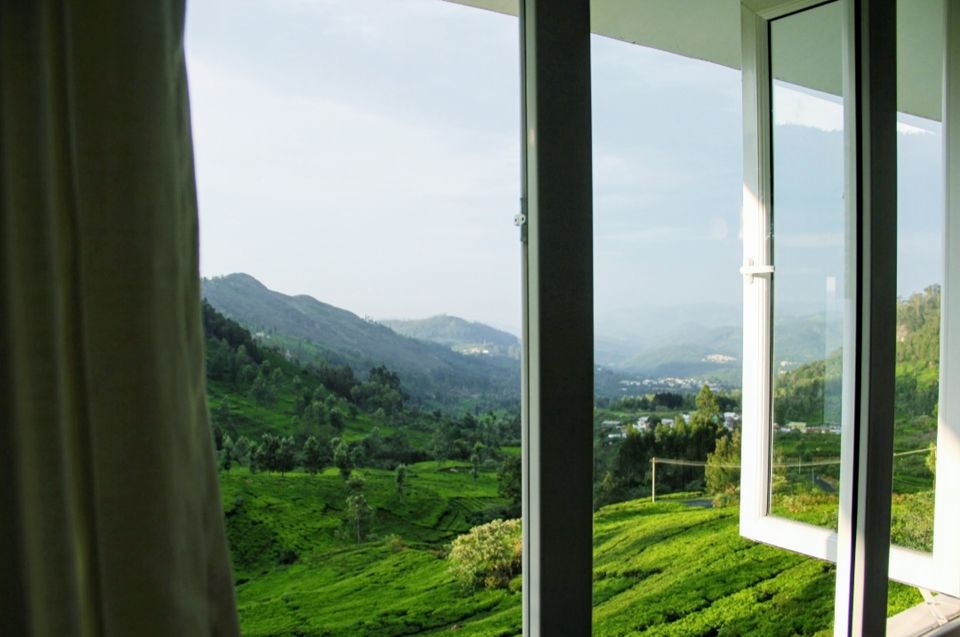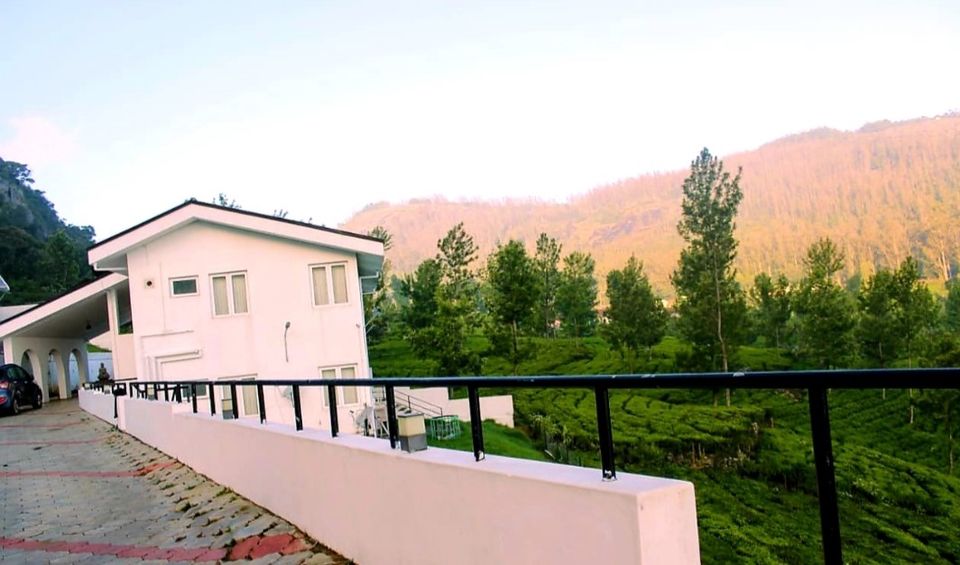 It's a steal
A room's cost varies from INR 4400 to INR 4960 per night, depending on the season and room availability. This includes a scrumptious breakfast. We had booked two rooms so it cost us INR 9000. Camp fire and barbecue can be arranged at an additional cost and has to be informed a day in advance. Cost of food is nominal and has to be pre-ordered before 2 to 3 hours to ensure they can knock up a home-cooked meal as you require. The menu is not fixed, but has limitations based on availability. Snacks and hot beverages are prepared on order and charged extra.
Tip: Get great deals on Booking.com, MakeMyTrip and Trivago. If I were you, I'd book a few weeks in advance.
Check out the Premises
Lynfields offers crafted rooms where you can chill and enjoy breakfast in bed, taking in the beauty of the estate, or engage in a game of billiards or just relax in the lounge. You can step out in the garden and soak in the sun and the never-ending estate. At night, revel in the campfire and enjoy piping hot dinner, soothing against the cold, wintry air.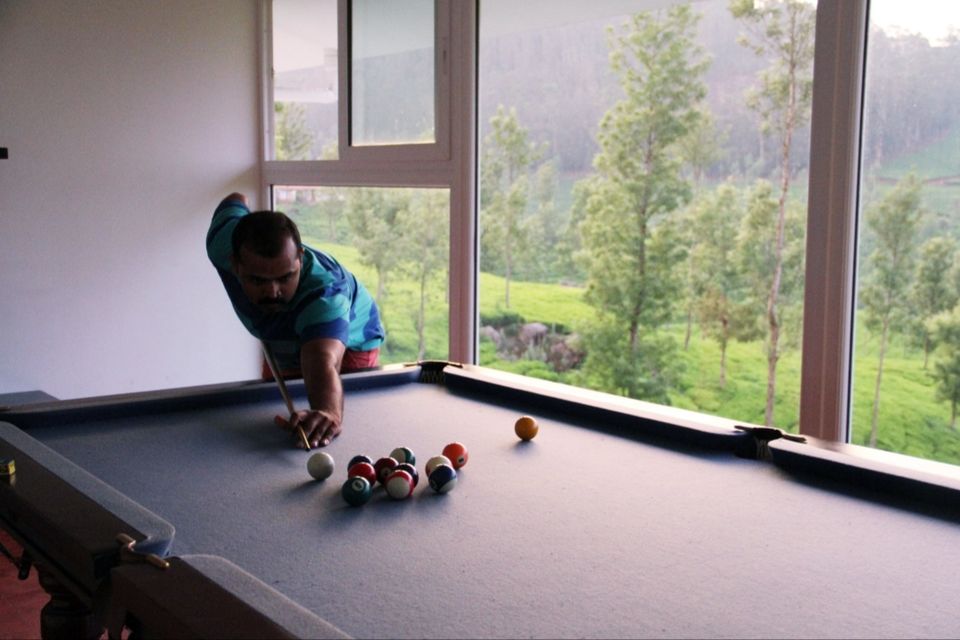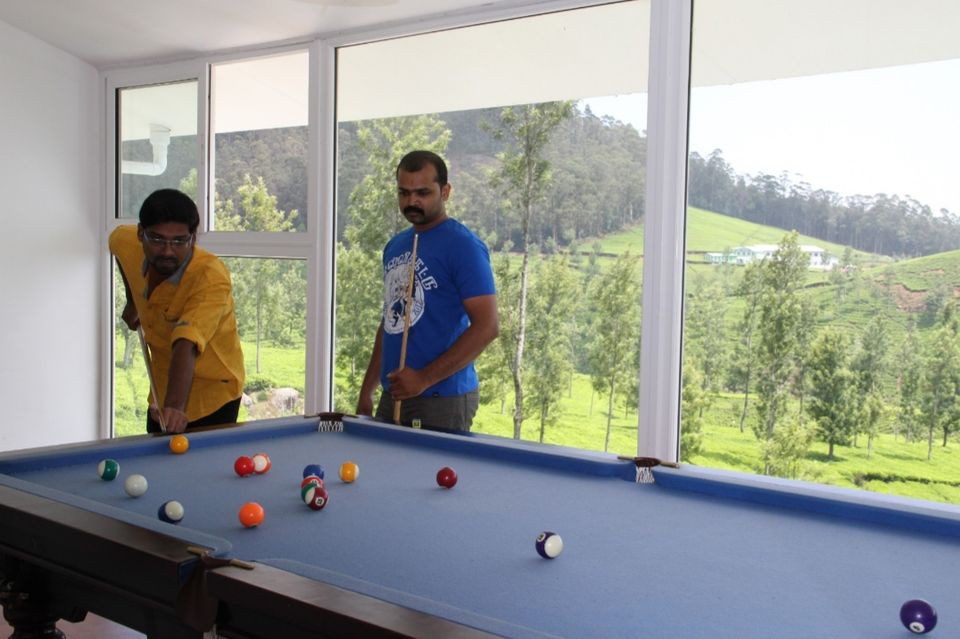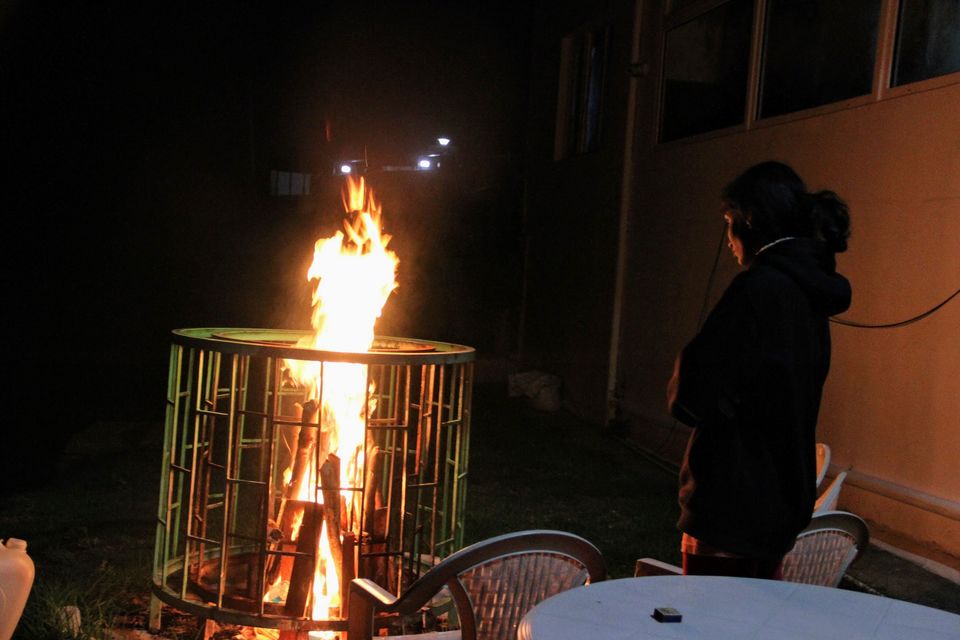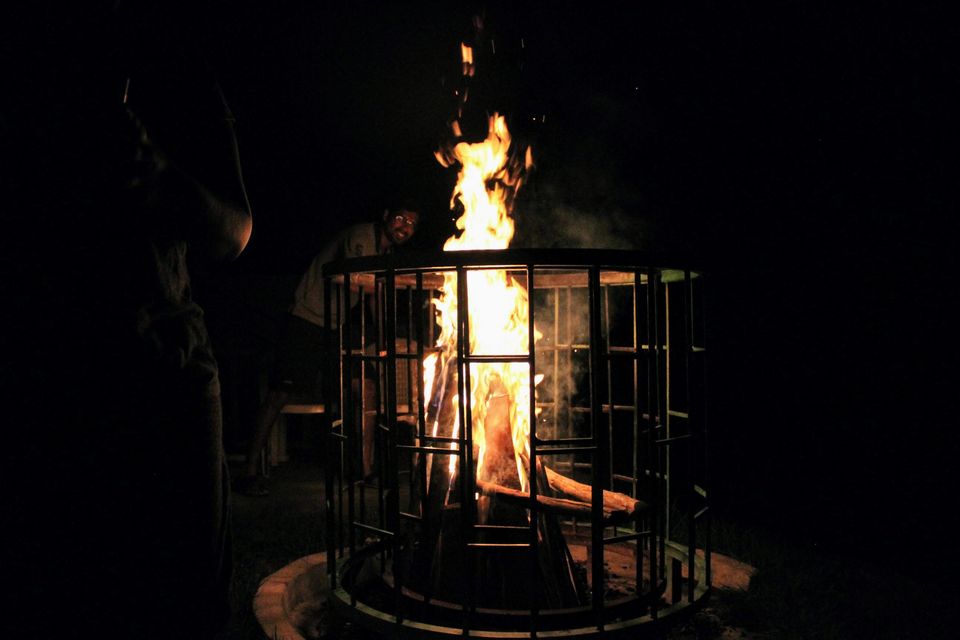 Take to the road
Stretch your legs and check out these places near the property.
Located at 3.5 km from Lynfields, this is the highest peak in the Nilgiris and offers a picturesque view of the valley. You can get a bird's eye view of Ooty through the telescope or wallow in the first light of dawn atop the Nilgiris.
Take a walk amidst nature with whispering trees and chirping birds to keep you company. This lesser known tourist destination is a great place to unwind. You can take a pit-stop at the watch tower midway and bask in the glorious weather. Also, checkout the museum showcasing the five hill tribes, native to the Nilgiris.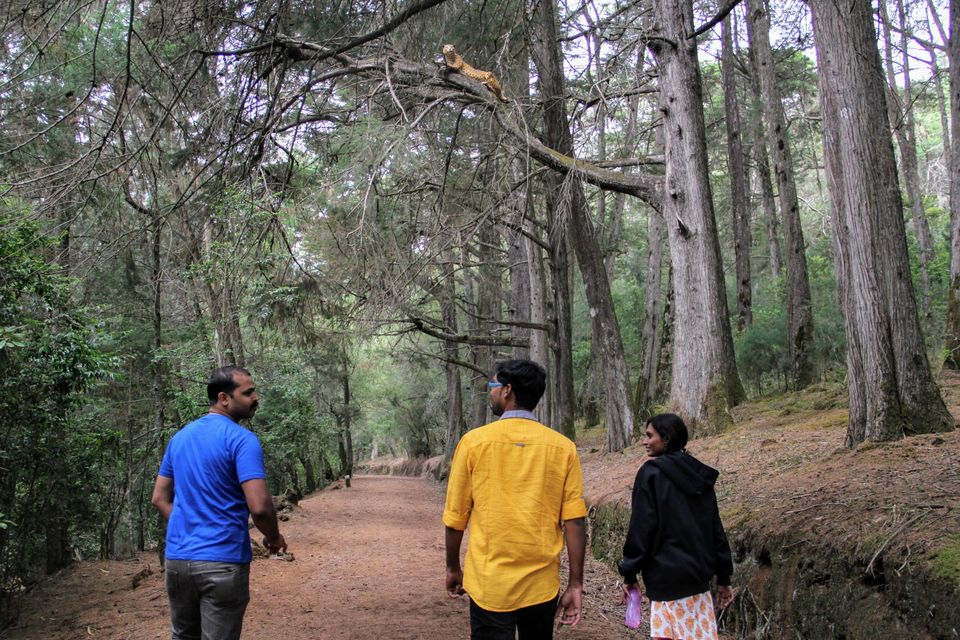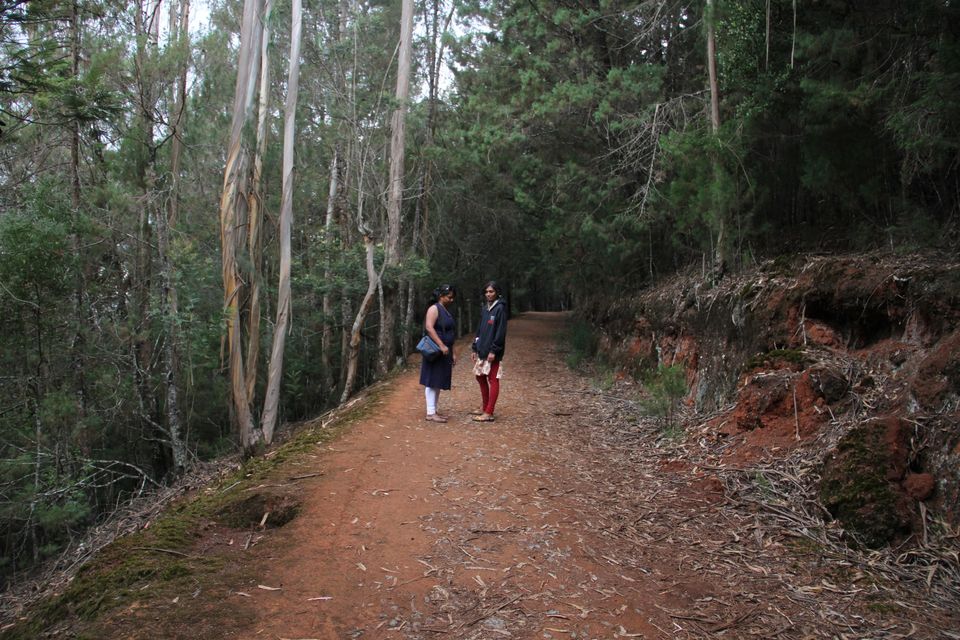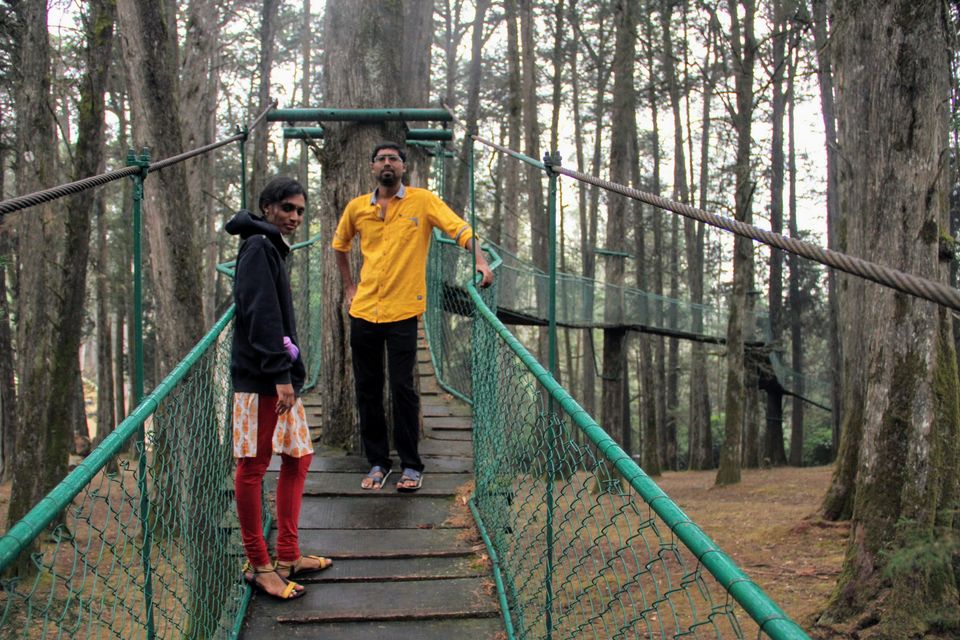 Get teleported to another dimension in this unique place, complete with a reservoir and broken bridge. Pack a picnic lunch and get sun-drenched.
People looking to venture into adventures, check out this place right near the Tea Factory, boasting of zip-lining, rappelling, zip-swinging, rock climbing and a sky bridge.
Savor different varieties of tea and home-made, melt-in-the-mouth chocolates, surrounded by tea estates. You can also shop for essential oils, and tea leaves straight from the estate.
Why you must check-in here
Being an ardent fan of the hills, I have been wooed by the quaint landscape and incessant trees around this property. The staff is courteous and ready to cater to your needs. You will enjoy generous, finger-licking food made with a touch of love. The mouth-watering chicken curry is a must try and is one of the cook's specialties. In the evenings, when the aroma of brewed coffee fills the room, grab a cuppa and munch on a fresh batch of onion pakoras. Then order some more.
If summer is to you what it is to Olaf (from Frozen), and if you're a sucker for looming mountains and their silent nights, this place could be what you were looking for.
Well, what are you waiting for? Book here! http://lynfields.com/
#IssSummerBaharNikal