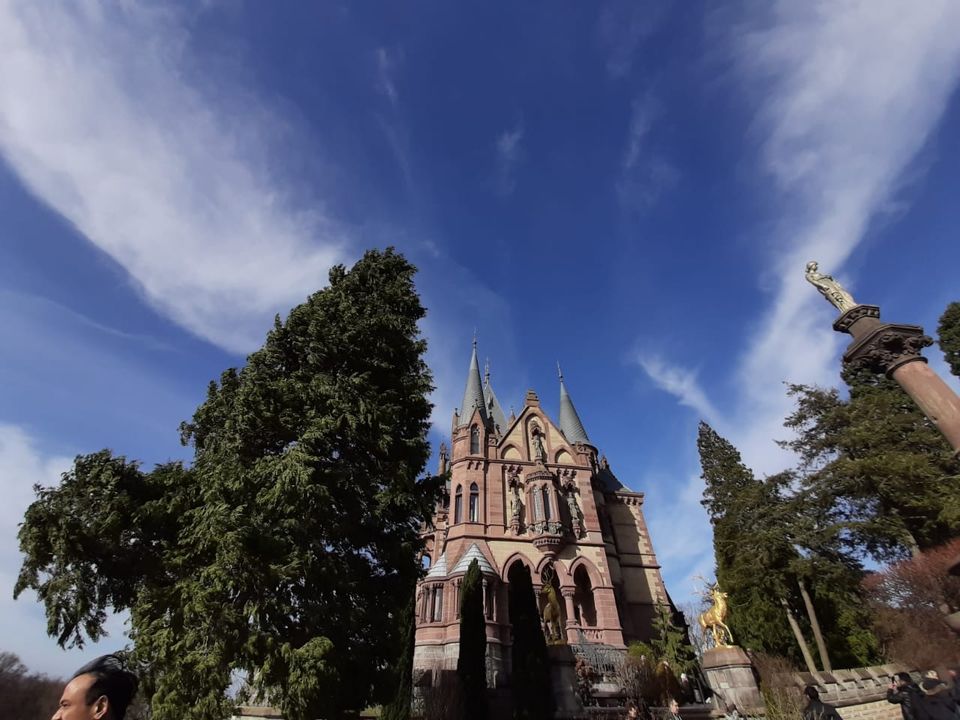 During my this trip to Germany, I was residing at Cologne. It's a big and fairly crowded city. I love to go to countryside places with natural beauty. Surfing on internet, I found Schloss Dranchenburg Castle near Bonn. It is easy to reach and can return on the same day. Soon on 15th Feb , Saturday we planned to go to the Castle.
Before paying a visit there , you should know something about it. It is called as a Palace but it's a Private Villa built by Barton Stephen von Sarter in late 19th century. It is completed in just 2 years 1882-1884. He was a well-known German Broker and Banker and willing to live there alongwith his fiancee. But before it gets completed she passed away. Then there after he never lived there. Now the Palace is owned by State Foundation of North Rhein Westphalia and served by Dranchenfels Railway.
So, we resume our trip. By 9:30 am we took a tram for Cologne Central Station. From here we got train (Frankfurt) to go to Bonn. Altogether it took not more than one and half hour to reach Bonn Central Station. Then we went to Bonn Information centre which is tourist guide center. Here we got information about the castle and how to reach there. Then again came to Bonn Central Station. Took 66 no. Tram (Bad Honnef). It's a 15 stops ride which takes around 22-25 mins to reach to Koningswinter town. The town is on the bank of Rhein River. It's not a harbour here over but big boats from here carries cars and buses from one shore to another. For Cologne and Dusseldorf they operate from here. Even Bad Godesberg is just at opposite side of the river. It is 14kms away by road via Konrad Adenauer Bridge and takes around 30 mins to reach. But just crossing the river by the boat is hardly 4 kms.
To go to Dranchenburg Castle, once you get down at Koningswinter, you have to walk through the town towards the foot of Dranchenfels hill. It takes 15 mins by walk. The town is really beautiful. Some good restaurants are also here. From where either you can walk or take the train to reach Dranchenburg. It's narrow gauge train operated by Drachenfels Railways. It charges 10€ per adult which includes the to and fro journey and entry fee of the Castle. The ride is a real fun. The track is inclined approximately by 20 percent. The train passes through the jungle, Hill and valley.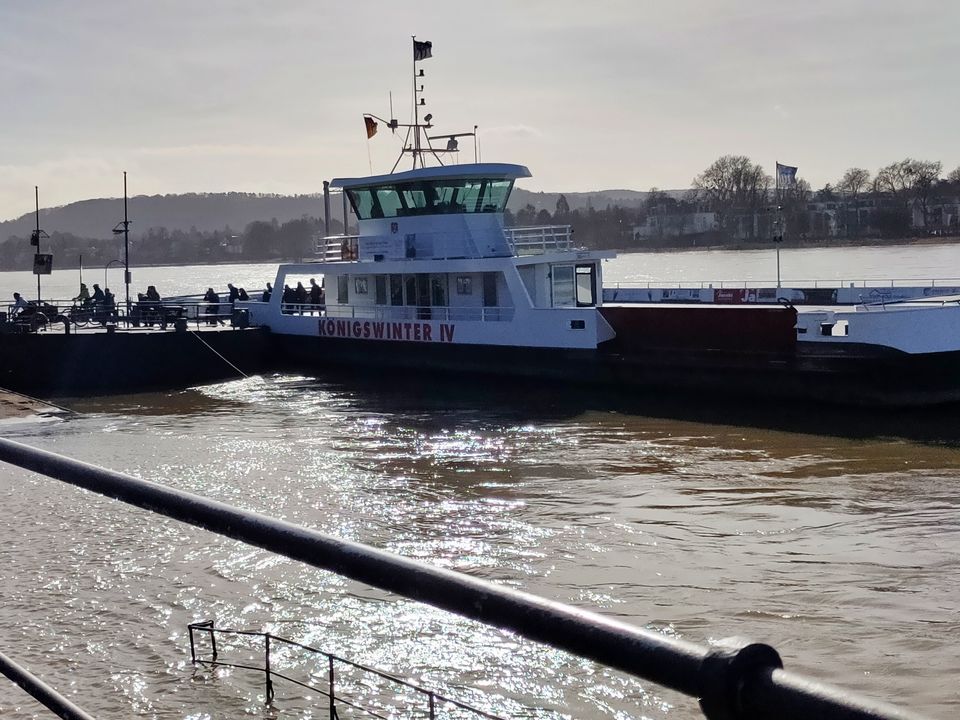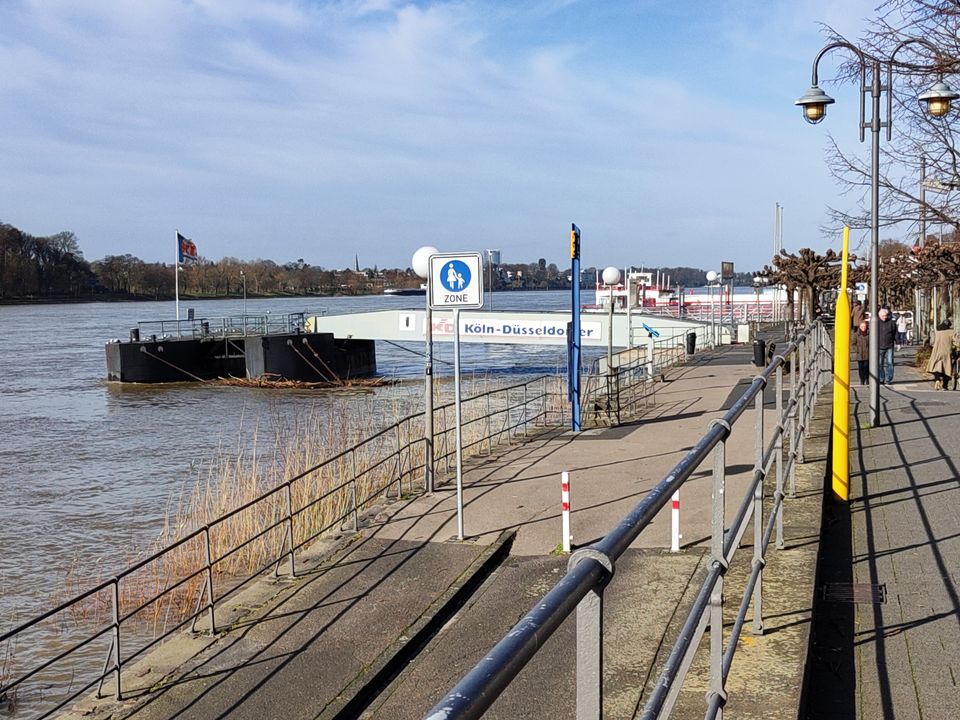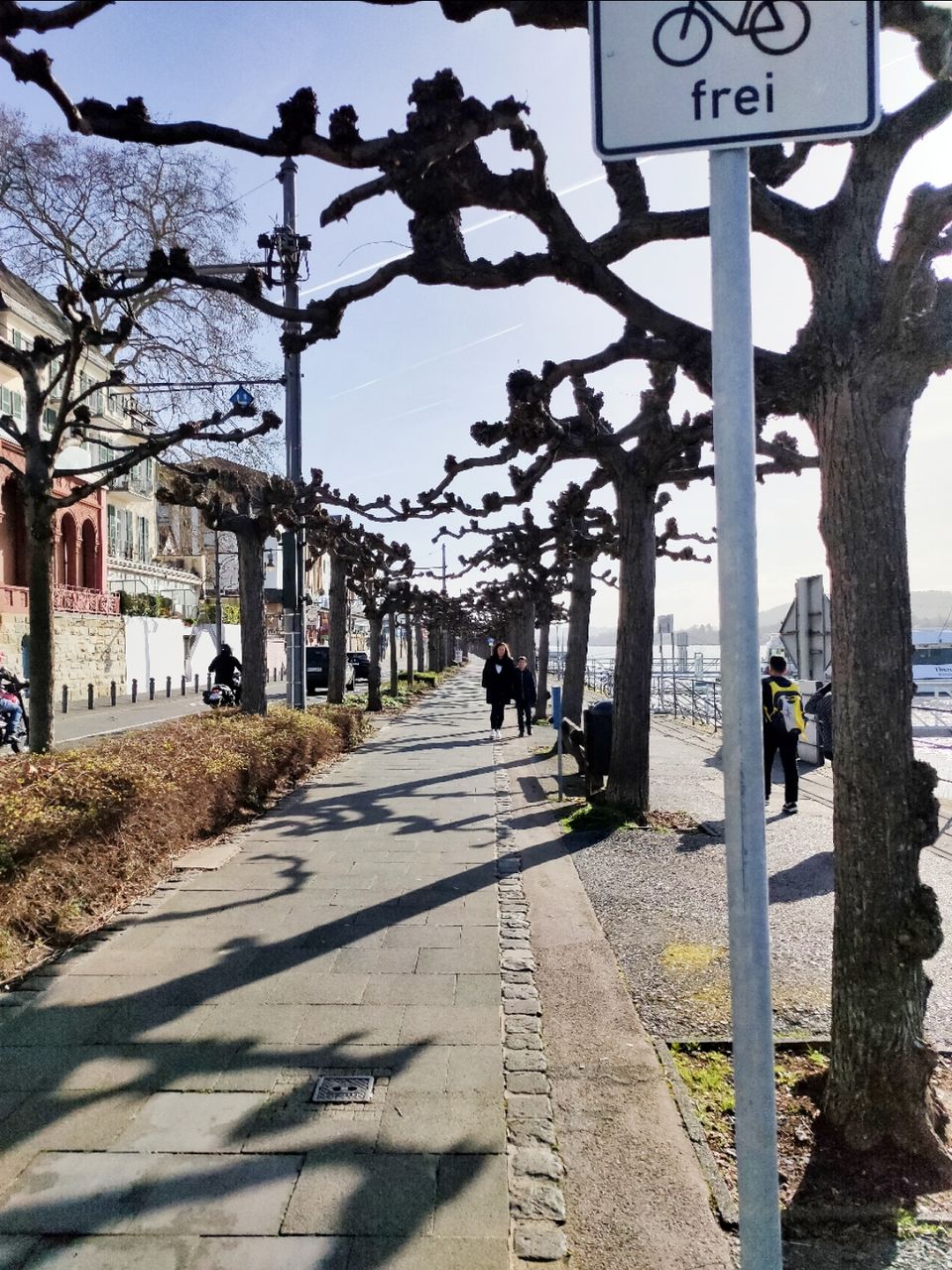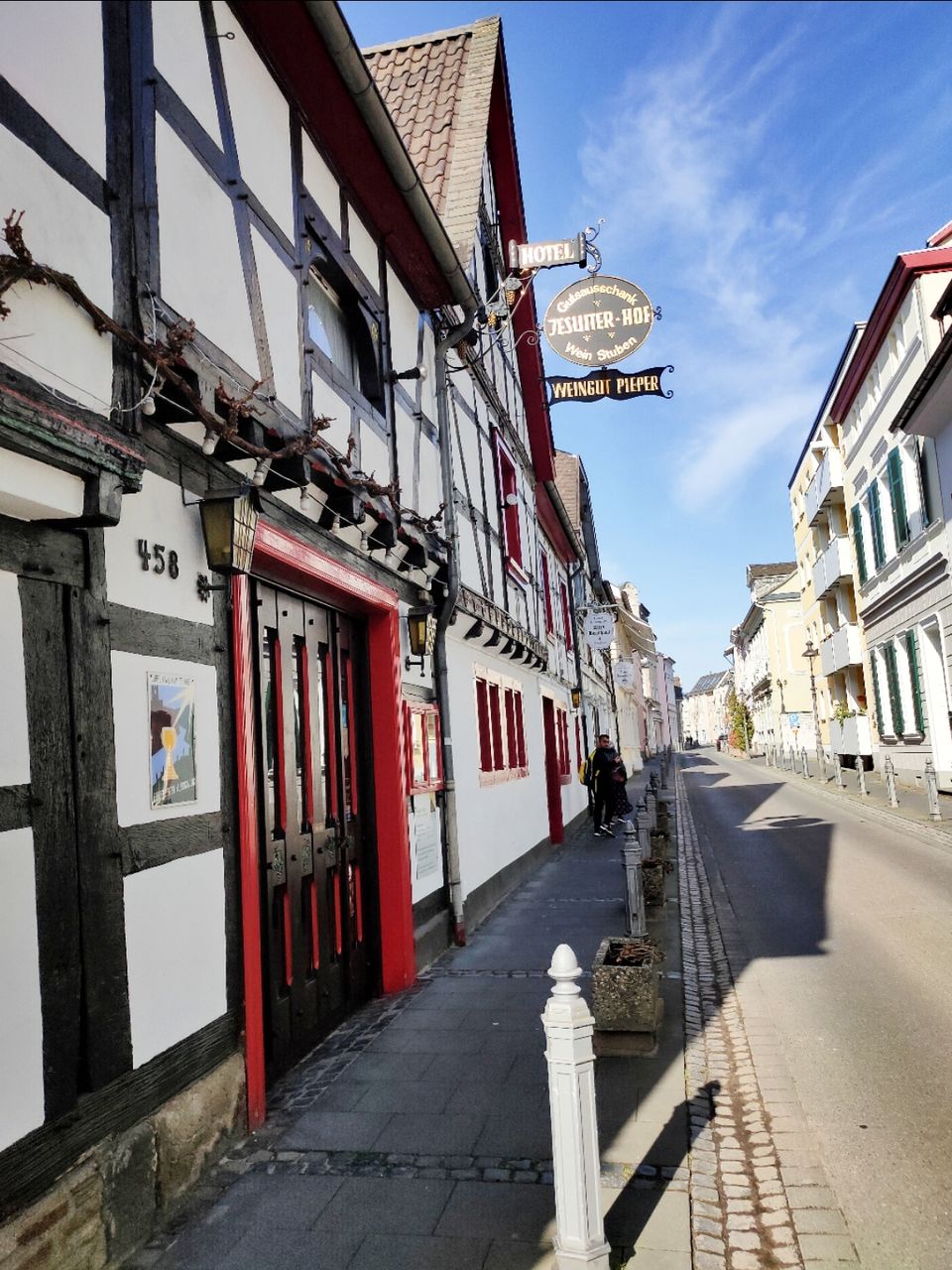 On arriving on the platform just in front of the castle, the part of Dranchenfels hill and the jungle soothes your eyes. And we noticed one thing that this is not the last stop, the train goes further to the summit of the Dranchenfels mountain.
When you turn back, you see the elegant architectured castle on the background of evergreen huge trees and lush green lawn. When you enter the Castle you are directed to 3-4 halls one by one where few Royal Belongings are exhibited.
Photography is not allowed here, even though some people were seen violating the rules. I was expecting an appointed guide alongwith individually issued audio device. But it was lacking here. Anyway there after you comes to garden on the right hand side of the castle. It's beautiful and eye catching views of the hill on one side and another the Rhein River water. The river and the City view looks amazing from here.
The Golden Sculpture of a pair of Reindeers grabs your attention and you can't stop yourself from clicking camera. The majority time people spend here in photosession. Now we were hungry, a canteen over the premises was not having much varieties and expensive too. So came back on the platform, within next 10 mins the train arrived, took it and get down to the town. Had meals at a hotel on the way to tram station. On arriving on the tram platform we came to know that the scheduled tram was cancelled so we had to wait for the next. In fact it was a sunny afternoon but the wind flowing from the river was so chilling.
Willing to have a cup of coffee but could not see any Kiosk nearby. We noticed that there was a sea museum also just in front of the tram station. But we avoided to go there. Soon the next scheduled tram arrived and further we reached home safely.