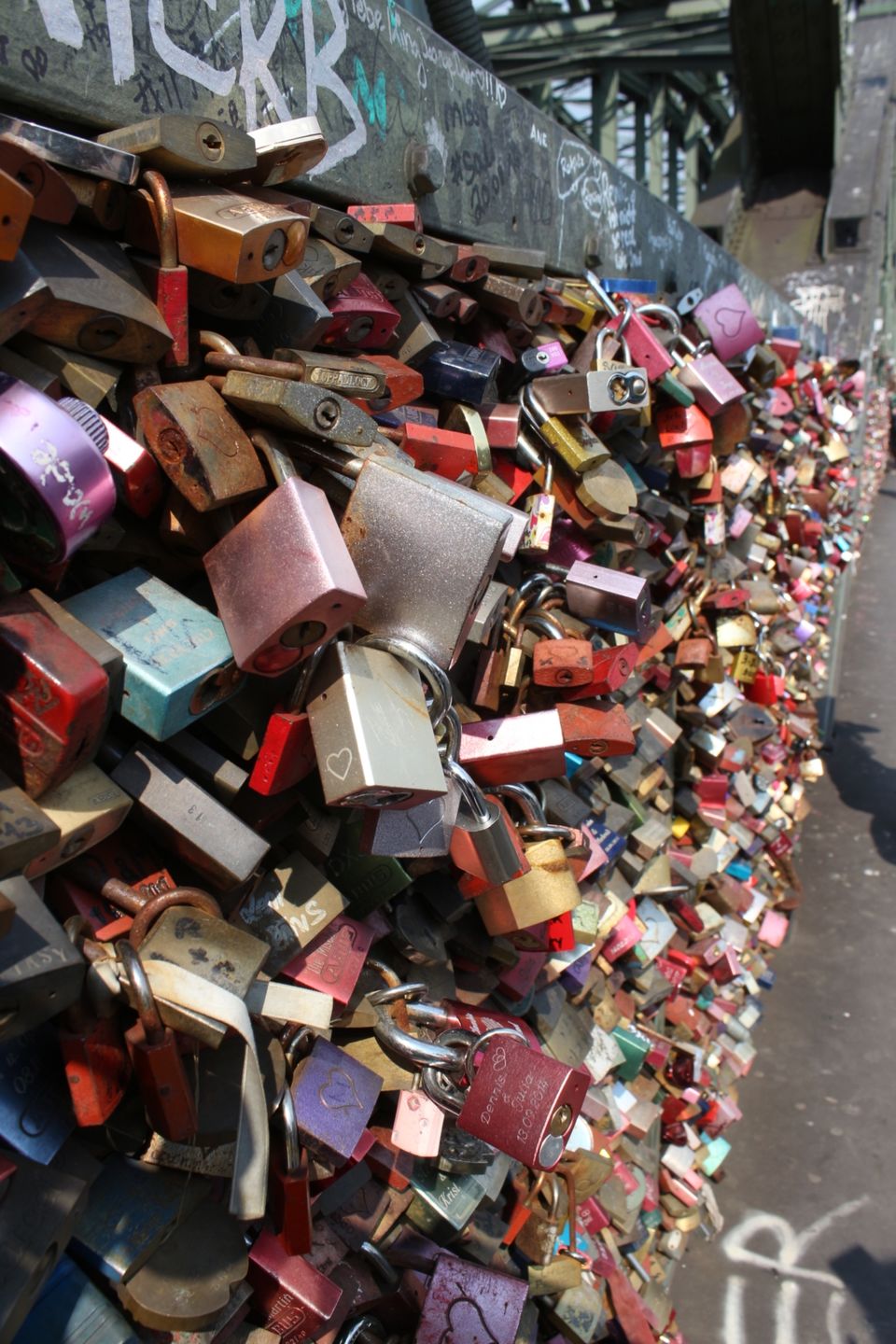 This is the name I found on of the magazines lying on couch table of Ibis.. Hidden Cologne 😊
Not a must do list but a exploration of this place..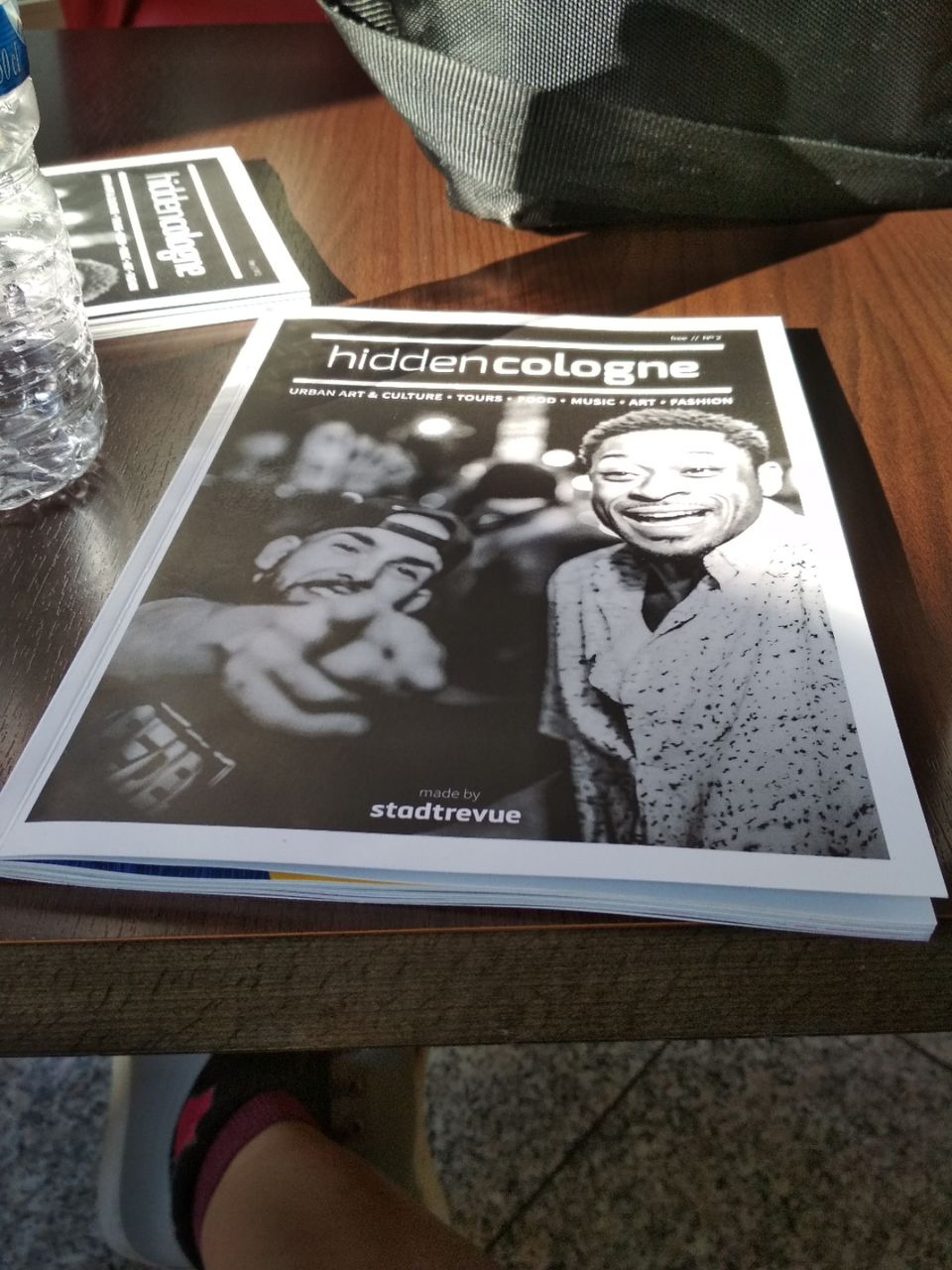 Cologne has its varied colours.. And they are all very pleasing and amazing..
The thing which keeps you going around is some notes running on air and some random sketches drawn to attract you..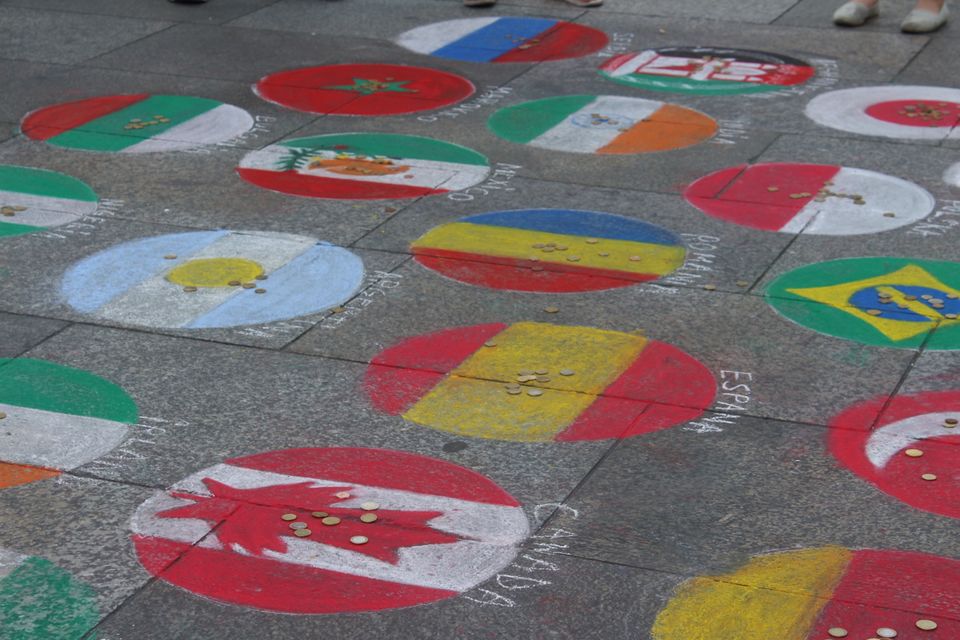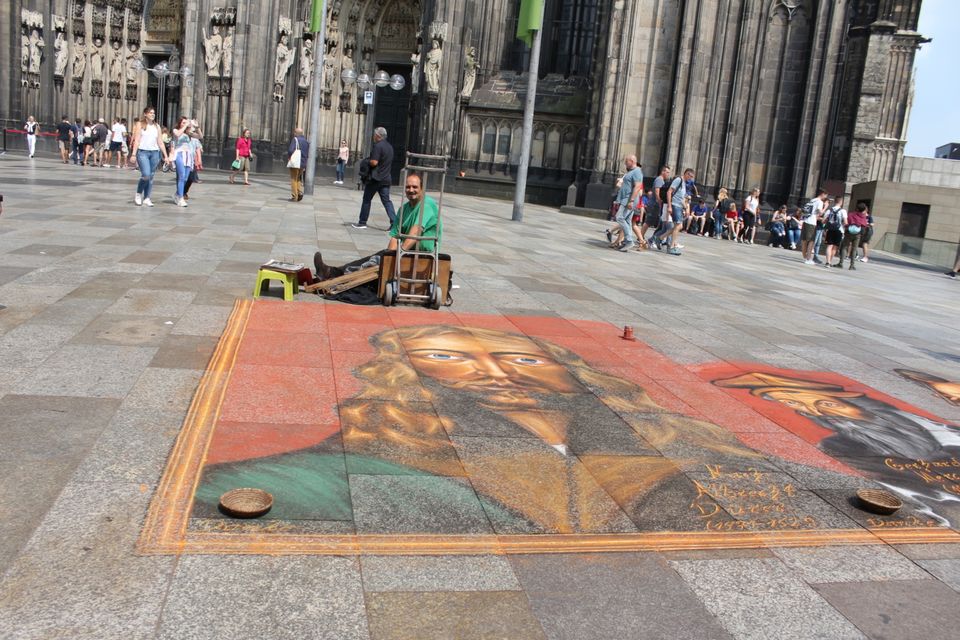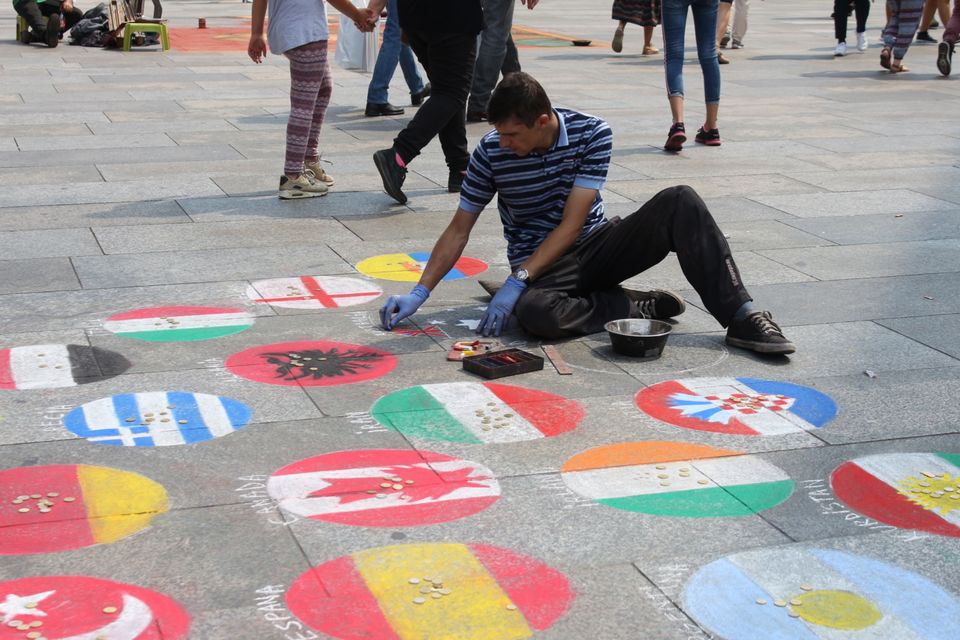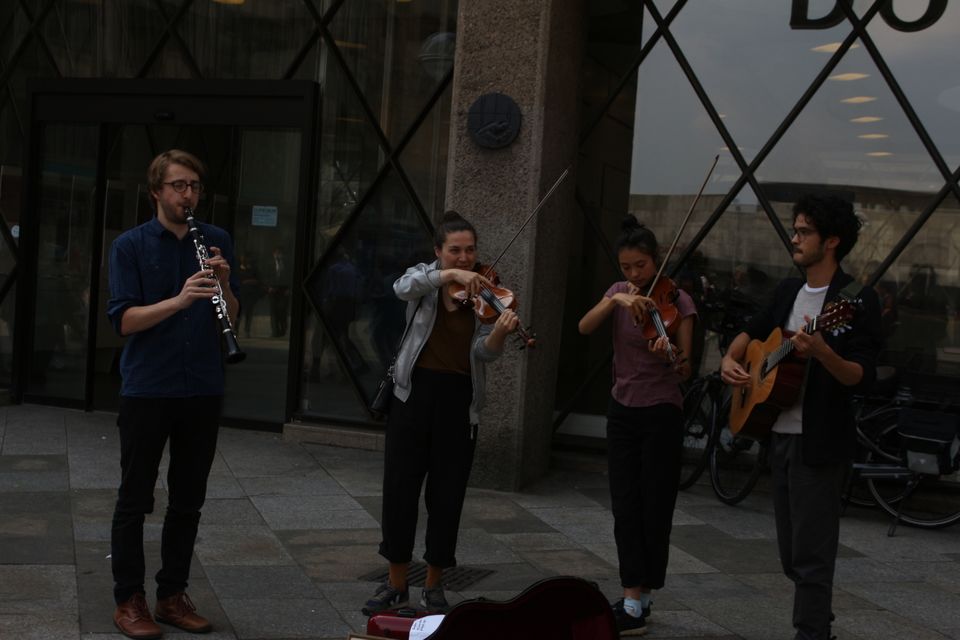 The Rhine Bridge that takes you through the love locks and give you the view of the place is like u must do not because it's just a landmark.. But because few structures stand as they are and from long years..
In continuation this is a witty city.. Lots of handwritten boards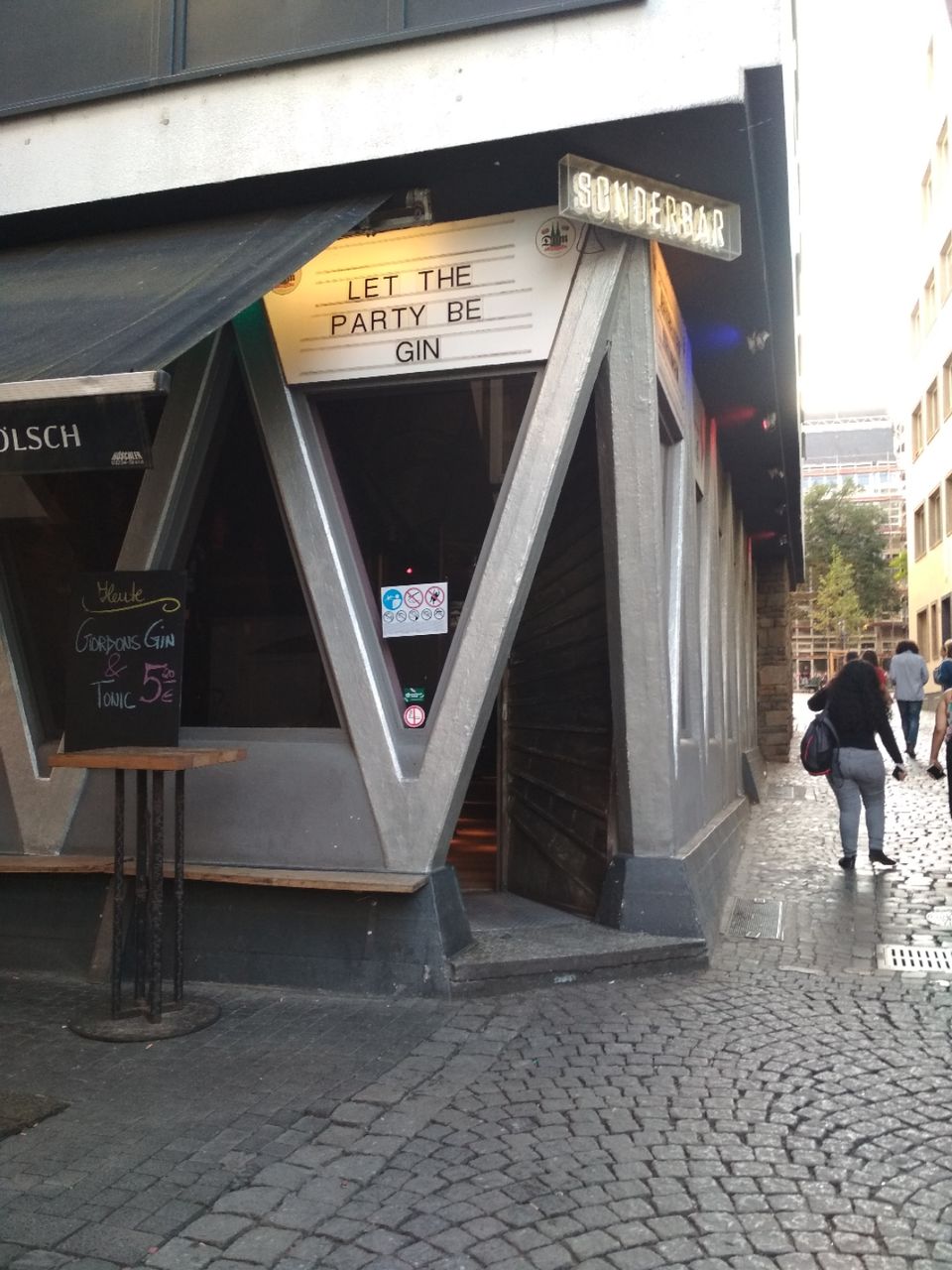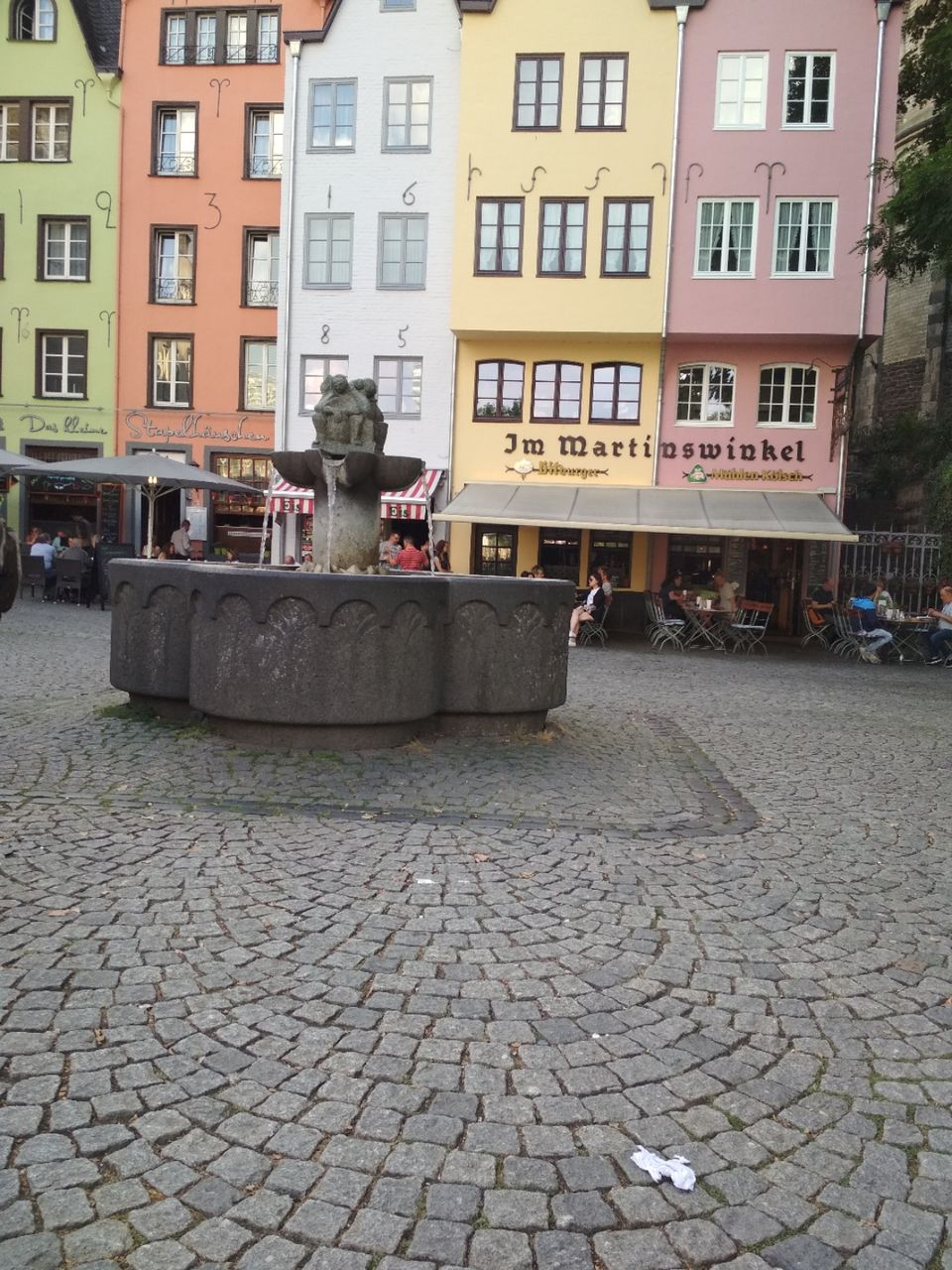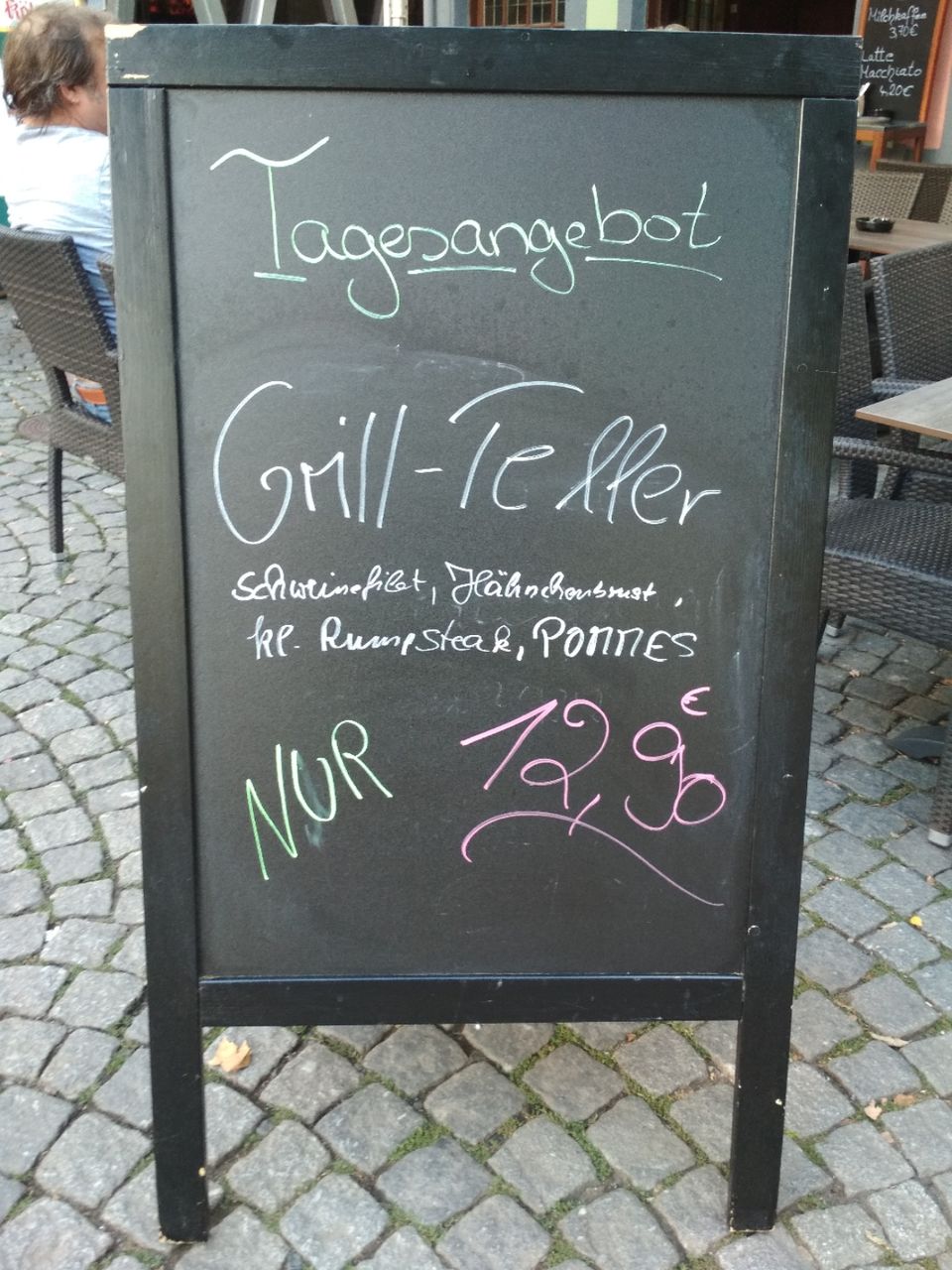 All you need is some quite time with city.. Just to relax and spend some time with it..
Cathedral church holds a architecture to keep the eyes on..
Watch it during morning as well as the golden shine in evening..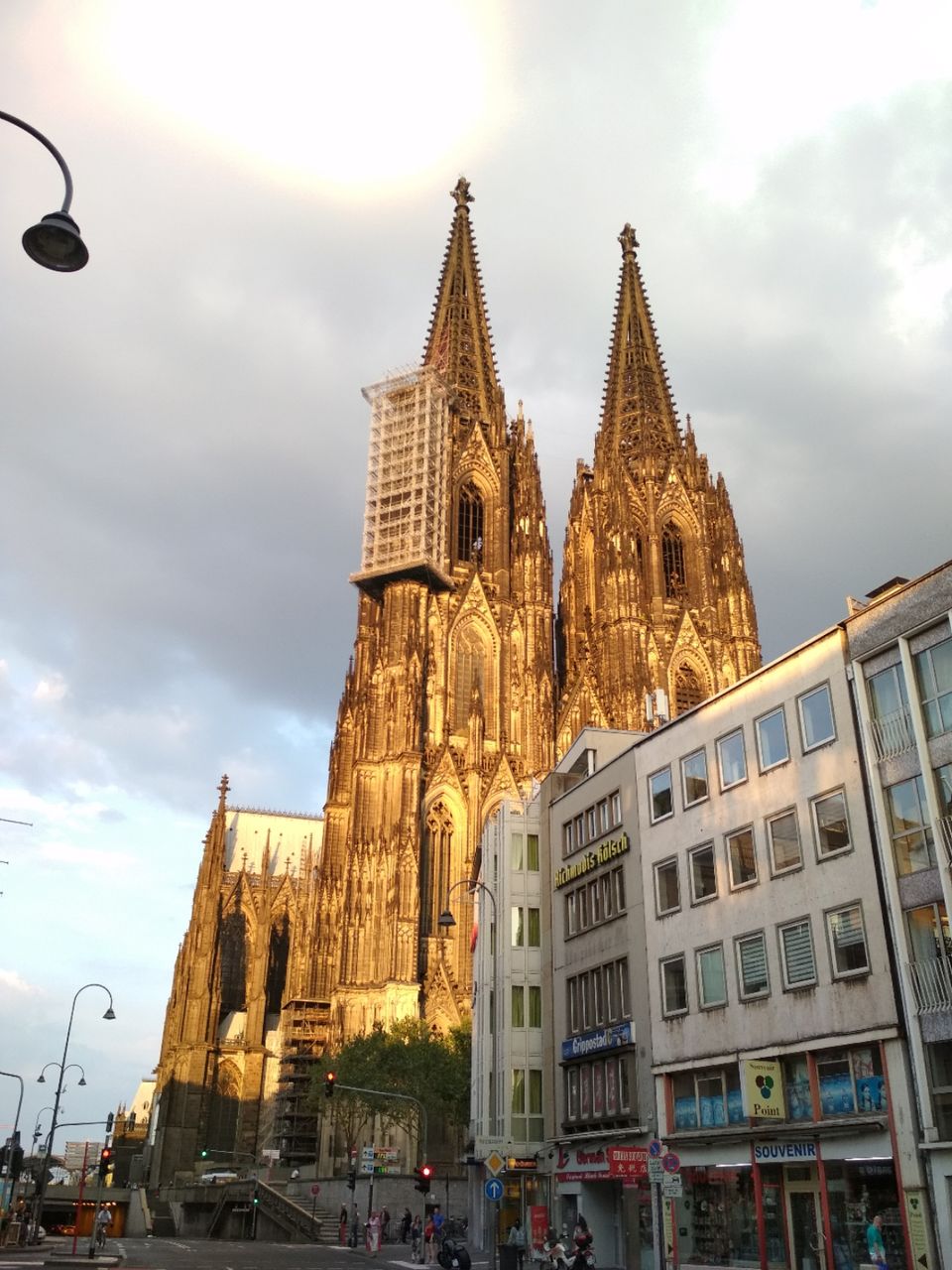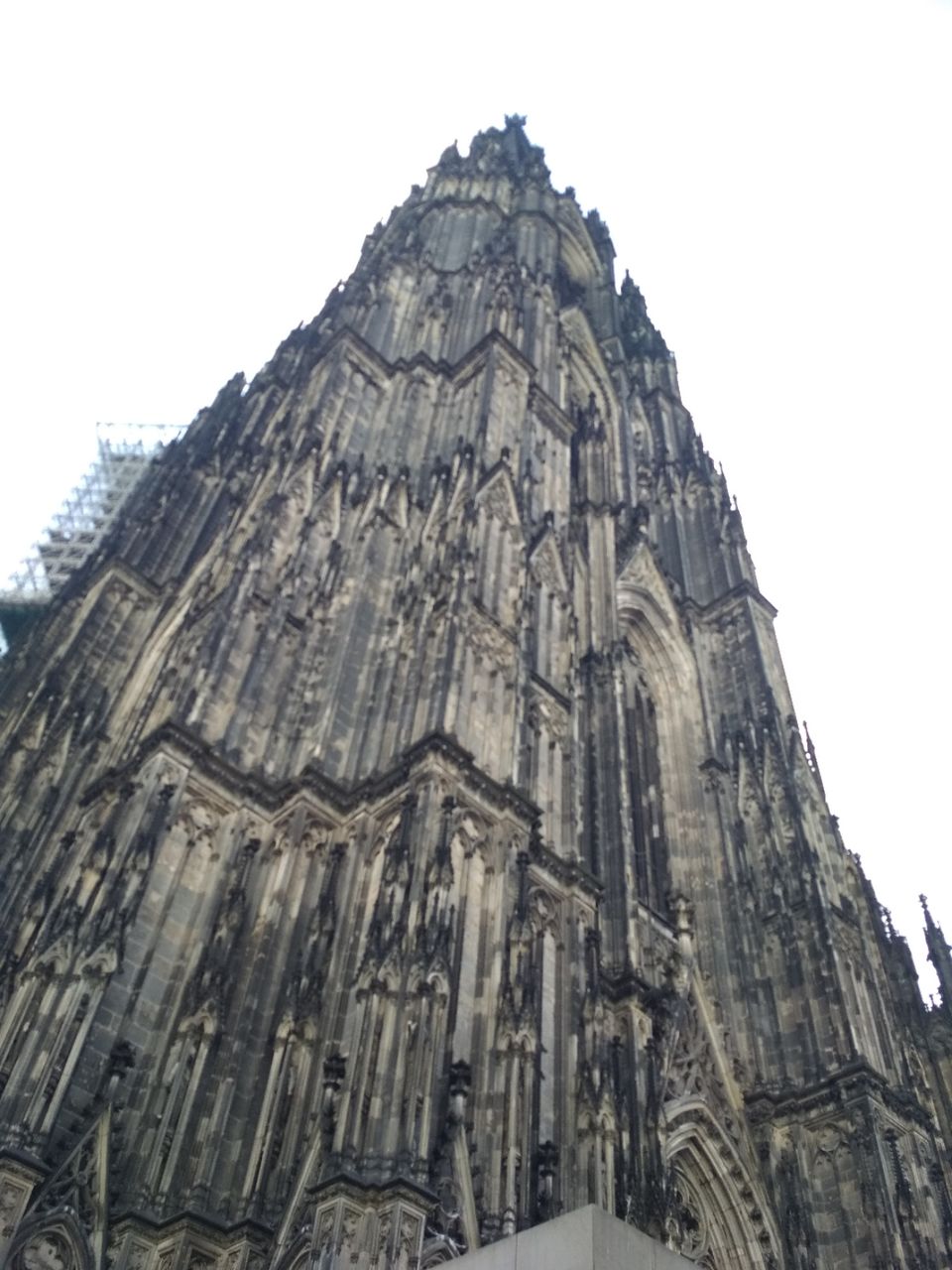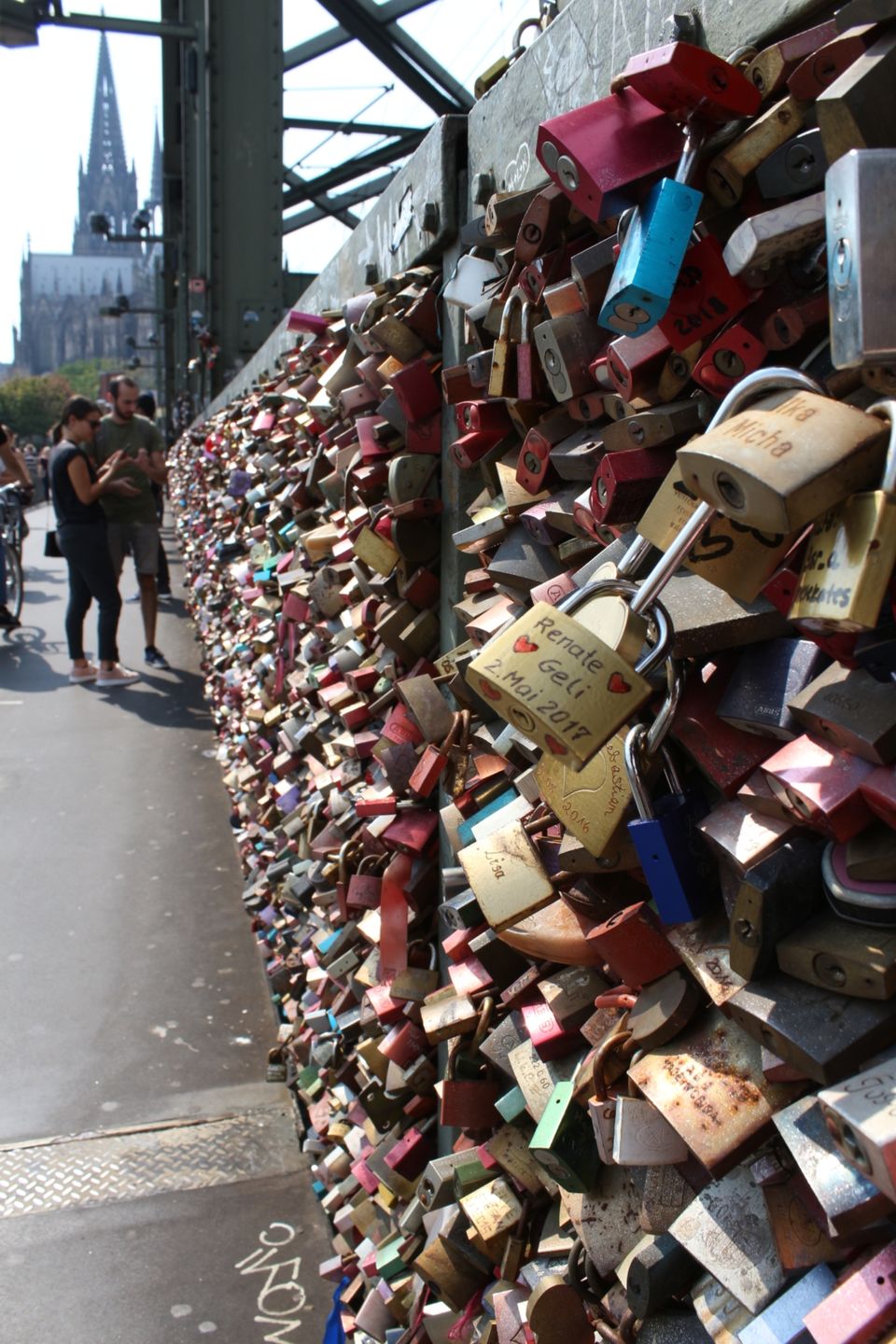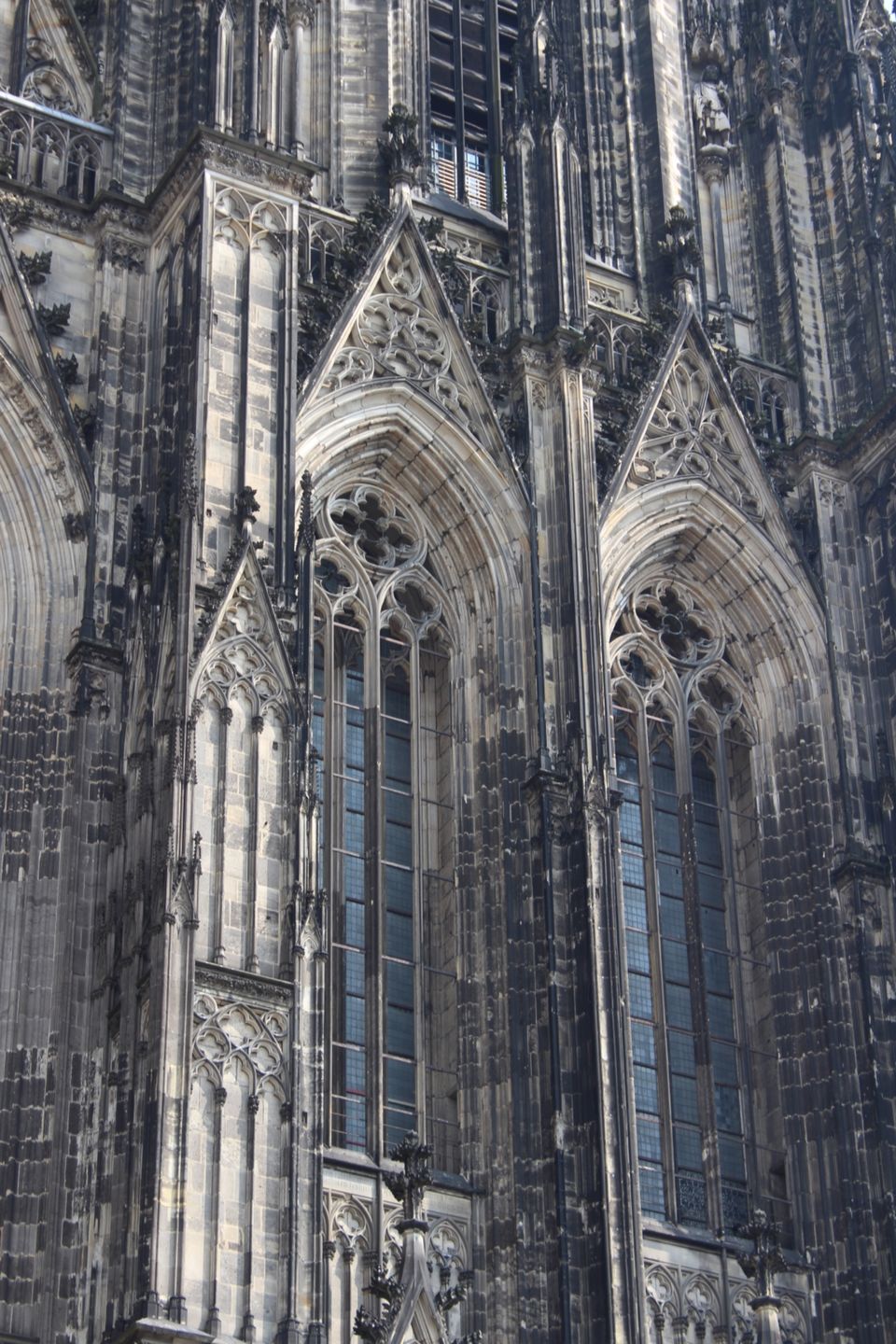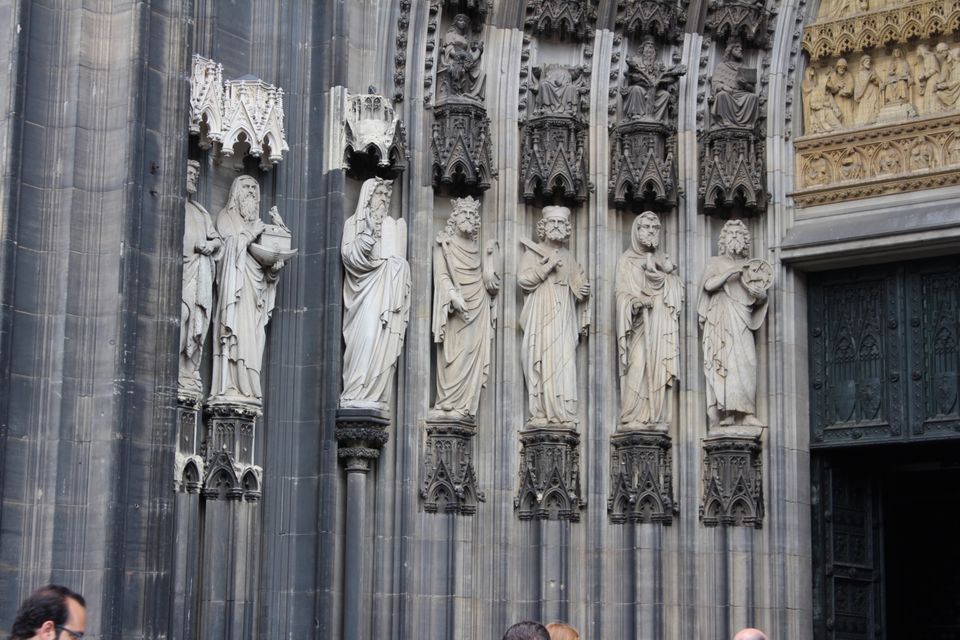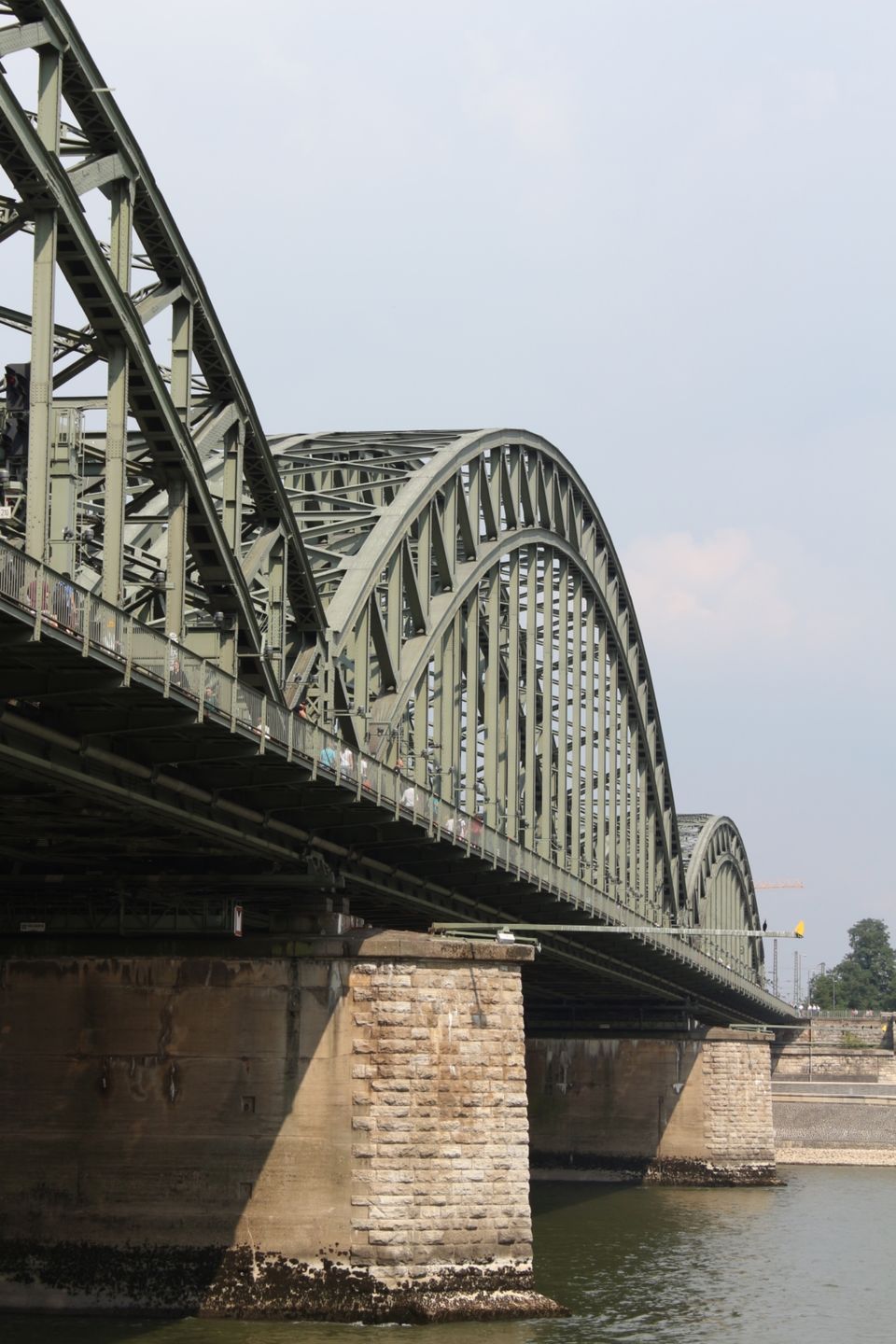 Peep through the city of hidden Cologne..
And add to the love...