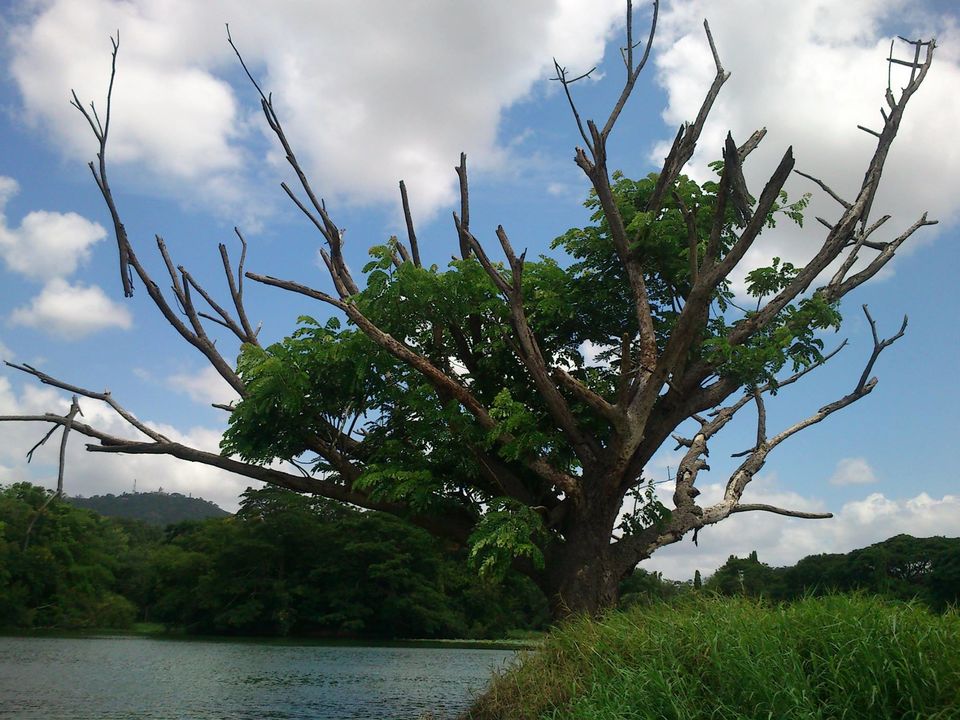 An official trip means no expenses on accommodation, transportation and food (and sometimes a chance to earn extra). It was my first and I was all set to explore the southern part of India. We, a group of 4, decided to go to Mysore and Ooty. We planned to cover these 2 places on a weekend and booked bus tickets for Bangalore - Mysore - Ooty - Bangalore route.
The bus took approx. 4 hrs and we reached Mysore by 2 am. Our hotel was just a walk away from Mysore bus stand so it was easy to walk down.
Early morning, we hailed a taxi and requested the driver to cover as many places as possible in a single day. The first destination was Chamundeshwari Temple on Chamundi Hills. One thing about all south Indian temples is that you won't ever get a chance to enter without waiting in a queue. It took us approx. 45 minutes to see the deity. We came out and got ready to go to the next place but before that we took a few minutes out to see the view from Chamundi Hills.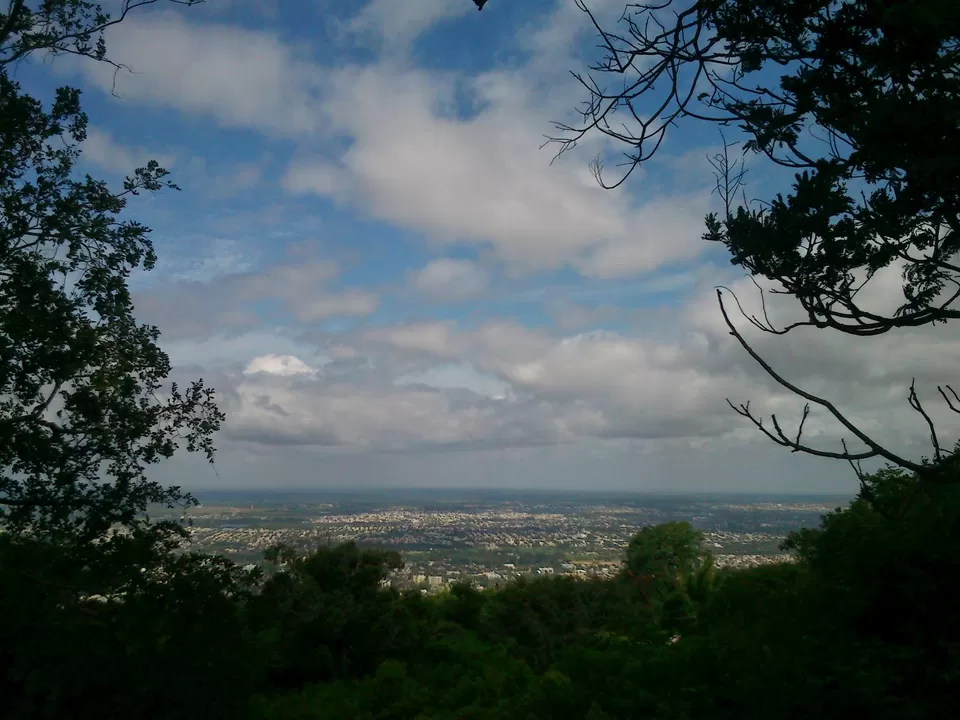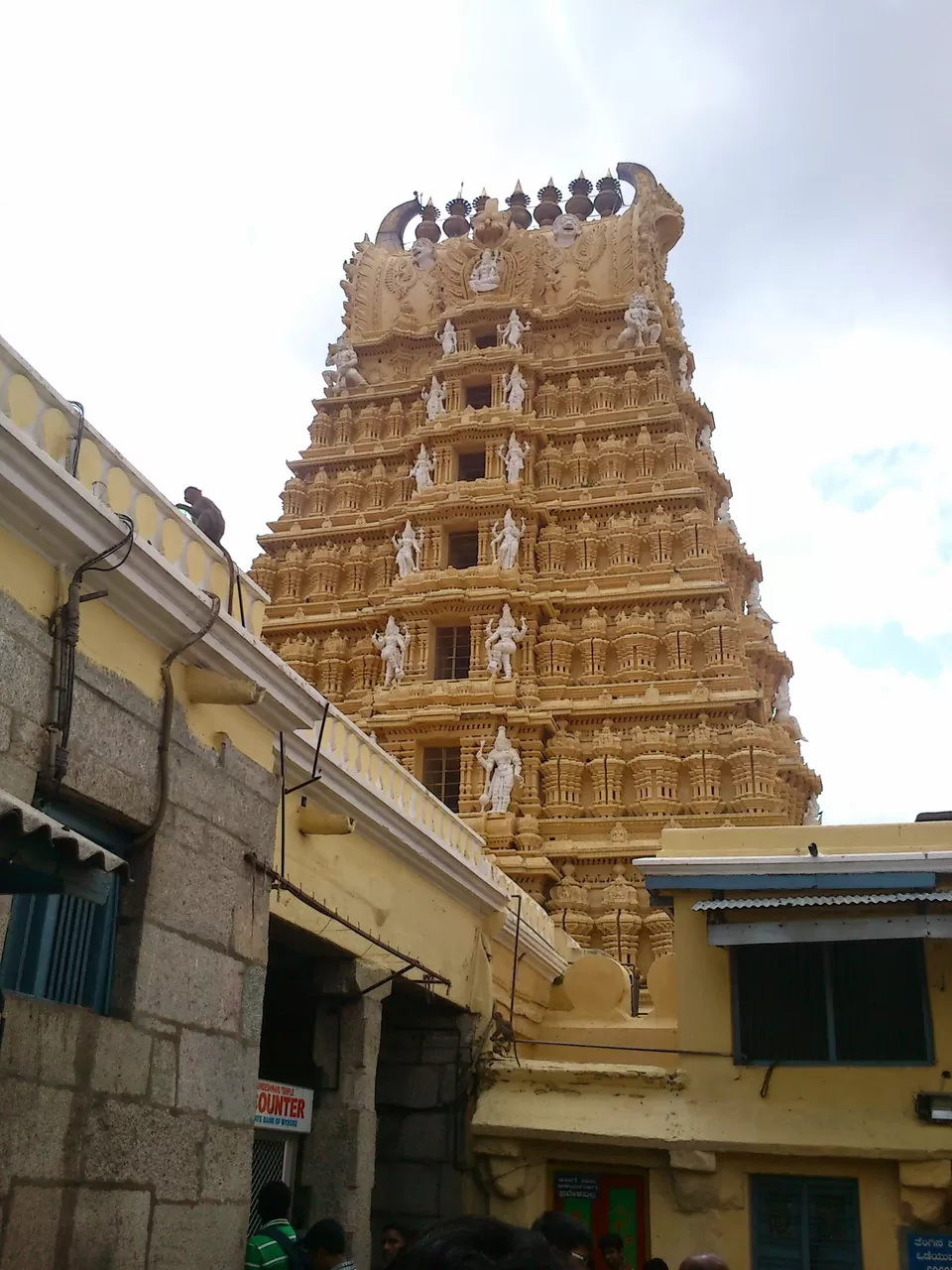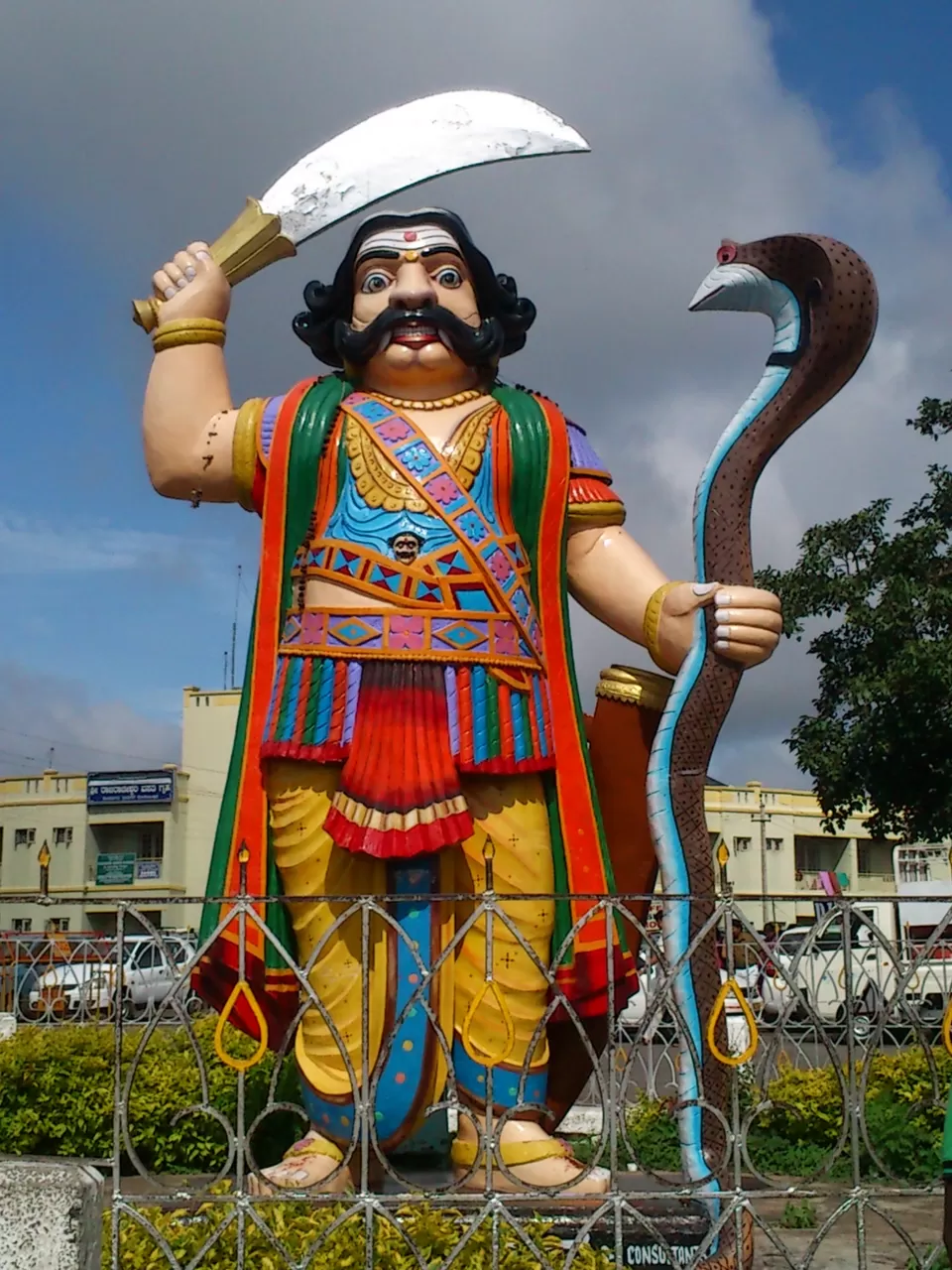 Next, we went to Sri Nandi (Bull) Temple. It is believed that if one says his/her prayer/wishes in the ears of that bull, that wish comes true. So, go ahead and try your luck.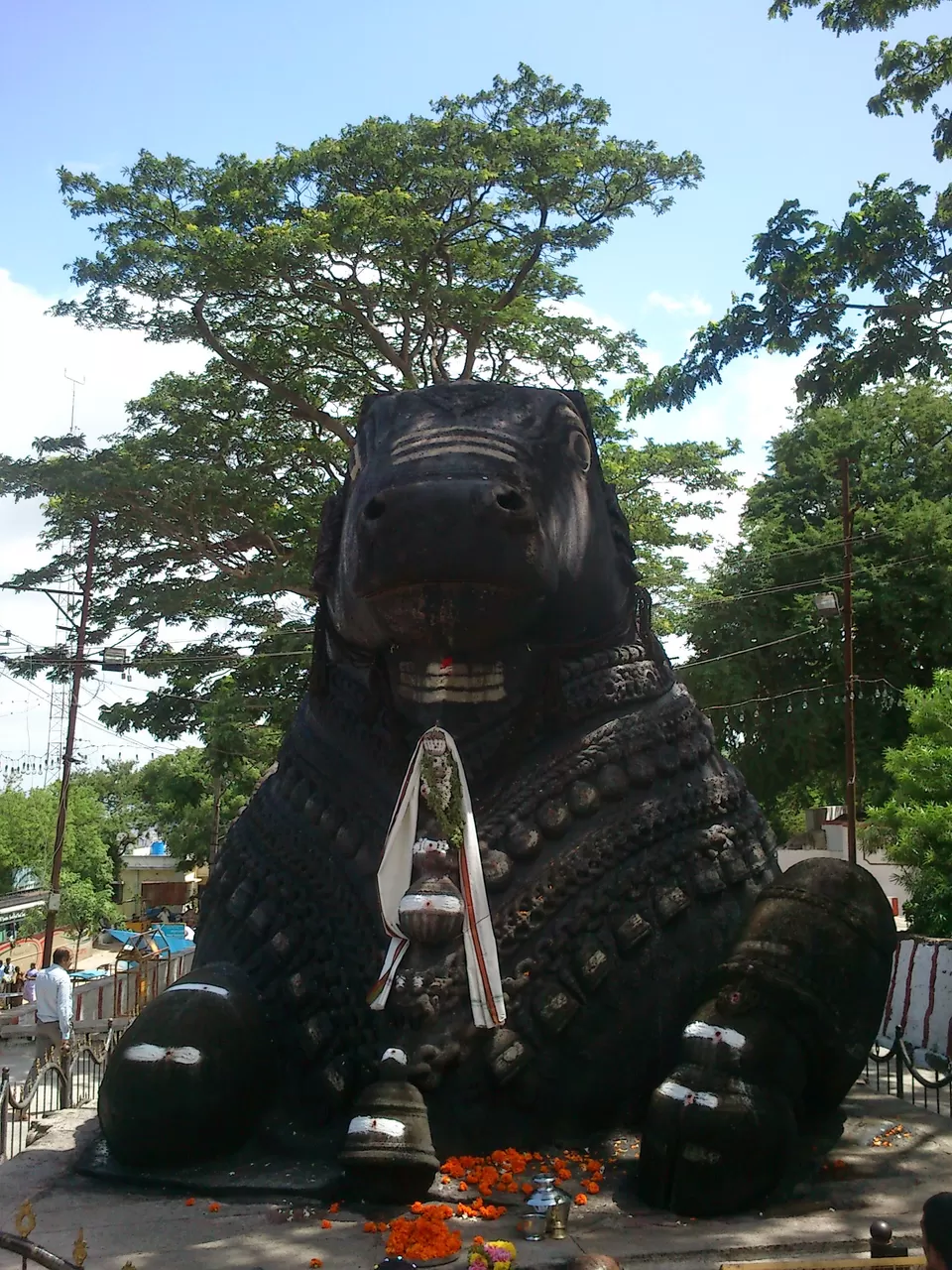 Our next stop was Sand Sculpture Museum.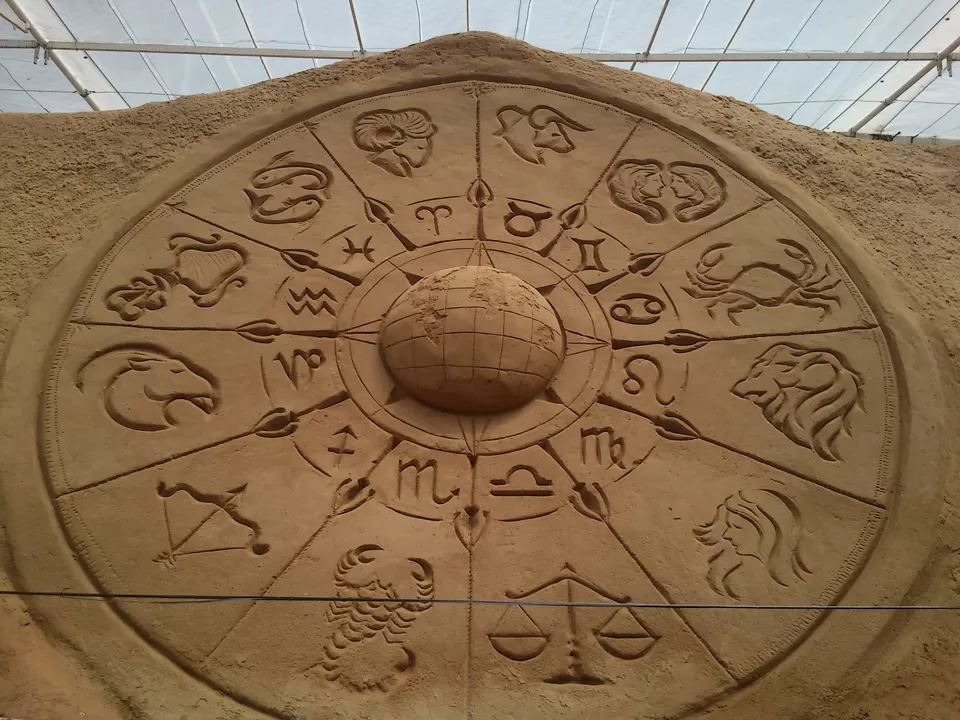 Then, the driver took us to the wax museum. It is not a museum dedicated to celebrities, so please don't expect it to be like a Madame Tussauds, but don't ignore it if you are planning this trip with your kids.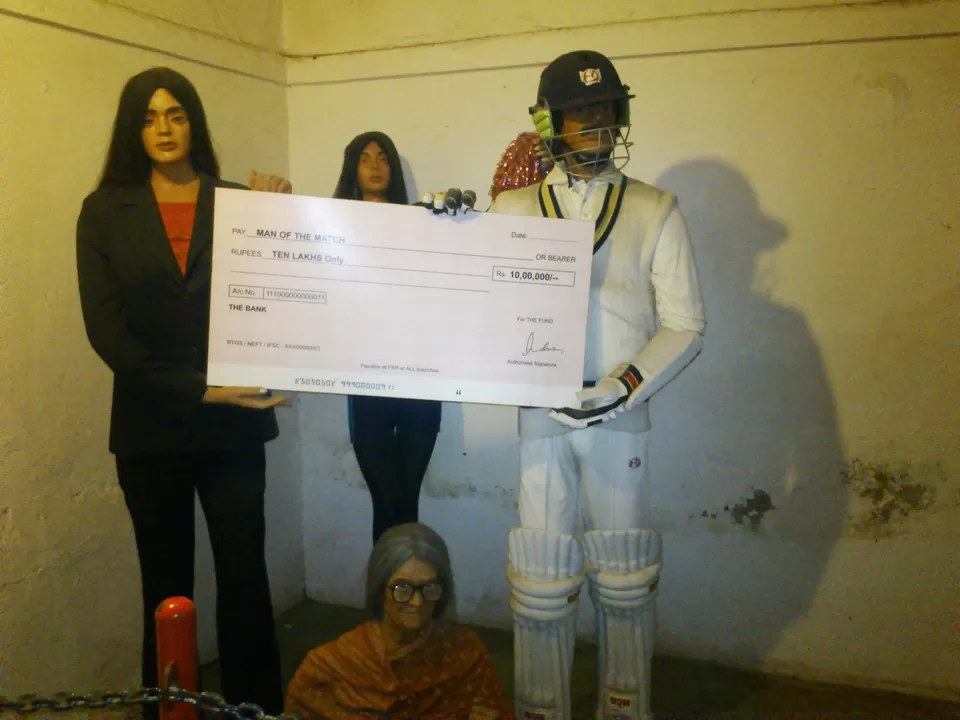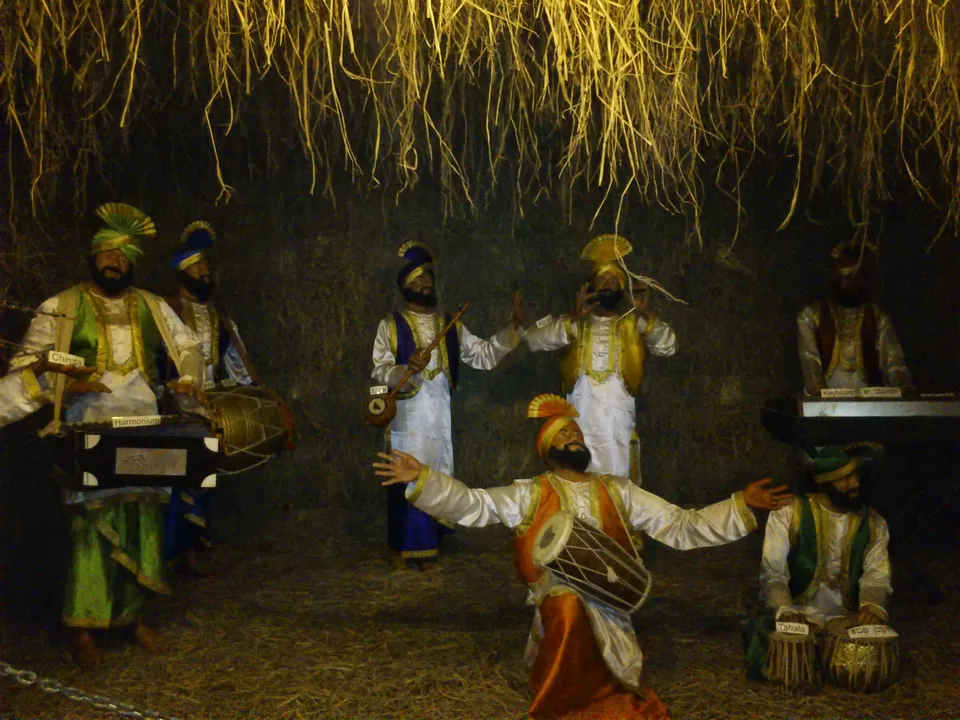 The next stop was Karanji Lake. This lake was the highlight of the day. You should not miss the boating here if you enjoy calm surroundings. The water was clear and the boat ride was good. You will feel like that you are away from the outside world in a separate environment.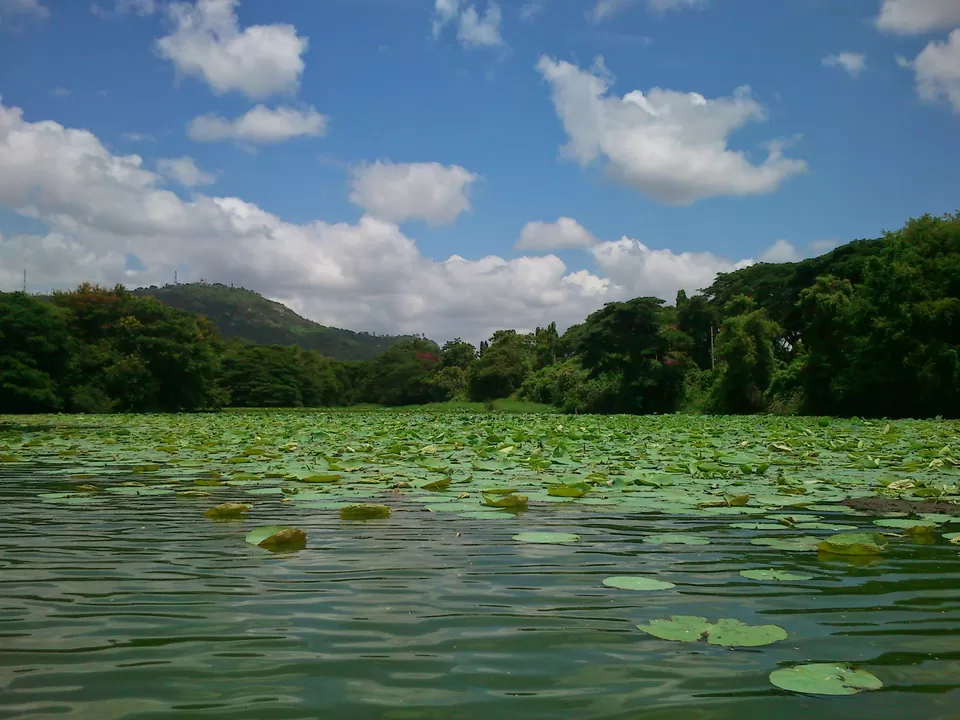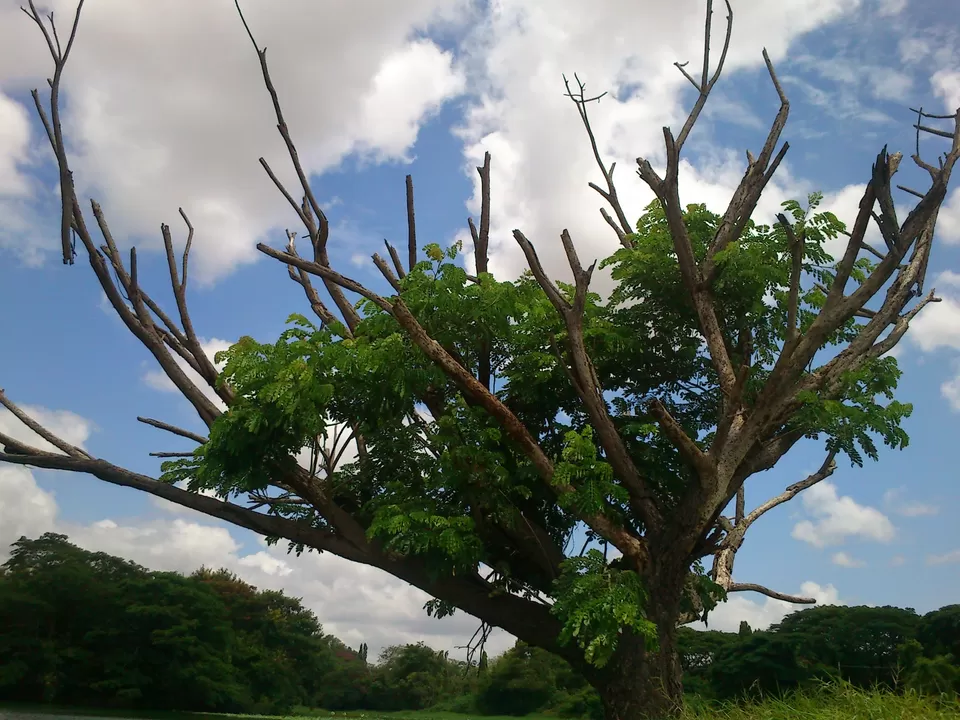 After lunch, we proceeded to the Mysore Palace - a royal palace where a lot of hustle and bustle goes on throughout the day. One can go for a carriage ride outside the premises to feel like royals. Guided tours are also offered inside the palace. Though we didn't opt for one, we eavesdropped many times. These guides will inform you about the past associated with the place. For instance, when we entered the room of the queen, we saw a mirror but the guide shared information on as to how different parts of the mirror can be used for different purposes such as one part to see the face and another to adjust bangles. There are many beautiful spots for taking pictures outside and around the palace. Taking pictures inside is not allowed.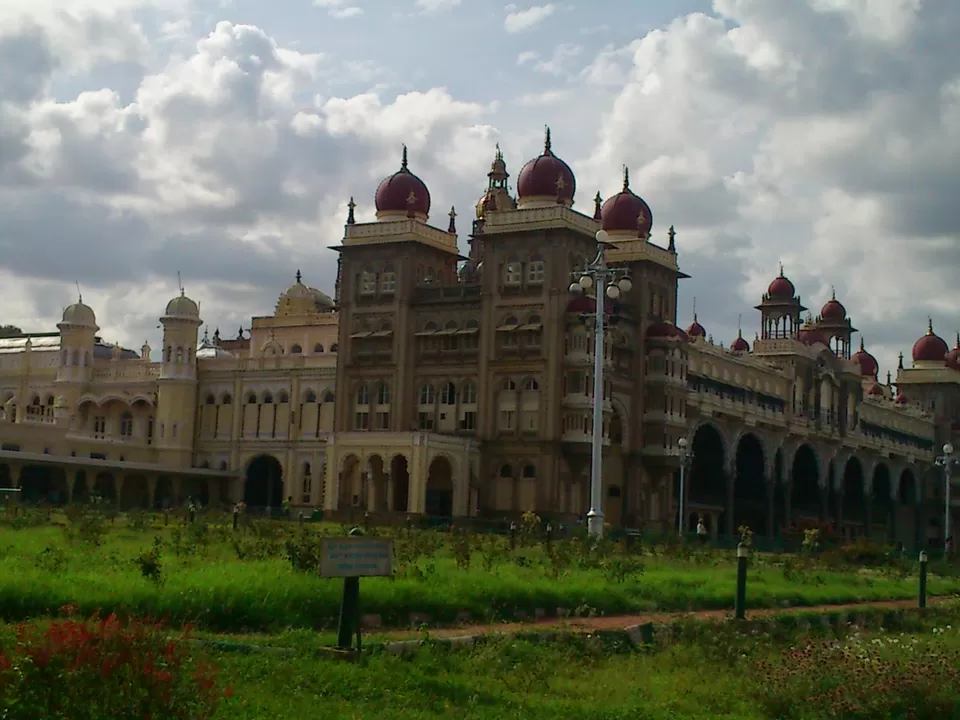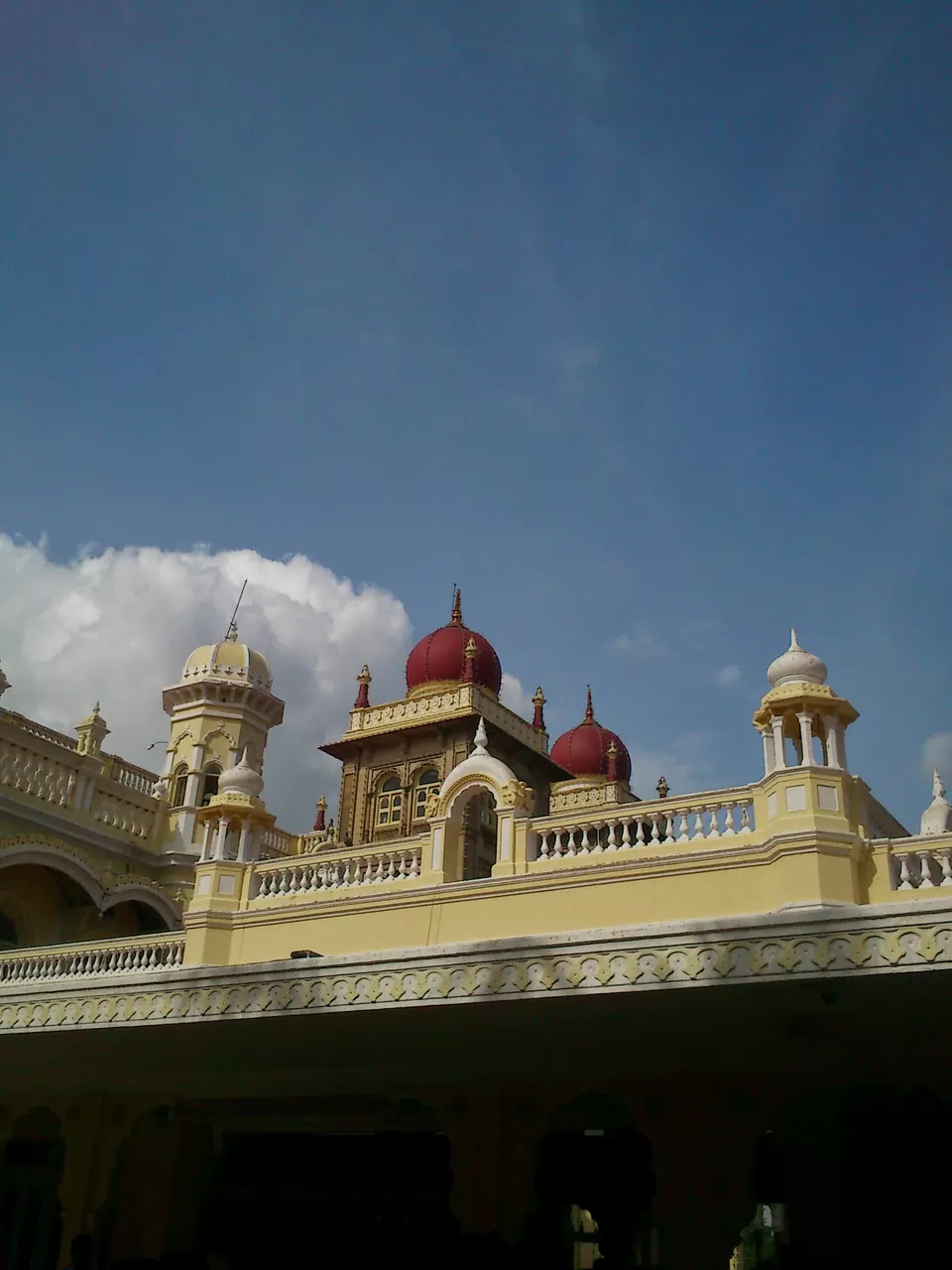 We stopped at St. Philomena's Church for a while.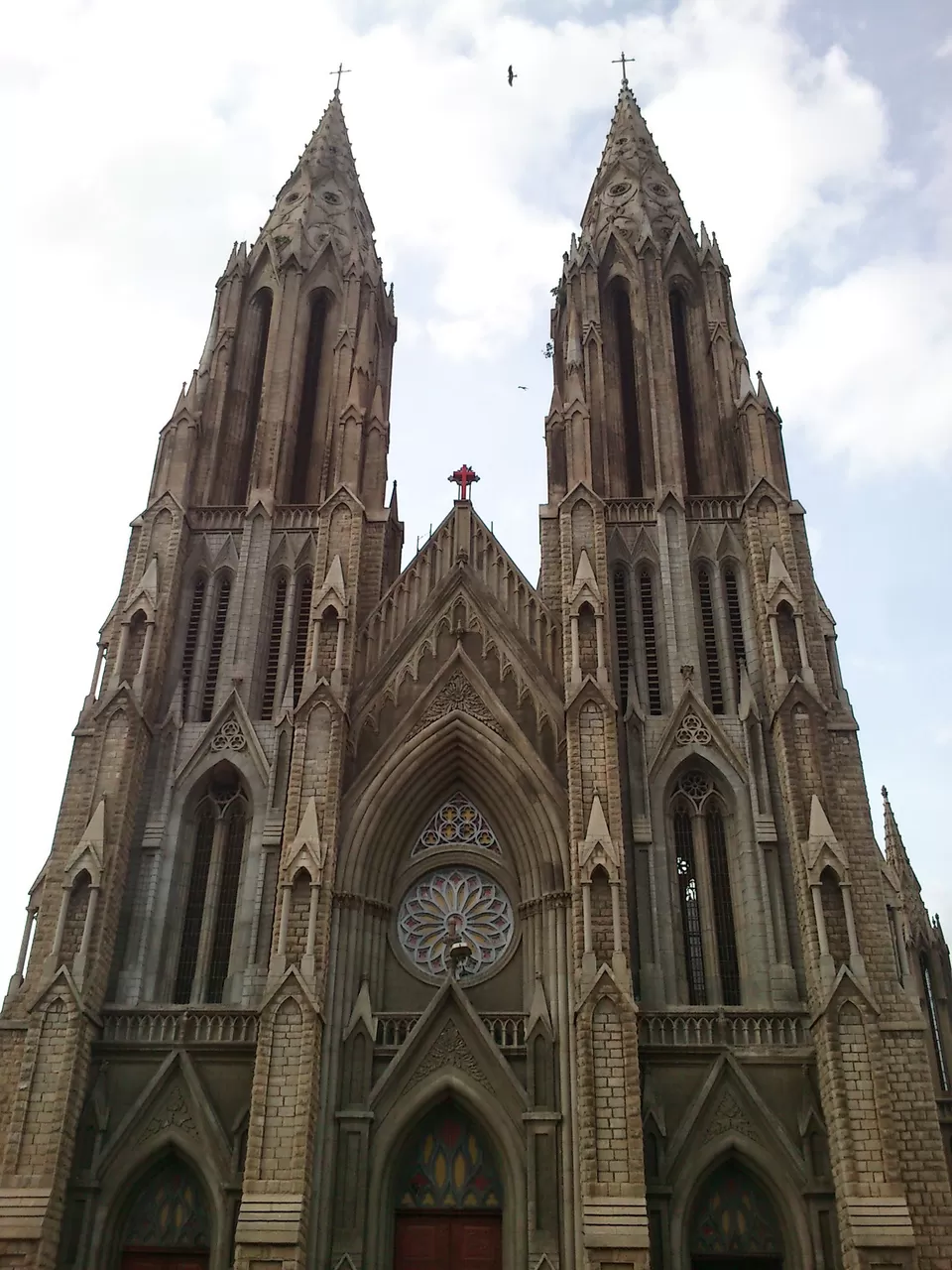 There are only two places in Mysore - Mysore Palace and Brindavan Gardens - which should be visited during night time. So, the last stop for the day was Brindavan Gardens. We stayed there for the fountain show and ran towards the cab as we had to catch a bus for Ooty.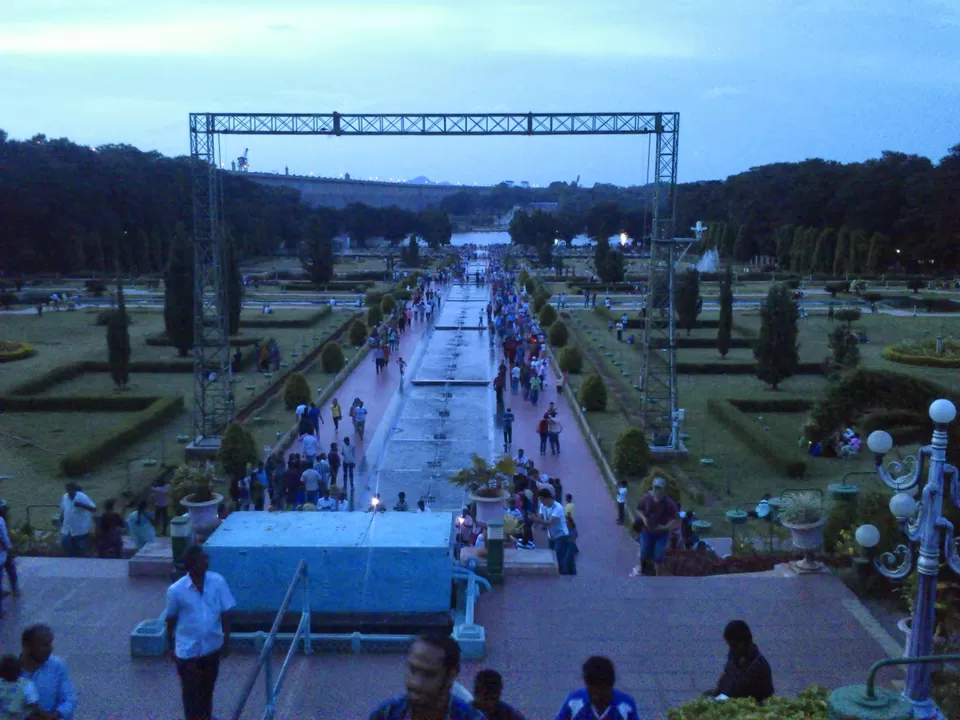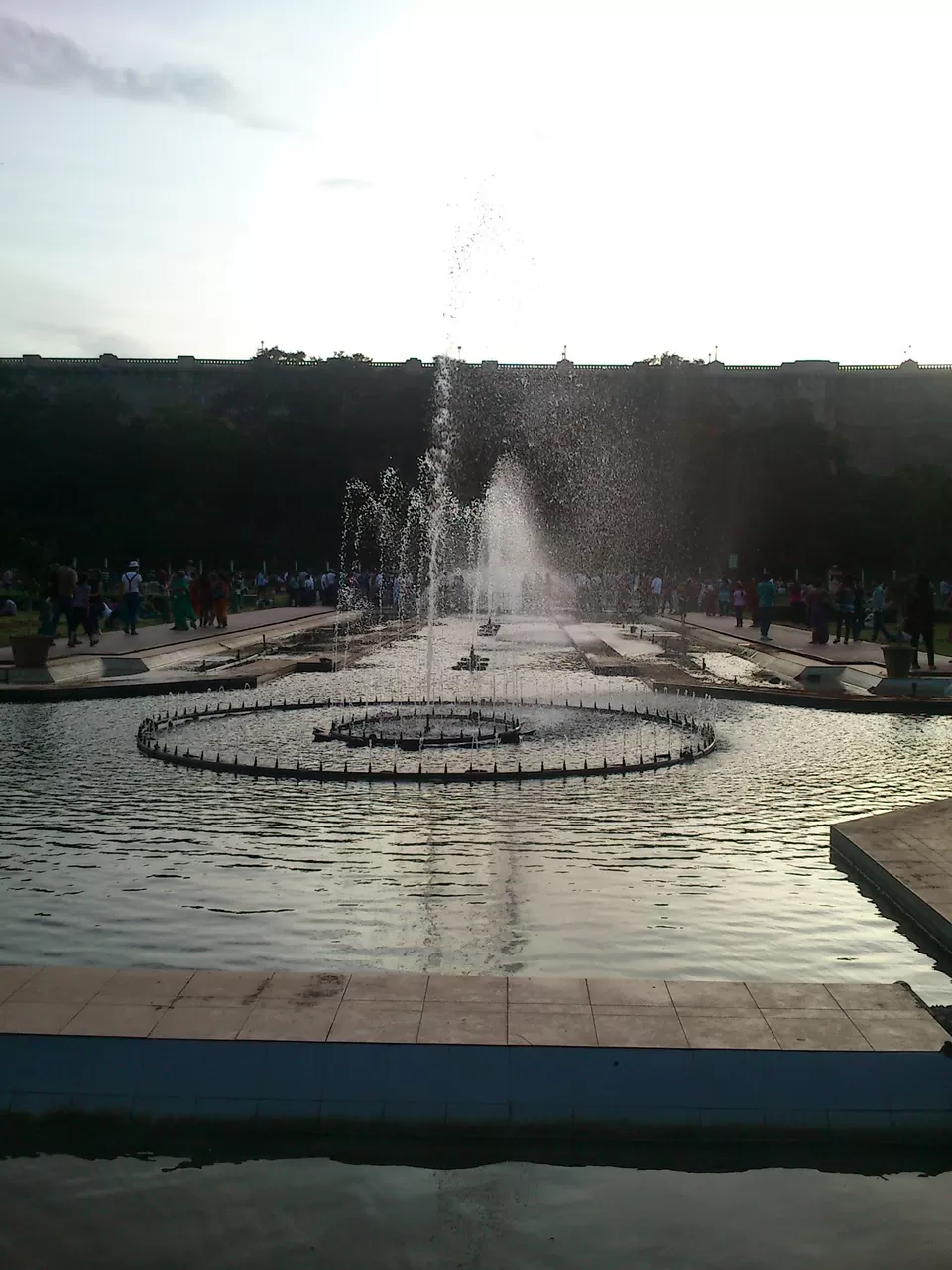 The bus journey from Mysore to Ooty is via Bandipur. The traffic was halted for an hour as animals were crossing the road and we woke up at 5am to see our beautiful surroundings. While passing through the Bandipur National Park, we could see elephants, deer, etc.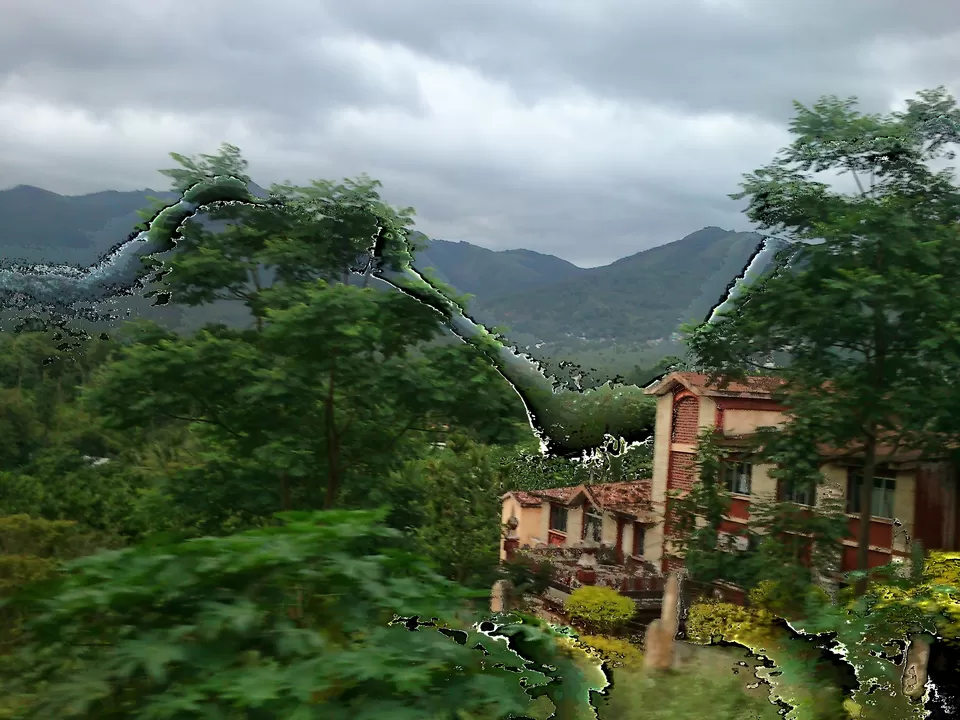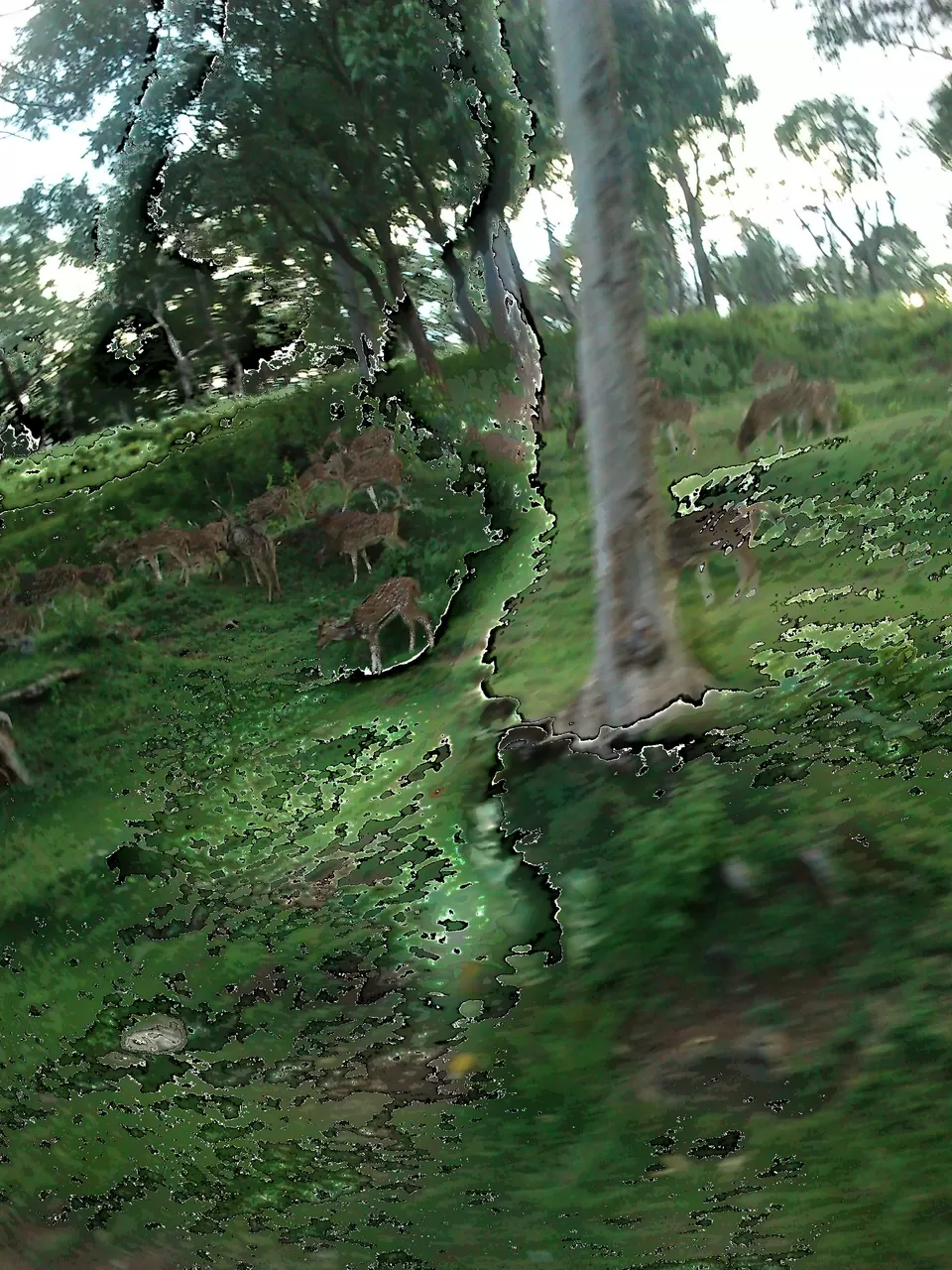 We reserved a hotel to freshen up. After breakfast, we got ready to see a few places such as Botanical Garden, Rose Garden, Boat House / Ooty Lake, Pine Forest, and a few view points.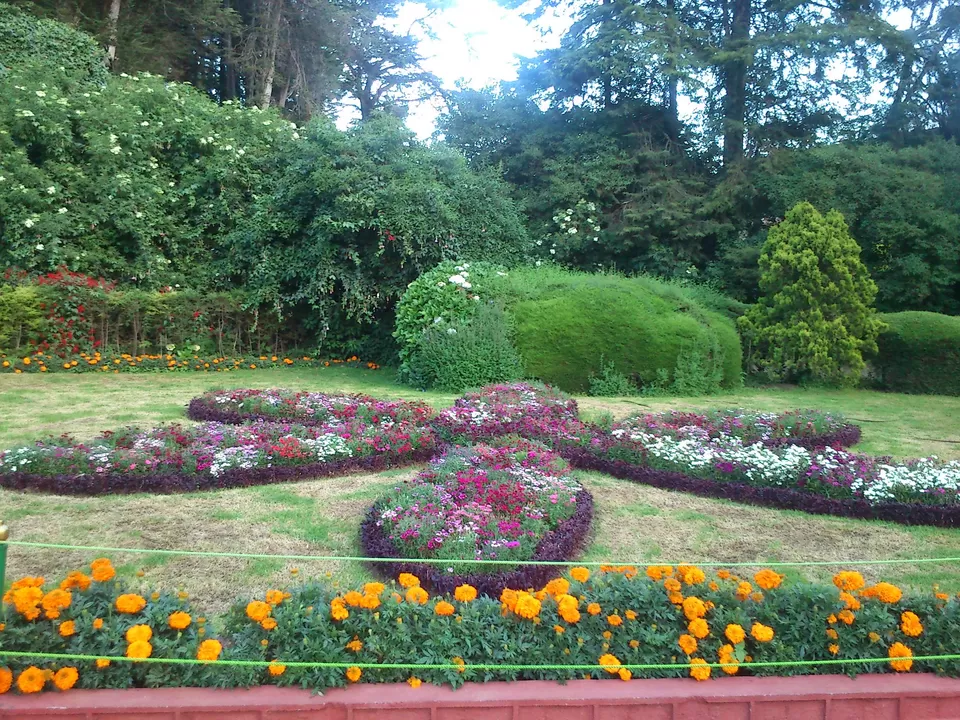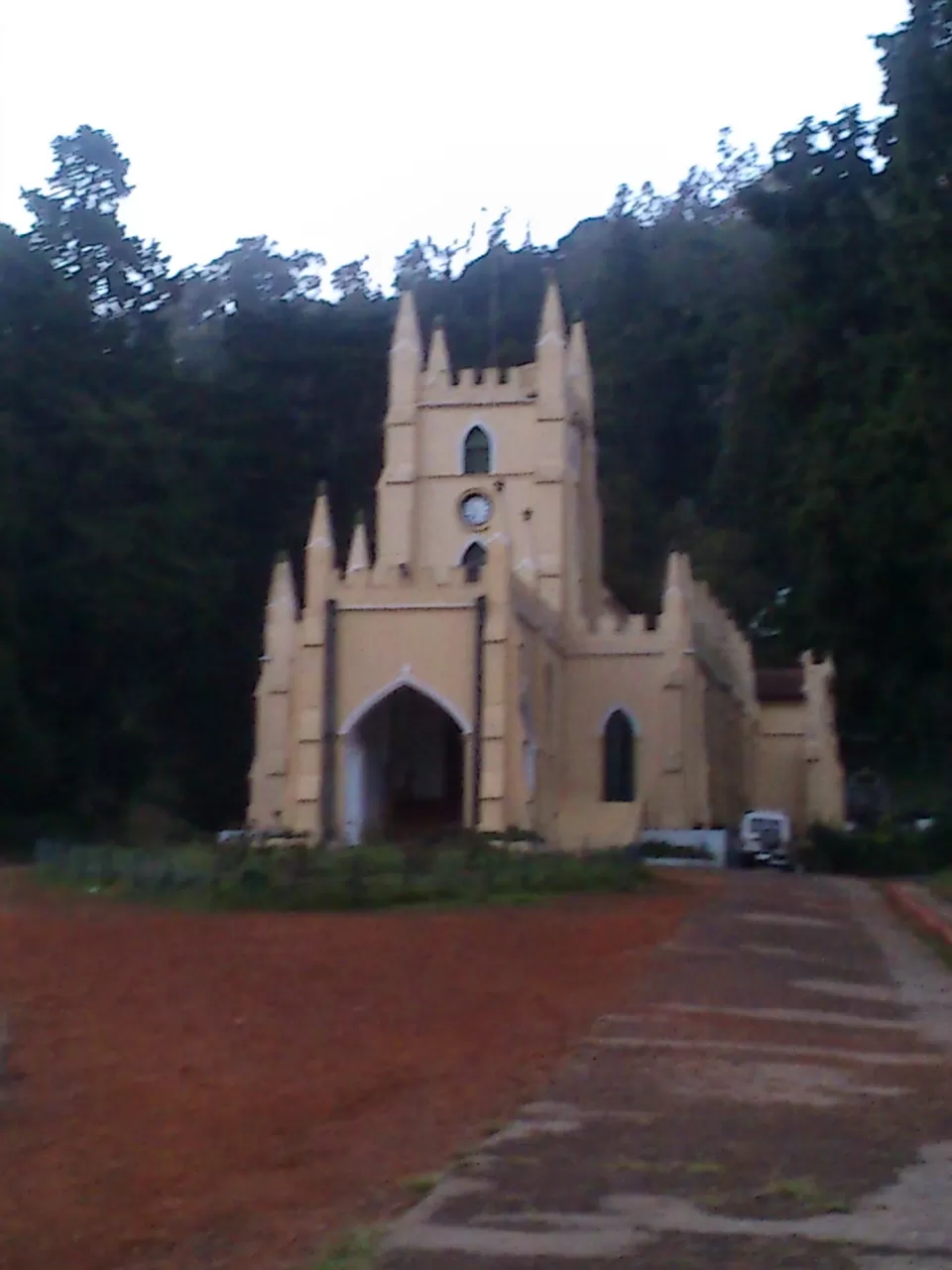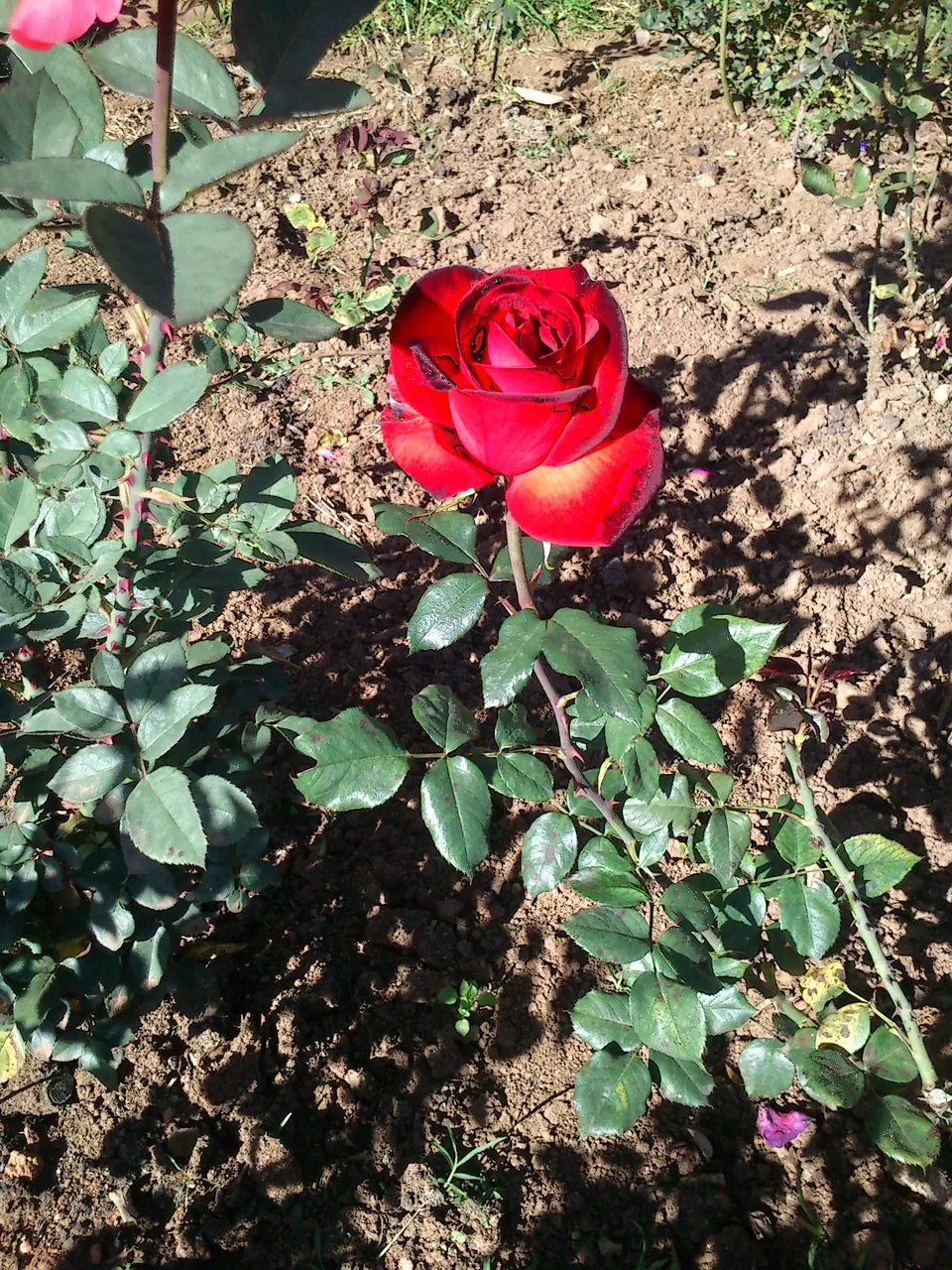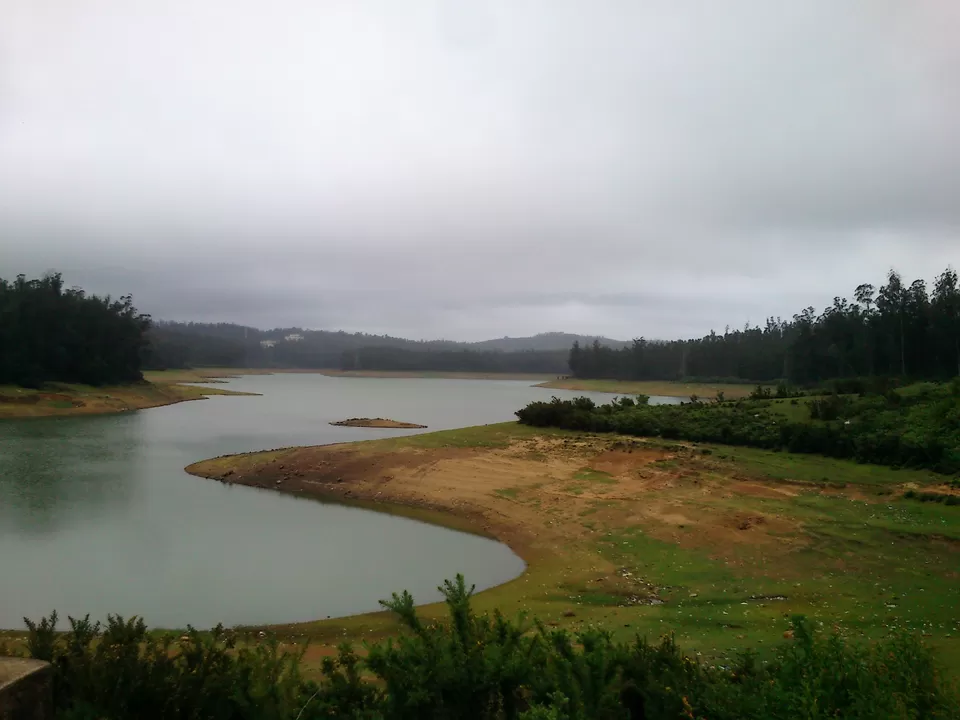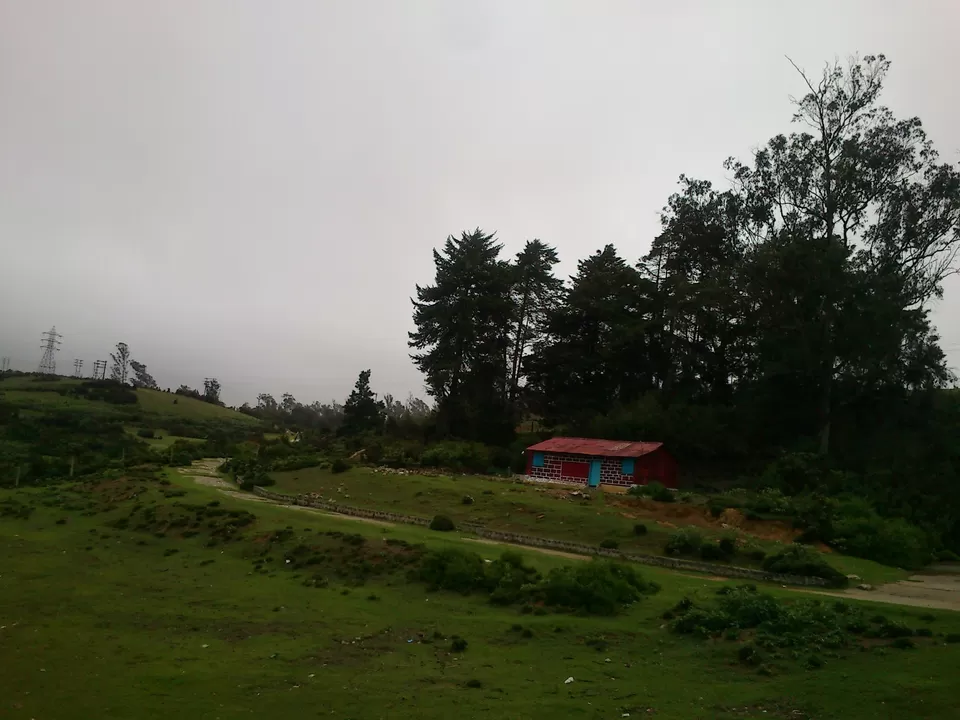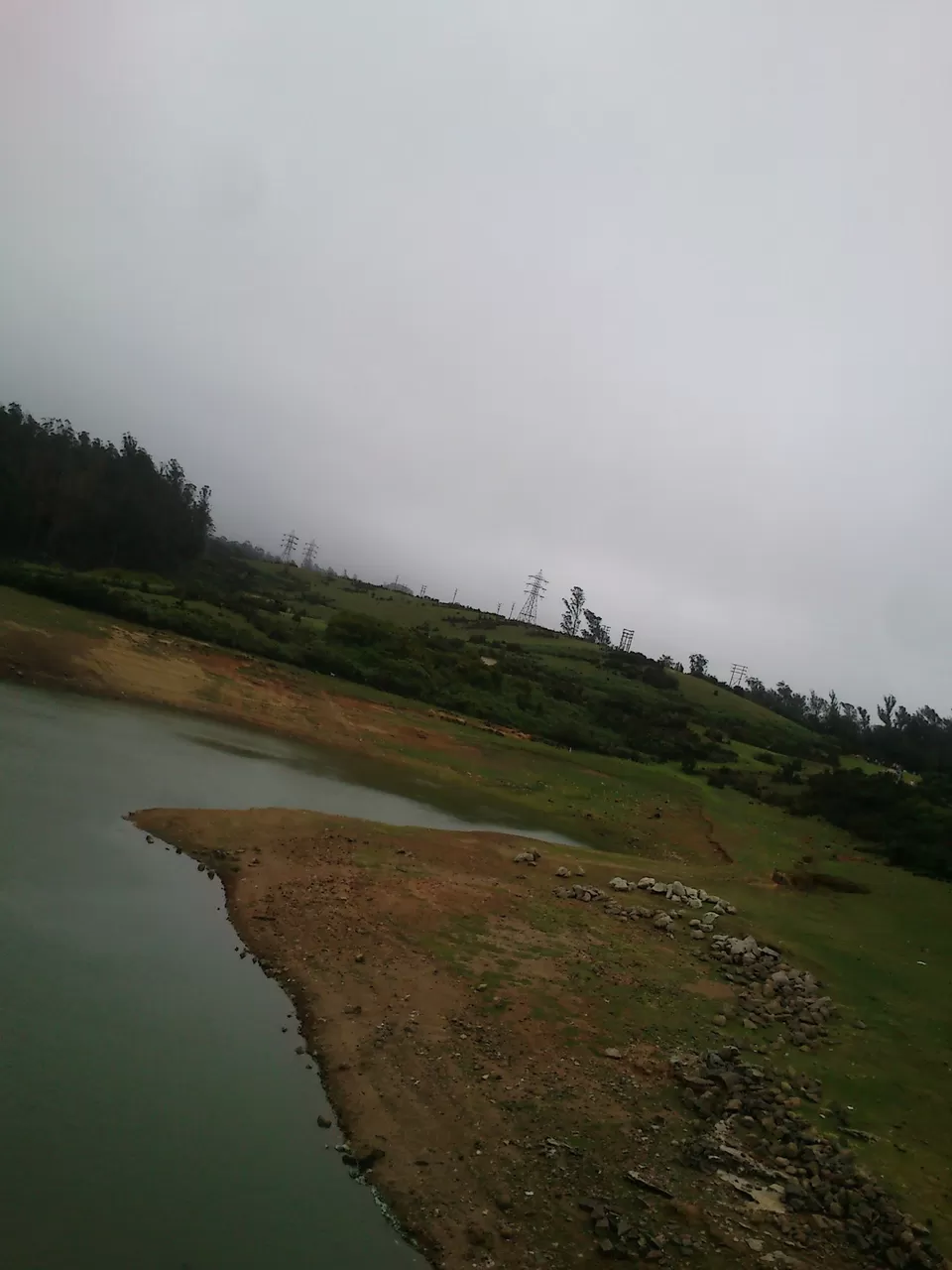 We all enjoyed this short but fully packed weekend getaway. Exhausted, we boarded the bus back for Bangalore to report back to the office on Monday.