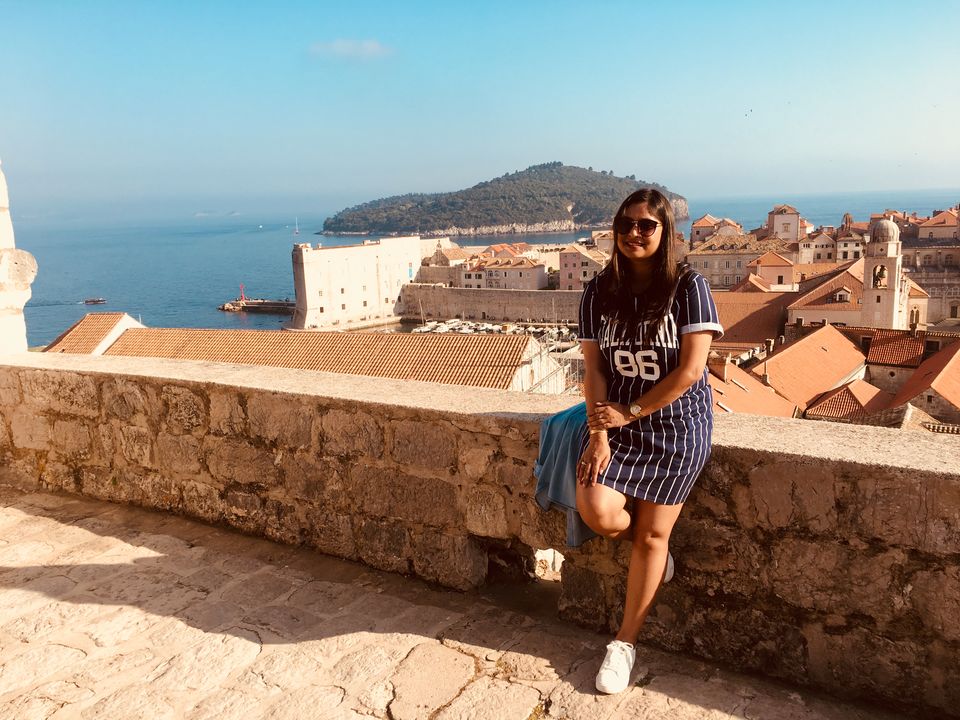 My husband and I, plus another couple who are our dear friends were wondering where to spend 10 good days for a vacation in Europe. After much discussion, we finally decided to visit one of the hottest new destinations of Europe - CROATIA.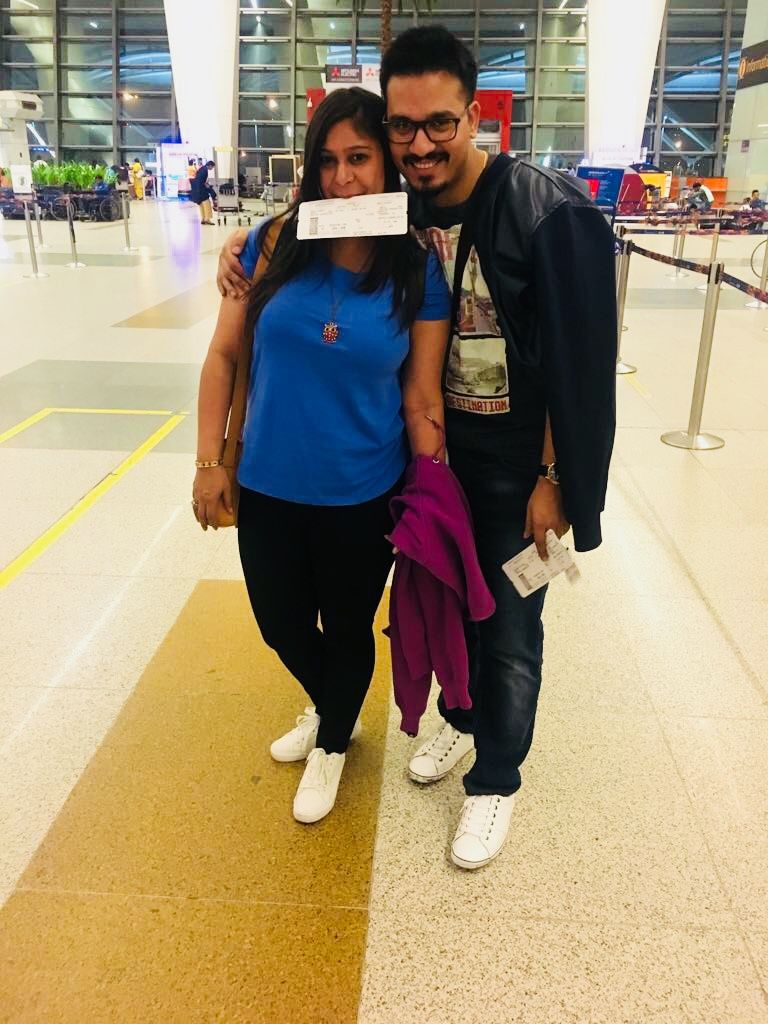 For all the crazy GoT fans, this is definitely the place to be as most part of it has been shot here. Though I am not a big fan of the show, the locations were beautiful! I must say that Croatia is one of the most breath taking and serene places I have been to. It is not only famous for its beaches and mountains, but also recently became popular for the music festivals like UMF which happen during peak season. (June-August)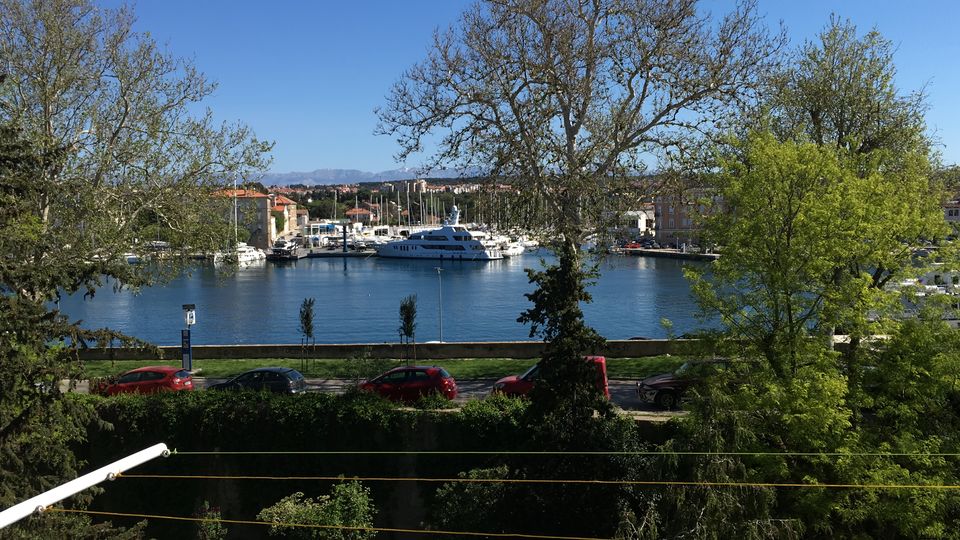 We stayed all 10 nights in AIR BnB's and I recommend it as it was extremely comfortable and we thoroughly enjoyed. Heads up, an average meal outside in a restaurant in any of the places there would cost an average of 1000 INR per head which can include a couple of pints of beer/ wine. Considering if you are staying in Air BnB's like we did, you can stack up yourselves with basic food and keep it in your rooms instead of eating out at all times. Good Air BnB's would cost roughly 2500-3000 INR/couple.
It was the end of April when we travelled and took our flight to Zagreb (capital), via Moscow. The best way to commute is to rent a car and there are many companies you can avail it from. We got a Ford Focus, which also happens to be the local police car there. It costed us approximately 5000 INR a day including fuel and insurance, compare it to any other mode it's way cheaper. Besides, who wouldn't want to drive on the beautiful roads across the sea, mountains and landscapes.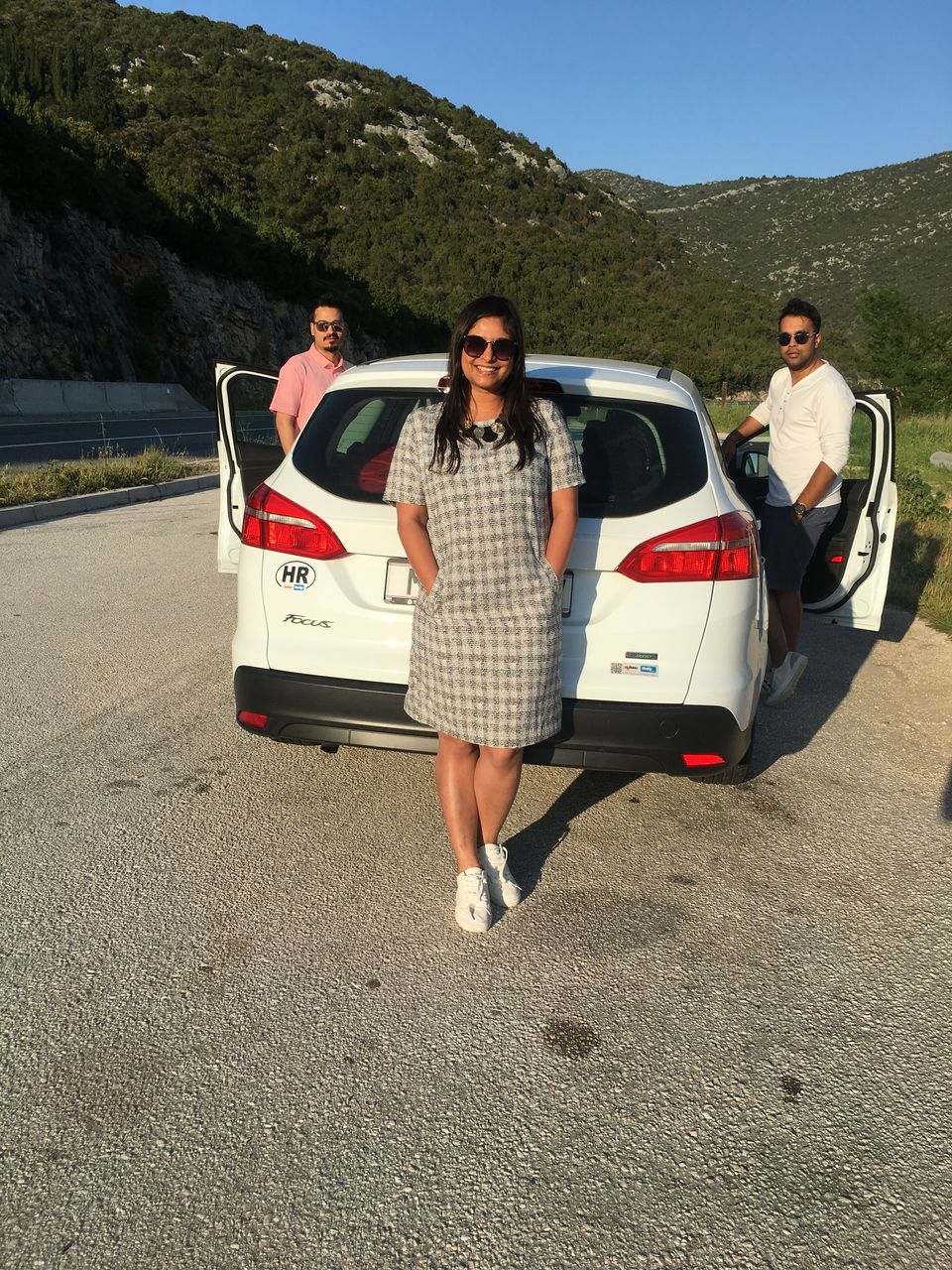 We kickstarted our journey at Zadar, which is about a 3-hour drive from the airport.
ZADAR (1 Night)
Once we arrived, one of the first things we had to do was to explore the famous Old Town that we had heard so much about. Our Air B&B was right in the heart of the Old Town that allowed us a 10 minute walk to the beaches, restaurants and bars, cathedral churches and all of the old architectural buildings, that have been restored and preserved after the famous Balkan war.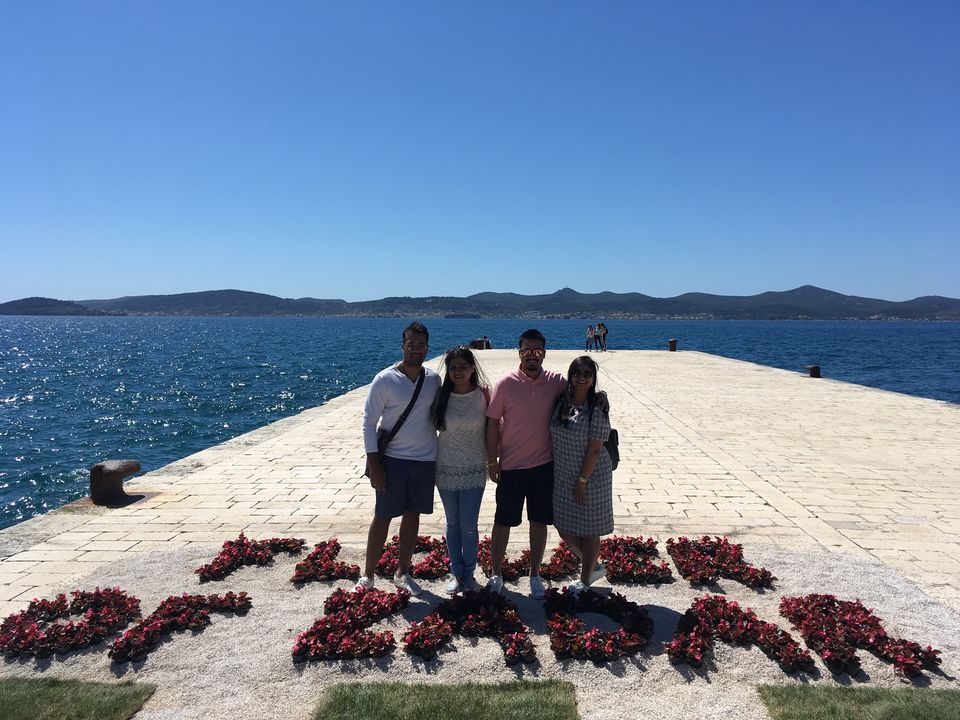 The food was a delight, options for vegetarians as well. Their local beer is Ozujsko, but I suggest you stack up some liquor and snacks from Supernova, their supermarket store on the way from the airport.
We walked along the waterfront, enjoying the sound of the sea organ and majestic waves. The sunset view cannot be missed, so don't be in a rush to get back for rest.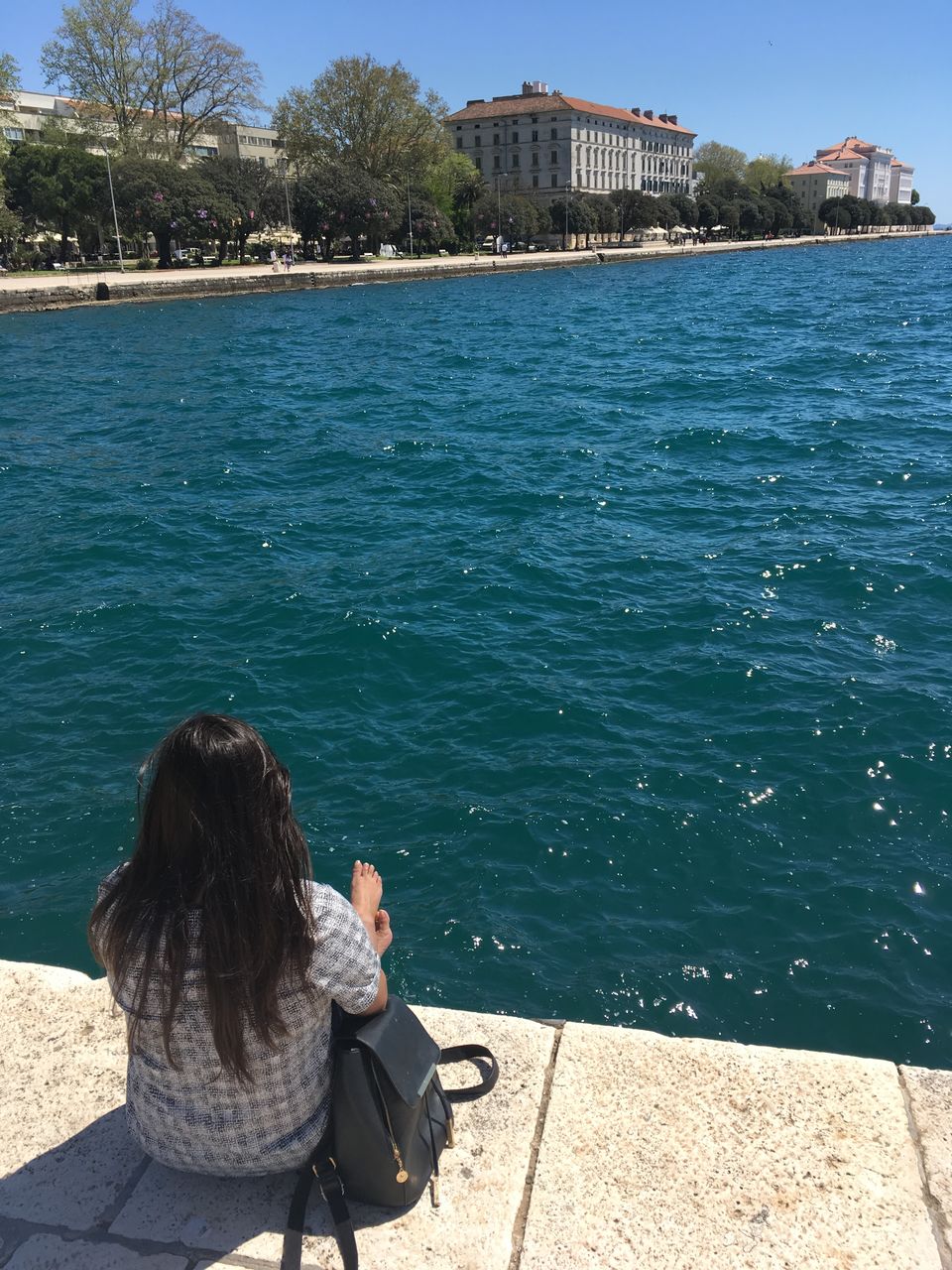 We had a night to remember, did bar hopping and crawled our way back to the rooms. The next day we walked around this beautiful port town, had a good meal at one of the cafes and headed out to our next and the most awaited city- DUBROVNIK.
DUBROVNIK (3 Nights)
The road trip to Dubrovnik from Zadar took us about 4 hours where we covered 400 kms. Surprised at how we reached so soon? Well, for all speed lovers out there, the drive is simply exhilarating! Feel free to step on the gas and touch 180-200 kms/hour.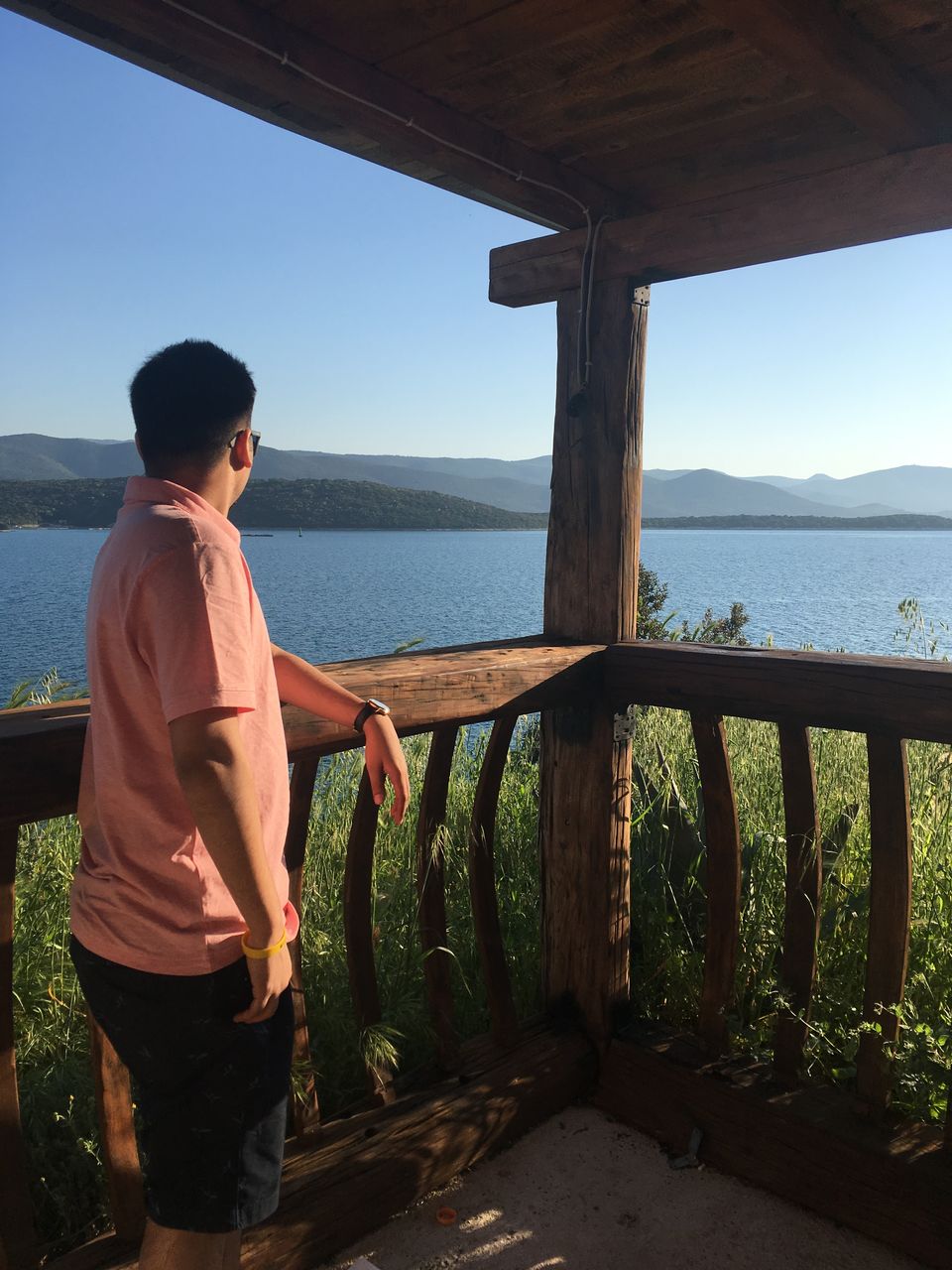 There are two checkpoints on the way where you'll be asked for your passports, the cops there are thorough gentlemen. The highlight of our stay there was the AIR B&B that we had booked. The owners were extremely helpful, kind and made us feel at home. The fridge was stacked up with juices and some snacks. During our three day stay there, we were treated to some delicious home made cake and wine too.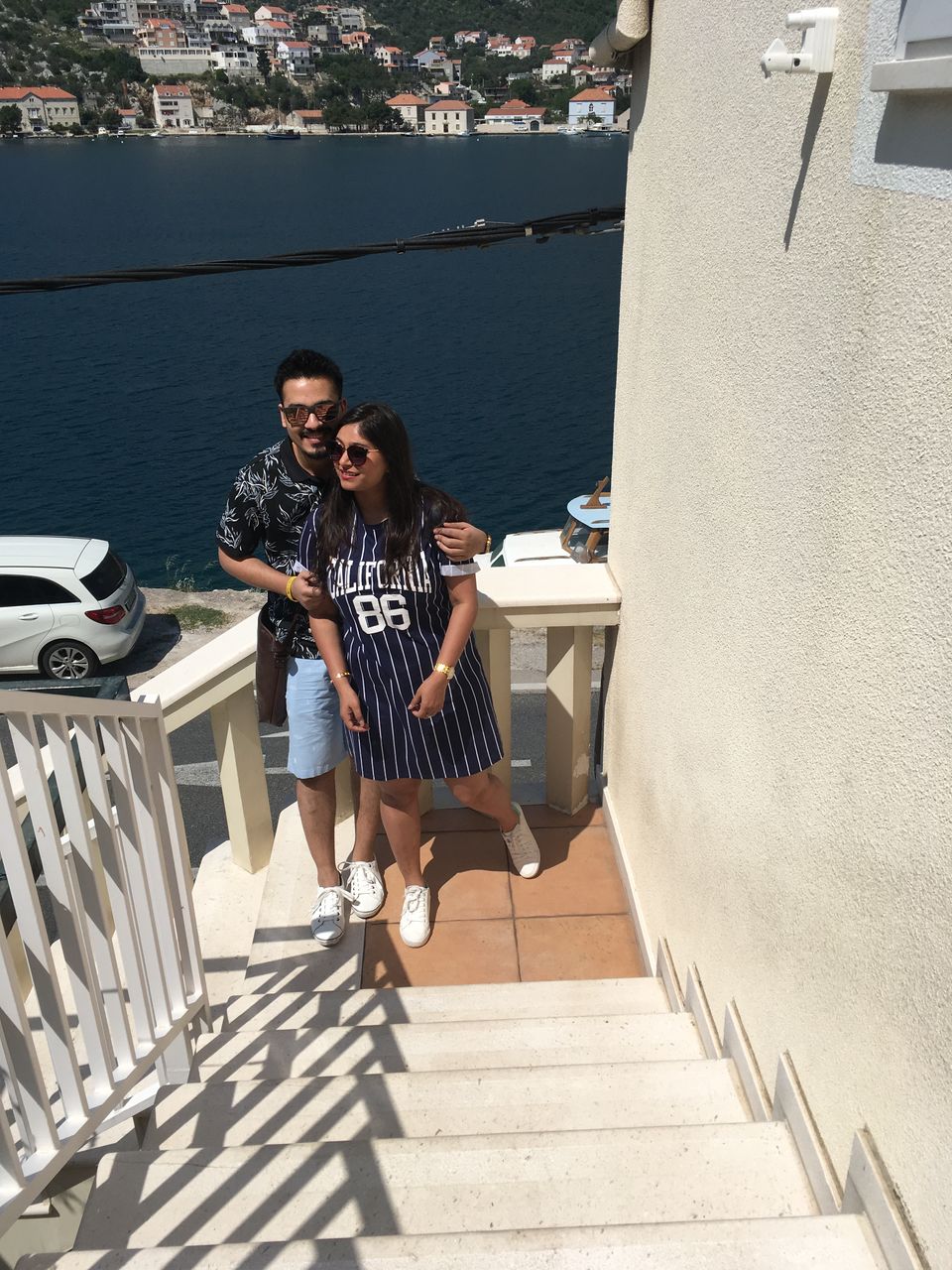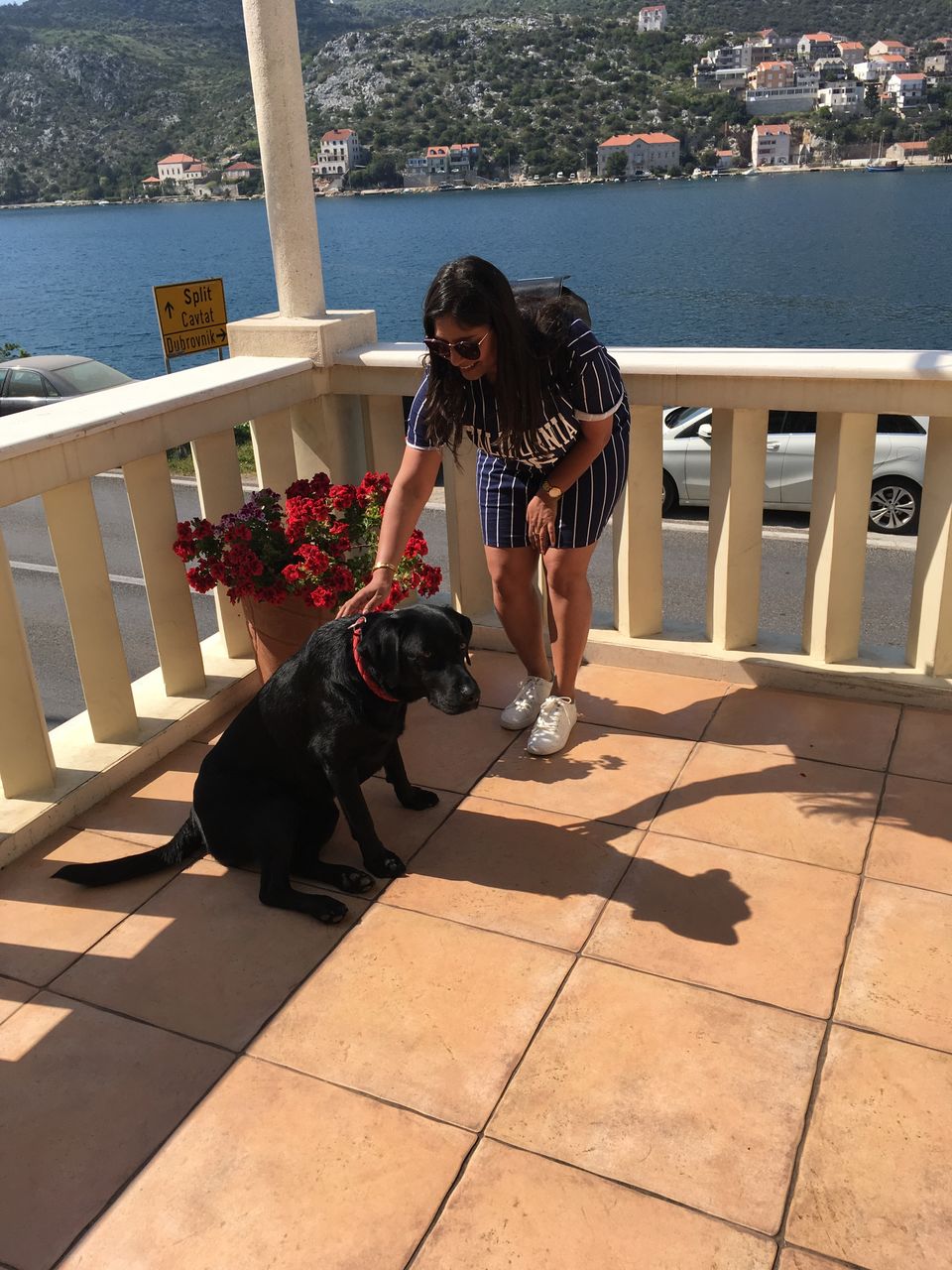 We rested for a while and got out at night. The bars there shut down early around 11 PM so make sure you start early. That's how the culture there really is. During peak season they are open till late. We had a quiet dinner and got to bed early and went out to the most awaited place where GoT is shot the next day.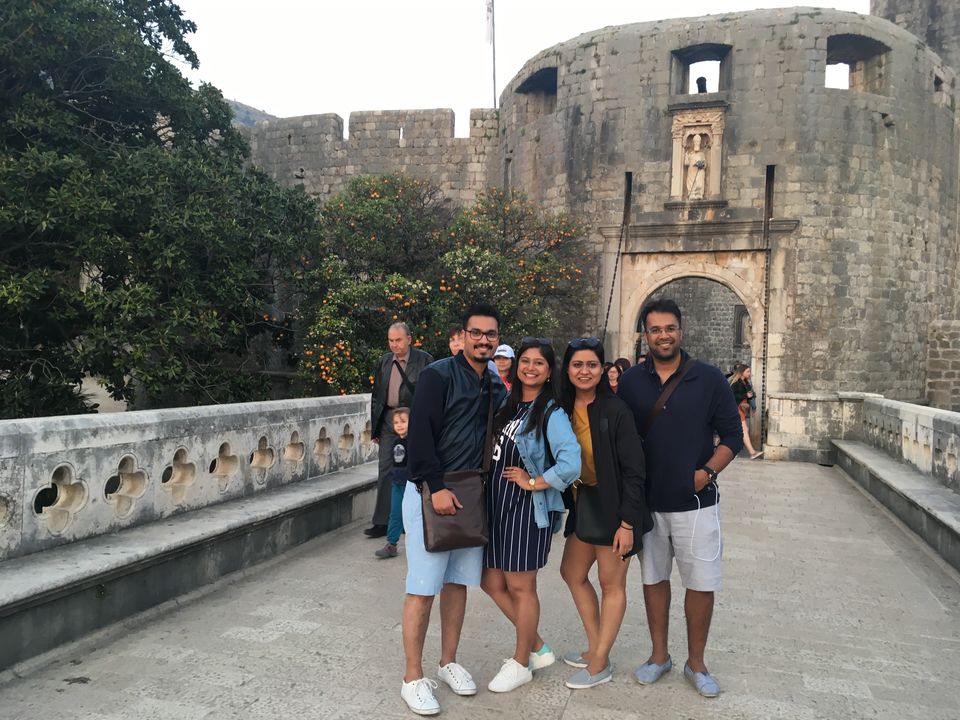 ST. Dominic street, ethnographic museum rupe, ploce gate and rector's palace are some of the locations you will see in the epic series. Click lots of pictures! There were many outdoor location scenes shot but for that you have to take a 30-minute boat ride to Lockrum island. Instead we chose to go island hopping where we visited 3 islands over a span of five hours. We went by an amazing cruise where we were treated with delicious lunch along with some white wine and beer. The 3 islands were Kolocep, Lopud and Sipan and each of them were simply stunning. Go ahead and dive in to the clear sea water and unwind yourself, but do make sure you reach the ship on time. They are very punctual.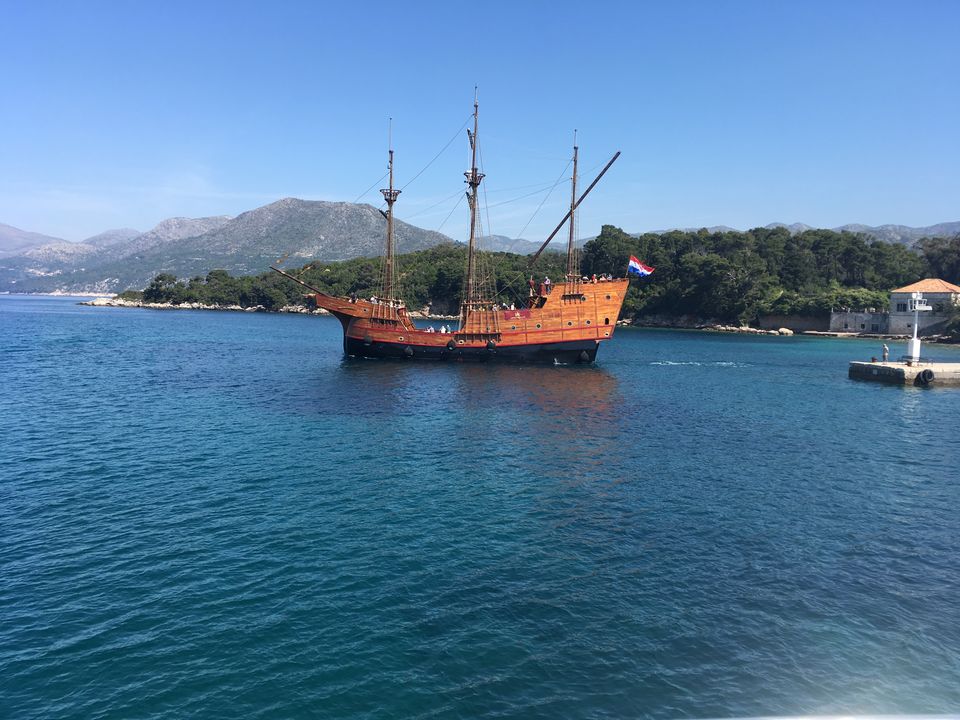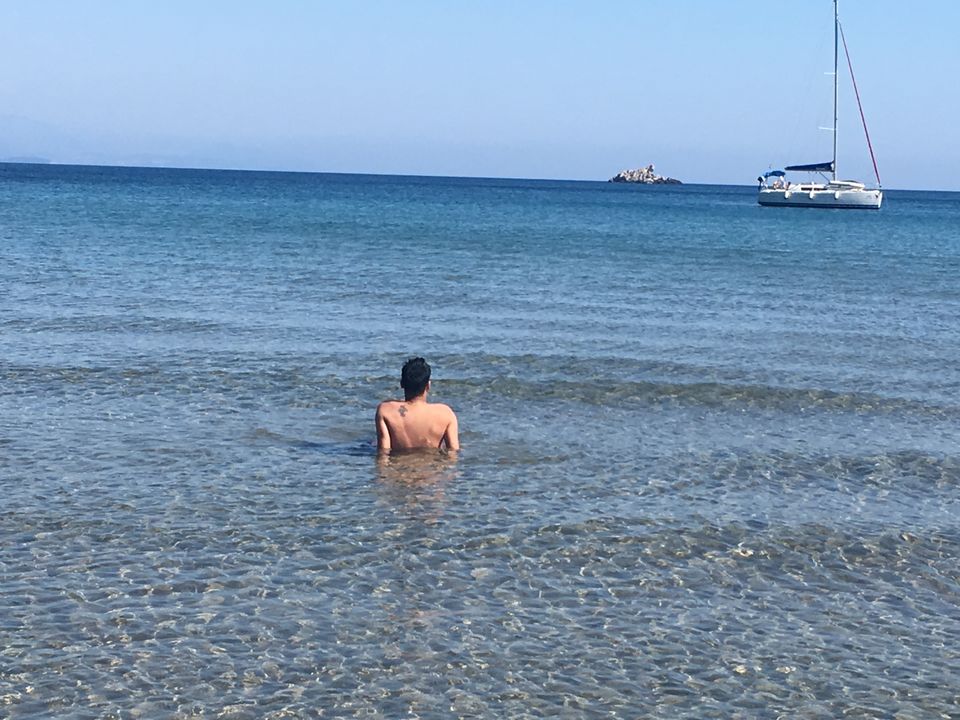 The local population is only 40000. We walked around and explored the Walls of Dubrovnik. There are a dozen restaurants and bars, but slightly on the expensive side during season time. There is lots to shop there too.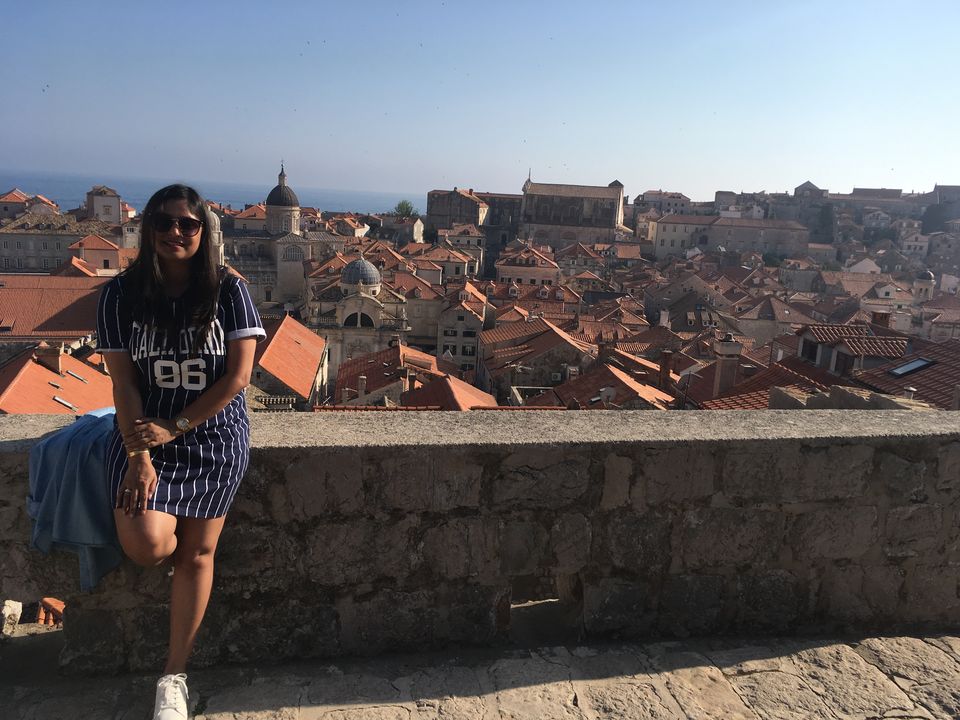 It was now time to bid adieu and head out to another beautiful island- HVAR.
HVAR (2 nights)
Out of all the places, this island was my favourite. Why? Firstly, the only way to get to Hvar is via ferry. So drove down to Drevnik port from Dubrovnik which is a 45 minute drive and got us 4 a ticket along with a car ticket. When you reach the port, there is a rate card to which you can refer and pay accordingly. The ferry timings are specific so even while you're waiting there are a couple of cafes to chill. The ferry ride is about 45 minutes so enjoy the cool breeze of the Adriatic sea.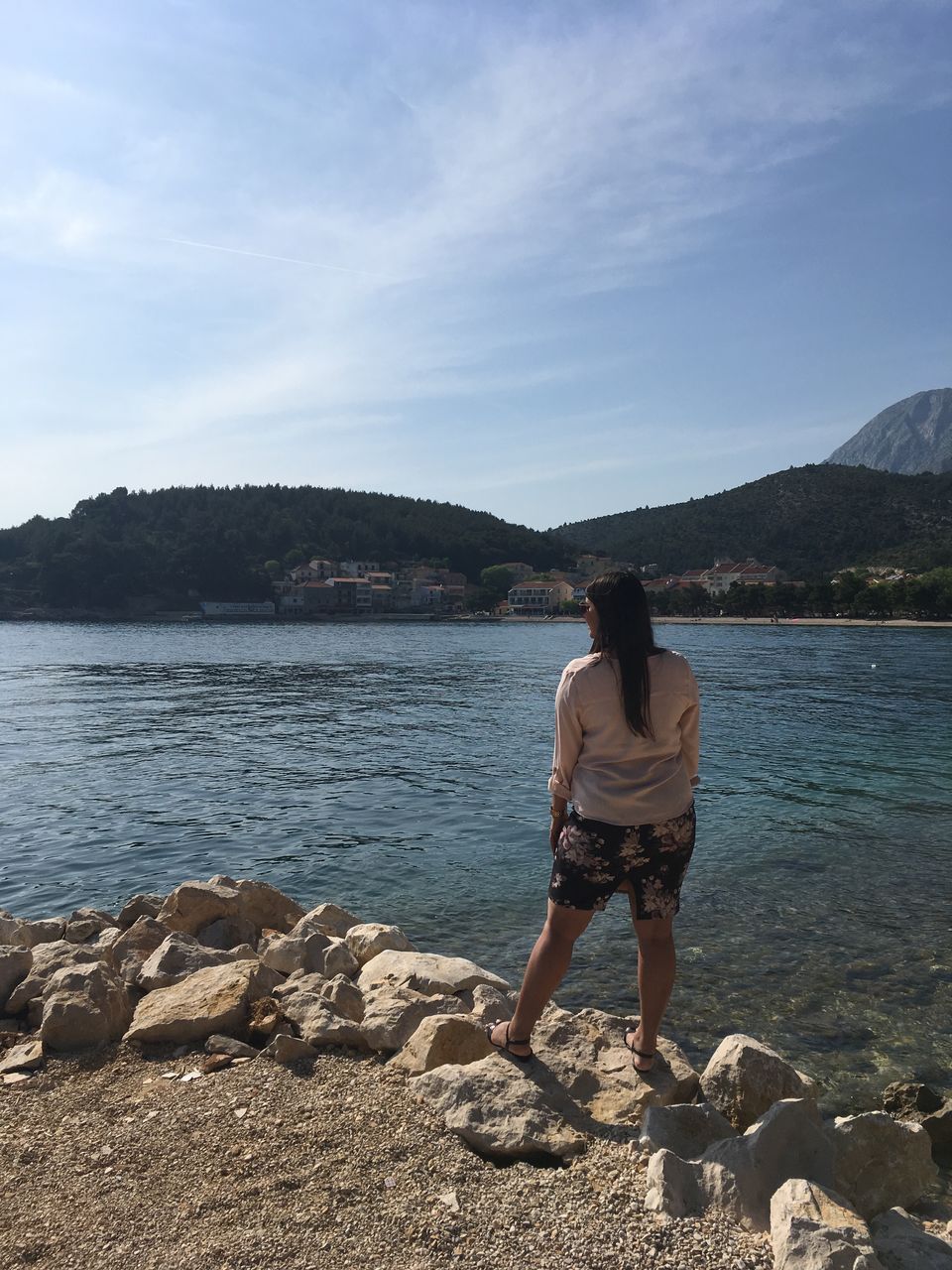 Secondly, the local population is only 11000. So if you're a kind a person that loves privacy, this is this place. My husband and I were able to spend some quality time together, walked around the island, chatted with a lot of people from different countries, jumped into different corners of water and just watched the sun sink into the sea.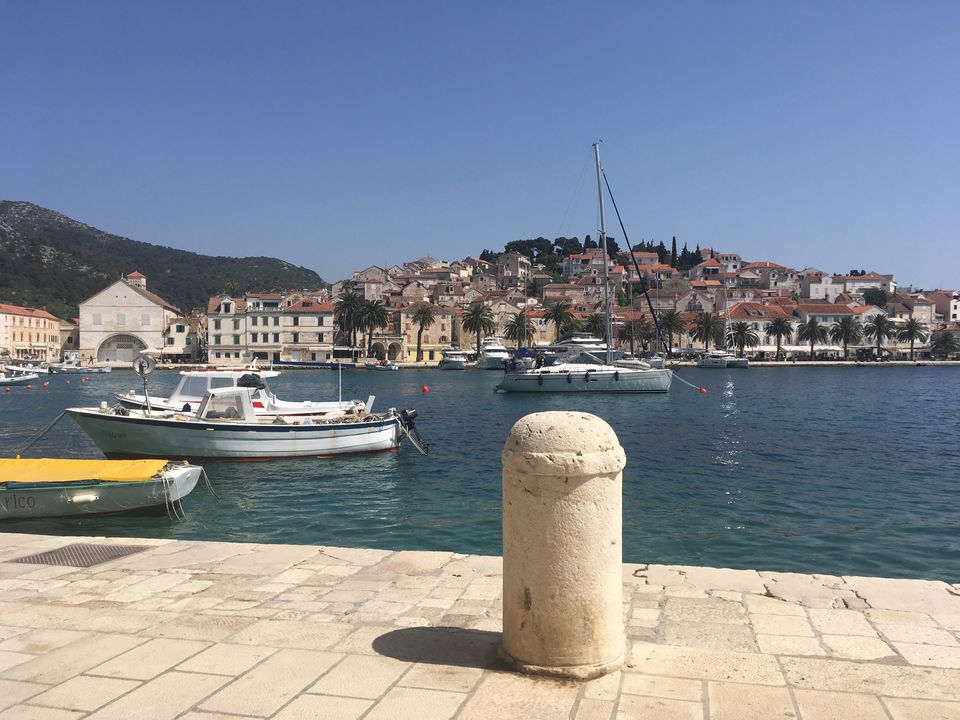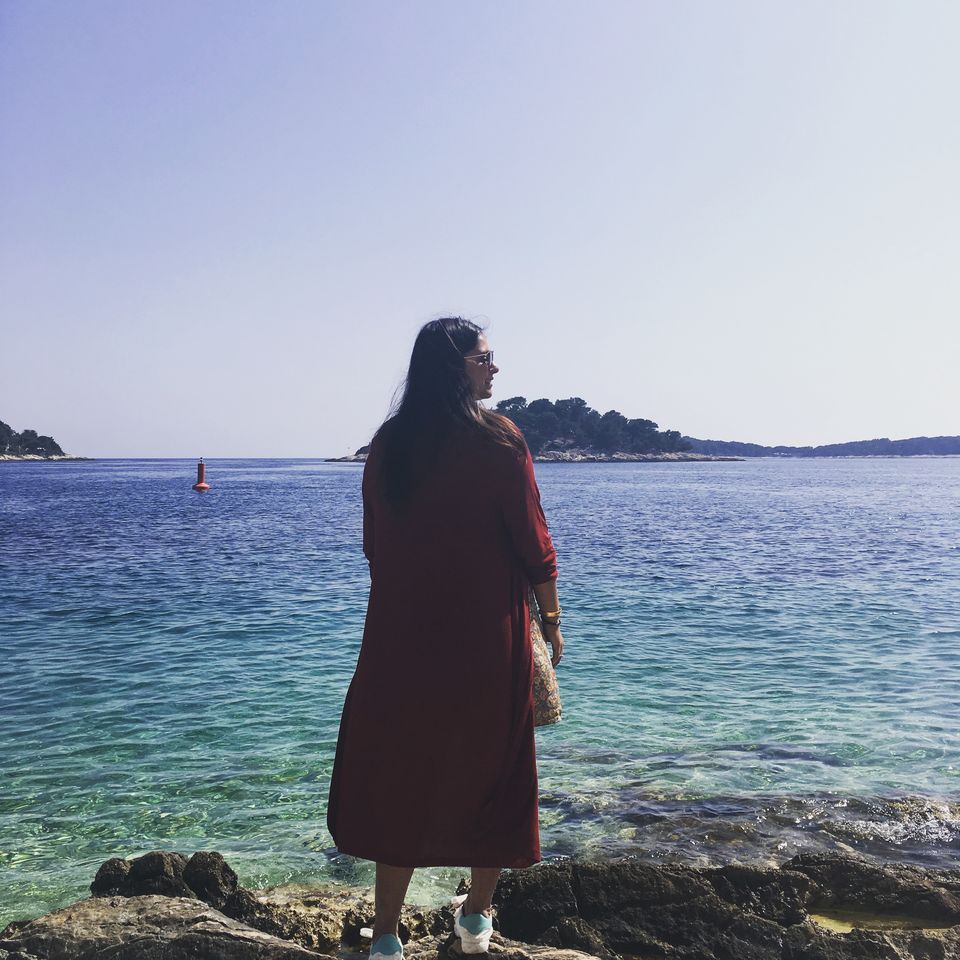 The people there are extremely warm. There are a handful of places to go out at night, two recommendations- Hula Hula Bar and Carpe Diem Beach bar. If you're in a mood to eat Chinese then Spice Asian is the place to be.
We thoroughly enjoyed our two day stay here and were now looking forward to our next place and my husband's favourite - SPLIT.
SPLIT (2 nights)
Why is it my husband's favourite because he simply loves to party and what better place in Croatia other than Split. The ferry ride from Hvar to Split will take about 2 hours.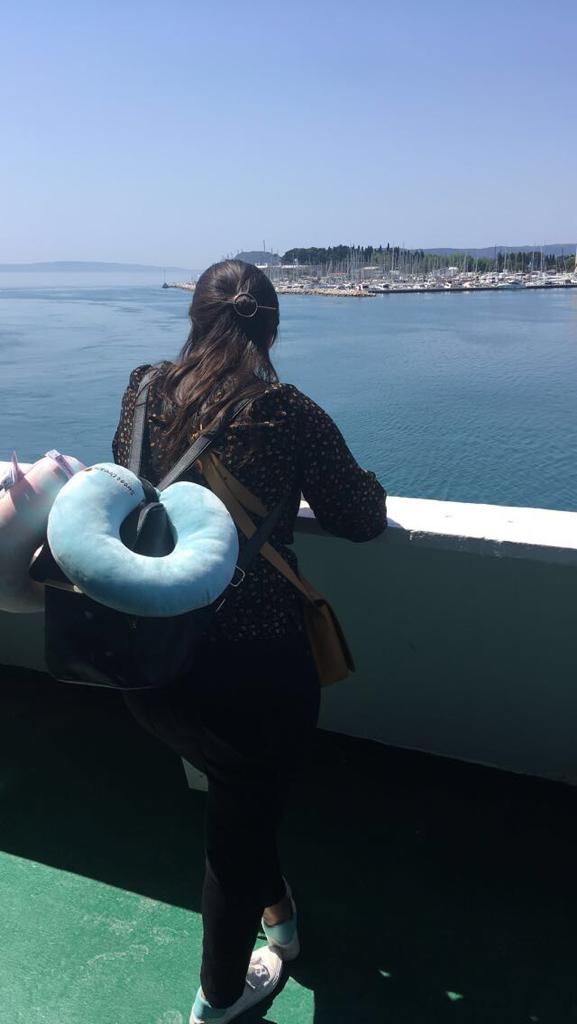 Split is more of a commercial town on the Dalmatian coast. Within its white stone walls and under its courtyards are a cathedral and numerous shops, bars, cafes, hotels and houses.
If you spend a day on the Bacvice beach you might notice the buildings on the left side of the beach. Well, in the evening this place turns into a "party district" and one of the most popular places, especially among the youngsters, is the Club Bačvice. Here you have techno beats and cage dancers to fire up the atmosphere.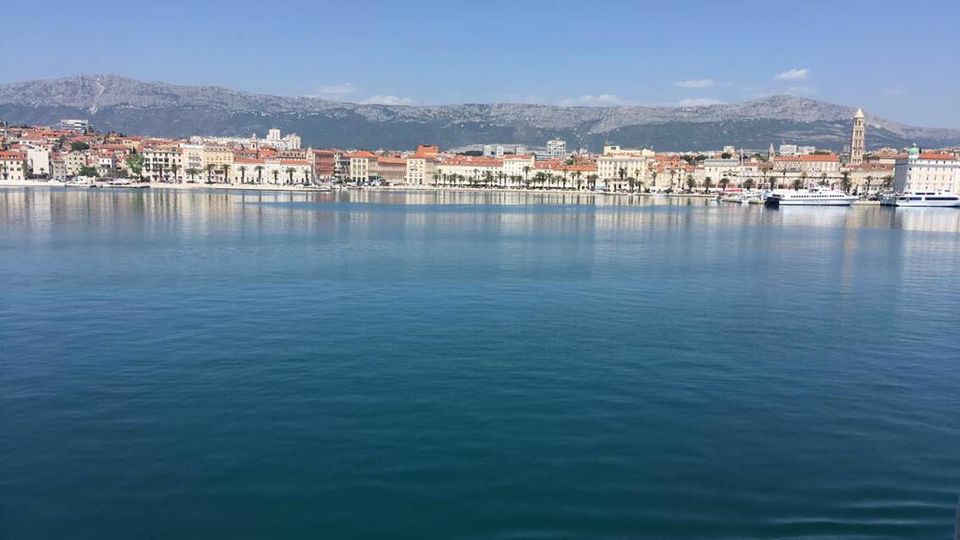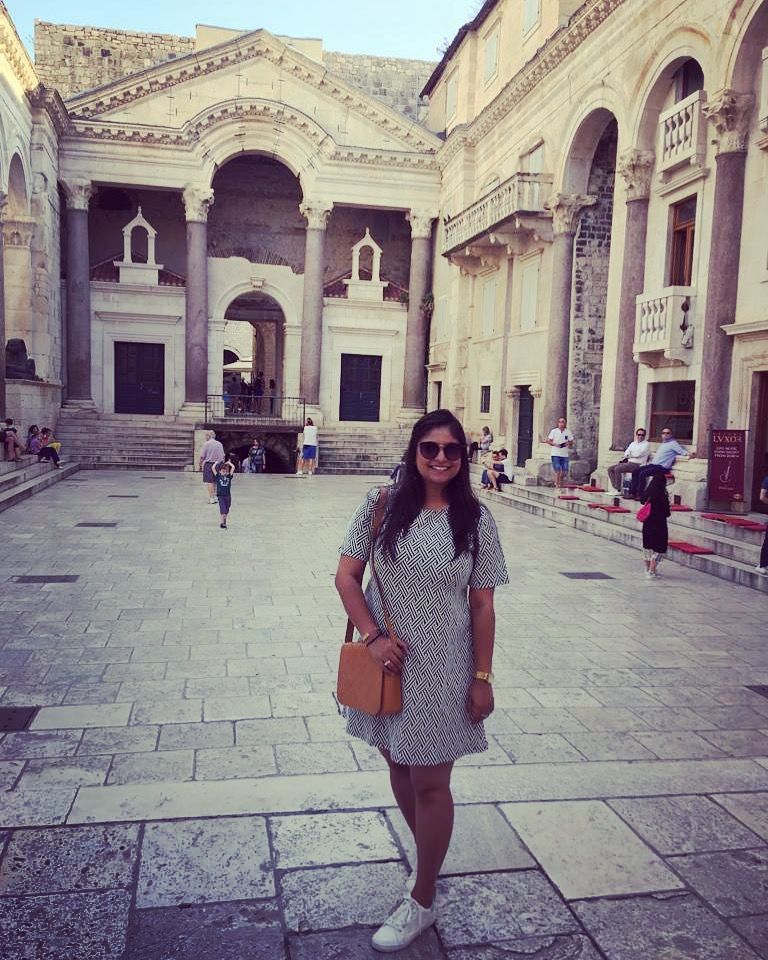 Other than that, the most visited pub by the tourists is Club Fabrique and The Tennis Bar.
Our Air BnB was located 15 minutes away from the Diocletian's palace and that's the place to be. We were also lucky enough to witness shooting of a film where we saw one of my favourites- Irfan Khan. With bags packed, we were off to our final stop- ZAGREB but before that we had to visit the famous Plitvice National Park.
PLITVICE NATIONAL PARK
This truly is a special place to be and you simply cannot miss out on 'God's creativity'. We were running slightly short on time so we weren't able to spend the entire day there but I strongly recommend you to spend at least 4-5 hours if you appreciate nature.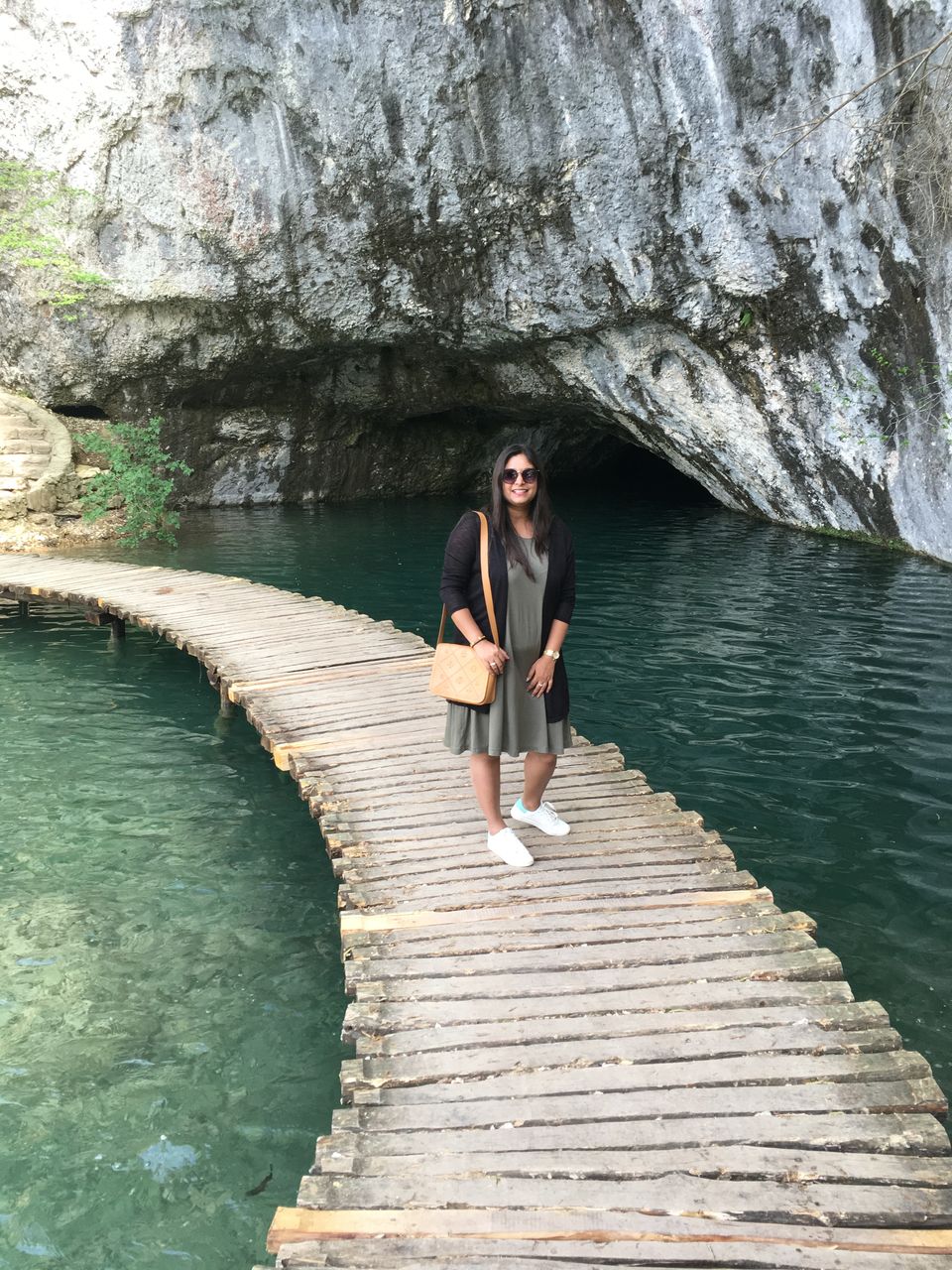 Apart from it being included in the UNESCO World Heritage sites, this beauty is a combination of 16 lakes connected through waterfalls. The entry to this park would cost you 150 Kunas per head. There's a lot to walk so make sure you're wearing comfortable shoes. You can also rent a boat that wouldn't cost more than 100 kuna an hour, best way to get away from the crowds.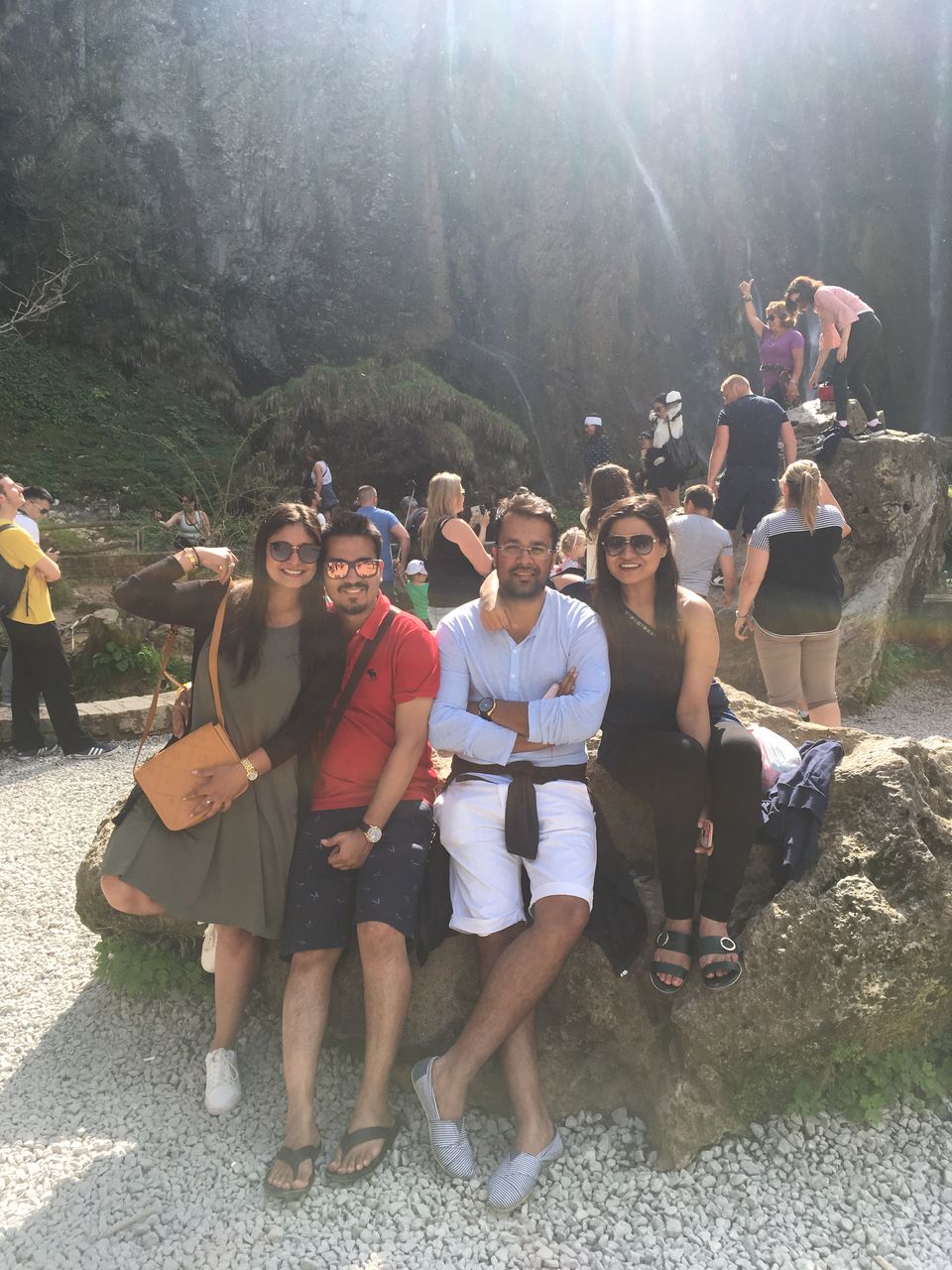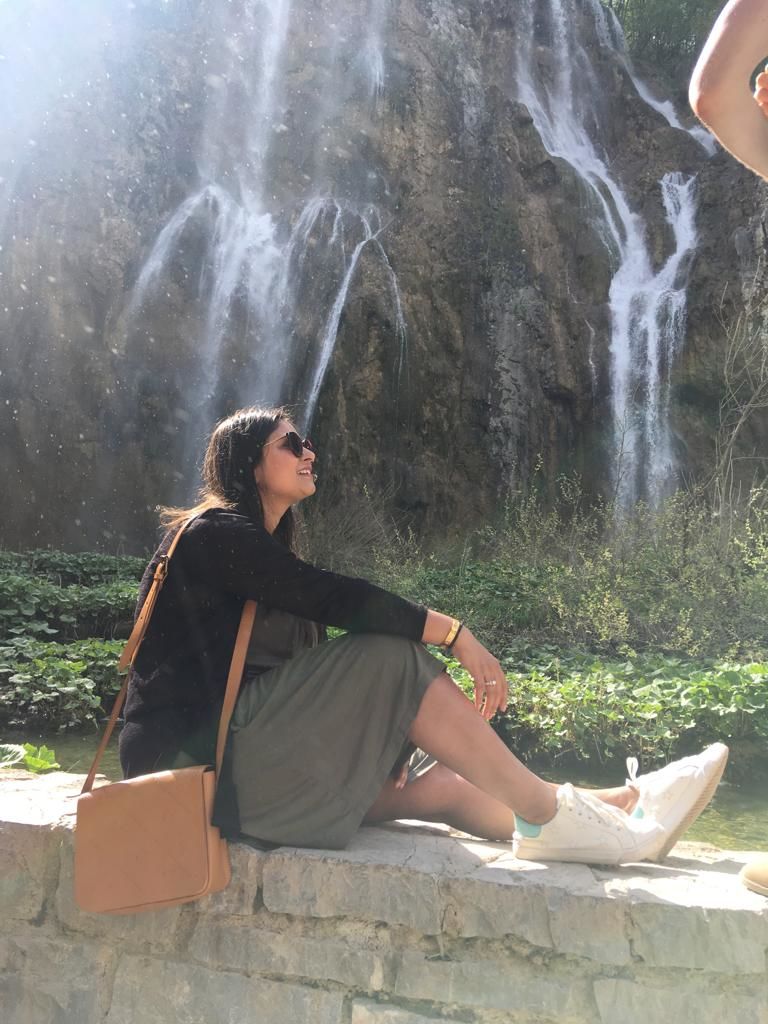 Take the K route that will take close to 6-8 hours which includes covering all 16 lakes, 12 on the upper side connected with lower 4. It just feels amazing to be there and would to love to revisit someday soon. However, like I mentioned earlier that we were short on time, it was time to head to our final stop- ZAGREB.
ZAGREB (1 NIGHT)
We planned our trip in such a way that we don't spend too much time traveling to the airport on the last day so I recommend Zagreb- the capital of Croatia to be your last stop.
Although we didn't have much time to explore the city and frankly we were just so content with what all we had seen that we were just happy taking it easy the last night and have a quiet dinner. So we went out to explore the streets which is full of people from different cultures and nationalities.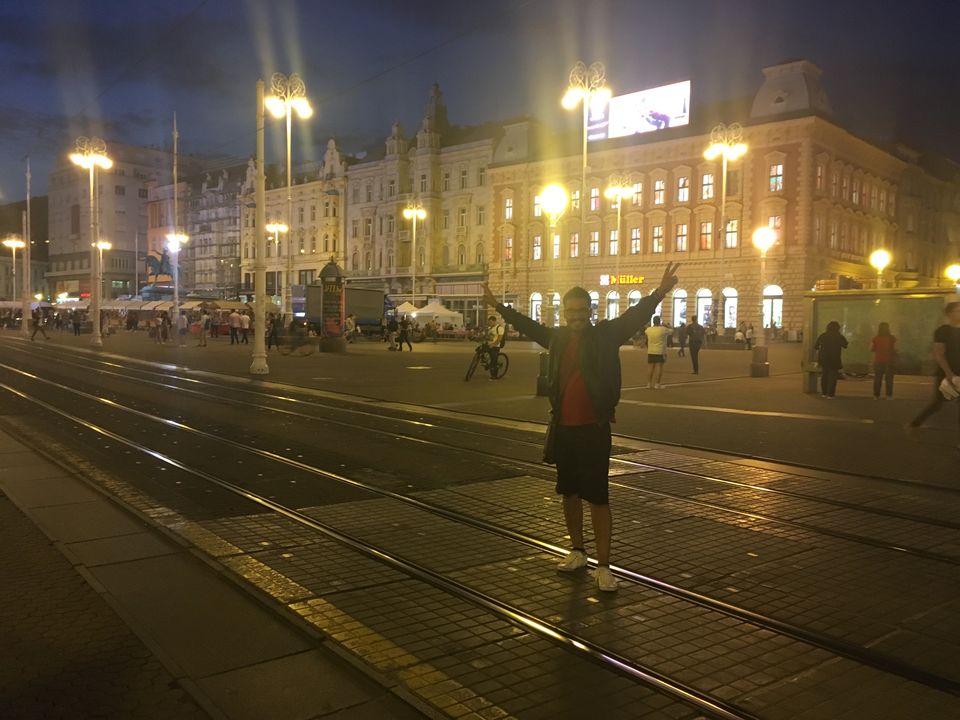 We headed straight to the very famous 'TIME RESTAURANT', recommended by a dear friend of mine who had been there earlier. Slightly on the expensive, side but great food and amazing hospitality. We were in the mood to eat Indian so we tried the chicken tikka masala and to my surprise it was mouth watering. Other than that, the steaks are great.
Reach a little before in time to ensure you complete all the formalities of the car that you rented from the airport. With that, we concluded our unbelievable stay in Croatia. It's a beautiful place with beautiful people, scenic views, good food, amazing beaches, an upbeat party scene and great vibe! The cost for a couple was close to 2.5 Lakhs, considering we booked our tickets just 20 days in advance.