A picture perfect country with beautiful coastal towns, numerous islands and beaches and some stunning scenery, Croatia is picture perfect in every way possible. I did a two-week road trip across the country and I am still reeling from the country's awesome scenery and the lovely old architecture. Here are few highlights from our trip-
Zagreb- Zagreb is also called a city of museums as there are more of them per square foot than any other city in the world. The city is divided into three parts: the thousand-year old Gornji grad (Upper Town) which has the Presidential Palace, the iconic St Mark's Church, the Croatian parliament, museums and galleries; the 19th century Donji grad (Lower Town) is full of shops, restaurants, cafes, theatres and parks; and Novi Zagreb ('new Zagreb'). Since the city is compact, walking is the best way to discover the city. Read more about Zagreb here.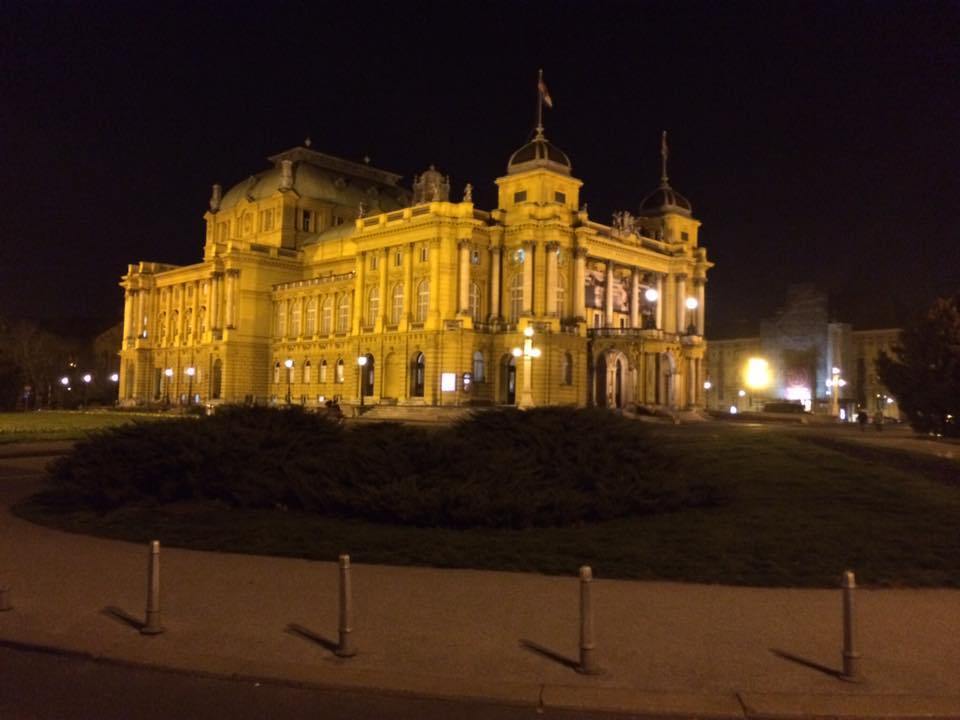 Zadar- The second largest city in Dalmatia and one of the oldest continuously inhabited cities in Europe, Zadar is ancient seaside city which has many wonderful sights. Zadar is beautiful, and simply wandering the narrow cobbled streets and enjoying the historical ambiance is worth the trip. Also it is said to have the most beautiful sunset in the world. Read more about Zadar here.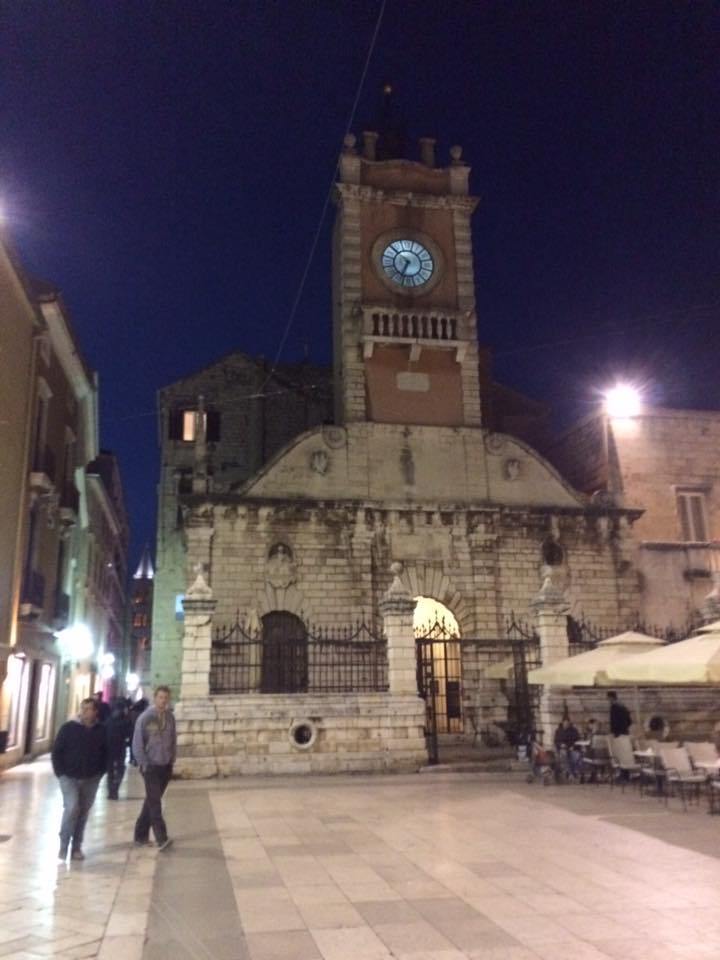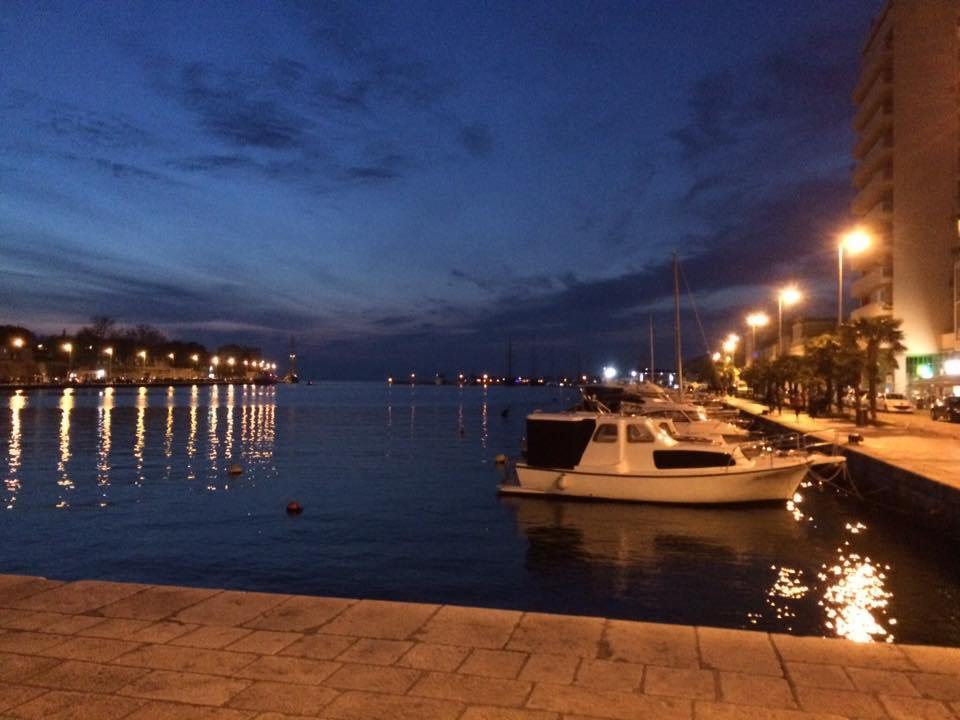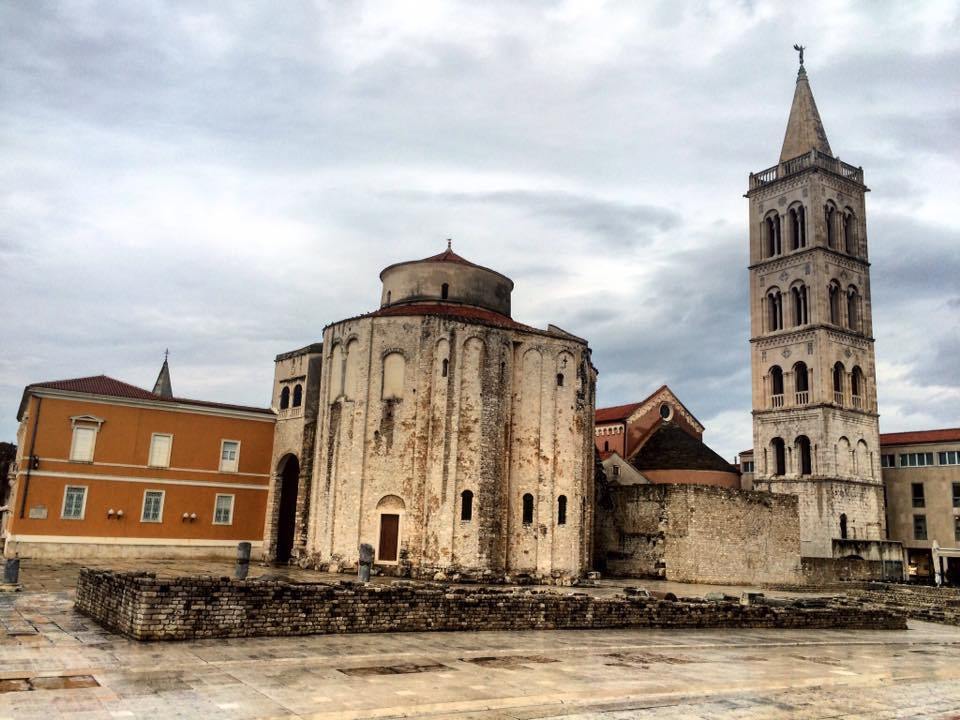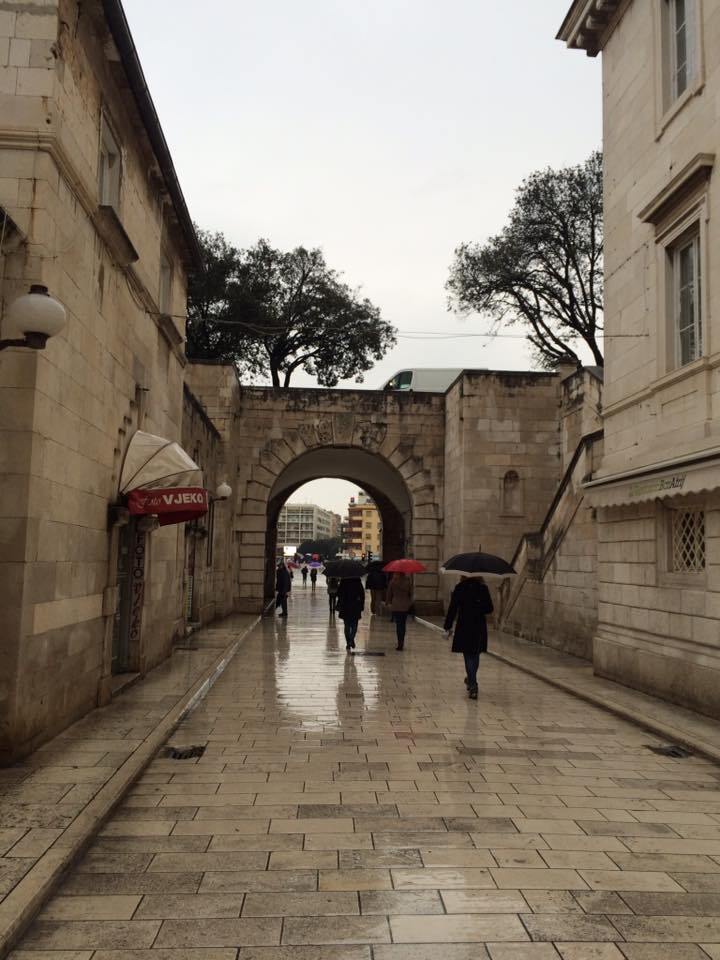 Plitvice Lakes- As a World Heritage Site, Plitvice maintains a pristine environment. Famous for its sixteen lakes, inter-connected by a series of waterfalls and their stunning colours, it remains one of the most popular destination in Croatia. Read more about it here.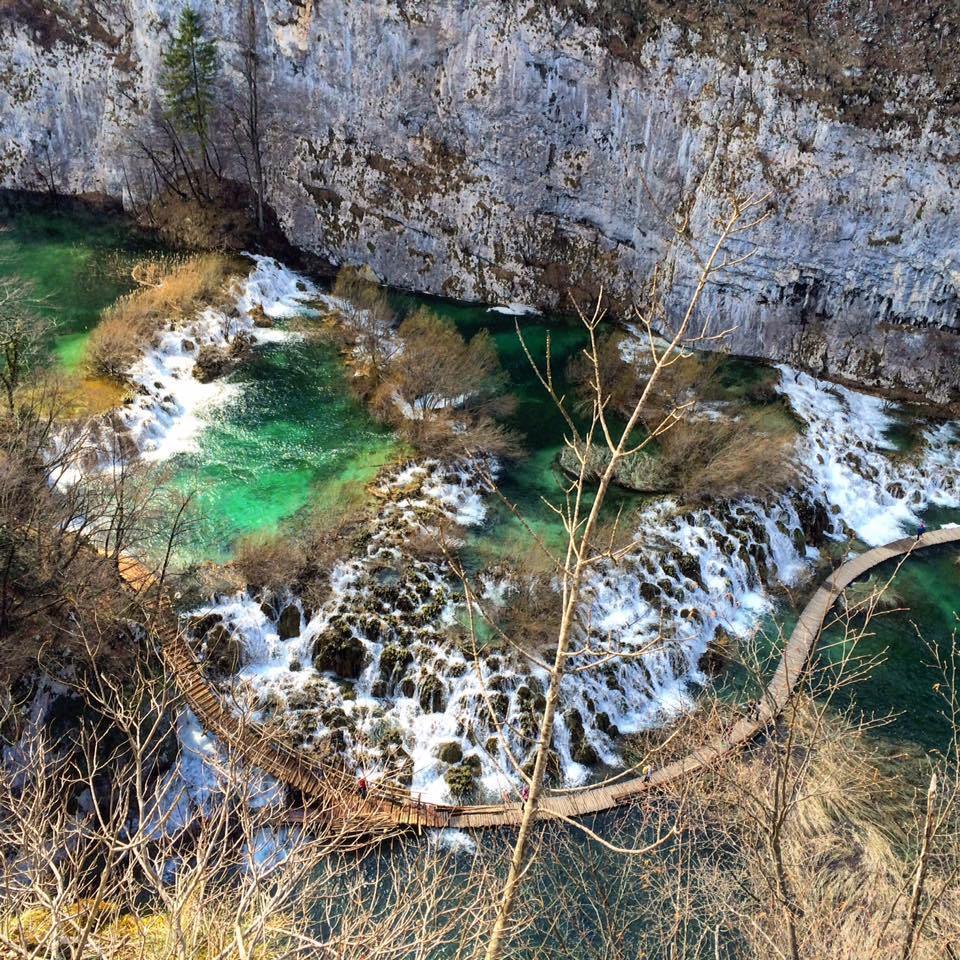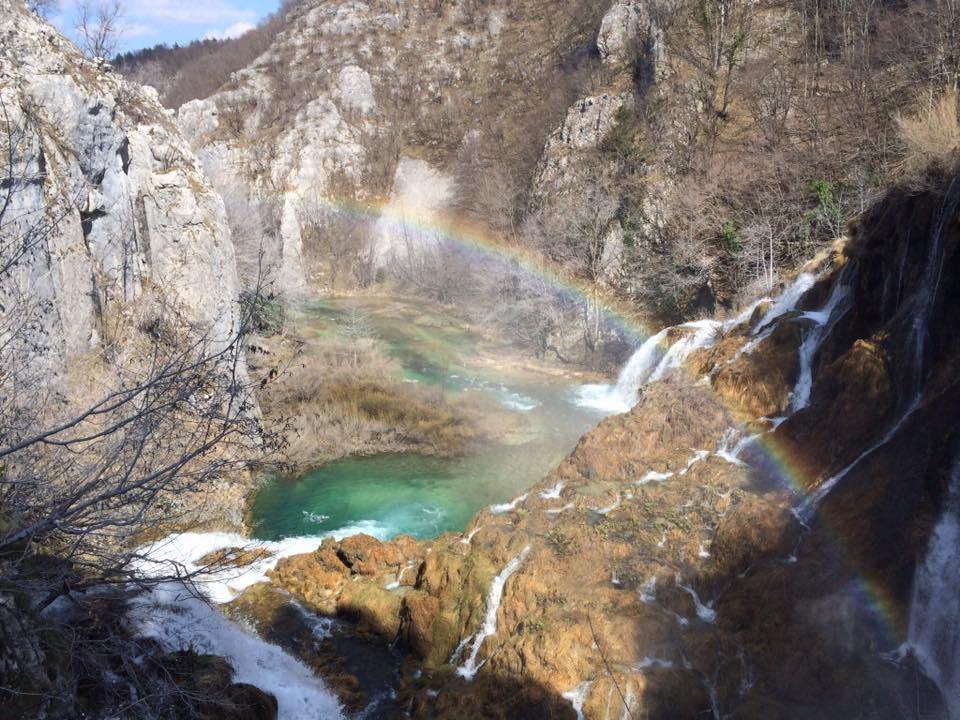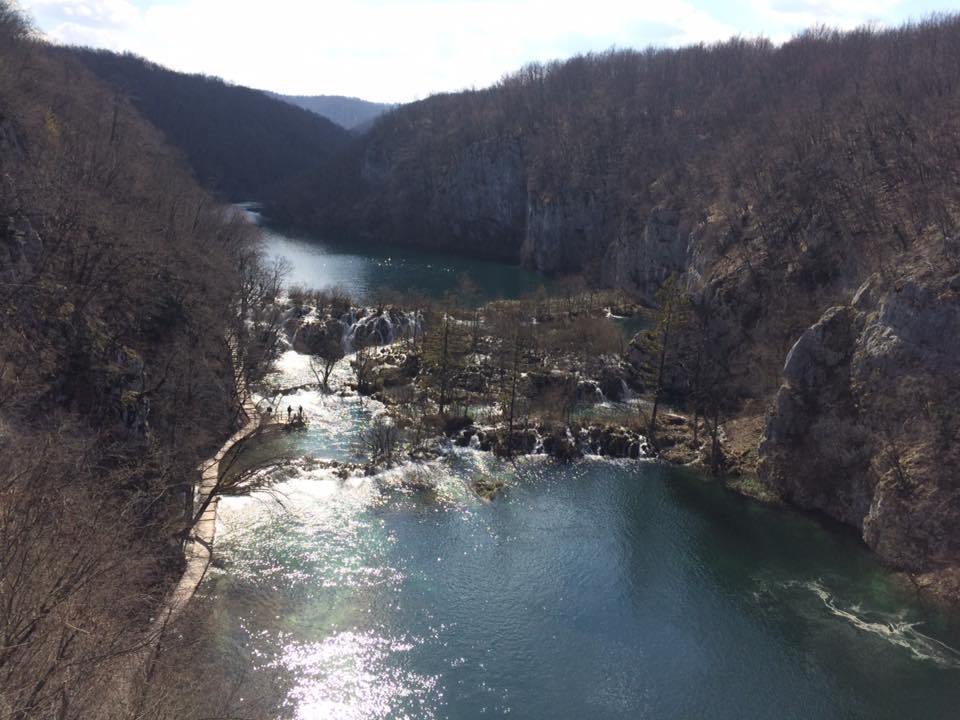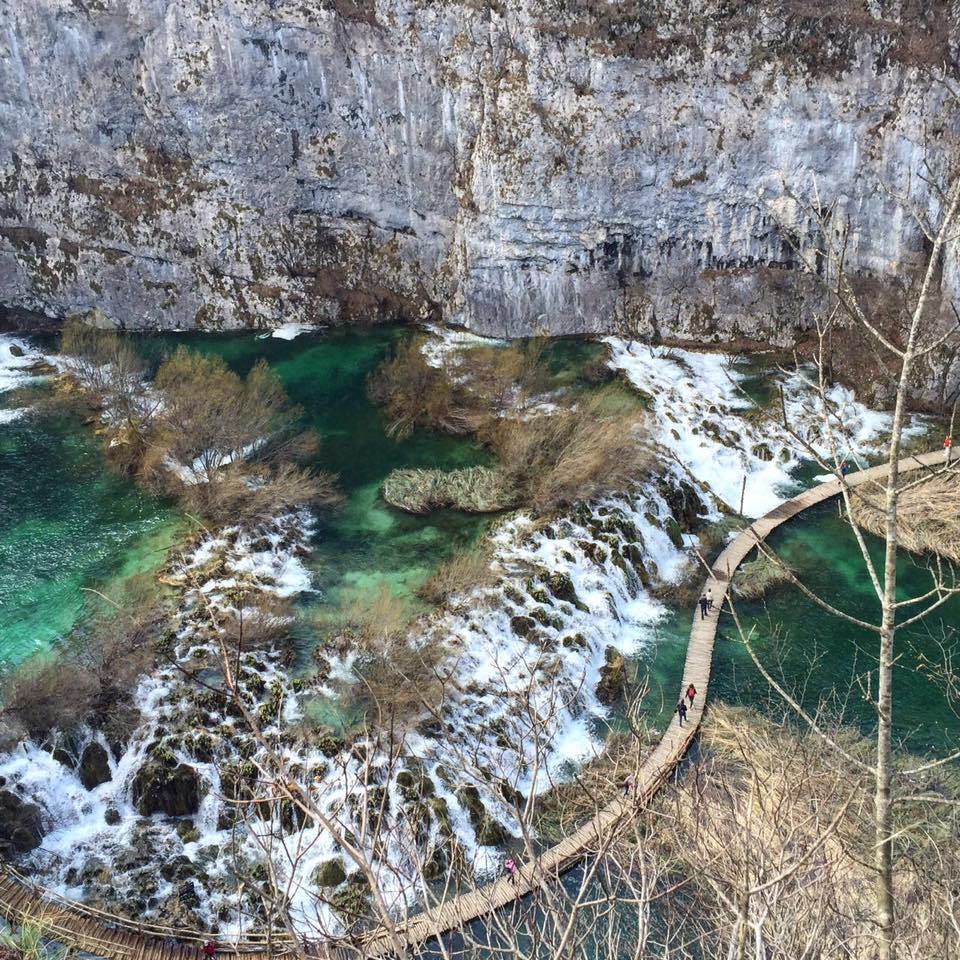 Split- Split is the second largest in all Croatia after Zagreb and largest town in Dalmatia. A typical Mediterranean city, with a small town vibe. When the late Roman Emperor Diocletian decided to build a palace he chose Split. And now medieval architecture mingles with contemporary design here inside the palace walls. Located within Diocletian Palace, Split's historic old town is like a live museum with many restaurants, cafés, bars, shops and places to stay. A seafront promenade - Riva - a pride of all people from Split, bustles with people. Read more about Split here.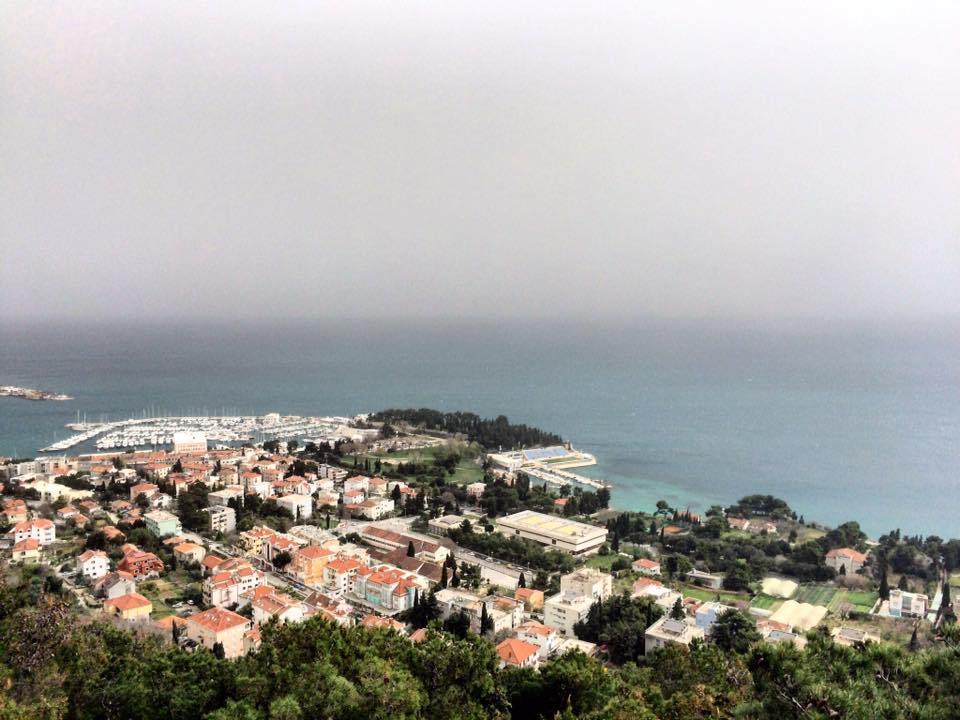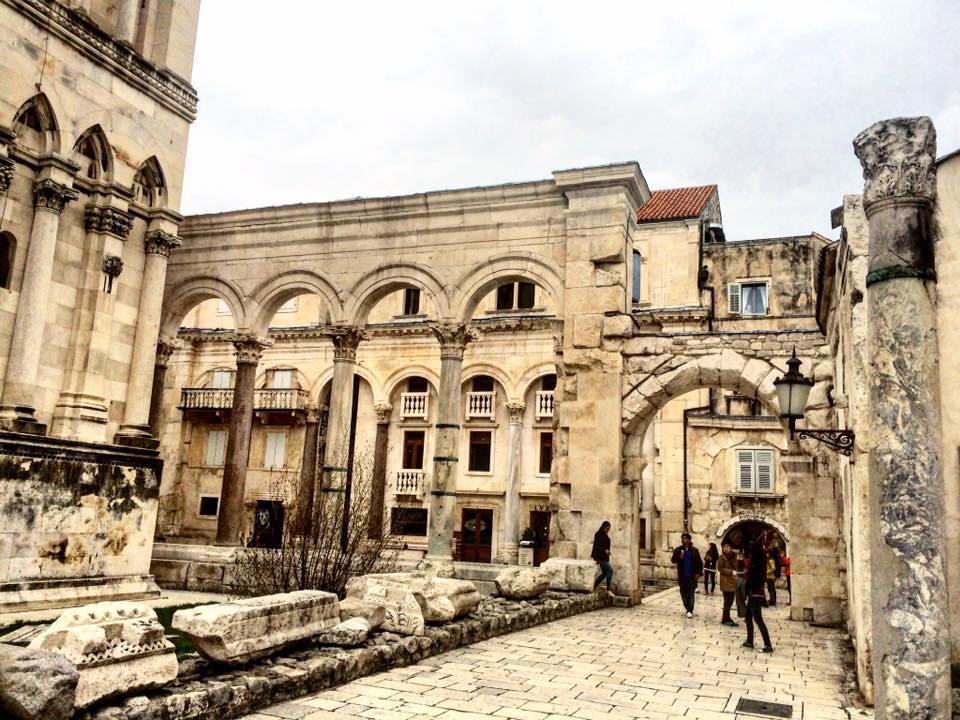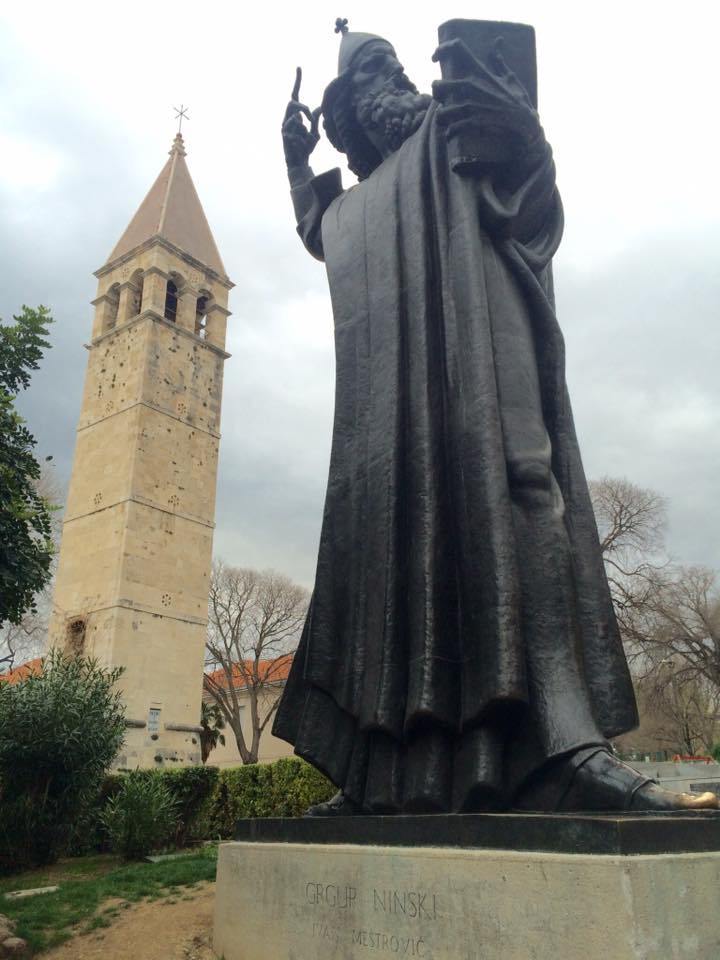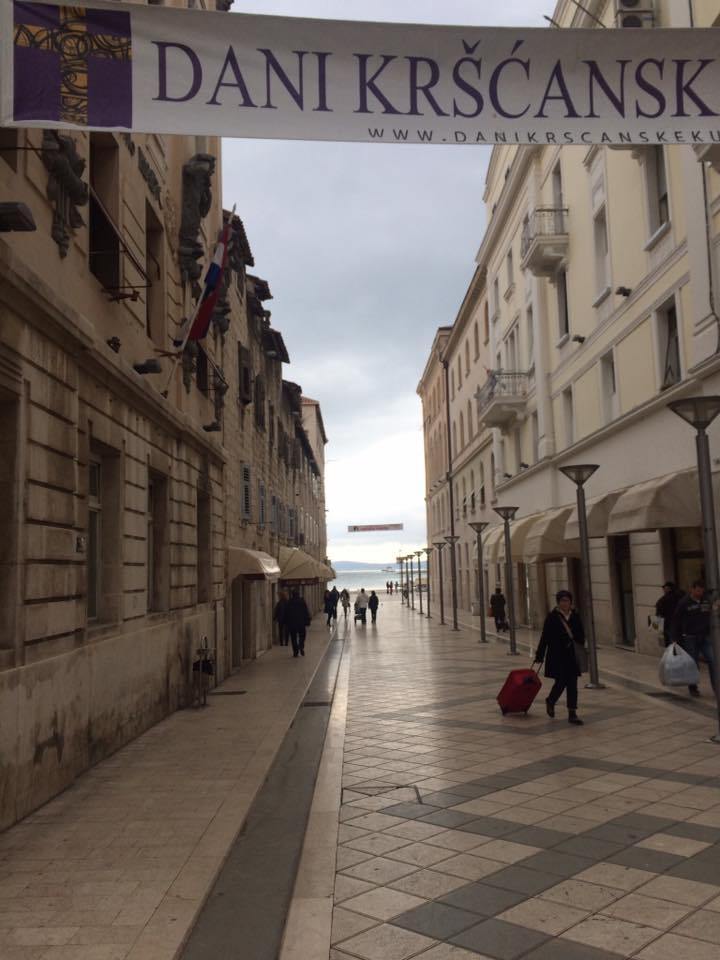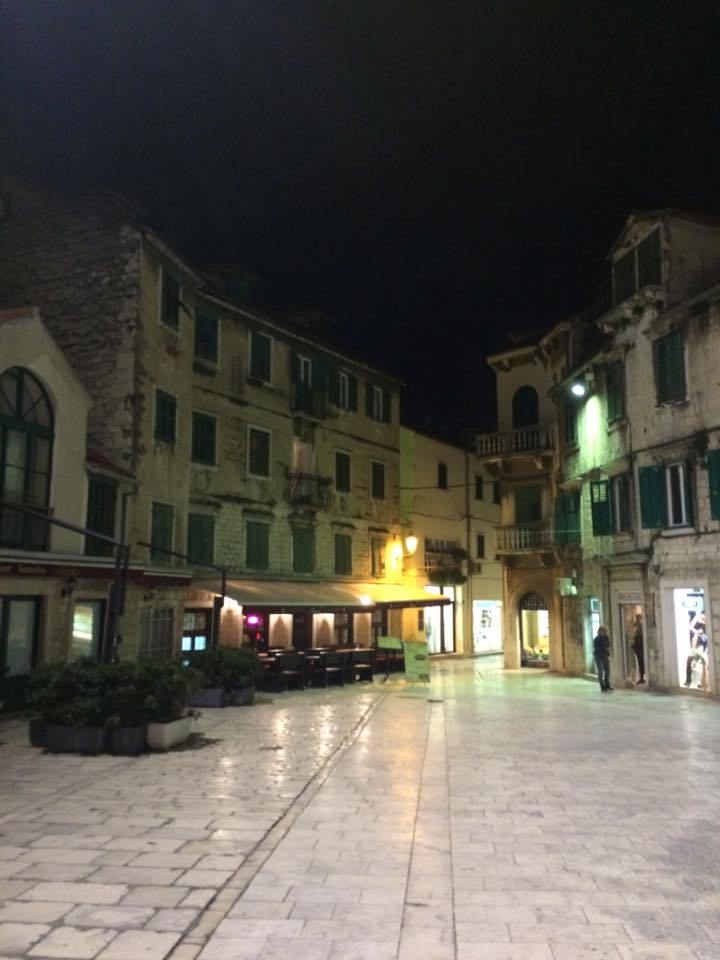 Hvar- The sunniest place in Croatia with 2724 hours of sun a year, Hvar is a delight. A relaxed Mediterranean lifestyle, topped with a rich cultural and historical heritage makes Hvar a traveller's paradise. Hvar Town is the island's busiest hub. It's a tourist draw with its 13th century walls surrounding gorgeous gothic style palaces and pedestrian only marble streets. This small bay town is romantic and fantastic. Hvar combines the pretty old town architecture and cobblestone streets of most of Europe with a coast prettier and cleaner than most I've seen. A medieval little picturesque wonder with waters so pristine that we could jump in for a dip just about anywhere. Read more about Hvar here.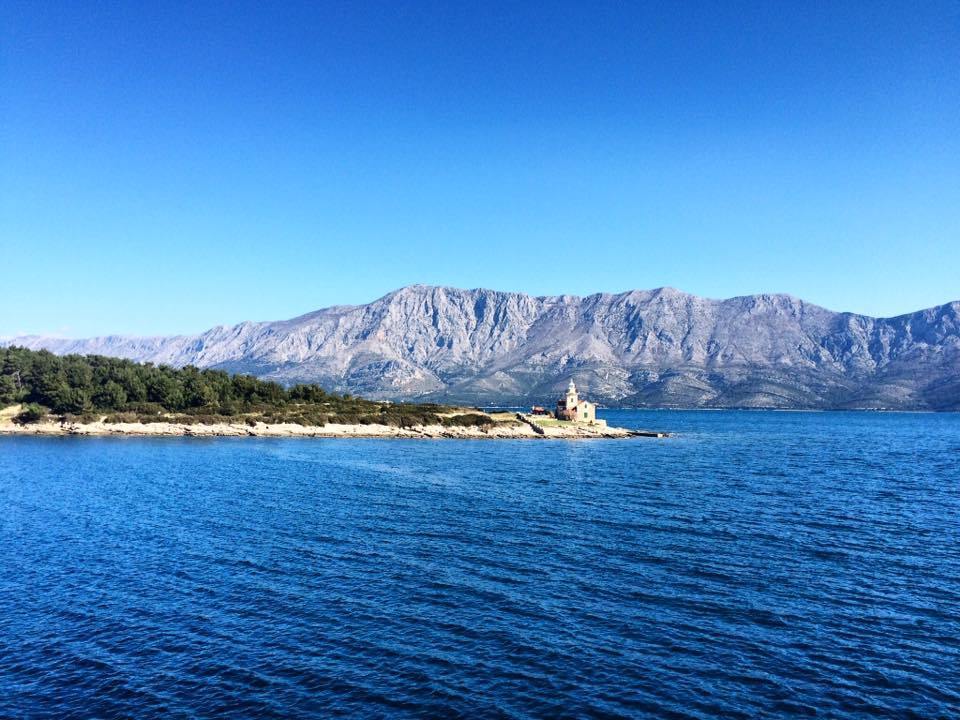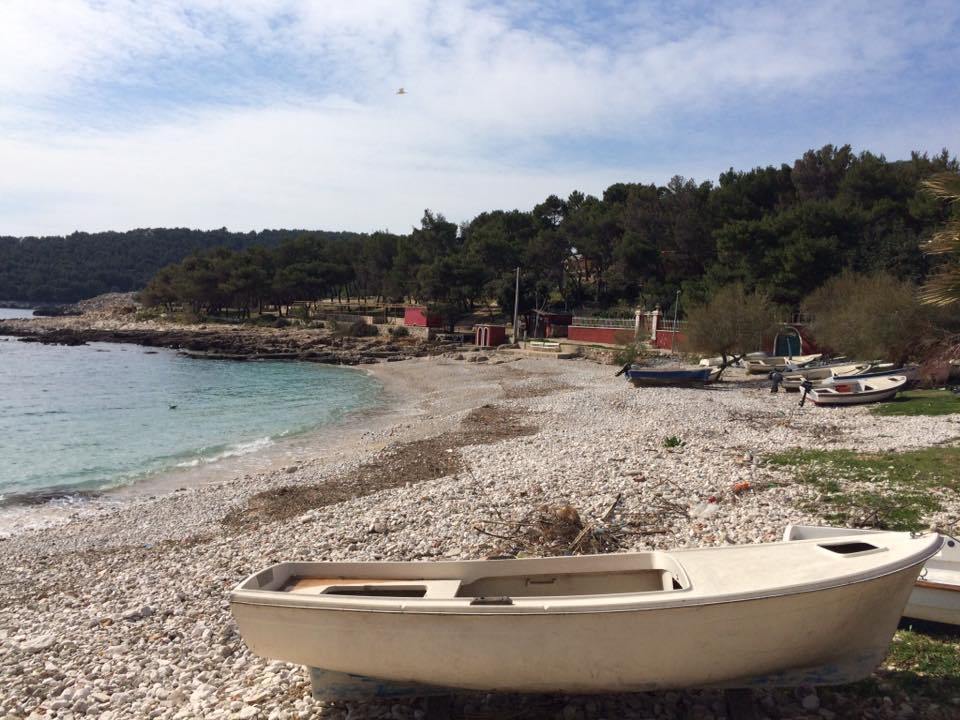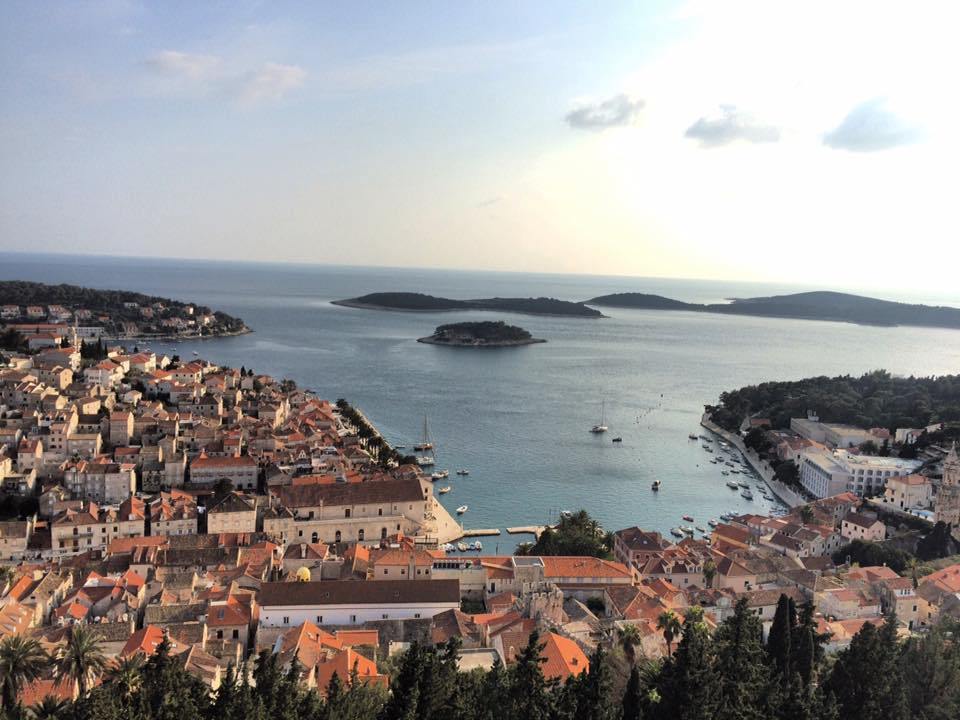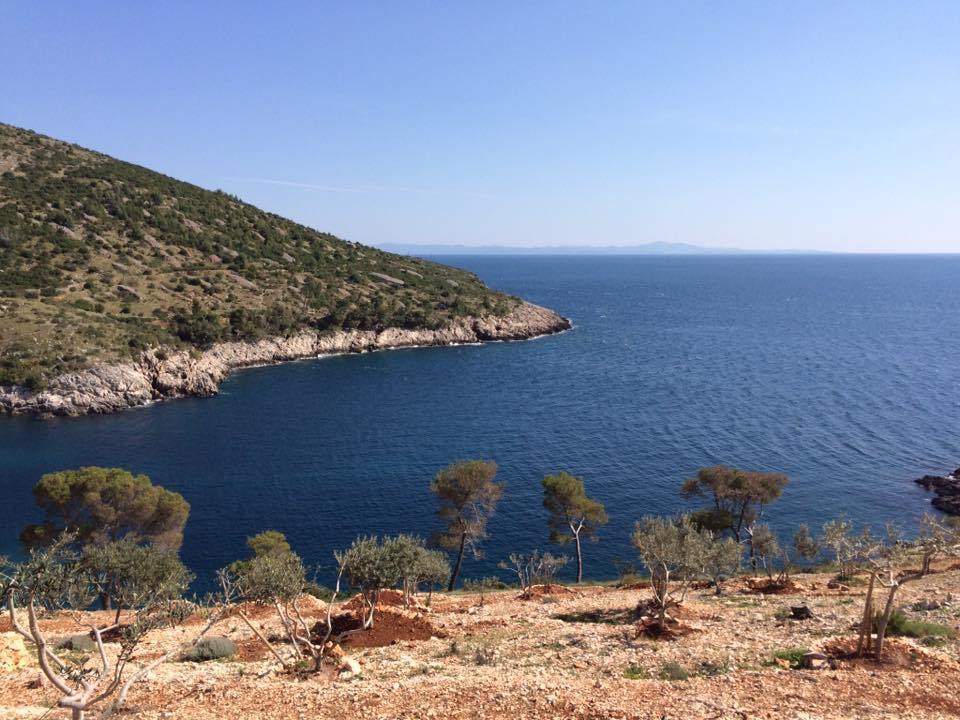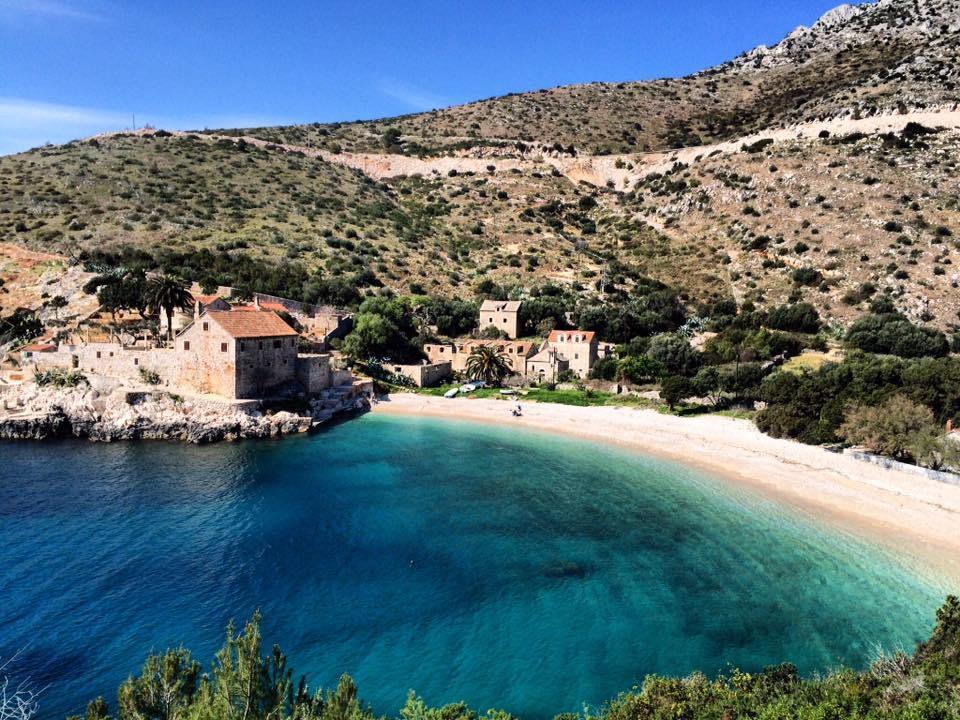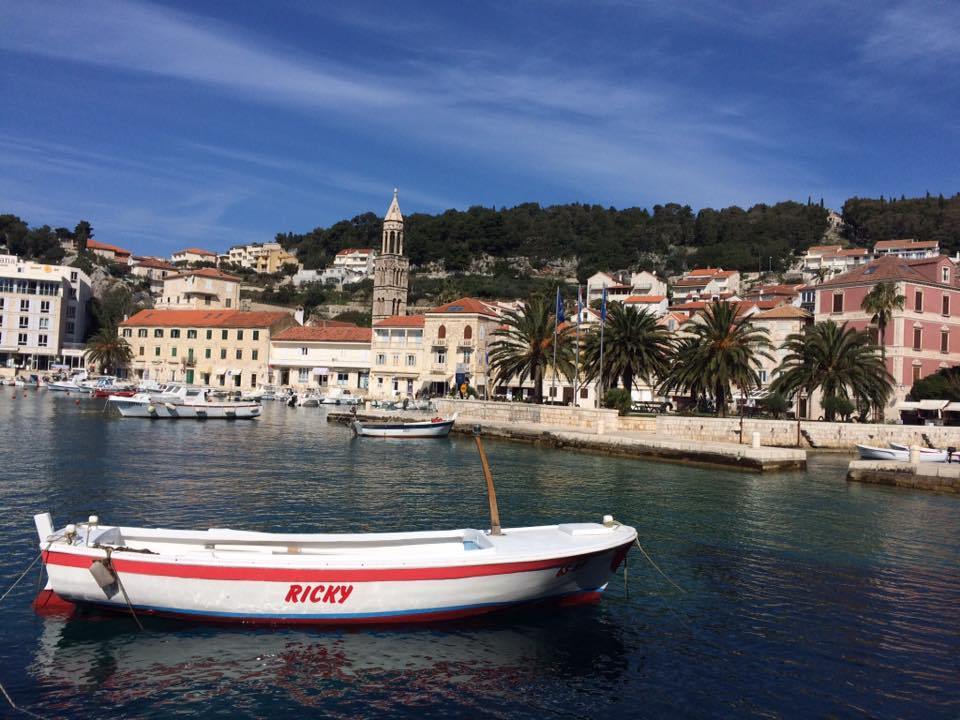 Dubrovnik- Facing the Adriatic Sea with its awe inspiring landscape, beautiful old town and abundance of history, Dubrovnik can entice one by its many charms. A picturesque historic city surrounded by one great, walkable city wall, it is young, dynamic and cheery. Dubrovnik is a fantastic - a walled, orange-roofed old city perched above the Adriatic. George Bernard Shaw once said, "If you want to see heaven on Earth, come to Dubrovnik." The Game of Thrones fans will remember this place as Kings Landing. Read more about it .