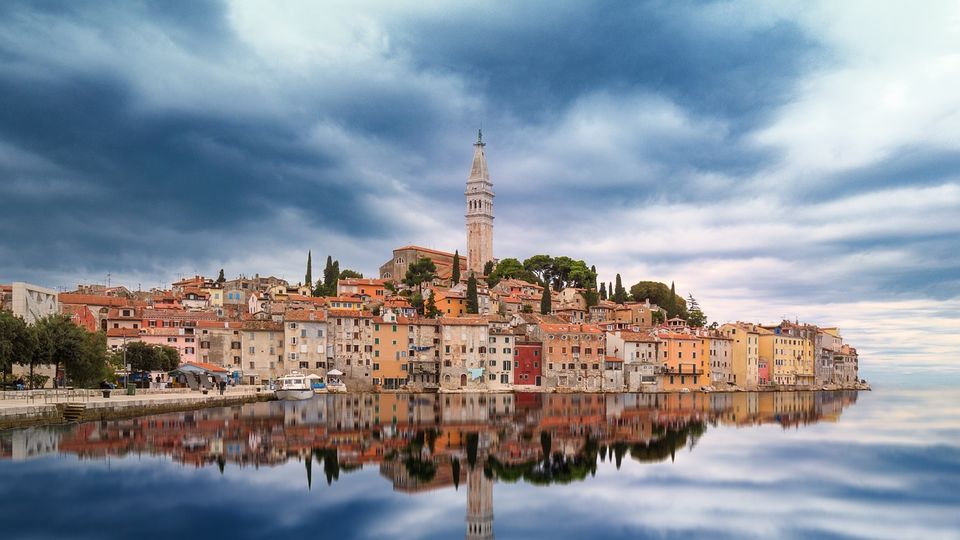 What is the first thing that comes in mind when you hear the words 'Europe' and 'luxury' in the same sentence? I bet, more often than not, it is always countries like France and Switzerland that pop up. However, if you're someone who believes in taking the path less travelled, Europe also houses a hidden treasure for luxury travellers that is comparatively less explored and deserves all your attention!
Located on the eastern side of Adriatic Sea, Croatia is a small country situated in Central Europe. Offering a unique amalgamation unlike any other, Croatia is a magical land that boasts of everything from sandy beaches to remote islands to ancient Roman architecture as well as an infectious nightlife. So ditch those traditional Switzerland plans, and plan your next luxury getaway to Croatia right away!
Getting around in Croatia
Since Croatia is one of the smallest countries in the world, hiring a self-drive car to get around is the most convenient way to travel. Alternatively, one can also fly down from one city to the other as all major cities in Croatia have their own airports. To get around within a city, hire an Uber, the most popular taxi service in the country.
Best places to stay in Croatia
Here are the top places you can put up in Croatia for a truly luxurious holiday experience:
Though Croatia is one of those places that is very difficult to say goodbye to, one must at least give an entire week to explore the country inside out. Here is the perfect seven day itinerary to explore the magical land that is Croatia: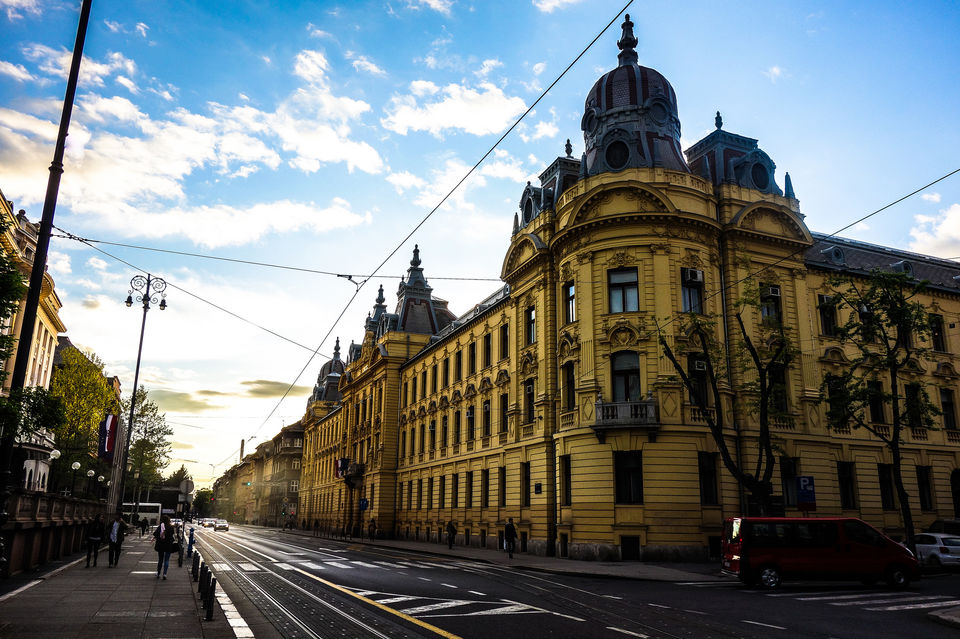 Start off your Croatian adventures by landing in the capital city of Zagreb, a city best known for its medieval architecture and lush green parks. Spend the day getting over the jet lag and head out later to St. Mark's Church, Ban Jelačić Square, Zagreb City Museum, Maksimir Park and the unique Museum of Broken Relationships, an entire museum dedicated to doomed love stories.
Top places to eat: Enjoy a hearty breakfast of poached eggs with toast at Bistroteka and experience Zagreb's mellow nightlife by sipping on to quality wine and listening to jazz at Bacchus Jazz Bar.
Where to stay: Esplanade Zagreb Hotel and Hotel Le Premier.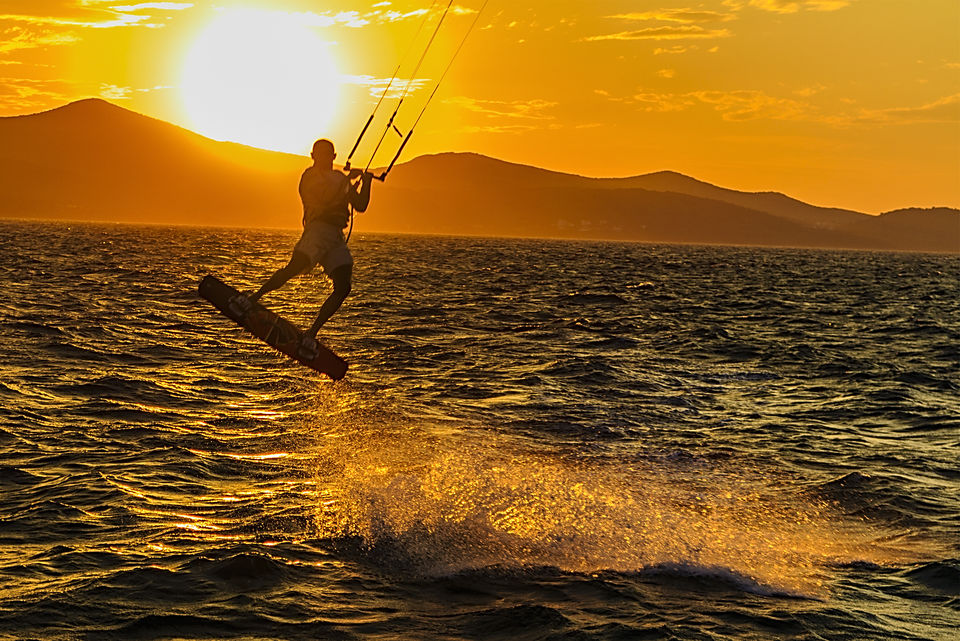 Proceed next day to Zadar, a city bathed in culture, history and nature's beauty, thus making it an absolute must visit for travellers heading to Croatia. In addition to a gorgeous coastline, Zadar also boasts of ancient Roman and Venetian ruins which attract history fanatics from all over the world. Spend the day by visiting the Zadar Cathedral, People's Square, Duke's Palace, Land Gate and end the day by listing to the music created by the sound of the gushing waves at Sea Organ.
Best places to eat: Enjoy a holistic organic meal at Pet Bunara and explore the flavours of Croatia by dining at Zadar's top fine dining destination, Restaurant Kaštel.
Where to stay: Bastion Heritage Hotel and Almayer Art & Heritage Hotel.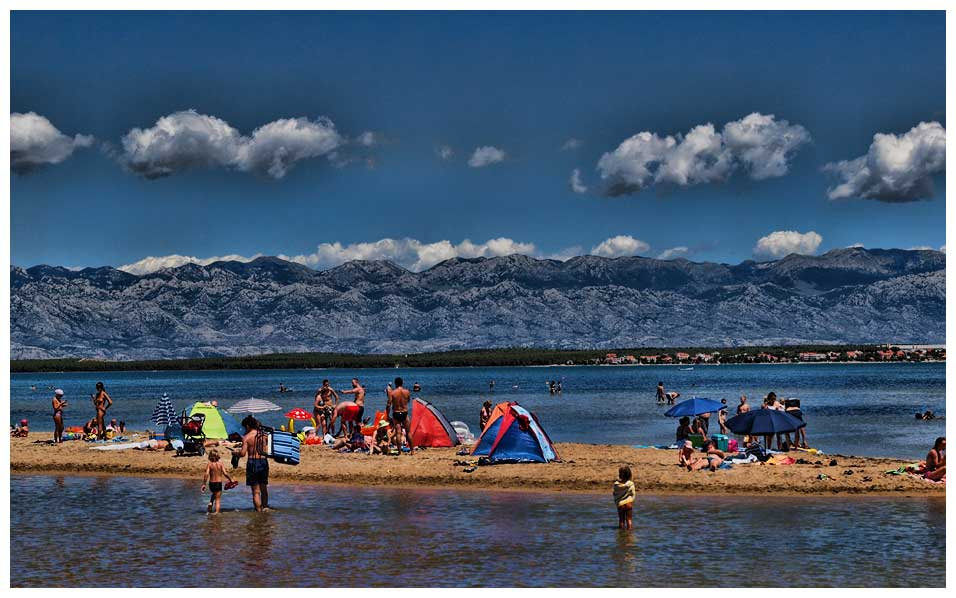 If you're a beach bum visiting Croatia, there is just no way that you don't plan a day trip to Nin. An important centre of a medieval Christian Bishopric, Nin is the country's oldest royal town which also happens to house its longest sandy beach, Queen's Beach. And the best part? Legend has it that the mud here is medicinal and even has healing powers! So ditch your sunscreens on your day trip to Nin, rub some mud on to yourself and spend your day soaking in the sun.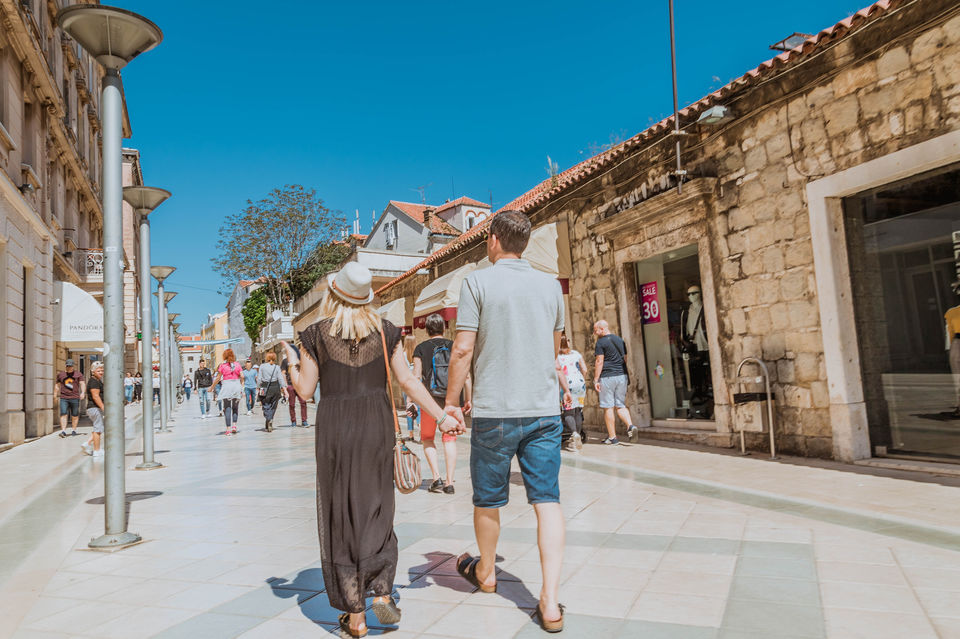 On Day 4, proceed to Croatia's second largest city, Split. Best known for its exotic beaches and colourful markets, Split is a haven for every luxury traveller who takes their shopping seriously. In addition, one can also witness an interesting confluence of the ancient and the modern, something that is best experienced through a walking tour of the city. Spend your day visiting the Diocletian's Palace, Bacvice Beach, Split City Museum and end your day with a romantic dinner by the pristine Firule Beach.
Best places to eat: Sample handpicked wines at Zinfandel Food & Wine and indulge in delectable cakes at Perivoj.
Where to stay: Murum Heritage Hotel and Atrium Hotel.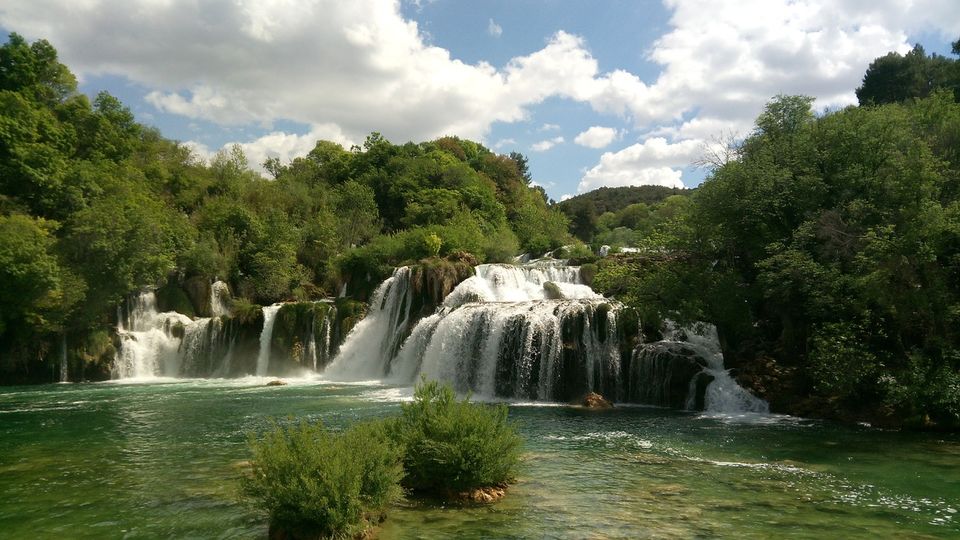 If you're a nature enthusiast visiting Croatia, make sure you don't miss out on Krka National Park at any cost! The protected area offers visitors a chance to explore nature trails and get an unexplored tryst with the wild. The park is named after River Krka which encloses it and is home to as many as eighteen exotic species of fishes of which Brown trout and Dalmatian barbelgudgeon are the most recognisable. The best way to travel to Krka National Park is to make a day trip from Spilt. Set out early in the morning, spend a peaceful day sighting rare flora and fauna and return to Split before sunset.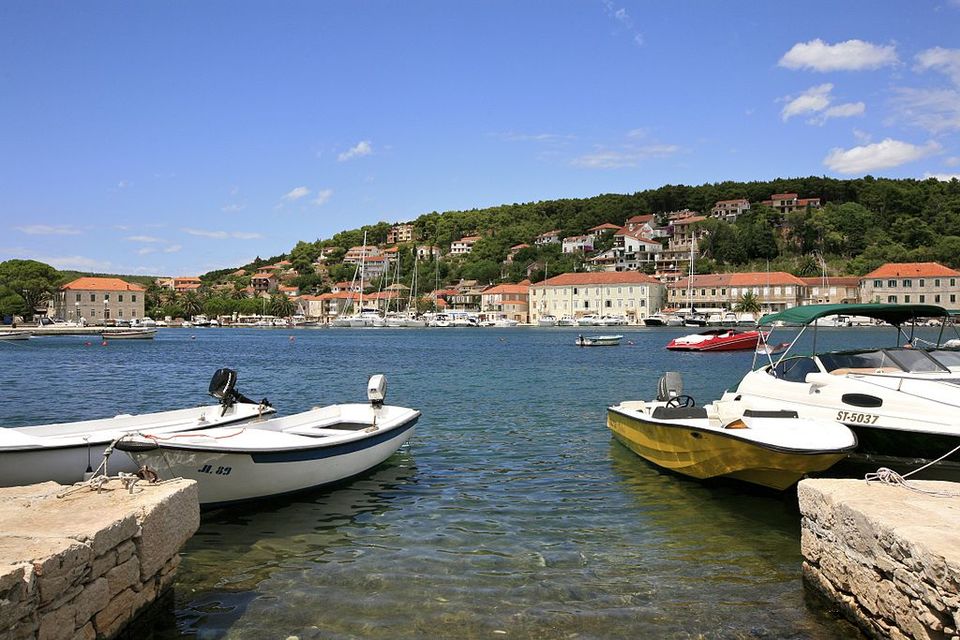 Regardless of the fact whether you're on a luxury trip or backpacking across the country, no Croatia experience is ever complete without setting foot on one of its dreamy islands. Owing to its ease of access and electric vibe, Hvar makes for a great day trip option if you're in Split. Spend your day in Hvar visiting lavender plantations and stomping grapes at one of Hvar's several vineyards. On the other hand, popular tourist attractions such as St. Stephen's Square, Cathedral of St. Stephen and Hvar public theatre will keep the history fanatics busy. Witness a beautiful sunset atop the Španjola Fortress before heading back to Split in the night.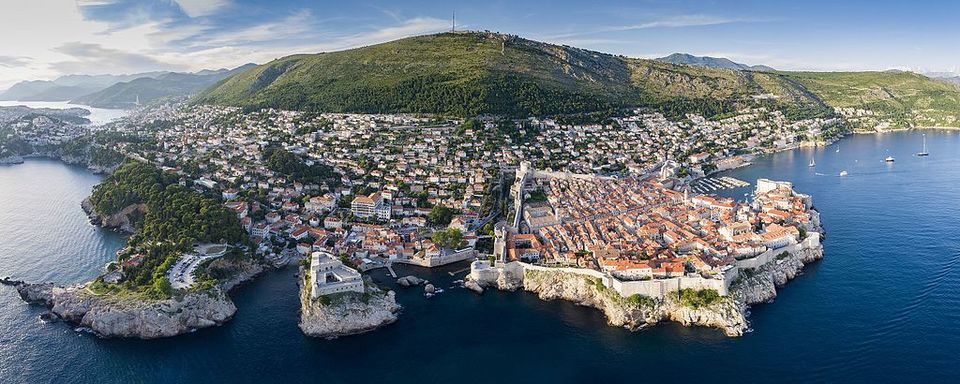 If you're someone who's ever seen the cult television show Game Of Thrones, the word Dubrovnik is bound to bring a myriad of emotions. The picturesque locales, stunning architecture and an unmissable old world charm made Dubrovnik a top choice for the fantasy period show, thus opening up the treasured land to millions of fans around the world. One can experience the larger than life medieval city of Dubrovnik by visiting the Lovrijenac, Rector's Palace, Walls of Dubrovnik and Dubrovnik Cathedral. End your day with a watching the sun go down from Mount Srdj's peak and with a heavy heart, bid adieu to Croatia to head back home.
Best places to eat: Embrace the stunning views and local food of Dubrovnik at Gusta Me and savour the famed seafood of Croatia at Proto.
Where to stay: The Pucic Palace and Hilton Imperial Dubrovnik.
Which is the most luxurious holiday you've ever taken? Where was it and what was the experience like? Click here and share your experience with the Tripoto Community. Don't forget to head over to our YouTube channel to check out some crazy travel videos from around the world.