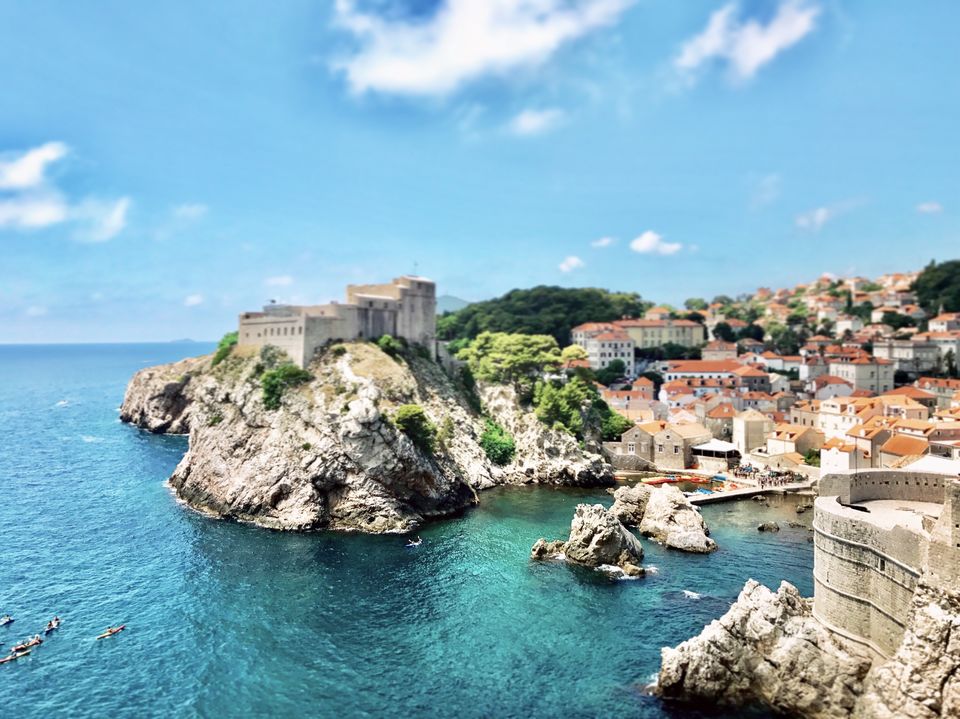 The moment I think of Croatia, I begin to visualise a paradise of cerulean blue sea, balmy air with a tinge of sea-salt in it and golden beaches. There was nothing more quiet and blissful than enjoying sunsets in Hvar or kayaking solo in Dubrovnik. Be it medieval towns, UNESCO sites, rich culture or pristine beaches, Croatia is a perfect holiday destination for those who want an escape from routine.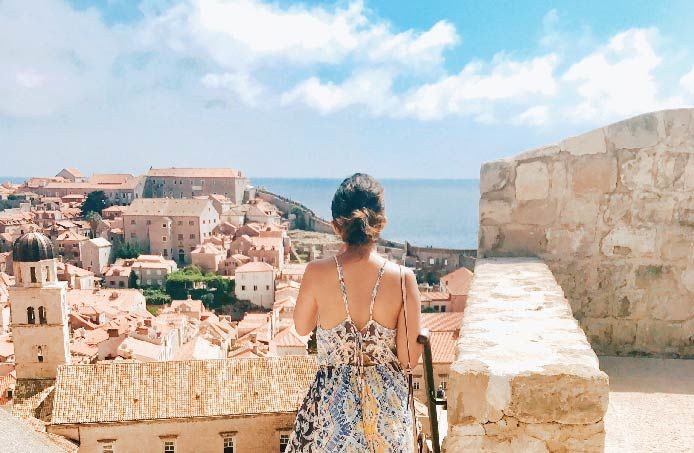 Enveloped by the Adriatic sea and palm trees, Croatia has enamoured me with its mountainous landscapes and weird, yet beautifully shaped islands.
There are no 'most beautiful islands' or 'best beaches' in Croatia. Each island is special for its own adventure and vibe, making it confusing to plan your island hopping holiday. Also known as the land of 1000 islands, it's impossible to cover all the destinations in one short trip. To help you shortlist, here's a personal guide to spend 8 amazing days in Croatia!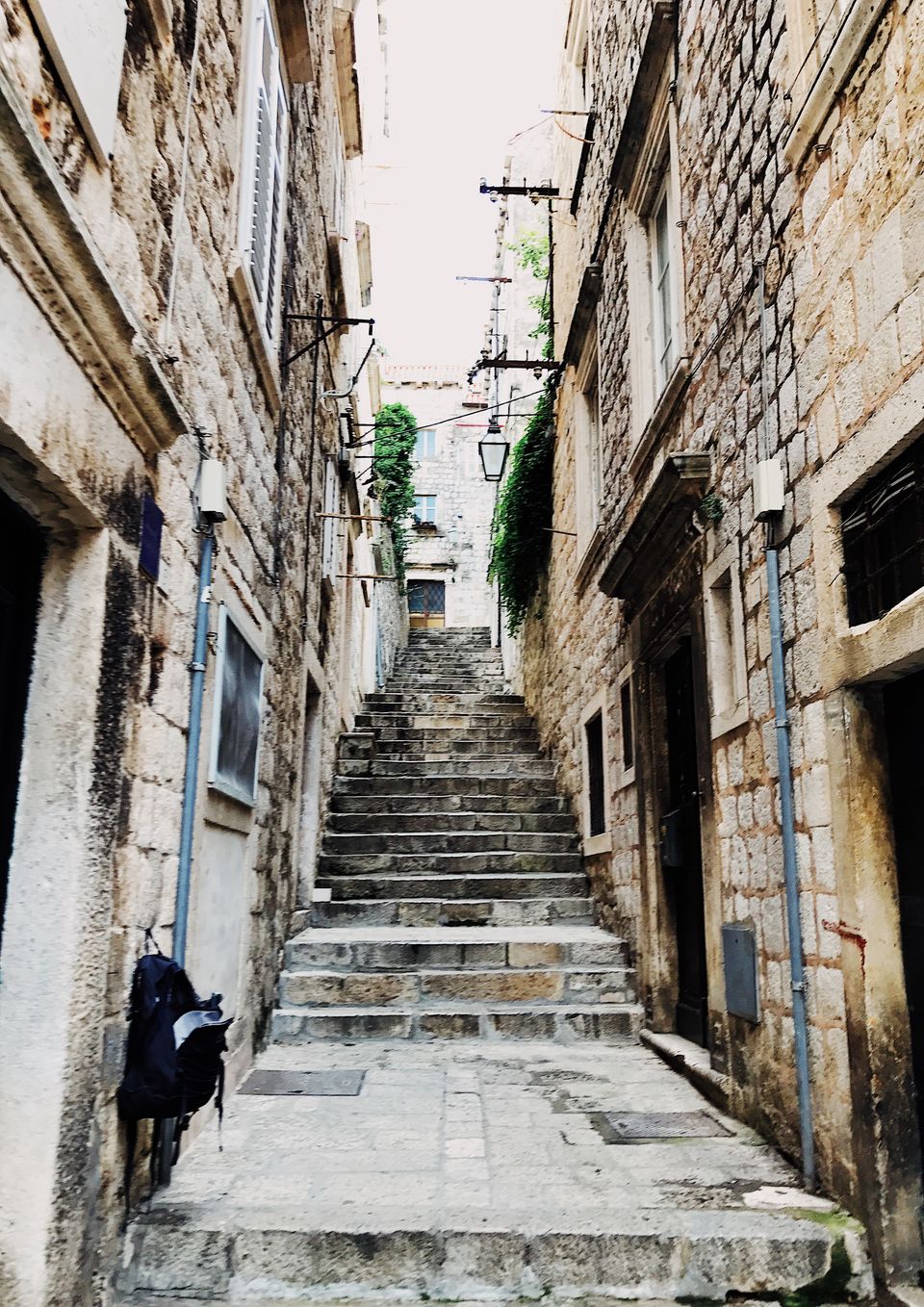 When to visit
The best time to visit Croatia is during the "shoulder-season". That includes the months of May-June, and September-October. It's moderately touristy and ideal for water-sports and sunbathing. The temperature is anywhere between 25 to 30 degrees and one can enjoy breathtaking sunsets.
The peak season of July-August is busy with a throng of tourists. Accommodation price is at its peak just like the soaring temperature. But you can experience the best Croatian nightlife during these months.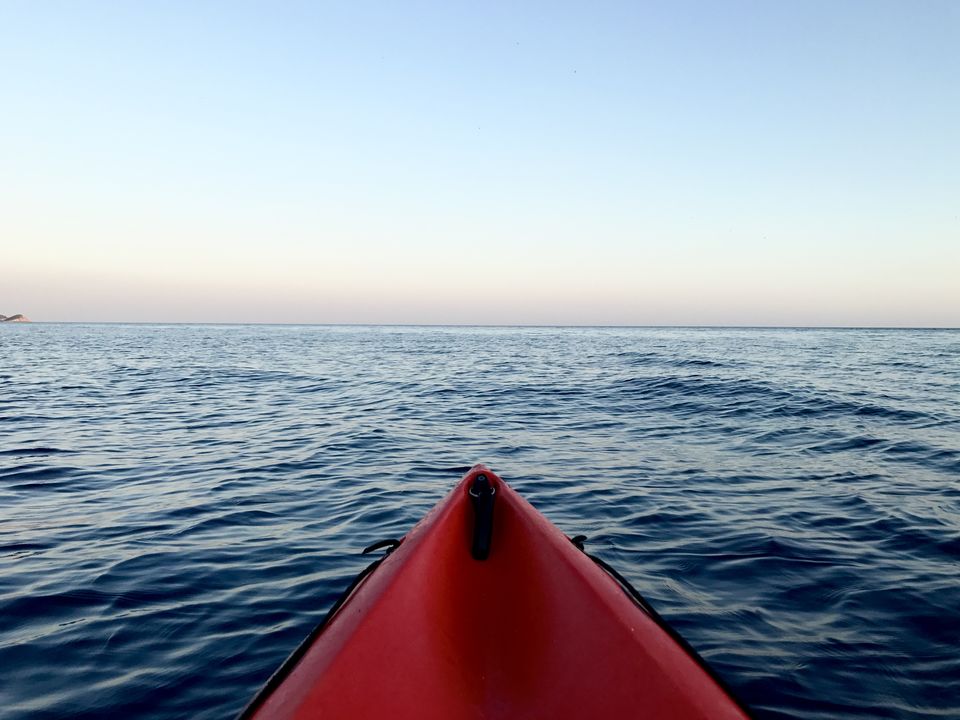 What to pack
Just pack your essentials- toiletries, sunscreen, maxi dresses, loose cotton shirts, comfy shorts, flip-flops/trainers and a swimsuit.
Where to go