Croatia is an extraordinary country and one of Europe's most popular holiday destinations, but I dont have to tell you that... From rugged Game of Thrones locations to Riviera style luxury, rustic retreats and the old Croatia to shiny new tourist-filled towns, there's a lot to like about this diverse and staggeringly beautiful country. Here's a run down of one of the best road trips i've ever been on!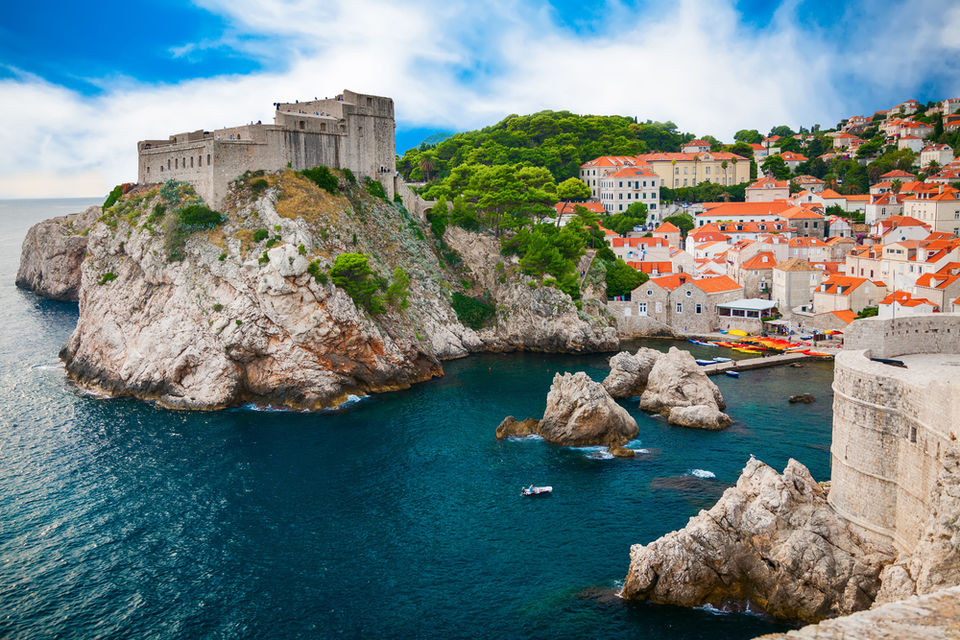 Dubrovnik
Undoubtedly the most popular attraction in Dubrovnik is the pedestrian-only Old Town and the stunning city walls that surround it. We would recommend visiting the city walls and town gates after dinner or early in the day, when the streets are quieter and you can take your time enjoying this world-famous destination.
The city walls span almost 2,000m, and consists of four fortresses, two round towers, fifteen square towers, two forts and five bastions. You'll want to take at least a day to visit them all, as well as exploring what else the stunning Old Town has to offer. Although Old Town is filled with fountains, art, restaurants and monasteries, we'd thoroughly recommend a visit to the Gornji Ugao Tower, a beautifully preserved 15th Century industrial zone. You should also take the time to visit the old harbour, and the Maritime Museum that sites next to it. Dedicated to the naval history of the city, this museum features a host of fascinating seafaring exhibits – a must for anyone visiting Dubrovnik.
If you fancy a walk along the sea, Sveti Jakov Beach is just a 15-minute walk from Old Town and is a hugely popular spot among the locals. Or, if you're looking to take to the water, a short boat trip from Old Town will take you to the island of Lokrum – a stunning nature park and popular swimming spot.
Lastly, any Game of Thrones fans will want to take a trip to Lovrijenac Fortress, the set for King's Landing. A 14th Century fortress sitting atop a 37m high sea rock, it's an absolute must-see for any visitors, and admission is included within the fee for entering the city walls.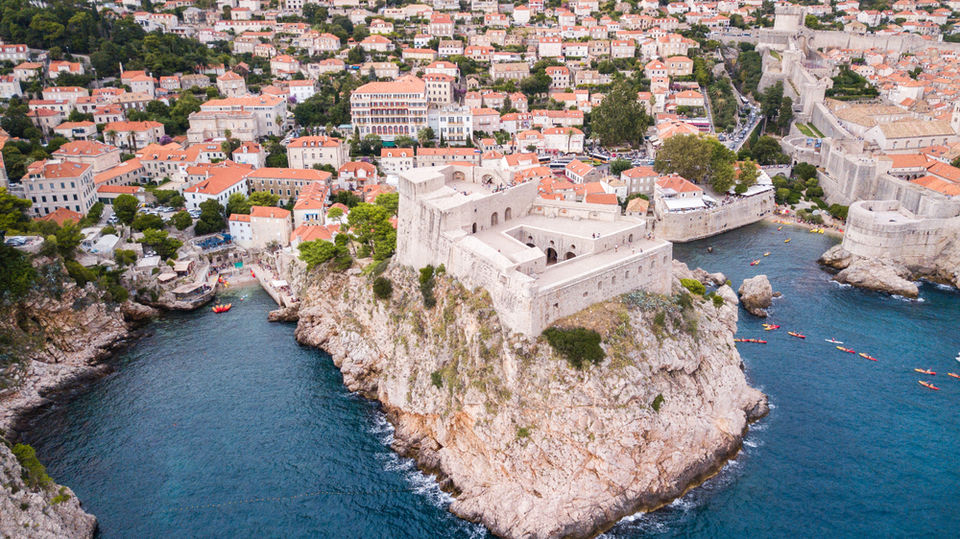 Hvar
One of Croatia's most famous islands, Hvar is renowned all over the world for its gorgeous waters, incredible sunshine and much-touted nightlife. But Croatia's fourth largest island has more to offer than just sun, sea and hangovers – Hvar also delivers wonderful countryside, stunning lavender fields, incredible food and fascinating history and culture.
If you're heading to Hvar for the nightlife and to rub shoulders with the rich and famous, you'll definitely want to head to Hvar Town. The largest and best-known town on the island, Hvar boasts an enviable selection of restaurants, bars, hotels, beaches and nightlife options. Be warned though, Hvar Town is by far the most expensive place to stay, so keep that in mind when picking your accommodation.
If you're looking to take in some of the history and culture of the island however, you'll be spoilt for choice. The island's oldest settlement, Stari Grad Hvar, is a good place to start, with a wealth of churches, traditional houses and cobblestone streets, as well as the 16th Century Tvrdalj Castle. You'll also want to check out Stari Grad Plains, an UNESCO World Heritage site.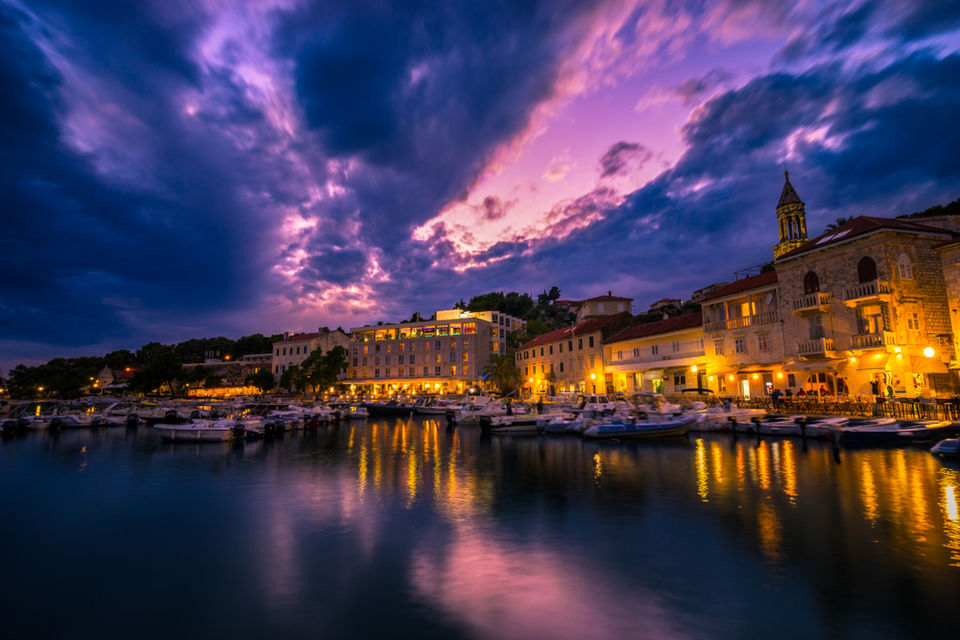 Split
Croatia's second-largest town after Zagreb, Split has grown into one of the most popular tourist destinations in the country. Located on a small peninsula on the shores of the Adriatic Sea, Split's popularity has increased due to its vibrant atmosphere, incredible history and culture and surprising affordability. The village exists within a palace on the Dalmation coast, and the building is described by UNESCO as 'one of the most famous and integral architectural and cultural buildings on the Croatian Adriatic coast'.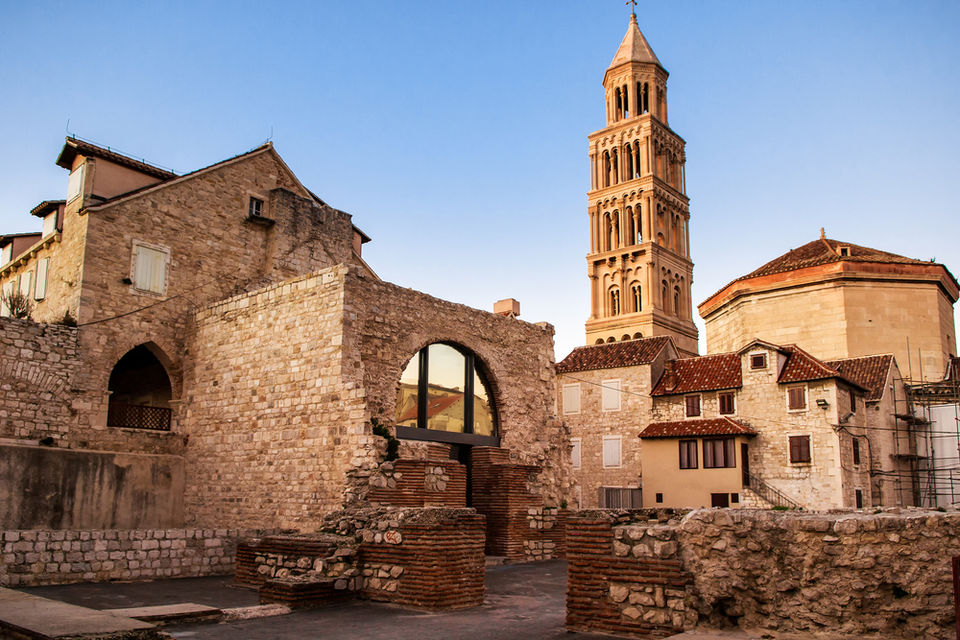 The most obvious destination for visitors is Split's historic old town, located within the 1,700-year-old Diocletian Palace. The Palace's town gates are a great place to start, there are four in total – Golden Gate, Silver Gate, Iron Gate and Bras Gate.
While you're still in old town, you should also check out Pazar (the green market) and Parkerija (the fish market). Both are bustling and vibrant and give you a real sense of local life, as well as being a great place to pick up some fresh local delicacies.
If you'd like to spend some time by the sea, we'd recommend taking the 10-minute walk down to Bacvice Beach. It's hugely popular among locals and tourists alike, many of whom you'll find playing Picingin, a locally invented ball game where players attempt to keep a small ball from touching the glistening waters.
Krka National Park
Named after the Krka River, this stunning national park covers 142 square kilometres, including two thirds of its namesake river. You will need to buy a ticket for admission to the park, which can be done online or on arrival – keep in mind that if you're buying in person, you may have to queue during busy times of the year.
Plitvice Lakes
The oldest and largest of Croatia's national parks, Plitvice Lakes was also the very first natural park in the country, given the title in April 1949. It is also on the UNESCO World Heritage List, making it a must-visit for anyone travelling to Croatia.
Covering an area of just under 300 square kilometres, the park is located between the Mala Kapela and Licka Plkesivica mountain ranges. Although it's called the Plitvice Lakes, most of the park is covered in forest vegetation, with the lakes covering less than 1% of the total area.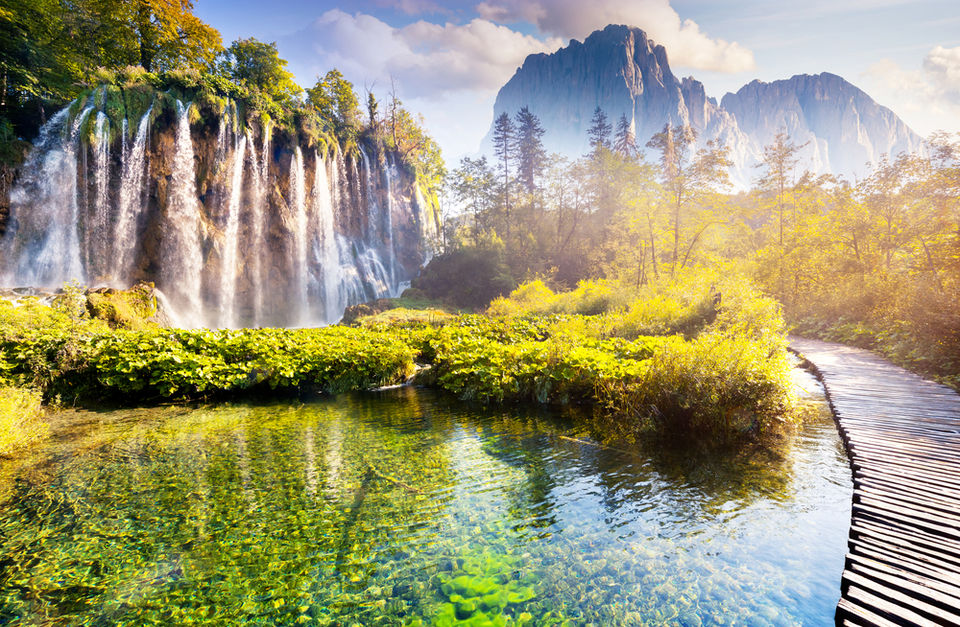 Zagreb
The capital and largest city in Croatia, Zagreb has grown in popularity as a tourist destination in recent years – in fact, Zagreb saw over 250,000 tourist visits in the first quarter of 2018 alone (an increase of 13% on the previous year).
While Zagreb many not offer the Adriatic coast, the city boasts a wide range of attractions and things to do, as well as a thriving and very friendly continental European culture. Whether you're enjoying the Christmas markets, incredible food and drink, free attractions or renowned nightlife, Zagreb is a must-see destination for anyone travelling in the country.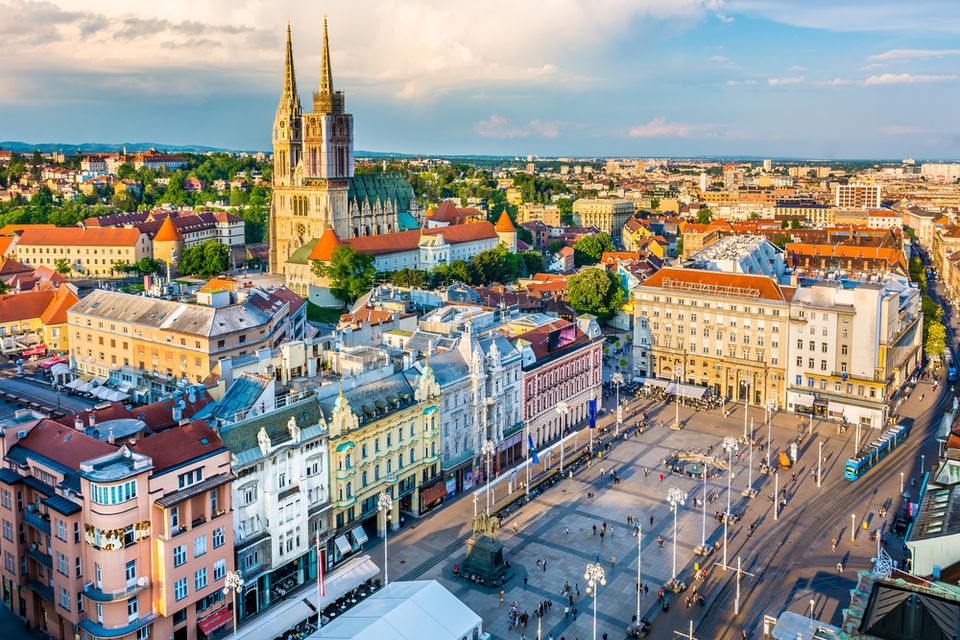 While you're in Upper Town, be sure to visit St Mark's Church, one of Zagreb's oldest buildings. You can also head down to the main square and see Zagreb Cathedral – the tallest building in Croatia.
You'll also want to visit the famous Dolac Market, located right in the centre of the city. Selling fresh meat, fish, fruits and vegetables, the market is vibrant and a great place to feel like a Zagreb local. Dolac is also the starting point for the Changing of the Guard, which happens every Saturday and Sunday from April through to October.
If you get tired of walking around the city, be sure to head over to Zrinjevac, the most popular park in Zagreb. As well as gorgeous, relaxing scenery, the park regularly hosts Promenade Concerts and a wide range of entertainment.
This post was inspired by Classic Collection's Croatia guide, for which I thanks them greatly!