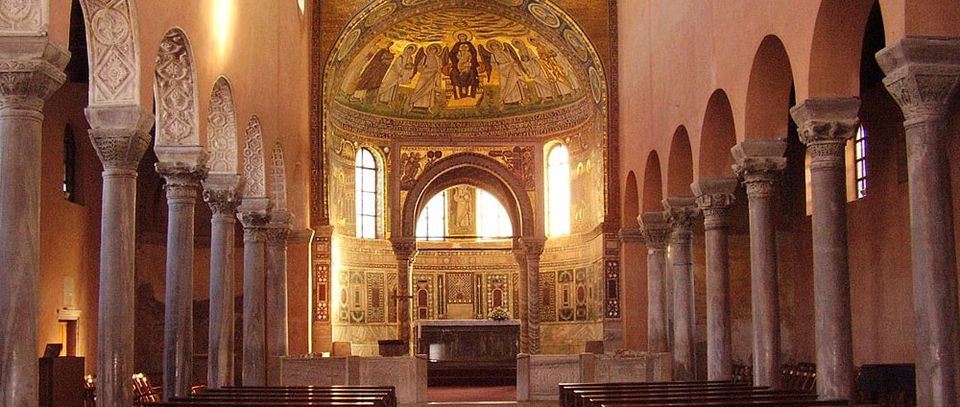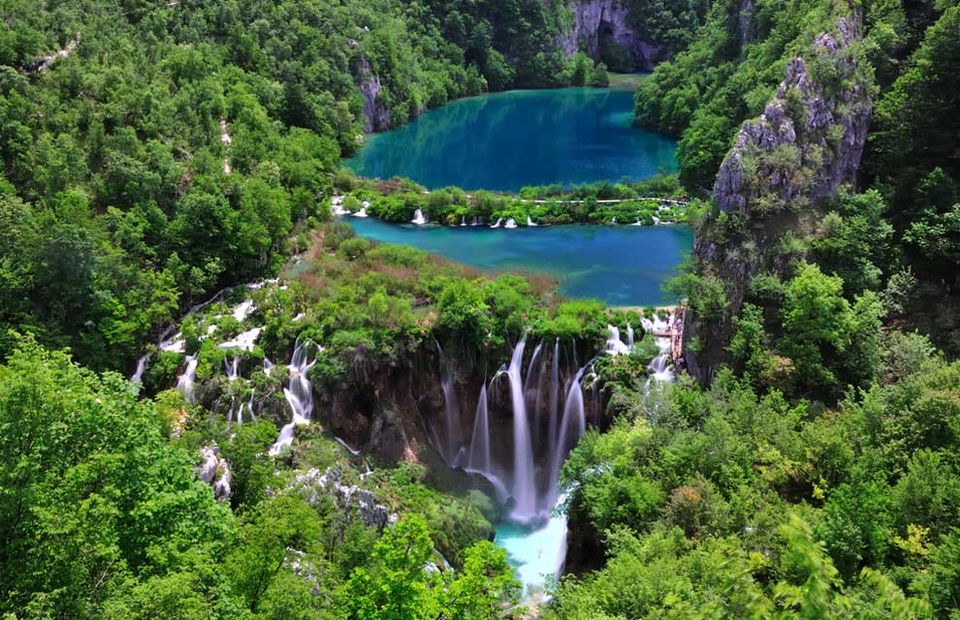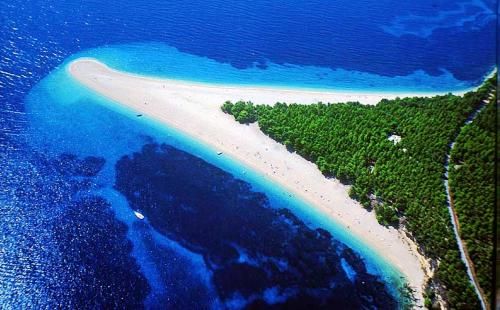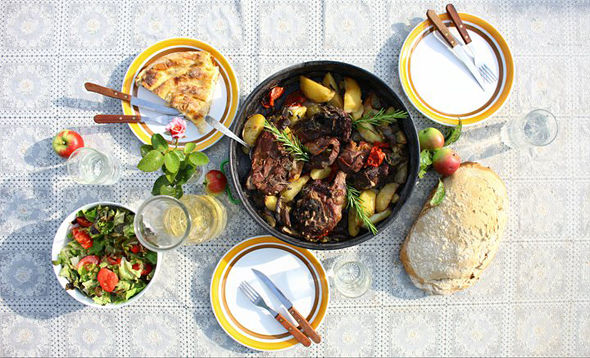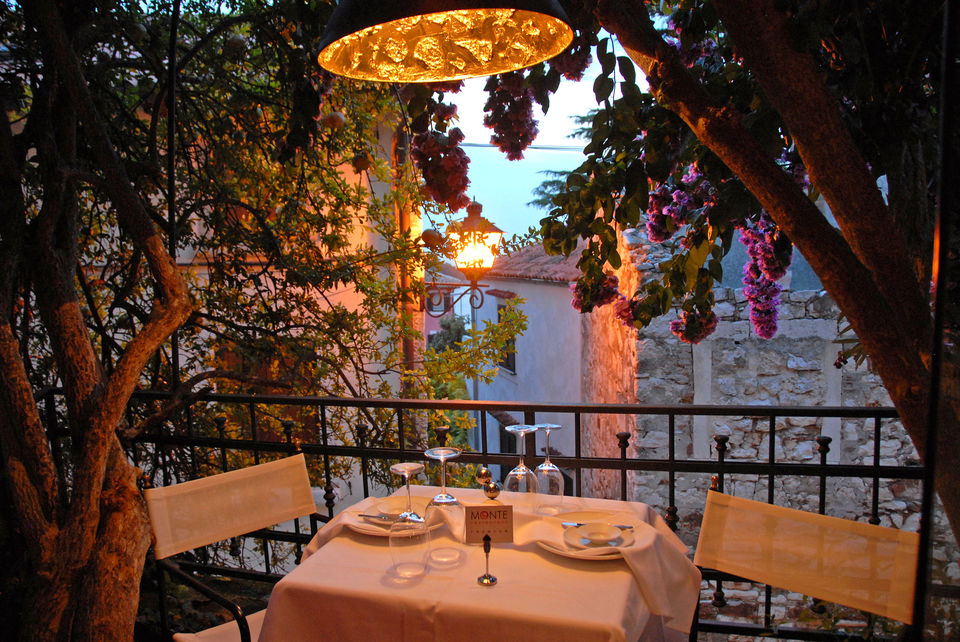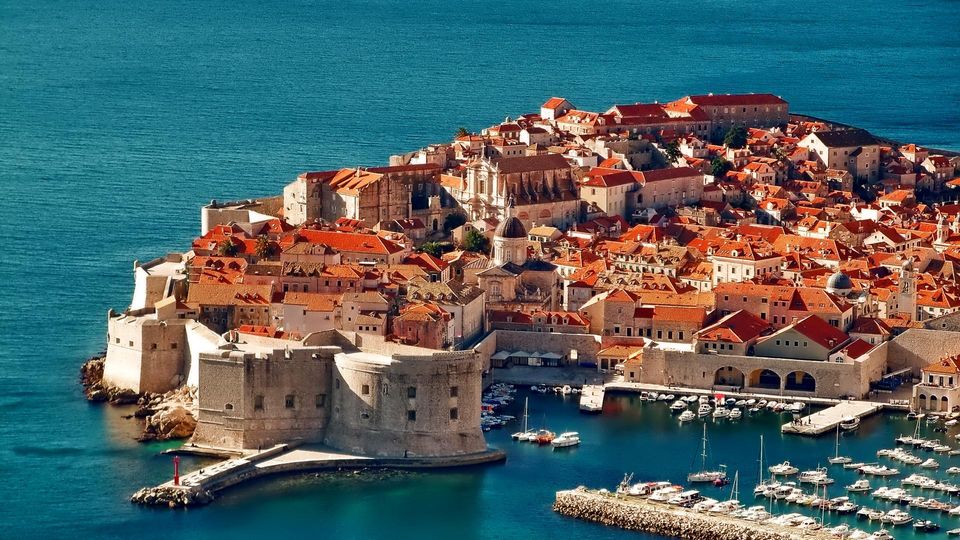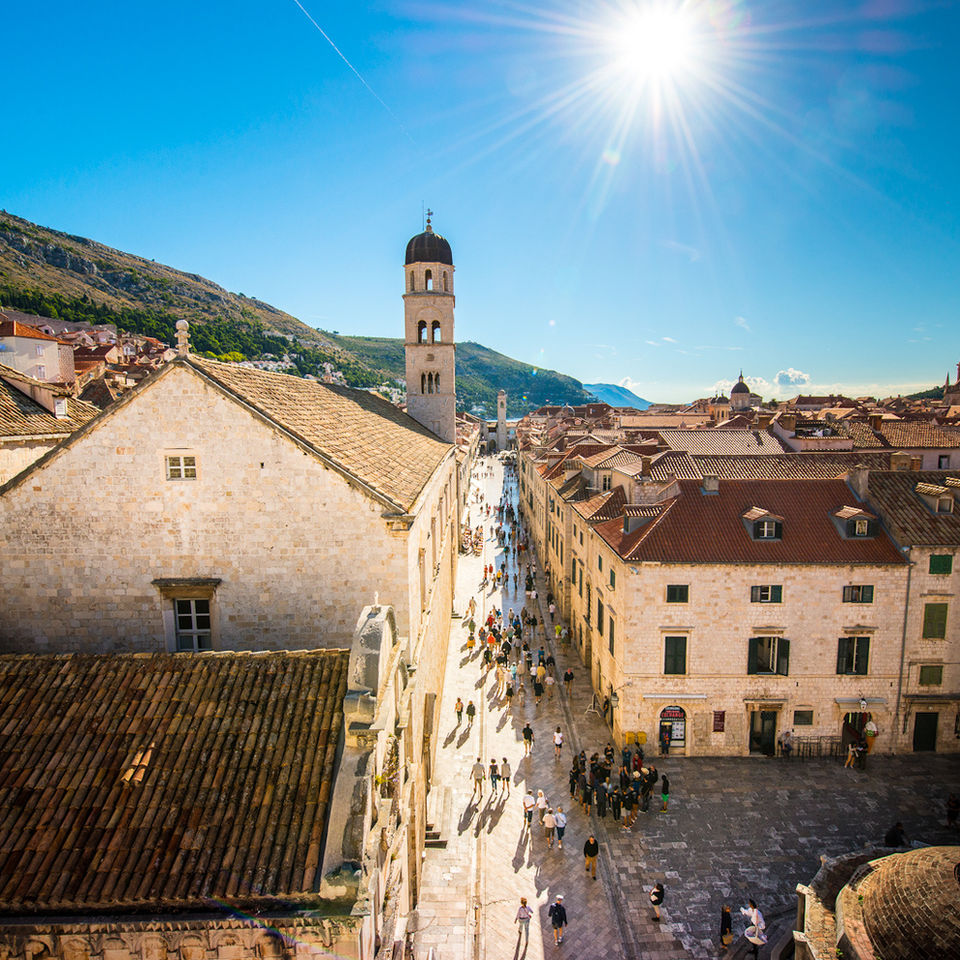 Europe's underdog, Croatia, is unspoiled and overlooked. With its pristine beaches, untouched islands and eclectic history, Croatia has an authentic charm that demands to be explored and that has to be on top of your bucket list, and here's why:
The Sunsets:

Croatia has the most astounding and breathtaking sunsets in the world. As Alfred Hitchcock described during his visit in May 1964, "

Zadar has the most beautiful sunset in the world, more beautiful than the one in Key West, Florida applauded at every evening

."

Food & Wine: Croatia boasts of a mix of Mediterranean, Italian, Adriatic and Turkish Cuisine. Paski Sir (Cheese from Pag Island), Dalmatian Prsut, sea food, variety of wines and desserts here are must-haves. Lucin Kantun in Od Sigurate, Poklisar and Dubravka 1836 are the highly recommended restaurants here.

History & Culture: This Balkan Country is infused with many cultures owing to its dynamic history(Greek, Roman & Yugoslavian rule). There are many historical centers with typical Croatian architecture that are a must see. This magical land is rich and varied in culture, established in proud traditions, it is a modern country with a laid-back vibe.

Architecture: Croatia takes pride in Romanesque, Gothic (Trogir Katedrala is the finest example) and Renaissance style of architecture. Mainly consisting of Byzantine art, regions like Split and Pula are home to many roman temples, palaces and amphitheaters, which are certainly drool-worthy.

Dubrovnik: George Bernard Shaw, mesmerized by its beauty said, "those who seek paradise on Earth should come to Dubrovnik." he also went on to describe it as " The Pearl of Adriatic". This stunning coastal city is the most popular among travelers and was declared a World Heritage Site by UNESCO. Old Town, Dubrovnik
More than Dubrovnik: Croatia is not just about Dubrovnik, it is also about the disarming Plitvice Lakes, the nightlife of Zagreb, the embroidery markets in Zagreb, the colorful Dolac, about the enchanting Hvar Islands, about Split, Istria, Brac Island (Zlatni Rat), Dalmatia, Makarska Riviera, Elafiti Islands among others. Croatia has a spectacular diversity in history, landscape, food and otherwise, with each of its facet having something unique to offer!
National Theater, Zagreb
Because Game of Thrones: This hit HBO series has been filmed in various parts of Croatia. Dubrovnik doubles for the King's Landing, also the location for the Red Keep and The Purple Wedding. Split becomes Meereen and location for most of the Danenerys' scenes. Croatia has observed a notable increase in the number of tourists prior to the telecast of Season 5 of the series.
Cersei Lannister in King's Landing (Dubrovnik)

So, when are you checking this little paradise off your bucket list??
Picture credits: Wikipedia, flickr