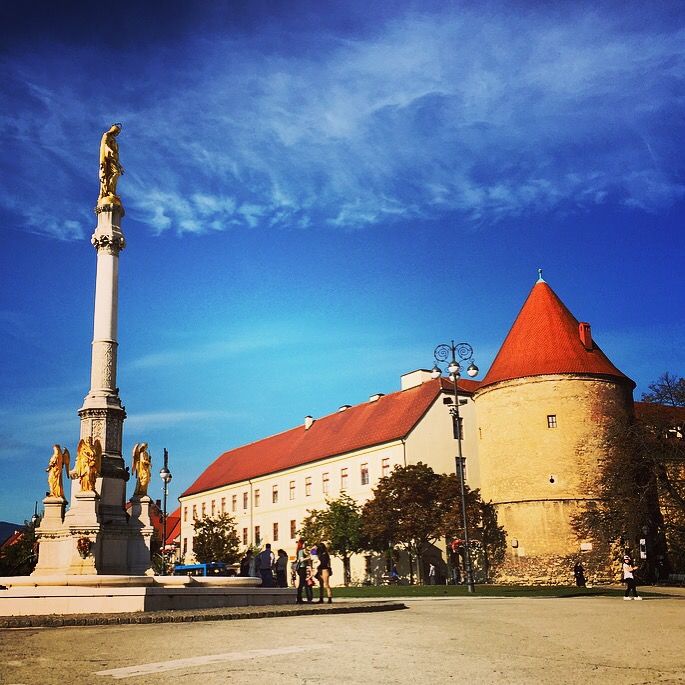 If you're flying into Zagreb, stay in the main square area. The best part about Zagreb is that it is a small town and everything is within walking distance. The city is rich is history and architecture and has some great restaurants & pubs. We stayed at the Mickey Mouse apartments in the main square and it was the perfect place to get to everything.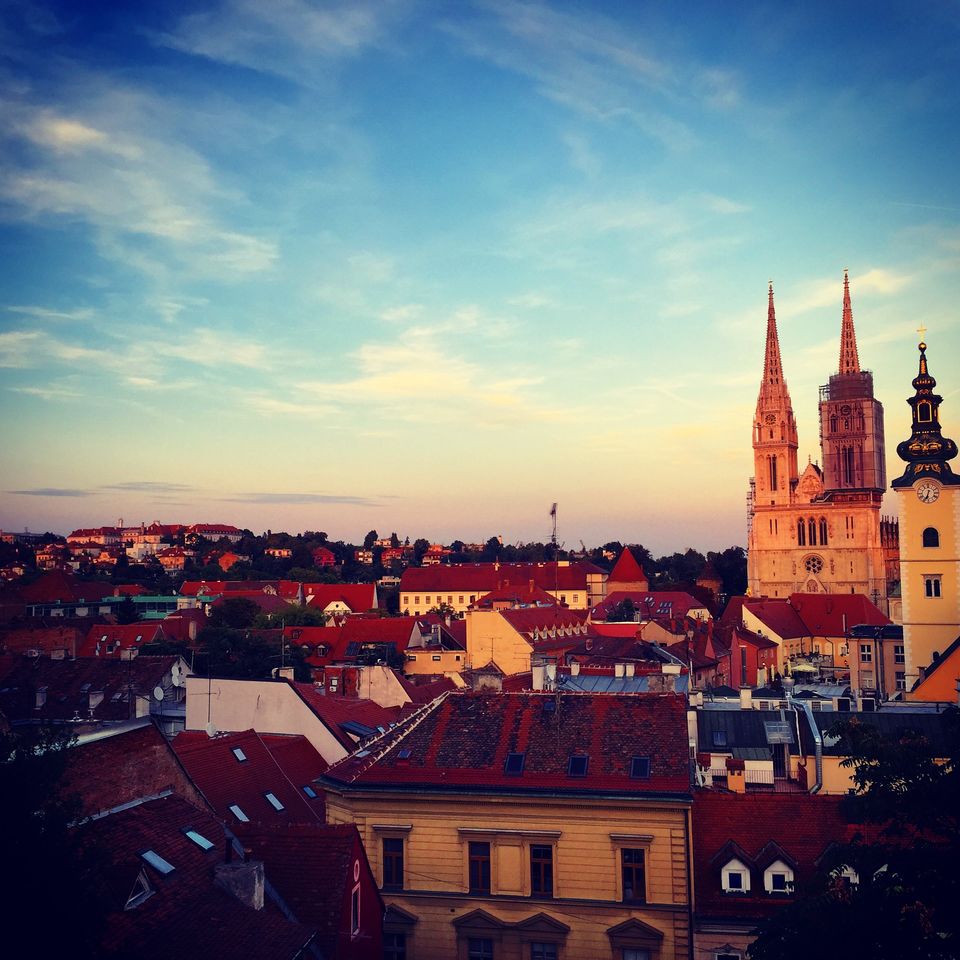 Take a walk in Zagreb to capture all these sights. Do visit the Museum of Broken Relationships. A very interesting place that exhibits personal objects left over from former lovers, accompanied by brief descriptions.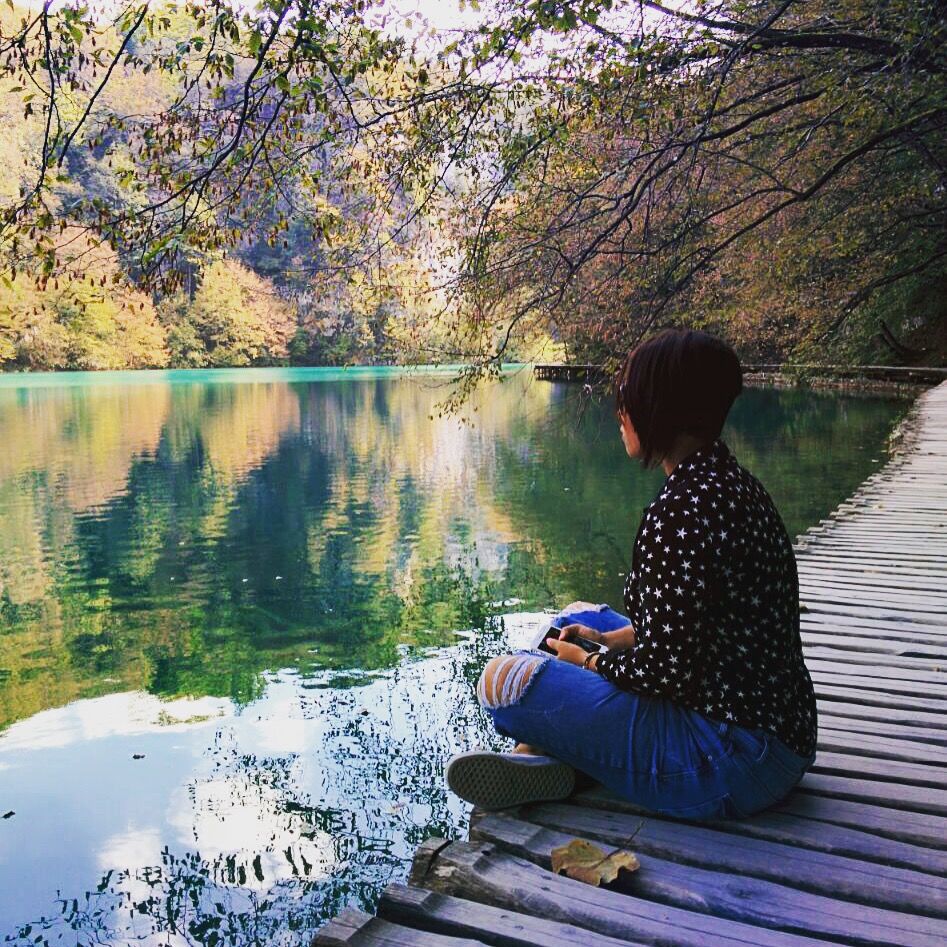 Plitvice lakes is a must see - must do thing when in Croatia. The park is known for its chain of 16 terraced lakes, joined by waterfalls, that extend into a limestone canyon.
We flew into Zagreb, spent two nights in the city and rented a car and drove down to Dubrovnik stopping at Plitvice en-route. A very do-able option if you're open to driving for around 6-8 hours. The roads are great and this is a very easy drive.
Sign up for a Game of Thrones walking tour in the old city of Dubrovnik and get to visit all the shooting locales. These are the very steps Cersei walked in the 'walk of shame' scene.
If in Dubrovnik, visit Lokrum island which is a short ferry ride from the old city walls. An island inhabited only by peacocks and rabbits. The island houses the original GoT throne (one of the 6 originals given to them by HBO) and it has some amazing beaches (including nude or FKK).
You can spend the entire day on this island but make sure you are out by 6 pm as the island is closed to visitors then.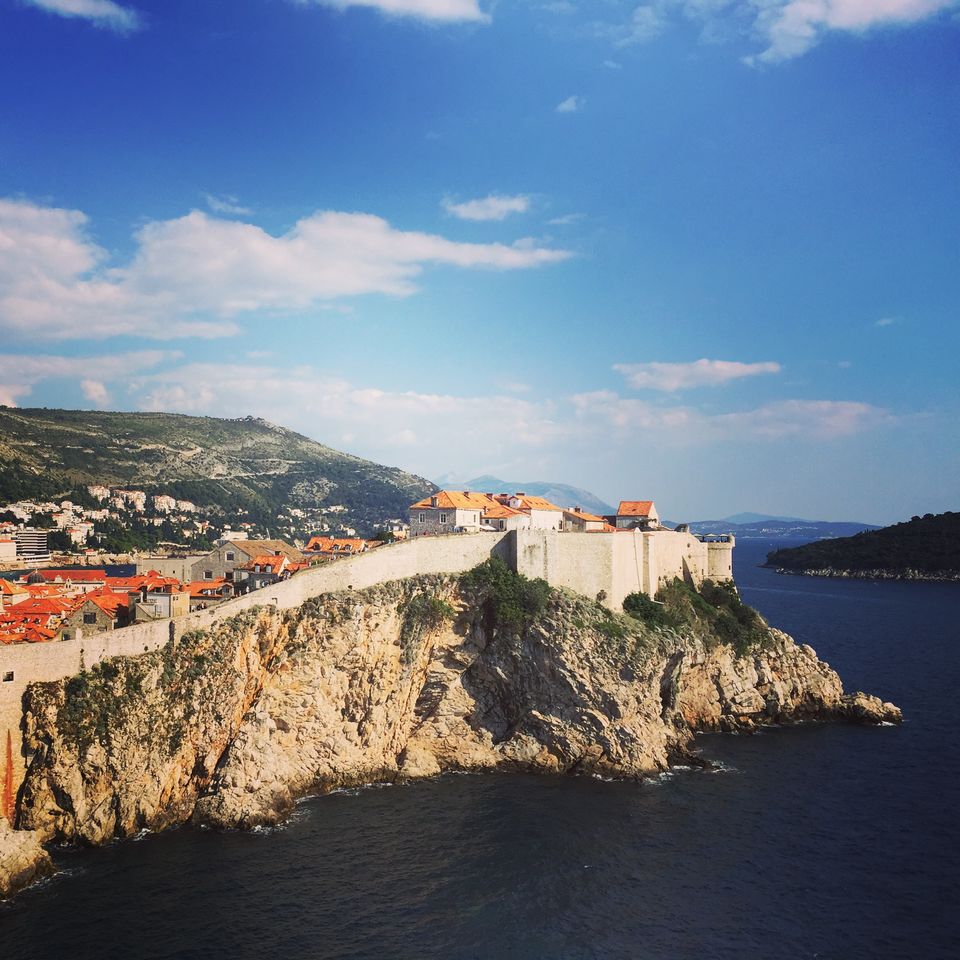 The walls of Dubrovnik city. Stay in the city or a little away as Dubrovnik has a very good public transport system. This here is Kings Landing from GoT.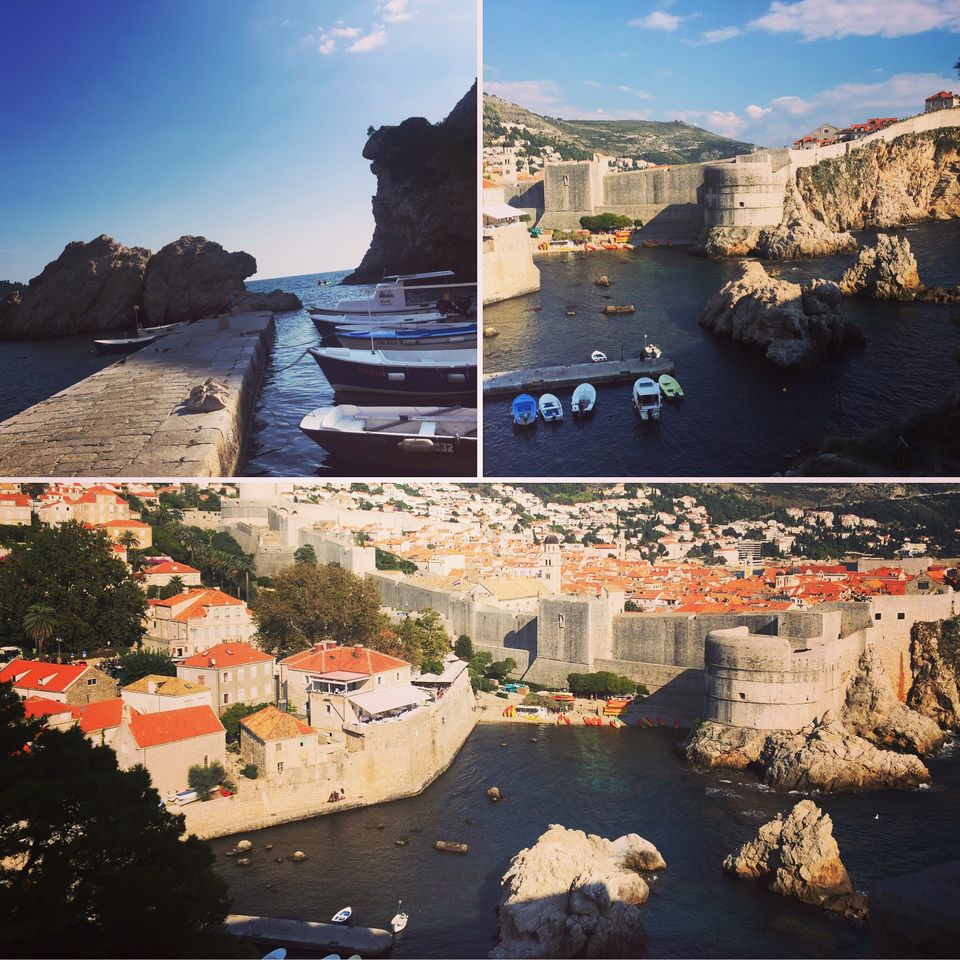 Game of Thrones fans will recognise this - Kings Landing & Blackwater Bay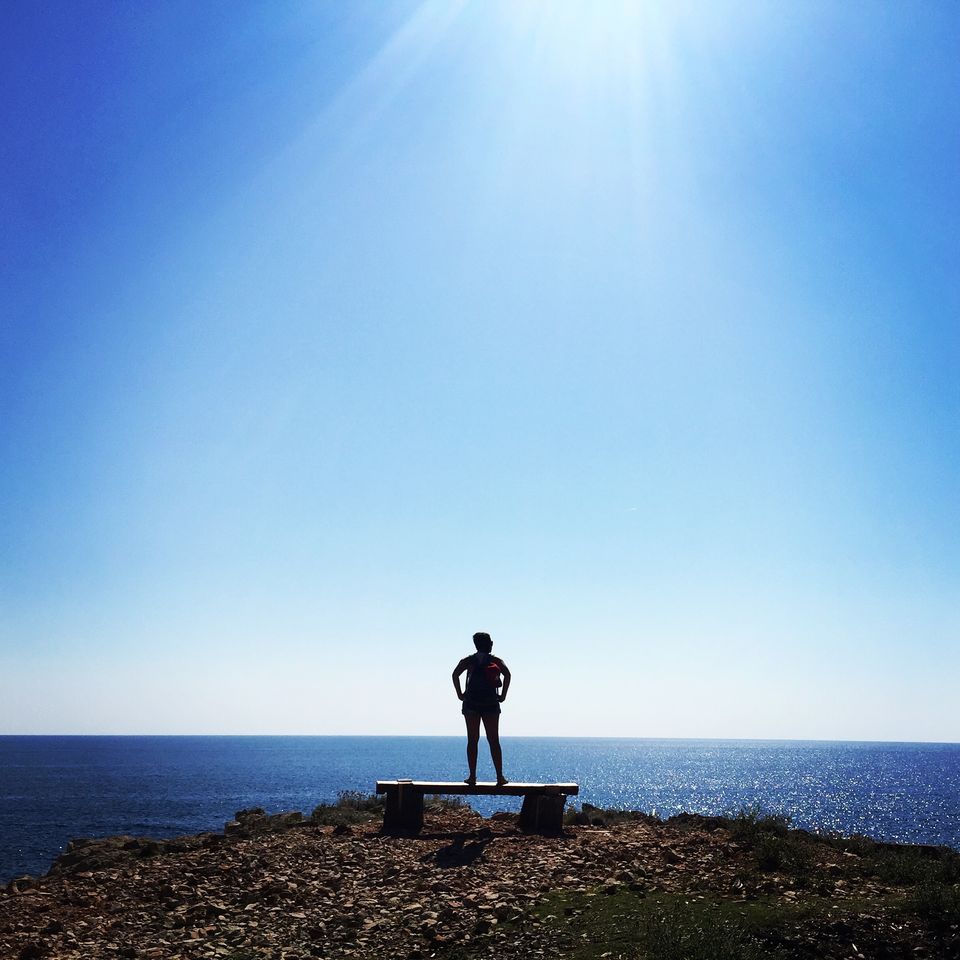 A view from the top of the island of Lokrum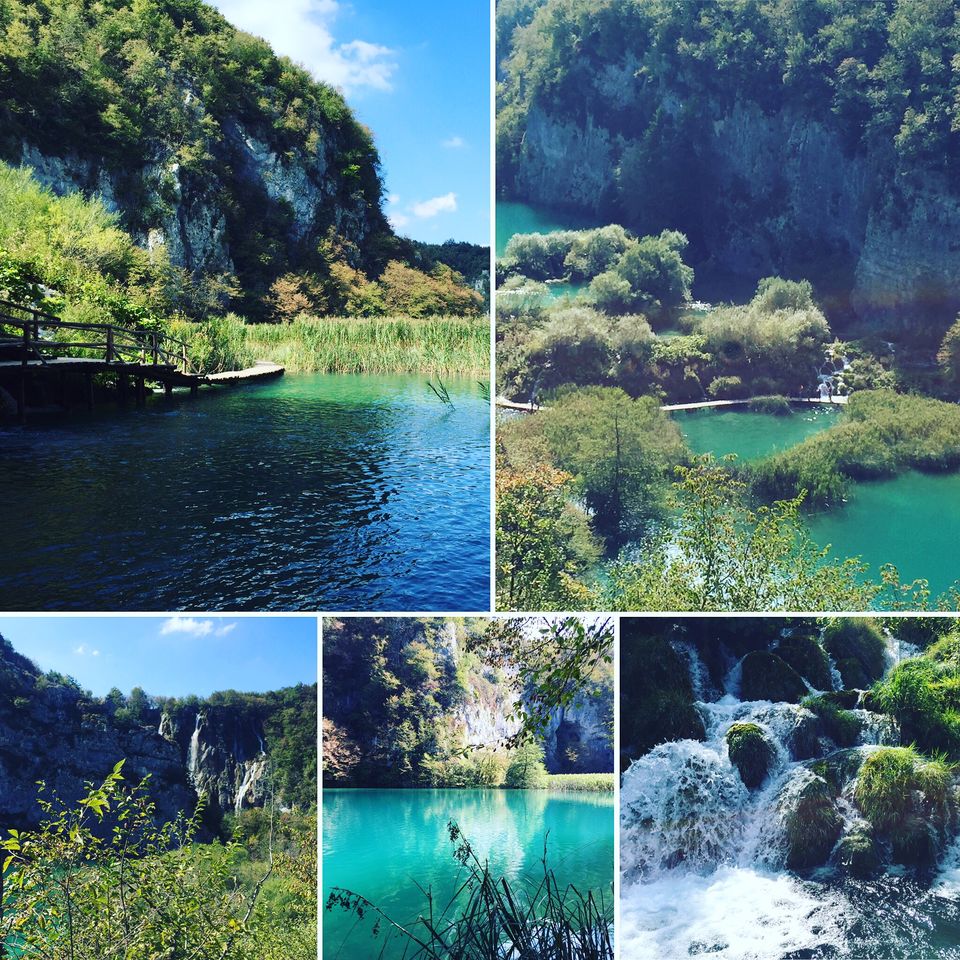 Plitvice lakes national park in all her glory. Drive down or take a bus from Zagreb to get here. The park is also close to Split so that's another great place to base yourself.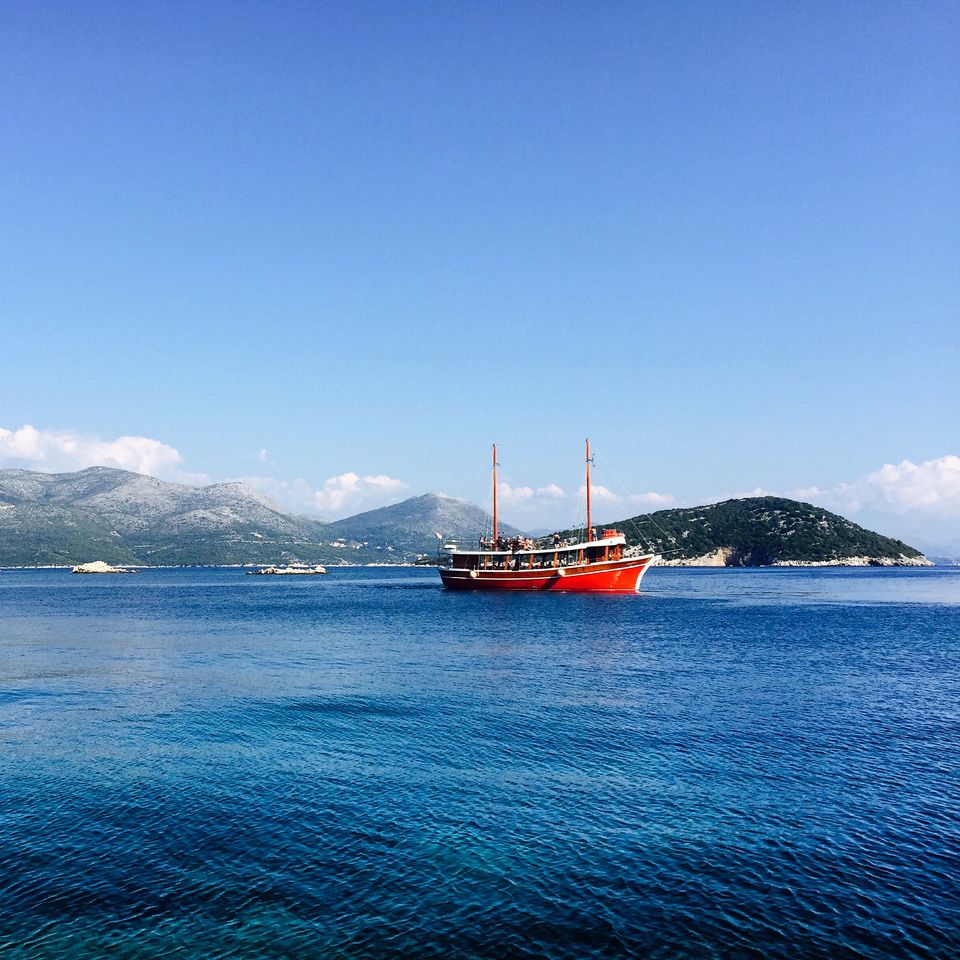 Sign up for a three island cruise when in the city of Dubrovnik.