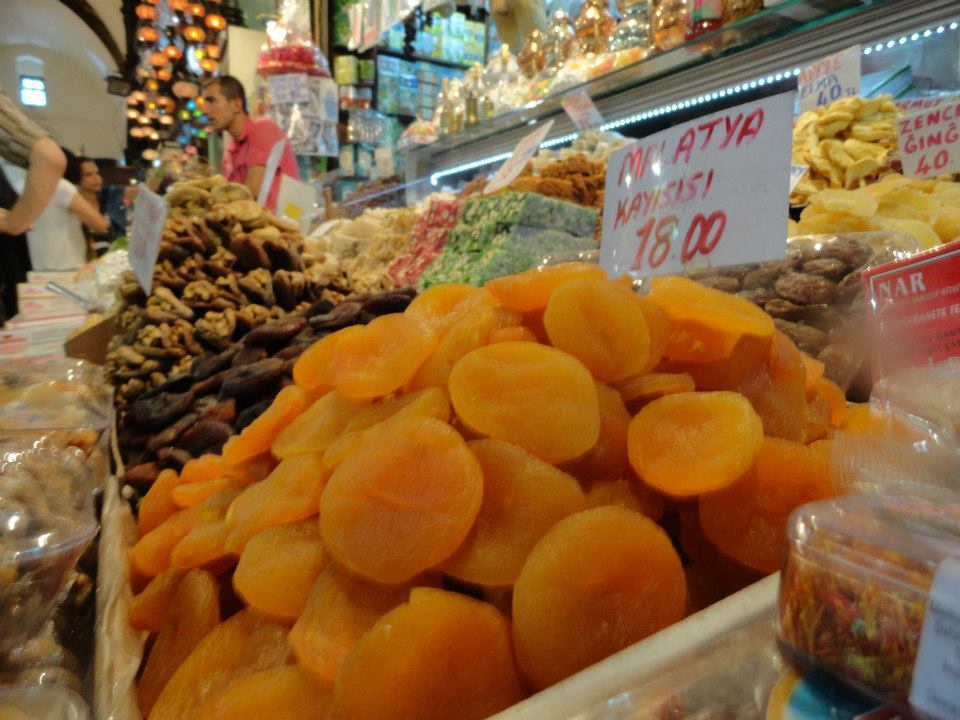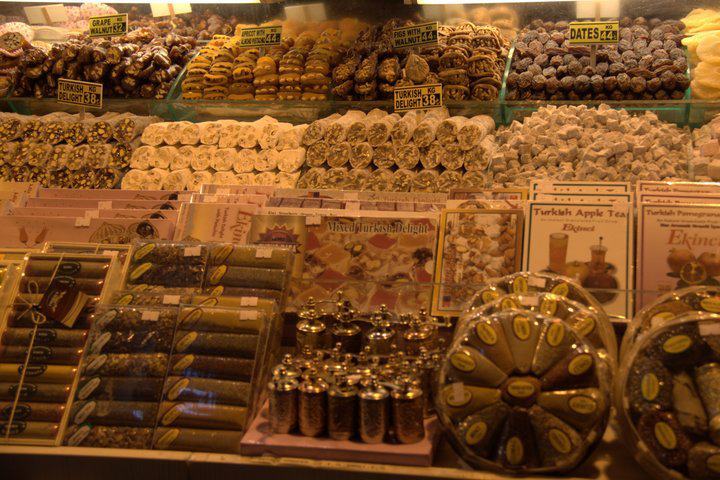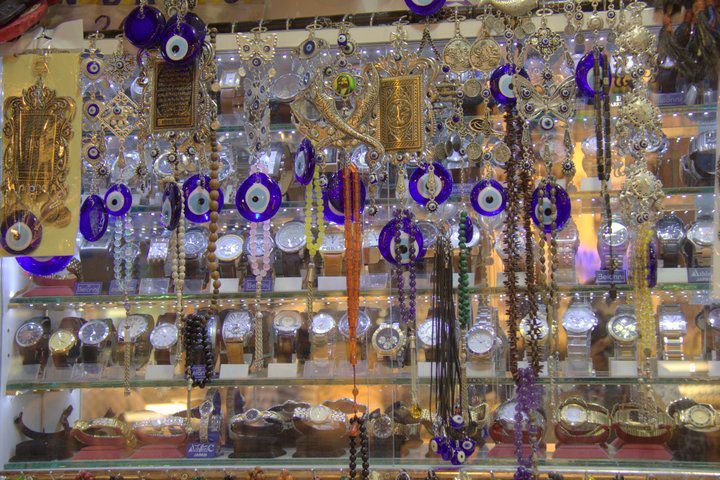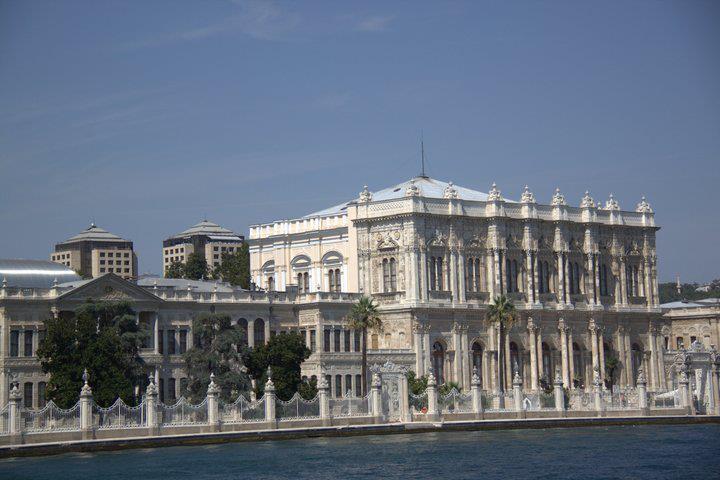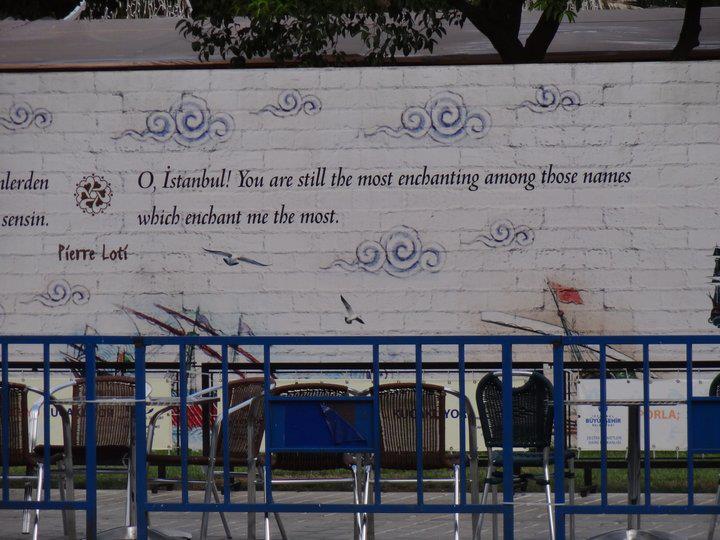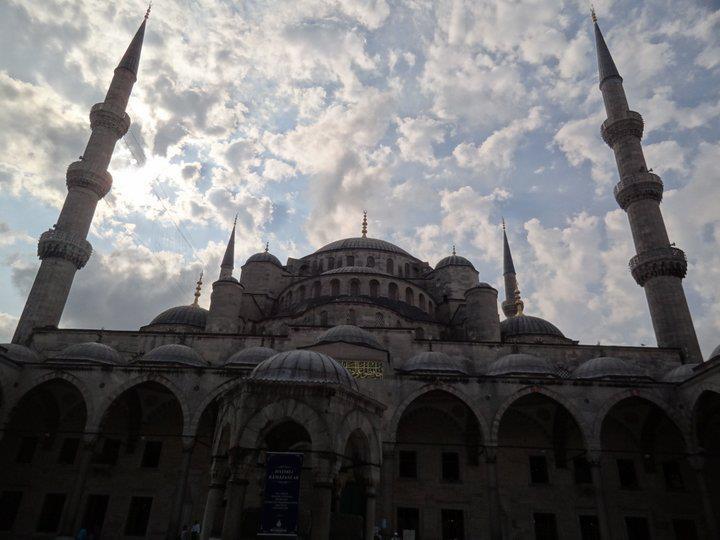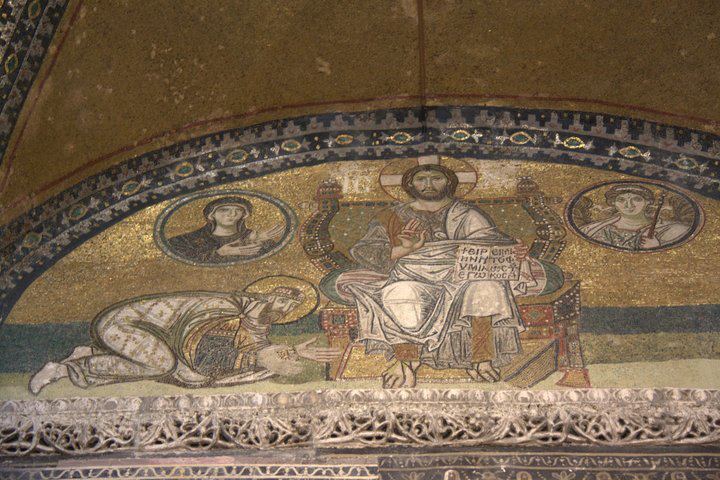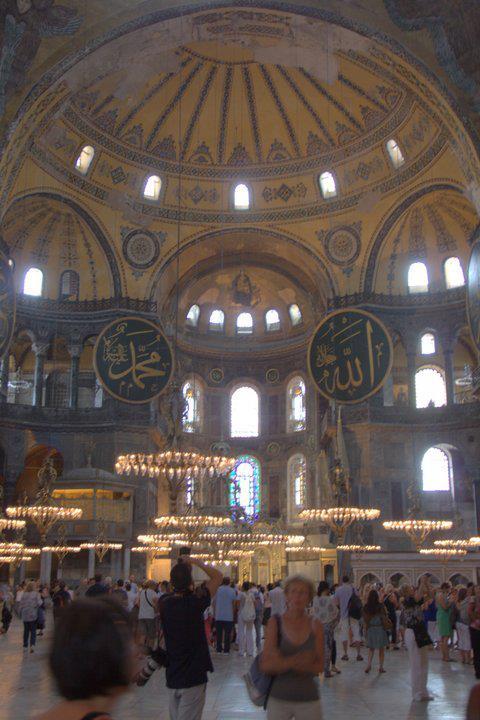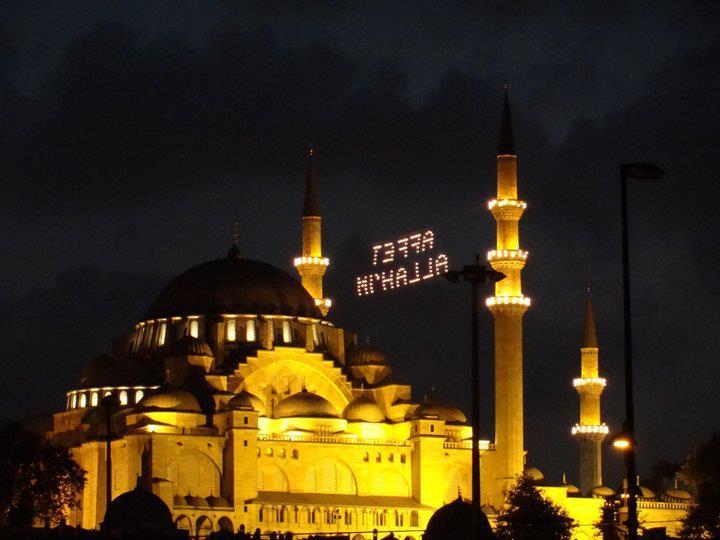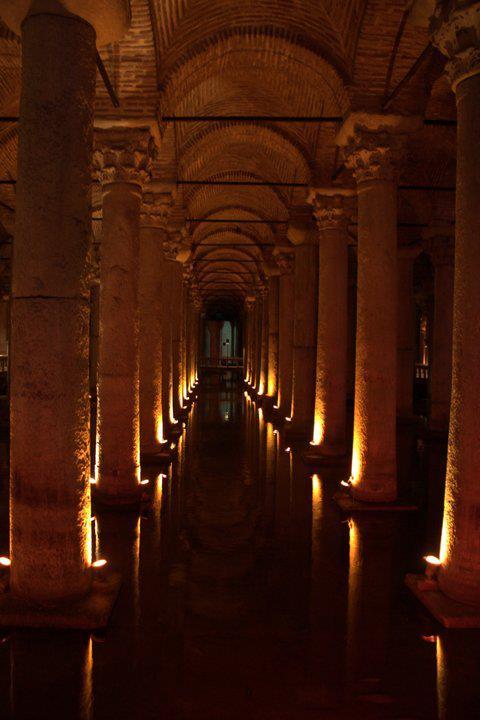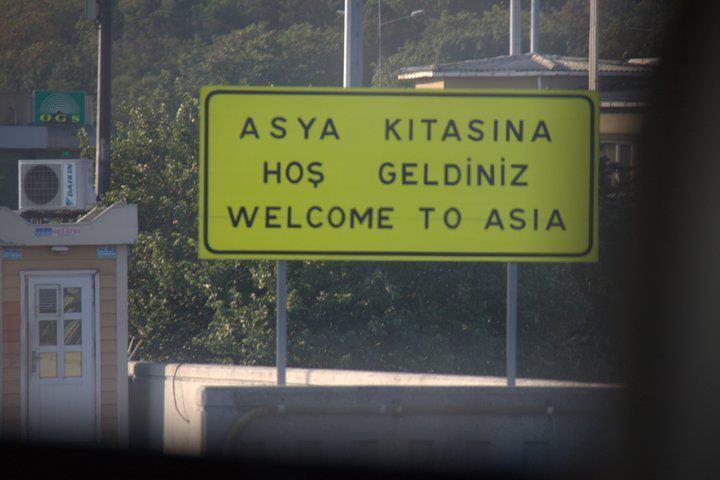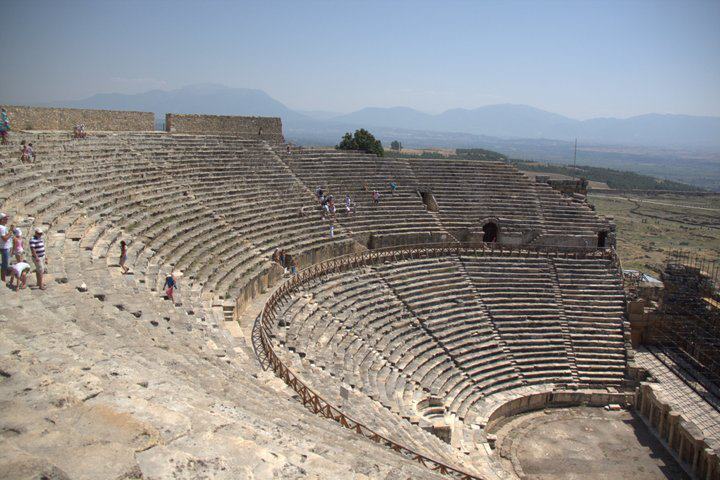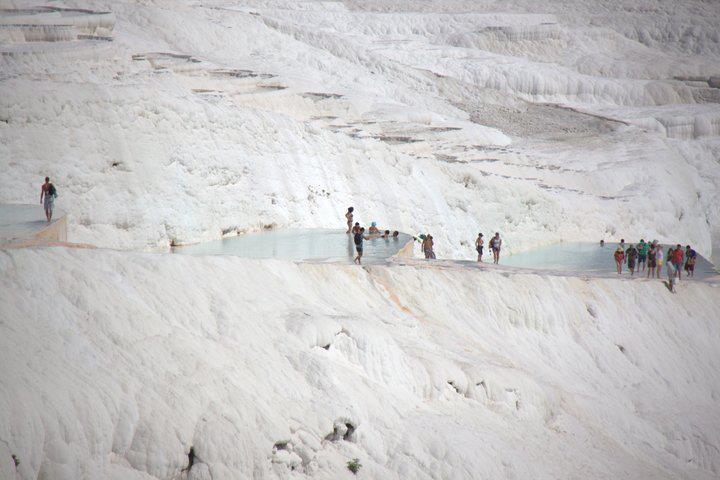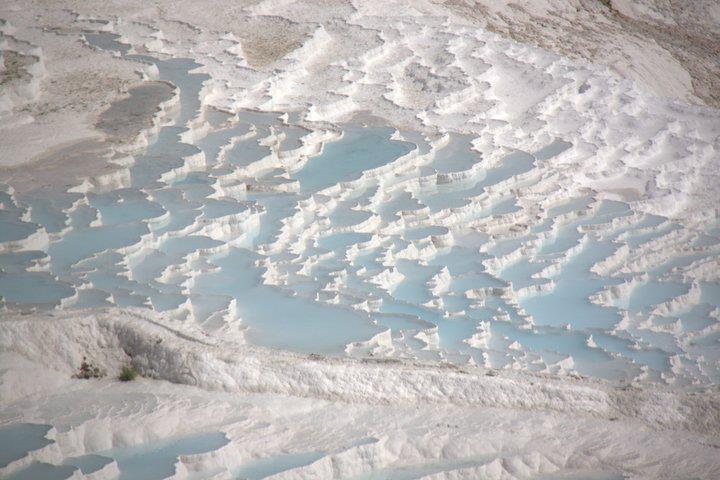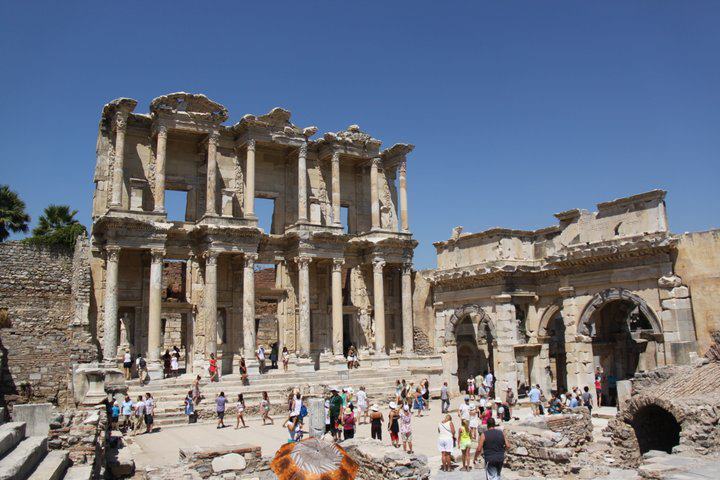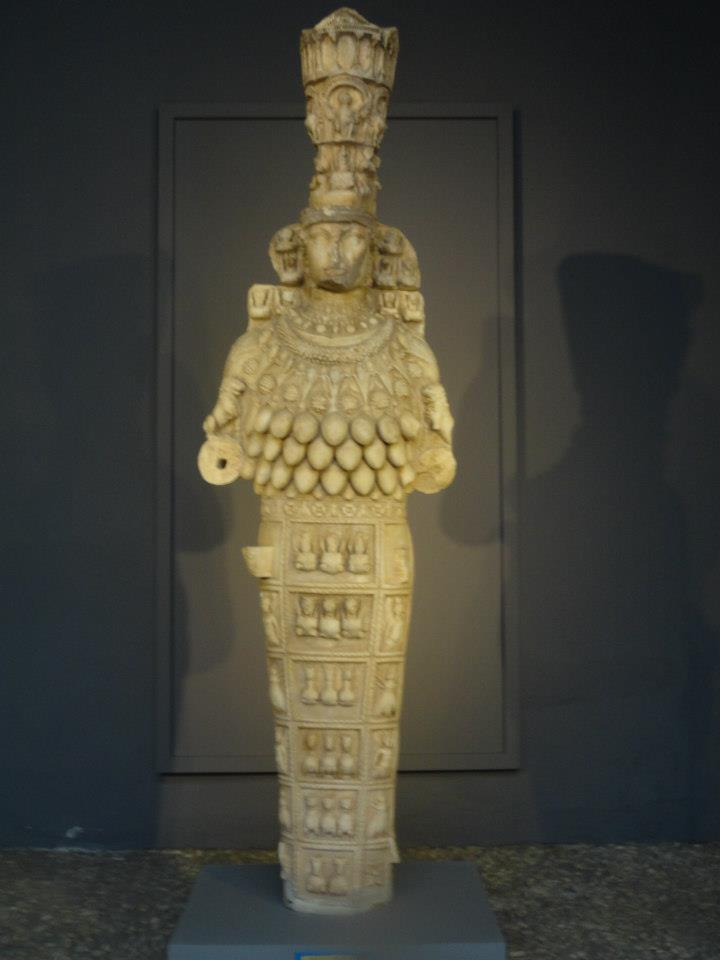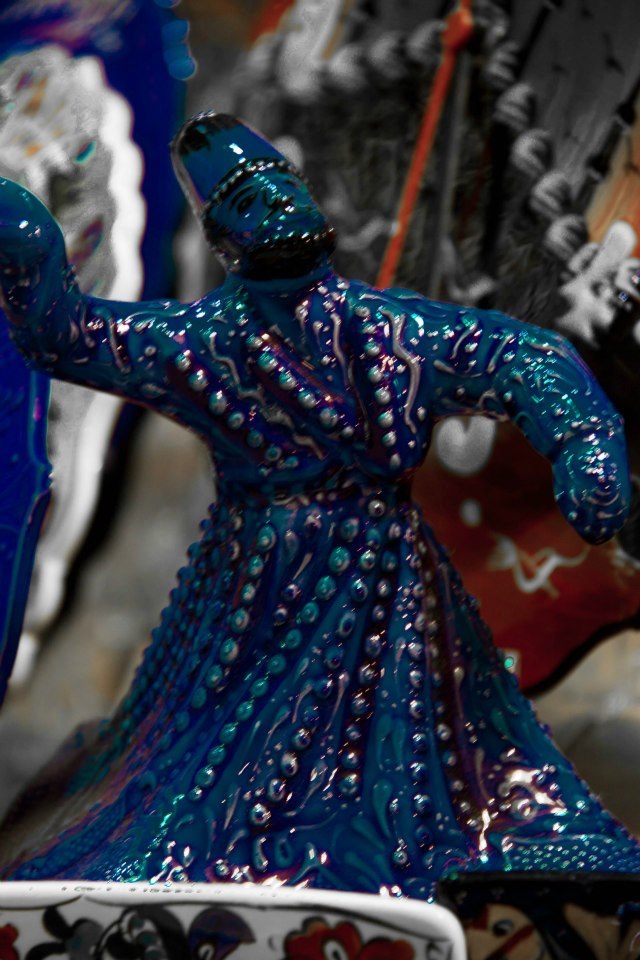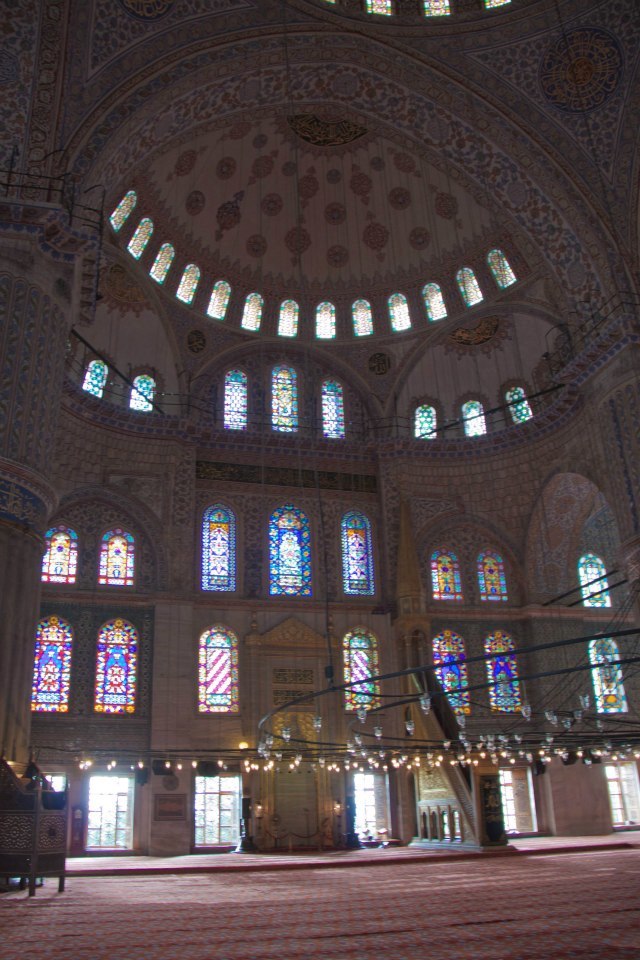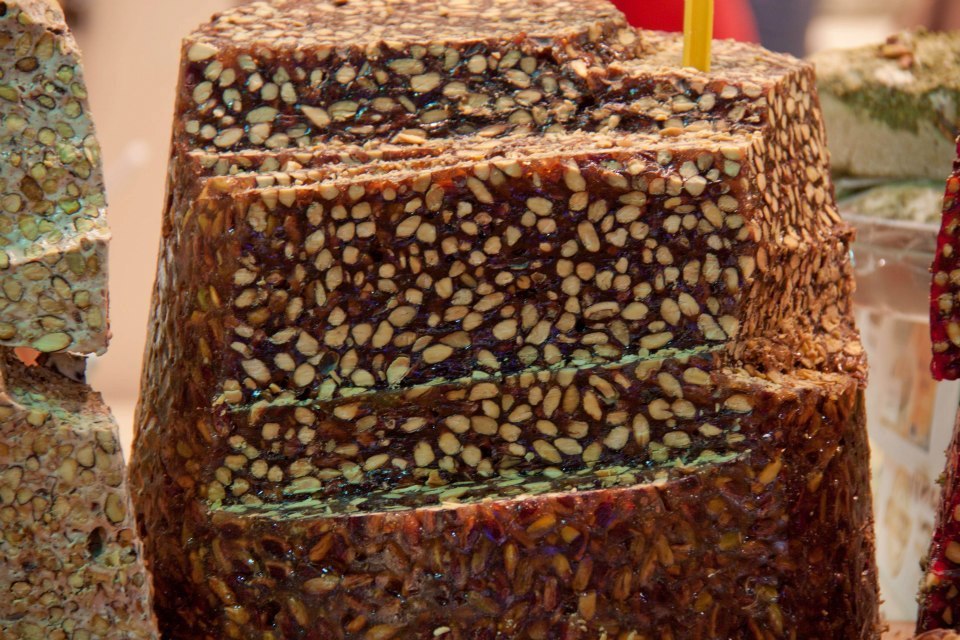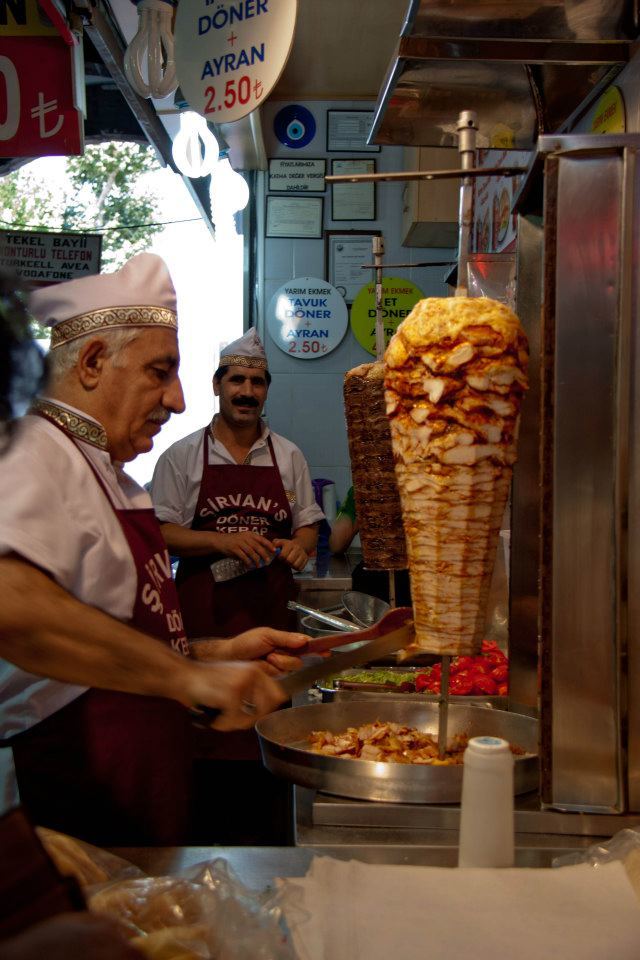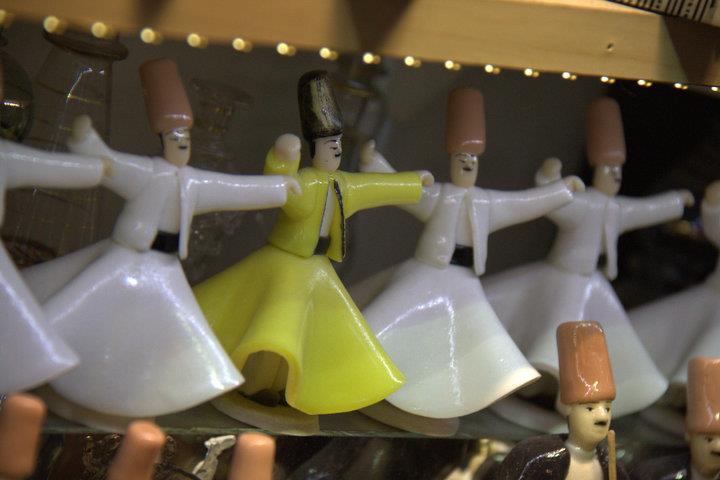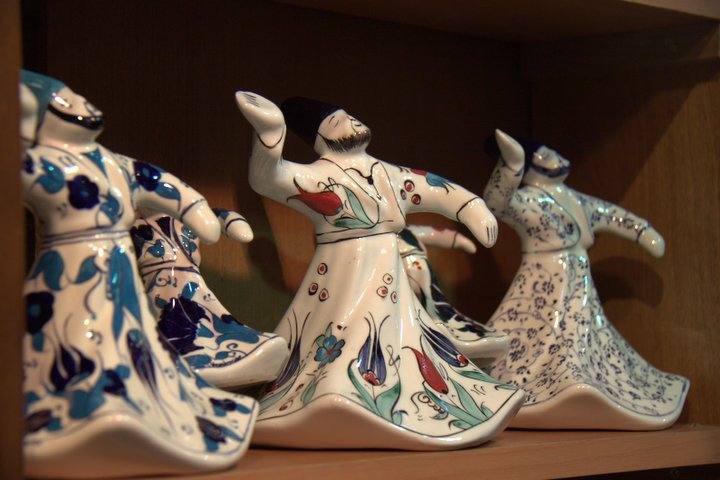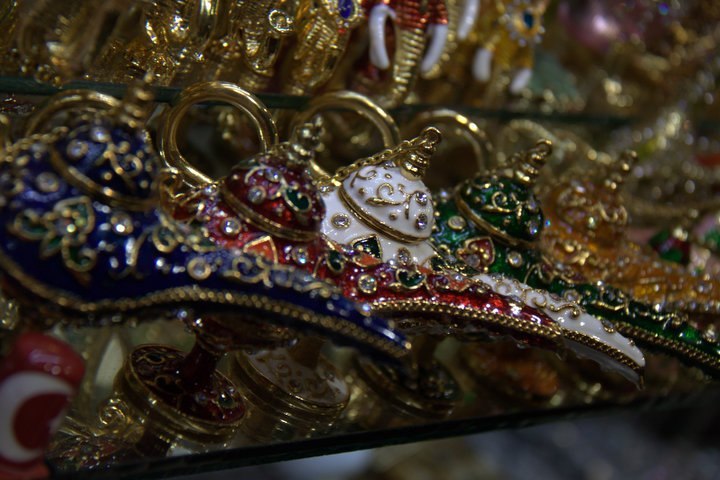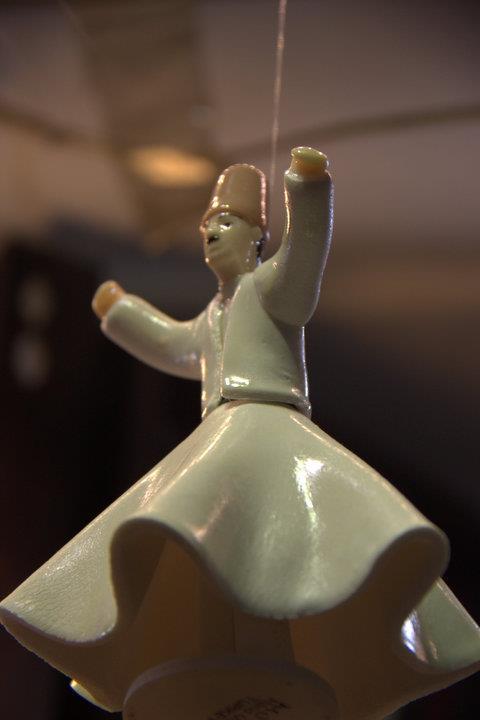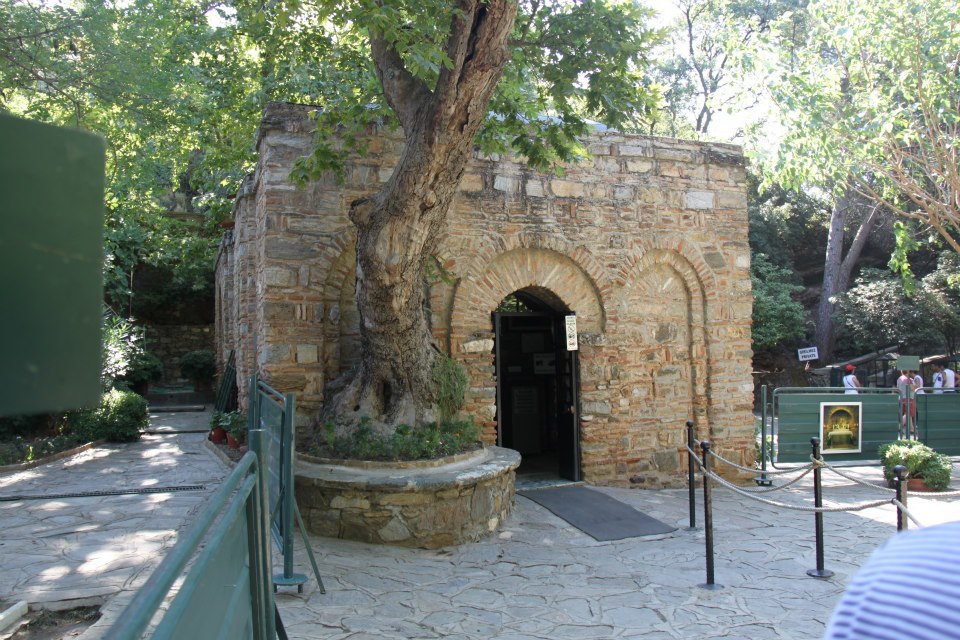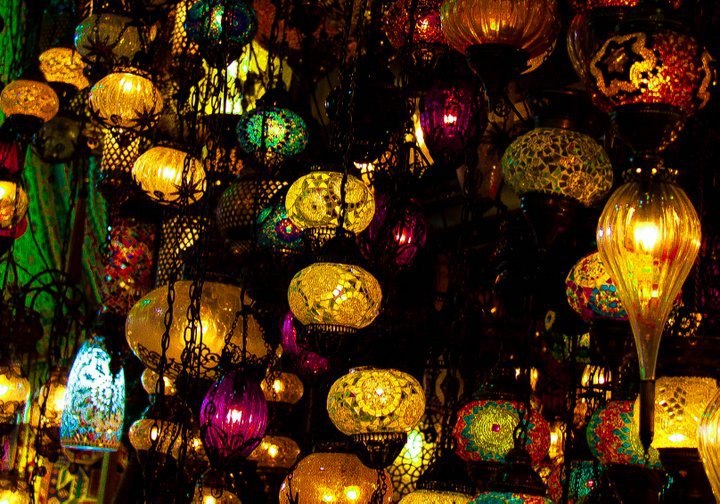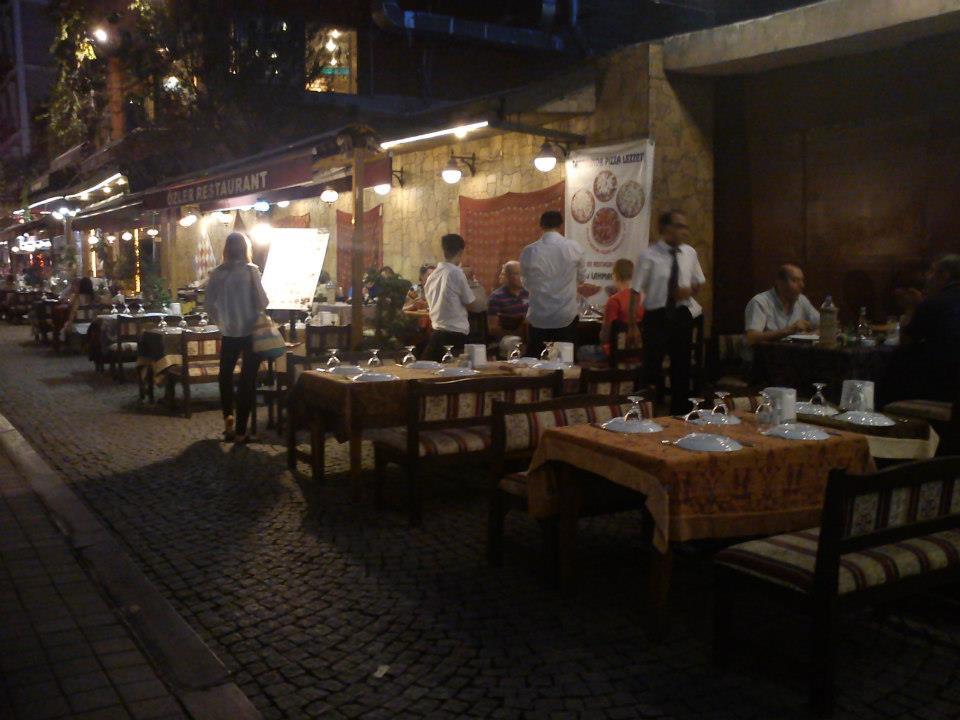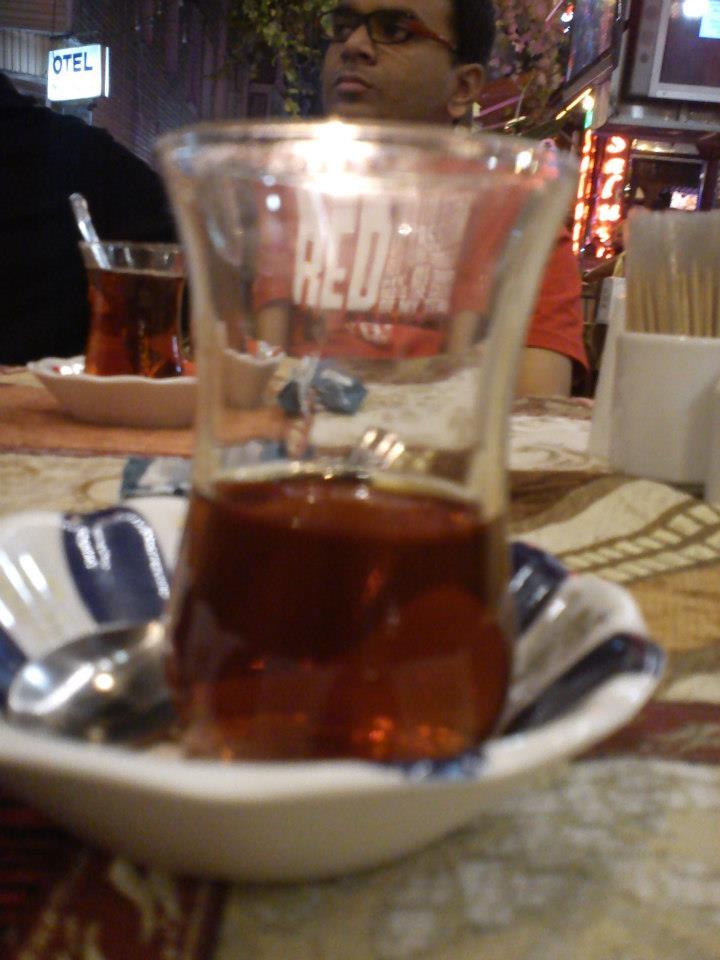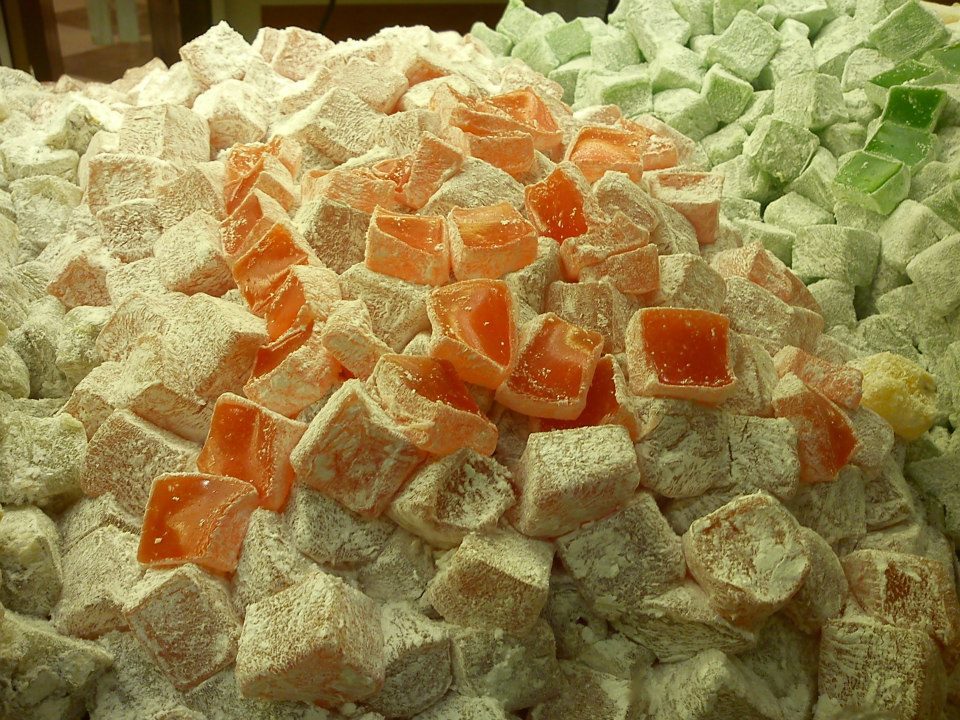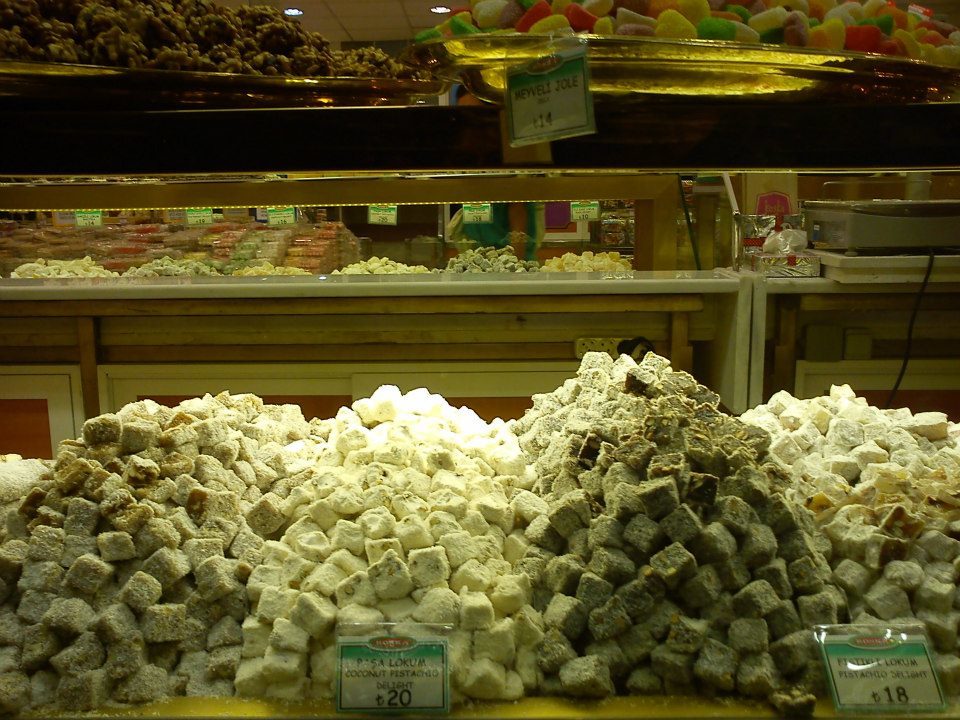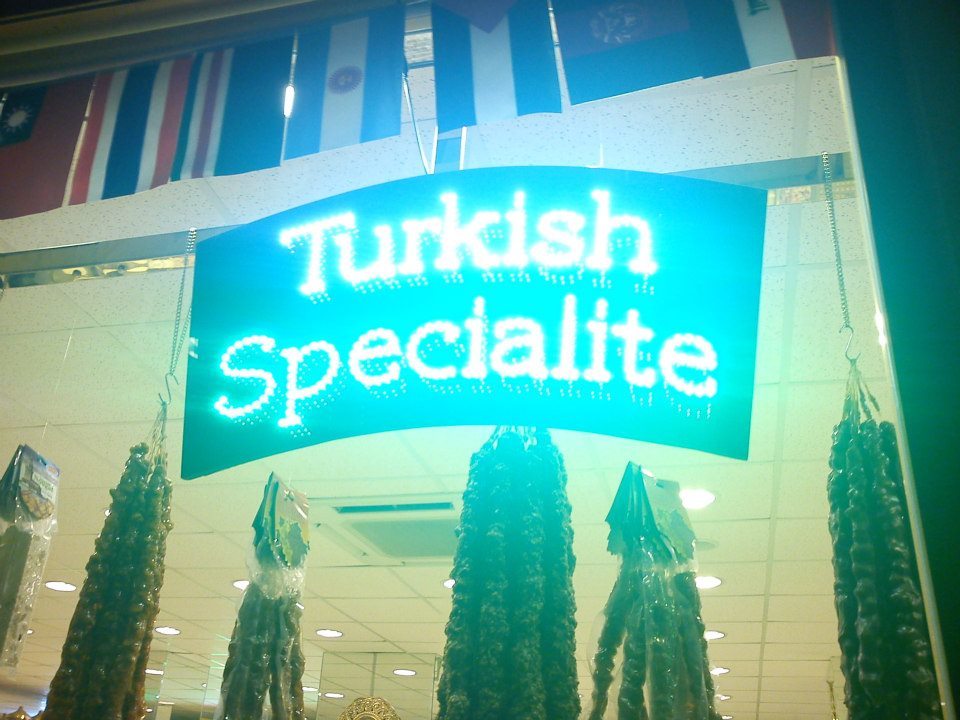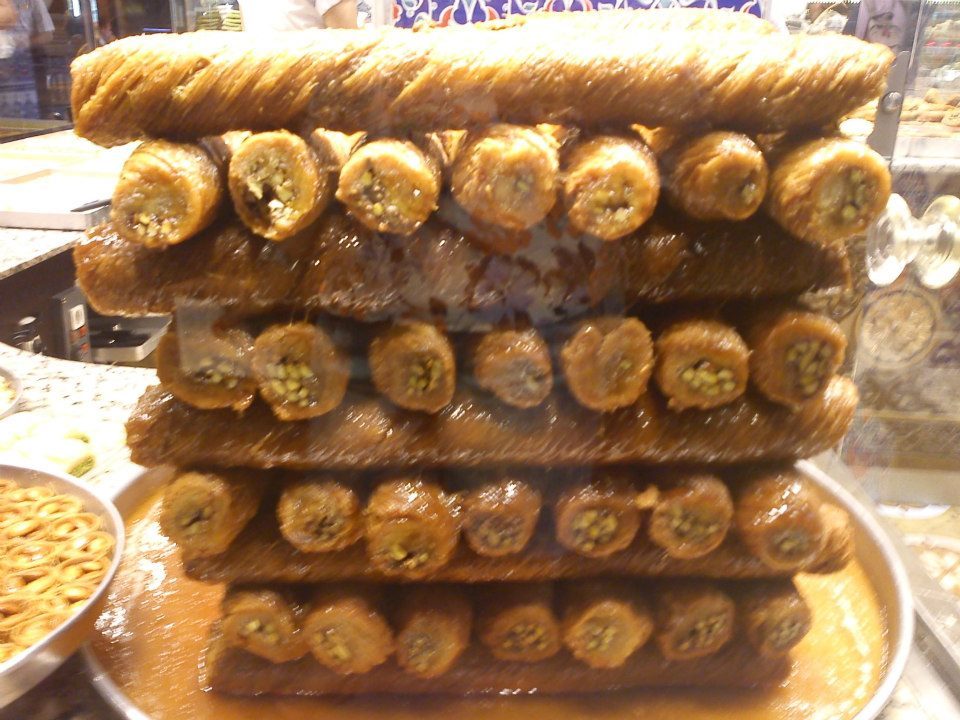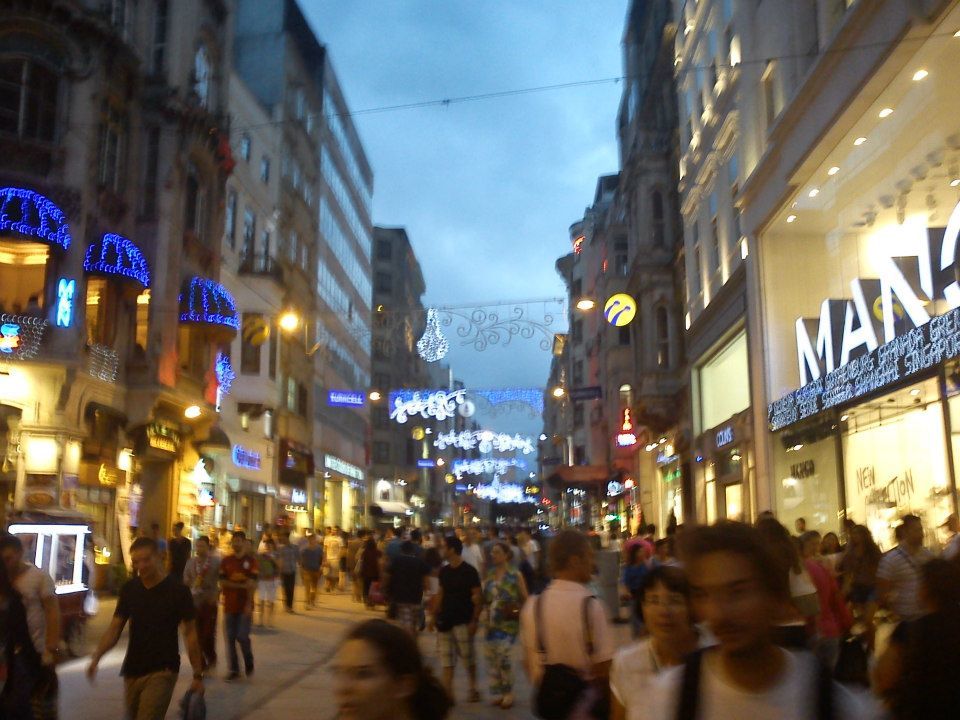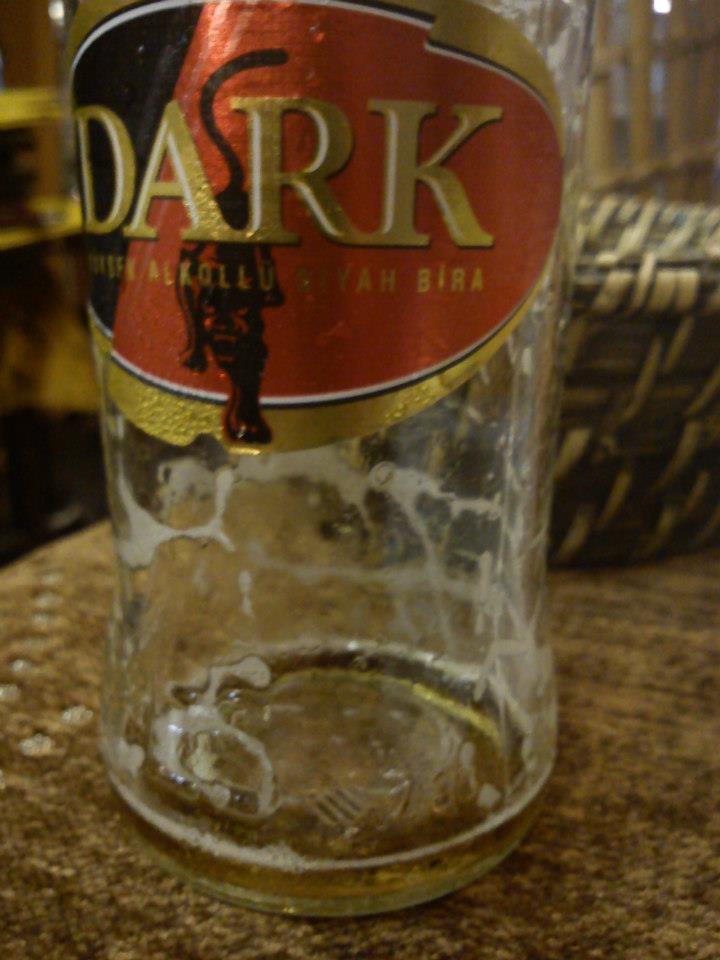 In case you are wondering what place I am talking about, it's Turkey.
I am usually the type to look up a location before I decide to travel to the place. Curiously in the case of Turkey I first decided that I have to see this country and then did my research. And when I did research Turkey I wanted to visit this place more than ever. Due to paucity of time (and budget) we deleted Greece from our itinerary and also Cappadocia (though I badly wanted to visit Cappadocia). We firmed up our plans for Istanbul & Kusadasi. So after I finalized my plans I began telling people out of excitement, only to realize the kind of misconceptions people can have. After "Ignorance is bliss " they say. Some people told me that Turkey was in the middle east and therefore a very conservative place to be. Someone would say its Ramzan time and everything would be closed and there is no point going there now ! Then I would tell them how vibrant & secularized Istanbul is unlike their perception. To which, I would get raised eyebrows !
The culture of Turkey combines a heavily diverse and heterogeneous set of elements that have been derived from the various cultures. Turkey may be the only country that contains every extreme of Eastern and Western culture (along with many compromises and fusions between the two). So no wonder I surprised people by telling them they were wrong.
It so happened that just when I came back from my Turkey trip, Istanbul got featured in many movies, Skyfall & "Ek tha tiger" to name a few. Turkey tourism kind of became popular suddenly. If you want to know why Turkey should be on your must-do list, read on
ISTANBUL
Istanbul is a wonderful mix of Western as well as Eastern culture. Asia as well as Europe.
Frequent Searches Leading To This Page:-
3 Days Istanbul Tour Package, 4 Nights 5 Days Turkey Package, Turkey Tour Packages From Bangalore, Turkey Honeymoon Packages From Delhi, 10 Days Turkey Tour Packages, Turkey Holiday Packages From Mumbai, 6 Day Turkey Tour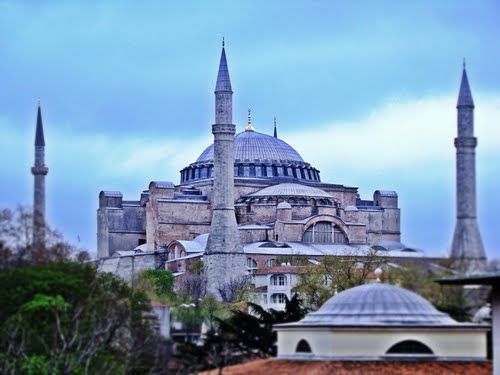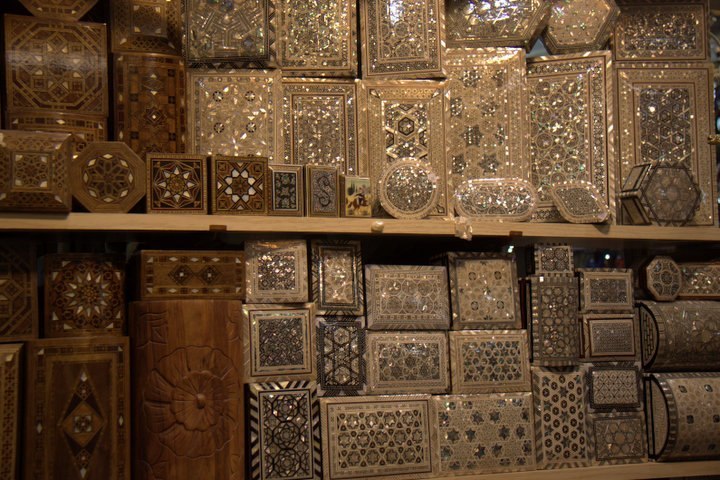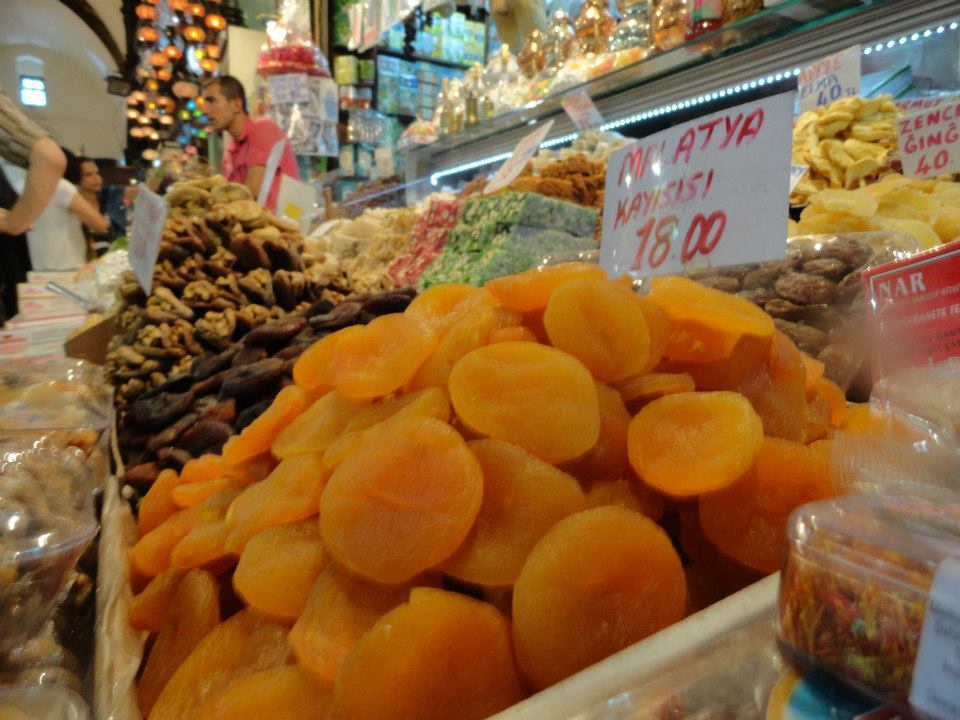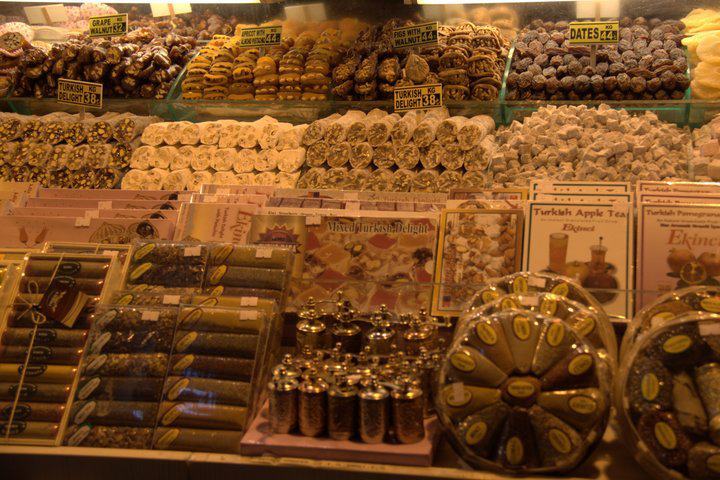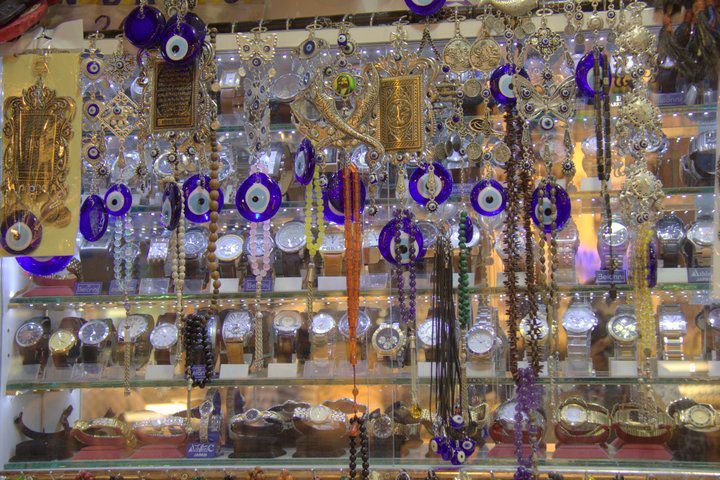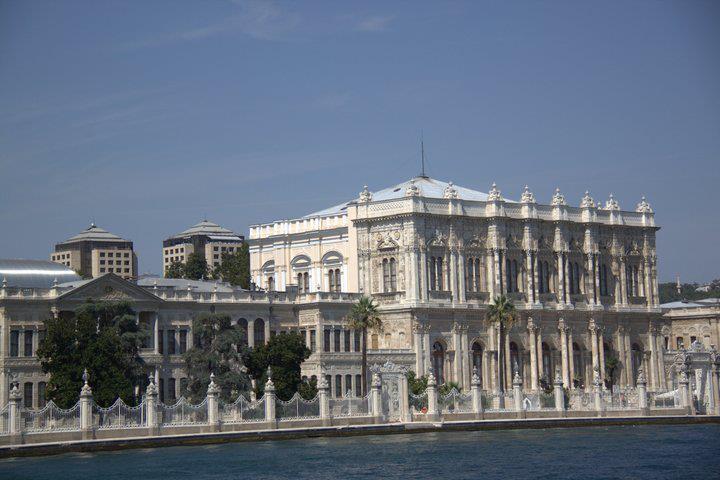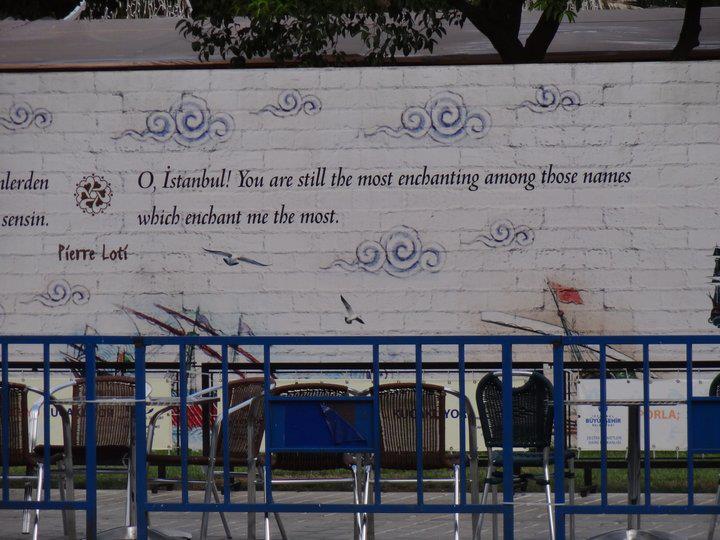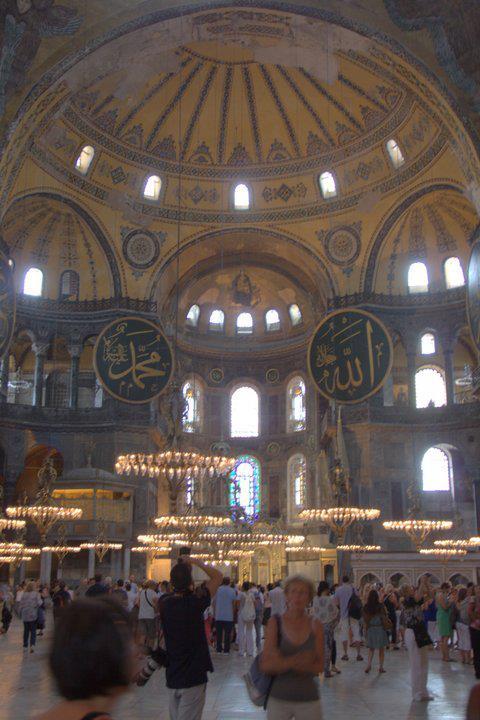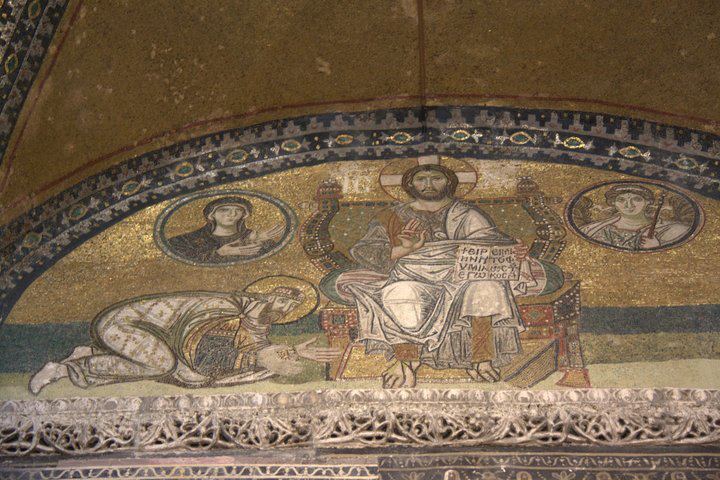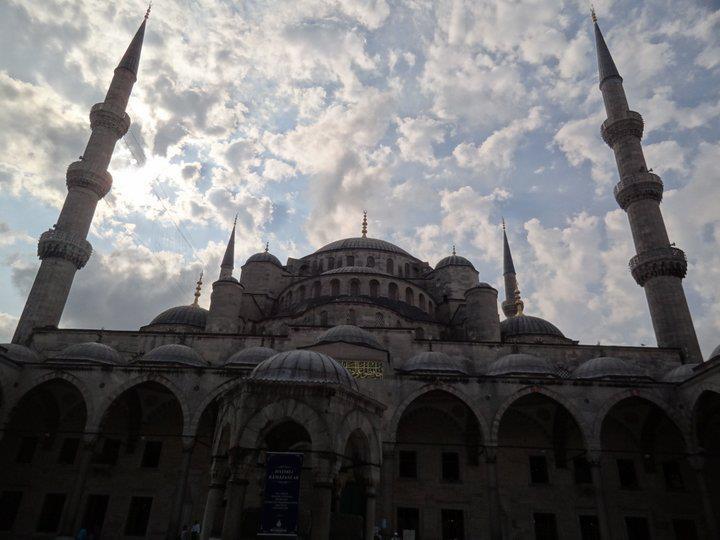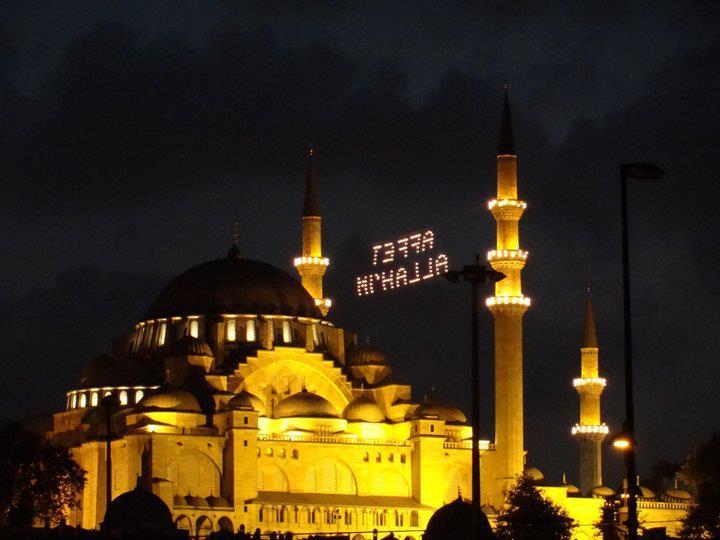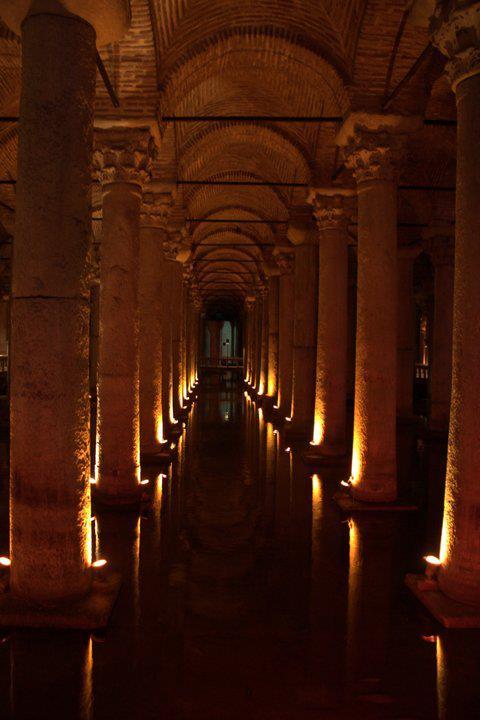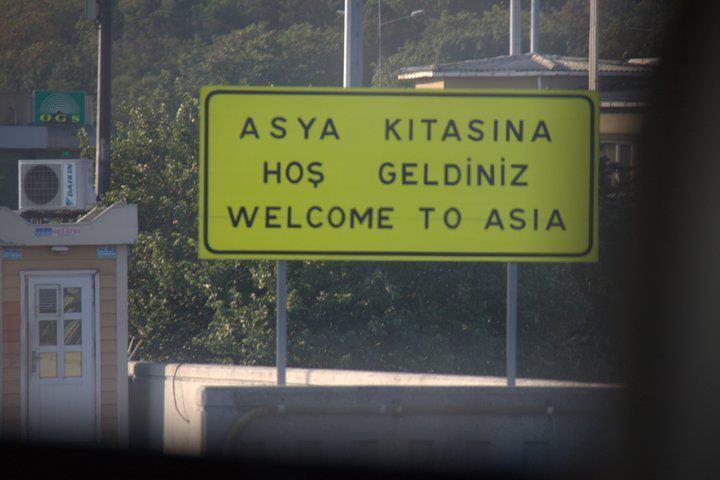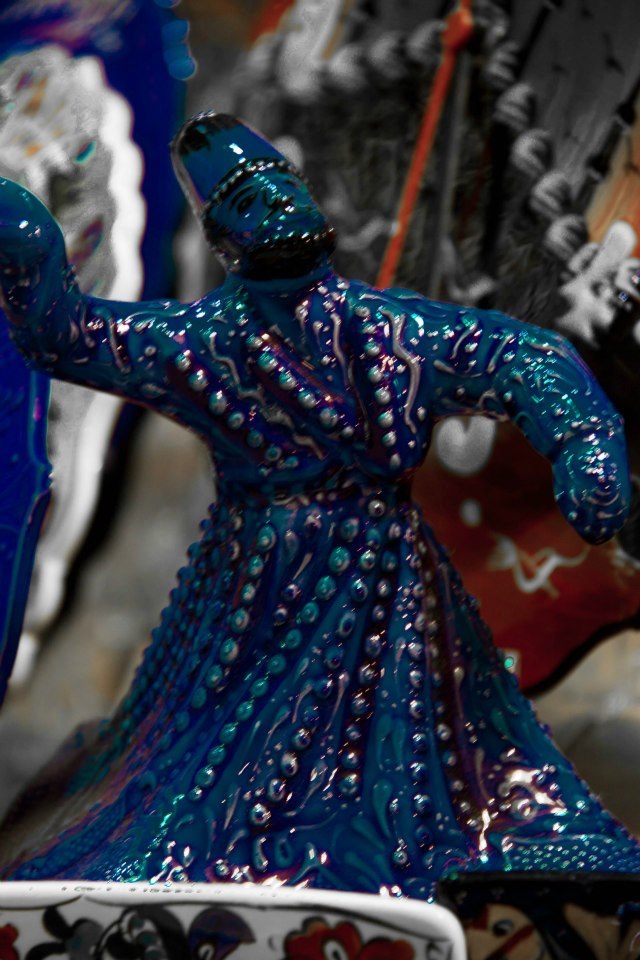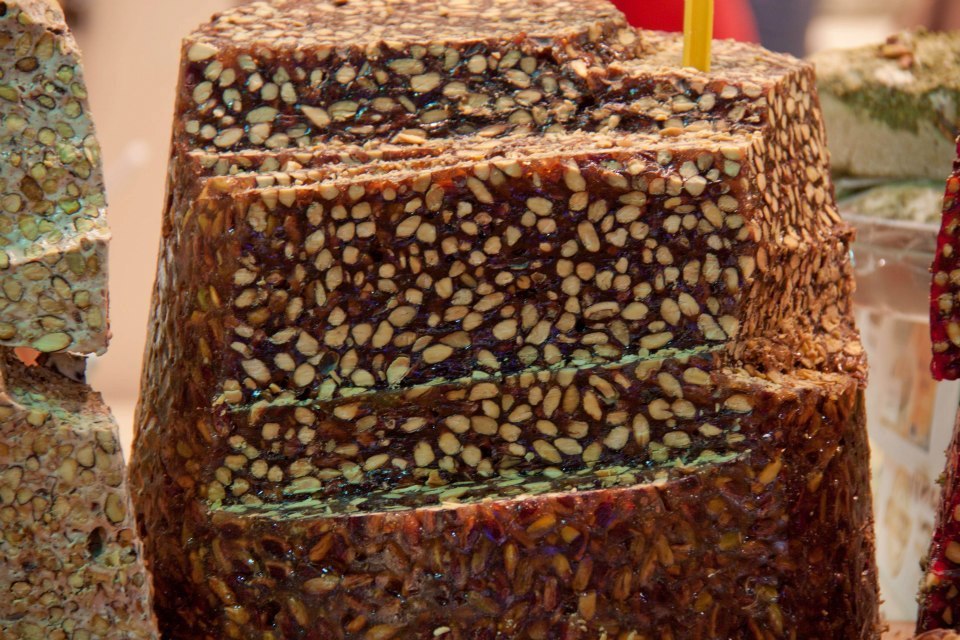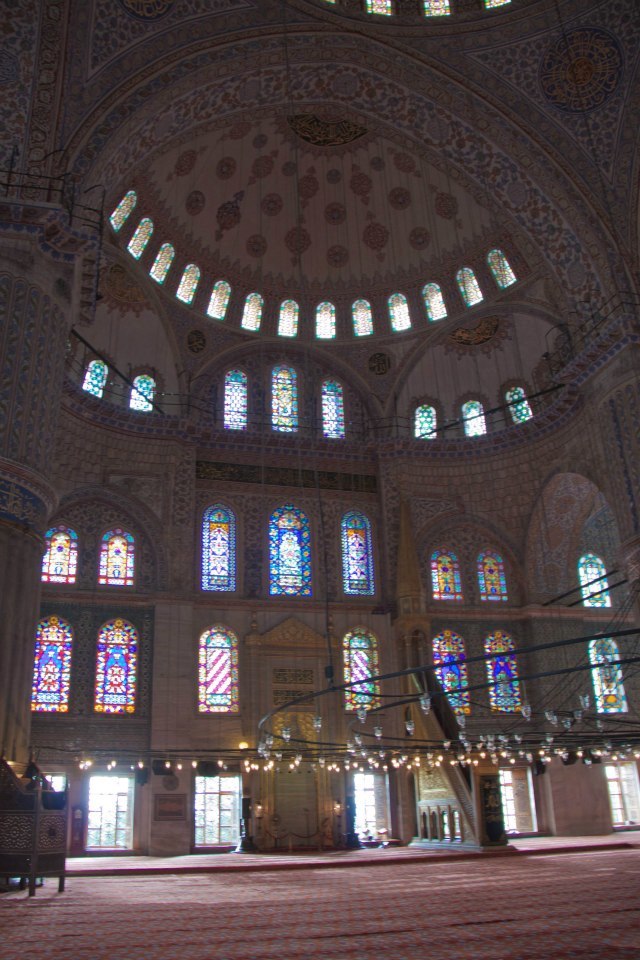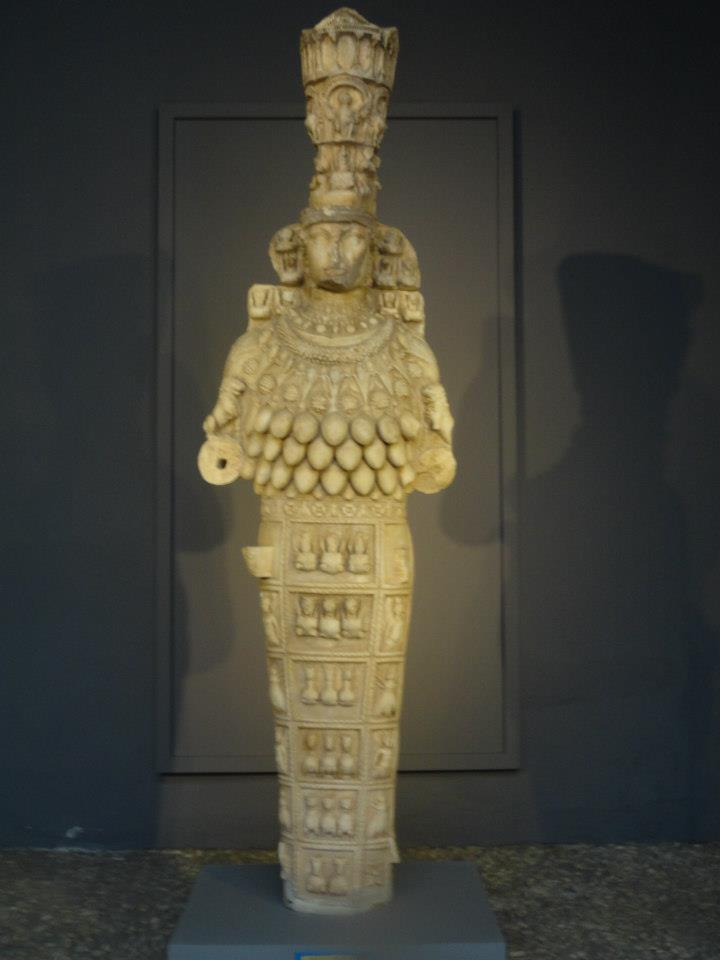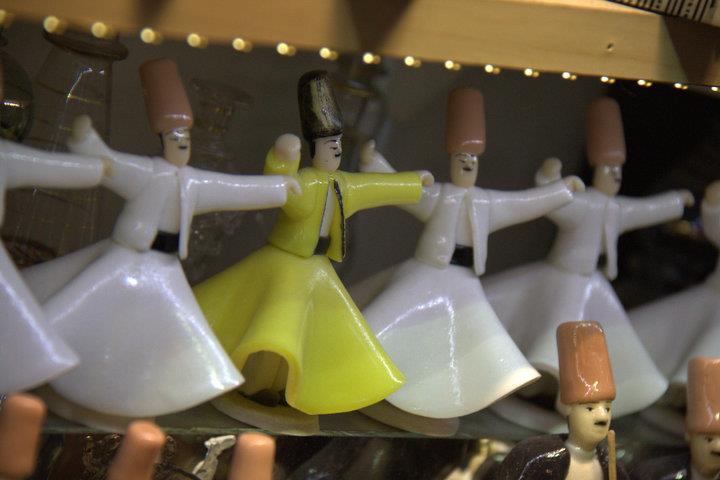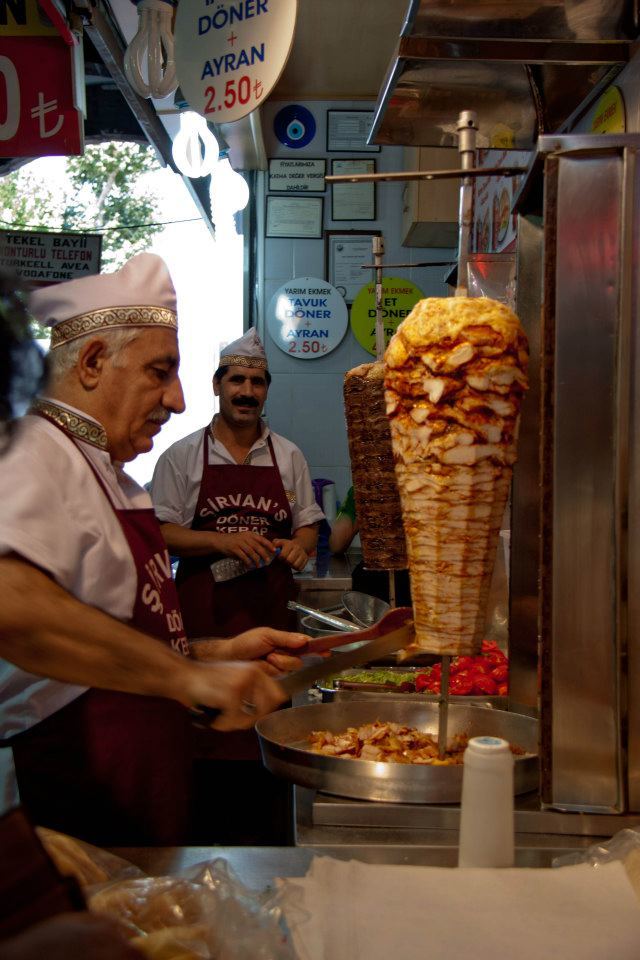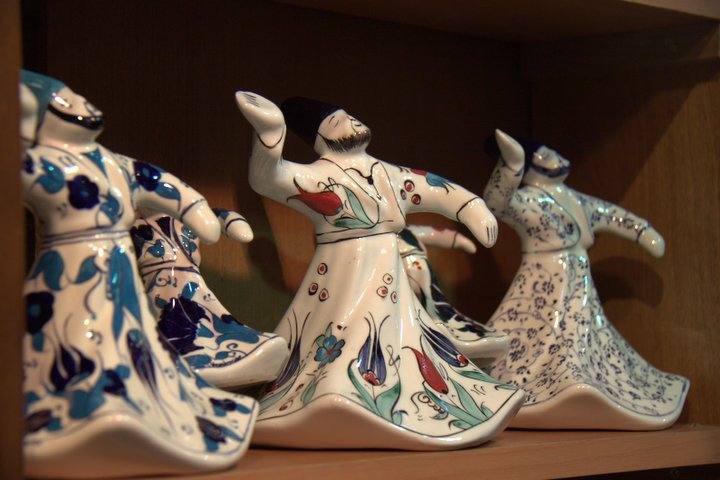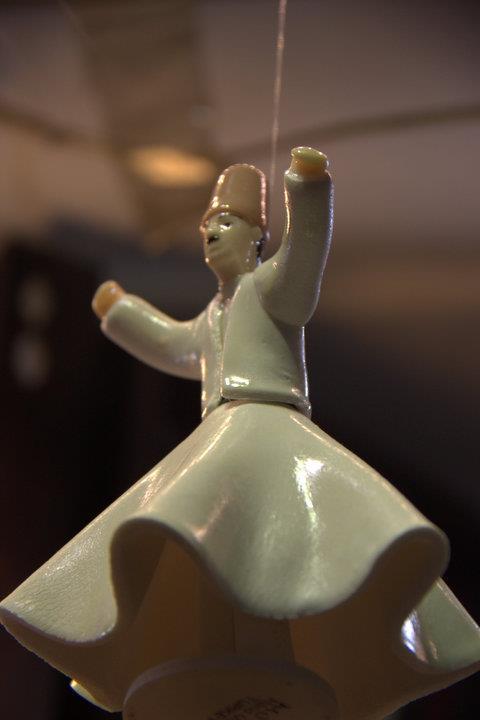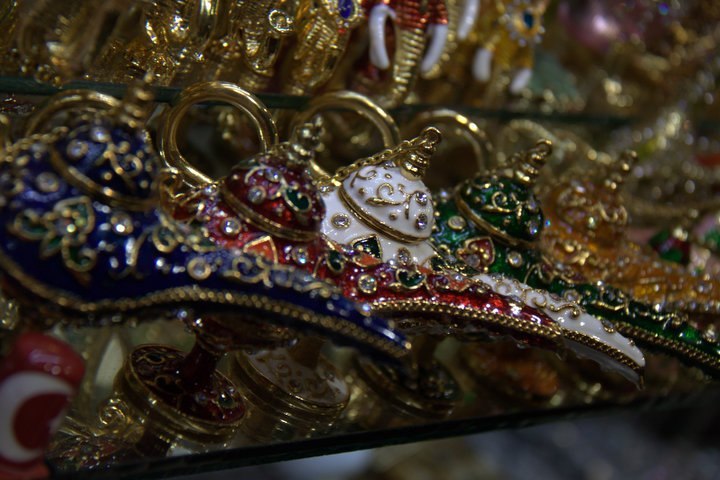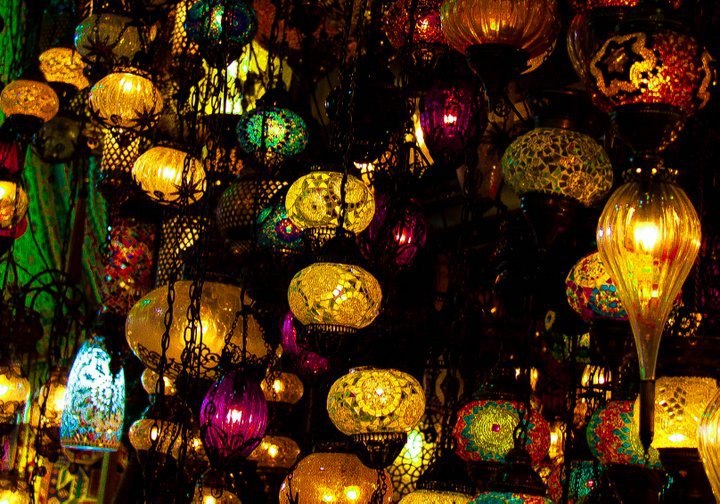 We spent about 5 days in Istanbul and yet I felt that we should have spent more time. As a traveler, I believe you have got to walk the streets, taste the food and do lots of haggling while shopping on the streets to get a feel of the culture. Istanbul is ideal for that kind of experience and I shall give you atleast one example for each of these.
I took a walk through the Sultanahmet vicinity. You would come across turks playing Chinese checkers and chilling out with some apple/ Turkish tea. They may even invite you to join them :)
Take a walk along the bosphorous bridge to chance upon men angling to get hold of some fish.
The streets in Sultanahmet transform into restaurants after sunset, giving you a lot of choice for dinner. The restaurant people are a little too aggressive in getting you to eat at their place and by experience I would advice that you decide upon your place for dinner before hand. You could give in once in a while though !
Walk down below the Bosphorous bridge in the evening along the line of several restaurants that serve seafood and beer. Dinner by the Bosphorous is another must-do.
Haggling for bargains at the Grand Bazar requires dedication and by that I mean you have to dedicate a day atleast to shopping here. You can shop here for Ottoman jewelry, souvenirs, Turkish tea, Olive oil soaps, Spices , Dry fruits, sweet meats, carpets. You have over 3000 shops to browse through before you make your mind ! The shop owners will bribe you with their delicious apple tea and that by no means should make you feel obliged to buy their wares. Haggling & Bargaining is a way of life here. Beware of being handed over substandard Turkish tea and soaps.
In evenings you would find a lot of fake branded items (predominantly watches & bags) being sold by the bosphorous side. Its worth a visit.
As for sights, we visited the Aya Sofia, Blue Mosque, Basilica Cistern, Bosphorous Cruise, Topkapi Palace.
Visit a Turkish Hamam for an authentic Turkish Spa experience
Witness the dance of the whirling dervishes for a spiritual experience and for a feel of Turkish culture.
Kusadasi:
We moved on to Kusadasi which is the best place to camp at if you want to visit Ephesus & Pamukkale. Kusadasi is a quaint coastal town along the western Aegean Coast. Although Ephesus is very close-by, Pamukkale is a good 5 hr drive from here. I wish I had planned a free day in Kusadasi just to chill out.
Ephesus is an ancient city and when you see the ruins you would realize how heavily influenced the Turkish architecture is by the Greeks.
Pamukkale is a natural site in south-western turkey. Pamukkale literally means "cotton castle". The city contains hot springs and travertines, terraces of carbonate minerals (white in color) left by the flowing water and hence the name. Pamukkale is now declared a World Heritage Site by UNESCO.
We missed out on Cappadocia & Ankara which were originally a part of the plan
And for some trivia. I am pretty sure 9 times out of 10 your eyes would pop out in surprise on reading the below bullet points
Virgin Mary spent her last days in Turkey. (Selcuk close to Ephesus)- you did not know this right?
Abraham's Pot, Joseph's Turban, Moses's Staff, David's Sword, scrolls belonging to John, and Muhammad's footprint are all in the museum in Topkapi palace in Istanbul.
The Audience Chamber, houses a piece from the tooth of Muhammad, Hair from the Beard of Muhammad, the Seal of Muhammad , an autographed Letter of Muhammad (Name-ı Saadet), and his swords and bow.
The Aya Sofia was originally a Church built by Justinian-I, later converted to a mosque (and all the mosaics masked) and eventually secularized and converted a museum that it is today. The city of Istanbul is full mosques and other buildings that look like the Aya Sofia.
The Blue Mosque was constructed during the rule of Ahmet -I in an effort to make a monument better than the Aya Sofia.
Would you still think you enough about Turkey? No? Why not explore?