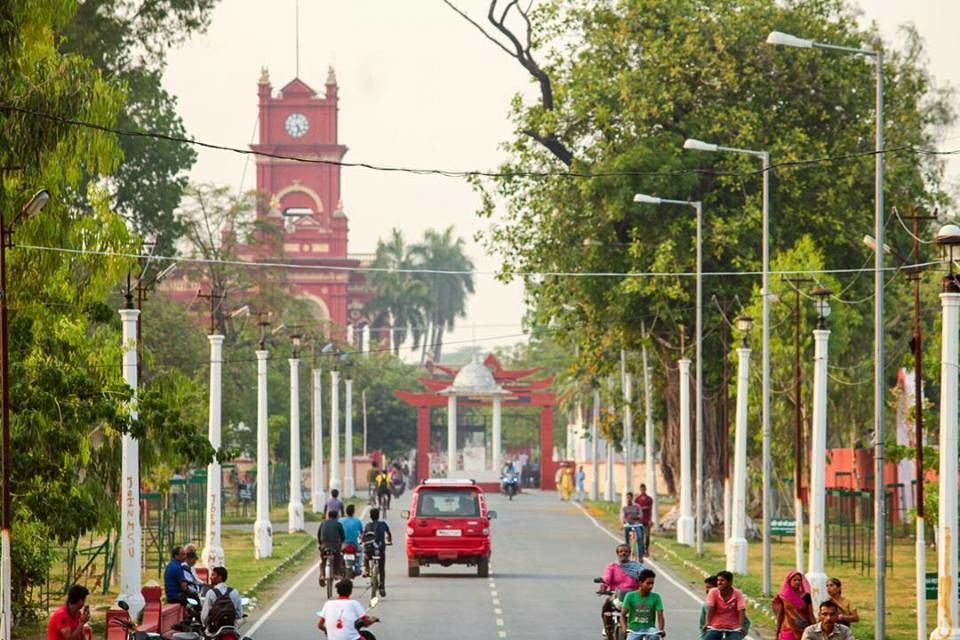 Darbhanga, a sub metropolitan city is a municipal corporation and the capital city of Darbhanga division in the state of Bihar. It is one of the significant cities of North Bihar and a wonderful tourist destination due to its palaces, ponds, temples and wild life. The city is known as "the cultural capital of Bihar" as well as "Heart of Mithilanchal". Historically, it had the seating of Darbhanga Raj and became the capital of the Mithila region. It is located in the Heart of Mithilanchal region which has history dating back several thousand years. A part of Indo-Gangetic plains Darbhanga is located just around 50km from the Himalayan nation of Nepal.
The city is considered as the cultural capital of Bihar because it is rich in its musical form, folk-art and literary traditions continuing from centuries. Songs written by famous Maithili poet Vidyapati is still sung at all religious and social occasions throughout this region. Mithila painting is a renowned form of folk arts in the state of Bihar, particularly in Darbhanga and Madhubani. Traditional forms of folk festivals comprise 'Madhushrawani', 'Natua Nach', 'Nautanki' and 'Sama Chakeva'. Inhabitants of Darbhanga district interact with each other with the aide of Maithili language.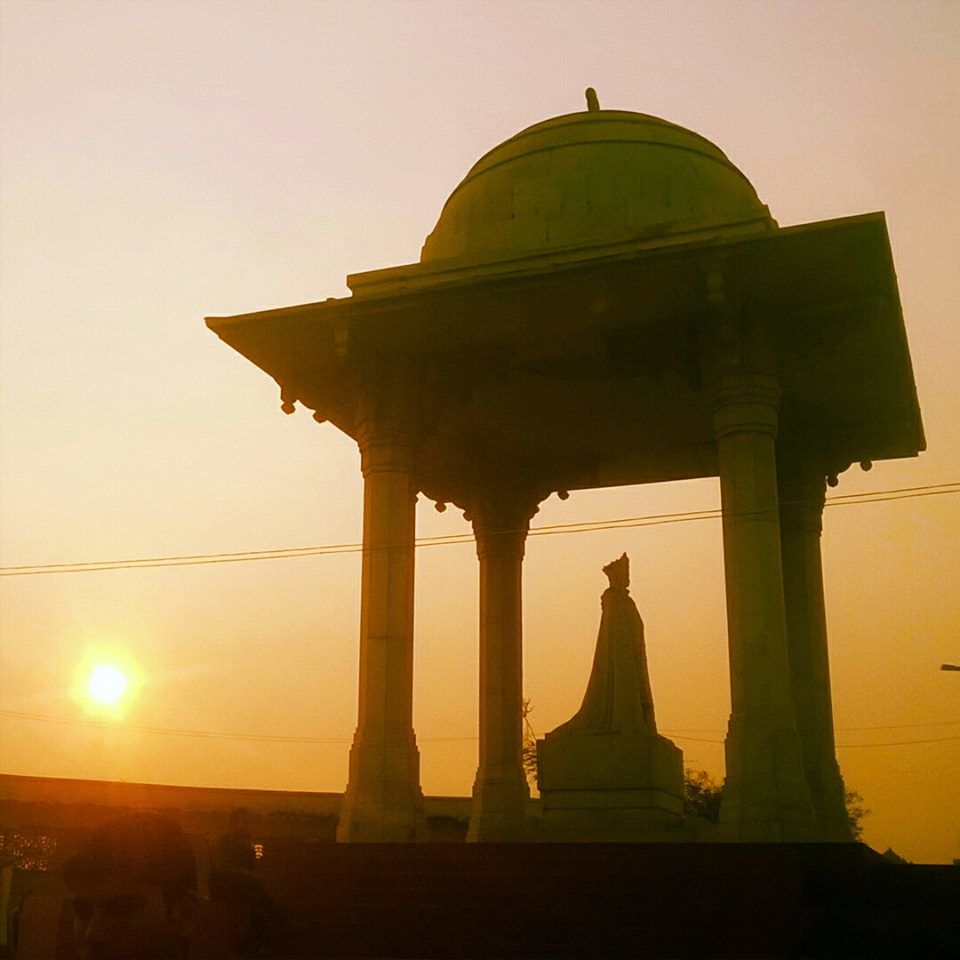 The name Darbhanga is a blend of two words- "Dwar" meaning gate and "Banga" meaning Bengal, giving way to "Gateway of Bengal. This derivation does not appear to be very correct as division between Bengal and Bihar has always been further to the east. However, the linguistic and cultural affinity with Bengal may be said to commence from here. It is also said that the name Darbhanga was originated from the Sanskrit word Daru-Bhanga which means "Town built by cutting Forests". Some scholars say that Darbhanga was named after Dar (Dwar) and Bhangaa which means broken gates. It is assumed that the gates of the Qila (at Qilaghat probably) were broken (by cannons or elephants) in 1326 AD when Tughlak forces attacked the last independent North Indian Hindu king.
History of Darbhanga dates back to the Ramayana and Mahabharata periods. According to the Vedic sources, the Videhas of Aryan stock first migrated to the area from the banks of Saraswati in Punjab who were later guided by Lord Agni (God Of Fire) to settled to the east of Budhi Gandak River. Settlements were established and, thus, the kingdom of Videhas flourished. In this line of kings there was a very famous king named Mithi. To commemorate his greatness the territory was named as Mithila. Another famous king was Janak Sirdhwaja. Traditions also speak of Kapila Muni's relationship with this area that propounded the Sankhya philosophy. Association of this area with Pandavas is also evident by the belief that they stayed here during their period of exile.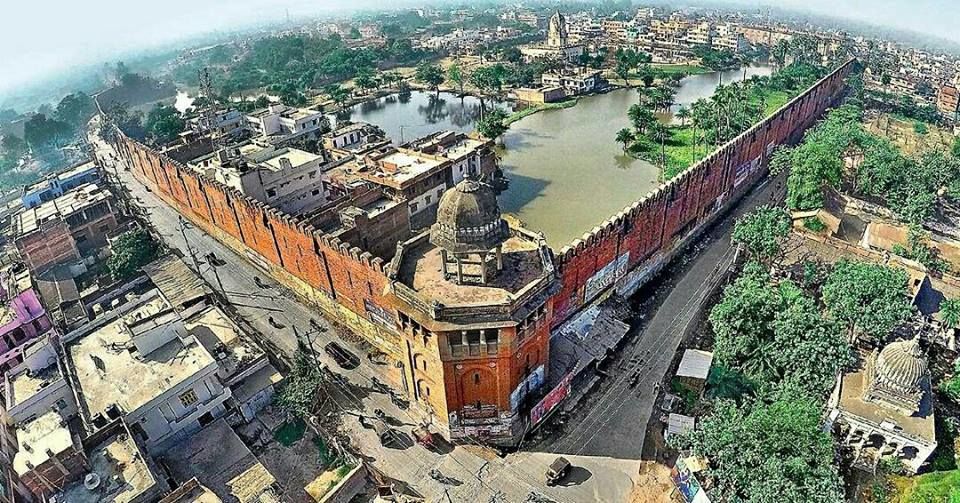 Tourism in Darbhanga means visits to temples, mosques, museums, nature parks, ponds and palaces. The city is far famed for its rich past and royal association with the very famous Darbhanga Raj– one of the richest landowners of the country during British Raj. Maharajas of Darbhanga have traditionally been very great patrons of art and literature and through their magnificence have always provided encouragement to the scholars of Maithili and Sanskrit. There are a number of palaces built by the successive Maharajas, important among them being Laxmivilas Palace, Rambagh Palace, Nargauna Palace, Anandbagh Bhawan and Bela Palace.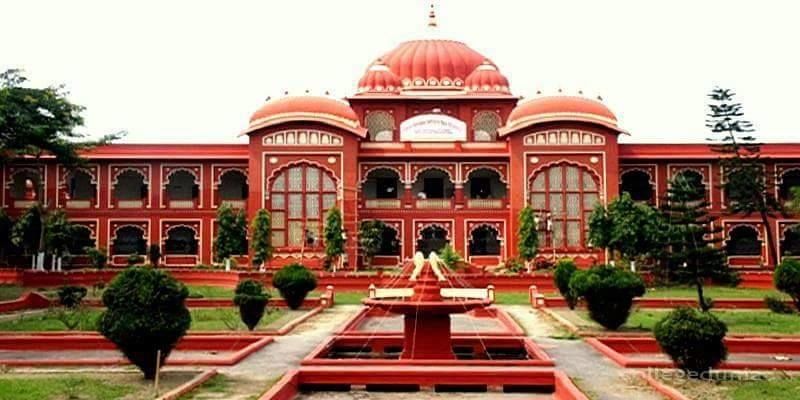 Richness of art and culture can be seen in every part of this city. Beautiful royal palaces, historical sites, ancient temples, museums, exotic wildlife, unique art and culture of this region make it an awesome tourist destination. Kusheshwar Asthan Bird Sanctuary, Nawadah Durga Sthan, Ahilya Sthan, Manokamna Temple, Shyama Temple, Chhaprar, Newri, Raghopur, Brahmpur, Chandradhari Museum, Maharaja Laxmiswar Singh Museum are some of the famous tourist attractions in and around Darbhanga. Apart from all these, Darbhanga Fort, Shyama Kali Temple, Mazar of Makhdoom Baba, Holy Rosary Church, Chandradhari Museum and Harahi Pond are the main tourist attractions of the city.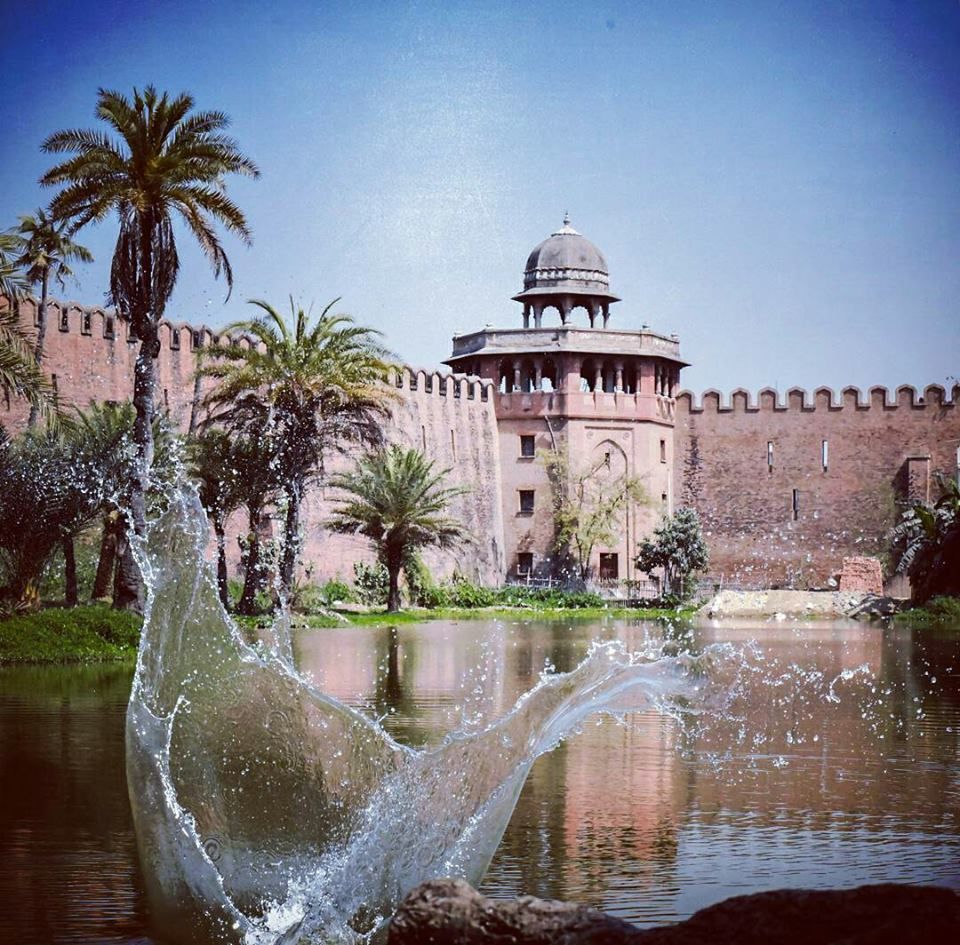 As I mentioned, City is full of tourist destinations like palaces, temples, fort, historical sites and museums. But instead of all these things tourism in Darbhanga is neglected by both State Government as well as Central government. Darbhanga fort is in the condition of declining. Two of the impotant palaces were already ruined. The city and places around are very active culturally and politically but one of the poorest in India based on almost all social indicators.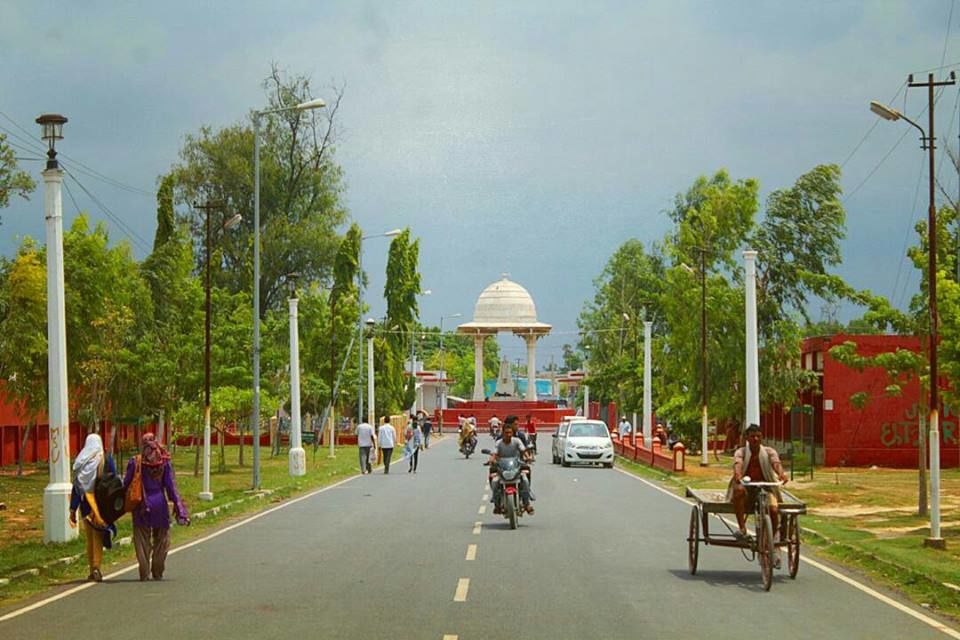 However, under the Swadesh Darshan Scheme (2014-15), theme based tourist circuits are developing in the country in which Darbhanga come under Ramayana circuit due to its association with Ahalya Sthan and Gautam Rishi Ashram. However Governments should pay more attention to preserve the culture of Mithila and Darbhanga and also increase possibility to develop Darbhanga as a tourist destination.
How to Reach – Due to well connectivity with rail and road network, Darbhanga can be easily reached by other major cities and parts of the country. East West Corridor as well as many national and state highways is passing through Darbhanga. There are various trains from all major cities.
This post was originally published on Travel With Jha.