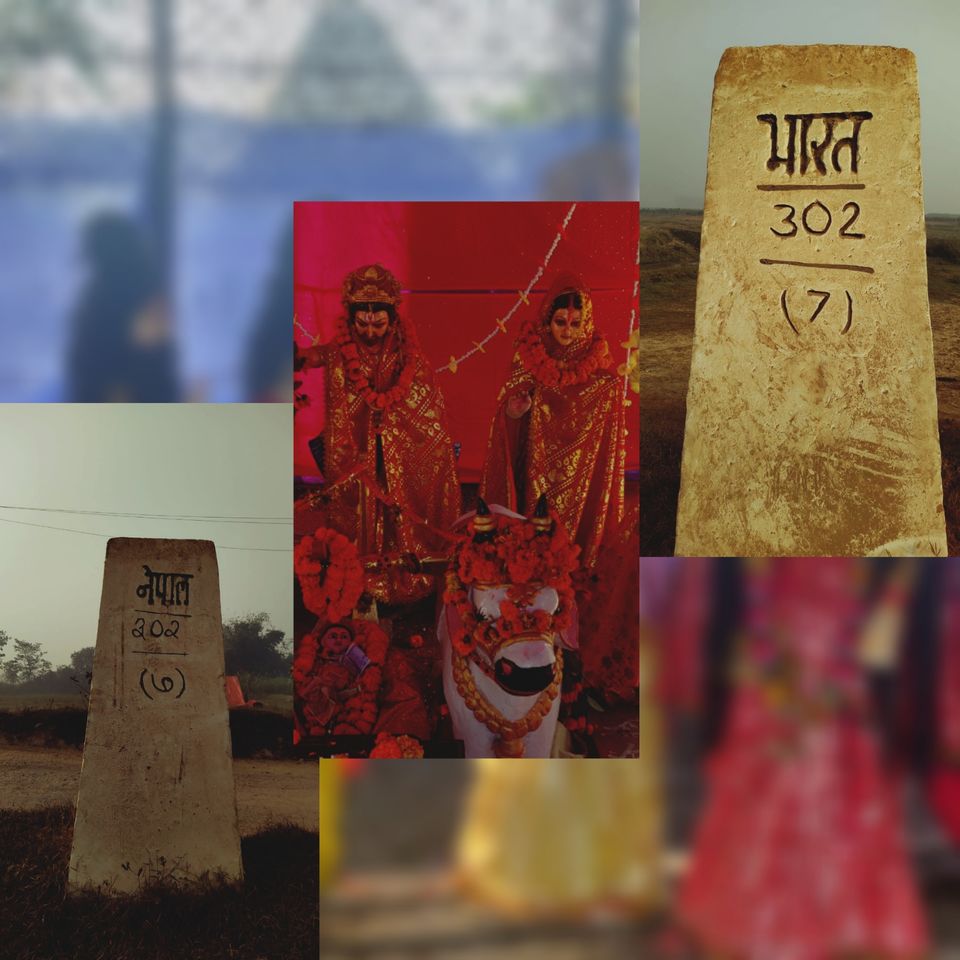 Goddess Sita is the central character in epic ramayana. According to valmiki ramayan Sita is said to have been discovered in a furrow in a ploughed field,and for that reason is regarded as a daughter of Bhūmi (the goddess earth). She was discovered, adopted and brought up by Janaka, king of Mithila and his wife Sunaina.
The birthplace of Sita is disputed. Janakpur in the Eastern-Madhesh of Nepal and Sitamarhi, Bihar, India are described as Sita's birthplace.
Sitamarhi district is in the Mithila region of Bihar,it's not exactly clear which was the place where Sita was exactly unearthed but overall this area is an important center of reverence for faithfuls and pilgrims.
How to reach: The nearest airport is Patna Airport, Lok Nayak Jayprakash Airport about 180 kms. You can take bus from patna to sitamarhi from Mithapur Patna bus stand. Jankai temple is located 1.5 km from bus stand.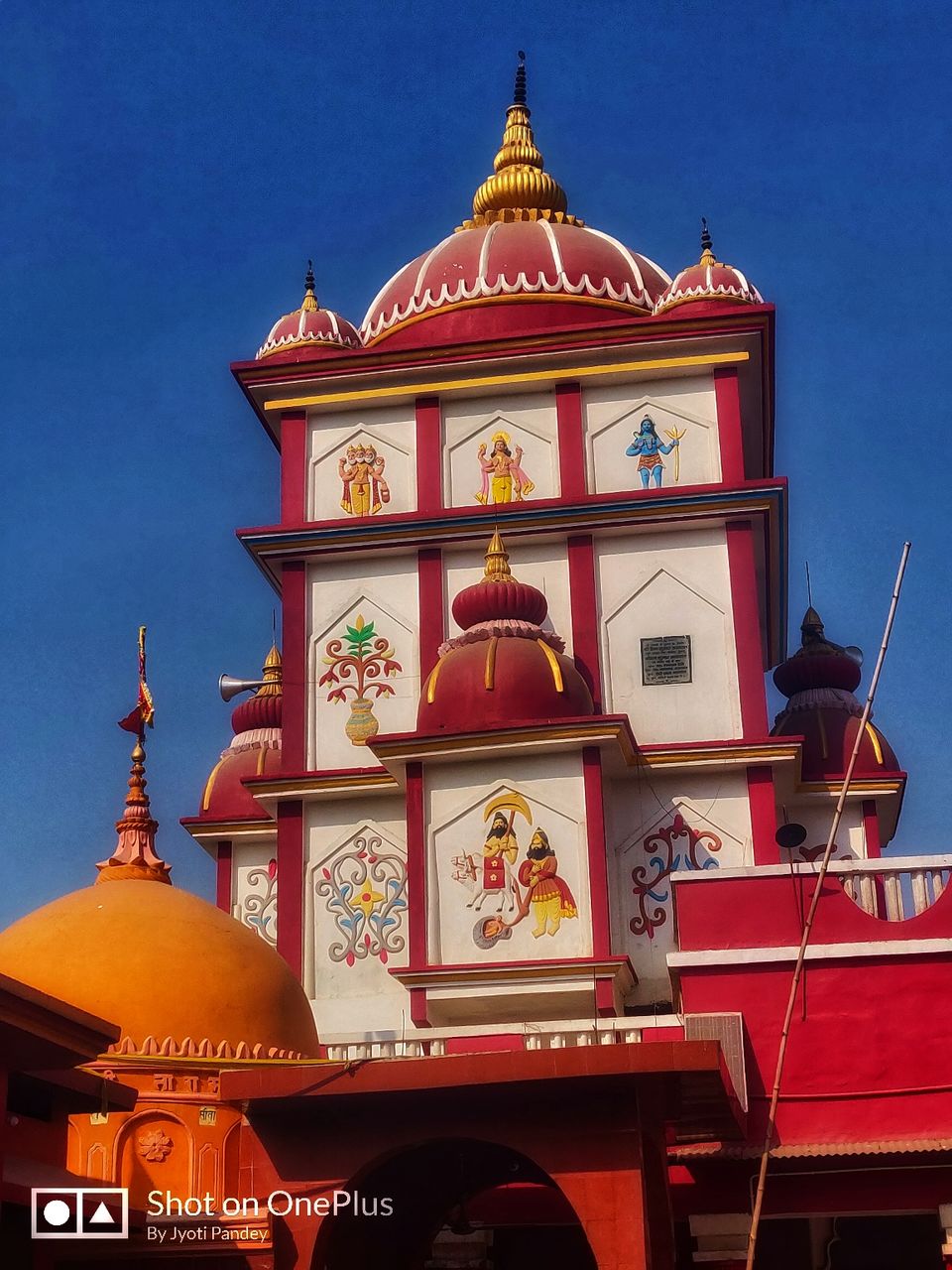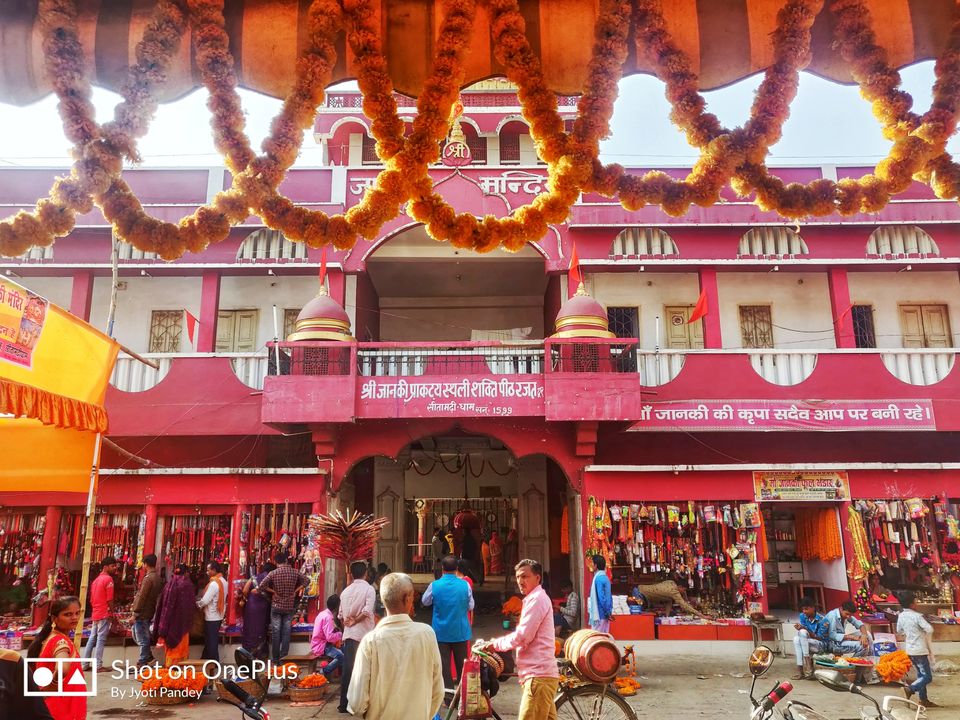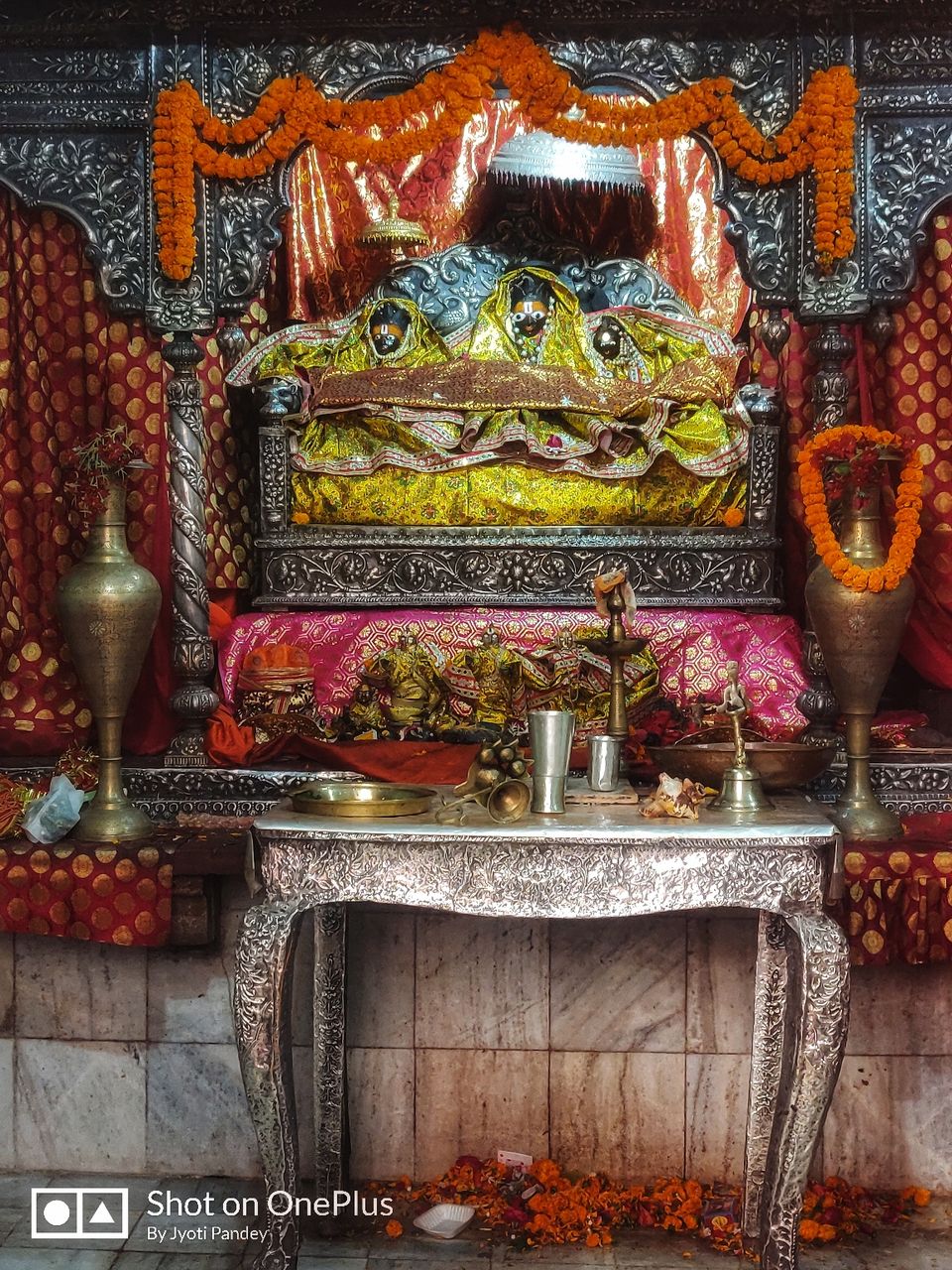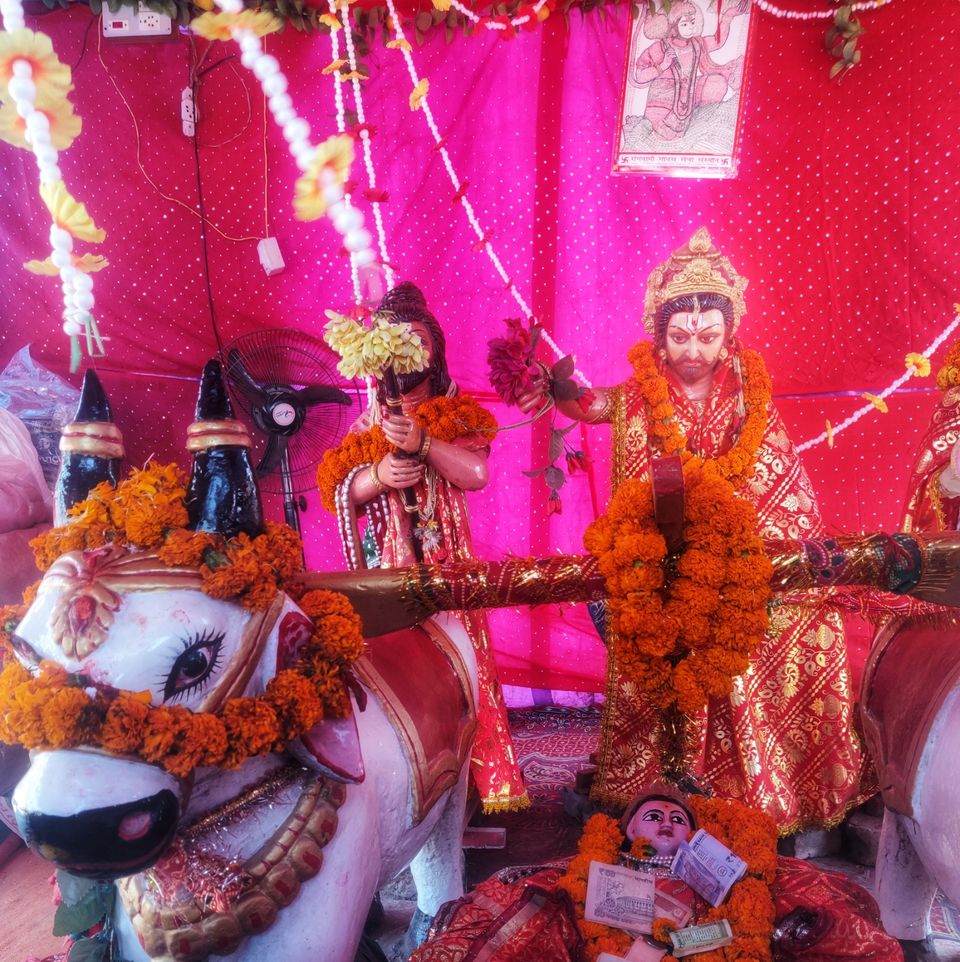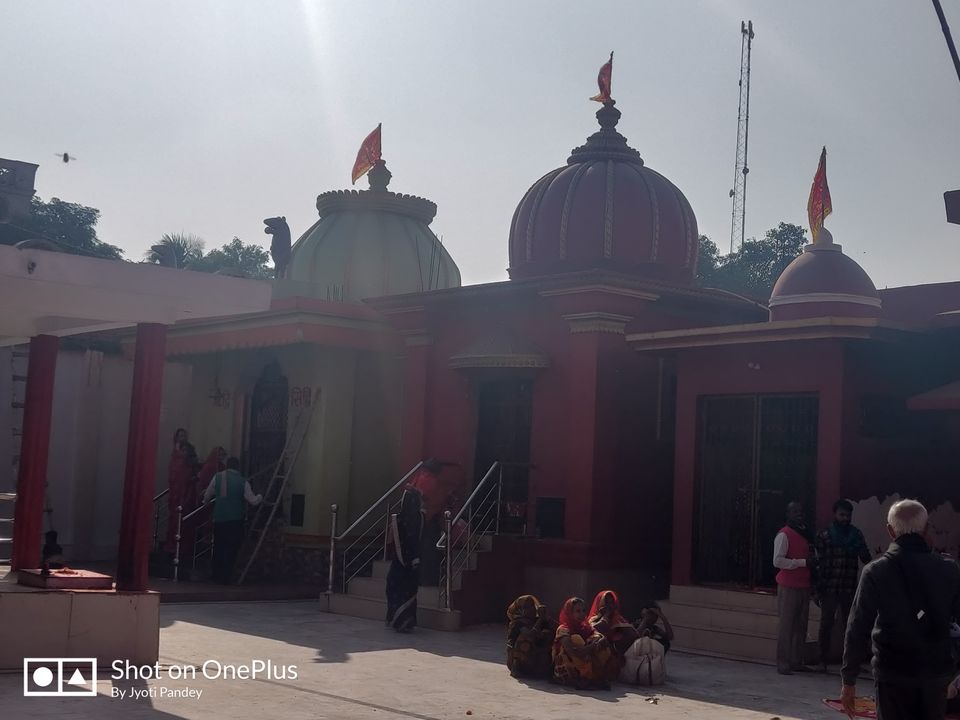 The Punaura Dham, Janki Mandir is one of the holiest Hindu temples dedicated to Goddess Sita, temple is surrounded by the lake known as sita kund it is believed that Devi Sita was emerged here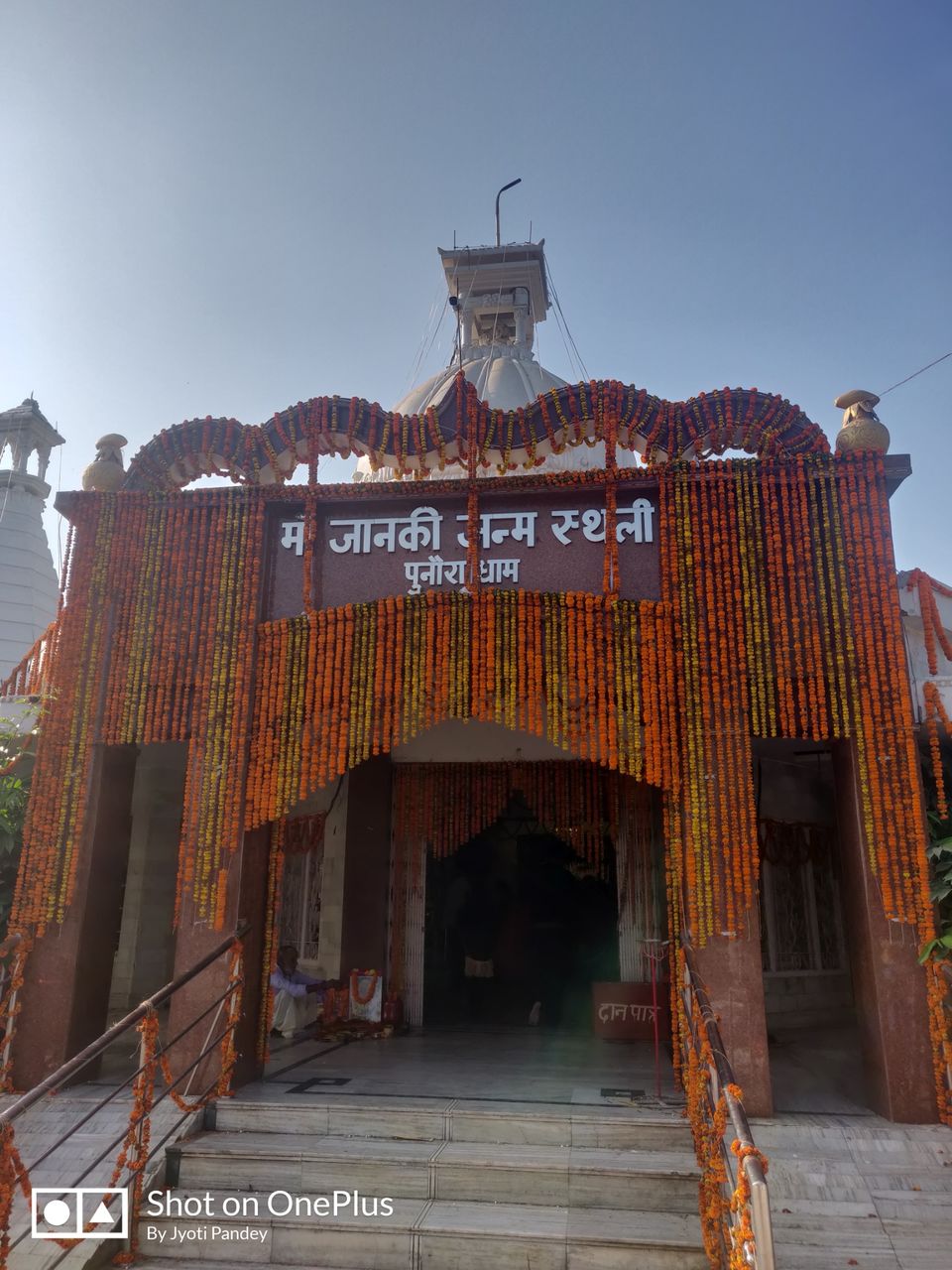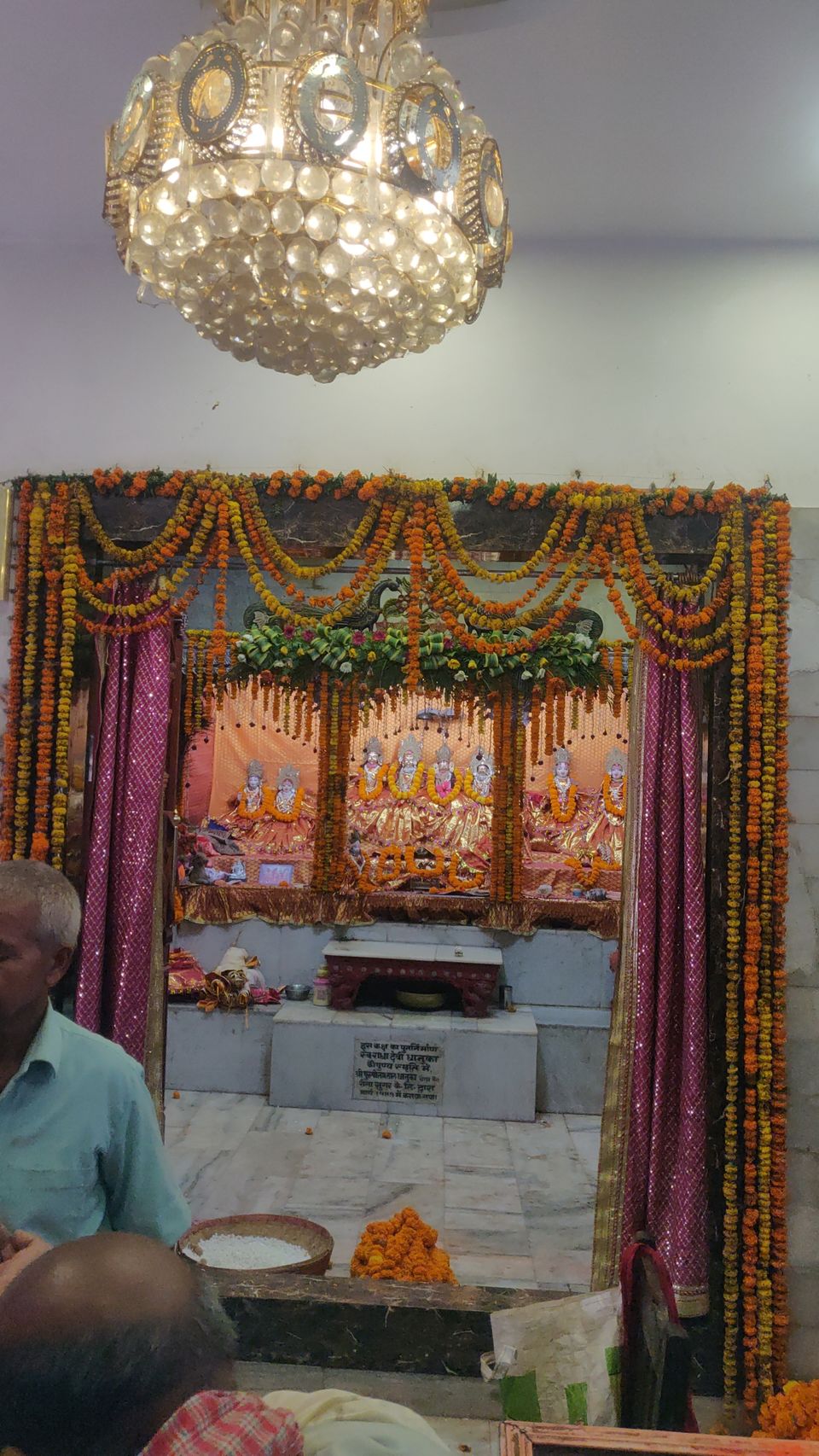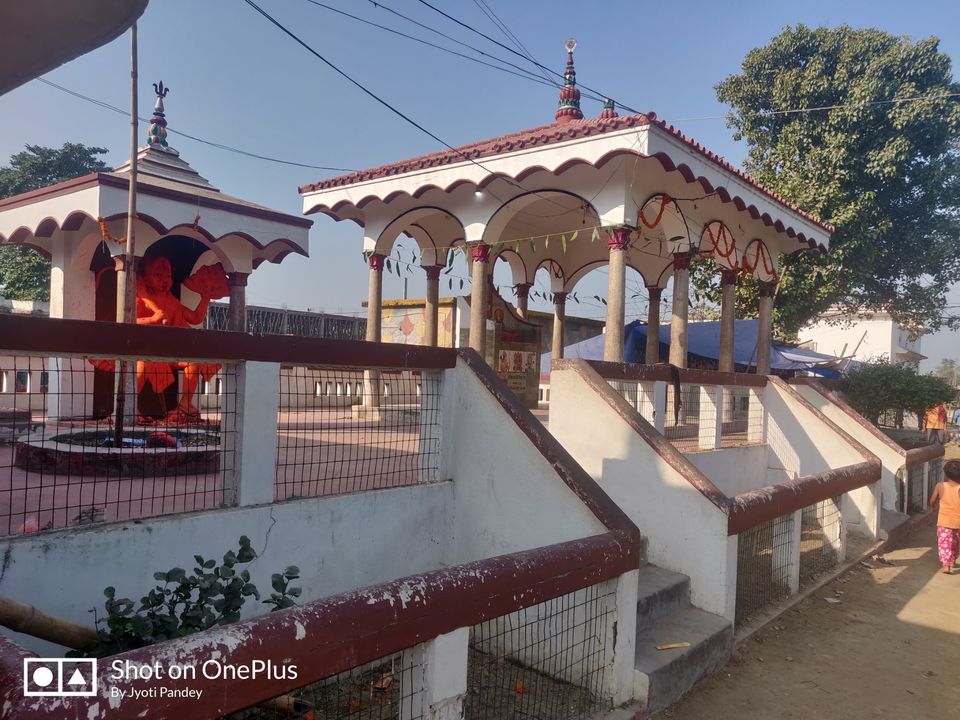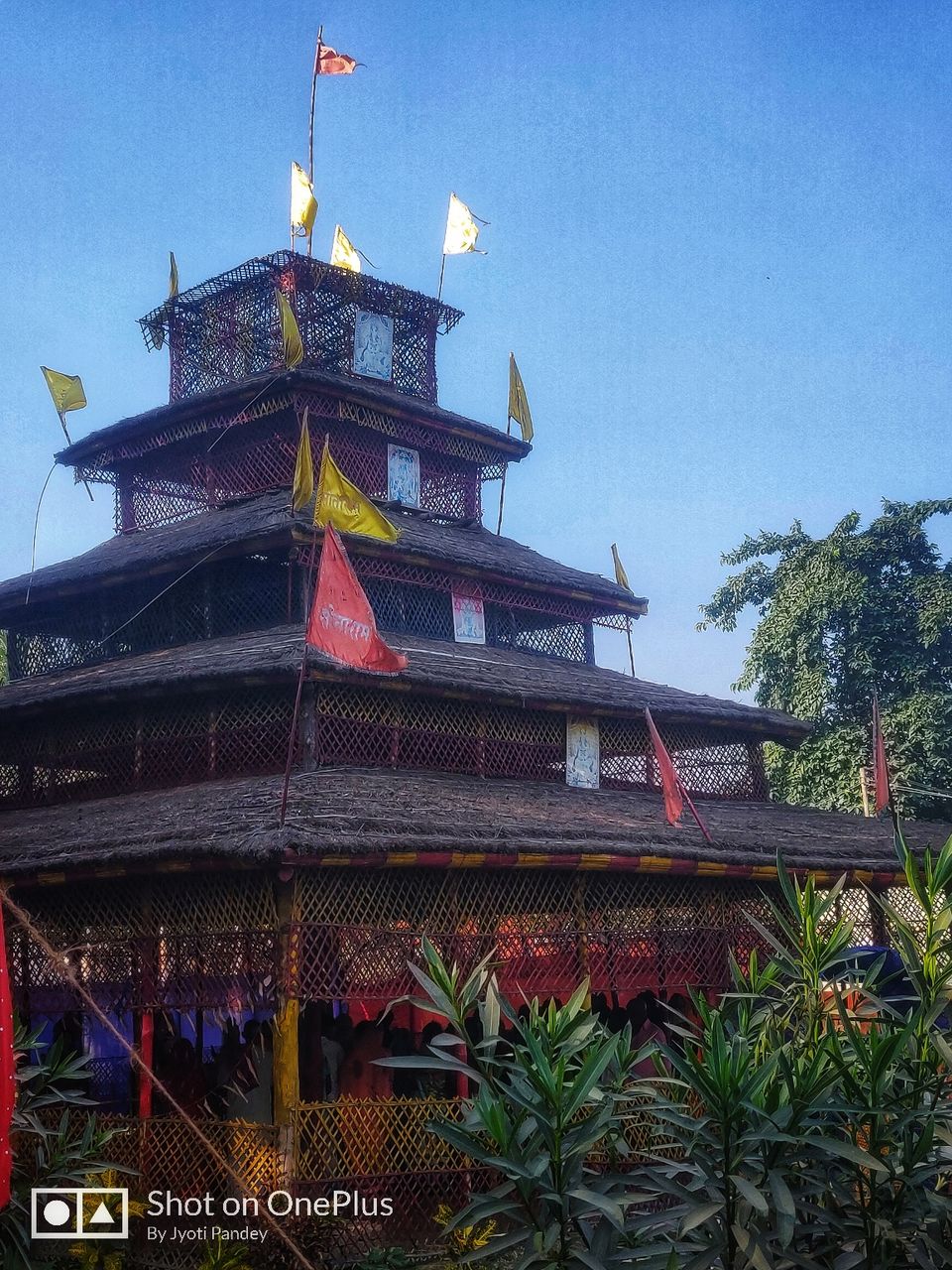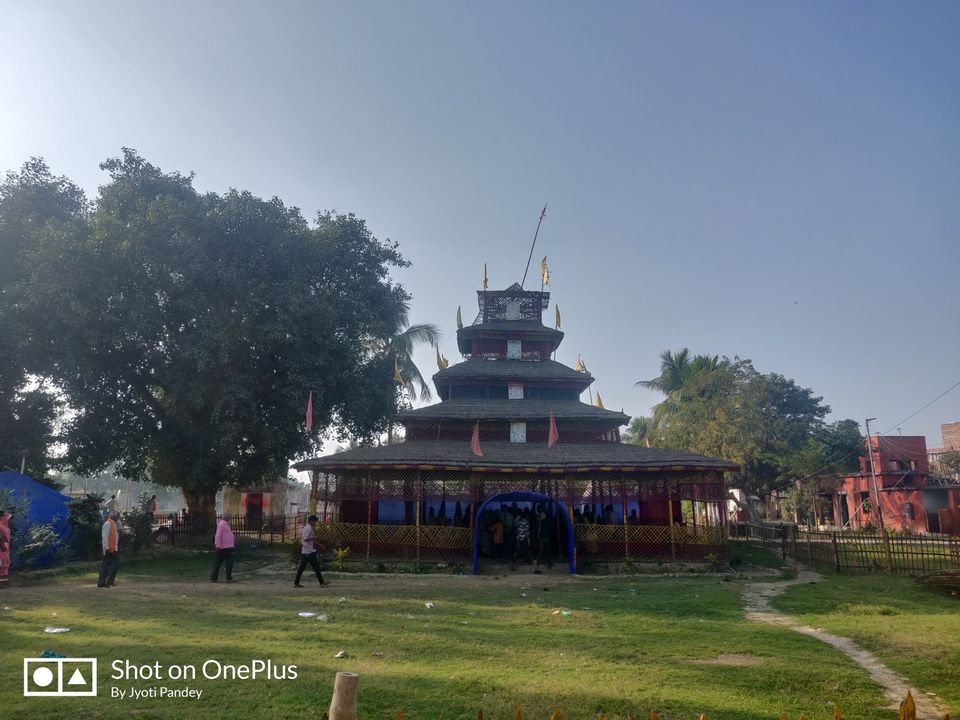 The beautiful Jankai temple is located in janakpur, it is one of the important model of Koiri architecture in Nepal. Dating back to the ramayana era it's believed that Lord Ram & Devi Sita were married here. The temple is popularly also known as the Naulakha Mandir (meaning Nine Lakhs) as thousands of pilgrims visit the temple during November and December for Vivah Panchami. Every year Vivah Panchami is celebrated grandly on the fifth day of the Shukla paksha or waxing phase of moon in the Agrahayana month as per Maithili calendar .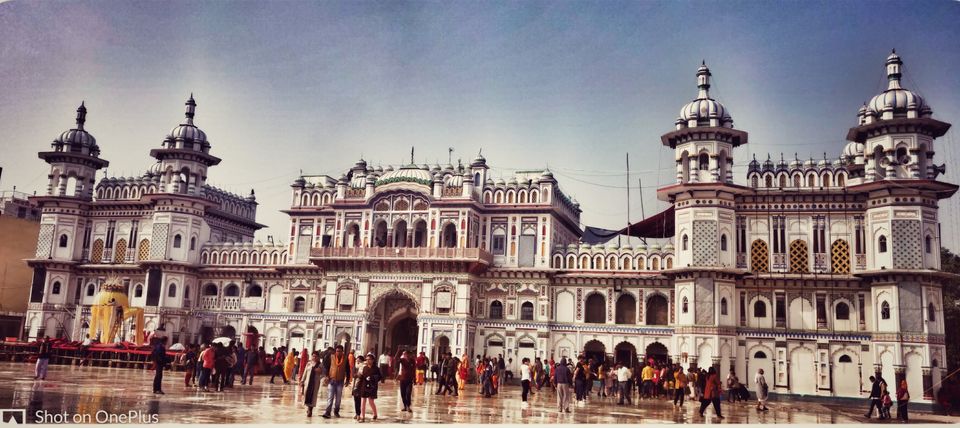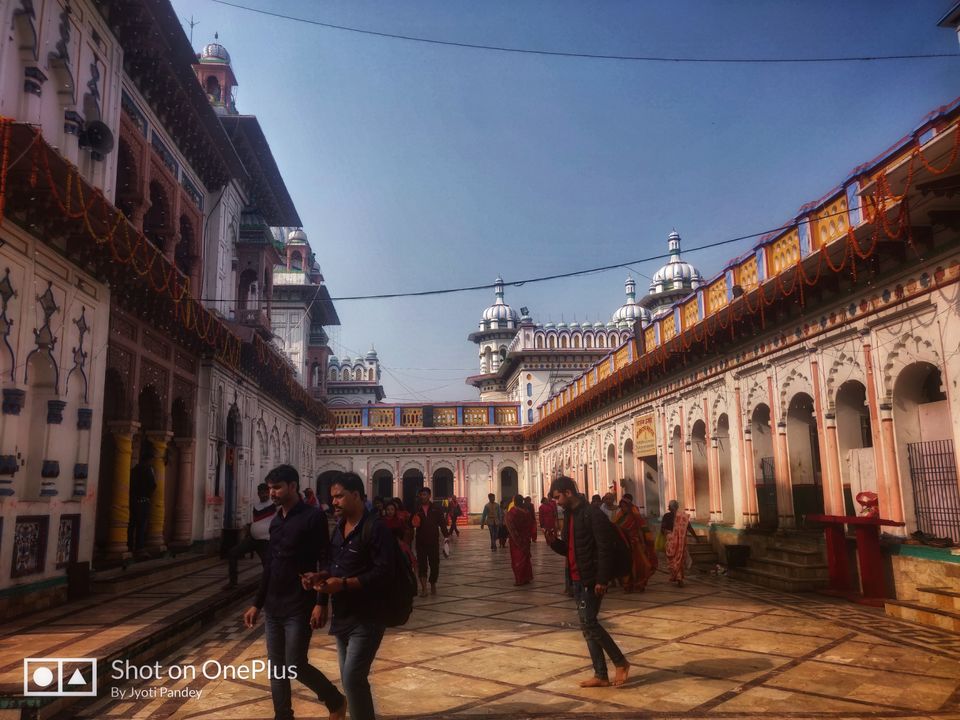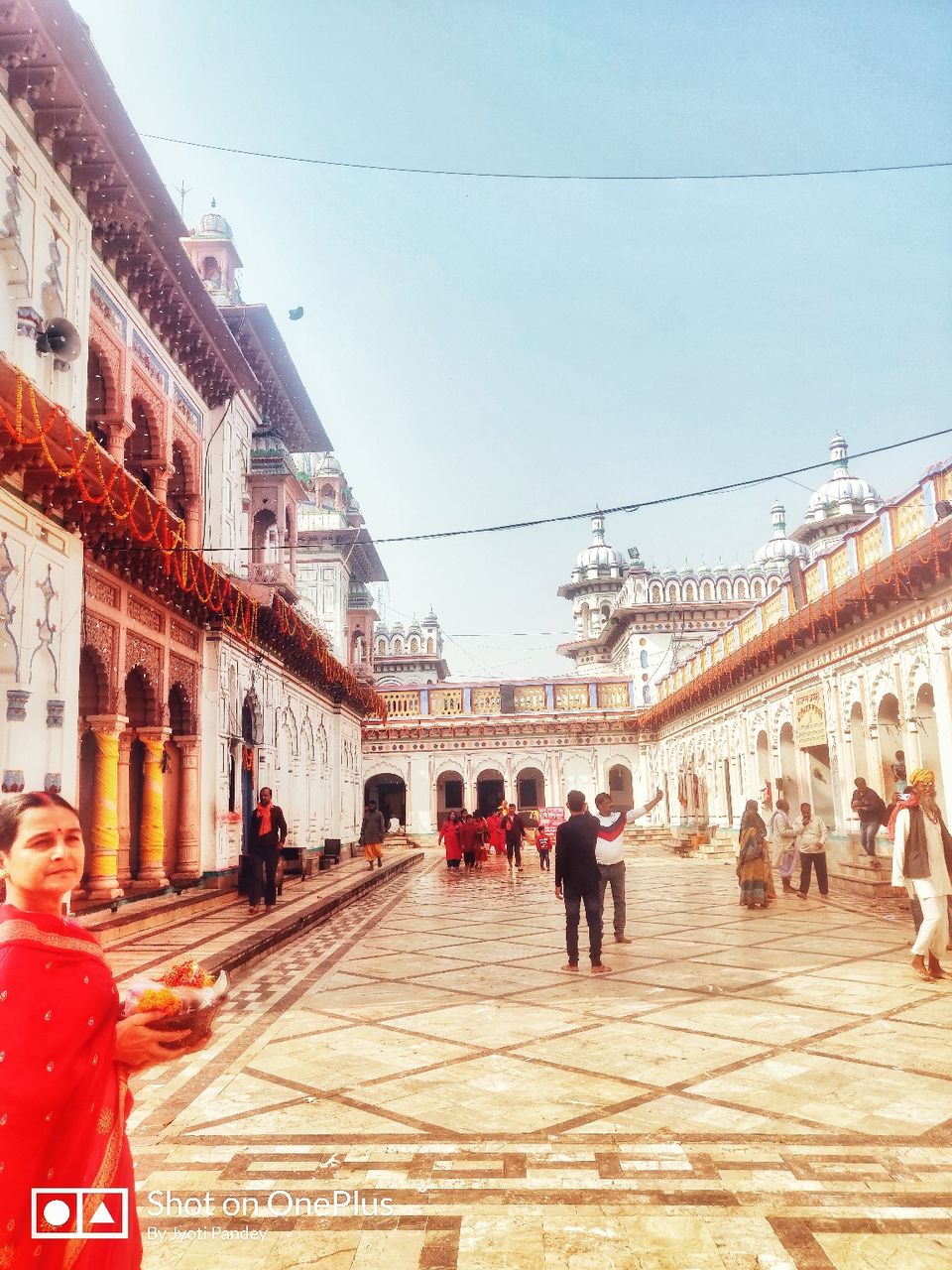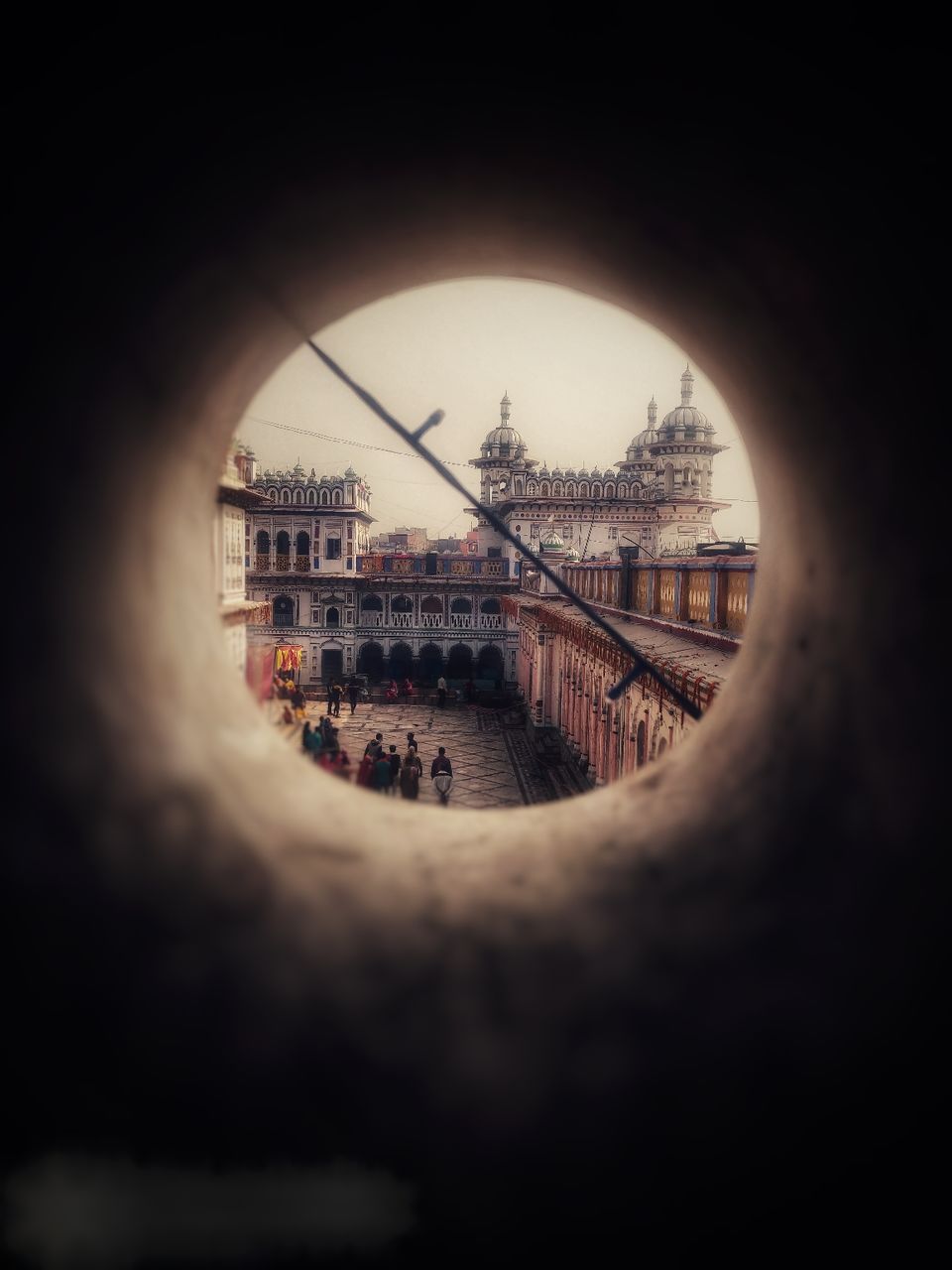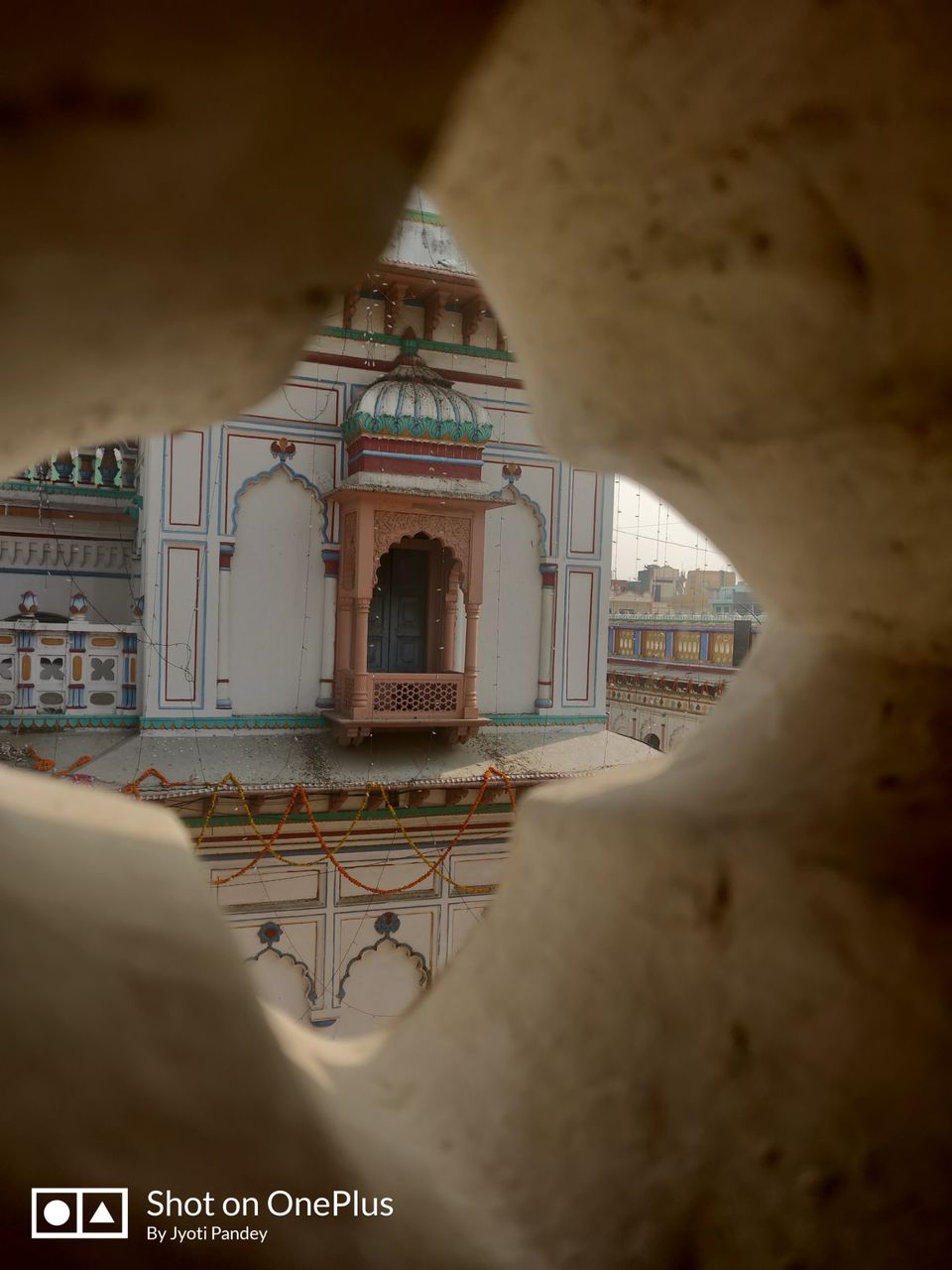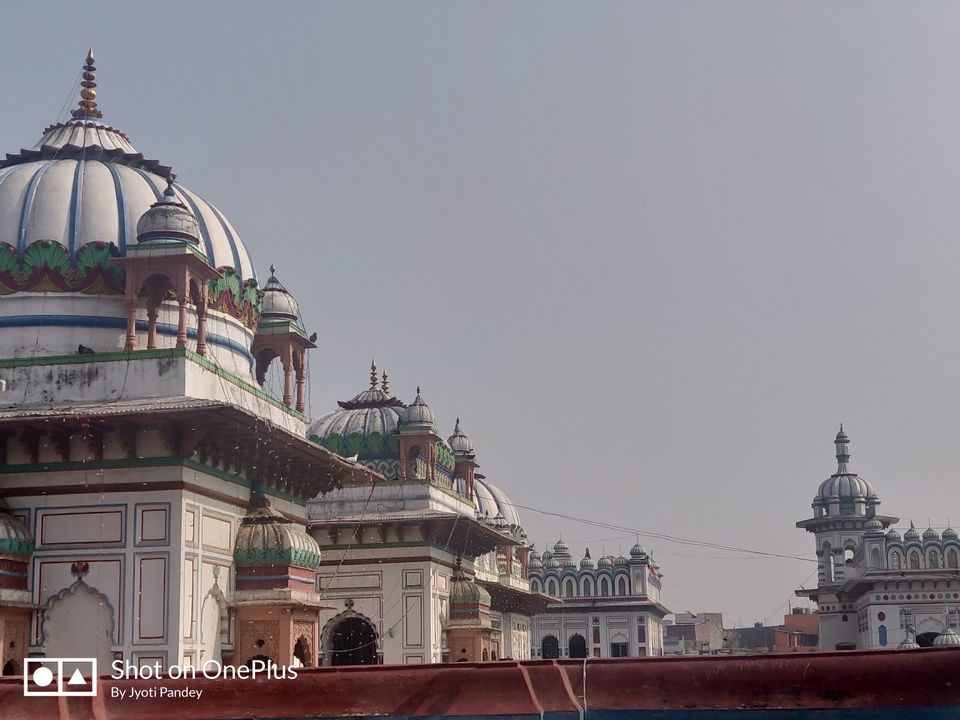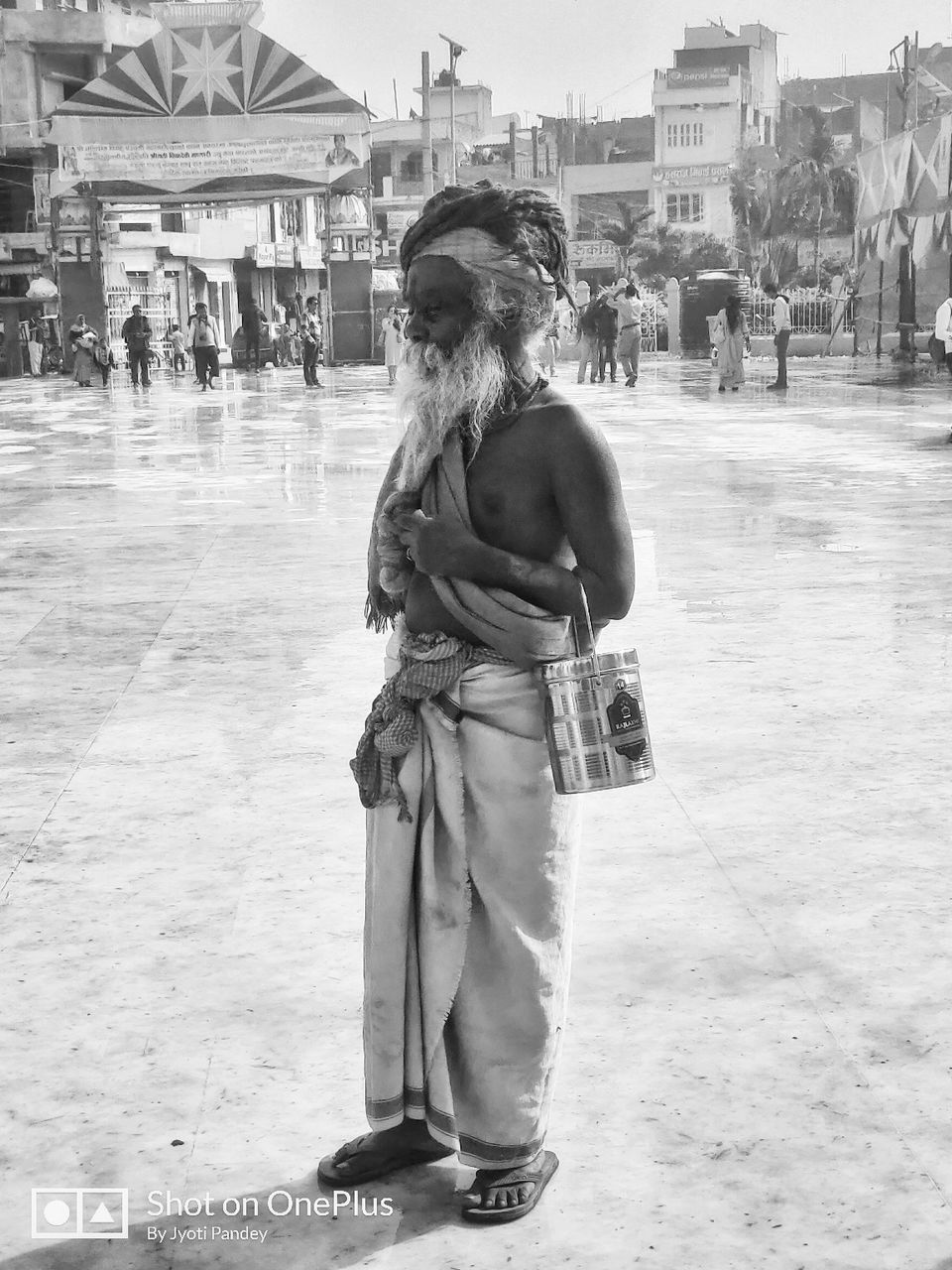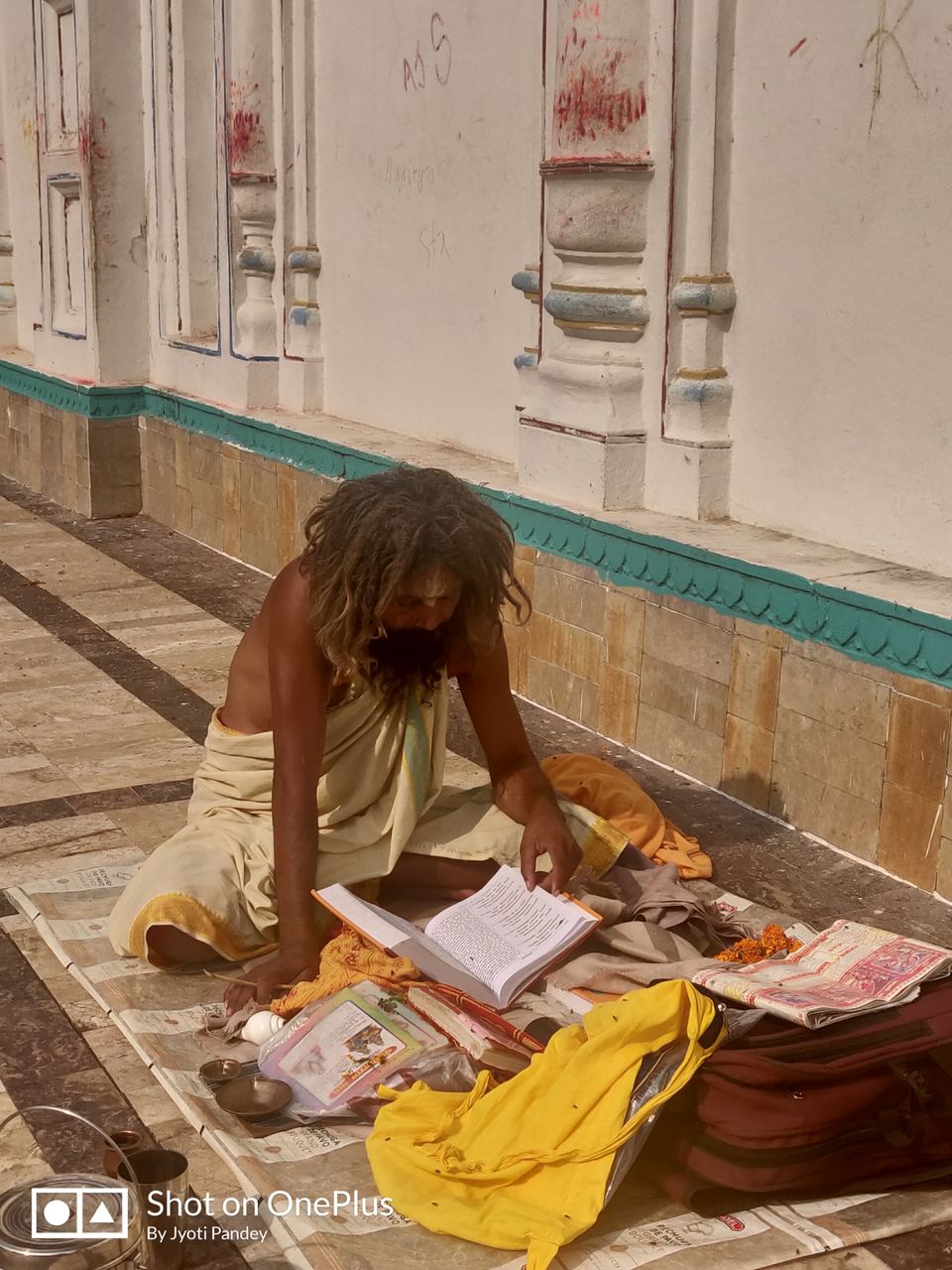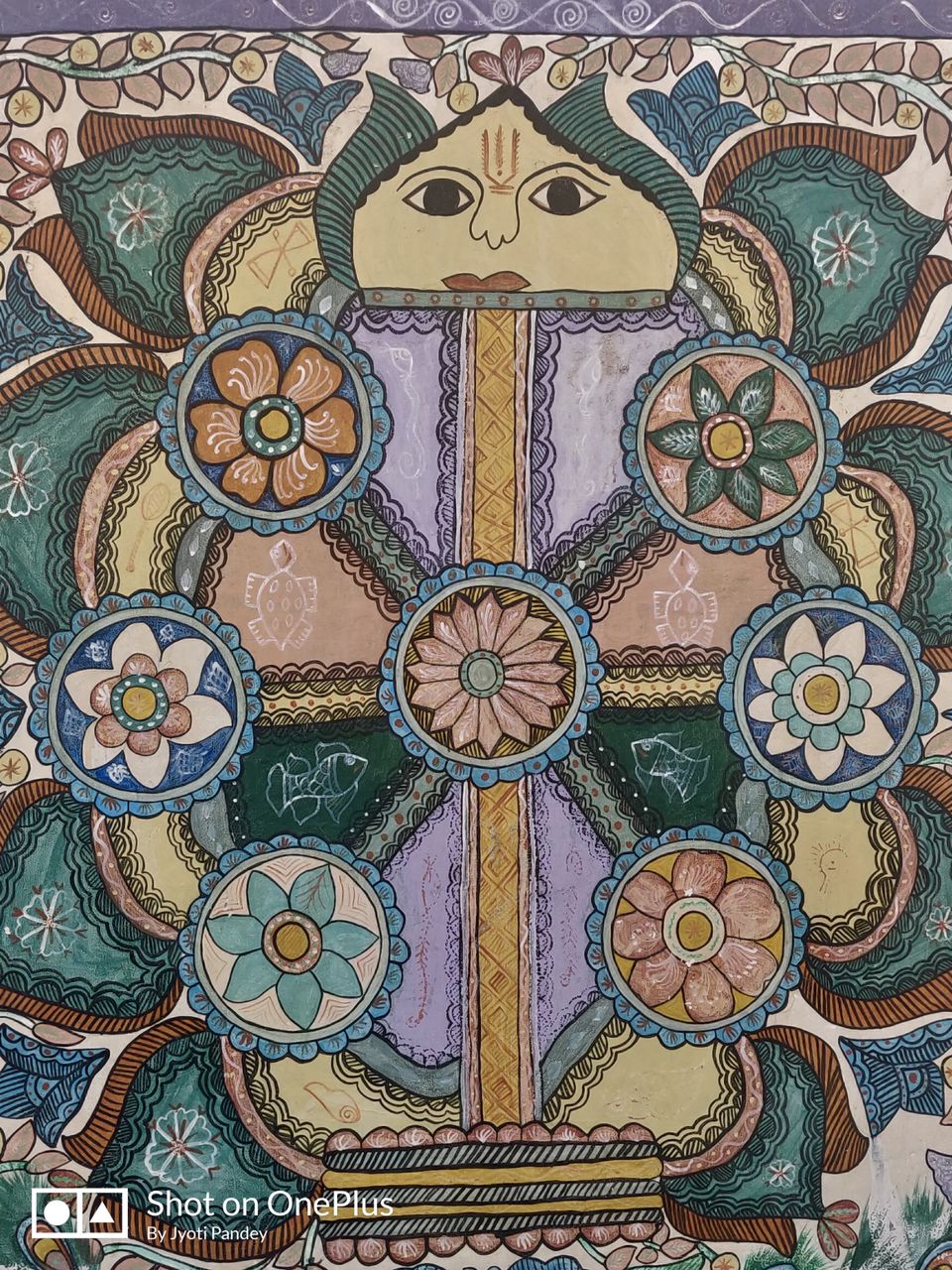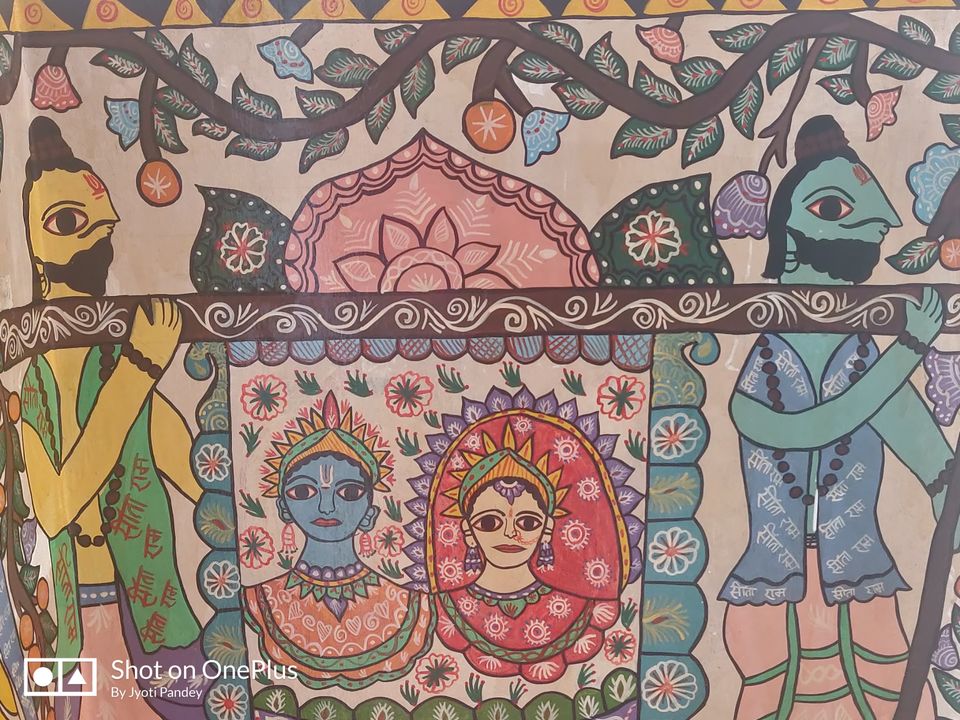 Vivah mandap is built in between the park at right entrance of temple, it is surrounded by small temple dedicated to all four couples Ram & sita, Laxman & Urmila, Bharath & mandavi and shatrughna & Shurtkirti.
Entry Fees: Indian Rs 7 per person & Nepal Rs 10 per person.