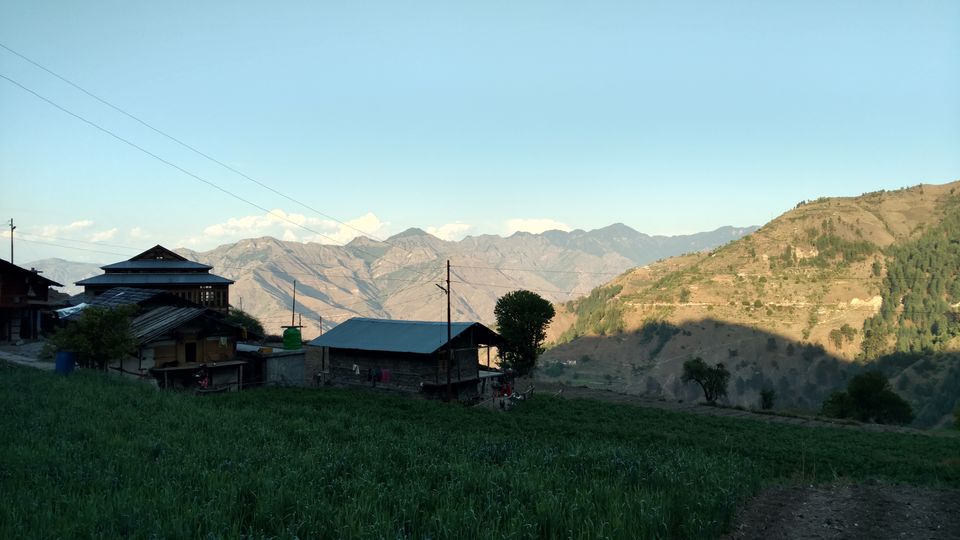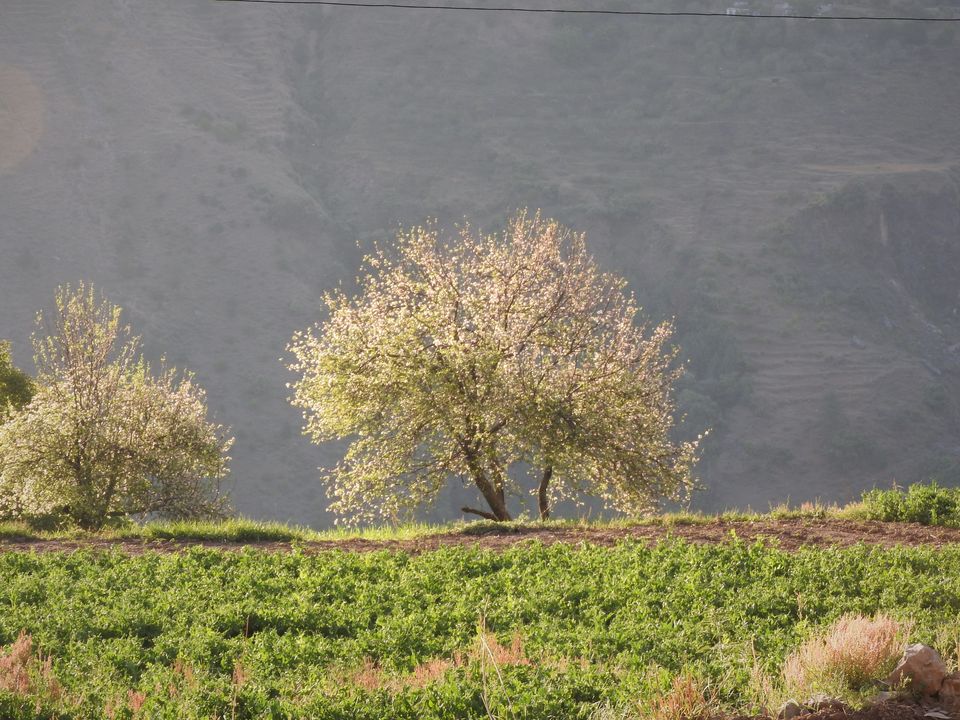 Somewhere in the Himalayas is a village small,
It has fields of wheat, tomato, apple orchards and all.
There live a small number of simple village folk,
Their village surrounded by Fir, Cedar, Pine and Oak.
They make a living but barely,
The Government comes to their aid, but hardly.
The hills, the mountains and the forest air,
Is filled with birds, bees and flowers beautiful everywhere.
If only more tourists would come to our village so fair,
With them the beauty of Gorchha we would share.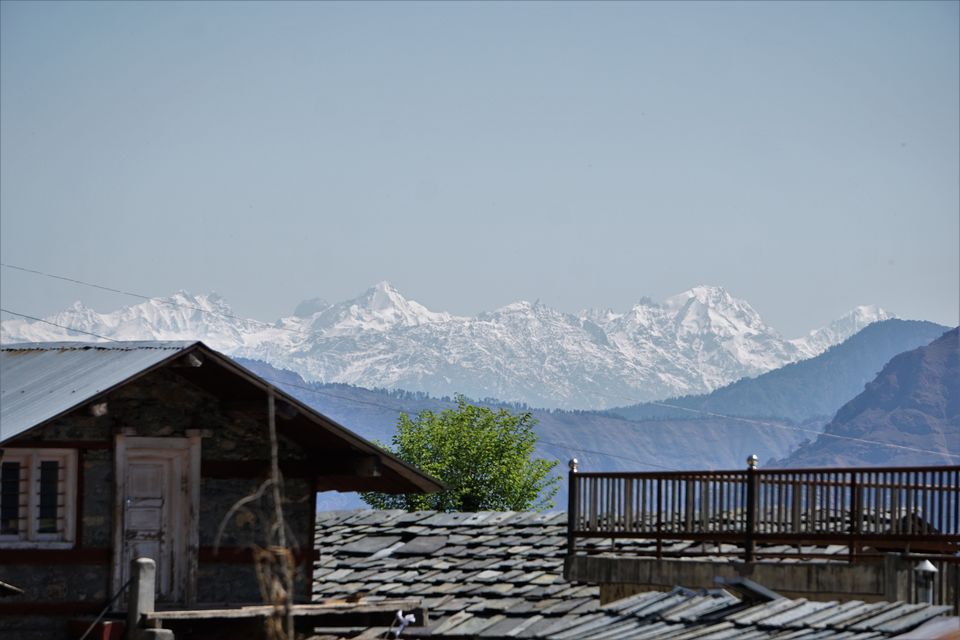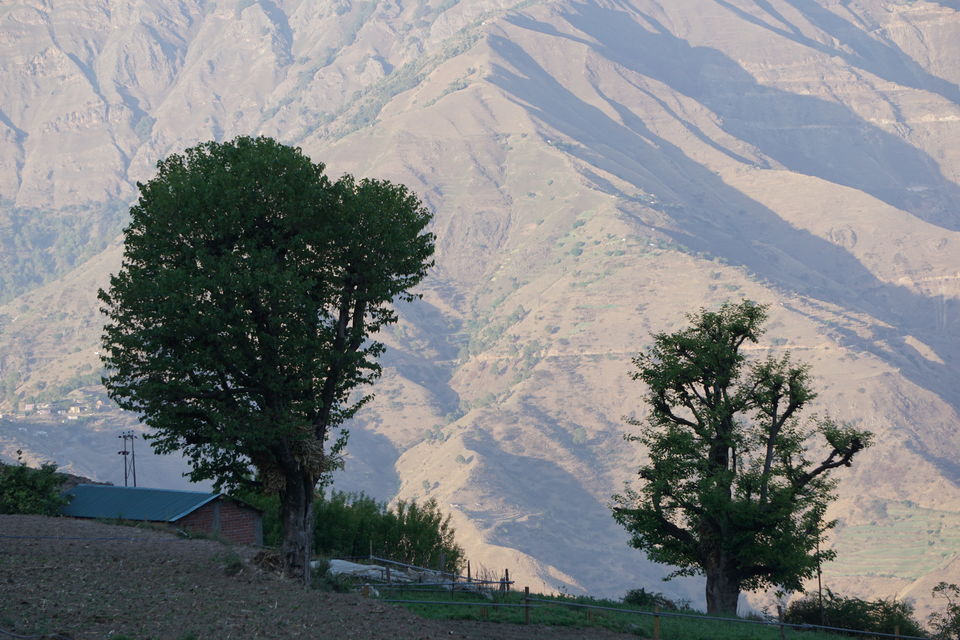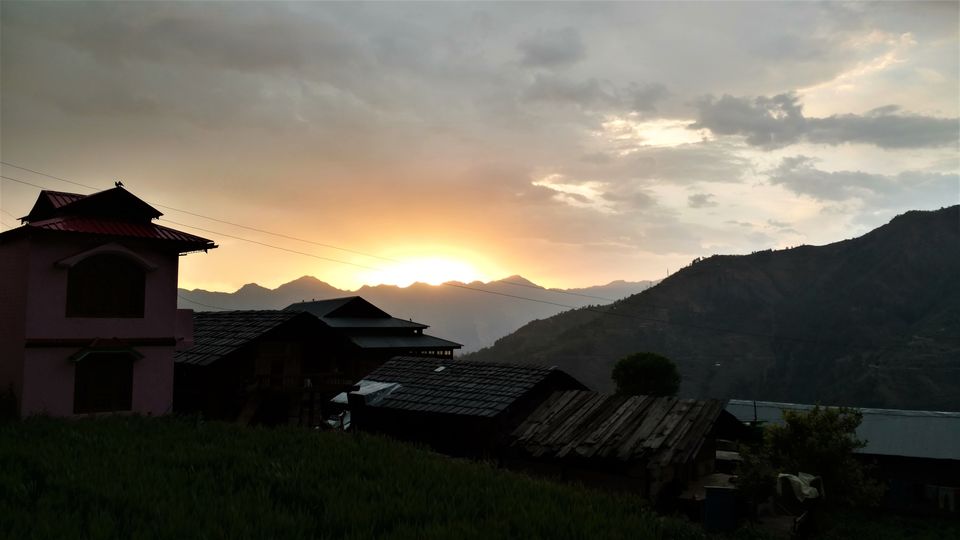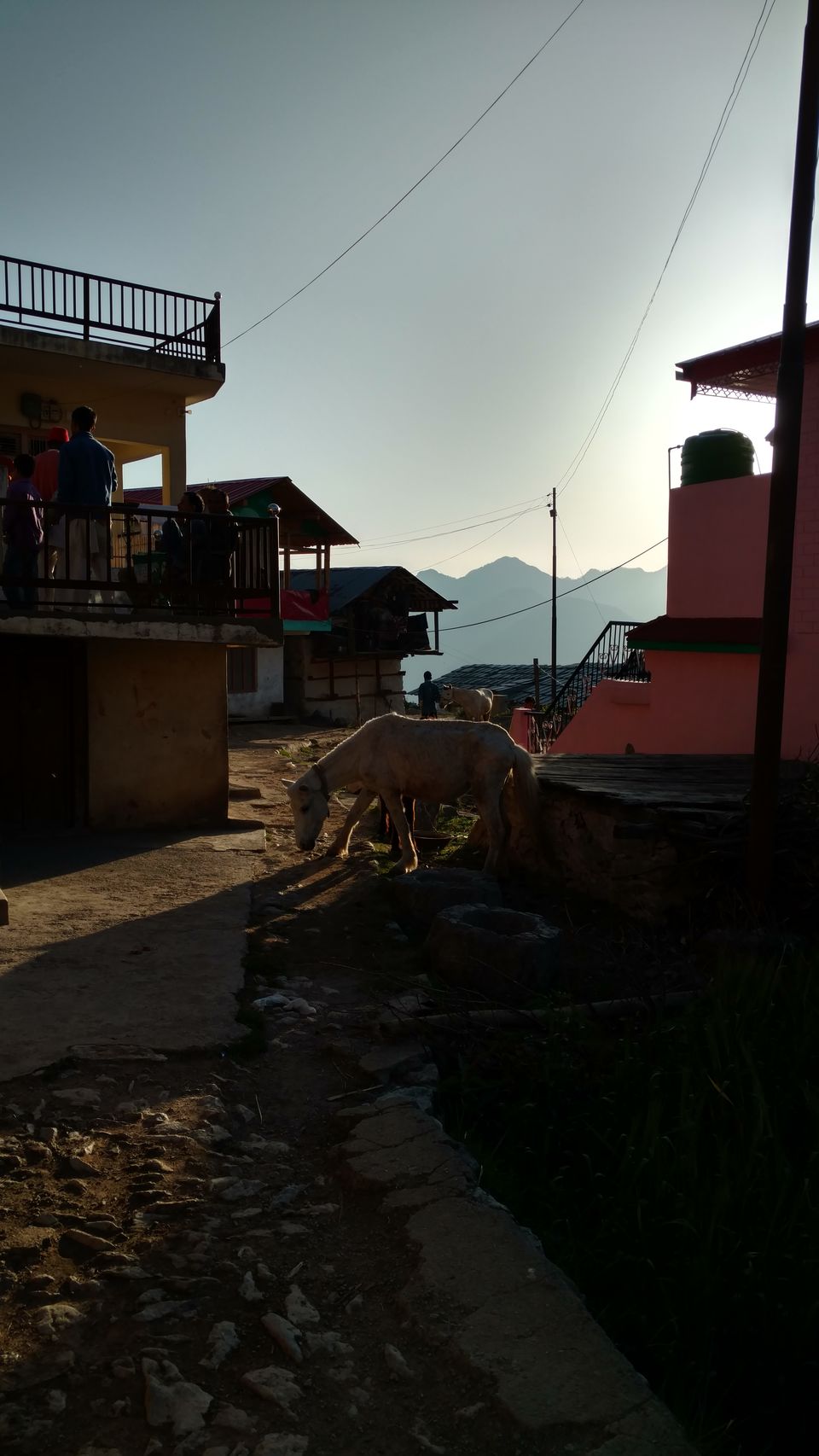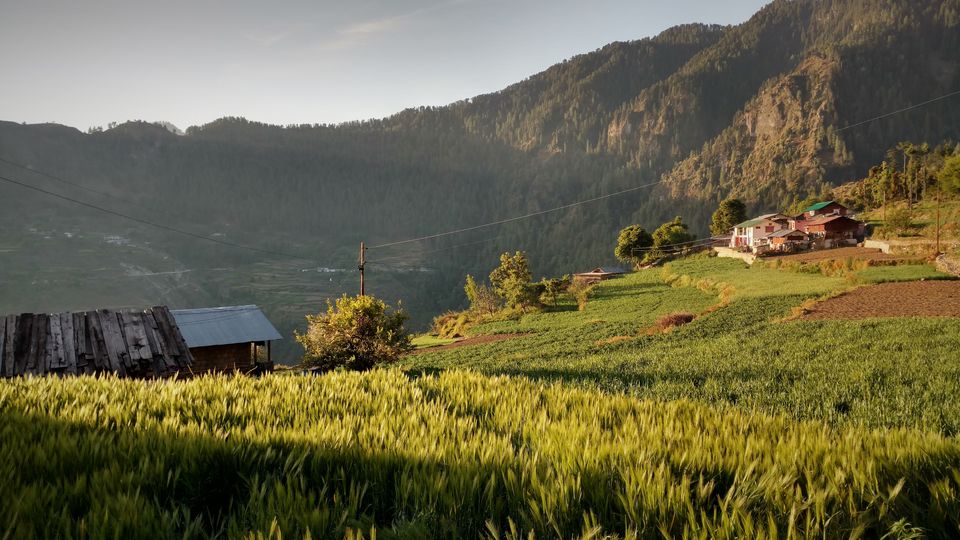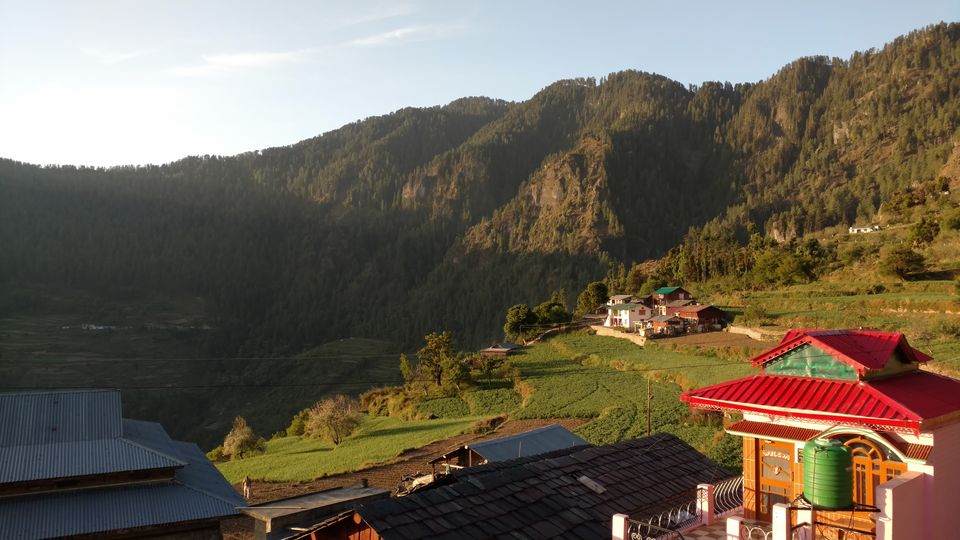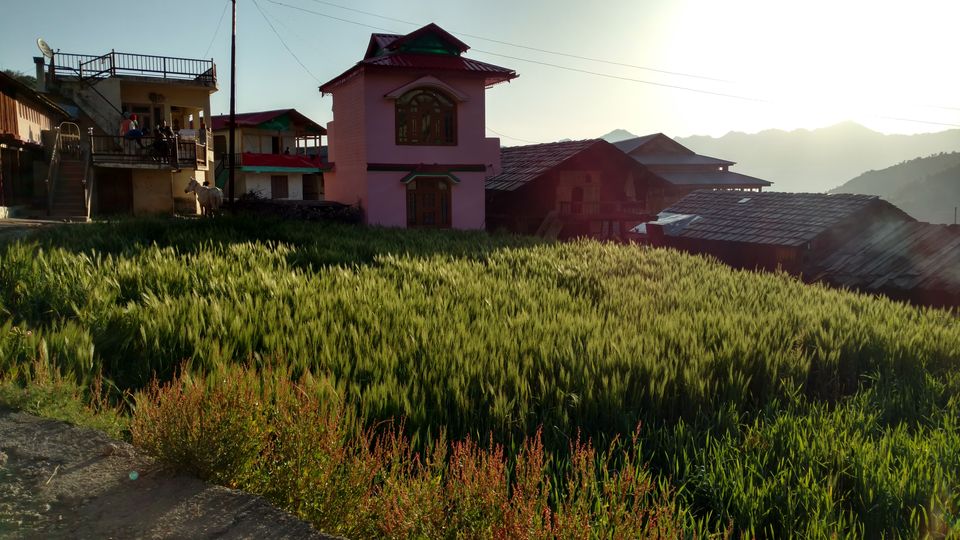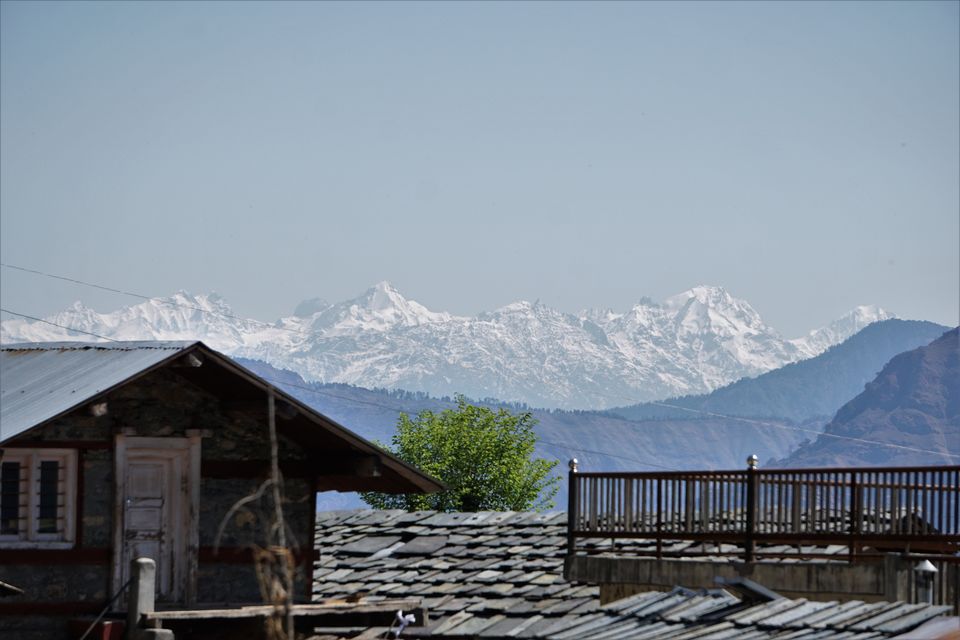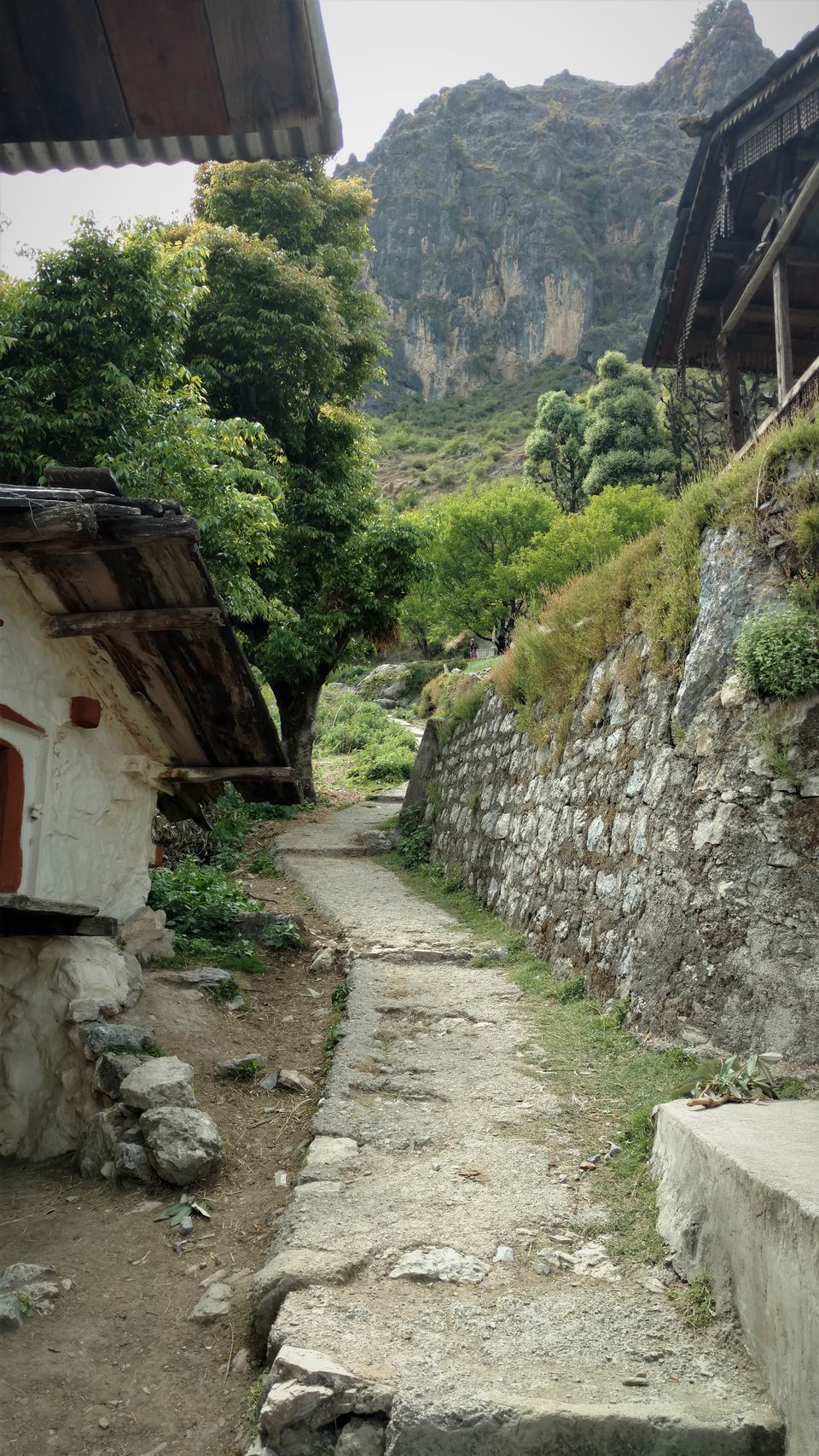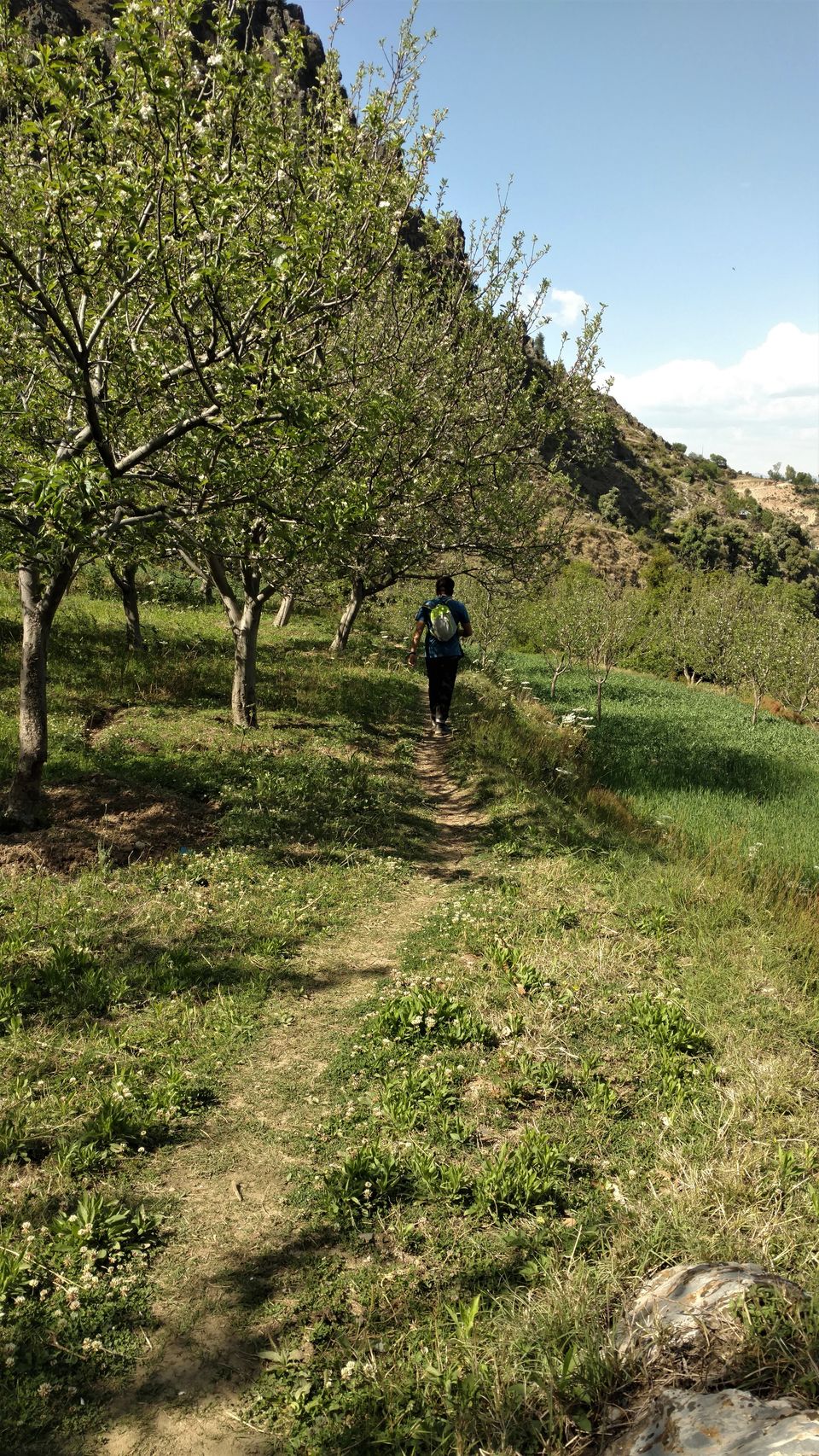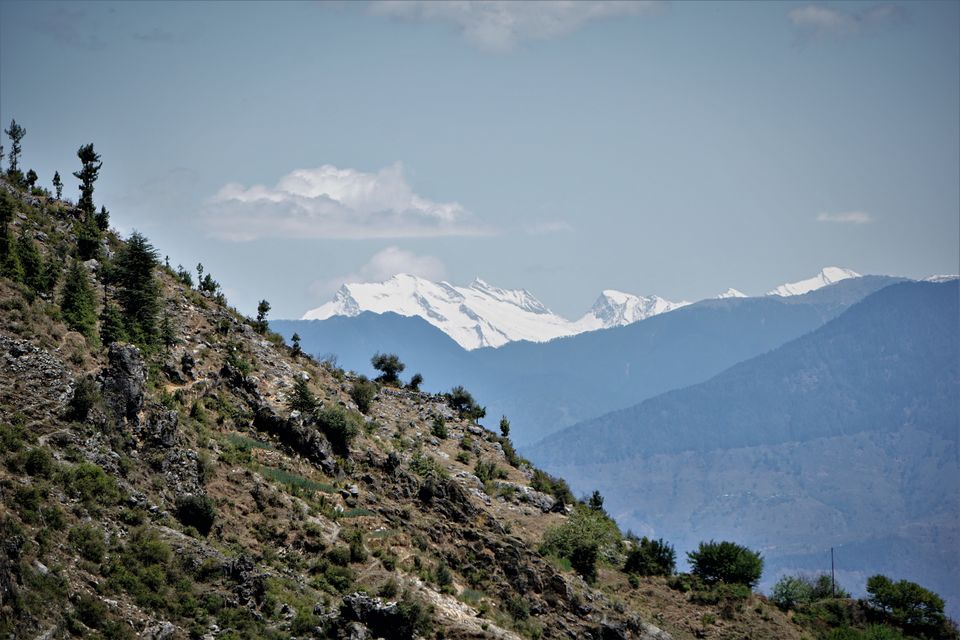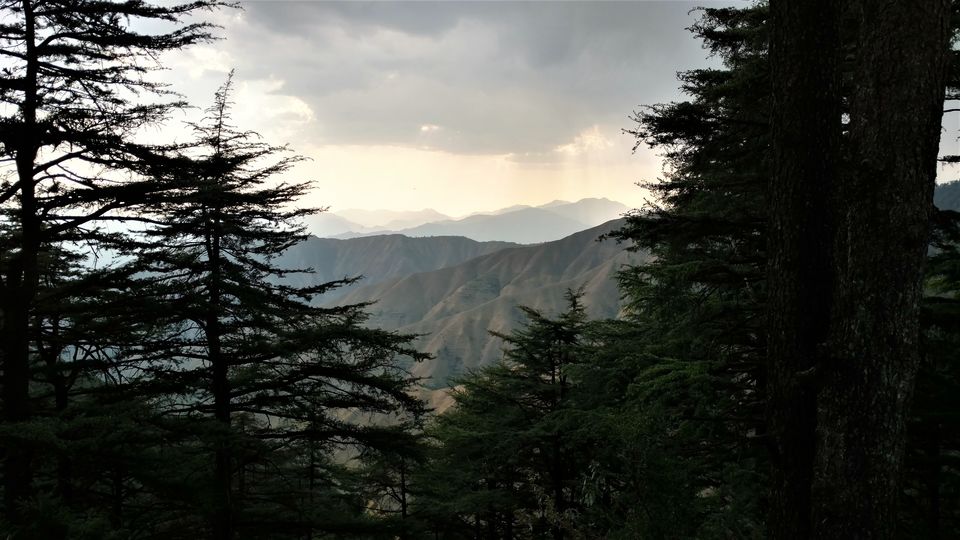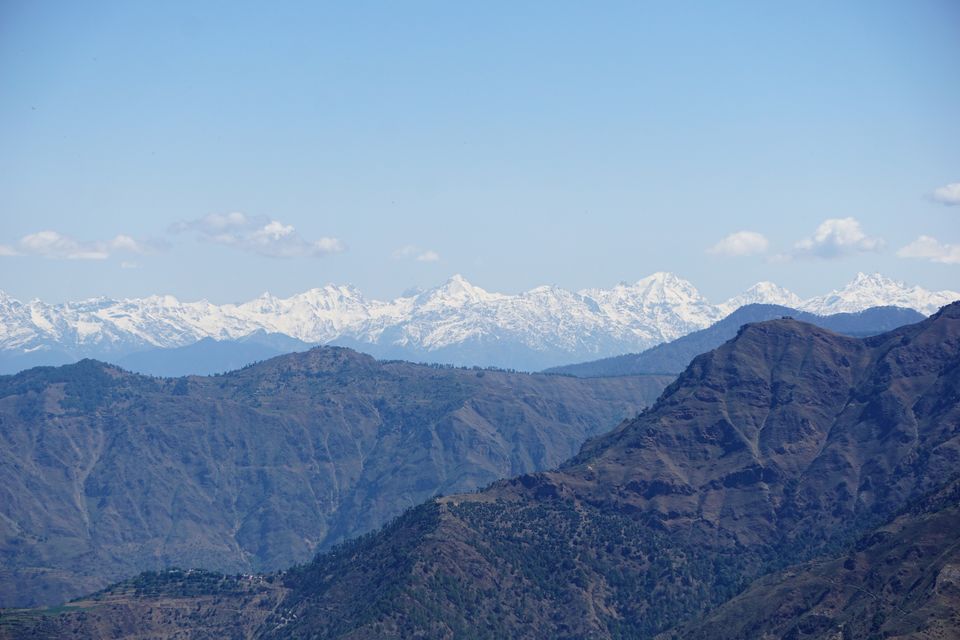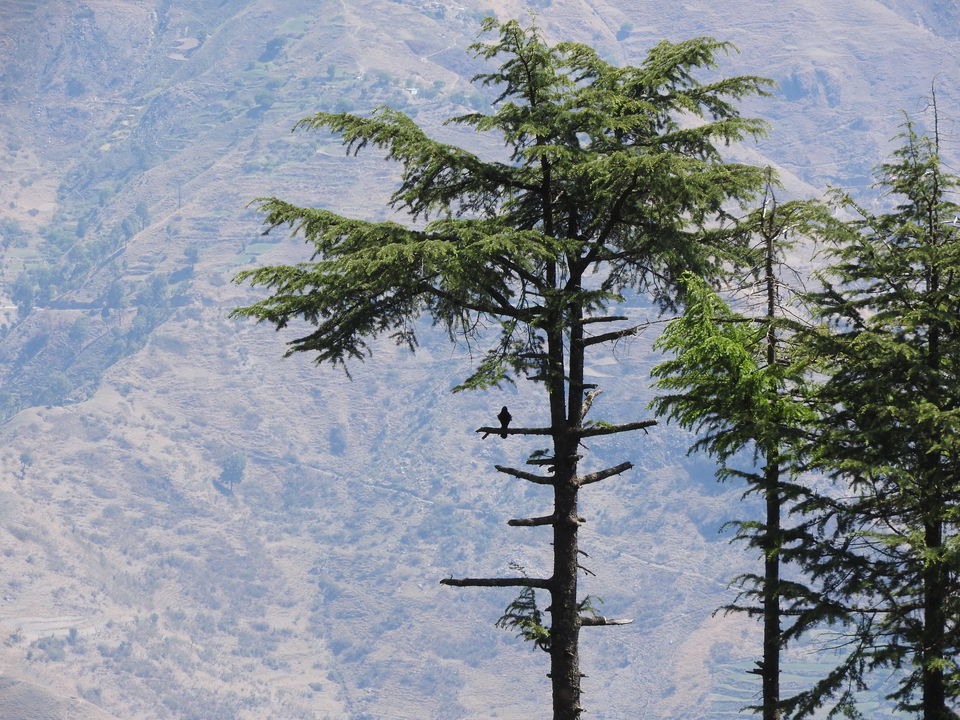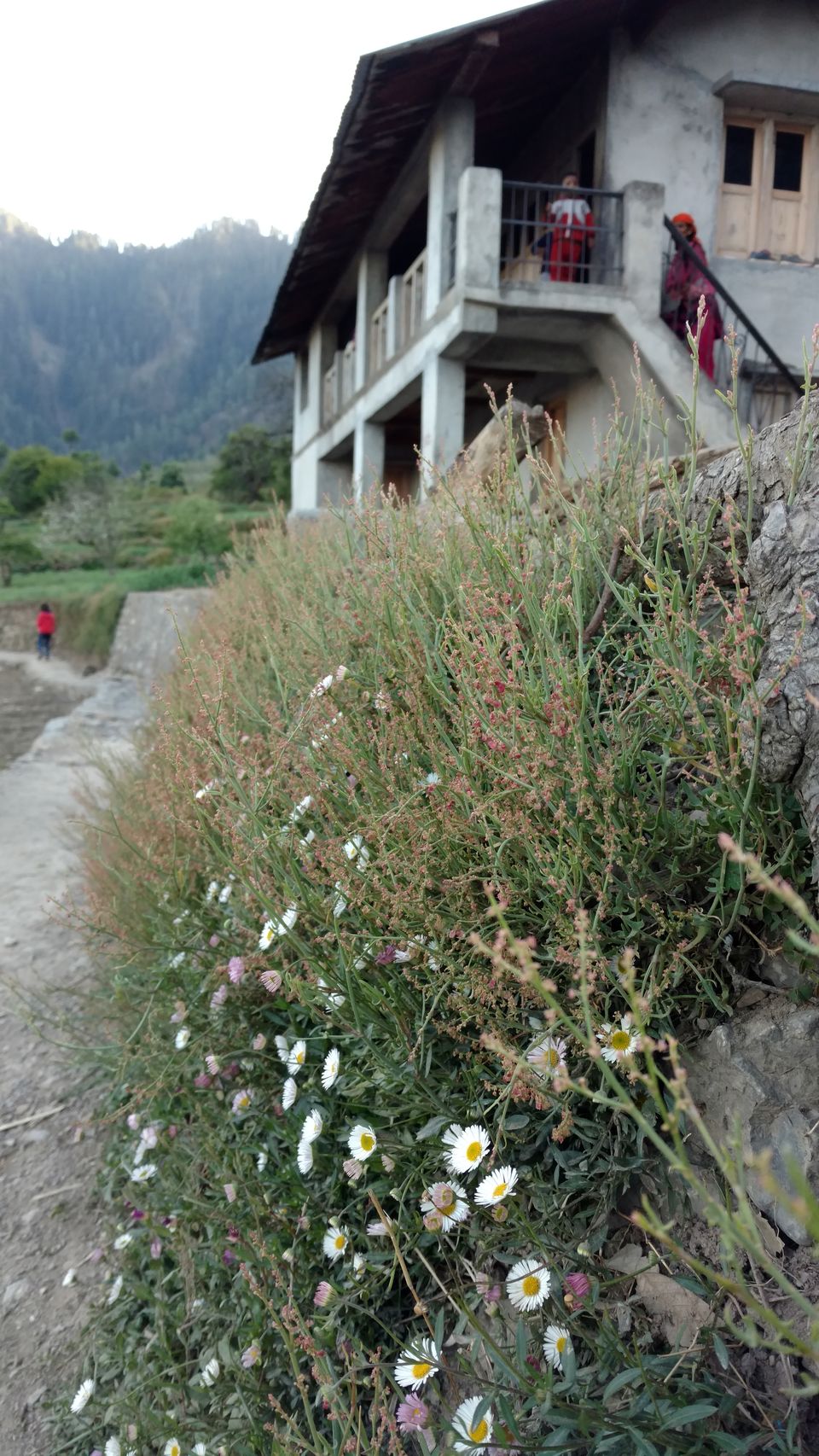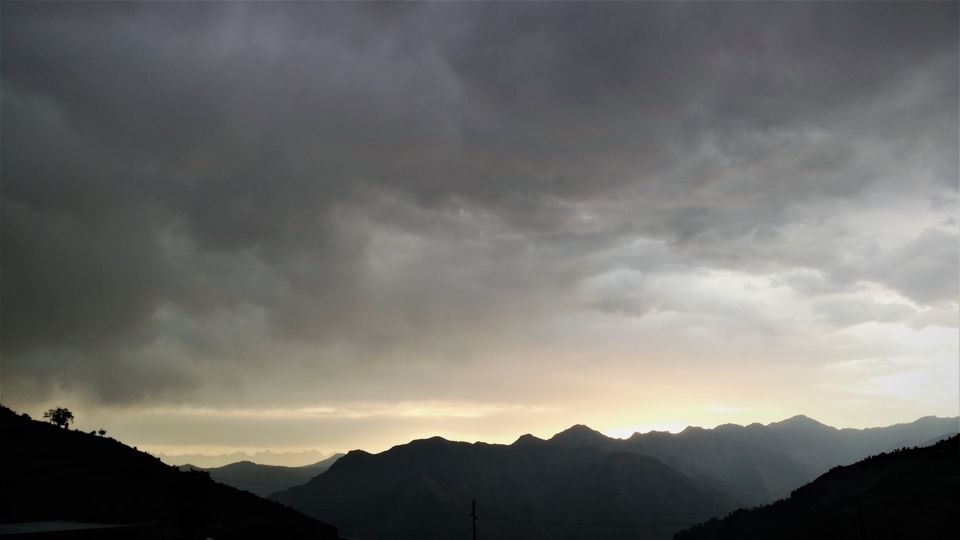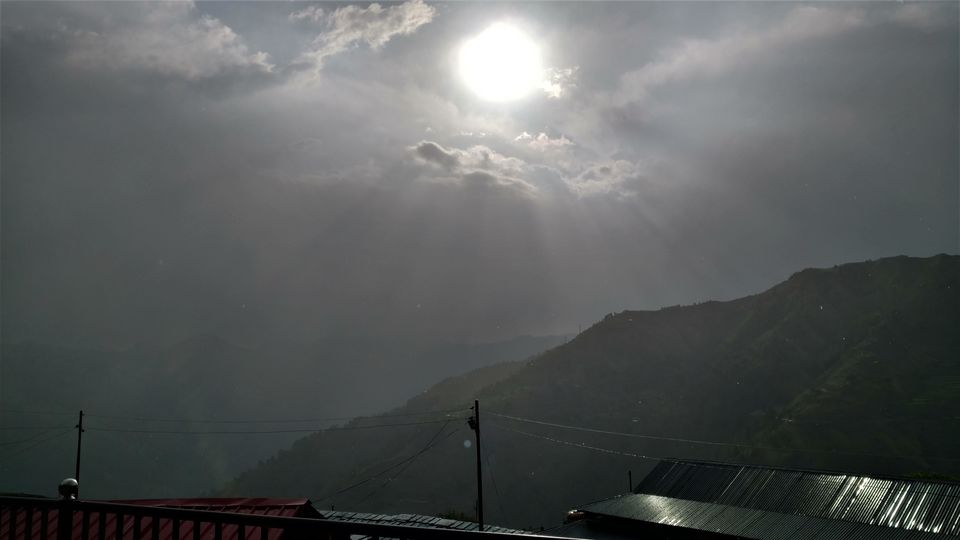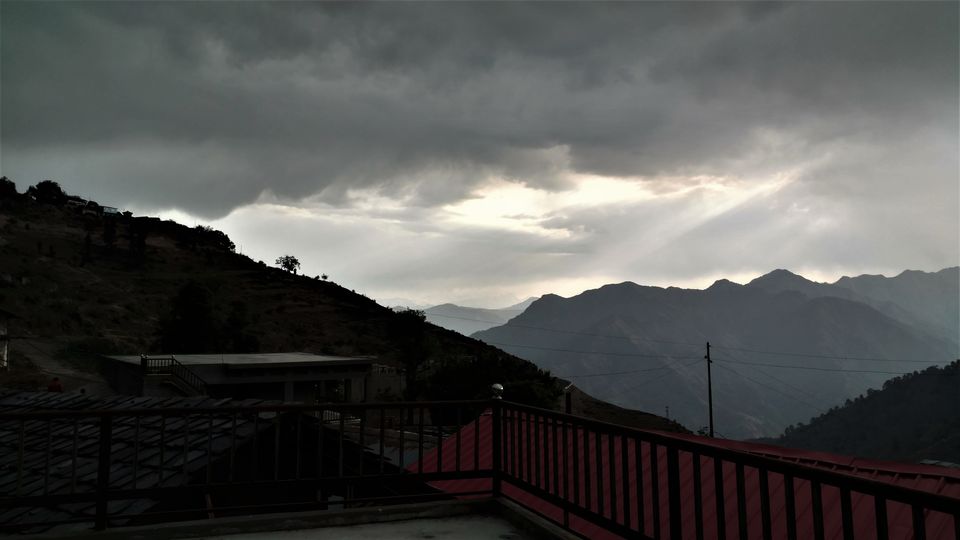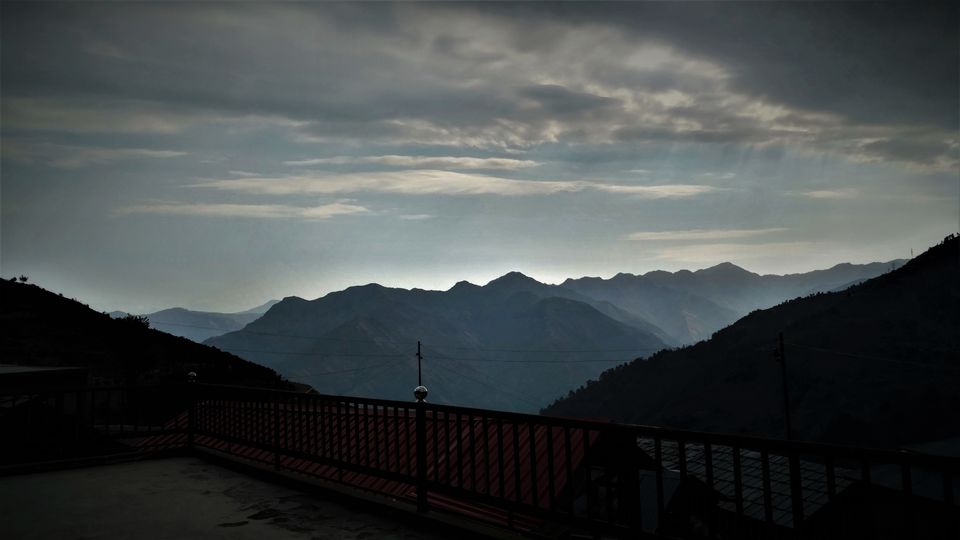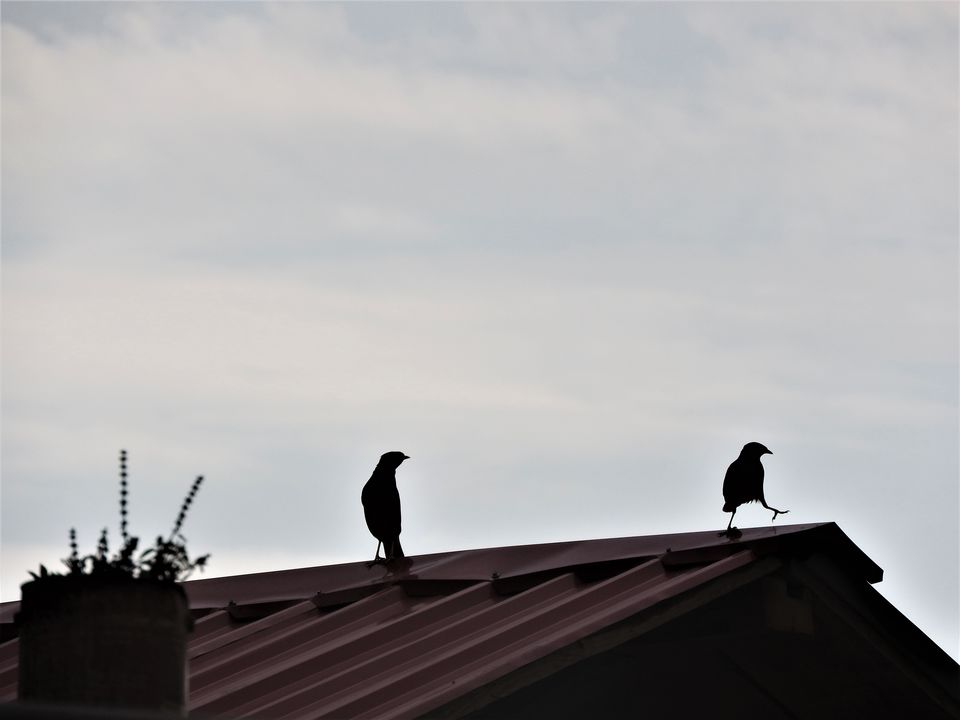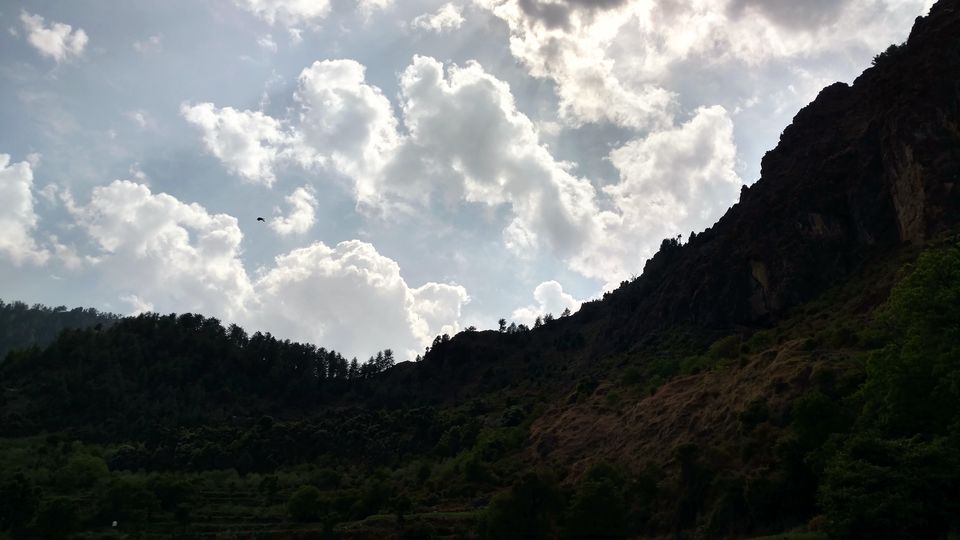 The road trip from Chakrata to Gorchha is beautiful too...: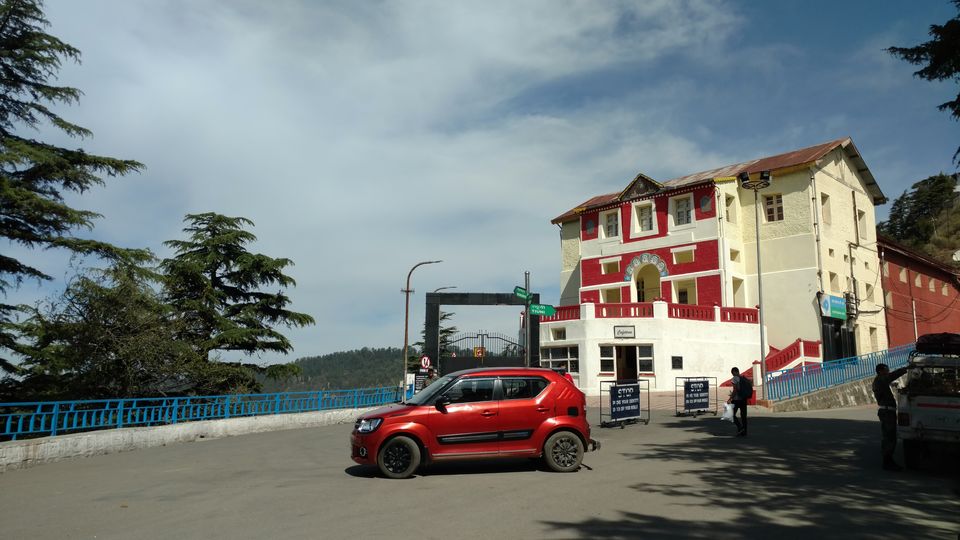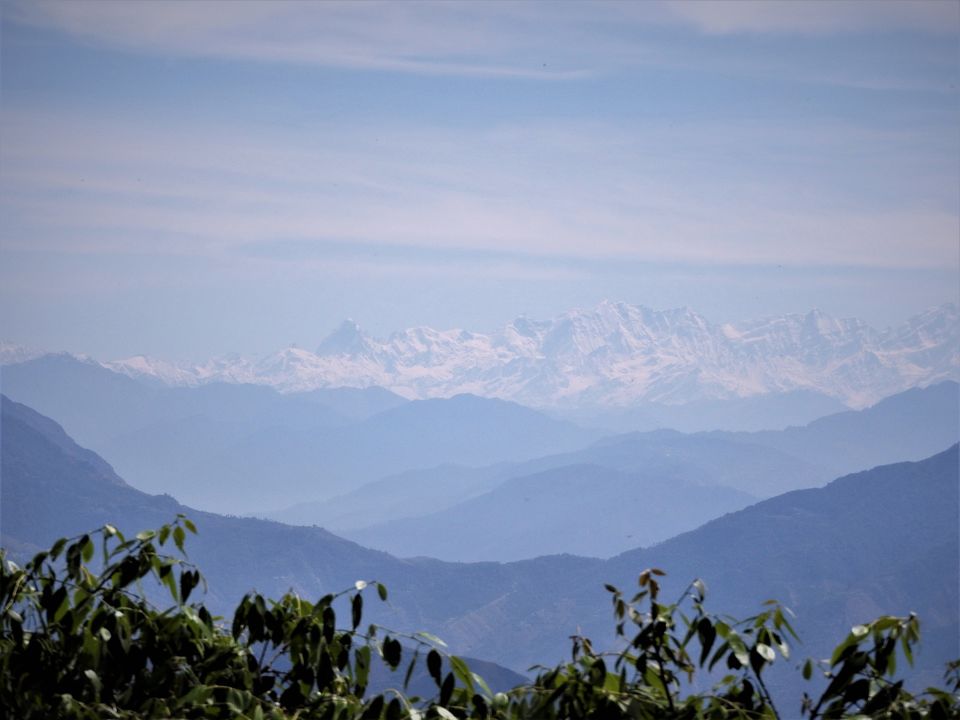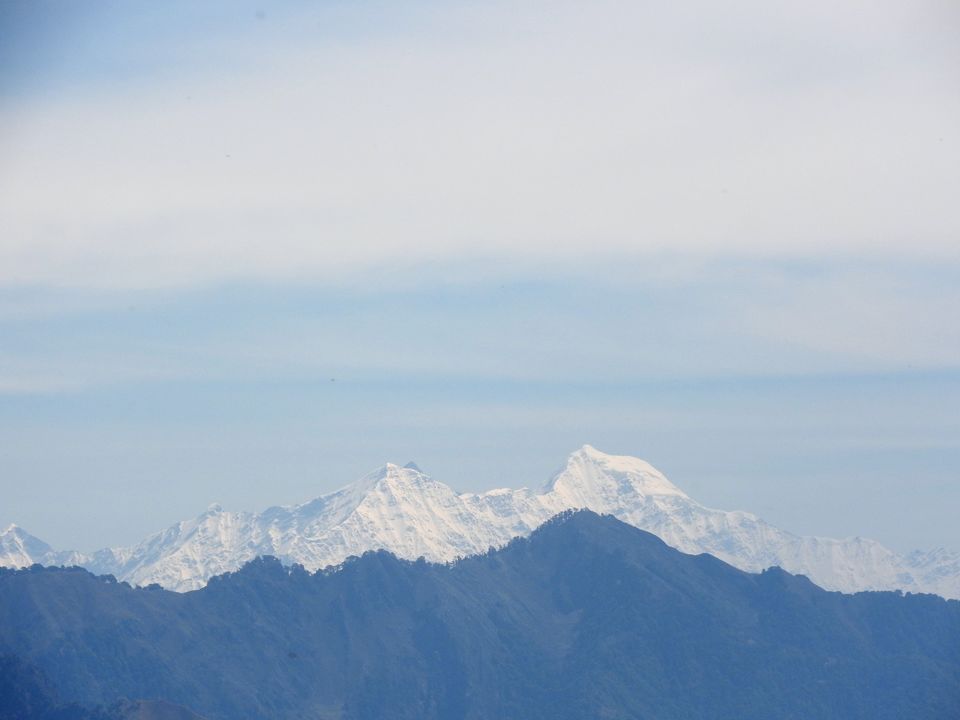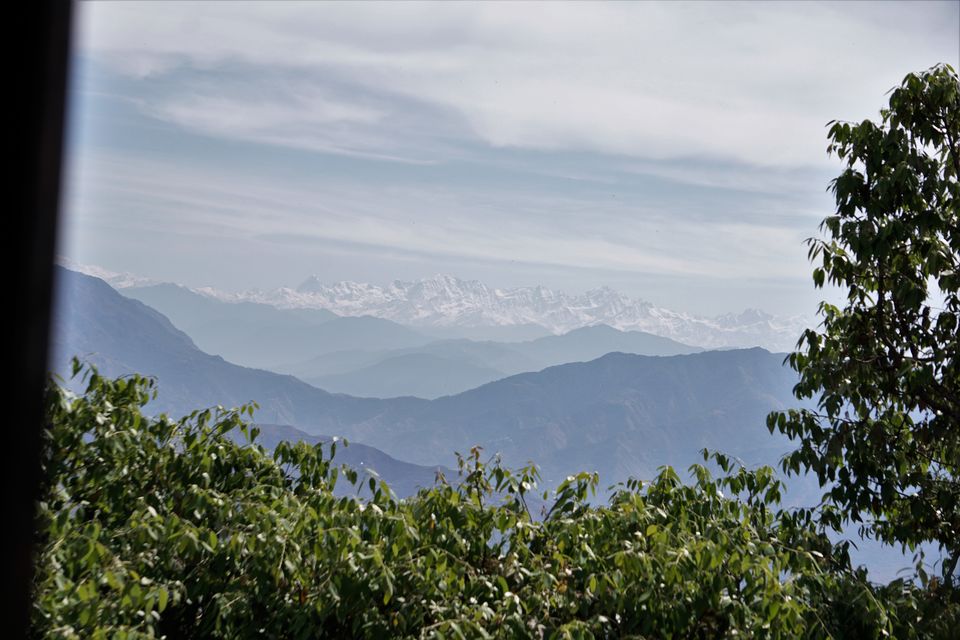 Photo credits: Rupa and Razi Abdi
Video credits: Rupa Abdi's You Tube channel: Raqs
Travel Tips:
How to get there
Gorchha is 70 kms from Dehra Dun and 400 kms from New Delhi.
We took the Nanda Devi overnight train from Delhi to Dehardun.
Budget travelers can take a bus from Dehra Dun to Vikas Nagar which is about 38 km from Dehra Dun and then hire a cab from Vikas Nagar to Gorchha.
Alternately you could hire a cab from Dehradun to Gorchha which could cost you anywhere between 5000 to 6000 rupees.
You can see Kanasar and Tiger Falls on the way to Gorchha or on your return trip. We visited them on our return trip from Gorchha to Dehra Dun.
When to travel
Gorchcha is known for the freezing temperatures during winters and pleasant climate during summers.
Summers (March to June) are very pleasant with 10 °C (Min) and 30 °C (Max).
Monsoon (July to September) is associated with medium rainfall. This season is characterized by slippery roads and cold winds. Tourists mostly avoid the rainy days.
Winters (December to February) are chilly. During this season, the maximum temperature is below 15 °C and minimum touches -5 °C; it is freezing cold.
Autumn (October and November) is mildly cold.
March to May is the ideal season for outdoor activities. However If the snow fall is good, it is worth experiencing the winter in Gorchha! The month of April is a month of thunder storms, that was when we visited and it was quite beautiful !!
Where to stay
Shri Tikam Singh who runs a homestay at Gorchha village can be contacted through his facebook page:
https://www.facebook.com/Gorchha-Village-106305010036987/
His contact no. : 91 8447728560
Please refer to my article titled: Gorchha I- Overview: A little known Gem in the Himalayas for itinerary details on Gorchha package
https://www.tripoto.com/trip/gorchha-i-overview-a-little-known-gem-in-the-himalayas-5af187461350c