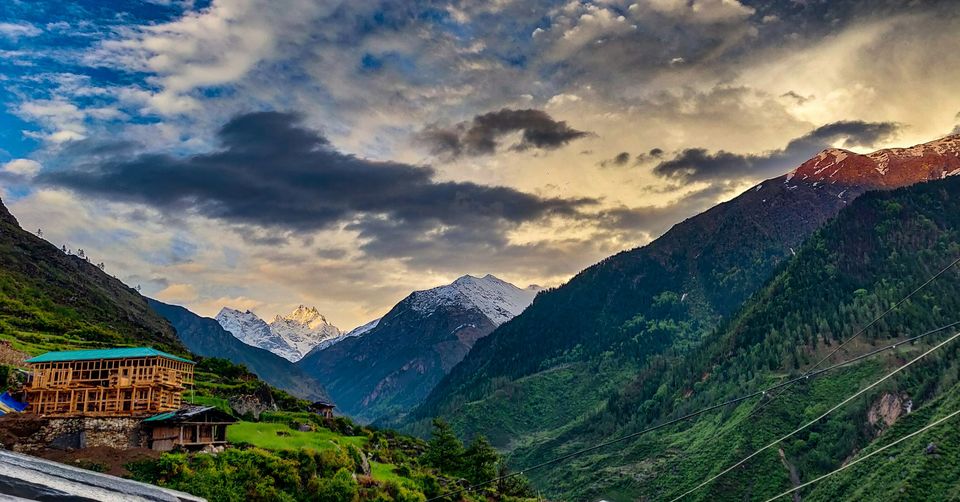 It was 46°c in my city Ahmedabad and that's when we decided to run away to colder place😂 because why not.
So getting on point it's all about unfinished Har ki dun trek ,
Day 1-2-3 we traveled from Ahmedabad > Delhi > Dehradun > sankri > taluqa village
It was such a long Tiring journey jumping from train to buses but everything was worth the moments we lived over there
So it was night 24th may when we reached taluqa
From where trek to har ki dun starts,
And only thing we could see was such huge stars all over the sky and believe me I've been to several treks but damn the sky i experienced that day can't be put into words ,
Such huge stars and such a cold weather what else we could've asked for?
So we lived in a localities place for the night and planned a bit to start the trek next day 😋
It was such a beautiful morning we had breakfast and tried to leave as soon as we could so as to reach osla village which is 14 kilometres from taluqa village,
Being a person who lives in city I'm a slow walker 😂 so it took us around 6 Hours to complete 14 kilometres of trail .
Weather was well in the beginning of our trek but hailstorm started and it was soo painful for a while but such amazing view was worth every bit of pain
Our legs were sore we somehow reached all tired and our clothes were all wet it was around 3-4°c and it was almost evening till we reached and talked to localities and got a home to stay and guess what? We were welcomed with a sunset view look out for it in pictures below,
Meeting those localities is soo amazing , they are not greedy or materialistic people and soo caring 😋
And the water we drank from waterfall's was soo fresh
Soo that's all for the day , we had to trek 14 more kilometres next day and all 4 of us were sore so we slept too early around 8 pm.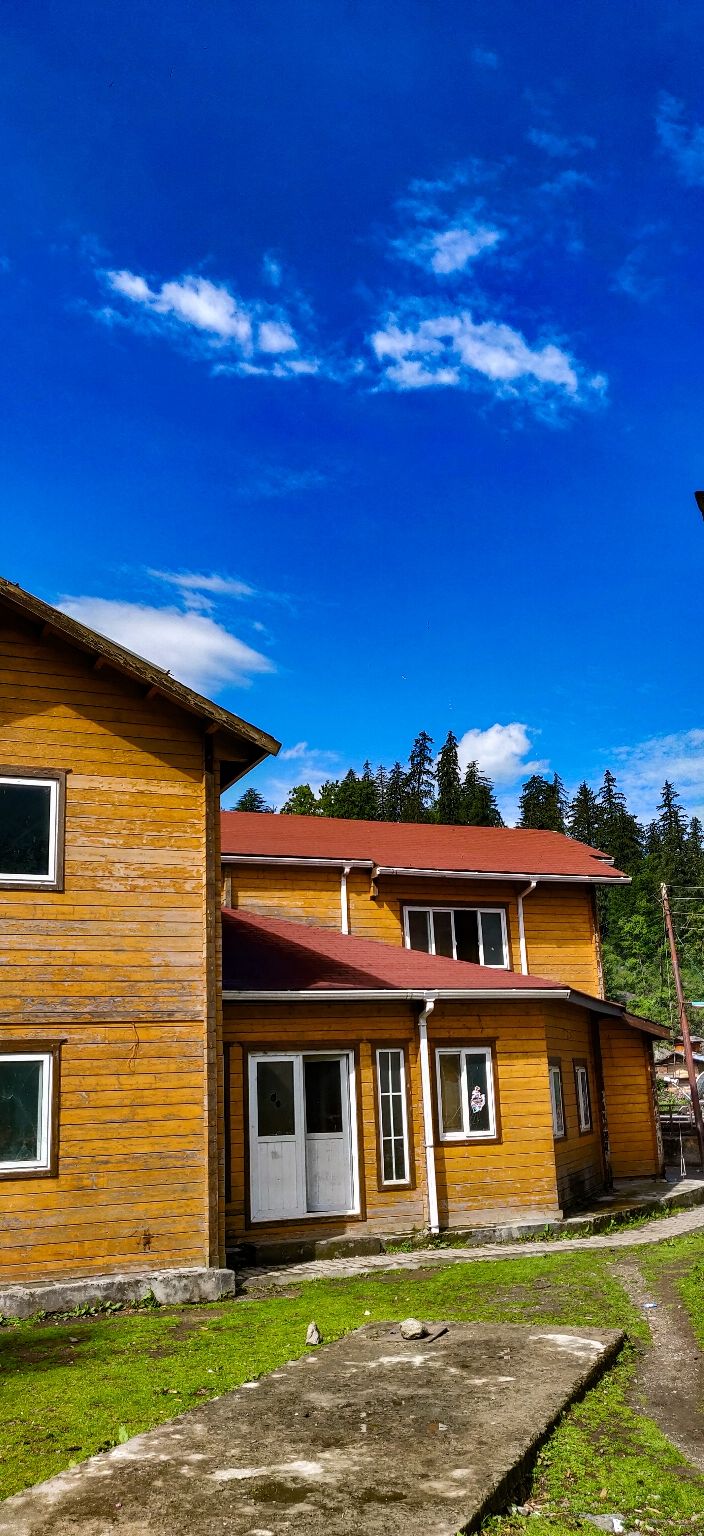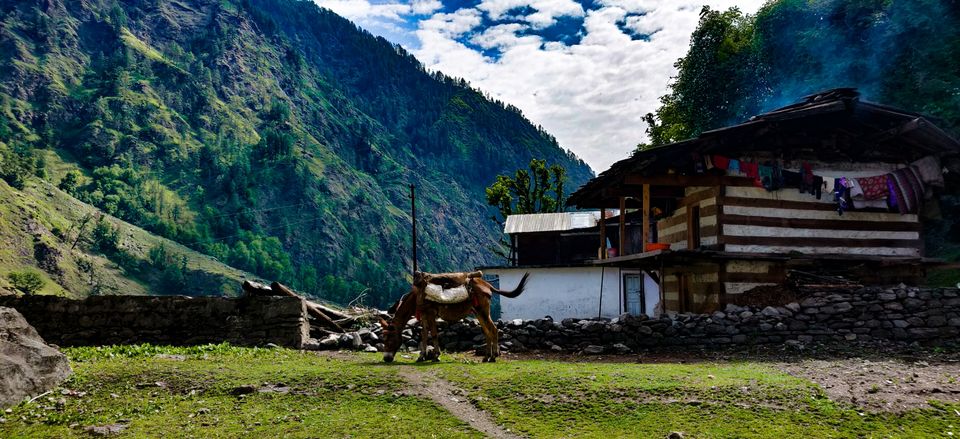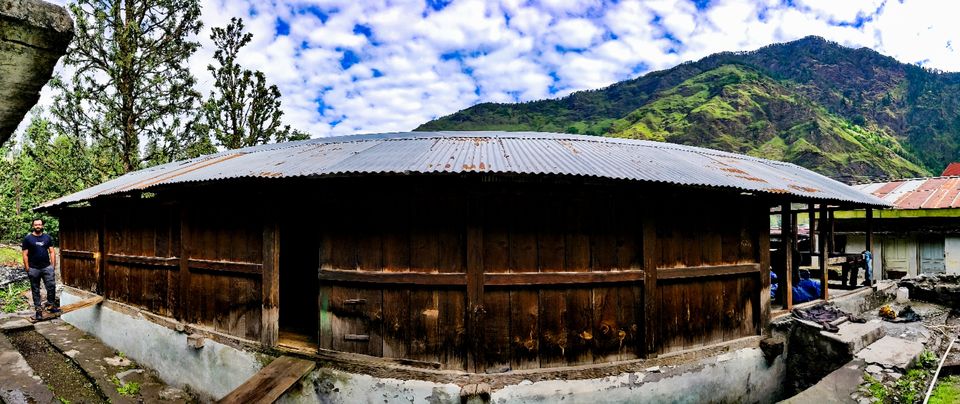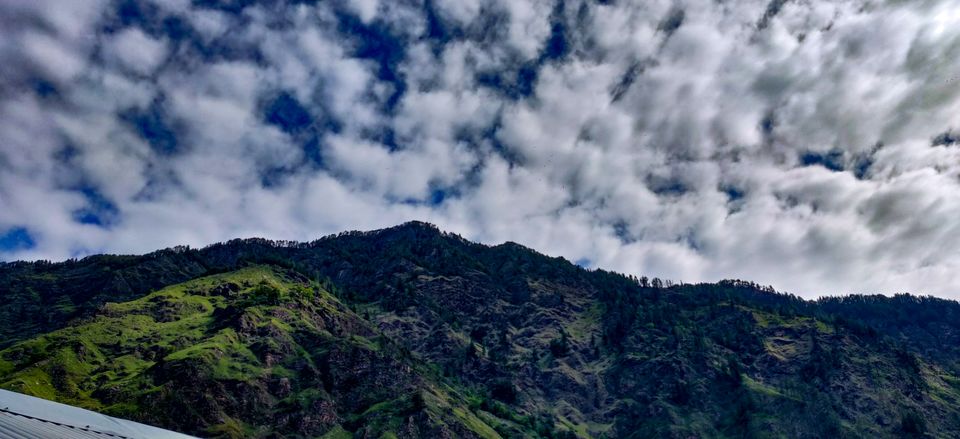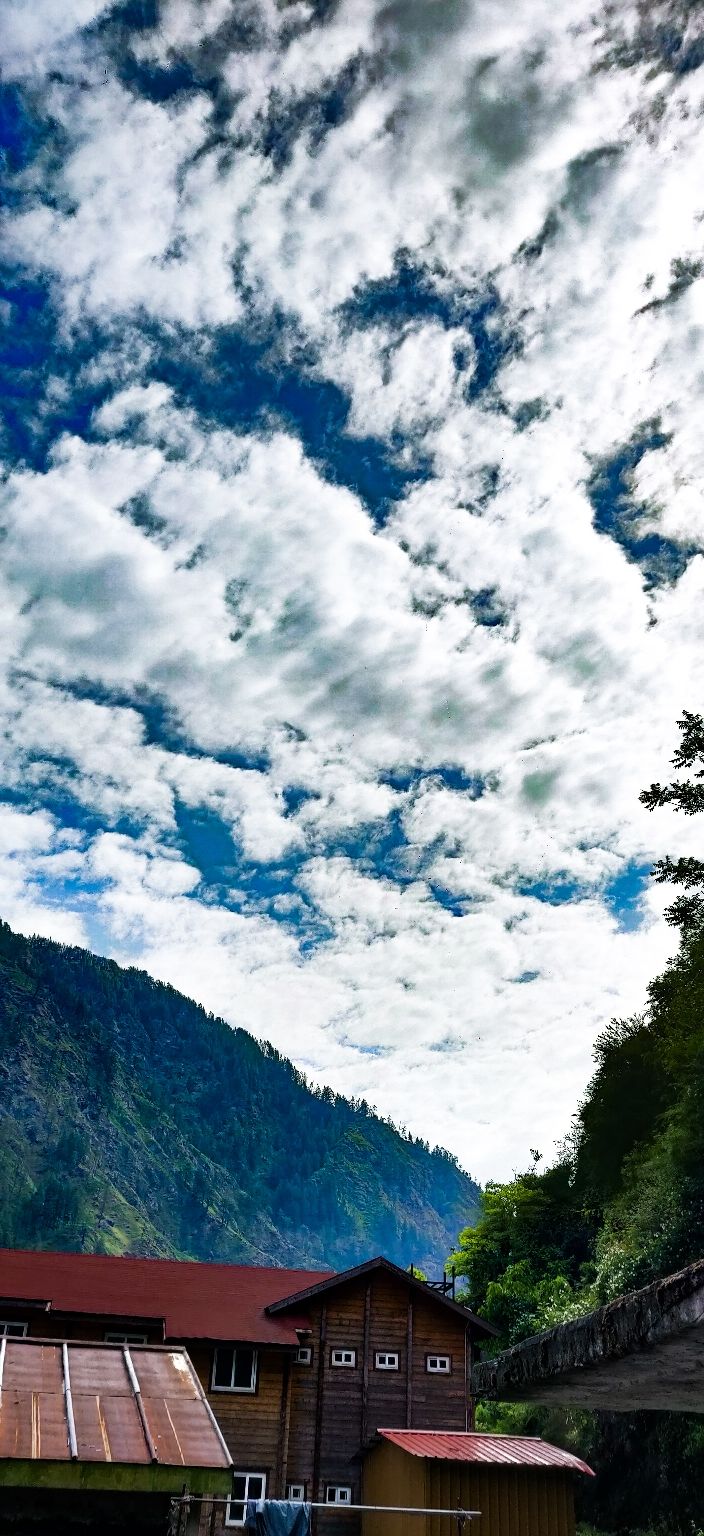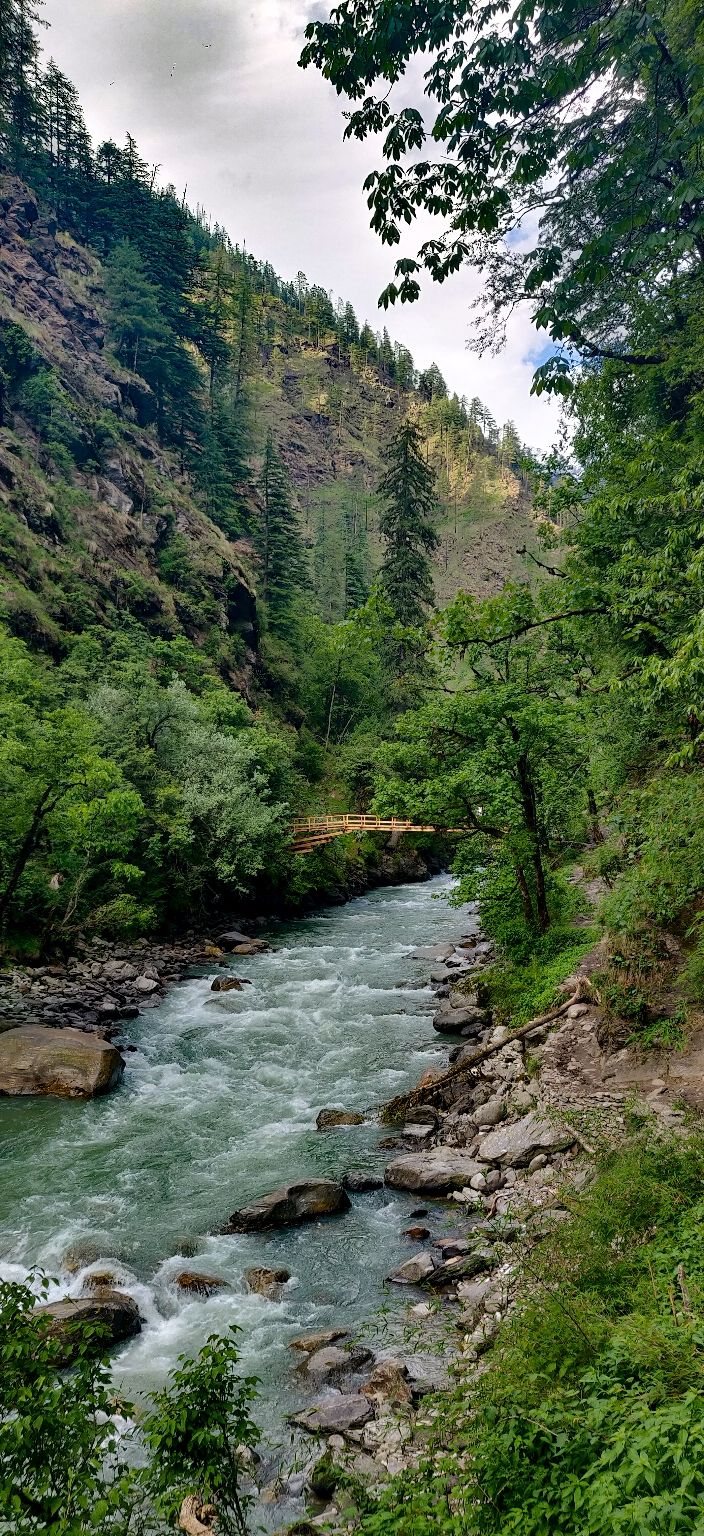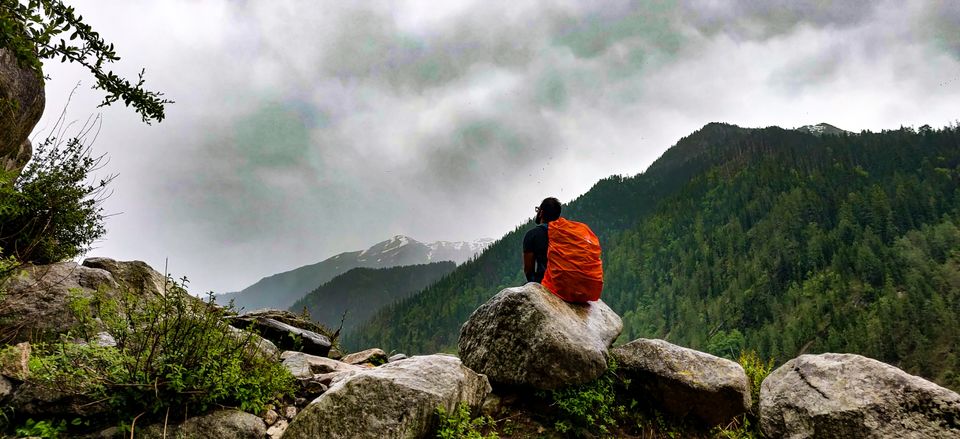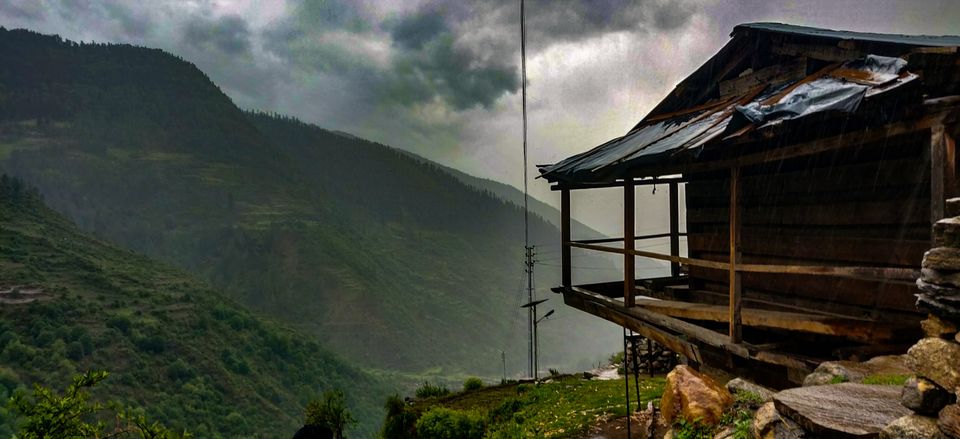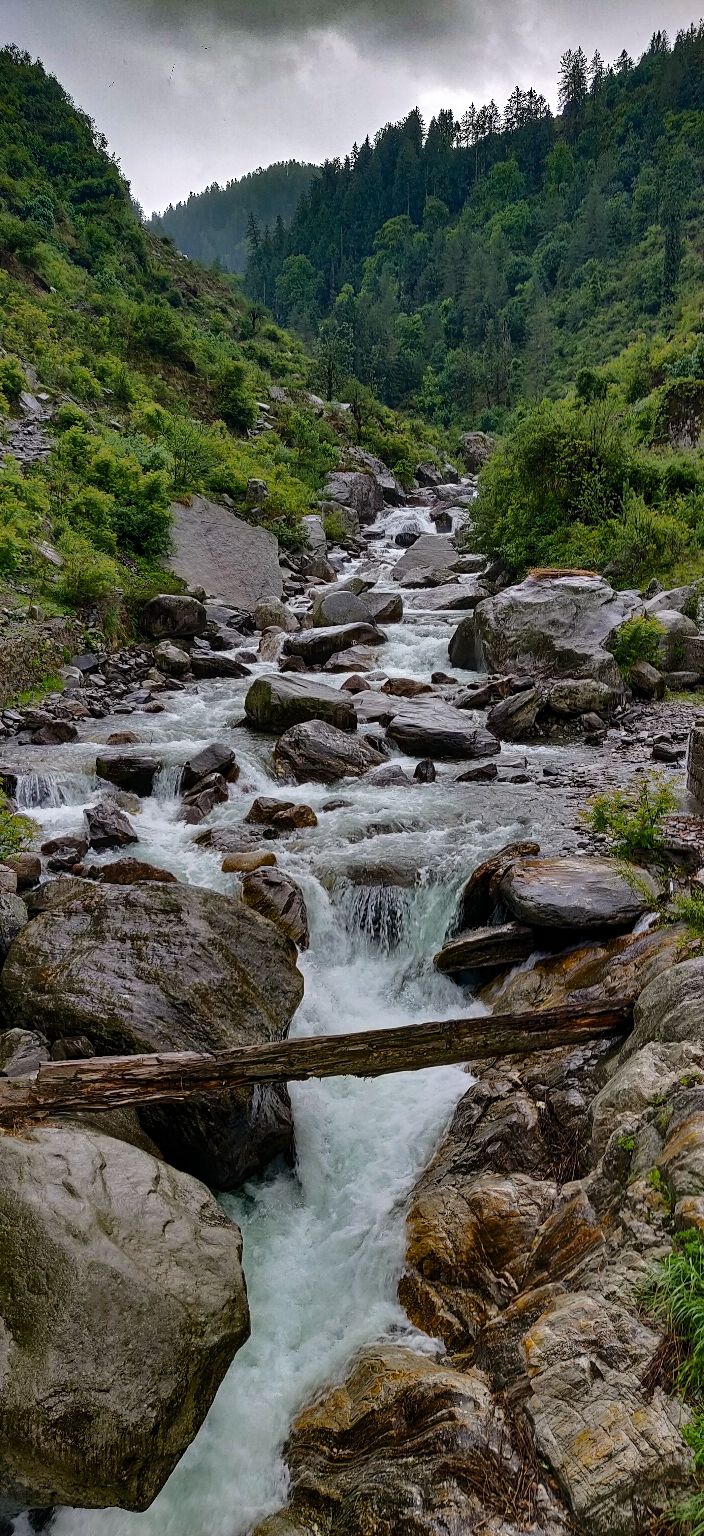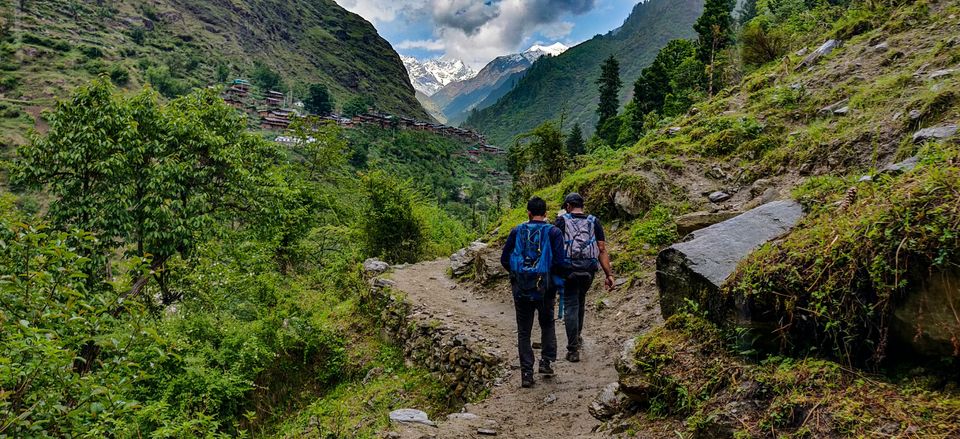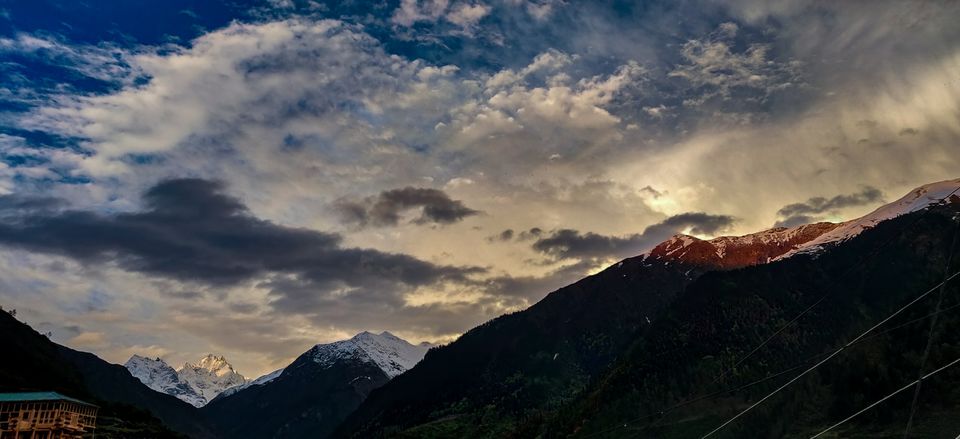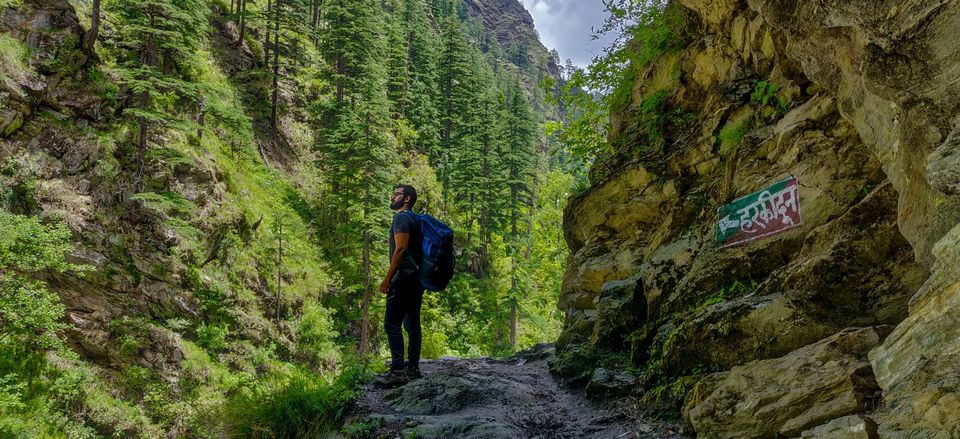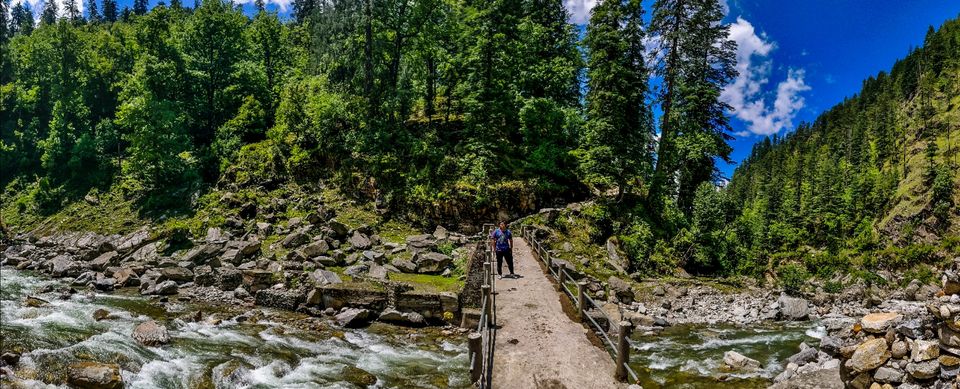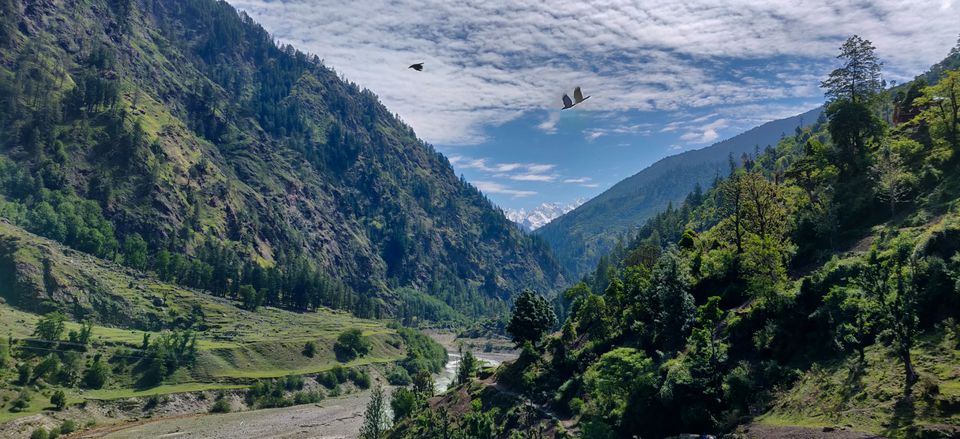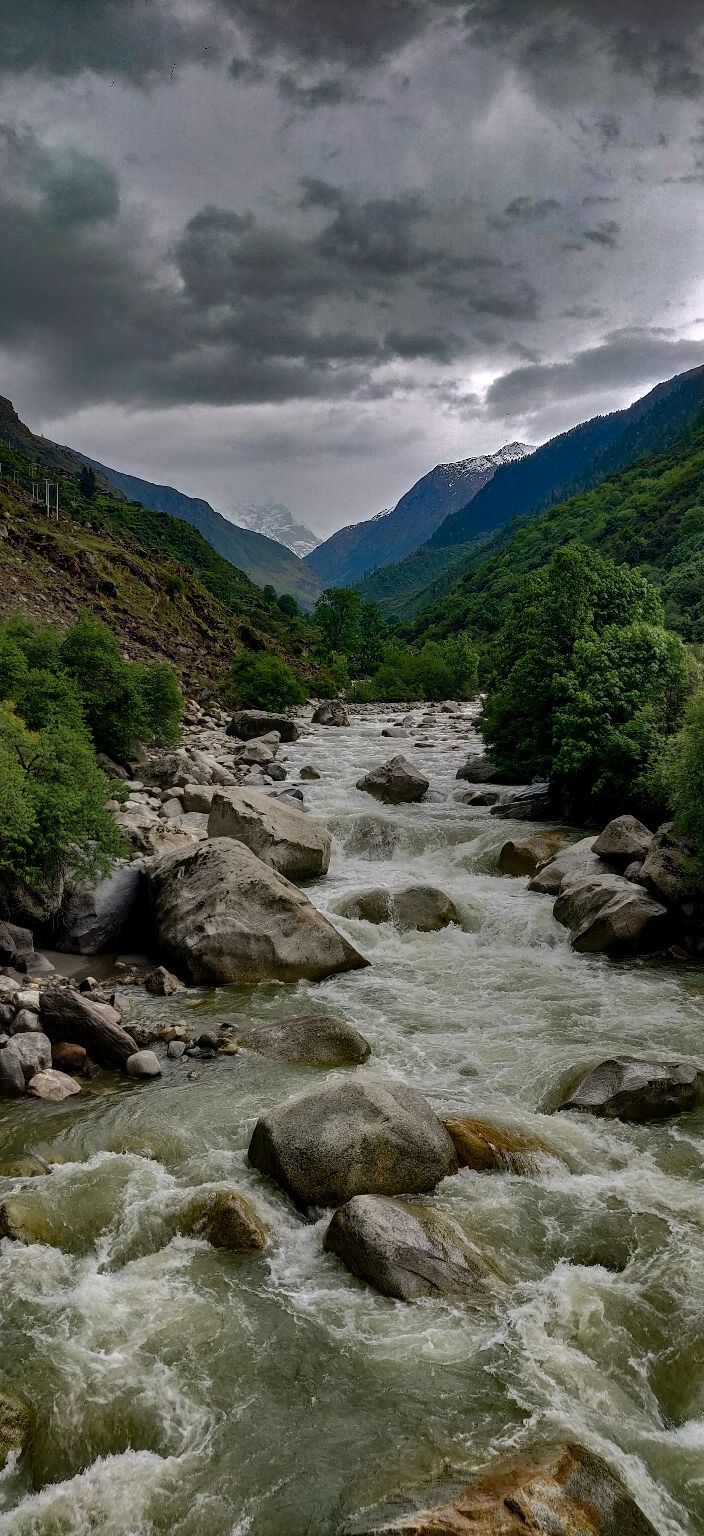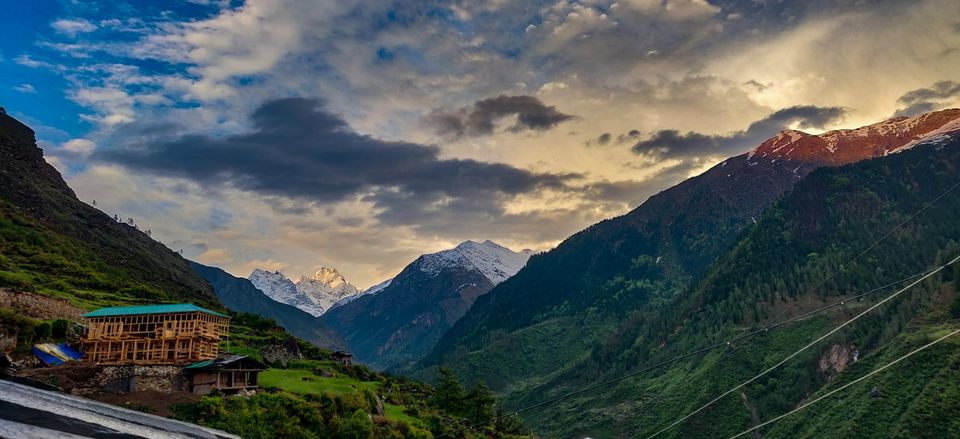 And finally it was the day for Har ki dun
It is 8AM already and we were late as we had to leave at around 7Am ,
We left the place as soon as we could but it was 10Am as we left
We were slower than ever as a result of not eating enough food we were weak and slow
Our legs were hurting
We did around 4 to 5 kms in 3 hours
And from this point two of friends gave up and returned for osla village well it was quite steep than taluqa-osla so don't underestimate it
I wouldn't advice any beginners to try to complete in two days as we tried to
It's not as simple as shown in google
We two completed about 2 more kilometres but as we were slow we assumed it wouldn't be possible to reach before it gets dark and it's risky to be in forest area in dark so we had to return as well
Yeah it was quite disappointing for us as well
But it's better to respect nature and not underestimate it.
Btw it was still a long long way
As we completed around 7 kms and had to reach taluqa from this place where we were
So it all totals to around 20 kilometres 😂
This is where i was just over man
I didn't knew what's gonna happen will we reach or not idk
I was just too stressed and tired
But somehow we met our two partners on the way and got down to taluqa and it was dark
Btw if anyone plans to go without a trek company
Be aware of timings because as there are just two buses from sankri that goes to Dehradun
One at 7 and another at 7:30
And vehicles from taluqa leaves in morning
That's all people 😋
I'm not a good writer but just thought to share my experience through whatever i can write
Do follow ❣️ i at least click some good pictures 😜