That was the time of June. I went to Kareri lake with some of my friends. Kareri lake is situated few KM ahead from Dharamshala. For Kareri lake Trek you can checkout my previous blogs.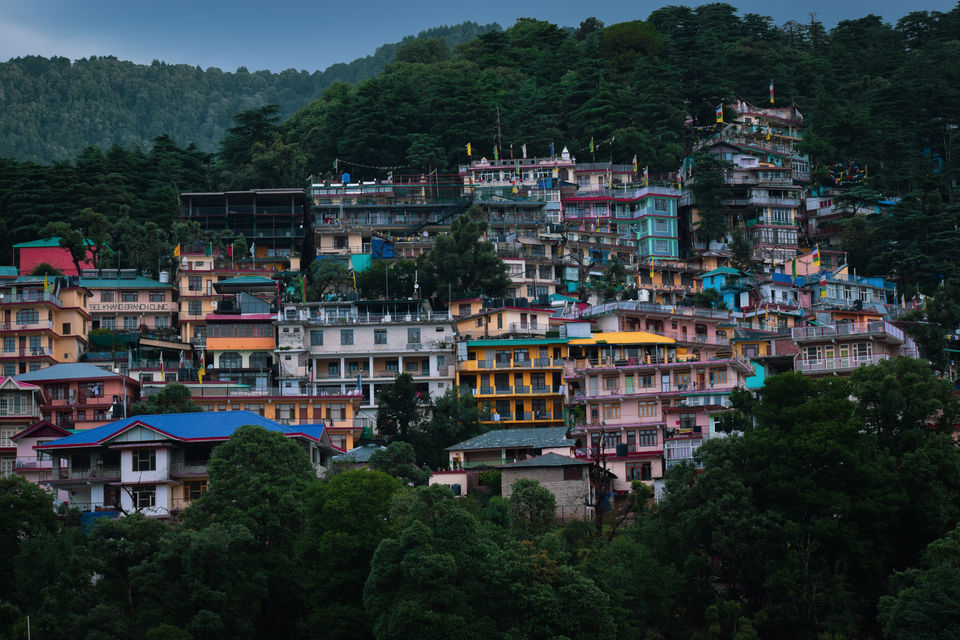 Mc'Leodganj is also known as the Dalai Lama's town. Most of the people their follows the Buddhism. Mc'Leodganj is famous among the foreigners for the meditation and as a place to learn music. It is also the base camp for Triund trek.
We haven't planned for the Mc'leodganj but due to some reasons we went to Mc'Leodganj.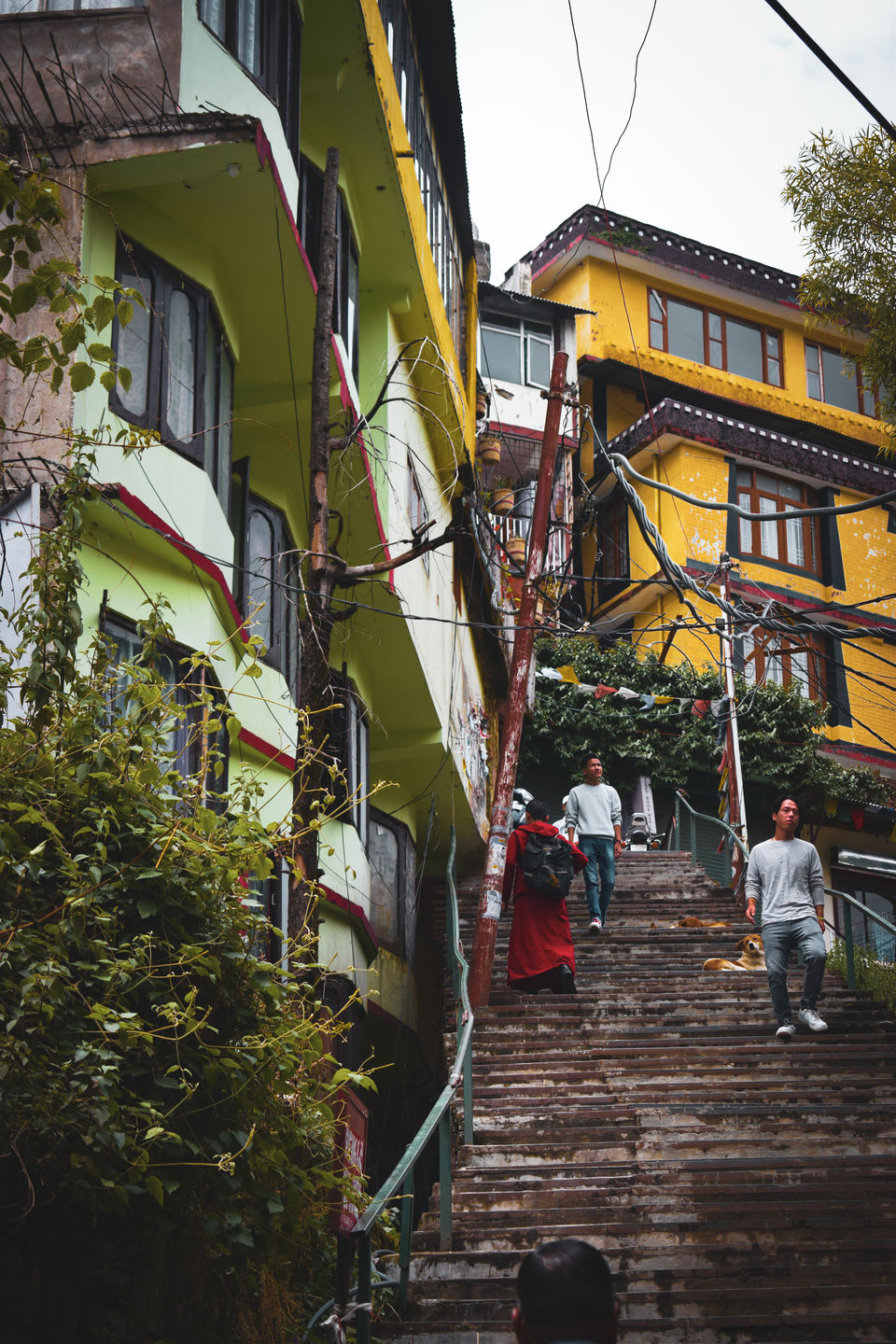 When we return to Dharamshala after Kareri lake Trek. We were in search of some pocket friendly hotels but we couldn't find any. So we decided to go to Mc'Leodganj. Mc'Leodganj is the nearest town from Dharamshala. It is about 6-7 km from Dharamshala and easily accessible by public transport.
We Reached the Mc'Leodganj around 8 pm . The place was fully filled with the tourists. But we somehow managed to find a Hotel for us. The room was small and little fancy. As we were so tired , so we fell asleep just after having a good dinner in the main market.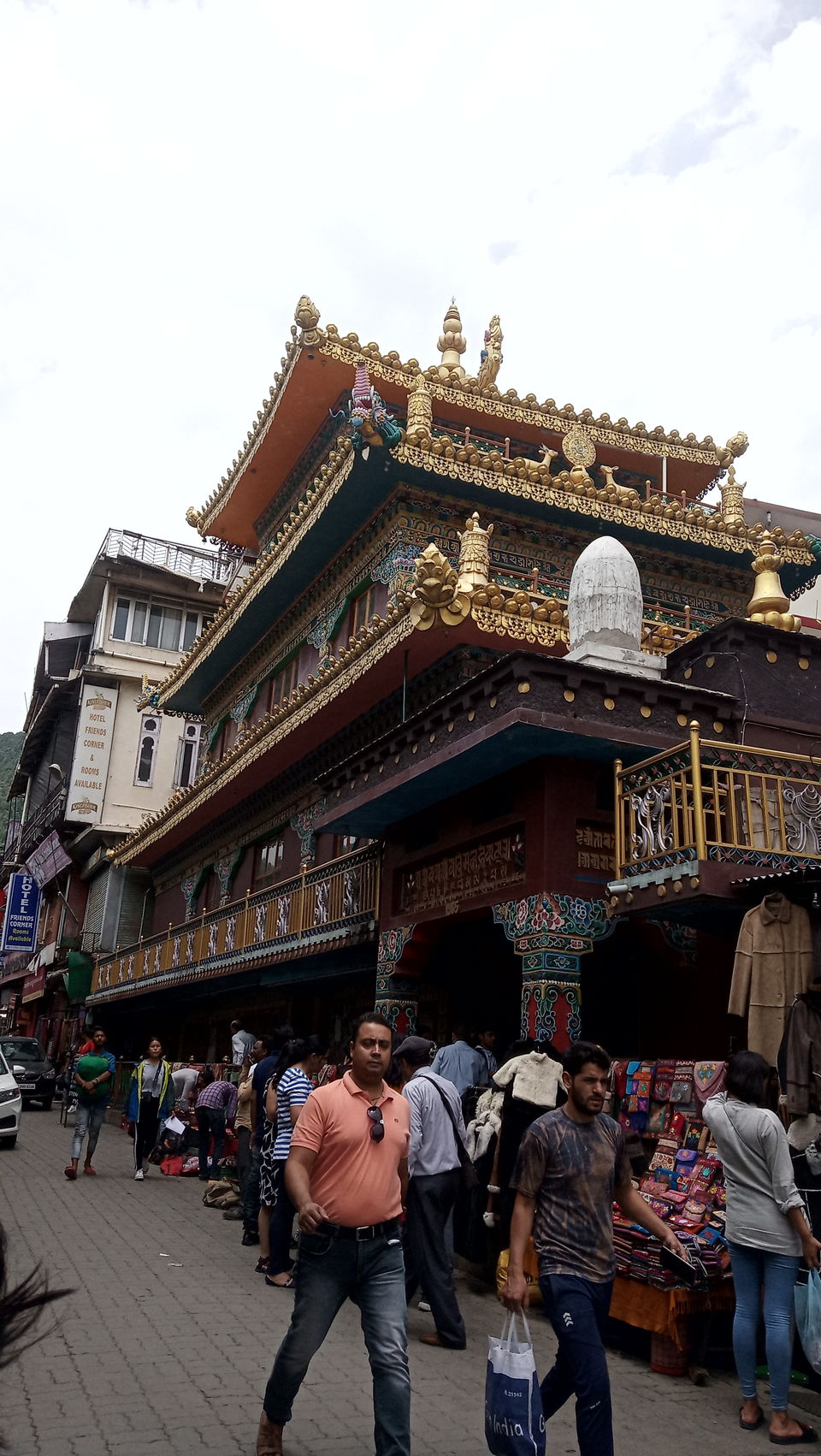 For the next day, our plan was to go to Bhagsunag waterfall. But rain ruined all our plans. It was raining since early morning and finally stopped in the evening. We had very less time left so we had decided to explore the market place and do some shopping. Then after buying some Tibetan stuffs and eating some momos we left for Delhi.
Main attraction in Mc'Leodganj:-
1. Dalai Lamas Main Temple
2. Bhagsunag Waterfall
3. Triund Trek
4. Dharamshala
5. Dal Lake
Delhi to Dharamshala- 1000 approx for Volvo
Dharamshala to Mc'Leodganj- 20-30 approx by public transport.
Hotel room- 500-1000 a good room