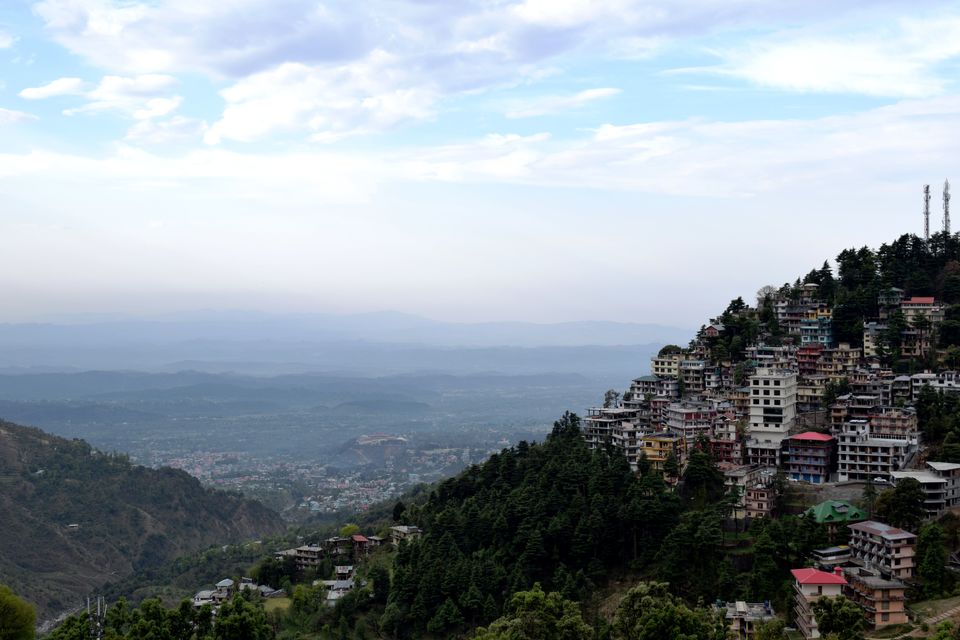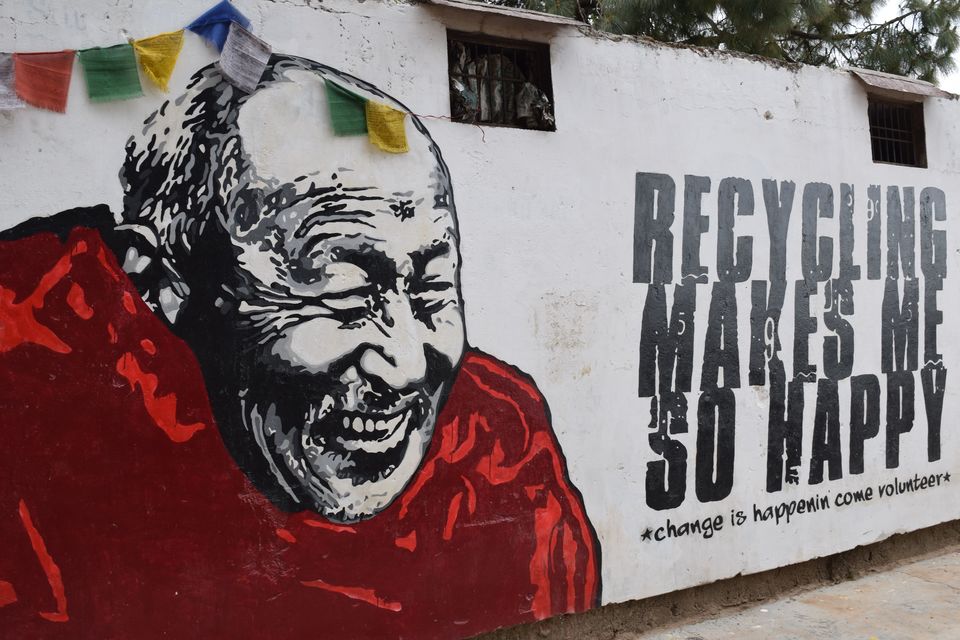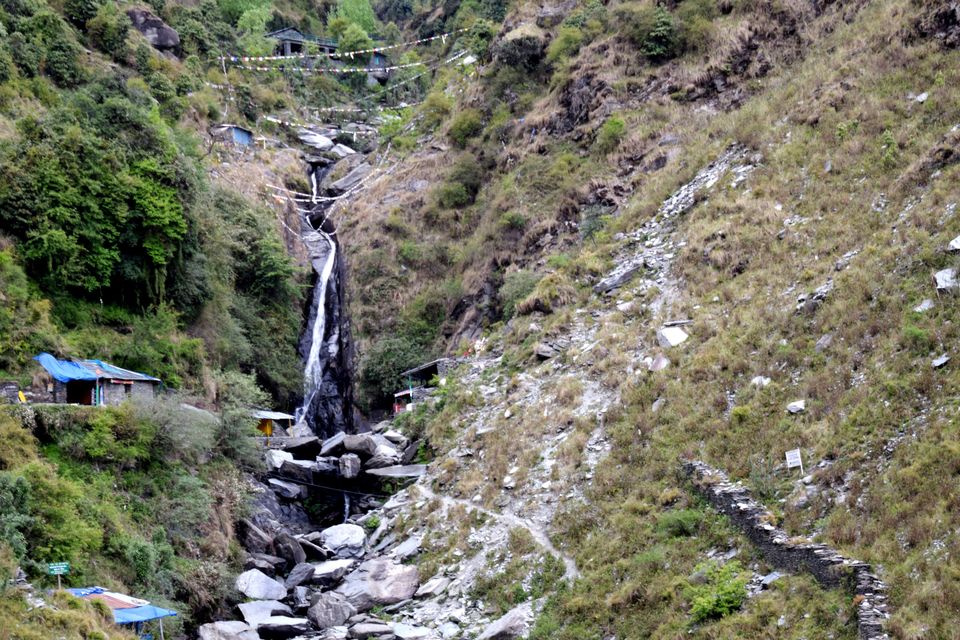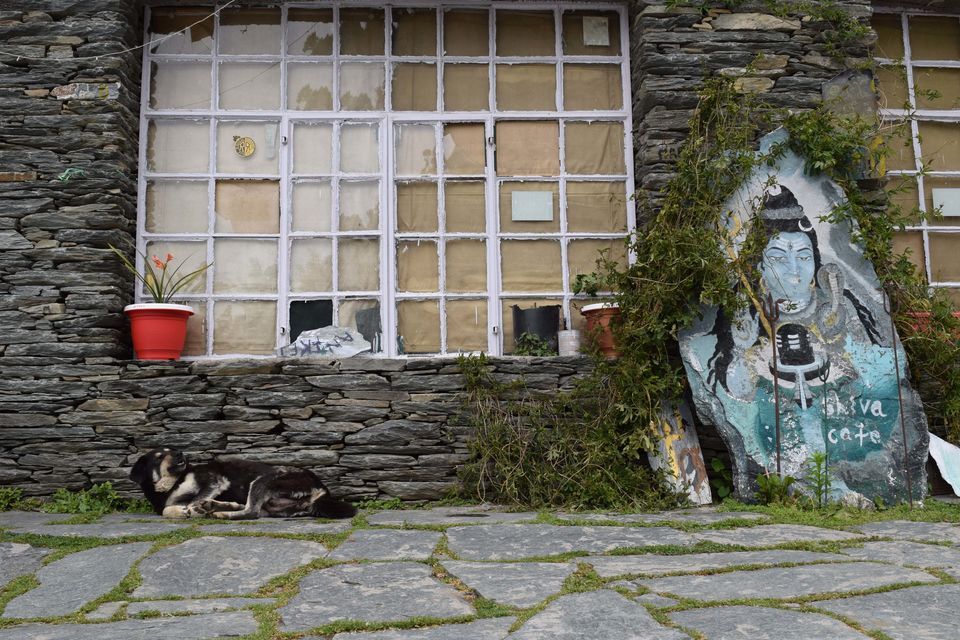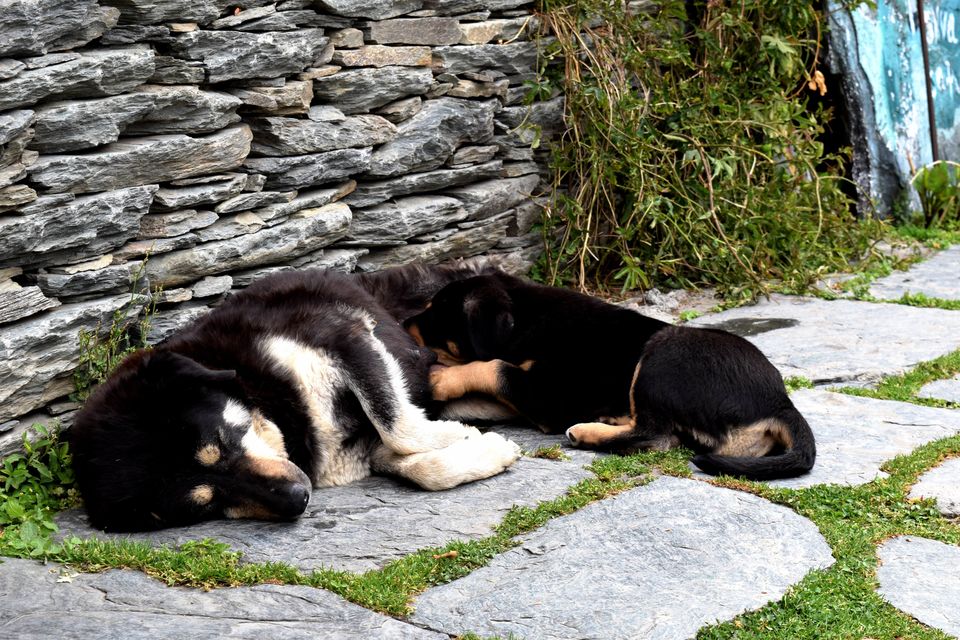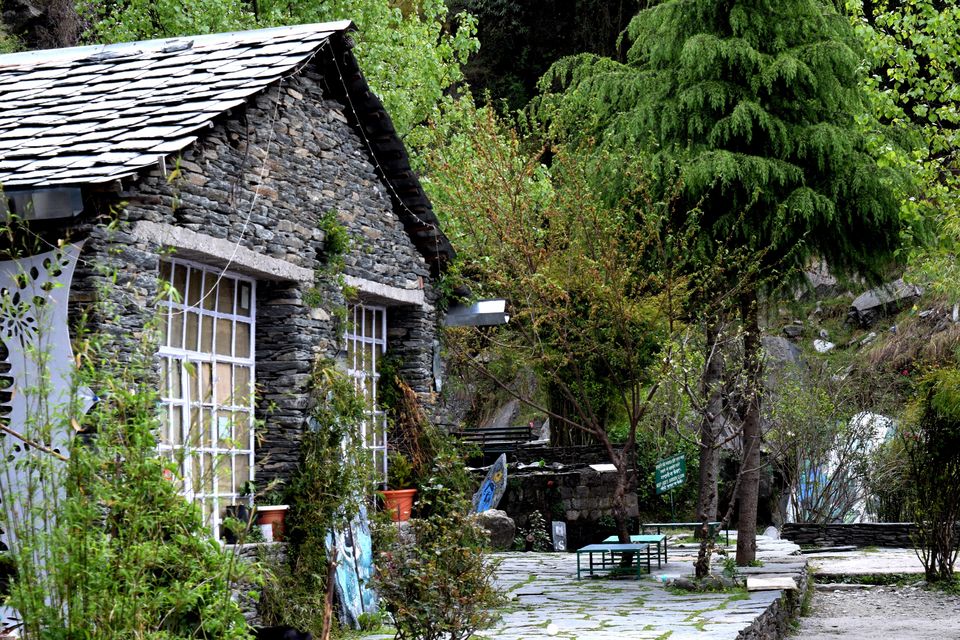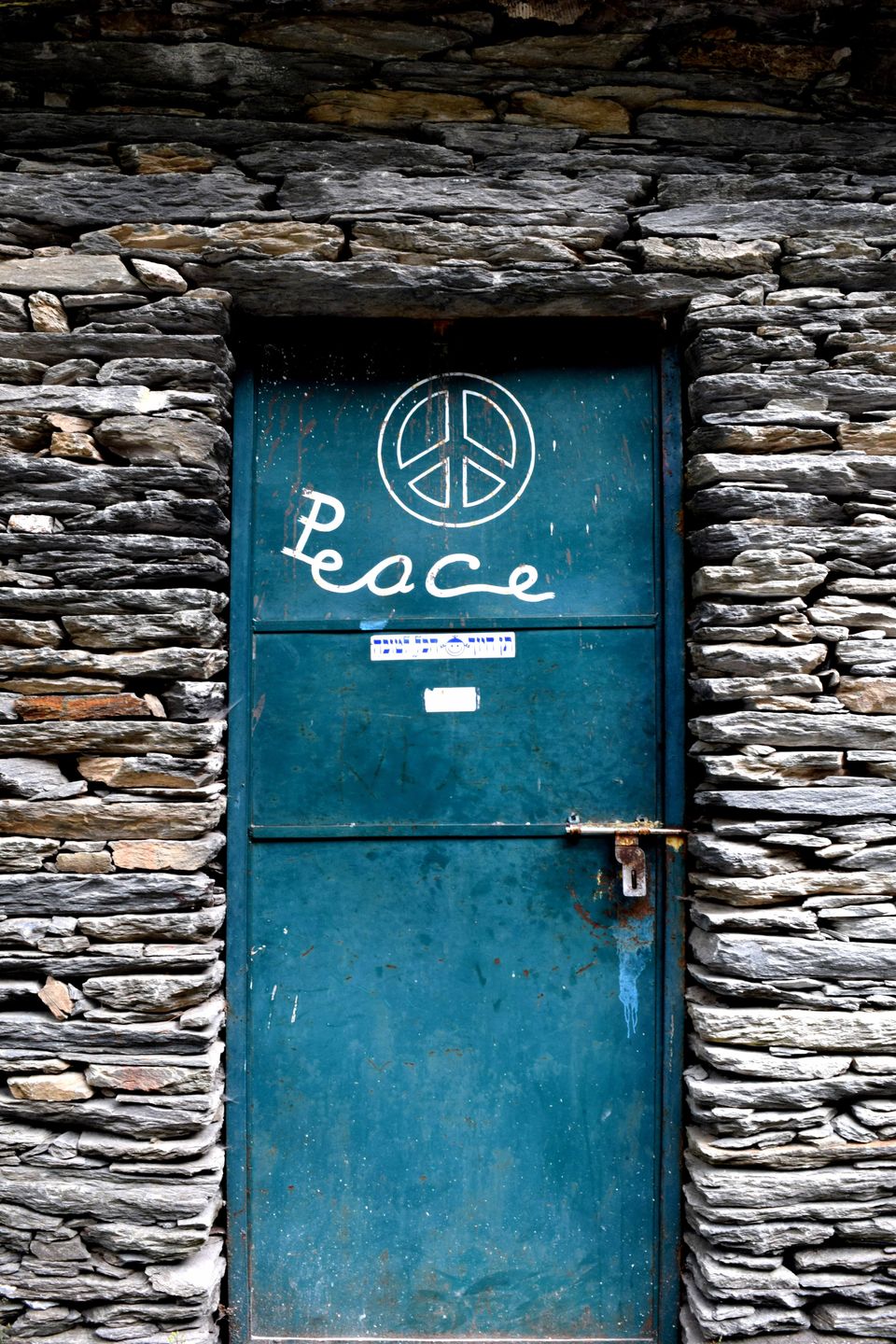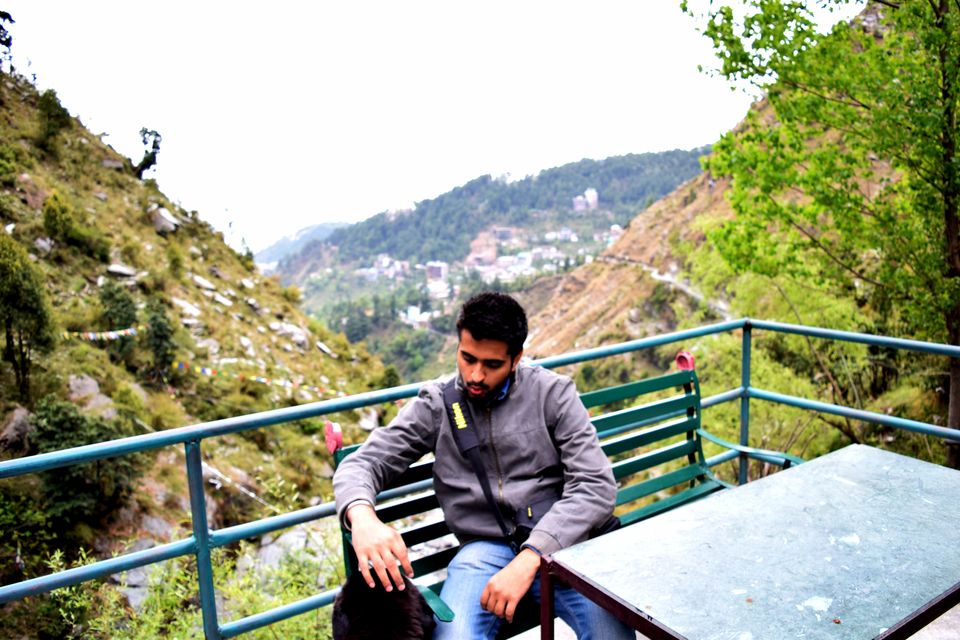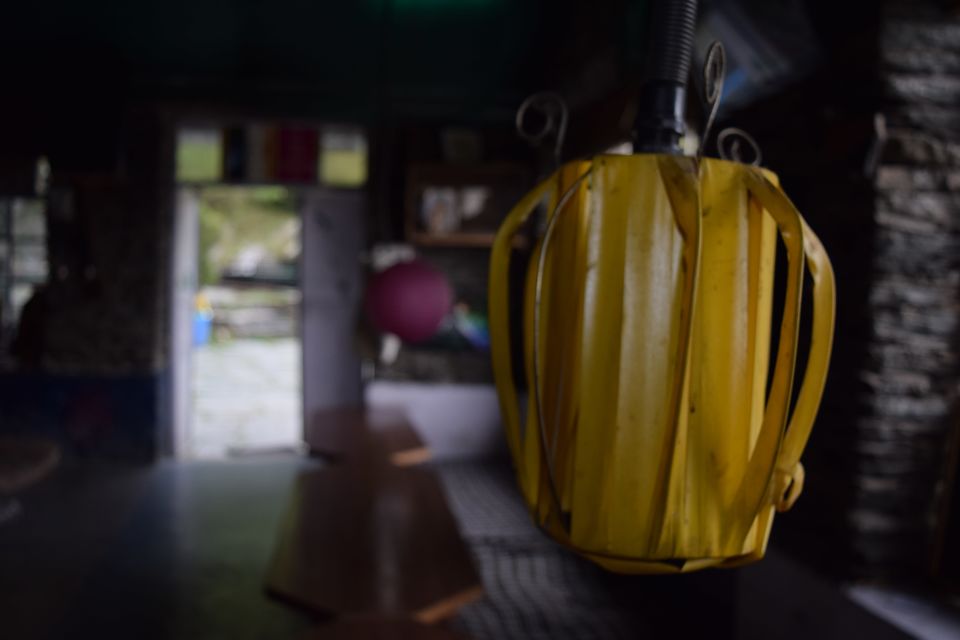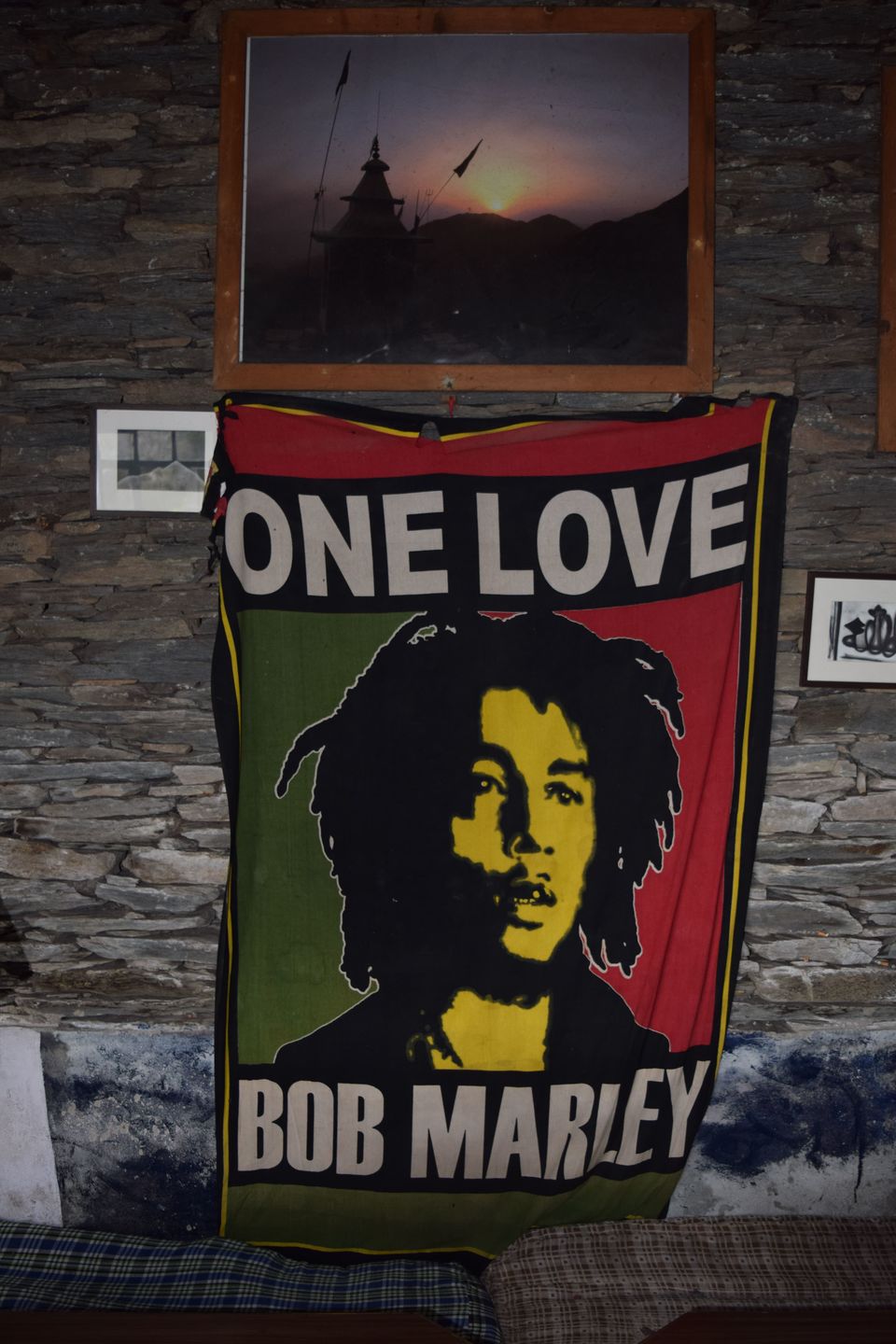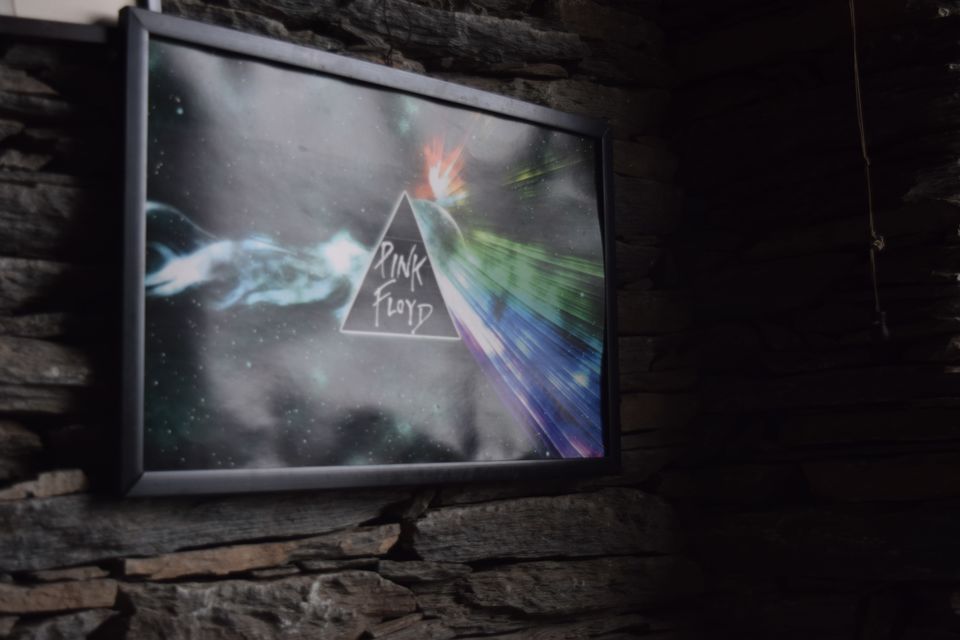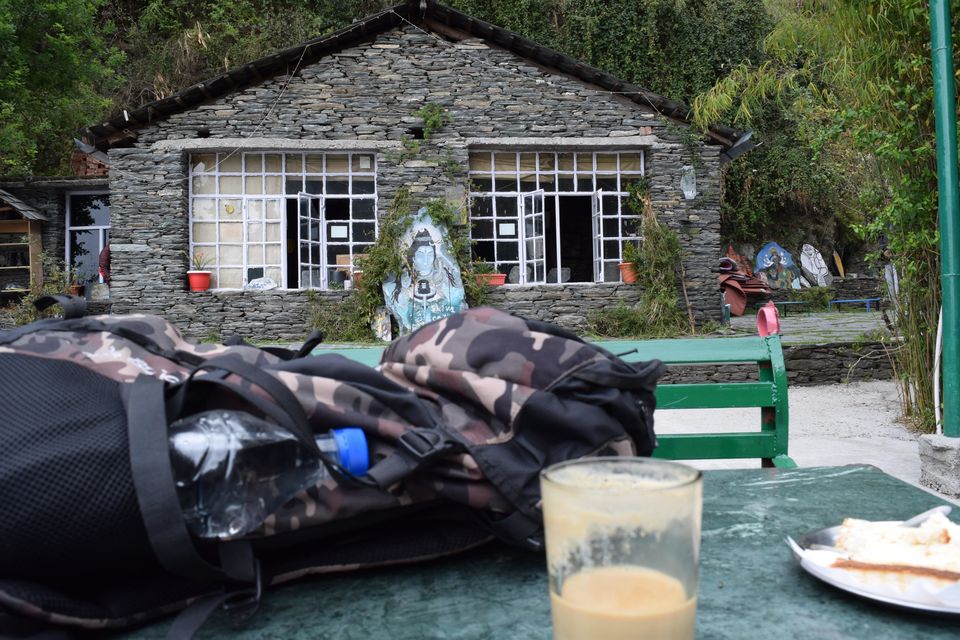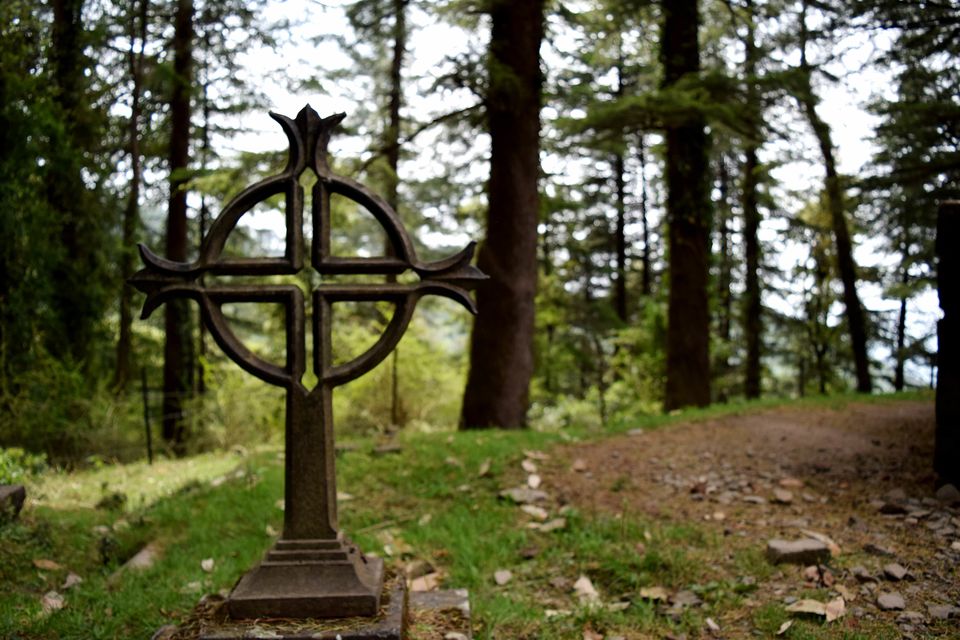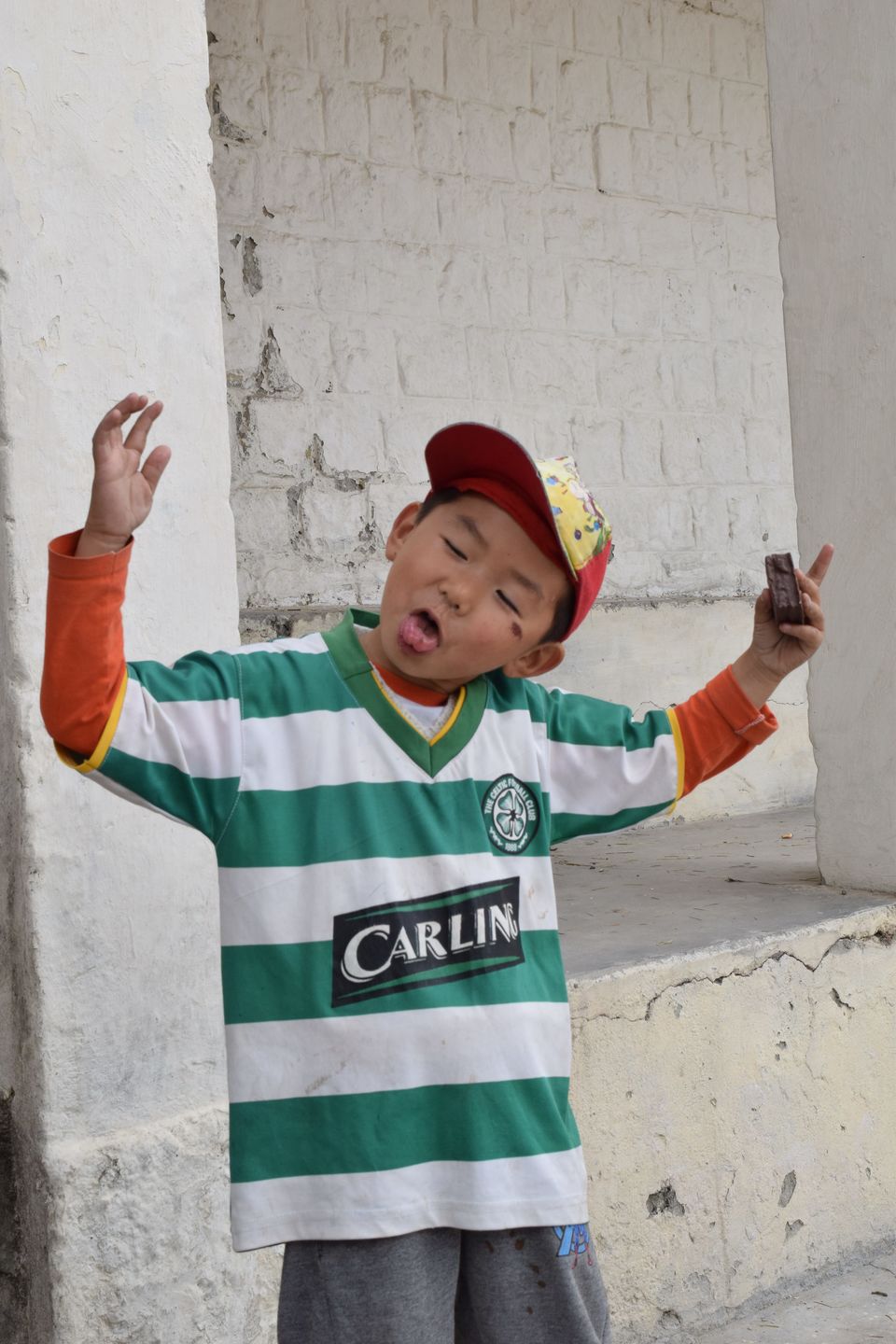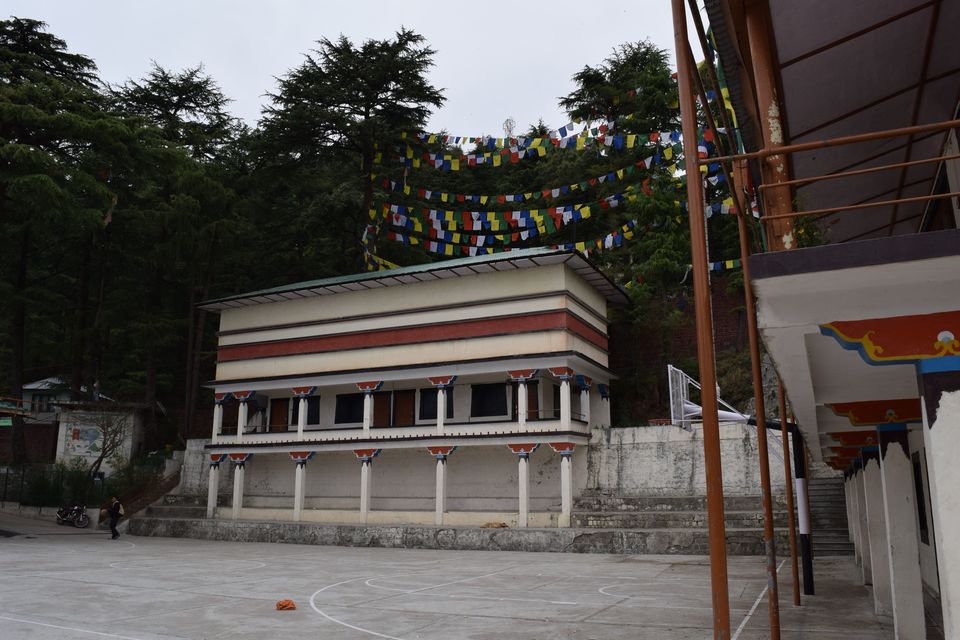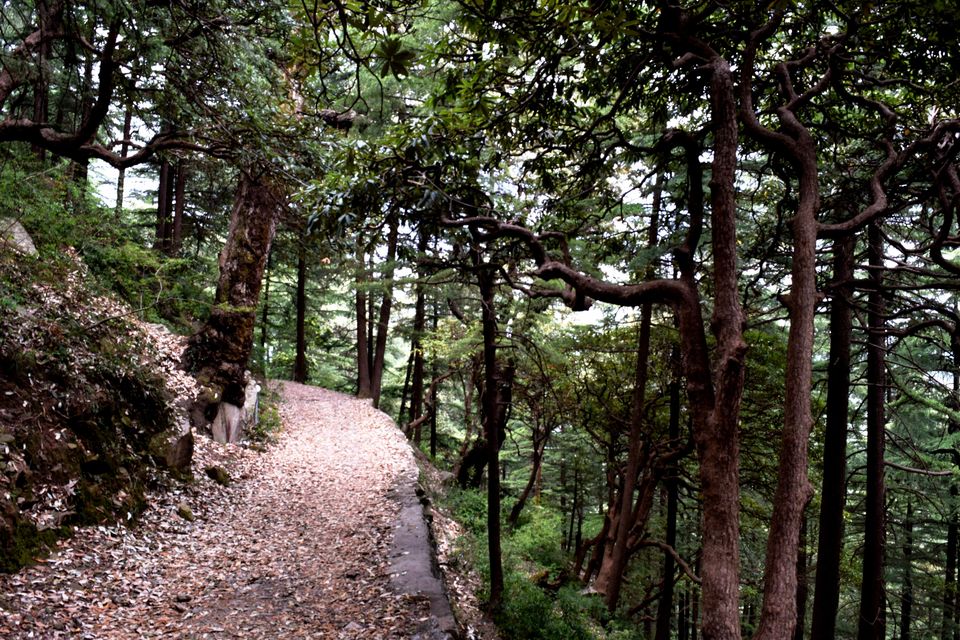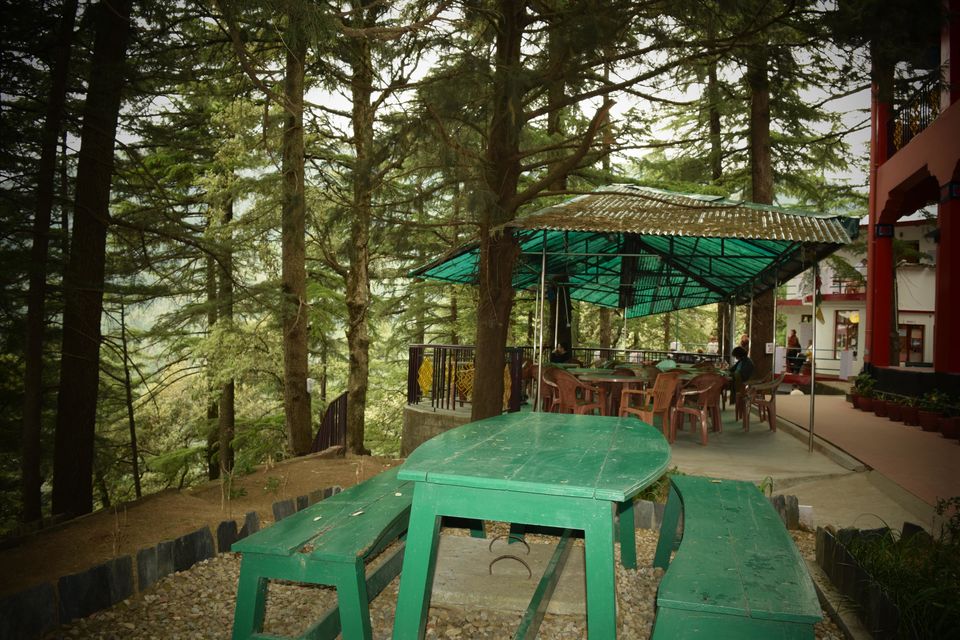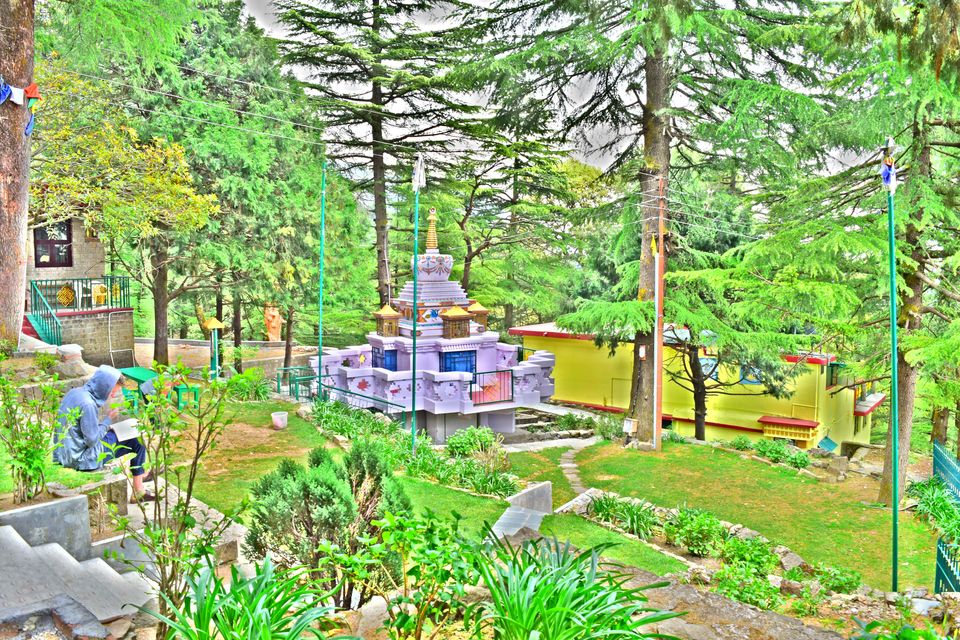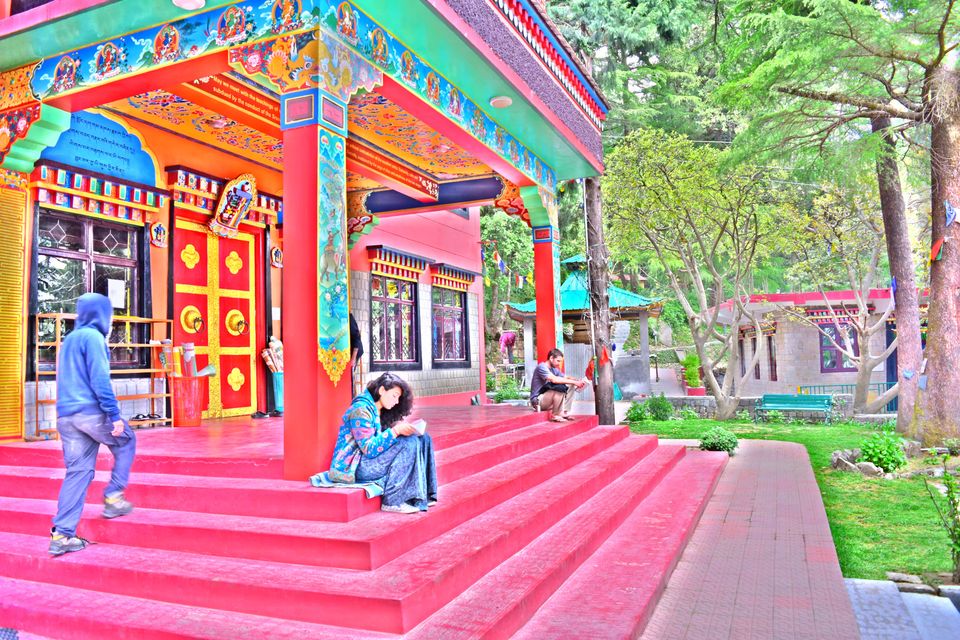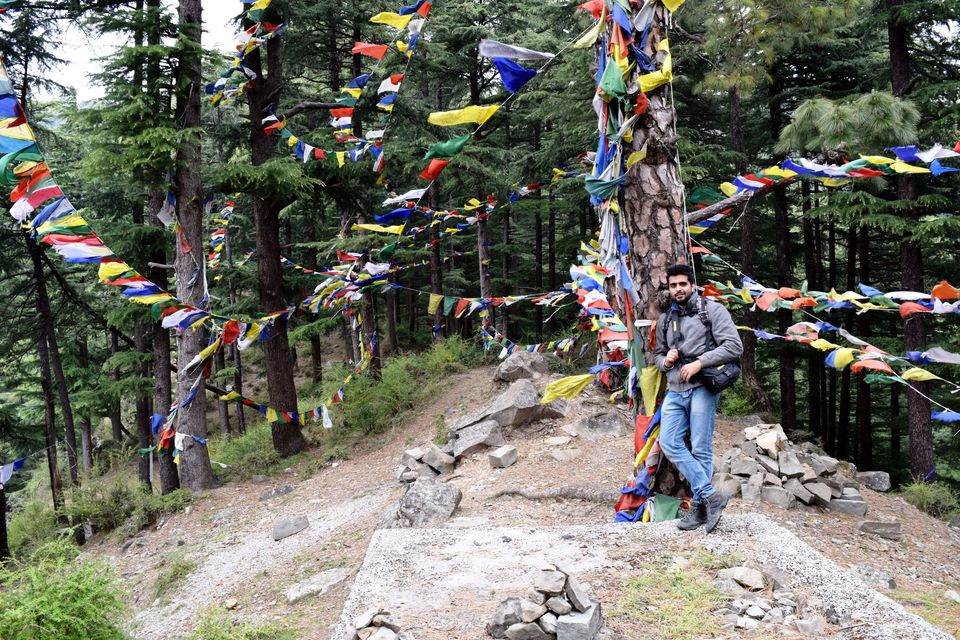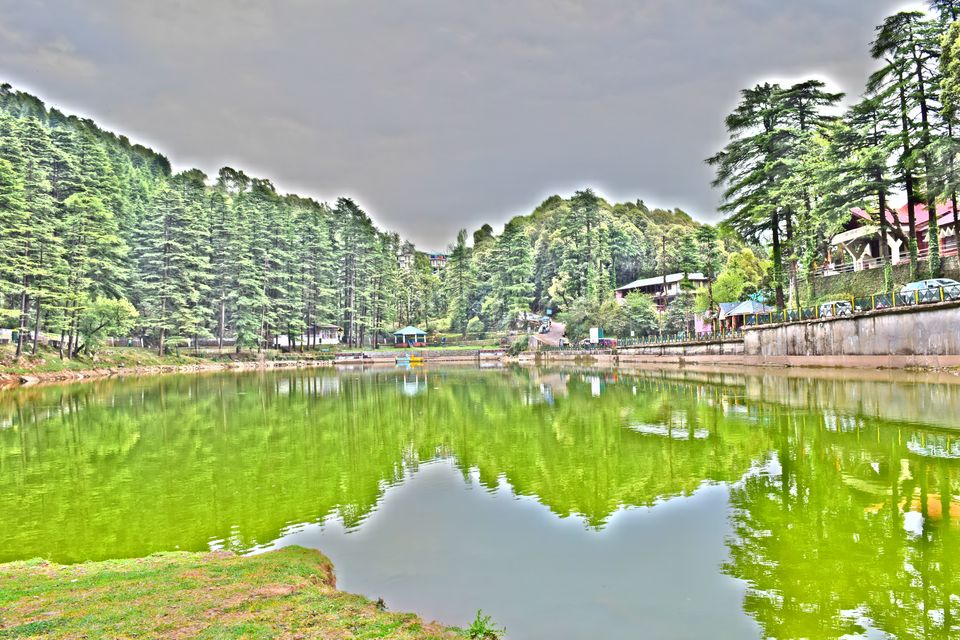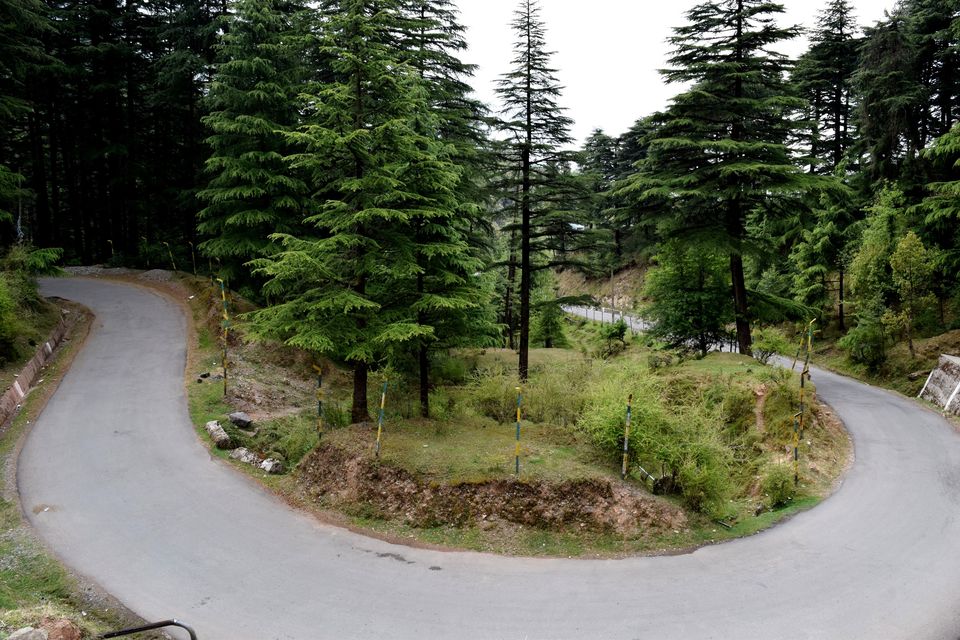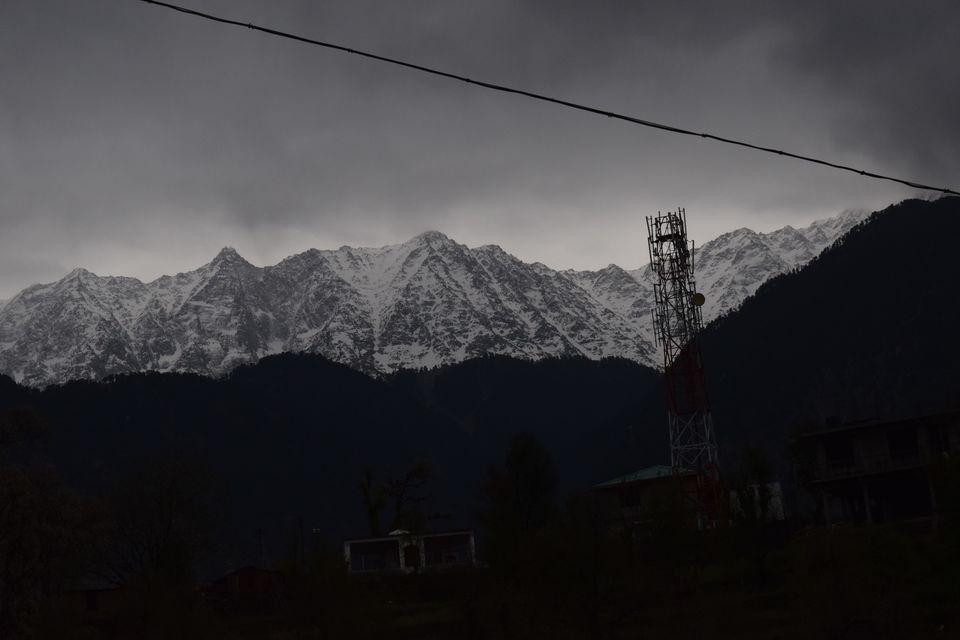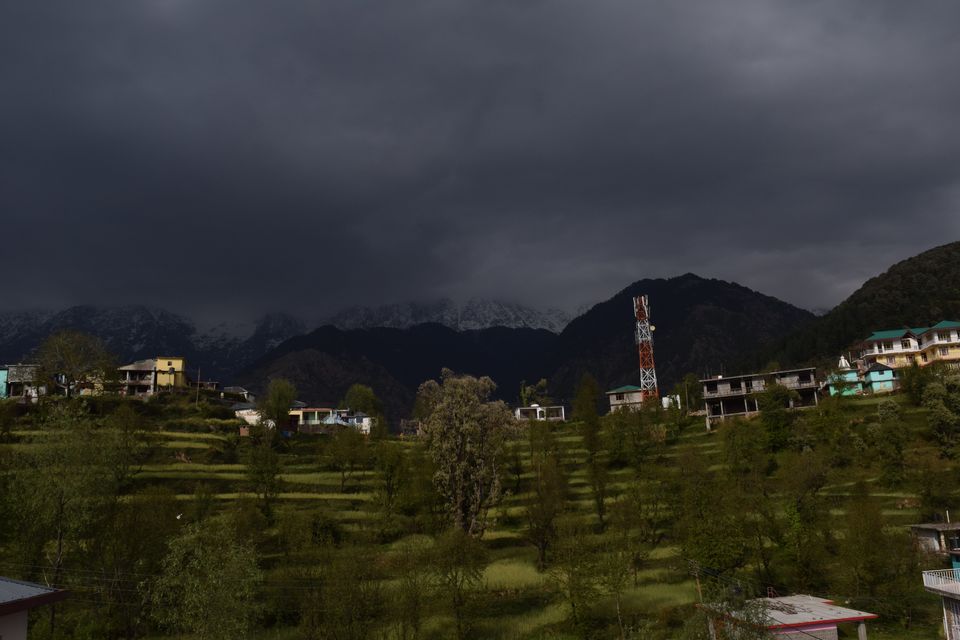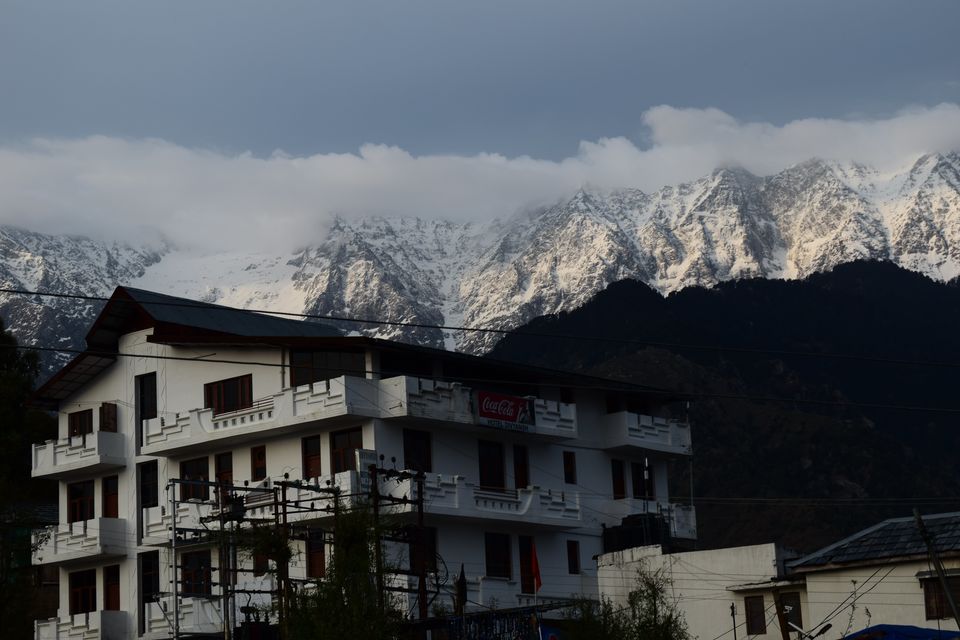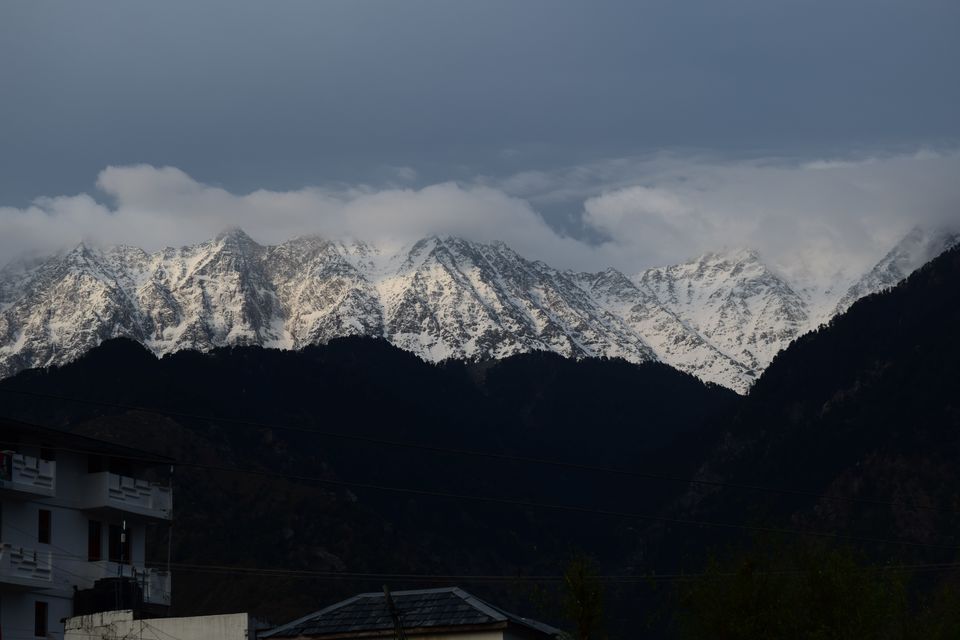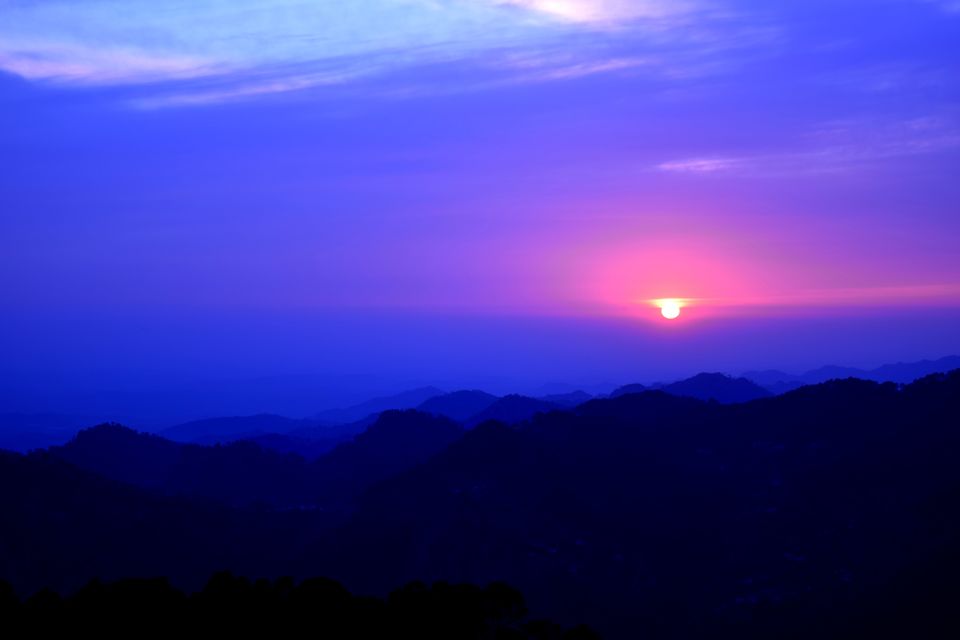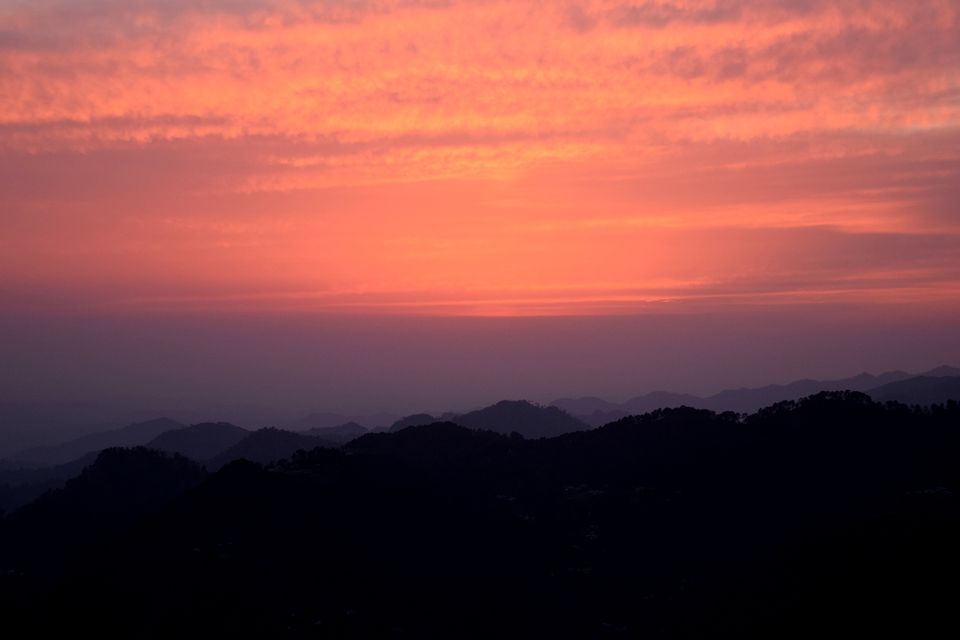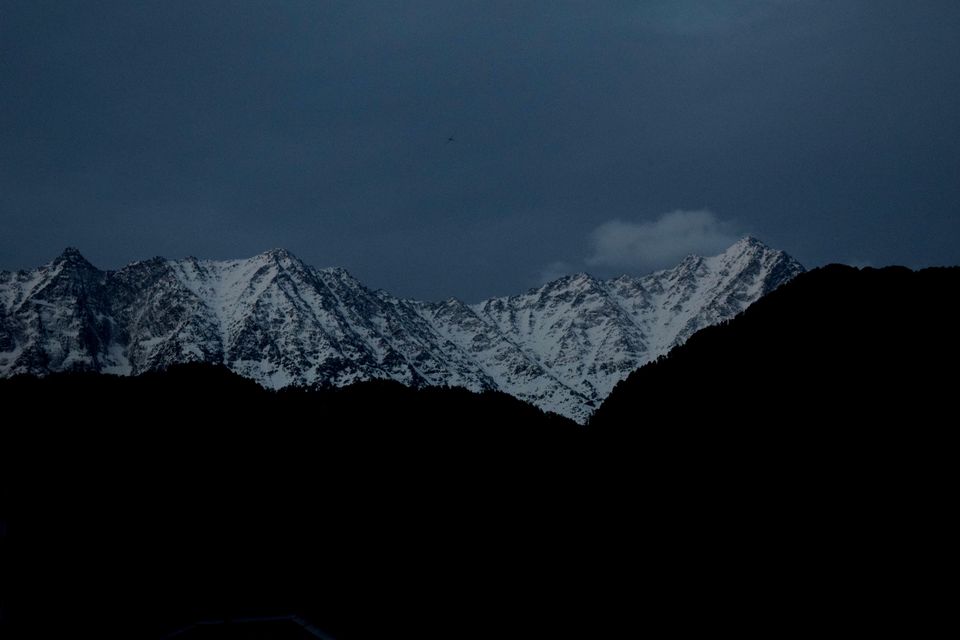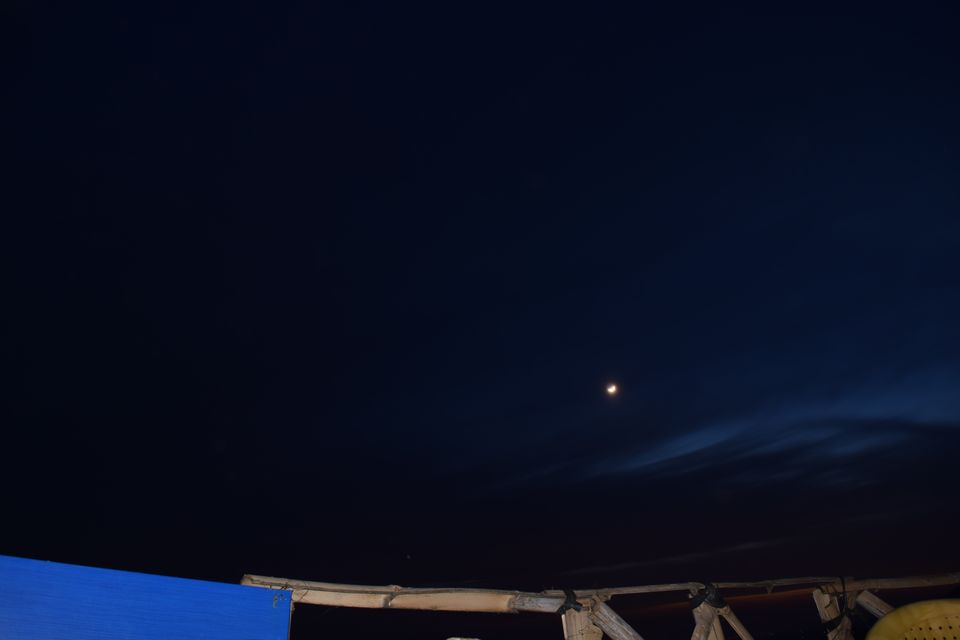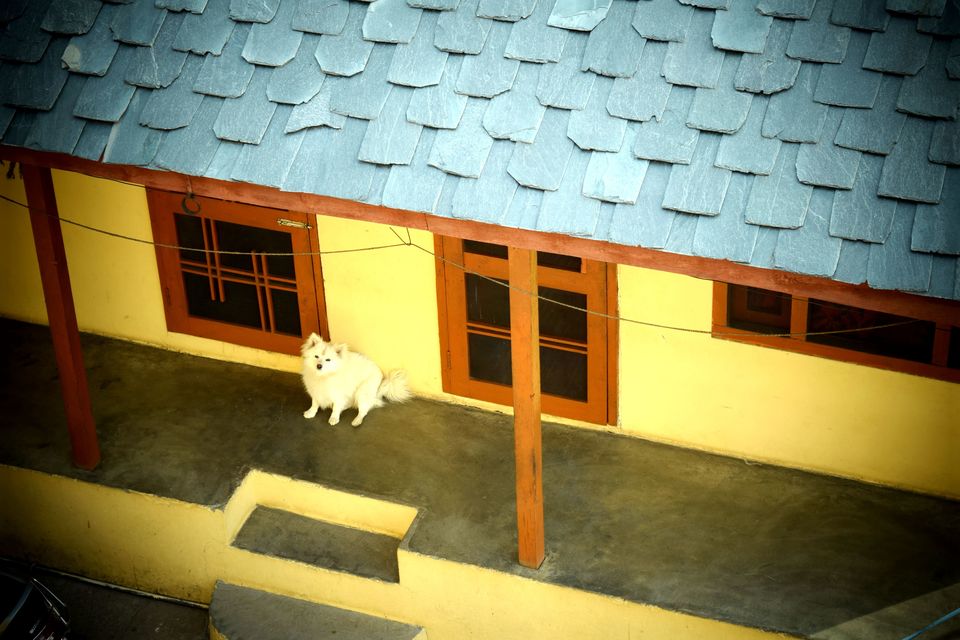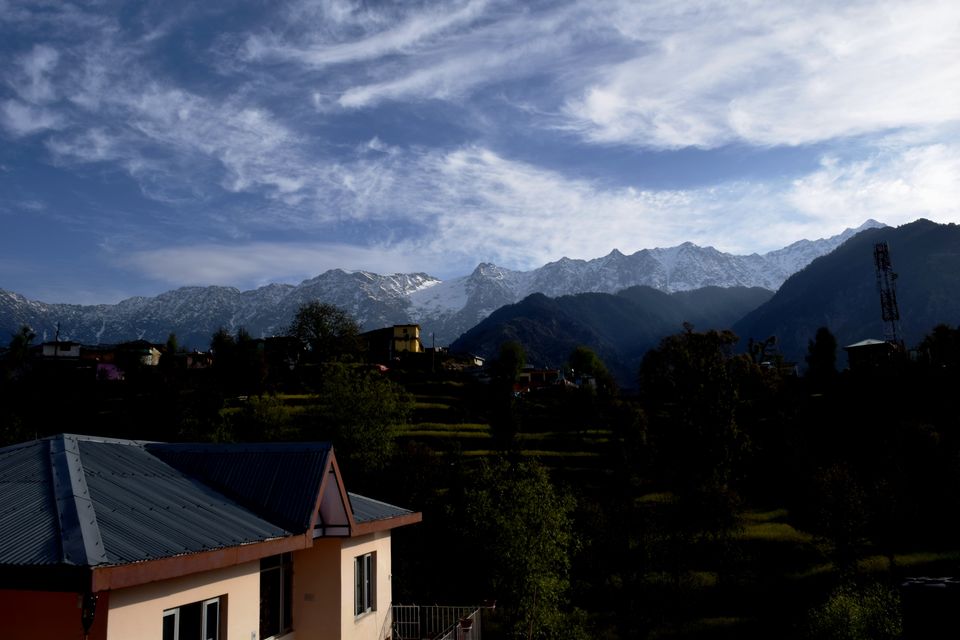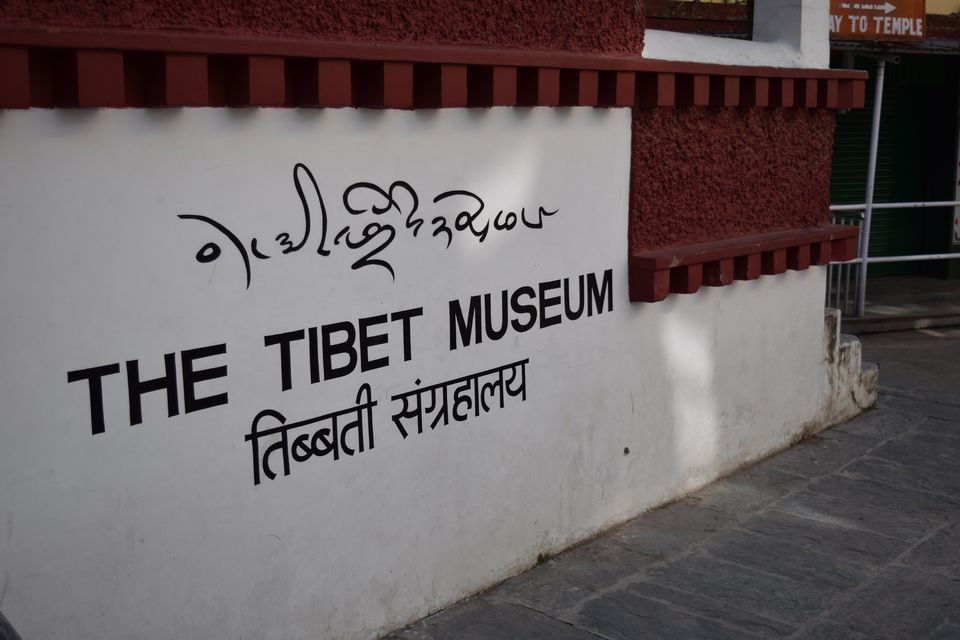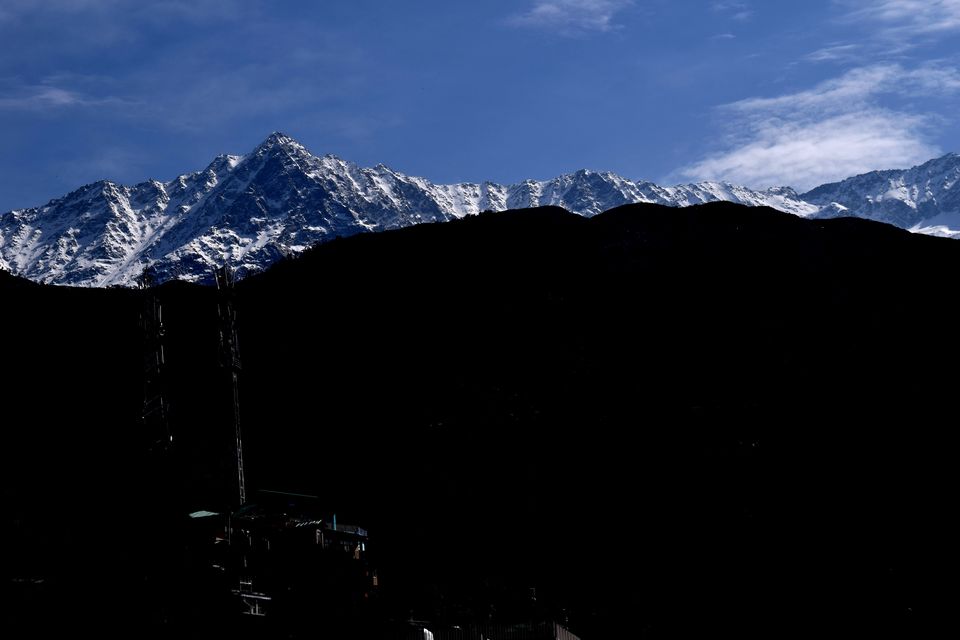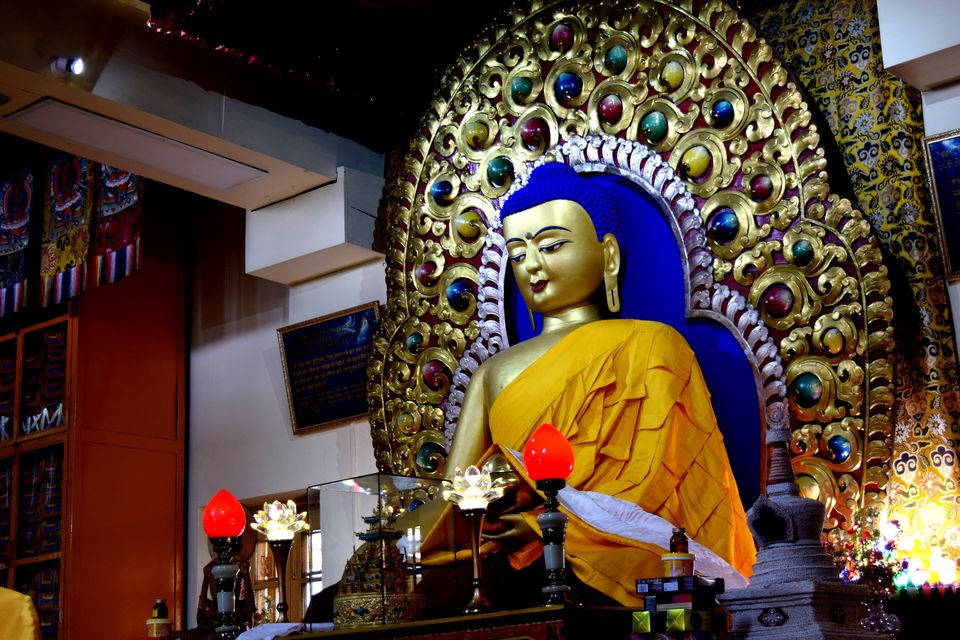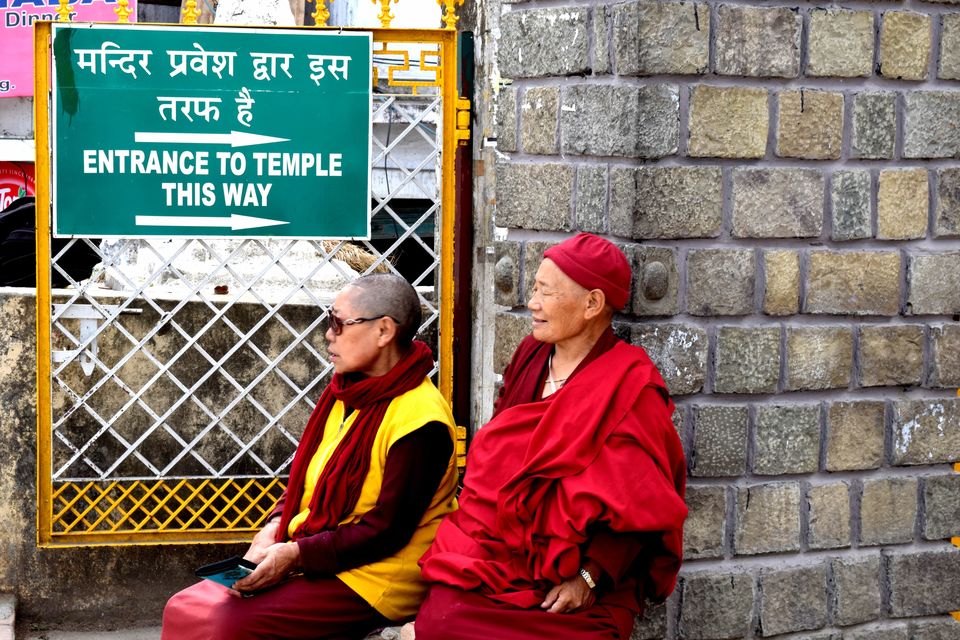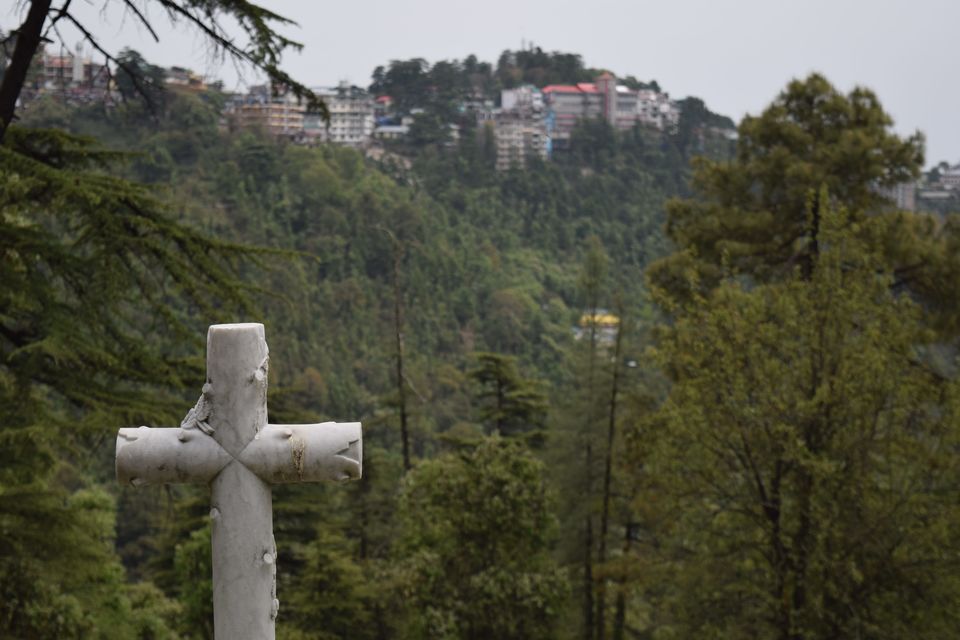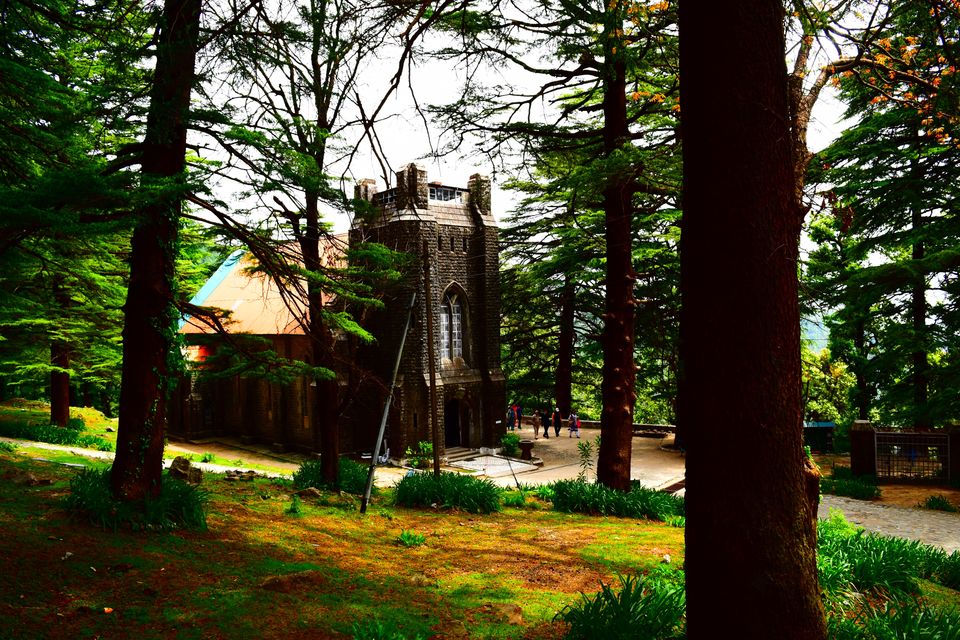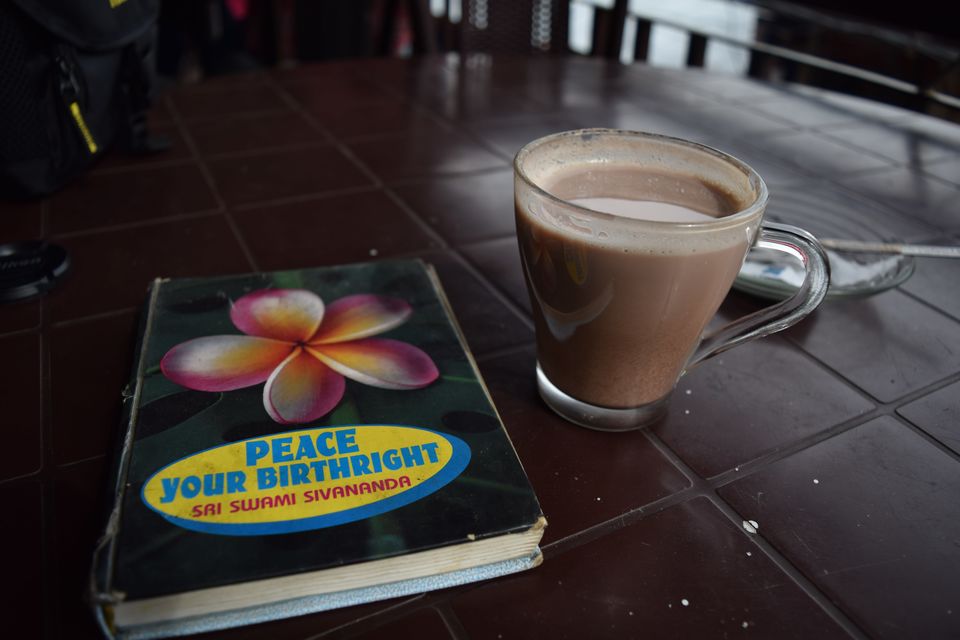 Solo Travel: McLeodGanj
"All you need to know"
A weekend getaway from Delhi to Little Lhasa is something which will never disappoint you as a solo traveler. Travelling solo always brings out something new out of you; it always challenges you as a traveler to move out of your comfort zone.
For people who are working their ass off on week days and want to get out and relax on weekends then McLeod Ganj is something you should definitely look out for. I'll not include Triund Trek in this itinerary because this trek requires a complete day itself. Apart from Triund there are so many things which you should include as a solo traveler if you are on a purpose to relax and if photography interests you. Here are the things one can cover up on weekend -:
Shiva Café
Bhagsunag Waterfalls
Bhagsunag Temple
Dalai Lama Main Temple
Kalchakra Tibetan temple
Namgyal Monastery
Tsuglagkhang Complex
Tibetan Library
Trail to Gallu Devi Temple
Tushita & Vipassana meditation centre
Tibetan institute of performing arts
John in the Wilderness
Dal lake
Naddi
Sunset point (Naddi)
 This was my complete itinerary for weekend -: (No transportation is required in and around McLeod Ganj)
Boarded Volvo on Friday evening around 7pm from ISBT Kashmiri Gate (Delhi) to McLeod Ganj.
Reached McLeod Ganj Saturday morning around 7am, got freshen up at some local restaurant near bus stand and had some tea there.
Went straight away to Shiva Café, you can cover up Bhagsu waterfall also and on the edge you'll find this café. Waterfall is very nice; it's an hour trail from McLeod if you walk up to there. The ambience of the café is very nice and you can spend some quality time there.  You'll definitely get the Himachali stuff (you know what I mean); if you are into it (you might need to do some coaxing though :-)).
Done some photography there and after having a bite I left from there and went to Dharamkot. It is 2 kms approx from the main square in McLeod.
In Dharamkot you'll find the Tushita and Vipassana meditation centre and on the way you can visit Tibetan institute of performing arts. You'll get to know about Tibetan culture, there cuisine and lot more other things. After that I went to Tushita meditation centre and I felt that I am in some another country, there are no Indians other than me and various courses were going on meditation practices. It was so quite, you don't need any meditation room or something to meditate there, just close your eyes and you'll feel energized.
I spent 2-3 hours there, had my lunch with the students, and interacted with people of different backgrounds. Then I left to get back to Main Square. From there my aim was to reach the sunset point (Naddi) in the evening which is situated 6 kms approx from Main Square in the opposite direction of Dharamkot. So I went up there on foot and reached just on time of sunset.
It was cloudy and sunset was not pretty clear but I got some decent shots. On the north side of sunset point you can get amazing views of Dhauladhar ranges with snow peaks. It was stupefying. It is the perfect place for photography, have some tea at sunset point café and enjoy the panoramas.
Booked my room to spend the night in a decent guest house at INR 400/- with an amazing view of Dhauladhar ranges from the window, had my dinner and slept like a baby.
Next day on my agenda was to cover Dalai Lama Complex which includes Kalachakra temple and Namgyal Monastery, Tibetan Library, Local Tibetan market and St. John in wilderness.
Dalai Lama complex was very peaceful with huge amount of monk presence; it is a km walk from Main Square. Tibetan Library was very nice and huge archives of Tibetan culture can be found there.
St. John in the wilderness is also a km walk from Main Square towards Dharamshala; it was built in 1862 with neo-Gothic architecture and is known for its Belgian stained-glass windows donated by Lady Elgin, wife of Lord Elgin. Very calm and serene environment and a lot of graves of British soldiers are also there.
In the evening I boarded the Volvo at 5pm and reached back Delhi early morning on Monday.
I think everyone should travel alone at some point in their life; you learn a lot about yourself doing so, travelling is like an adventure, exploring the unknown and breaking out of your comfort zone. The time I spent there allowed me to clear my head, still my mind for a moment, and enjoy the present — something I always want to do. Nature will always warm your heart and bring you perspective.
We travel not to escape life but for life not to escape us. Happy travelling :-)