Here is good news for you if you are planning to visit Dharamshala!
According to the media report, Himachal Pradesh CM Jairam Thakur has inaugurated the 1.8-kilometer Dharamshala-Mcleodganj ropeway. It can transport 1,000 people per hour in one direction.
Traveling by road from Dharmashala to McLeodganj takes several hours during peak tourist season. The ropeway, on the other hand, has reduced travel time to just 5 minutes.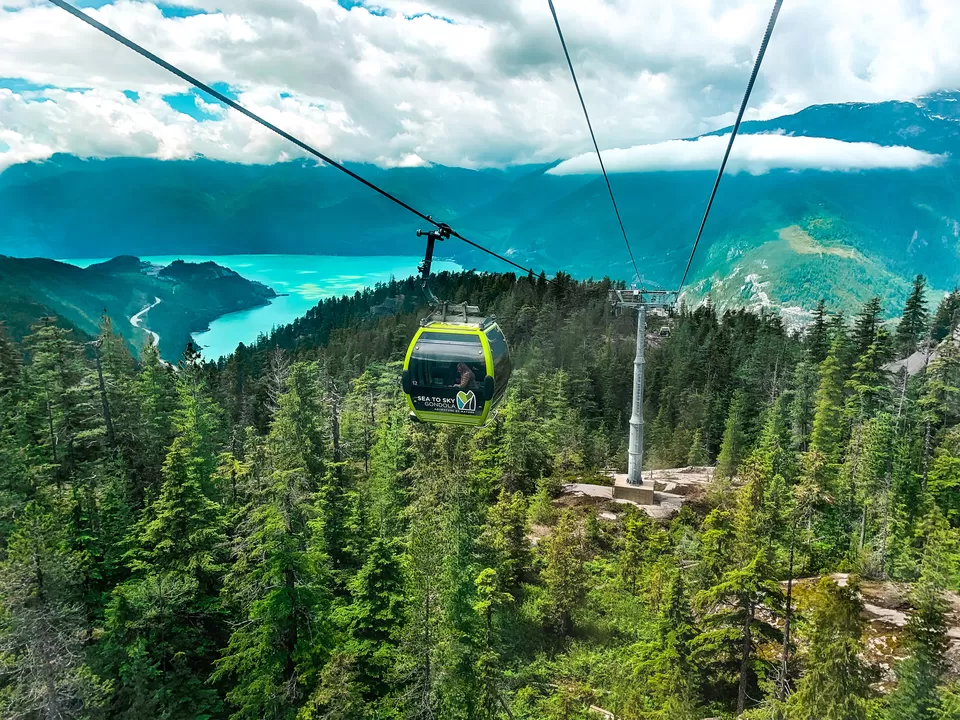 Starting and Ending Points
At Dharamsala and McLeodganj, the ropeway comprises ten towers and two stops. The journey will begin near the Dharamshala bus station and end near the Dalai Lama temple in Mcleodganj. The aerial view of Dharmashala city and its environs will enchant you during your ropeway tour.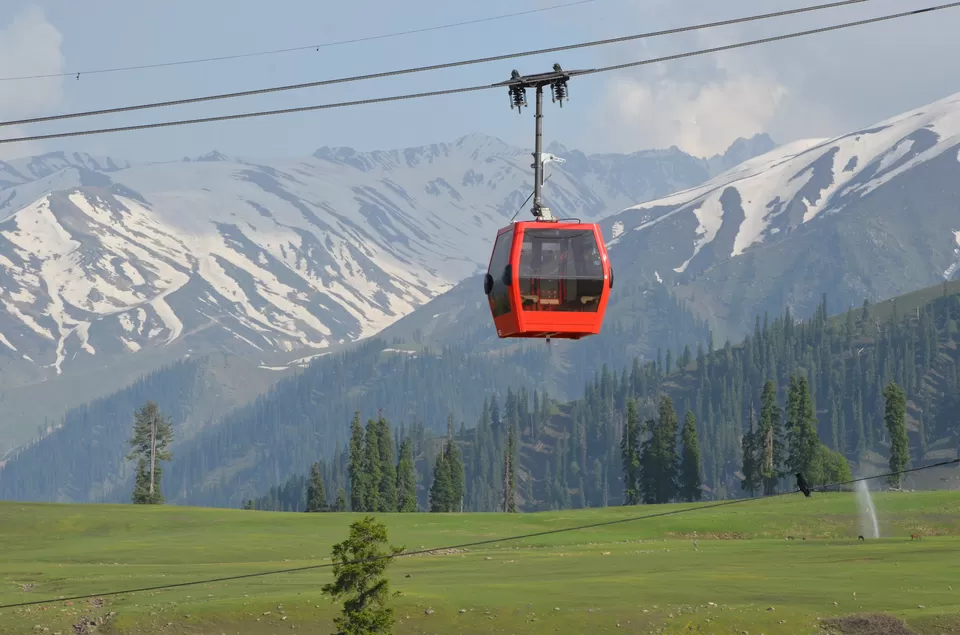 Tariff:
One-way tariff for travelling in ropeway from Dharamsala to McLeodganj is Rs 300 per person and two-way tariff is Rs 500 per person. Online ticket booking will start soon.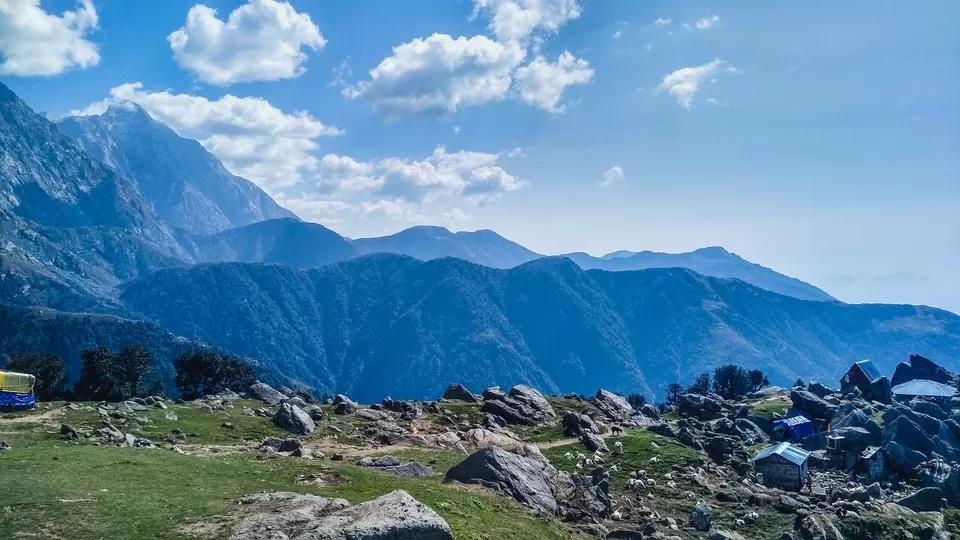 Benefits of the Ropeway
Dharamshala and McleodGanj are the most frequently visited tourist destinations in Himachal Pradesh. The new ropeway journey will reduce 9 km of a road trip by 40% while also being an environmentally sustainable means of transportation. The primary goal of this initiative is to increase tourism in this area.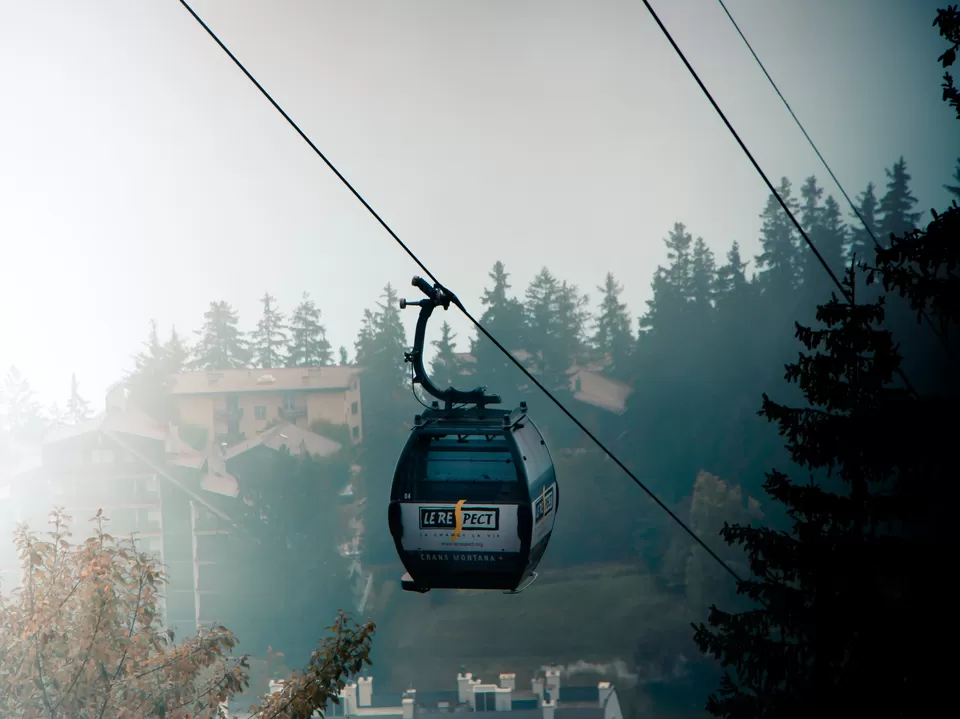 As a tourist, riding the Ropeway from Dharamshala to Mcleodganj will be a once-in-a-lifetime experience of feeling like you're flying. Also, it would serve as a major milestone in providing an alternate form of transportation for visitors and commuters alike.
Ready to travel for free? Earn credits and redeem them on Tripoto's weekend getaways, hotel stays and vacation packages after the pandemic is over!
Be a part of the largest online community of travellers on Tripoto's Facebook page!