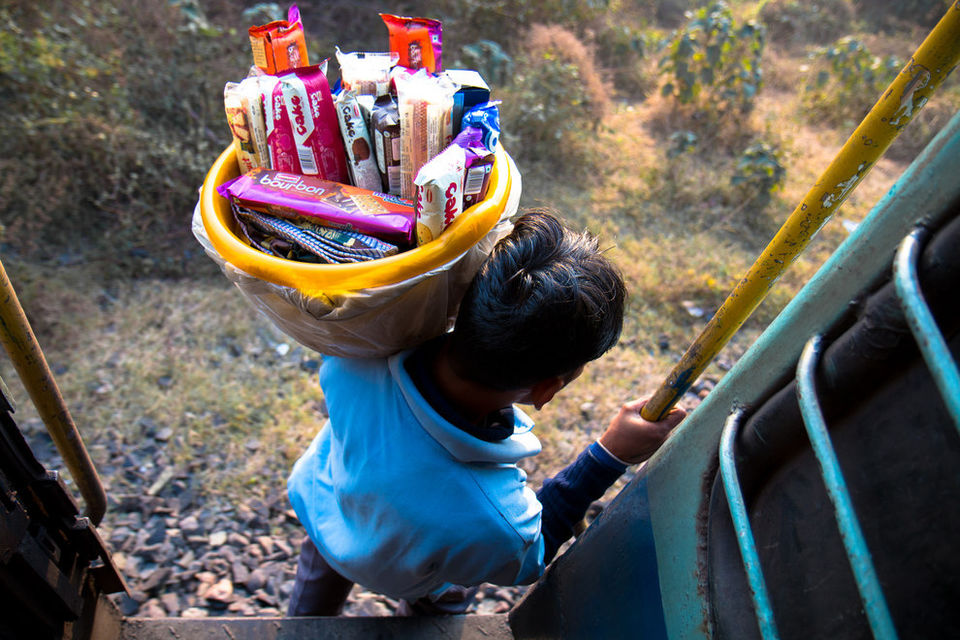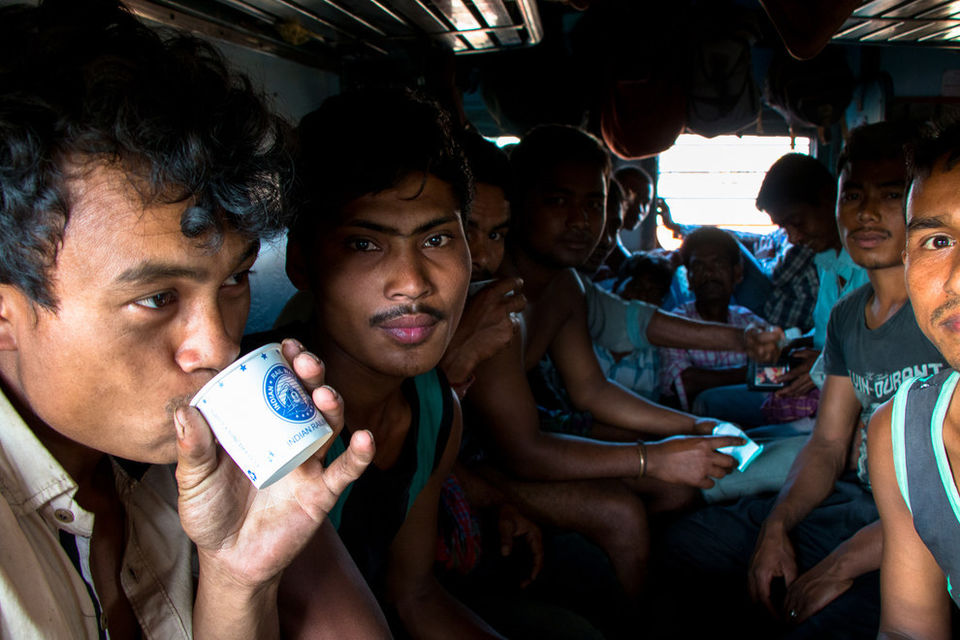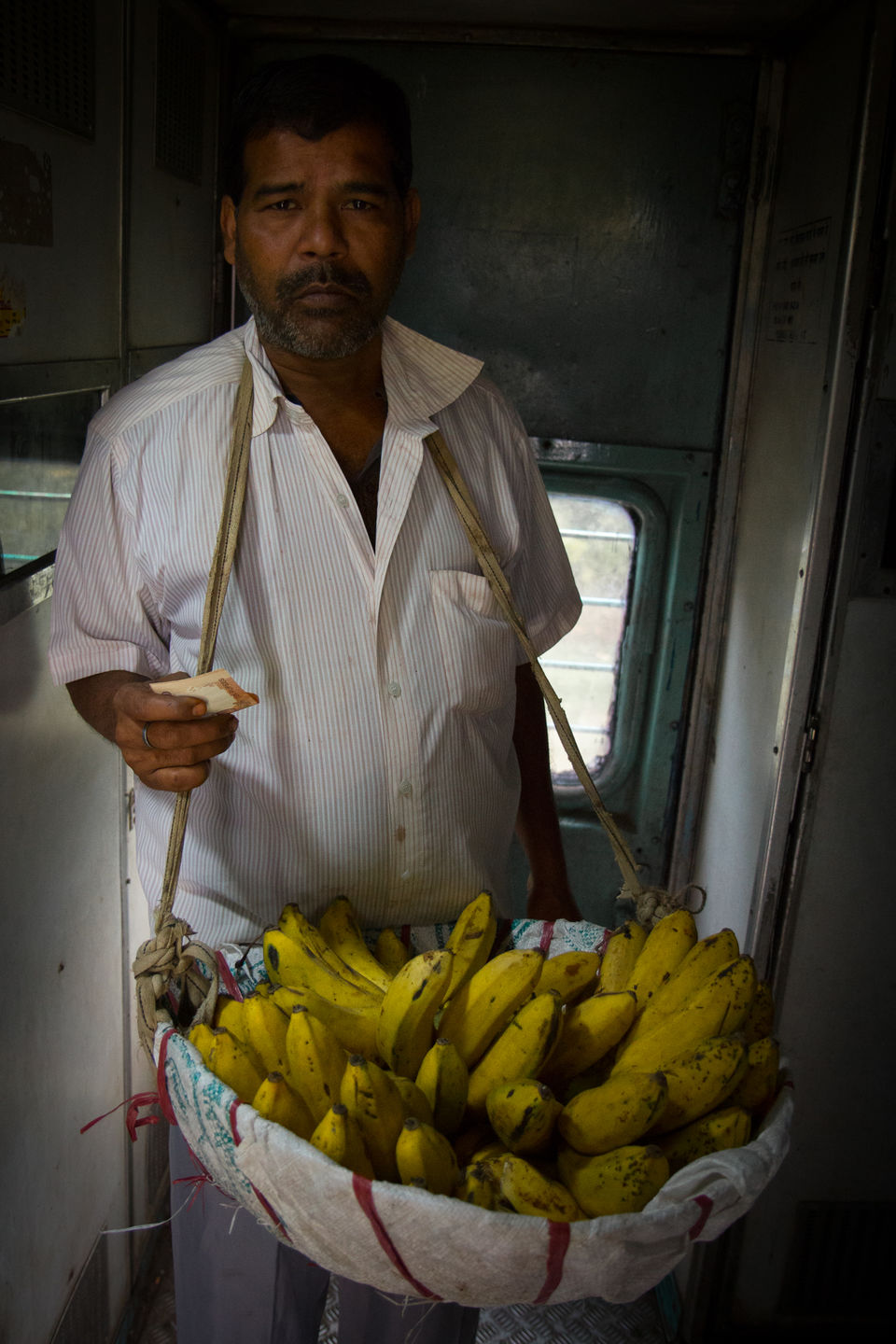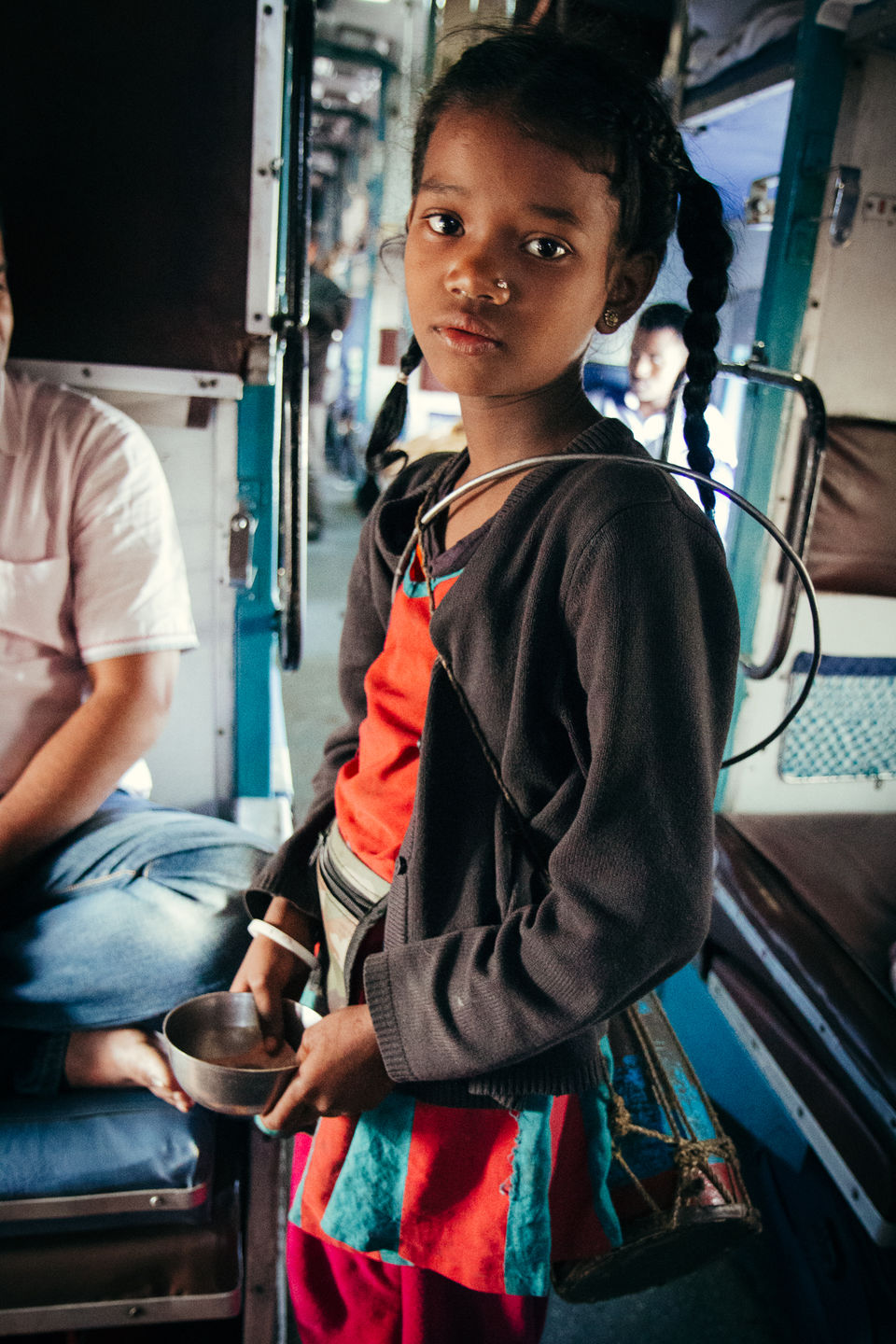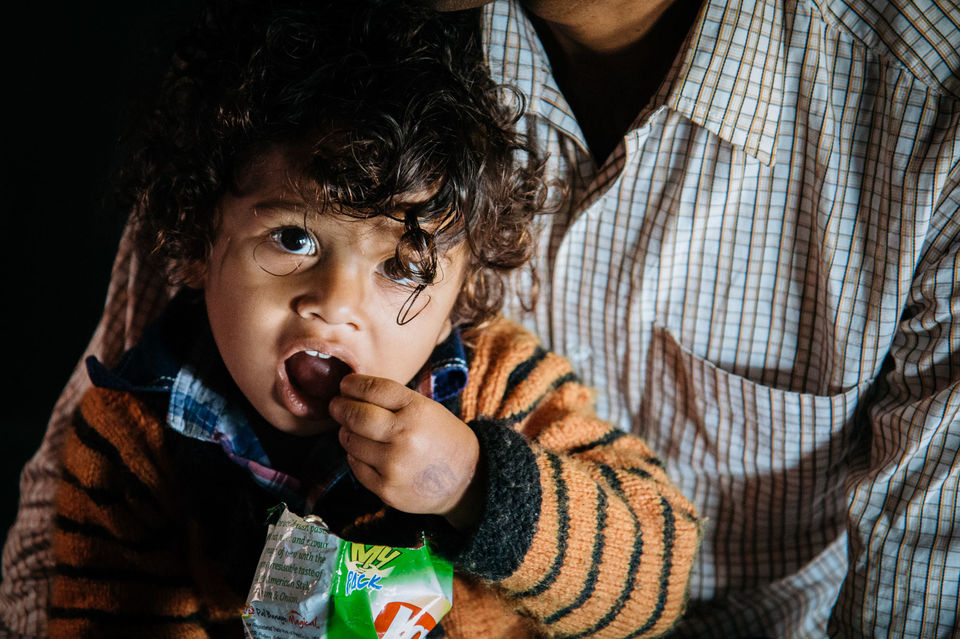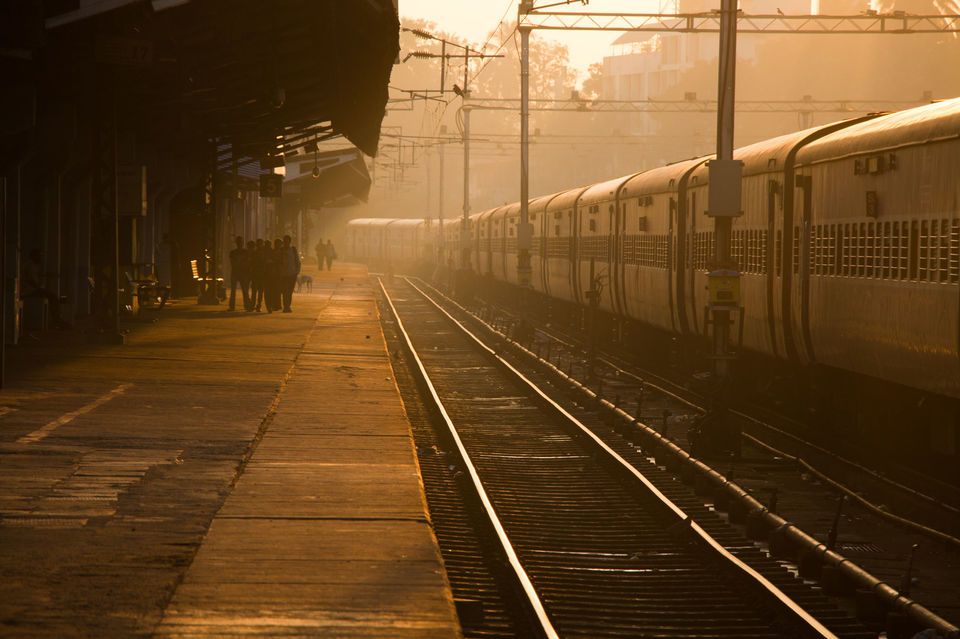 "If all journeys are teachers, it may well be that a journey to India is the greatest teacher of all" - Ed Hanley
A photographer, Ed Hanley, recently visited India and undertook the longest train journey, from Dibrugarh, Assam to Kanyakumari, Tamil Nadu. Believe it or not, the course of the journey is 85 hours, covering a distance of 4,273 kilometre.
Hanley published a photo-essay on the 85-hour journey. Here are a few of his best pictures, with Hanley's accompanying captions.

So, what is there to do for 85 hours on a Vivek Express Dibrugarh to Kanyakumari? No shortage of things, it turns out, especially shopping.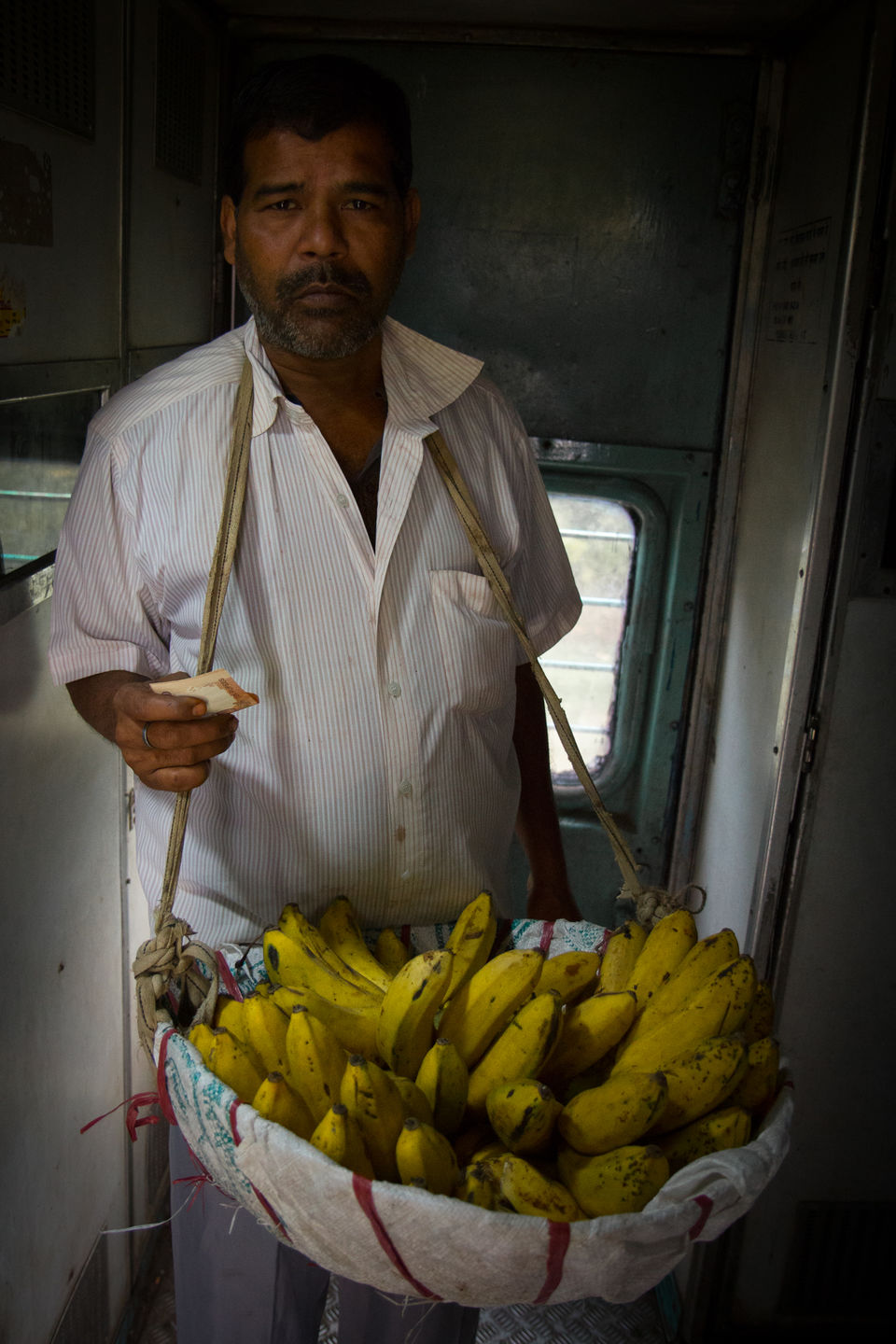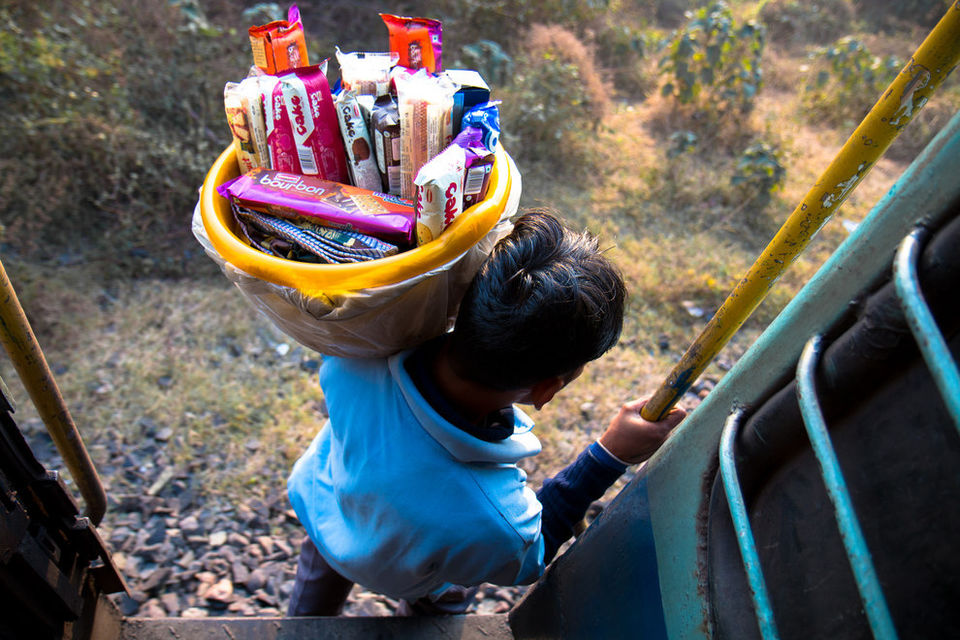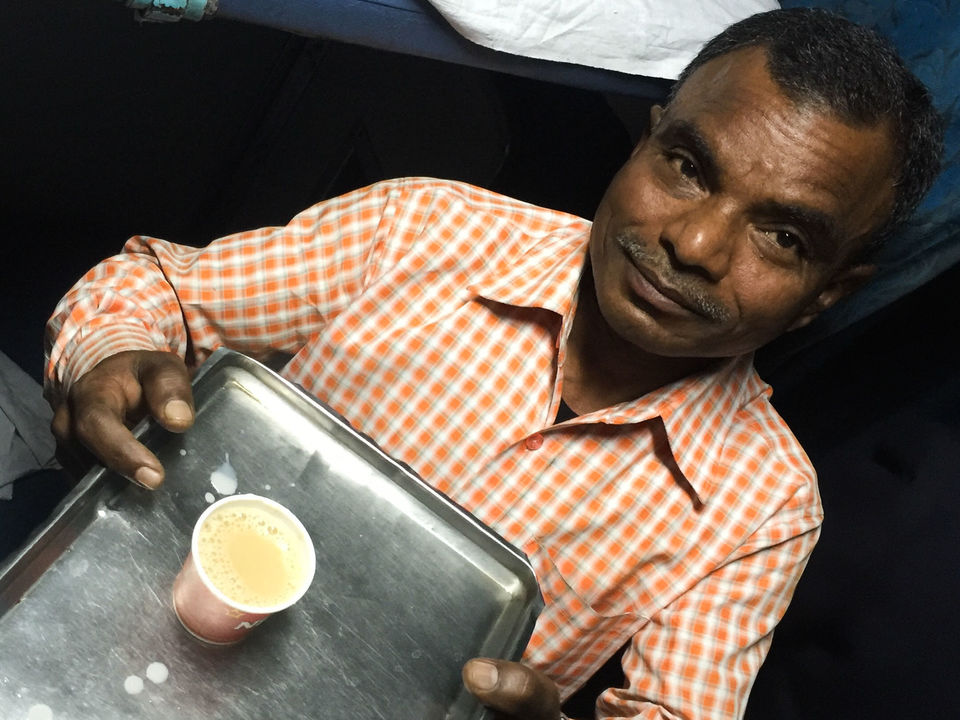 A young acrobat boarded the train at Jagiroad, Assam, performing an astonishing floor routine of tumbles and cartwheels down the aisle, hoping for donations.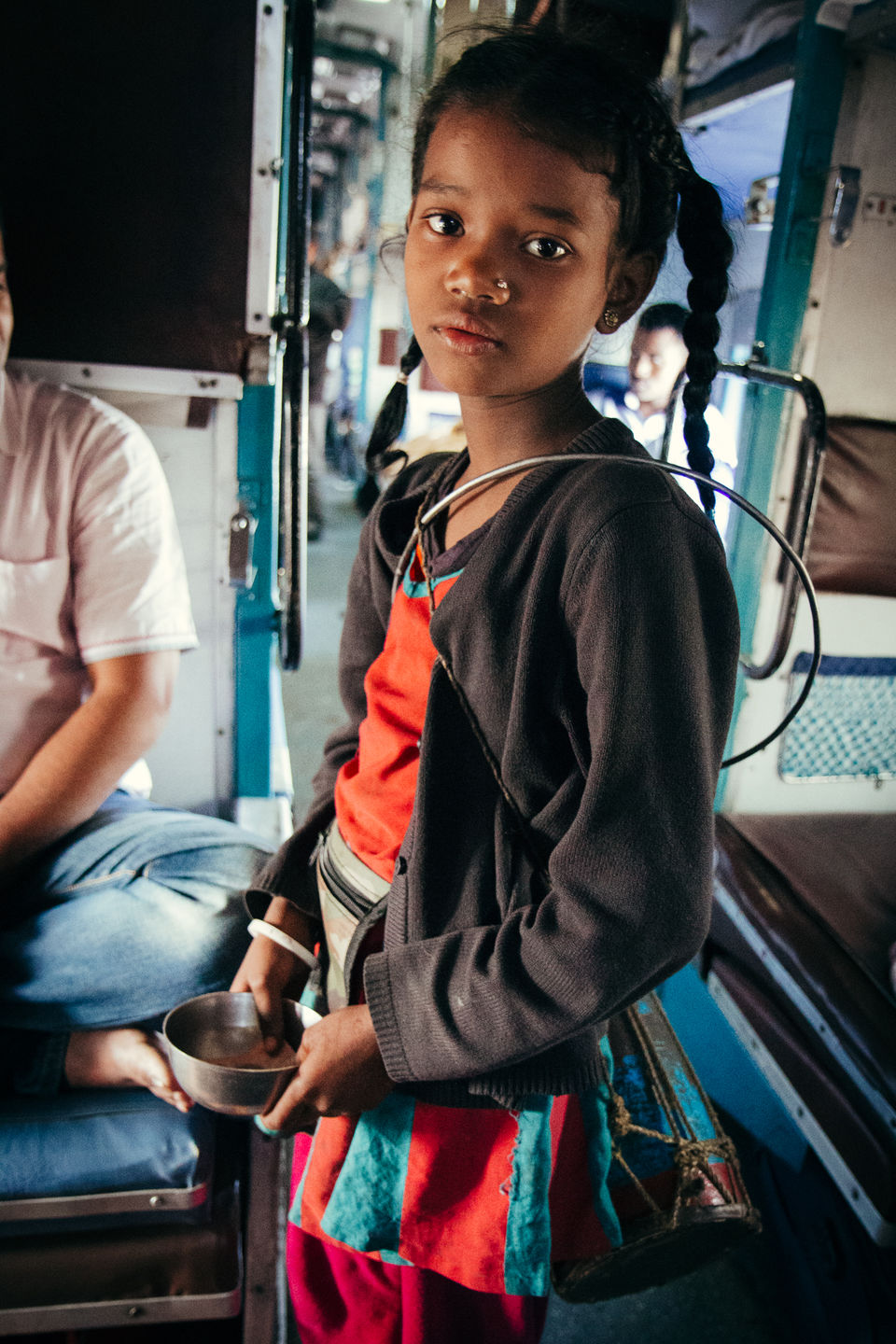 On the train, you can eat, drink tea,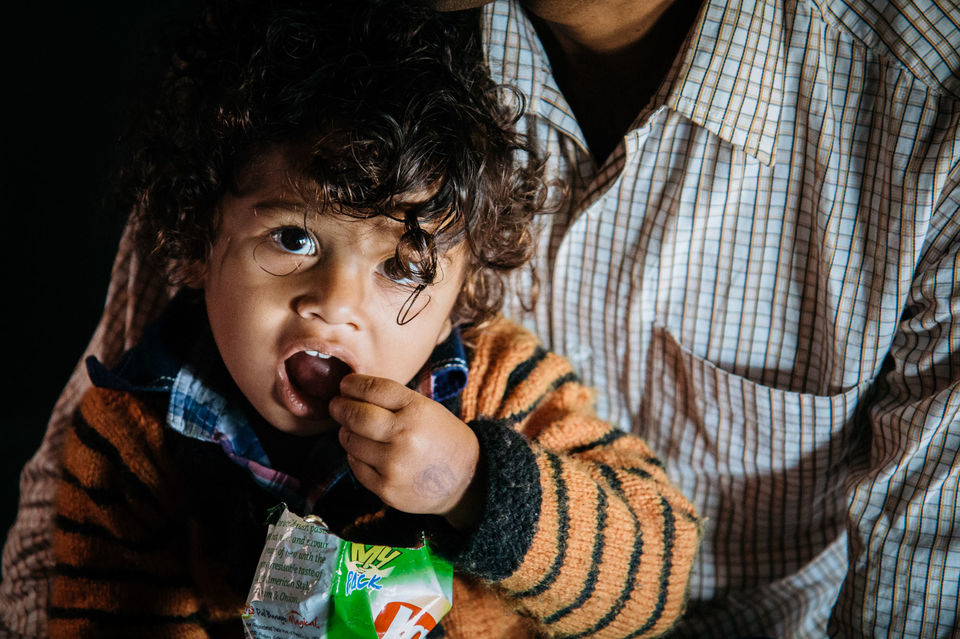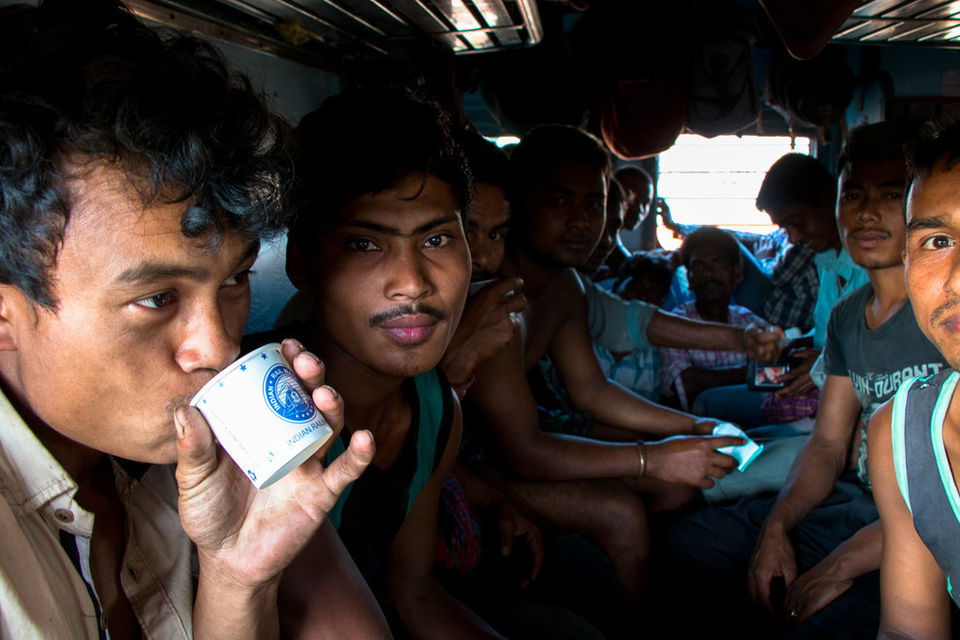 Watch Charlie Chaplin movies,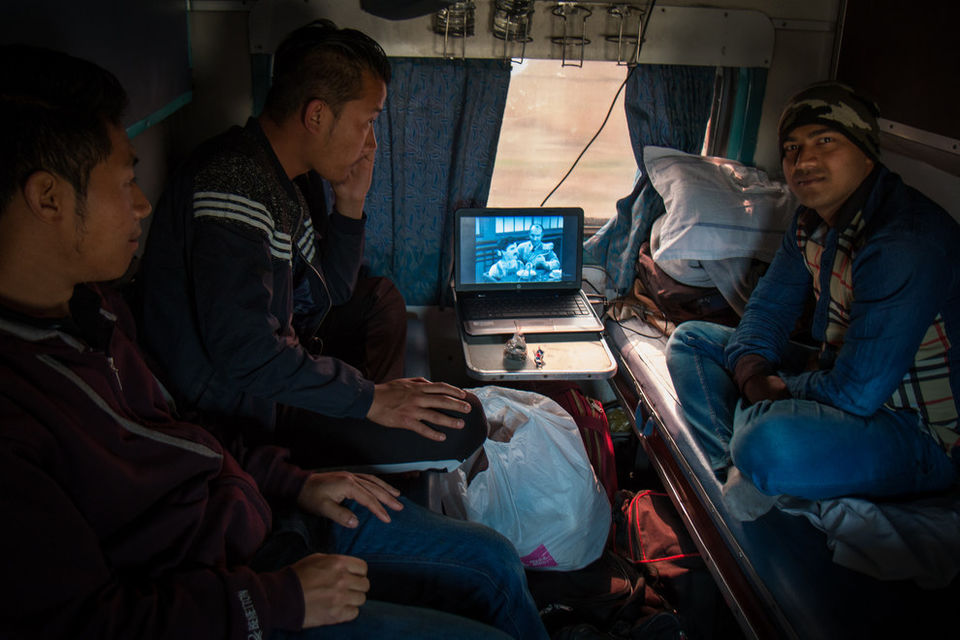 Read,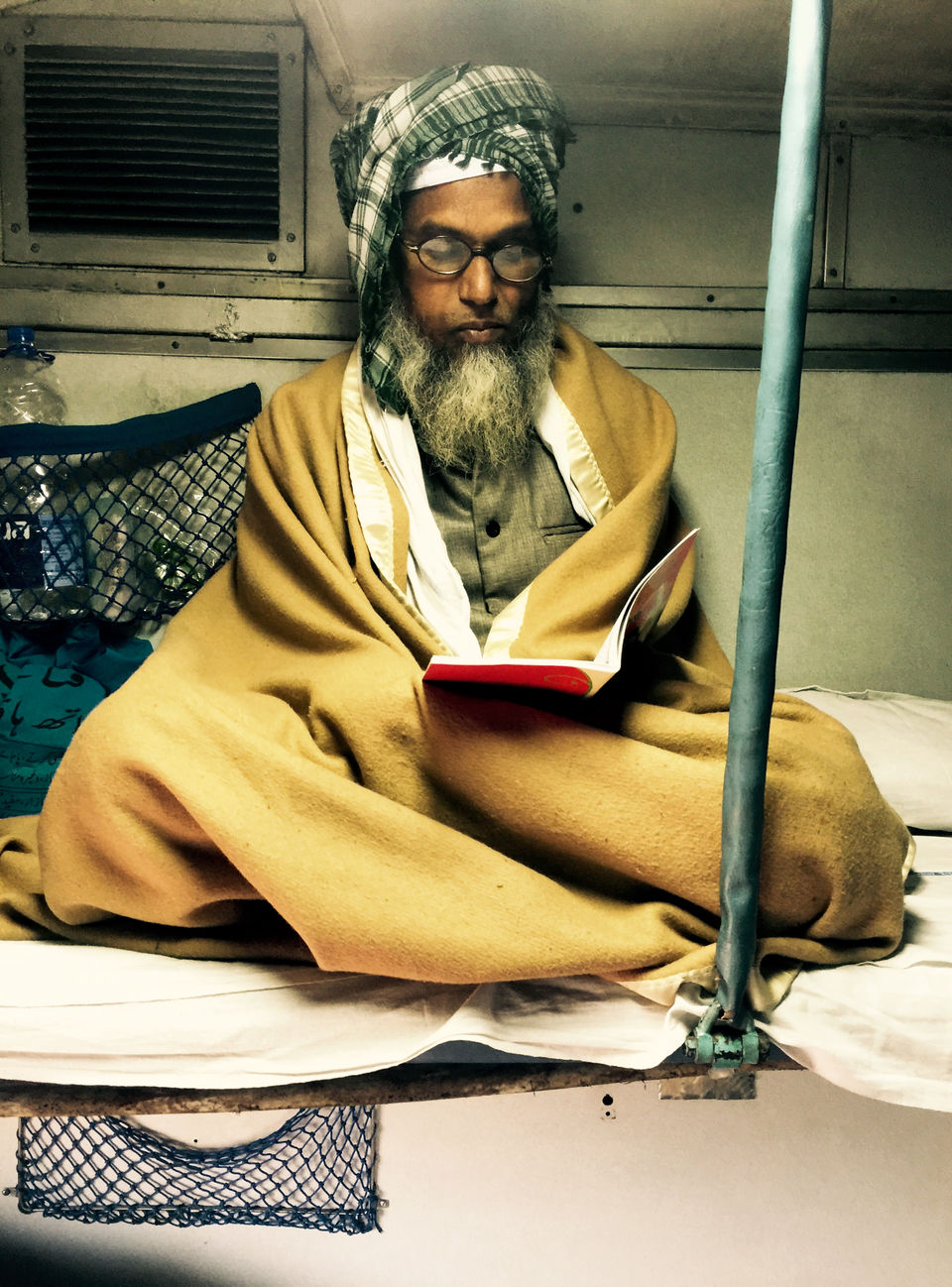 or just hang out, watching the world go by.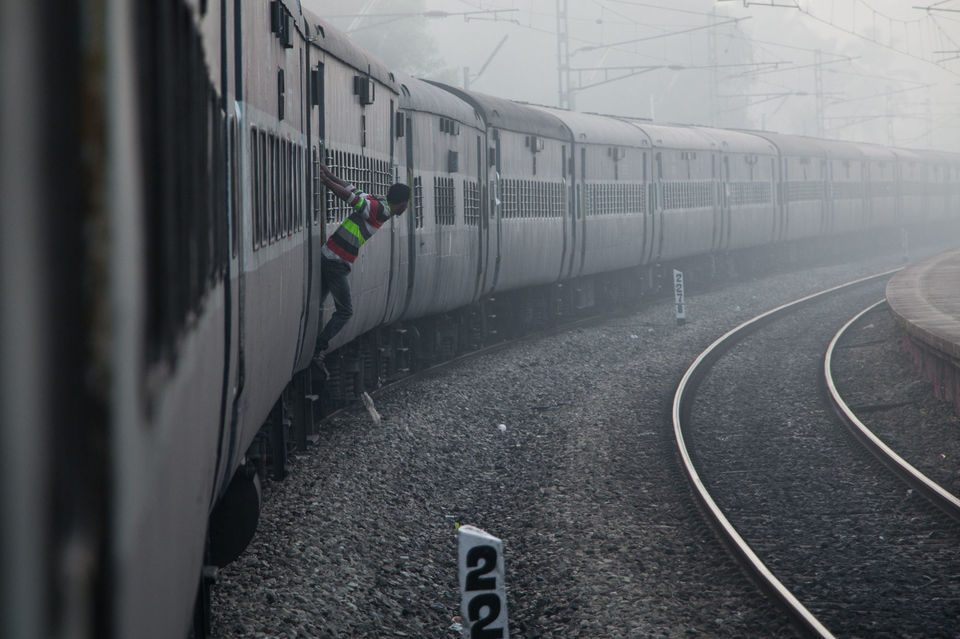 Combs, nail clippers, soap, peanuts or tea… these guys have you covered.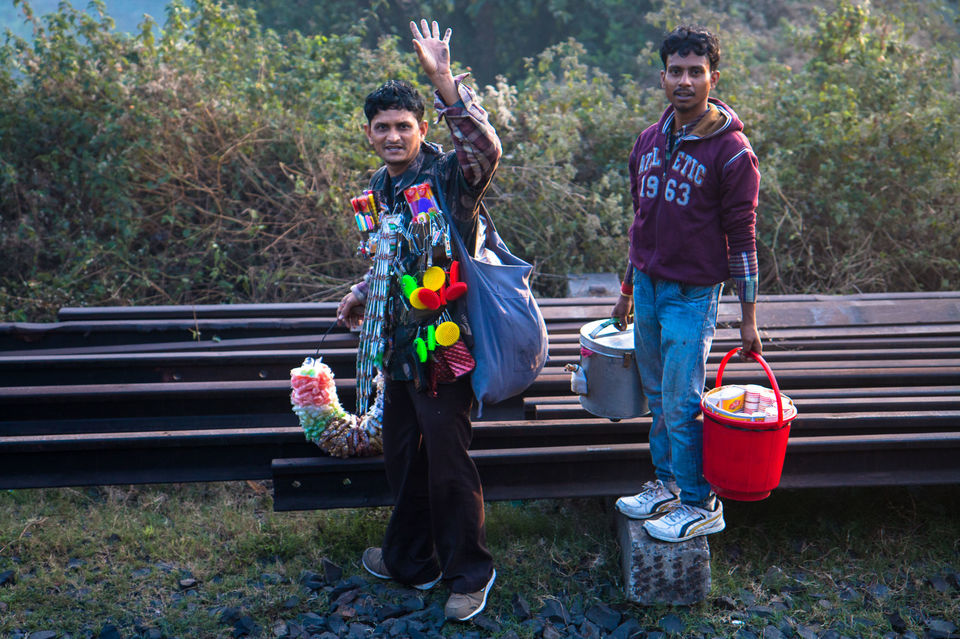 Evening on a trestle bridge across the Mahanadi River in Odisha.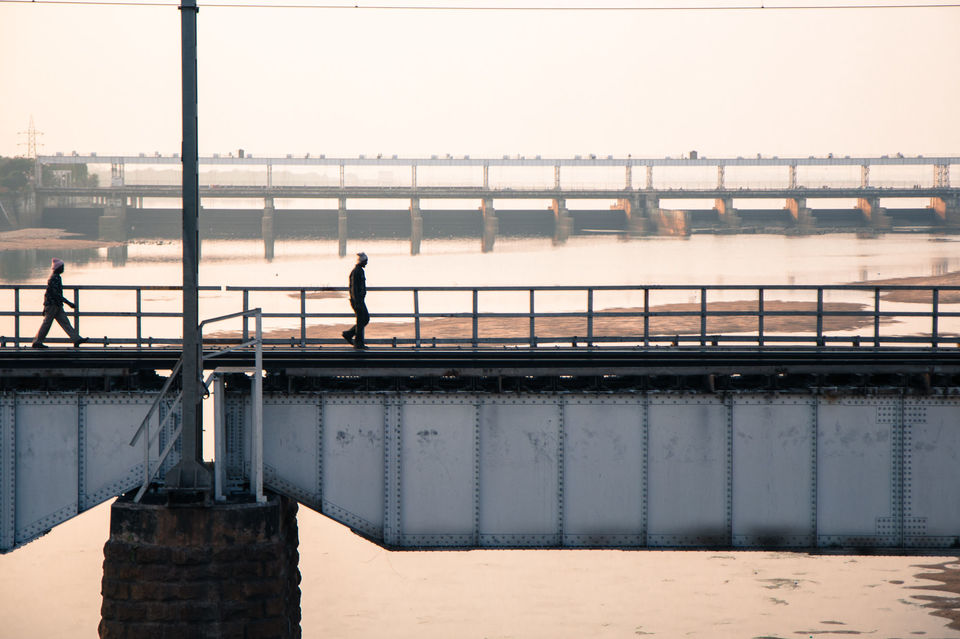 A boy begs for money between cars at Guwahati Junction, Assam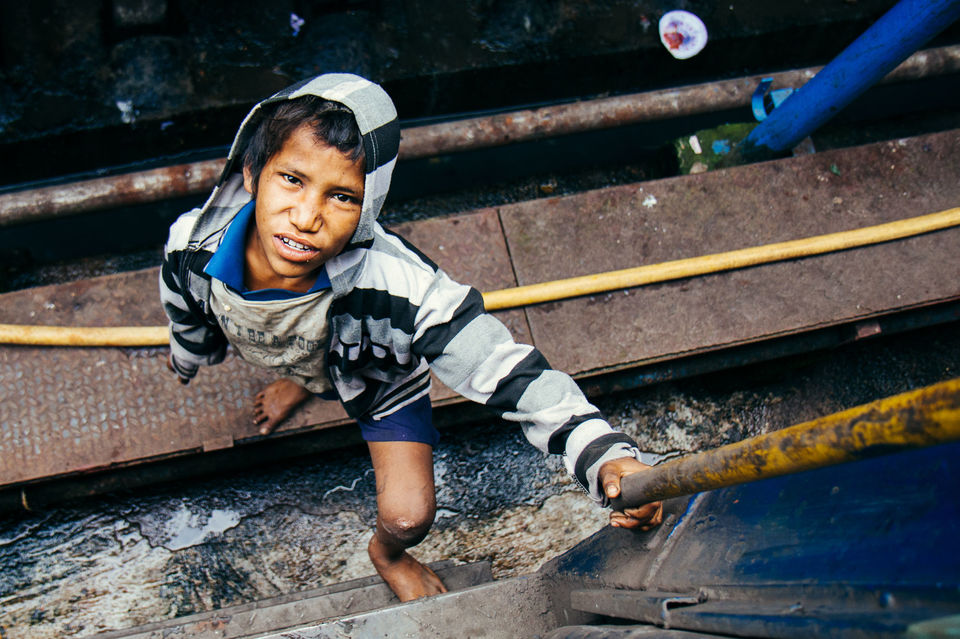 Mr Upper Berth, outside Cuttack, Odisha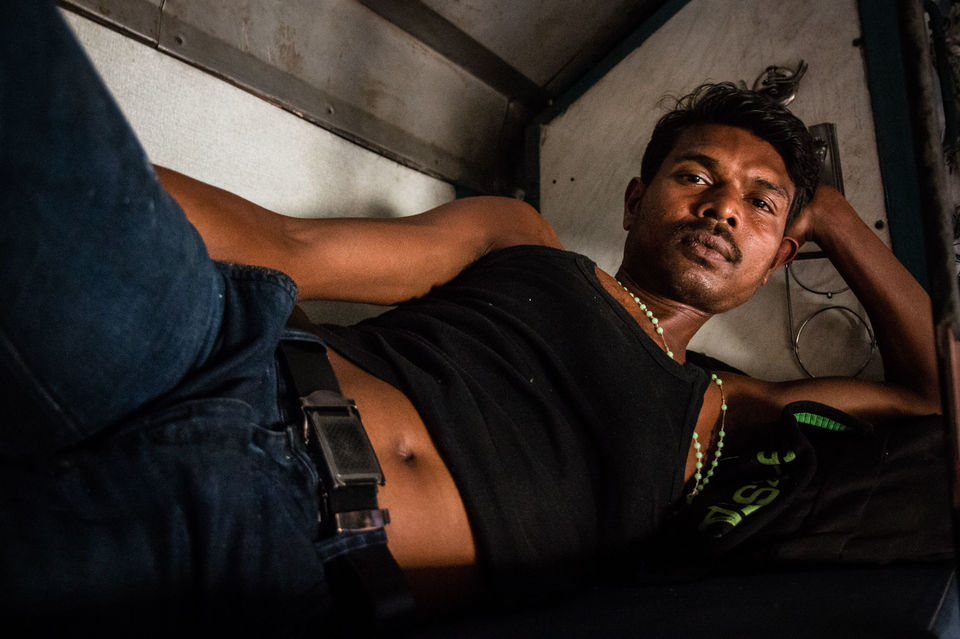 An RPF officer guards the door of the 3 tier AC car outside Diphu, Assam.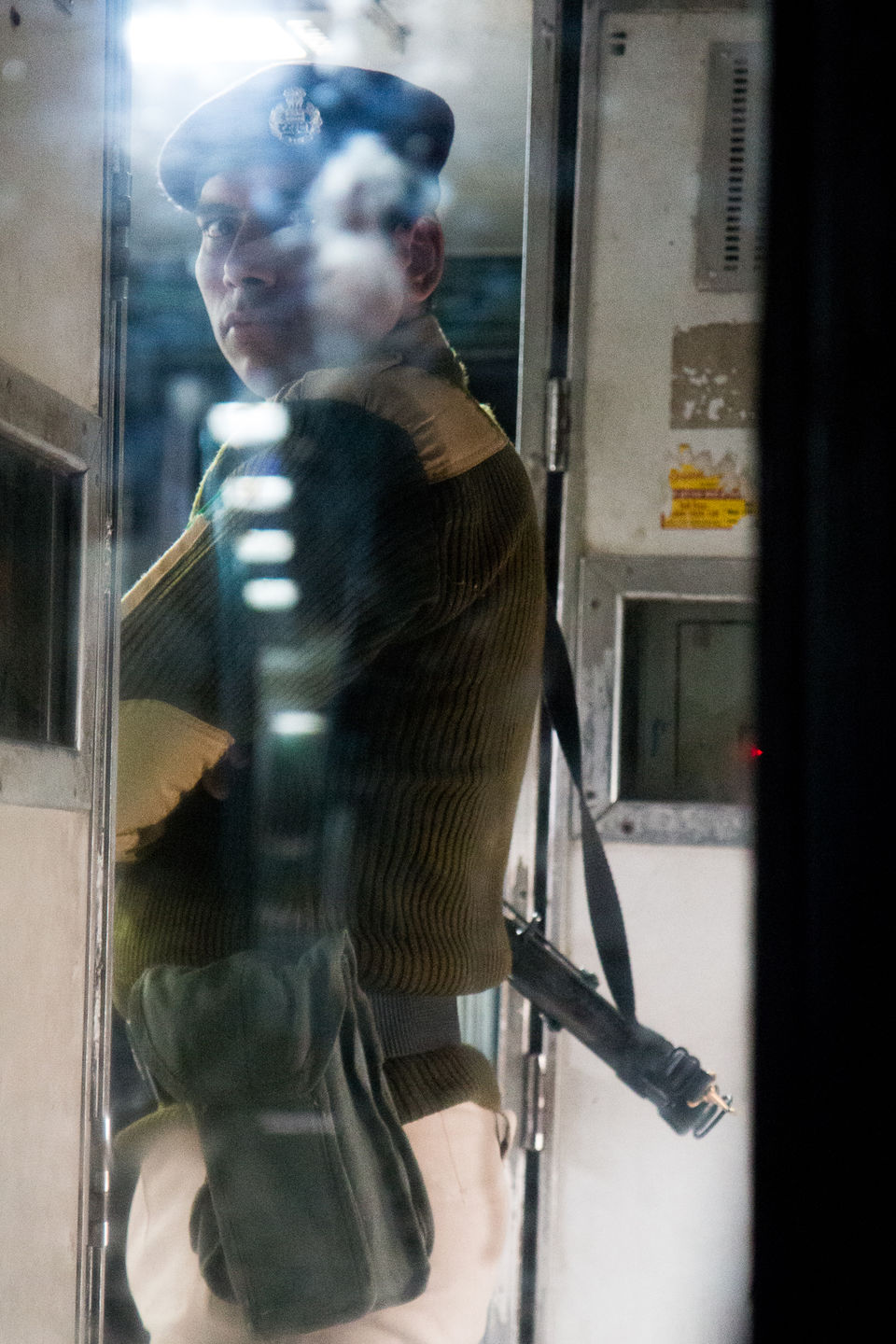 A glimpse into a packed unreserved (aka Second Class) car at Vellore Railway Station, Tamil Nadu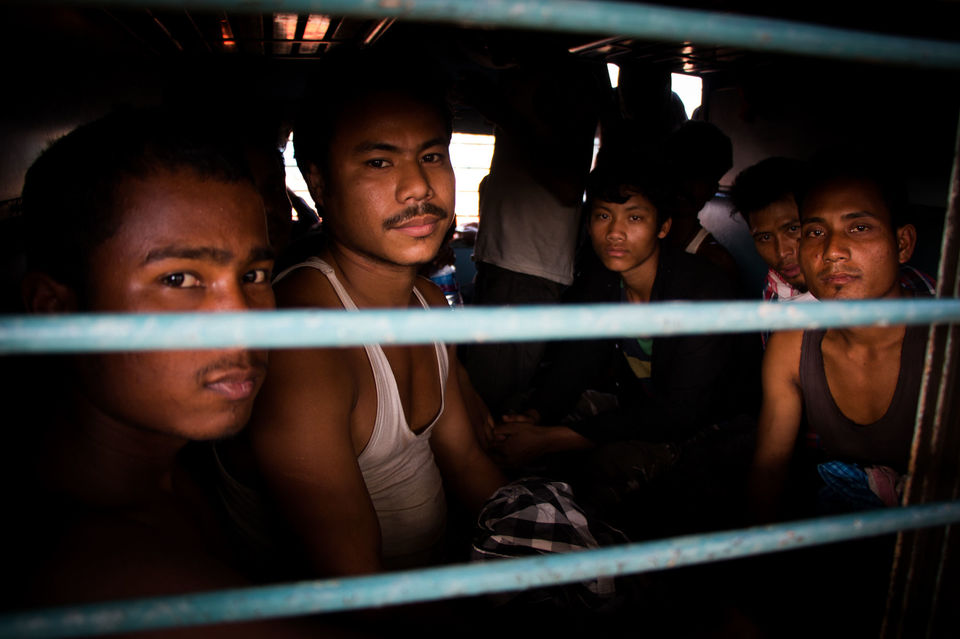 7:07am, Trivandrum Central, Kerala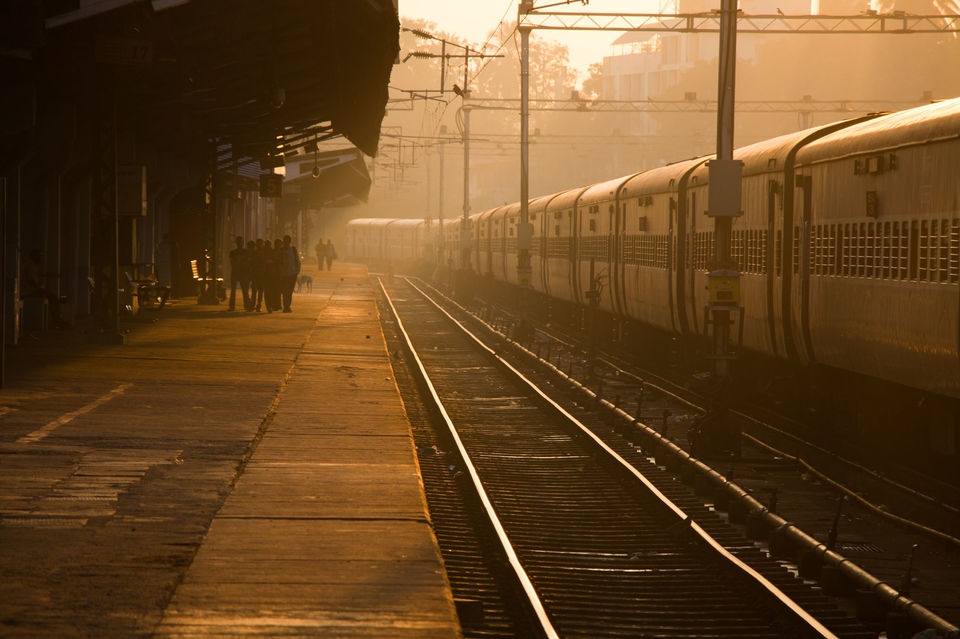 Read his original photo essay here.