Contrary to the much-anticipated, neither Kerala nor Goa or Jammu and Kashmir is among the most favoured tourist destination in India. Yes, you heard that right – here, we're talking about Tamil Nadu which has continuously been ranked as the no.1 tourist destination.
Welcoming more than 344 million tourists from within the country in 2016 and in the subsequent years, Tamil Nadu has managed to keep up its position as the top ranking tourist destination in India. That's according to the data published by the Ministry of Tourism. Sited on the eastern coast of India, alongside the states of Andhra Pradesh and Odisha, this "land of Tamils" has a unique charm of its own.
Why Travel to Tamil Nadu?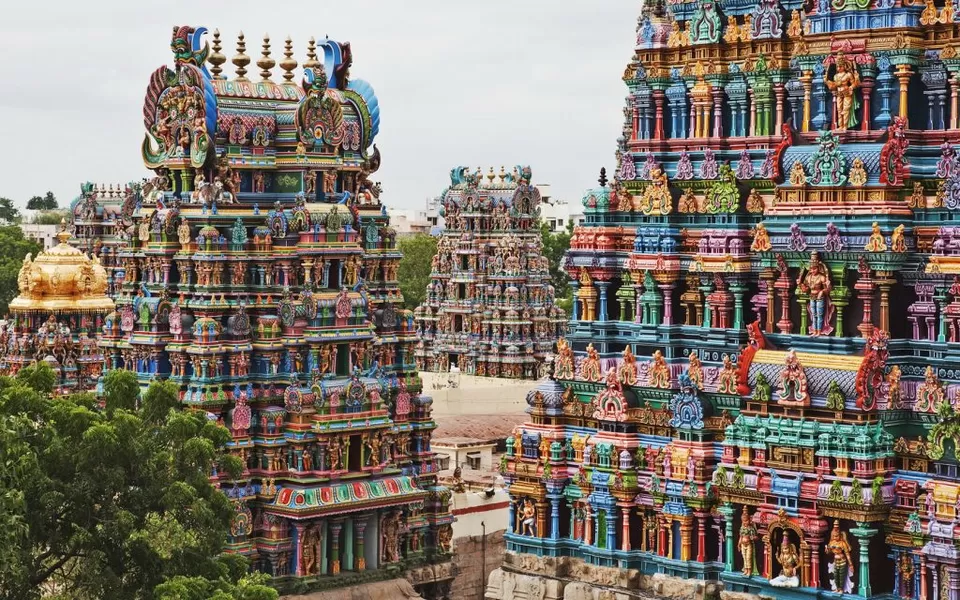 Tamil Nadu is a land rich in both cultural and natural aspects. The capital city of Tamil Nadu – Chennai, formerly known as "Madras," houses more than 20 heritage structures and sites. Also popularly known for its glorious temples, each of them dots the skyline and conveys a different story through its appearance. Besides this, the third most intriguing thing about TN after its heritage sites and temples is its beaches. Got enough reasons to visit the southern part of India, right? Well, there's a lot more to add to the list.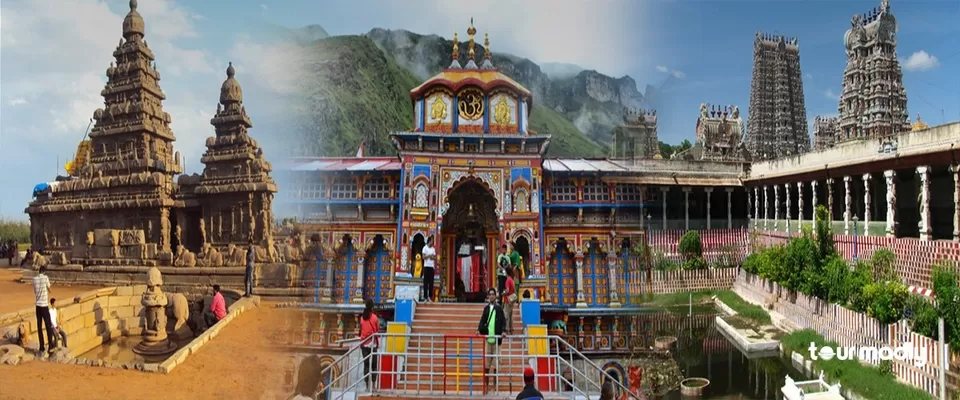 Let's have a look at some of the most stunning places you should cover while on your trip to this exciting destination:
Located towards the southernmost tip of India, Kanyakumari was earlier known by the name "Cape Comorin." The town rests at the convergence of three water bodies namely; the Arabian Sea, the Indian Ocean, and the Bay of Bengal. Besides this, Kanyakumari is also considered as a pilgrimage site with distinctive culture and humble hospitable locals.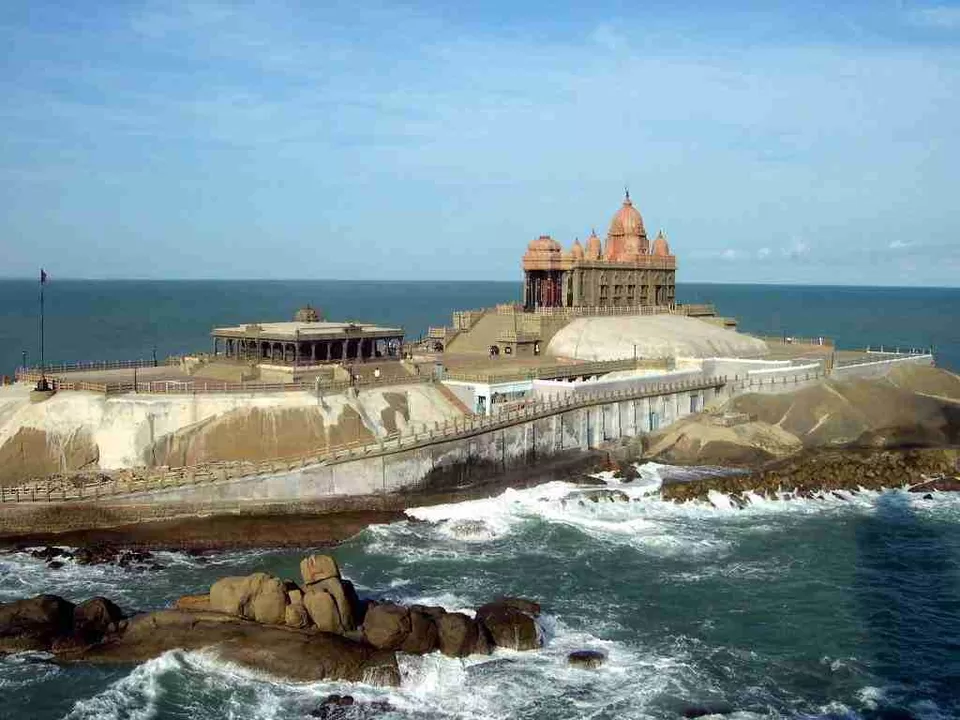 Kodaikanal is a small hill station elevated at a height of 2231 meters above the sea level. This small town is also popularly referred to as the "Princess of the Hill stations" which makes it a reason for high tourist population. The falls, weather, parks, lakes, flora, and fauna feature the many natural marvels under one roof.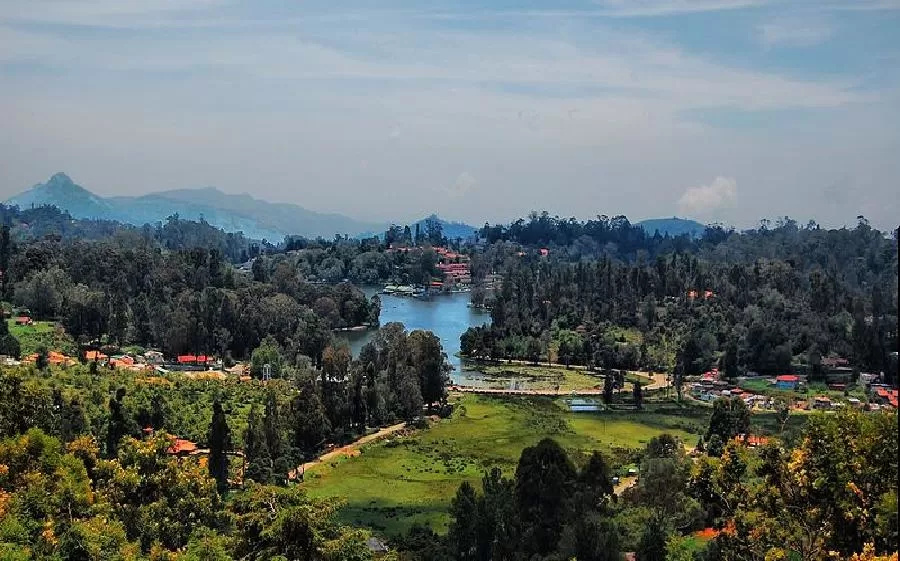 Popularly known as Mamallapuram, Mahabalipuram is famous for its age-old cultural heritage. This place is also famous for its heritage structures and is categorized among the UNESCO world heritage sites. Since the town is small, one can travel around by renting a bike/cycle or walking.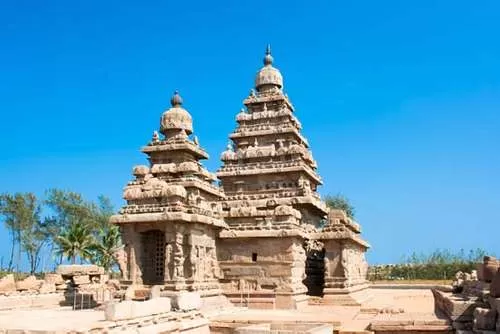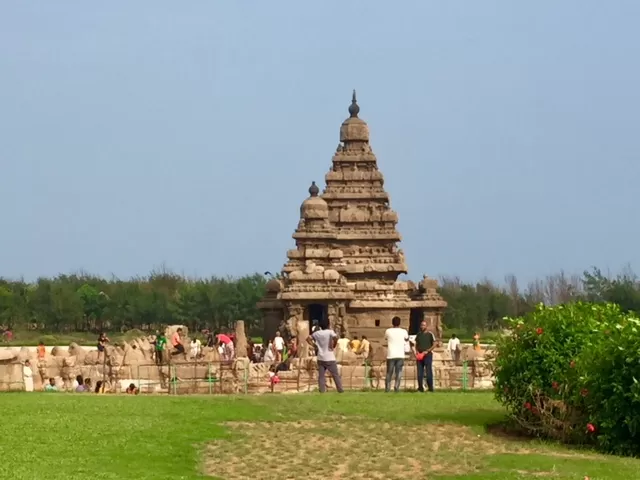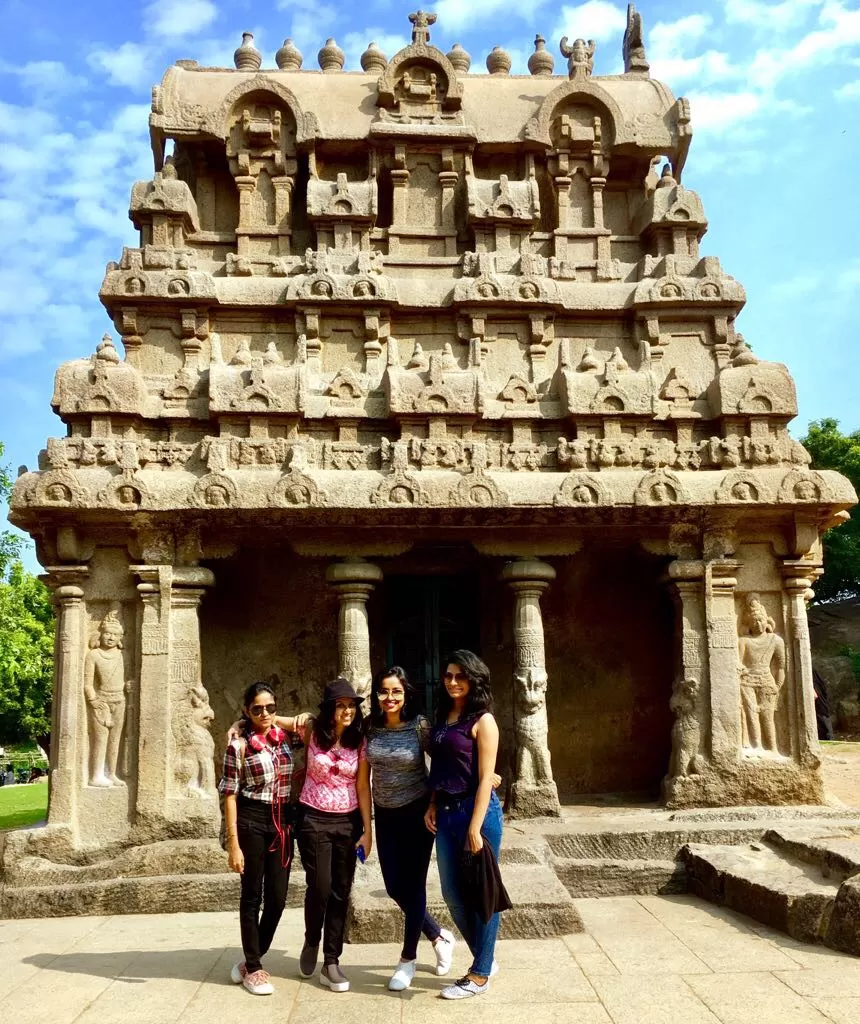 Madurai is the 3rd largest city in Tamil Nadu and is considered to be the oldest inhabited cities in the realm. Madurai houses a large number of magnificent temples that enshrine this spiritual city.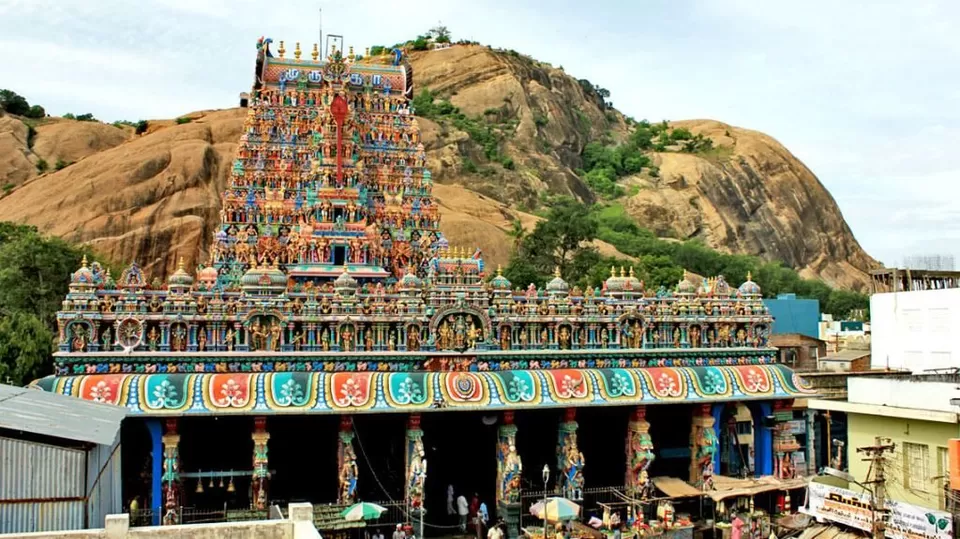 Famous for its culture, history, and temples, Coimbatore has a different side to it which is often termed as the "Manchester of India." Not many might know, but Coimbatore is a highly industrialized town and ranks on the second position in terms of its area in Tamil Nadu.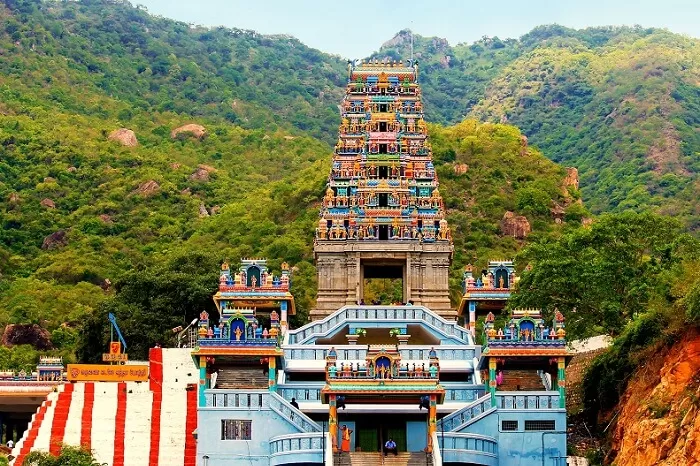 Cuisine on Offer
For those of you who are not aware of TN, there's a lot more to explore in terms of its delicacies other than piping hot idlis, medhu vadas, and sambhar! Some of the must haves include Nanjil Fish Curry, Meat Madras, Pal Payasam, Poori Masala, etc.
When to go?
Tamil Nadu is essentially blessed with tropical weather throughout the year, hence you'll barely witness a variation in the temperature as you'd witness in Northern India. The climate begins to get pleasant and colder from November and lasts up till mid-March, making it the best time to hit it up!
Getting around
One of the best ways to commute in any part of Tamil Nadu is either by an auto rickshaw on a pre-decided fare, or private buses and cabs.
Get travel inspiration from us daily on Whatsapp. Click here to start