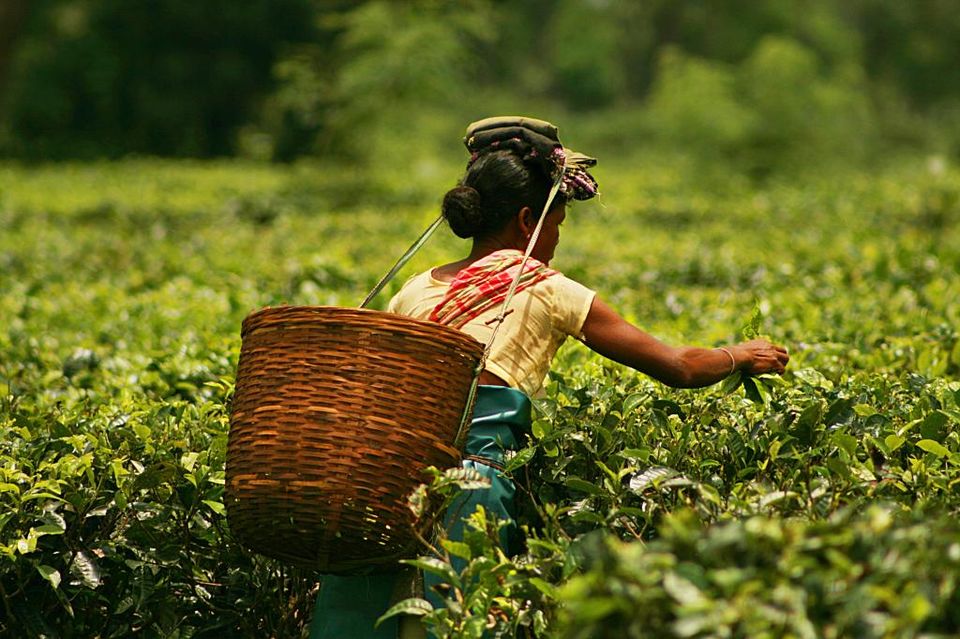 Located on the banks of the river Dibru, Dibrugarh is the largest tea producer in the country. Known as the "Tea City of India", Dibrugarh is a perfect blend of natural beauty, tradition and culture. Visit to this city is indeed a bliss for nature lovers, with gurgling rivers, lush greenery and sprawling tea gardens welcoming visitors.
When it comes to adventure activities, the region offers best in its limits including trekking, mountaineering and camping. An authentic reflection of Assam, Dibrugarh offers opportunity to see the most turbulent face of Brahmaputra. The city is an important hub of silk garments and you can also visit enticing silk centres. Exhilarating in all its senses; Dibrugarh is one experience that you should not miss out on when in Assam.
Wildlife Tourism
Dibrugarh is rich in wildlife and is home to multiple areas of conservation. A paradise for nature lovers, the city has some of the best wildlife areas.
Jokai Botanical Garden cum Germplasm Centre houses an orchid house, a water pond, a medicinal and aromatic plant plot, rainforest specimen plot among other attractions. There is a germplasm storehouse as well that displays some of the valuable and endangered species of flora of the region.
Offering mesmersing natural vistas, the Dibru-Saikhowa National Park is one of the two biosphere reserves in Assam. It mainly consists of wet evergreen forests, canebrakes, tropical moist deciduous forests and grasslands. Dibru-Saikhowa offers visitors an opportunity to spot many endangered species. It also has a large diversity of fishes owing to auto stocking by the Brahmaputra and Dibru rivers.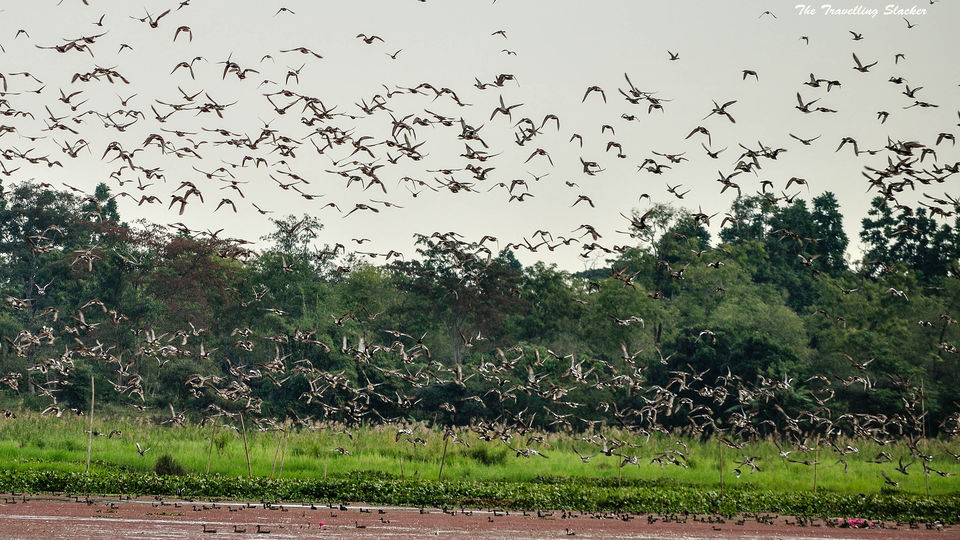 One can spot various animals in their natural habitat such as hoolock gibbons, royal Bengal tiger and leopards. Some restricted-range species found here include white-winged wood duck, lesser adjutant stork, bengal florican, spotted-billed pelican, white-bellied heron, swamp partridge, pallas's fish eagle, jerdon's babbler, black-breasted parrotbill and Striated grassbird.
Spread across an area of 111.19km, the Dehing Patkai Wildlife Sanctuary is famous for Assam Valley Tropical Wet Evergreen Forests. The Sanctuary is a part of the Dehing-Patkai Elephant Reserve and is home to seven different species of wild cat including tiger, leopard, clouded leopard, golden cat, jungle cat and marbled cat. The Sanctuary is also a bird-watcher's paradise, where one can spot rare birds like white-cheeked hill partridge, great pied hornbill, white winged wood duck, lesser adjutant stork, white-backed vulture, slender-billed vulture, green imperial pigeon, etc.
Other Popular Attractions
Dedicated to Hindu God Krishna and Goddess Radha, the temple is located amid lush green lawns. Scores of devotees from nearby cities throng this temple to find peace and to offer prayers.
Bahikhowa Maidam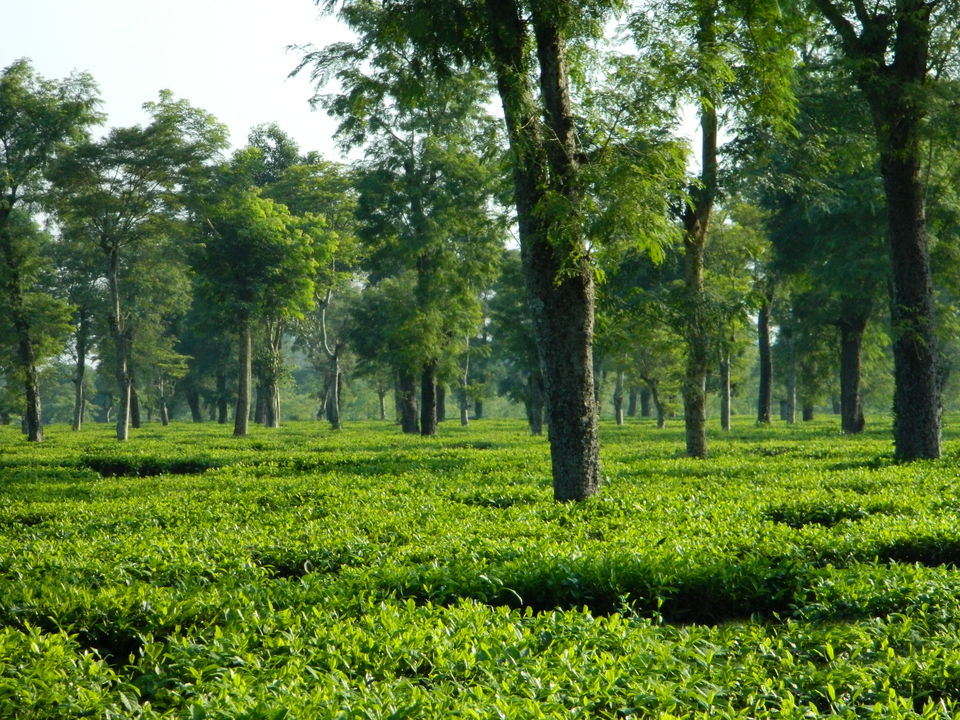 This ground is dedicated to Bahikhowa Dasarath Dowerah Borphukan who was the Chief of the Army Staff of Ahoms during the rule of Rajeswar Singha. It is located in the Khowang Tea Estate, but is presently in ruins. There are 3 more small maidams located very close to the Bahikhowa Maidam where visitors can relax.
Food & Restaurants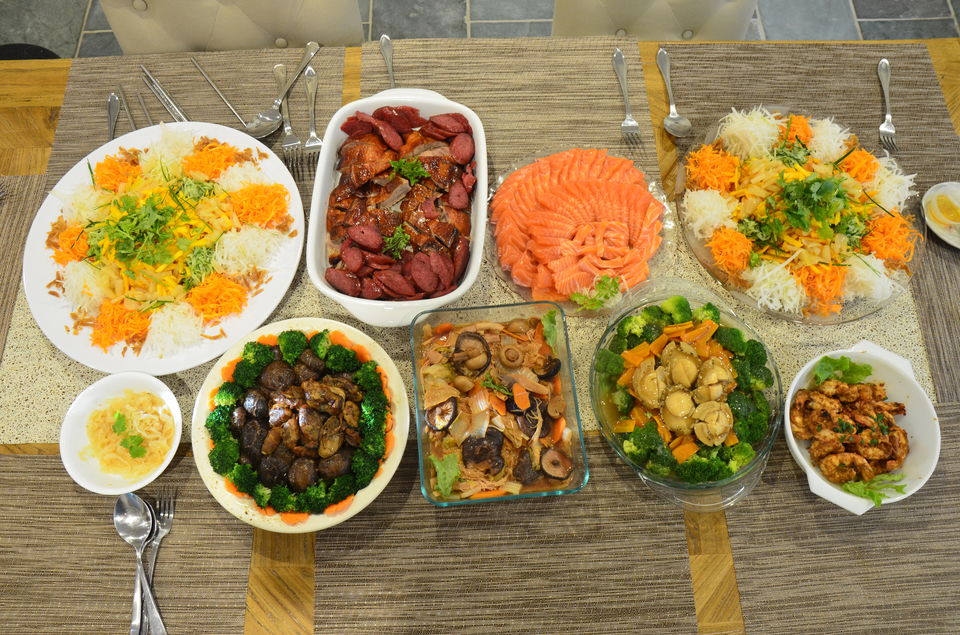 Dibrugarh is one of the best places to relish authentic Assamese food. The cuisine of Assam is prepared by using techniques such as drying and fermenting. Fresh vegetables, rice and fish form the main ingredients of most dishes. The delectable cuisine is known for mild spices, little cooking and strong flavors. Some of the must-try dishes include bhaat (rice) with dal (lentils), Assam Laksa and masor jool (fish curry) with mangso (meat curry).
Cost for two: ₹900
Timings: 11:30am to 10:30pm
Must try dishes: Bannu chicken and paneer butter masala
Cost for two: ₹500
Timings: 11am to 10pm
Must try dishes: North Indian dishes
Cost for two: ₹700
Timings: 9pm to 11pm
Must try dishes: Chicken lababdar with tandoori roti.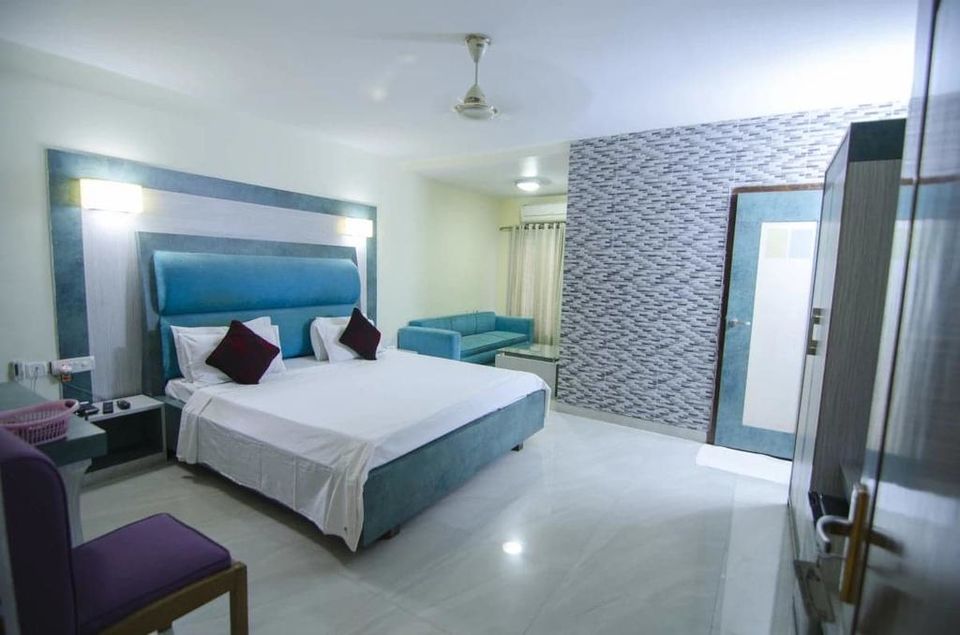 Luxury: Hotel Little Palace. Cost starts from ₹3,726 per night including breakfast.
Budget: Nikii's Home Stay. Cost starts from ₹1680 per night excluding breakfast.
You can check out more options here.
With enticing tea gardens, beautiful views of river Brahamputra and amazing attractions, Dibrugarh indeed is a beautiful place to visit.
Have you ever been to Dibrugarh? Share your experience with Tripoto community here.
Watch some amazing travel videos on Tripoto's Youtube channel.
Frequent searches leading to this page:-
The Tea City of India Package, Dibrugarh Tour Packages, Tea Tasting Tour to Dibrugarh & Jorhat - 5 Nights & 6 Days, Dibrugarh in Assam North East India travel tour packages