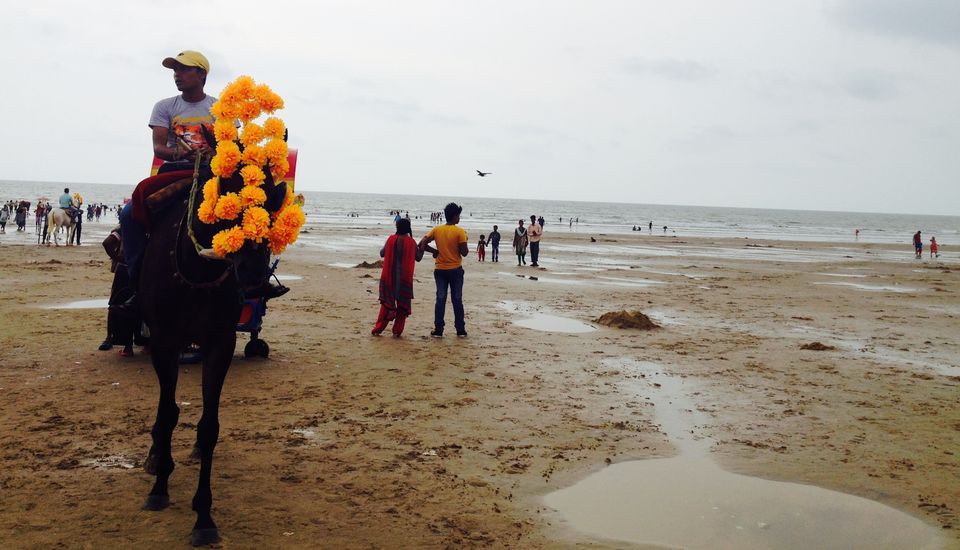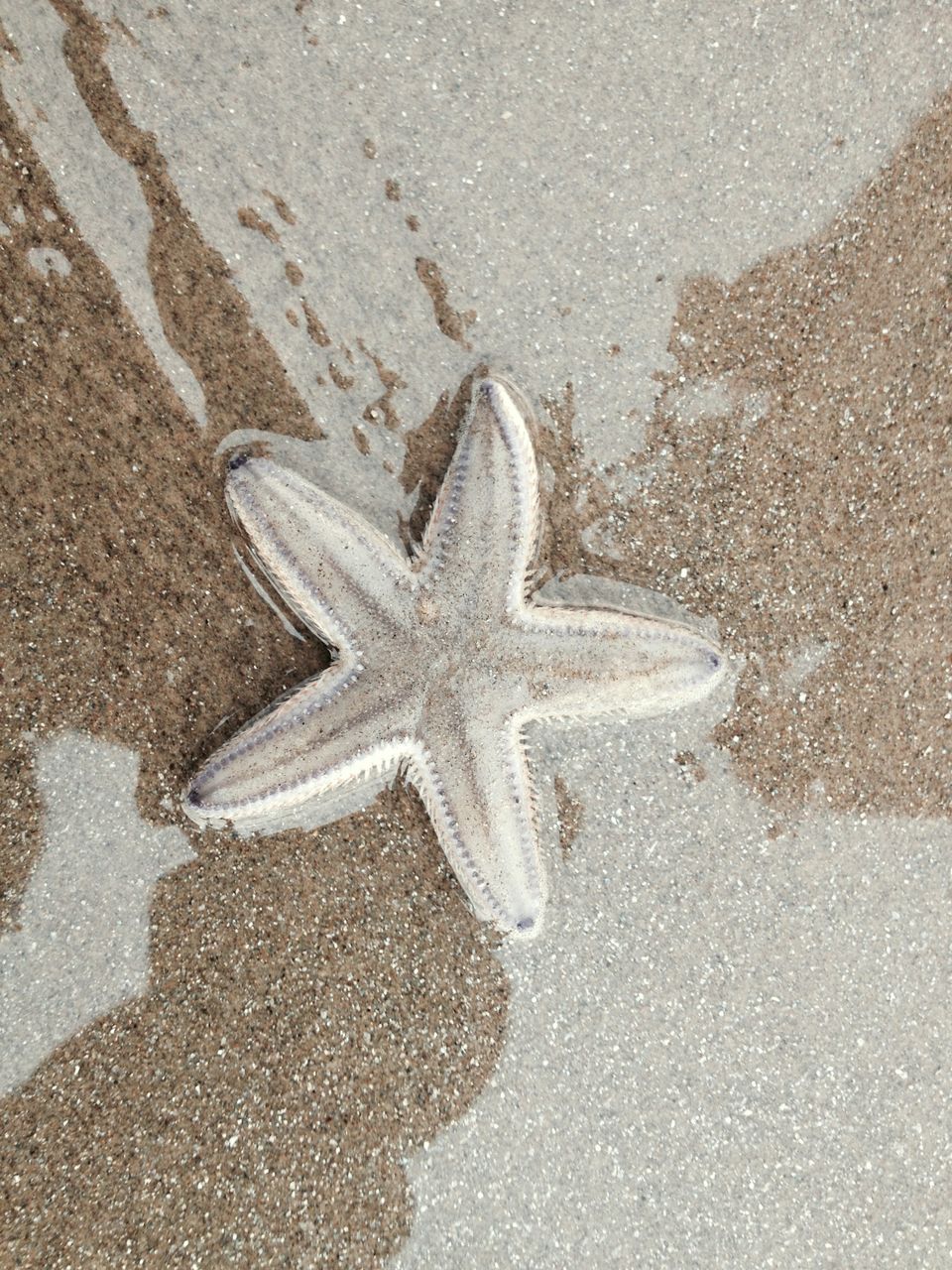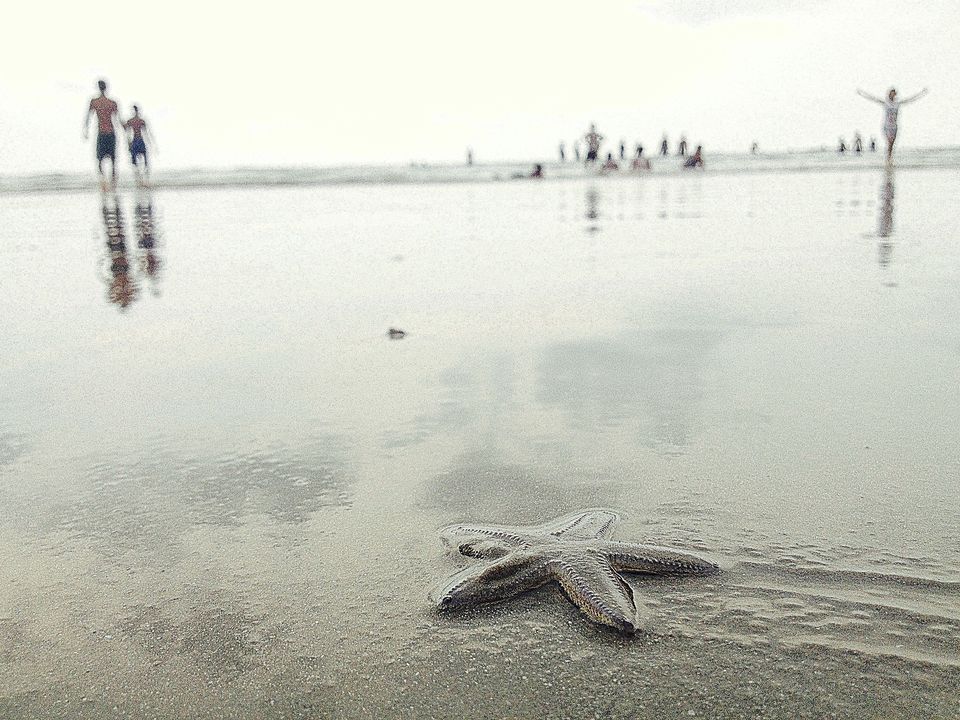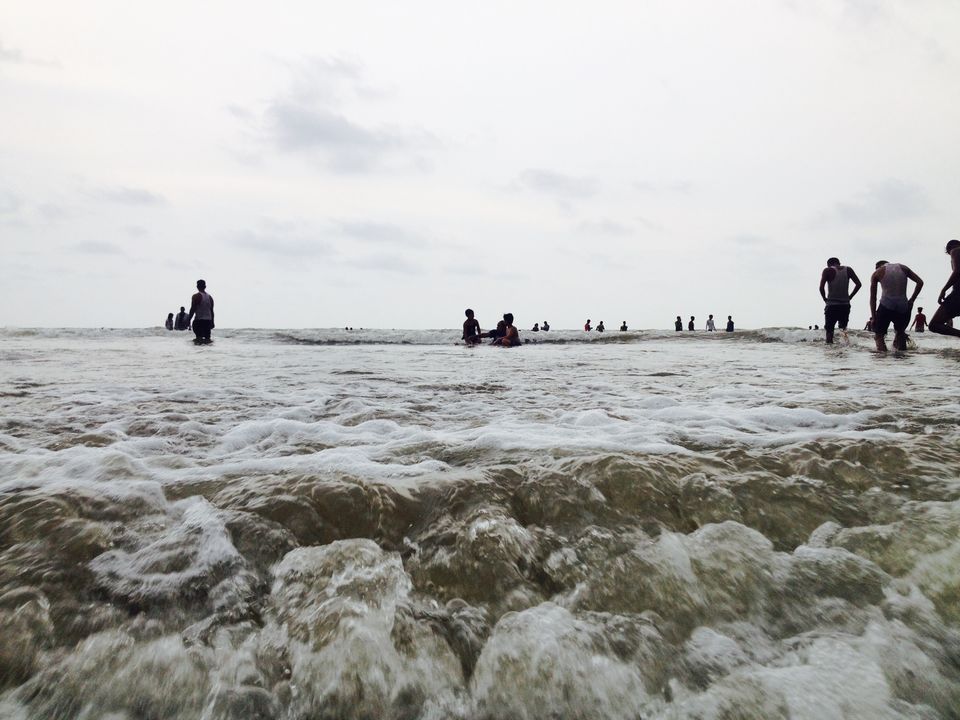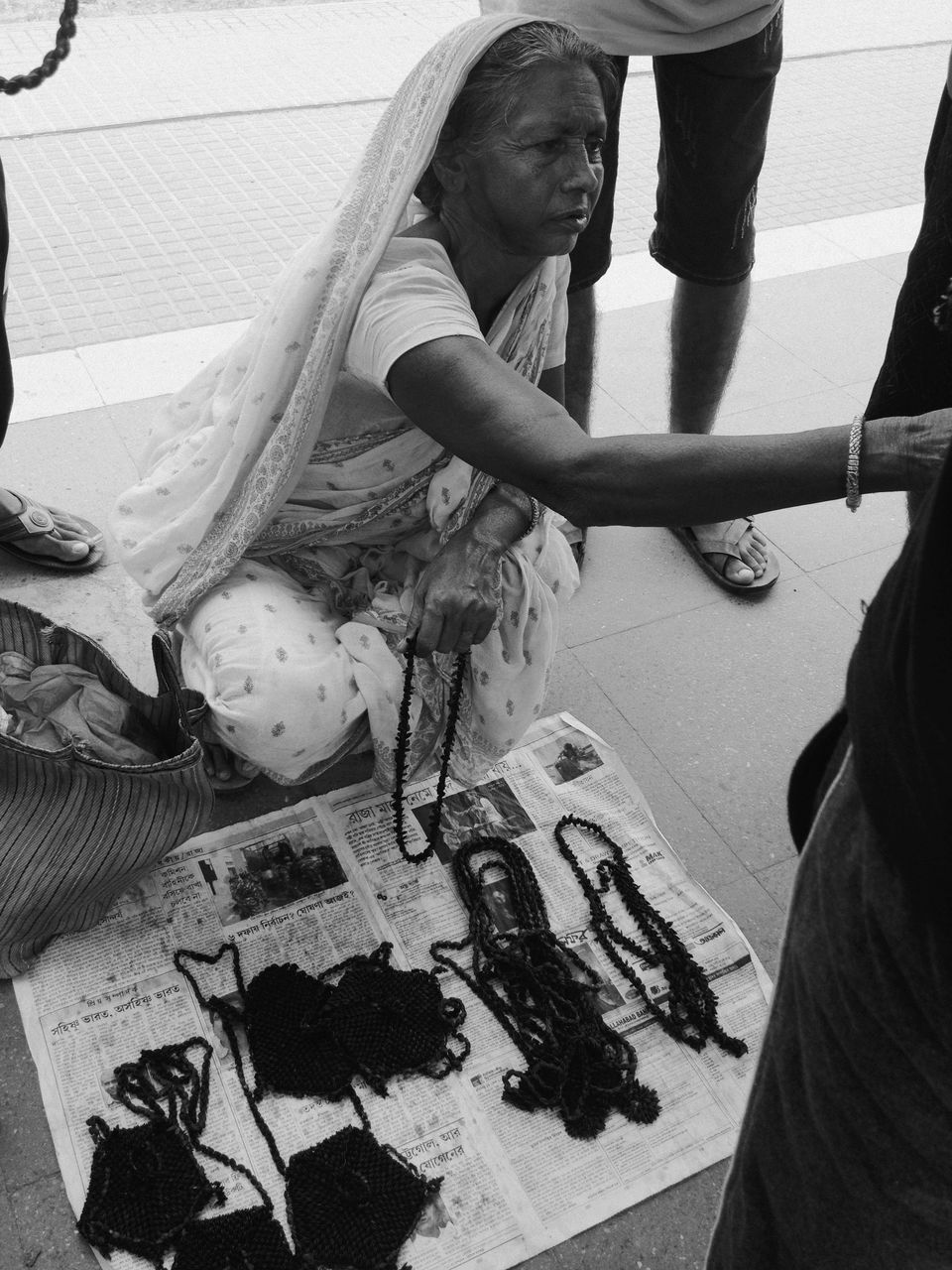 I recently travelled with my family to Kolkatan's favourite and bengals most touristy beach,Digha. After many years we were travelling together. Digha was not my first choice given it was so crowded this time (May) of the year. So, this goes to my 'things one does for family' list.
The trip began with hotel hunting in 11:30 onwards with the rickshawala following us everywhere we went for his 20 bucks commission and hotel receptions shamelessly asking for exorbitant prices for worthless rooms. I then convinced my dad and took everyone to the best looking and most expensive hotel in the vicinity,Roop-Katha. It was nothing great but had comparatively lesser smelly bathroom, lesser dirty sheets and did not have a balcony facing drying-torn-petticoats.
Best experience-
At the beach with my sister and happy+ Saw a star fish moving and hiding in the sand. Awesome trail!
Worst experience-
Too many dead star fish on the beach and that someone used to decorate their initials on the sand. Apparently it's art, I felt it was sick.
Observations and information and advice:
1. Tamralipta express seemed to be the best train option that takes 3 hours 20 minutes
2. You may want to walk few steps and spread out a little bit and there will be lesser to no people to bump into unless you wanna bump into. Well we walked!
3. Who needs cleaners and mops when the room freshners can hide the stink of bathroom.
4. Nimantran roadside AC restaurant- good food cheap food good service
5. You MAY see Olive Ridley Turtles in rainy season if lucky.
Most importantly:
DONT MAKE THAT SEA FILTHY!
Just please don't throw any thing in the sea or shore. Cause this happens when you do that- https://www.youtube.com/watch?v=4wH878t78bw

If this video had an effect on you, then it might help Digha stay clean green and healthy!