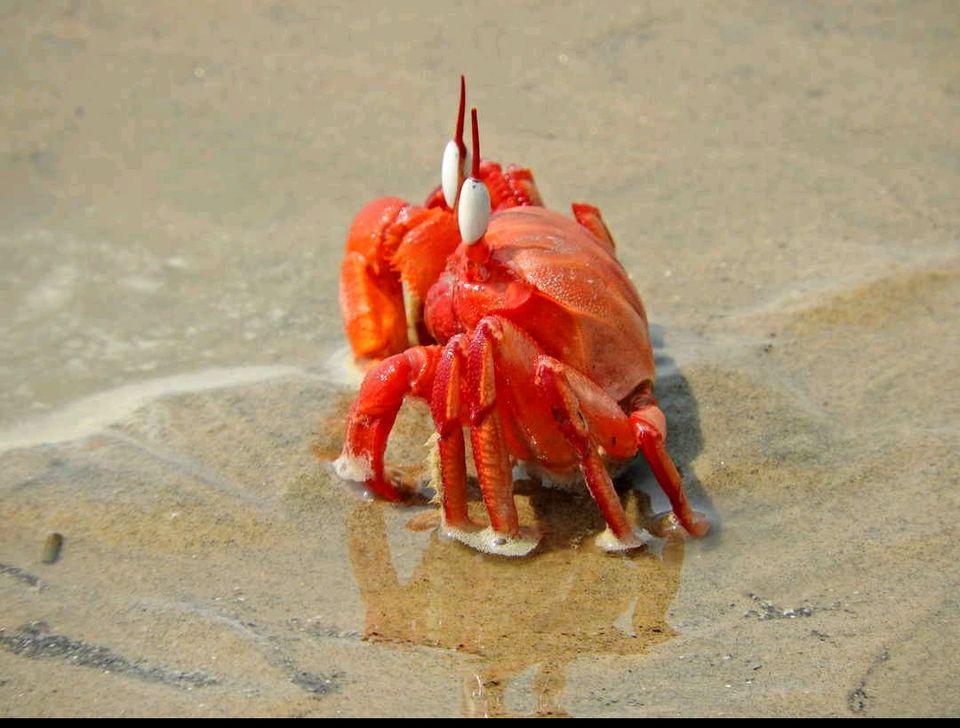 In this world "DREAM" is miscellaneous to every human being's living journey, so as mine too. On my childhood I loved to wonder but due to my father's work & one side mind on education, my lust was almost lost. I started counting my days to become a job person that I can put my lust on 1st gear.
My dream is to wonder the world on a motorcycle. I have never had any doubt about fulfilling this desire. In 2013 I started feeling the lust was just few steps away as I joined an integrated steel plant as a Maintenance Engineer. ​When I finally made the decision that I was going to do this, the world responded. One by one the steps presented themselves and I took action with ease. As a mad bike lover I purchased six nos of motorcycle from 2013 to till now and started my journey on 2014 (Kolkata to Digha,udaipur,tajpur,mukutmanipur), on 2015 (Kolkata to Gangtok,gurudonmar,darjelling,kalimpong), on 2016 (Kolkata to Rourkela), the epic one to the land of biker's paradise on 2017 (kolkata to Ladakh,manali and return) on 2018 (Kolkata to Purulia) and continue..........
Bike Trip_Kolkata to Digha_2014_the first chapter....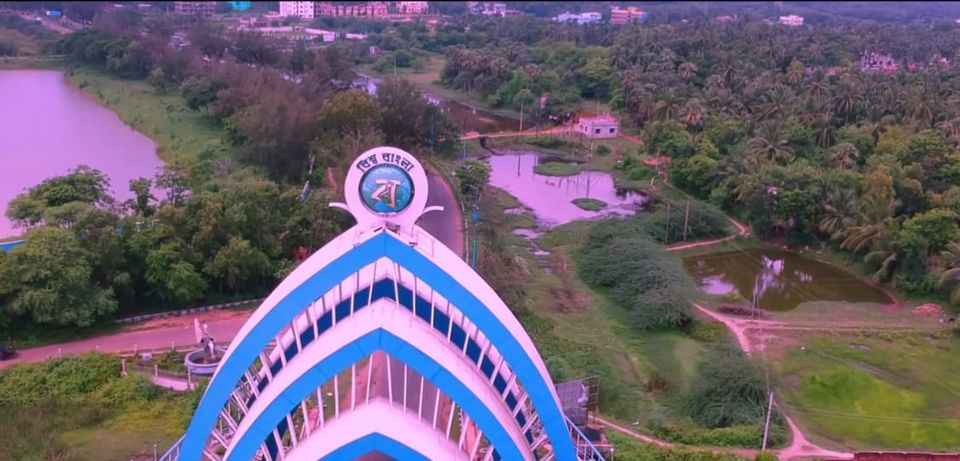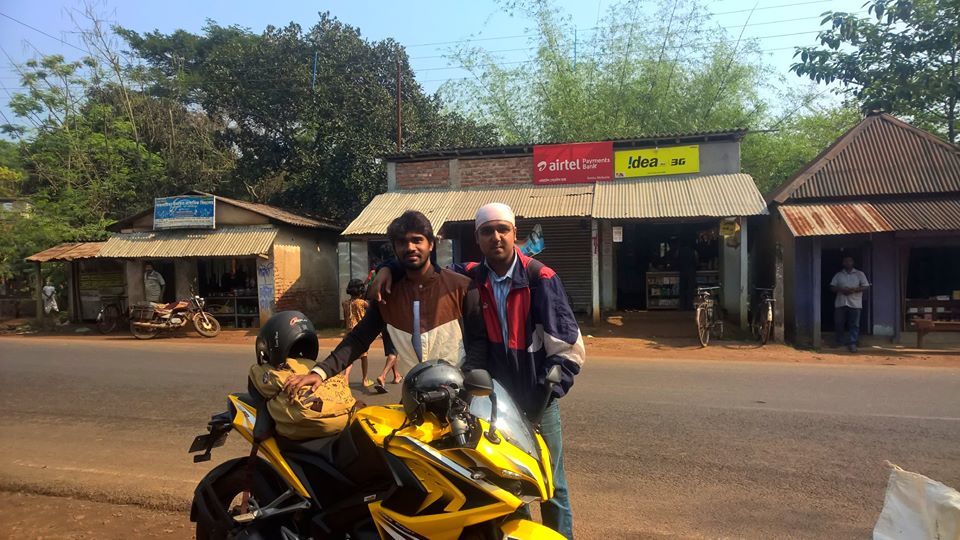 Journey started on 20th January early morning 6 am form Hindmotor,kolkata. Two days journey with colleague Arpan da, small back packs consists of Nikon D5300 and Dji Spark Drone and of course with proper safety gears.
Reached digha via kharagpur at around 1 pm. 270 kms of journy with halt for breakfast, lunch and nature's calls. Reached our hotel n took a quick shower n went to beach side for photography and drone session.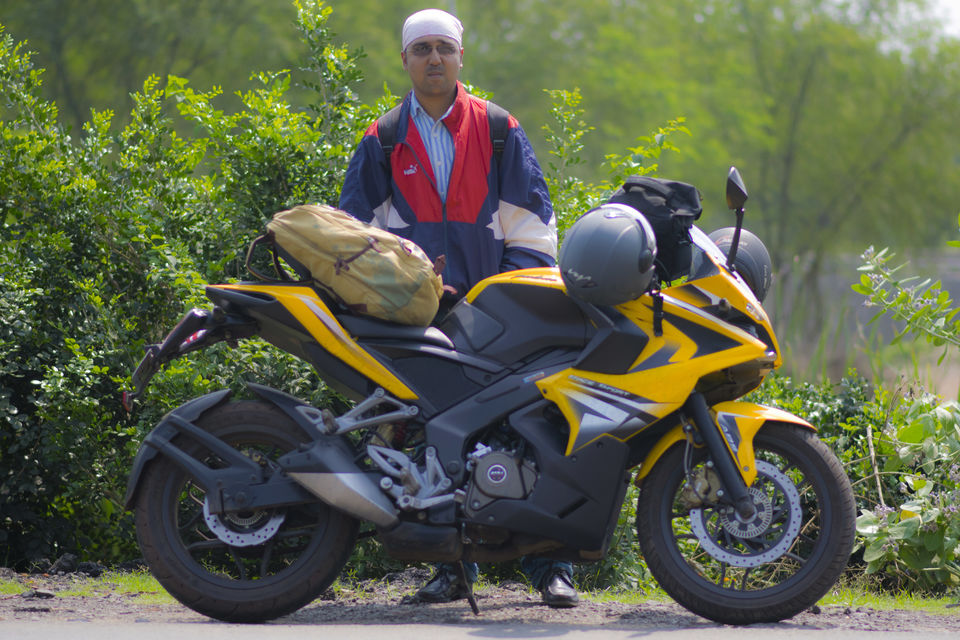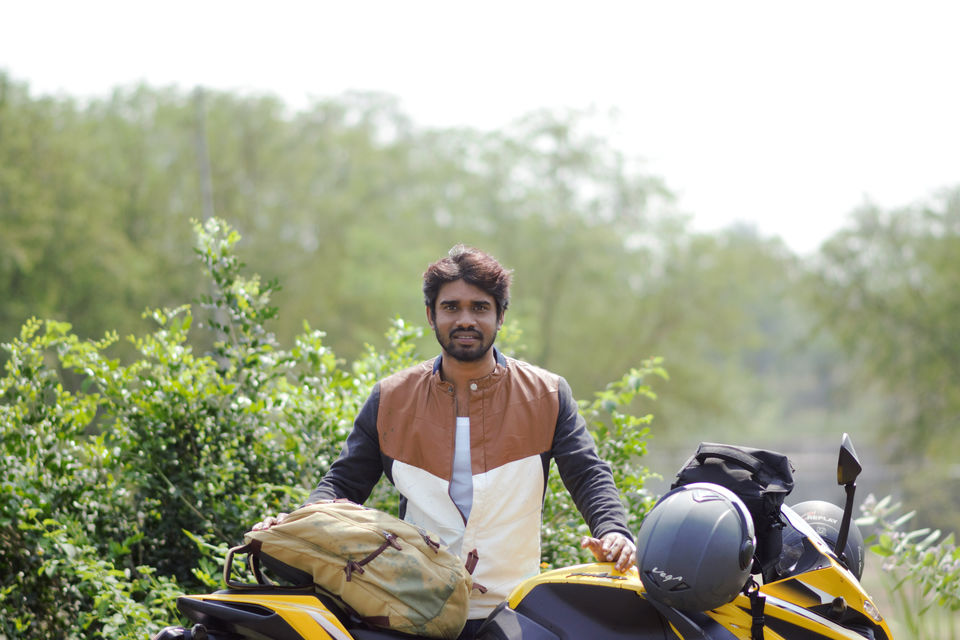 Digha is a coastal resort town in the east Indian state of West Bengal. The most tourist attraction for Bengali as it so near to us. There are many beaches in Bengal along the coasts of Bay of Bengal but the oldest and most popular beach is of Digha.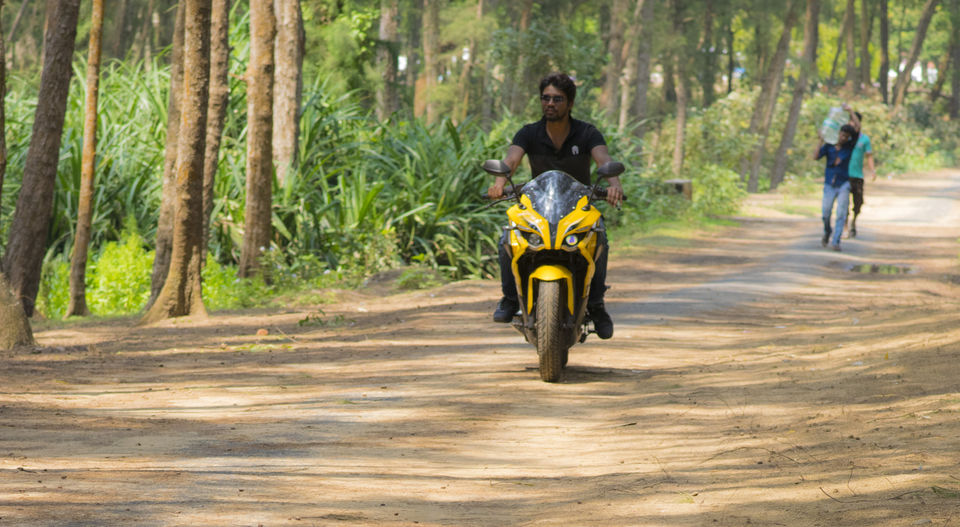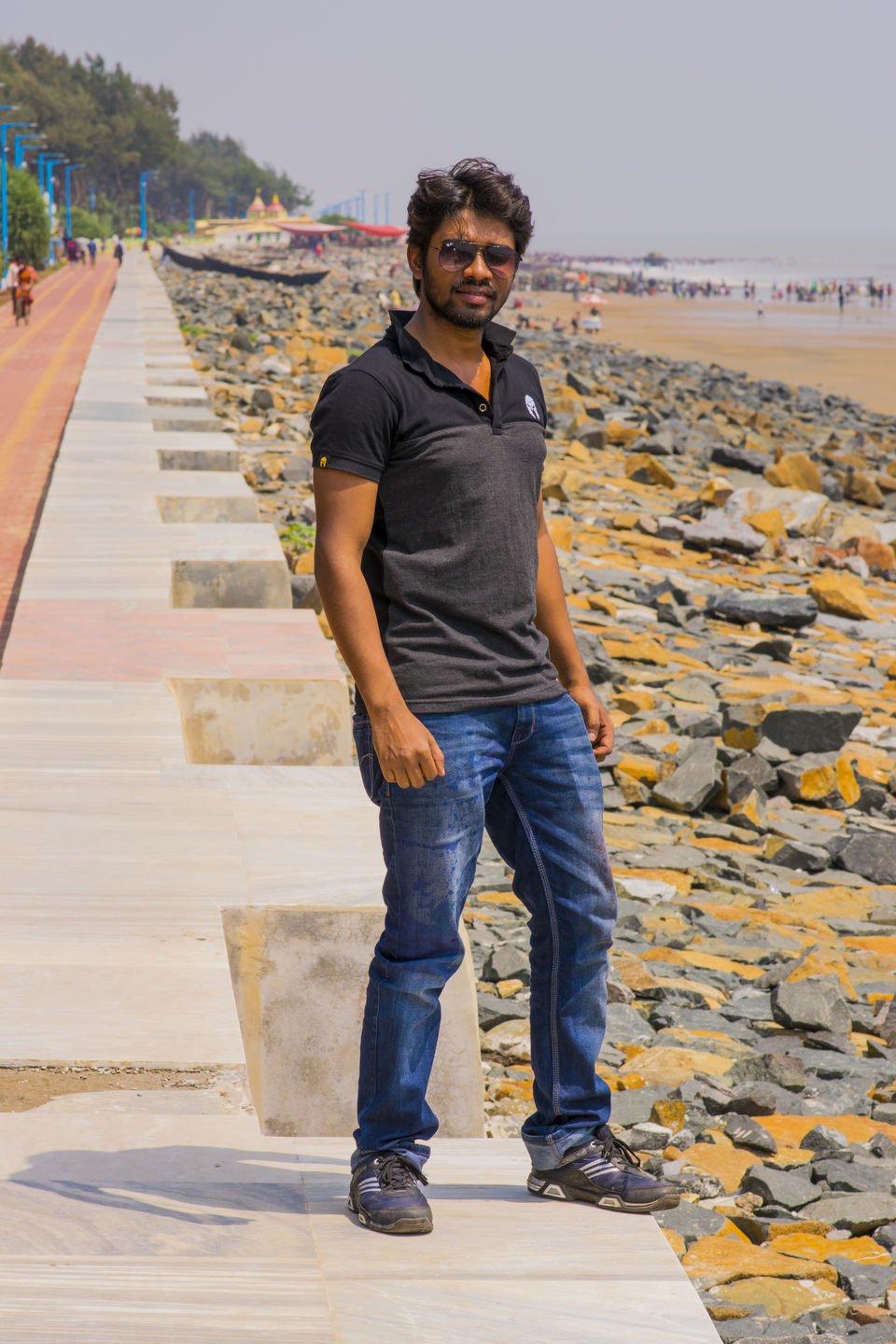 Digha is named as two part, the new digha where you can have your beach swim, beverages drink, enjoy cinematic photography with pine,debdaru forest at beach side.
Thousands of picnic parties takes place on beach side picnic spot. People enjoy there foods, beach swim, site scene on such tropical atmosphere.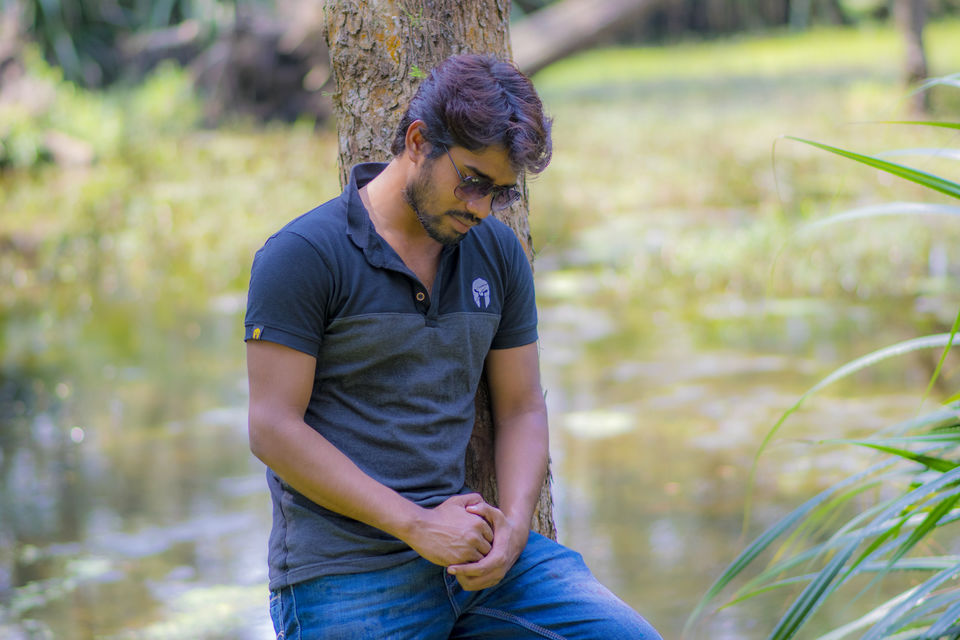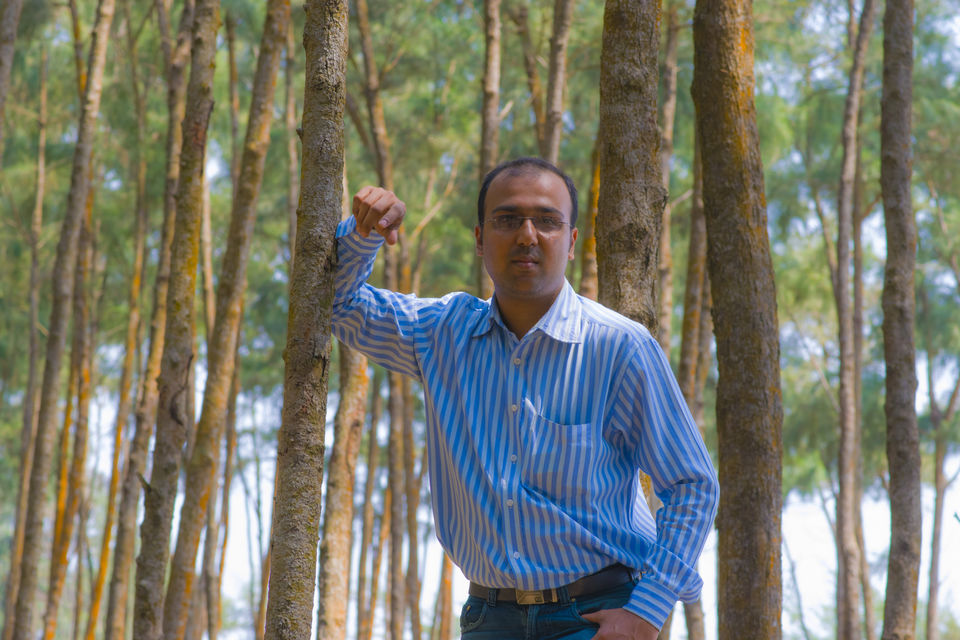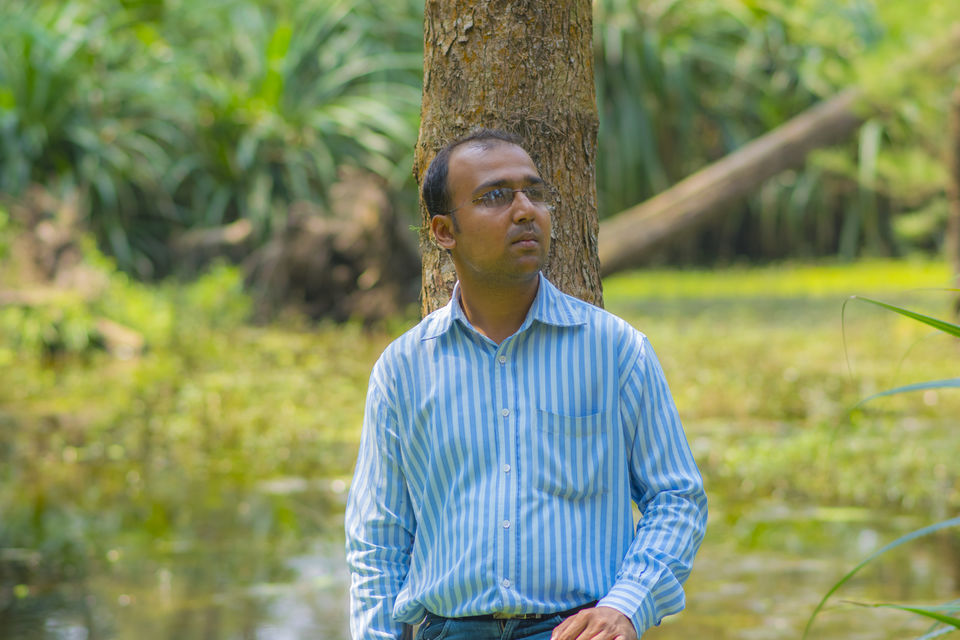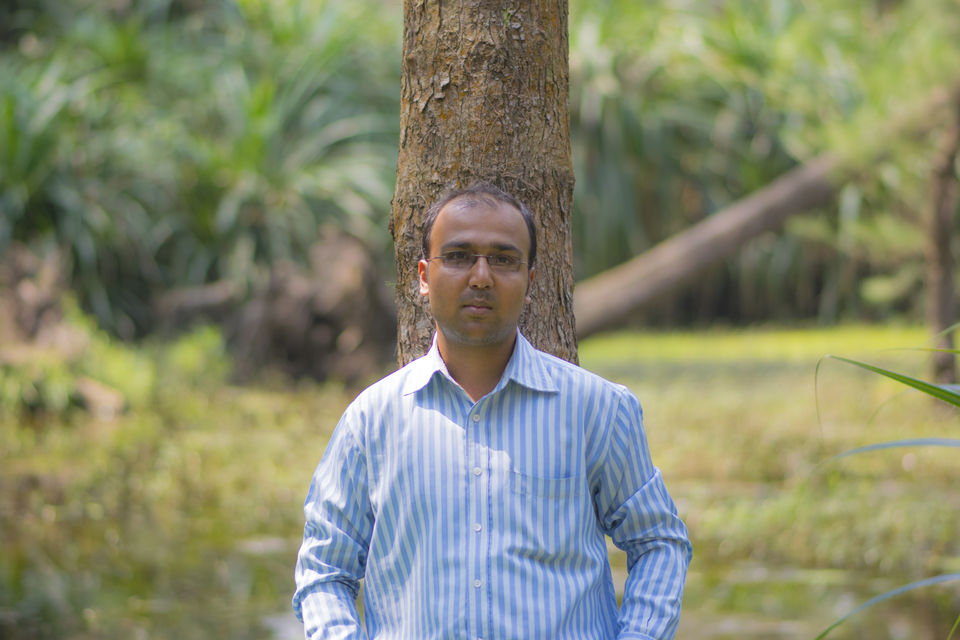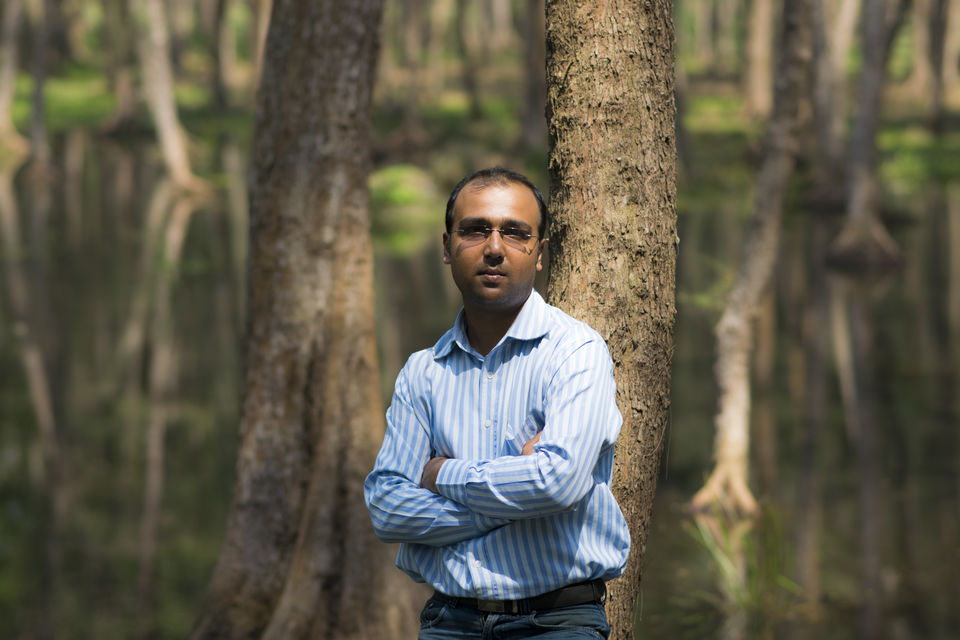 Like such facilities on new Digha, Old Digha is totali diferent. You cant have your swim there as it risky and consist of huge bolder and sea fills with quicksand which took life every year. Cost guard and beach police are always there for safety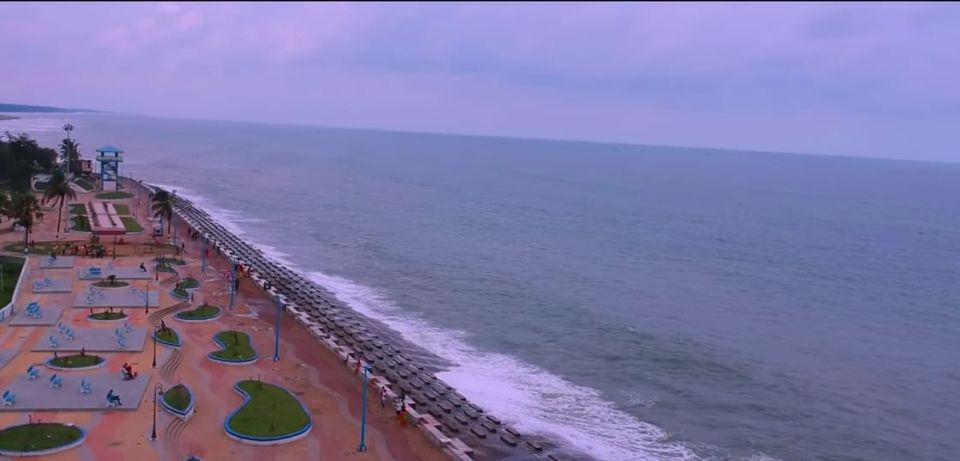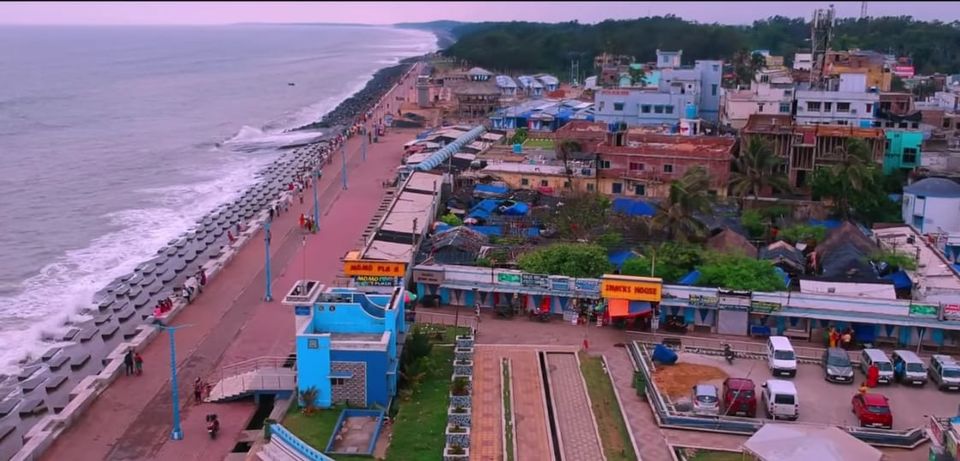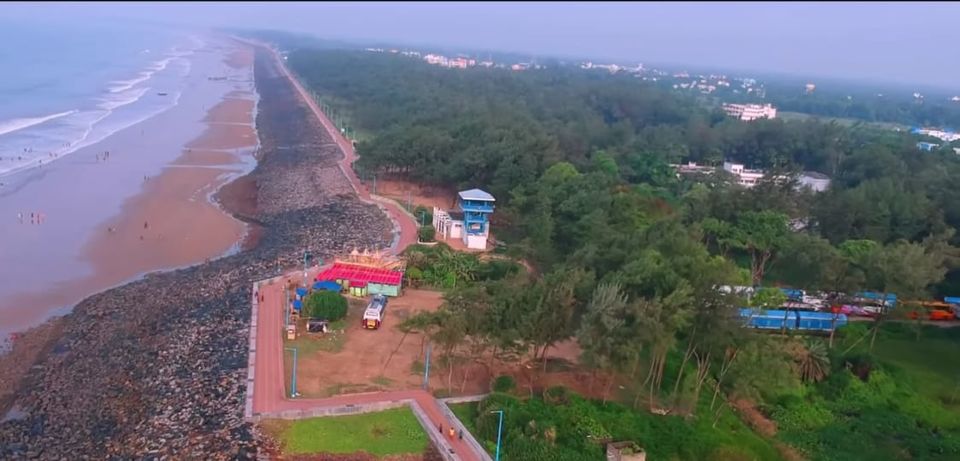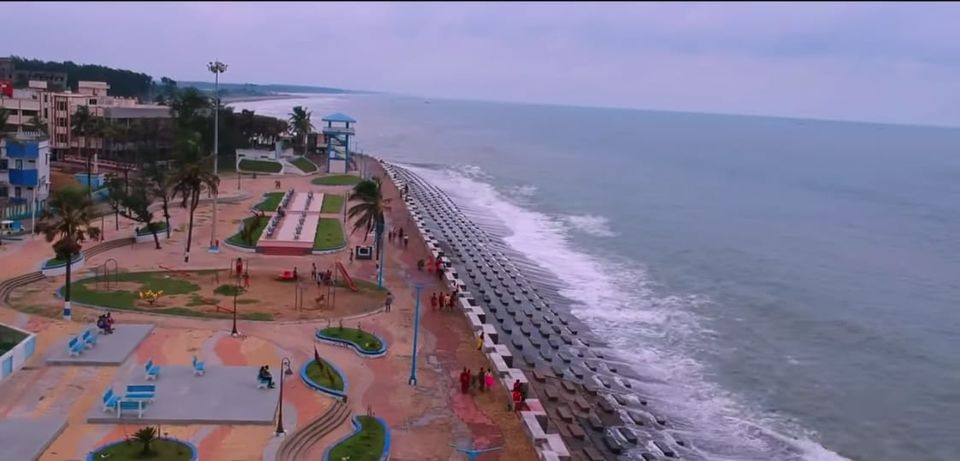 rather than swim at old digha you can enjoy its cheep hotel rate, good sea foods, fast foods, also enjoy its clean fresh sea wind with your friends and families at BISWA BANGLA beach side park, may do some marketing of home made commodities.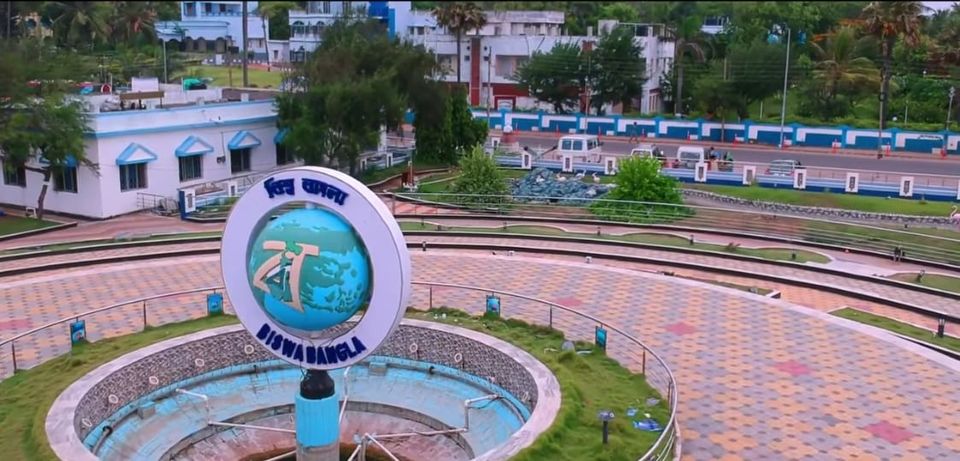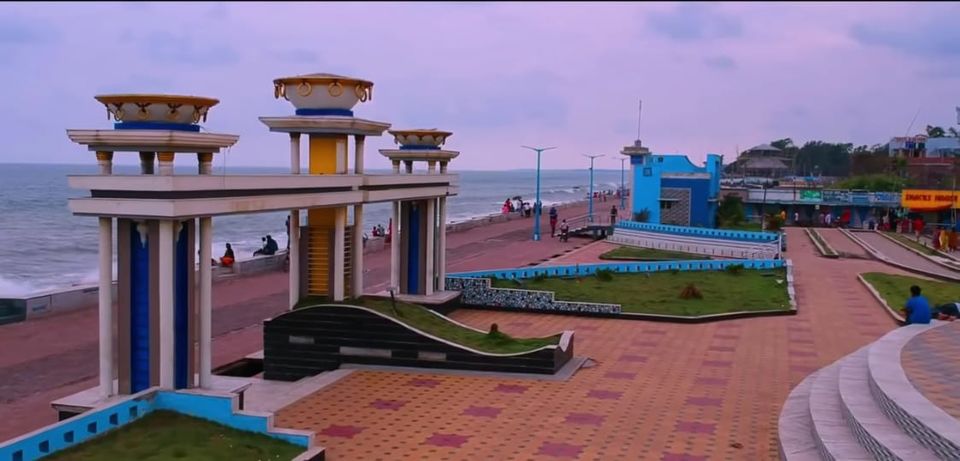 Next day on 21st January we leave our hotel from New Digha for site scene. Went to MOHONA which is just few kms away. Its a river & sea estuary point also known as the fish bank of DIGHA. You can have a great sunrise over there, will see varieties of fish and a great place for drone cinematography.
After visiting mohona, we went towards to Tajpur beach. Great place for hangout, silent beach, Had some beers while hanging on a hammock, tried some local beverages, clicked some good photos.
Tajpur is located in Purba Medinipur, in the state of West Bengal, India on the shore of Bay of Bengal (near Digha). Tajpur is set between Mandarmani and Shankarpur. Tajpur is 170 km from the state capital Kolkata.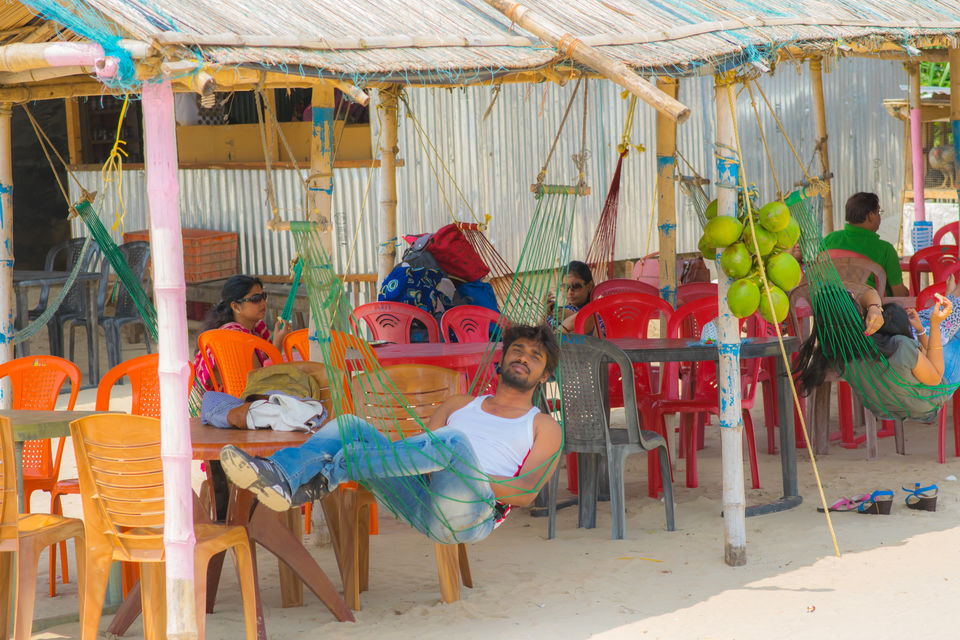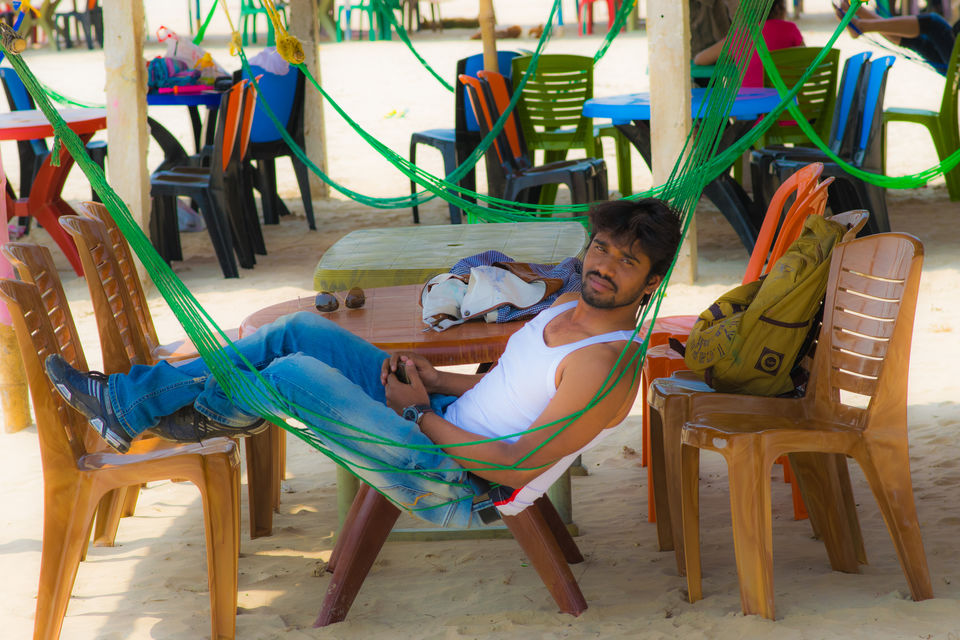 Tajpur has also around 1400 acres of land dedicated to Pisciculture. There are a number of bheris or fish-ponds in the area.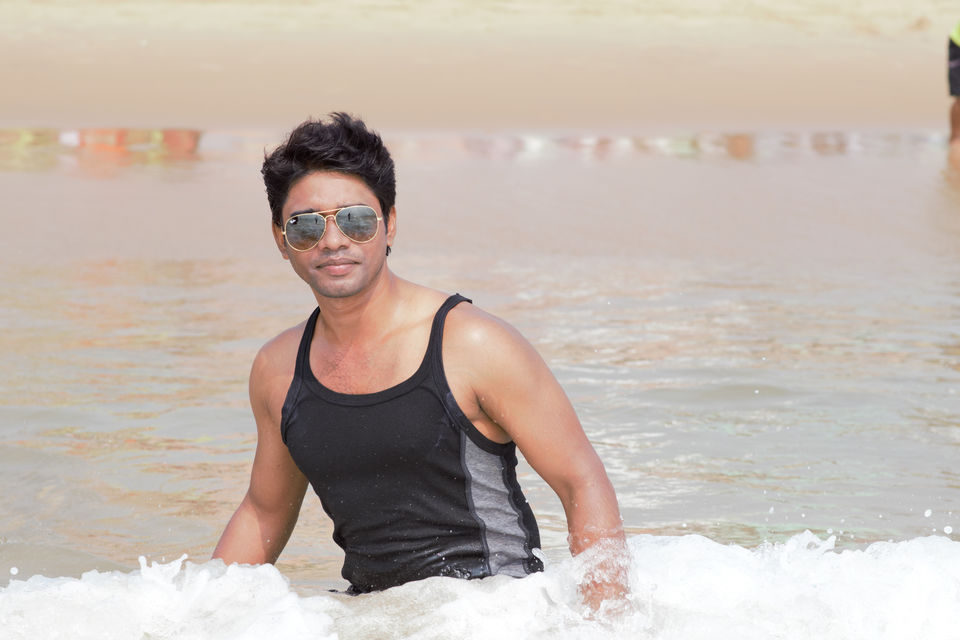 As a tourist attraction, it is relatively new as there are fewer hotels compared to Digha and Mandarmani. The beach is clean and home to numerous red crabs and sea stars.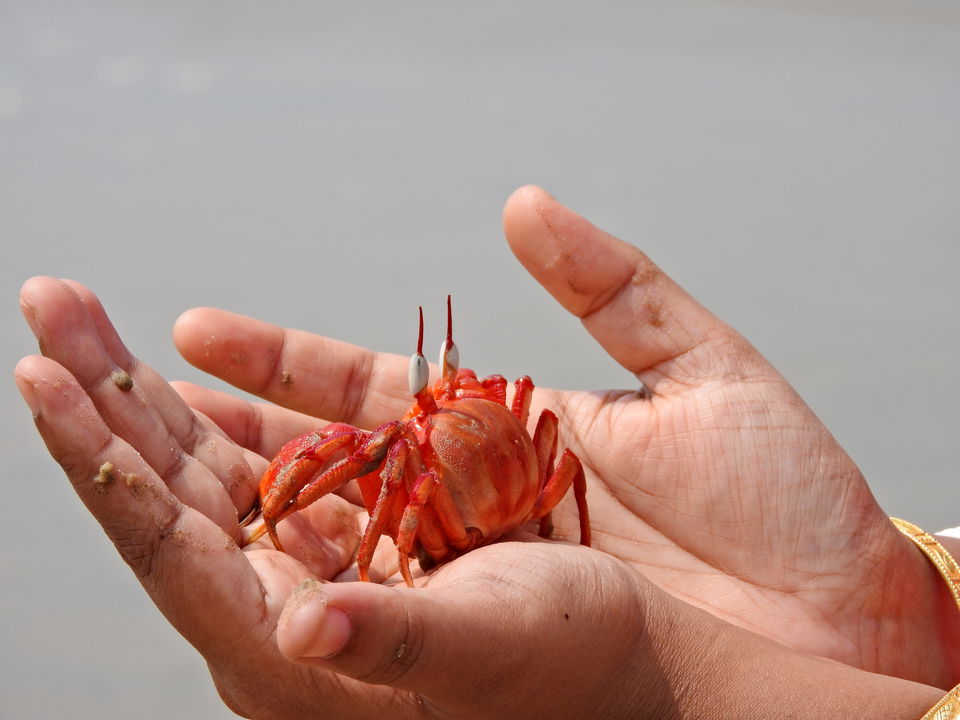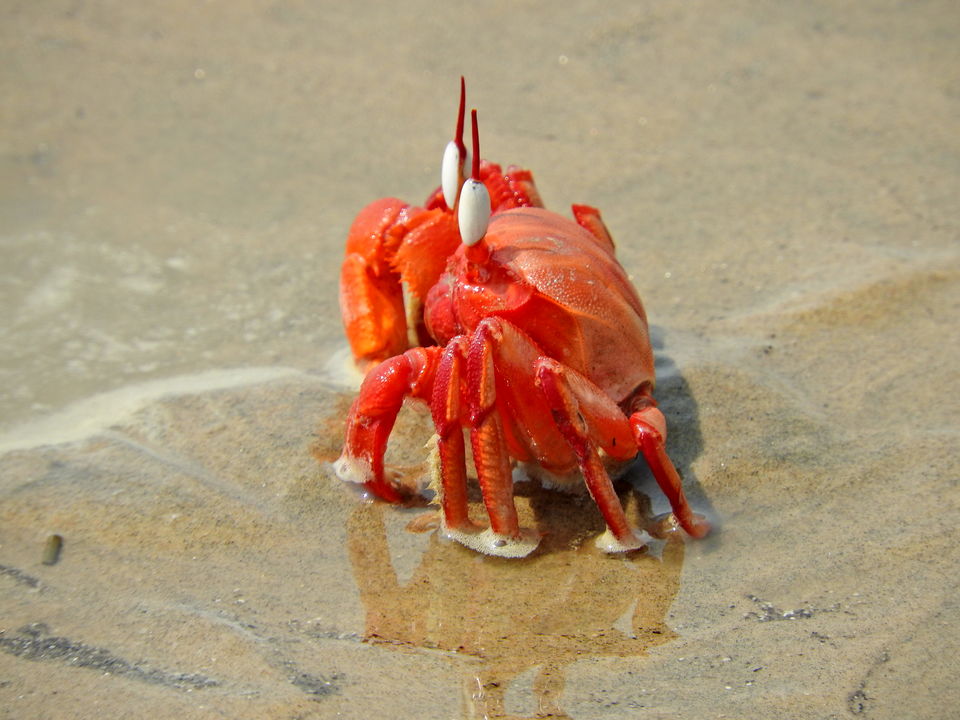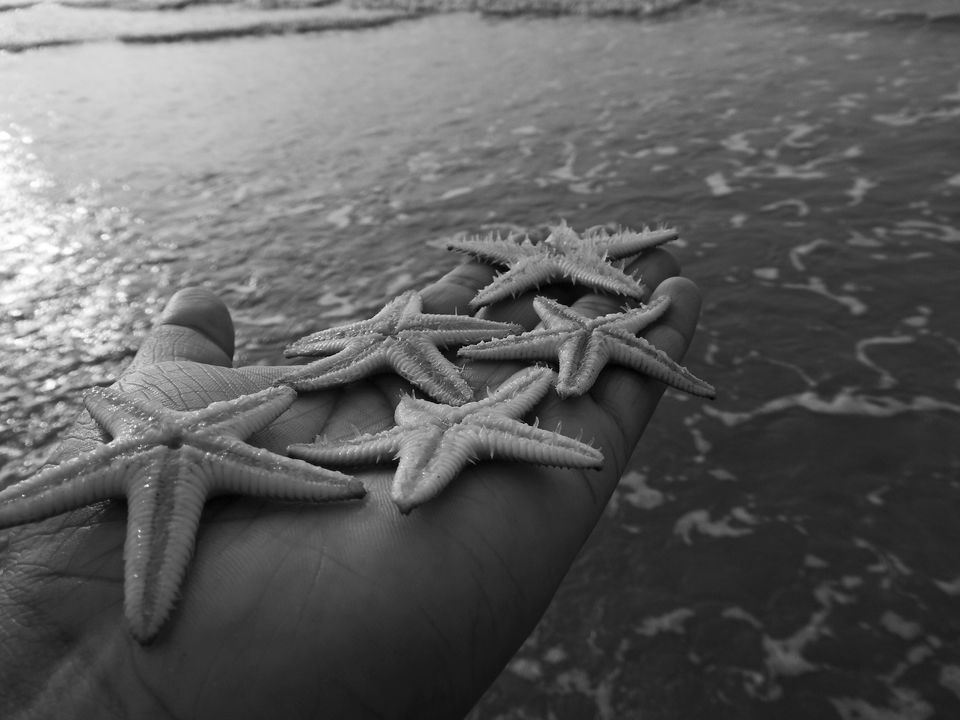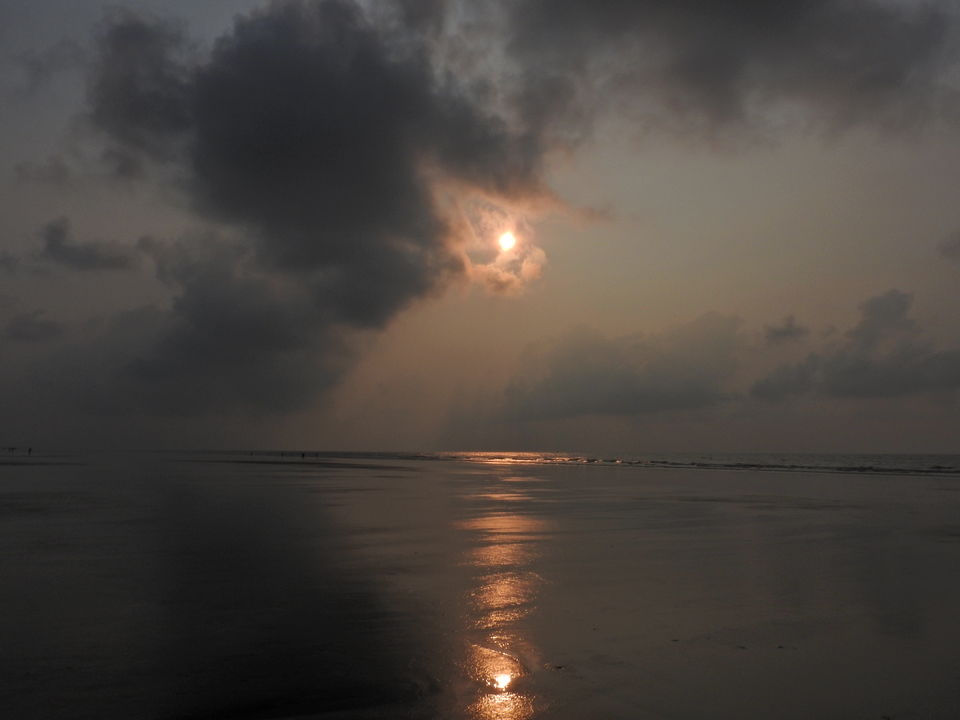 The convenient location of Tajpur is the major cause behind the emerging popularity of this sea beach holiday destination. Surrounded with patches of forests this sea shore destination truly offers great visual pleasure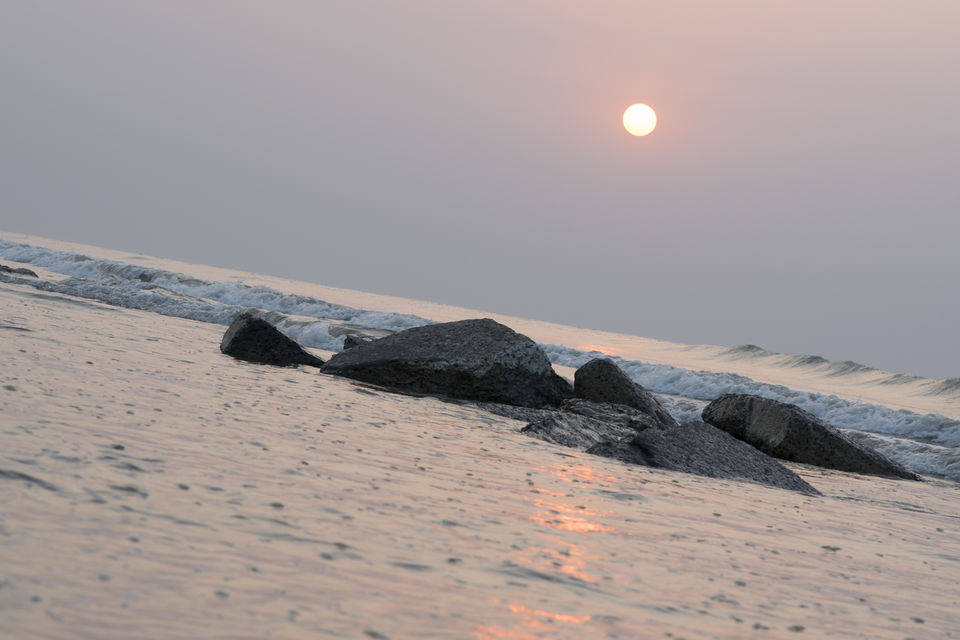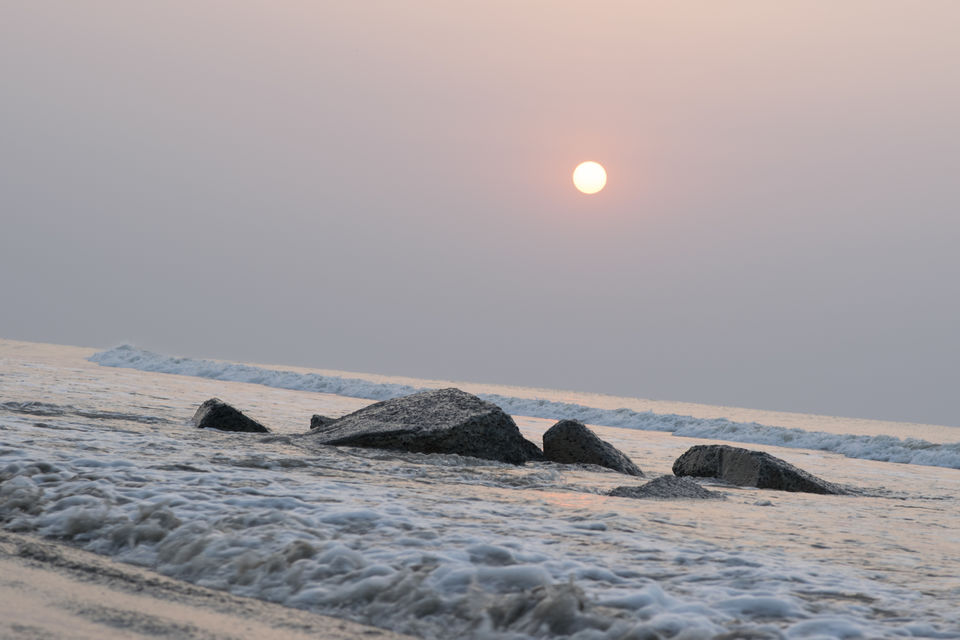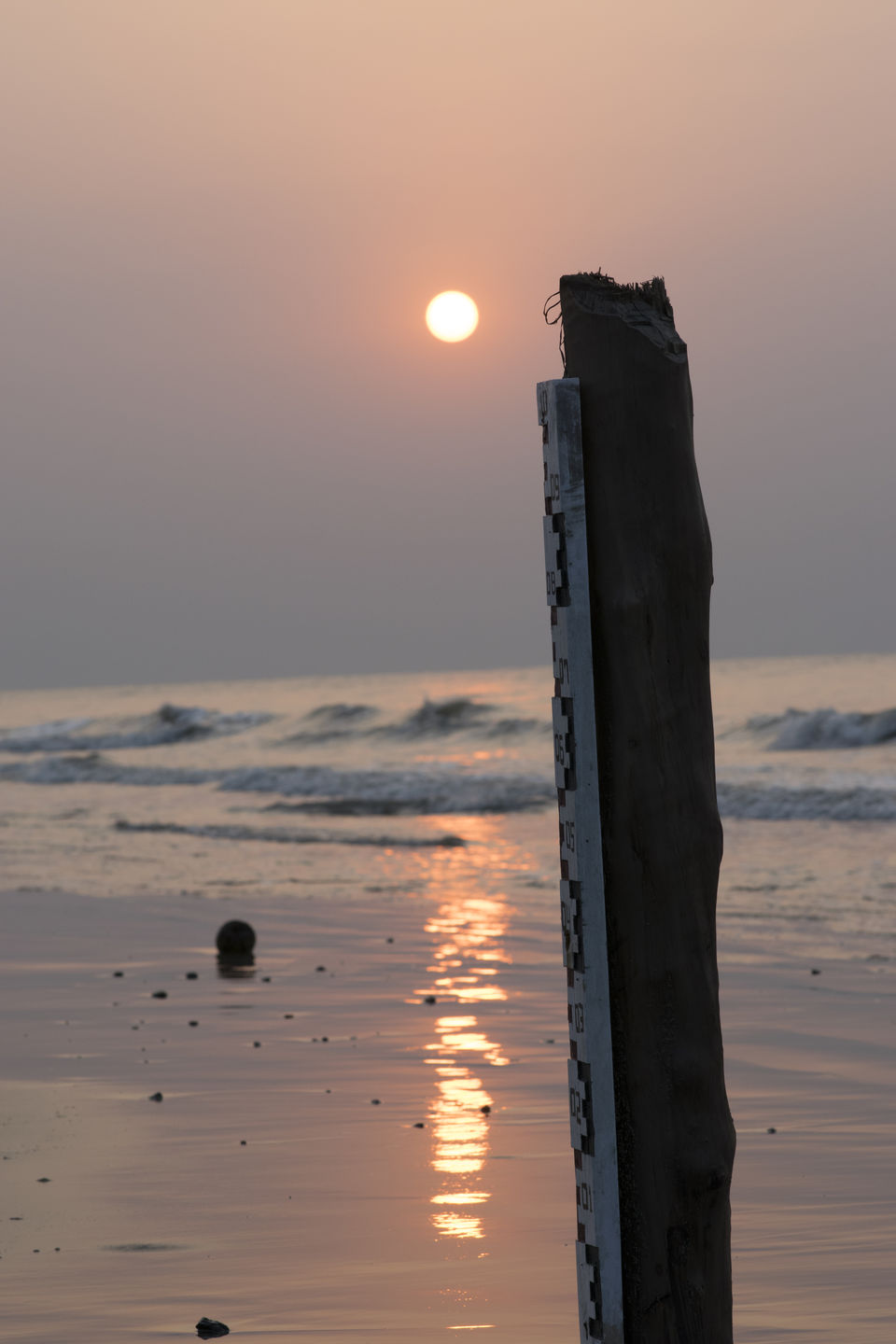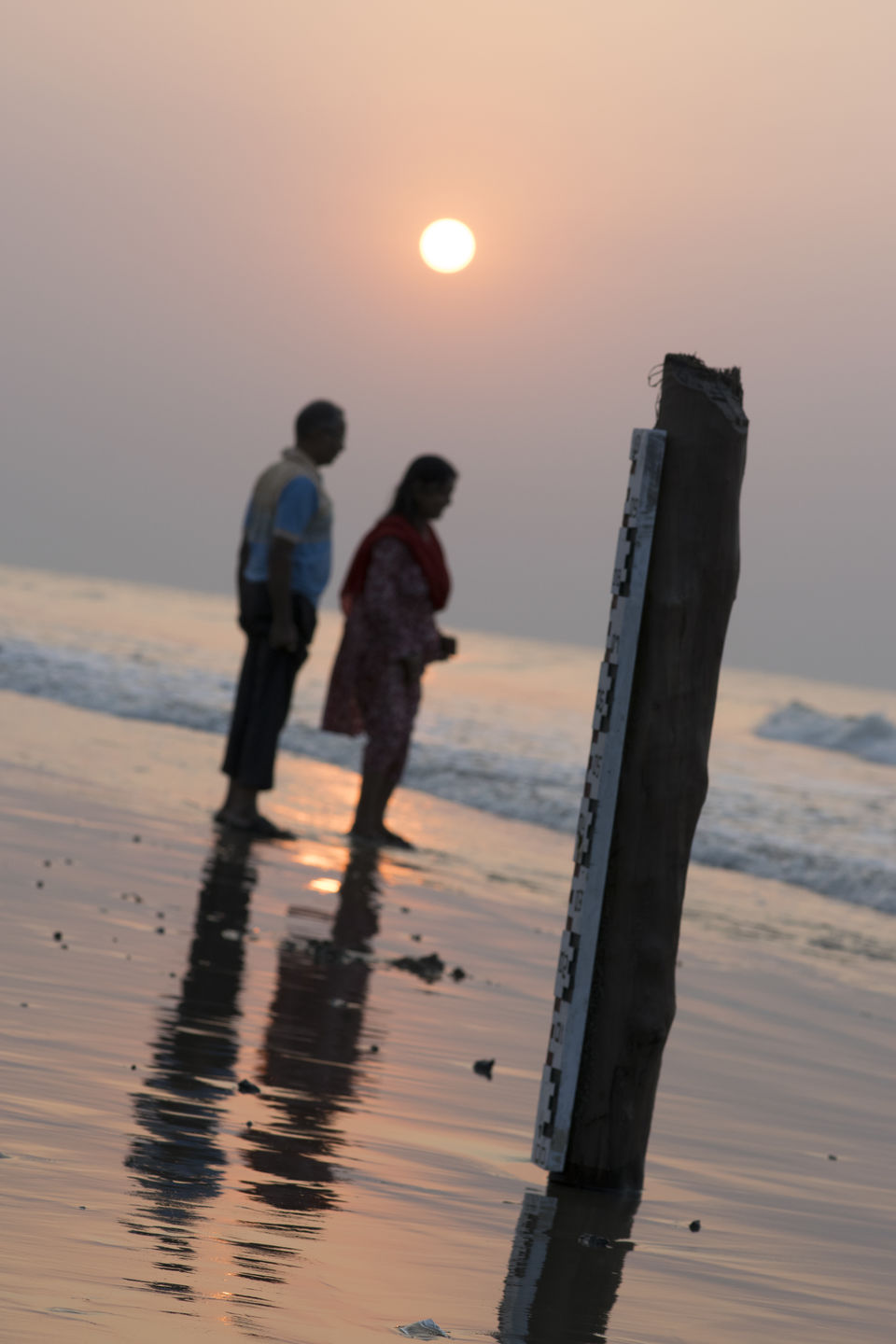 Early morning we clicked some sunrise then completed our shower & breakfast, packed our gears, say goodbye to Tajpur & started journey to home.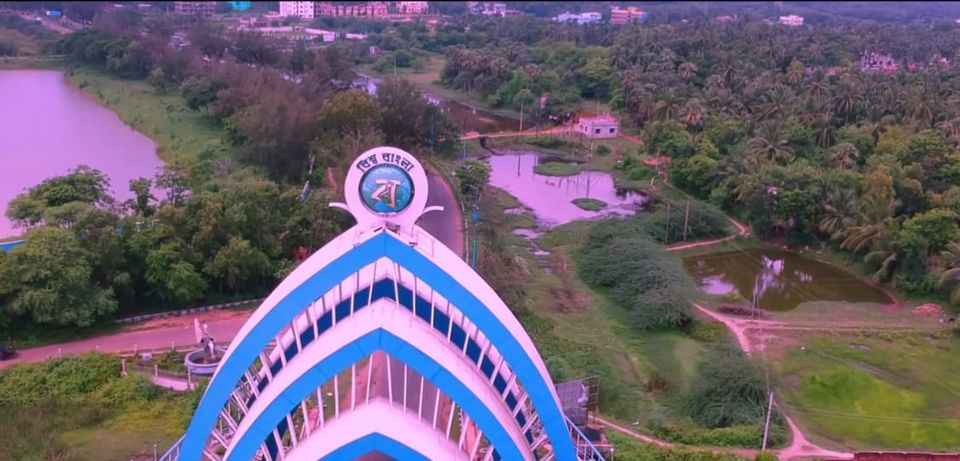 It was a great enjoyment, had lots of fun on such small adventure, photography, drone shots, sight scenes,sea foods, beach view on a hammock, fish market of mohona every moments were enjoyable and I am gonna looking forward for such weekend trip for sure.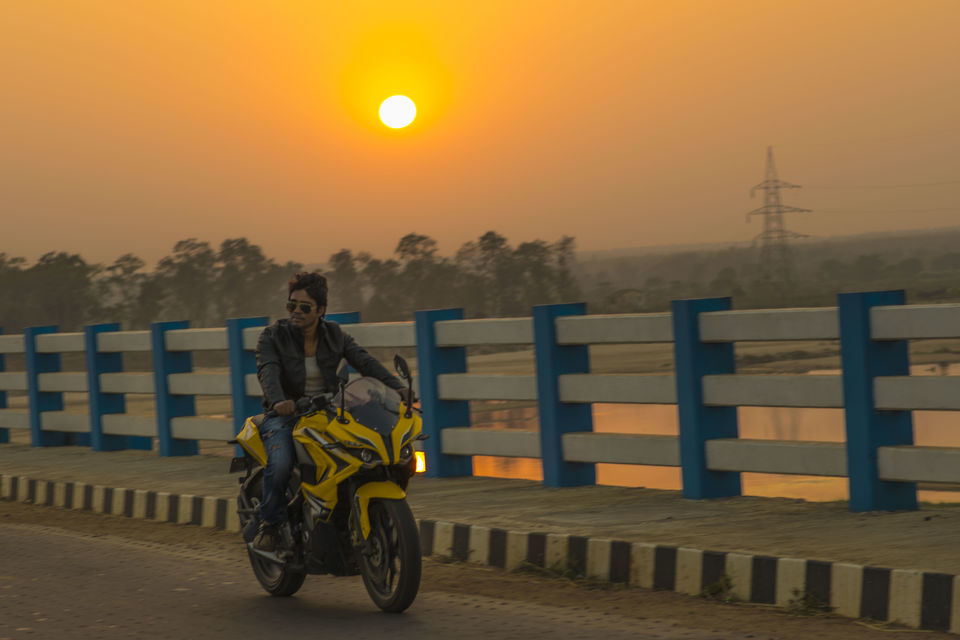 "Life is a circle, The end of one journey is the Beginning of Next"
Frequent Searches Leading To This Page:-
road trip in kolkata, road trip near kolkata, road trips from kolkata, best road trip from kolkata, bike trip in west bengal