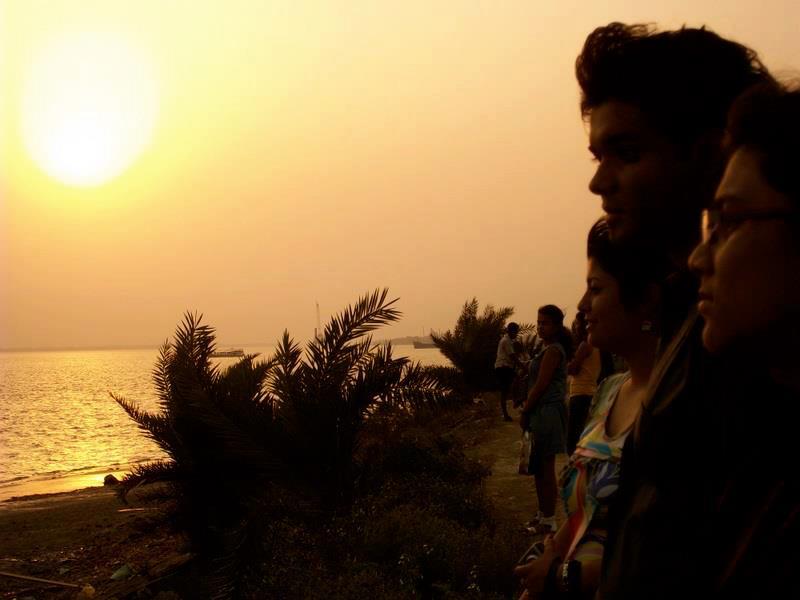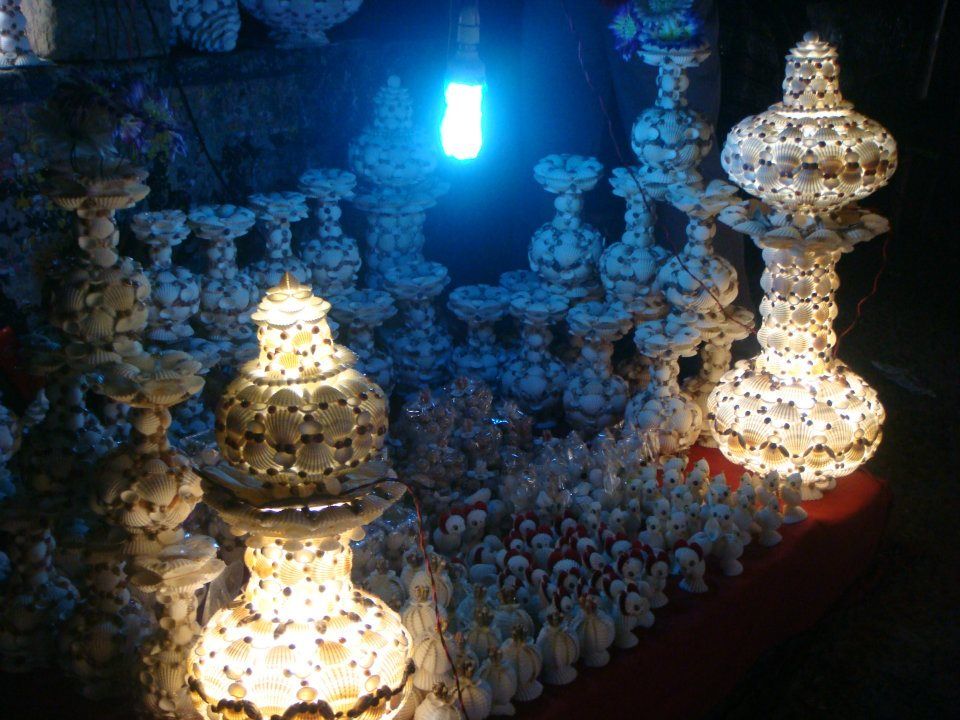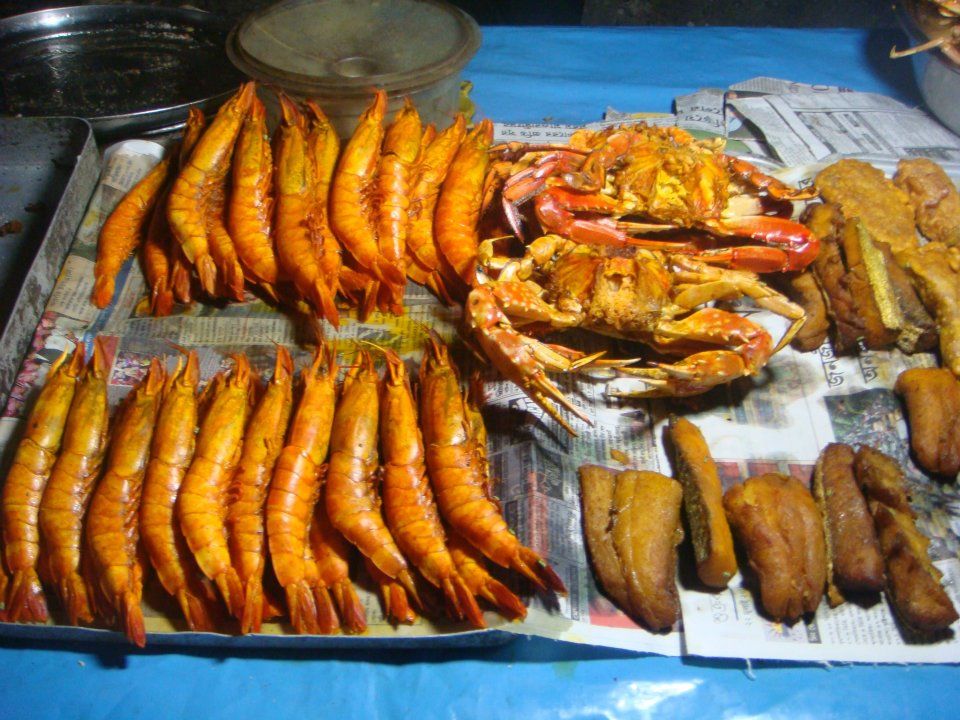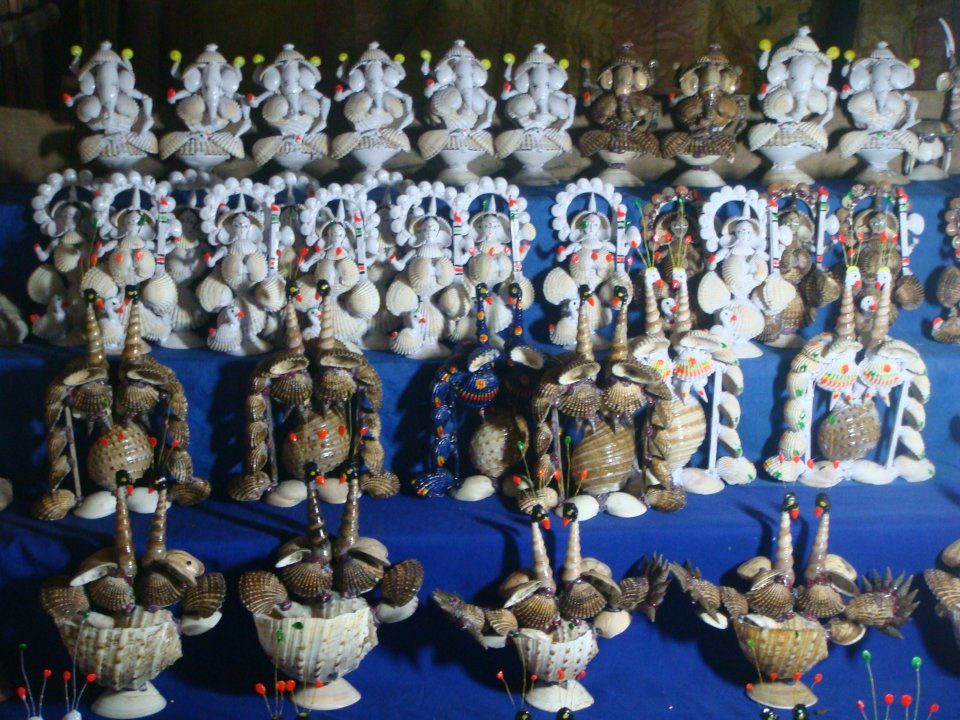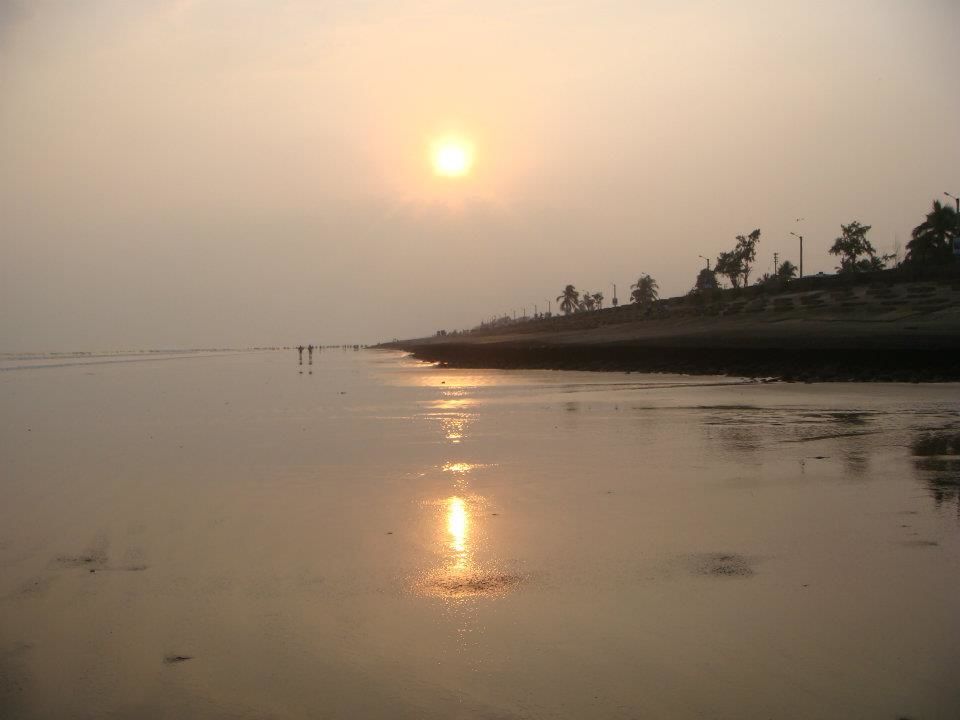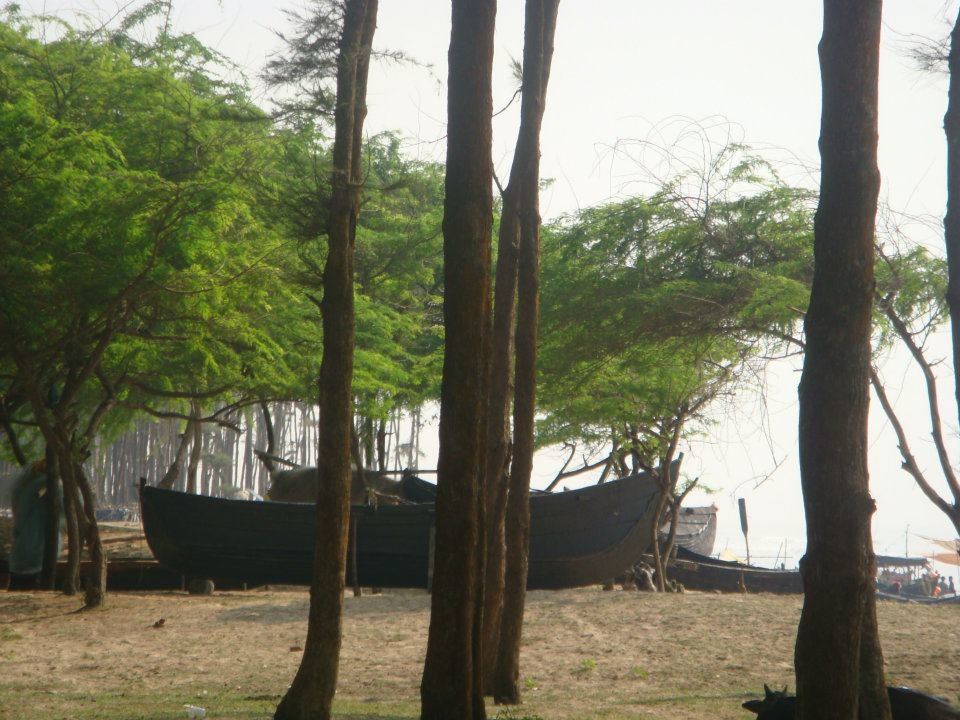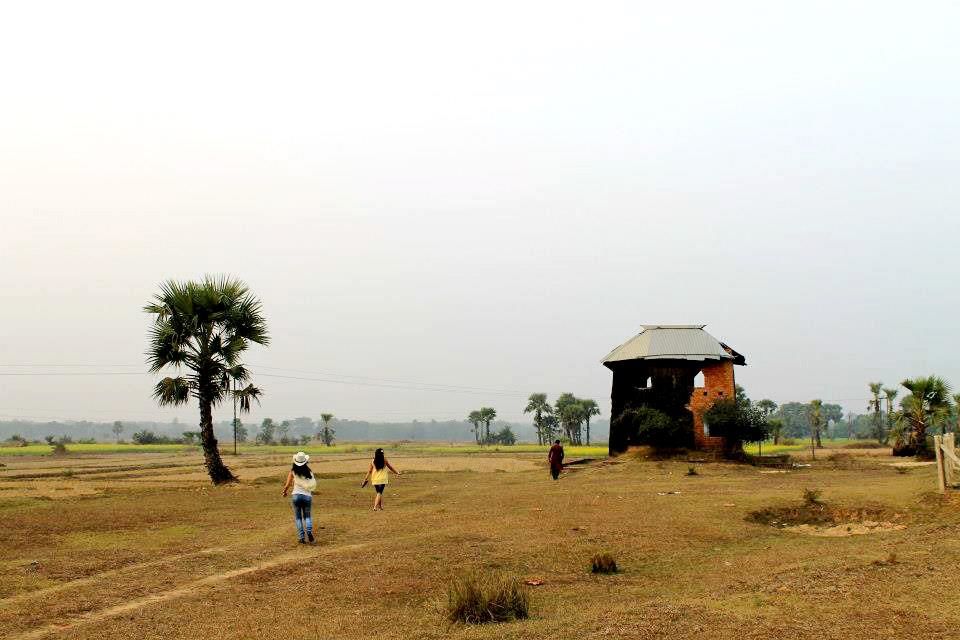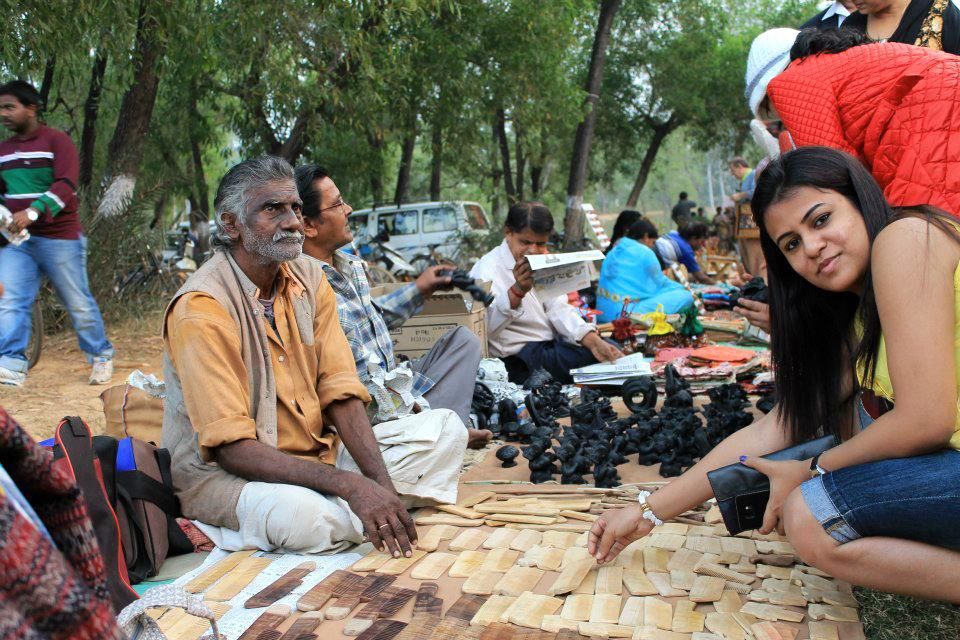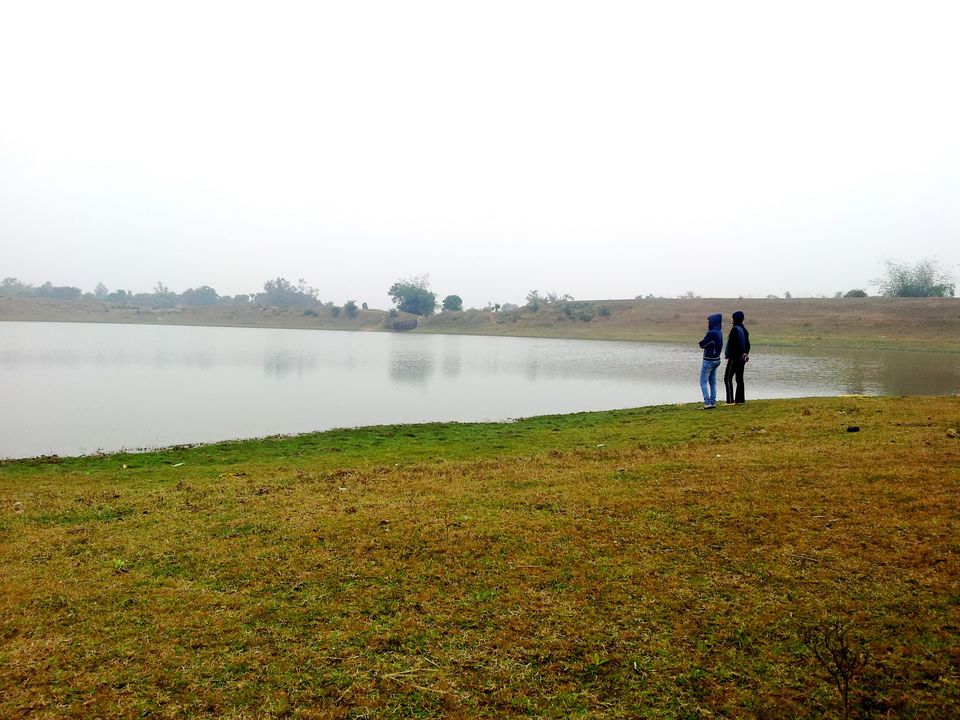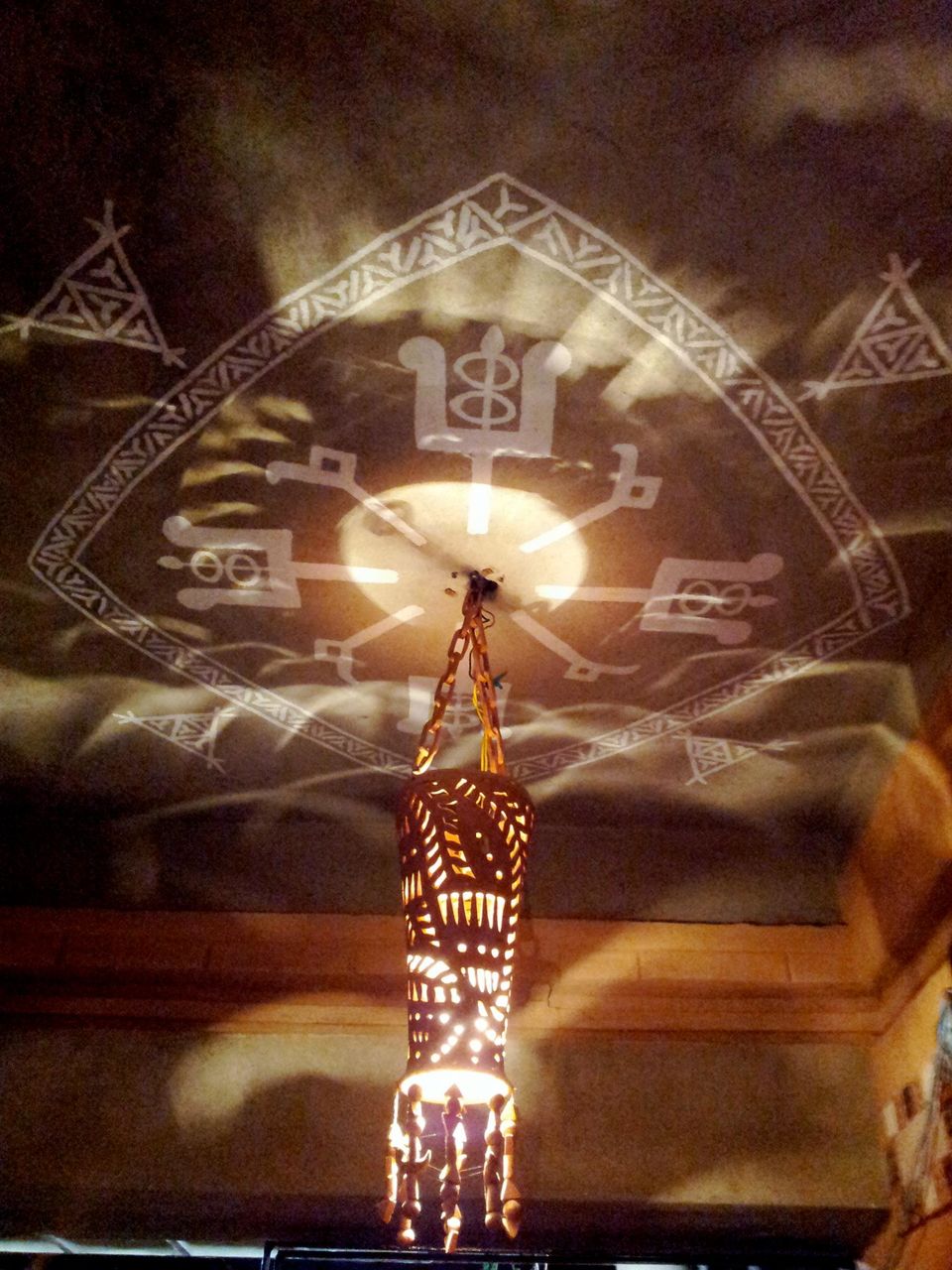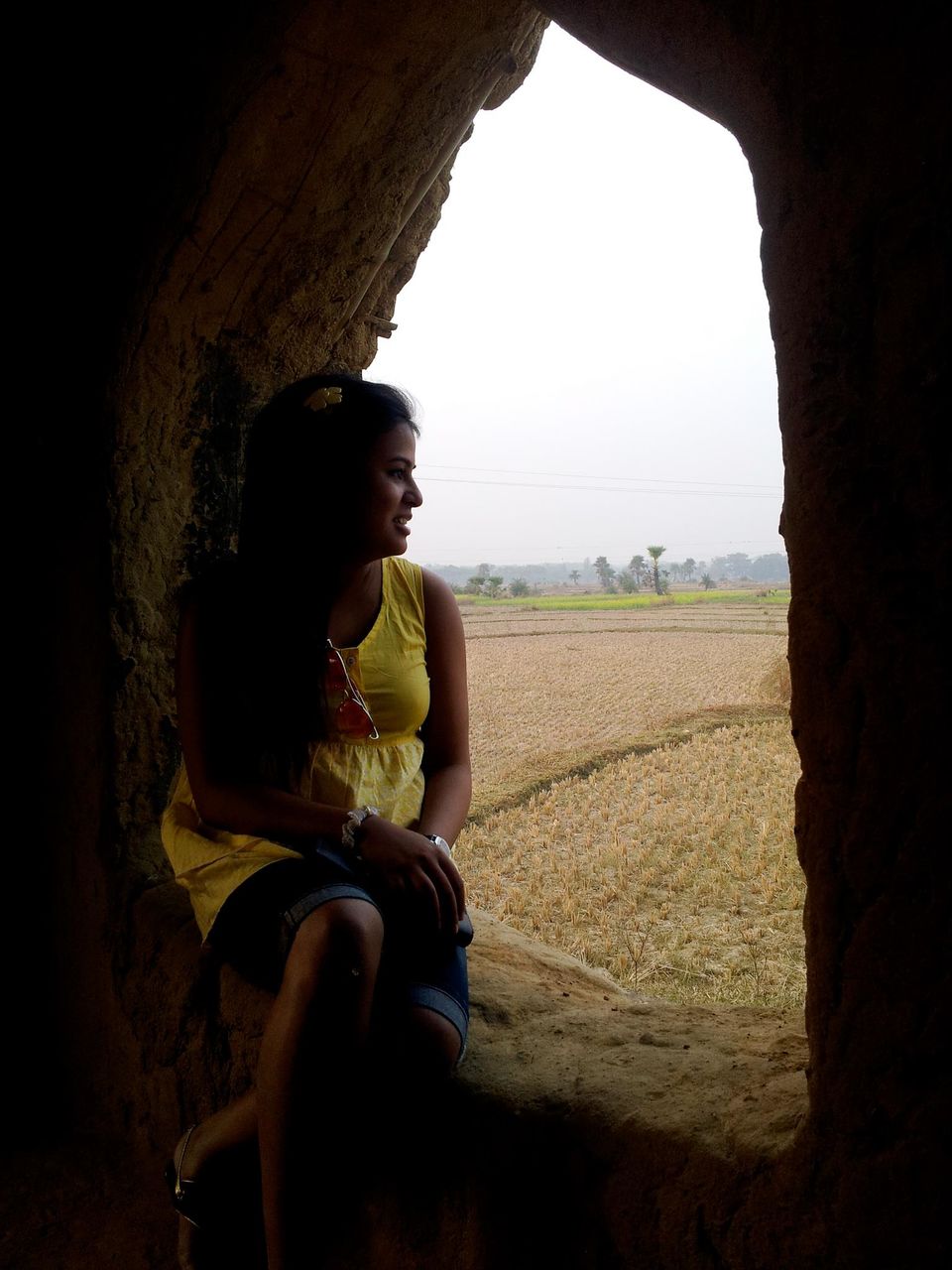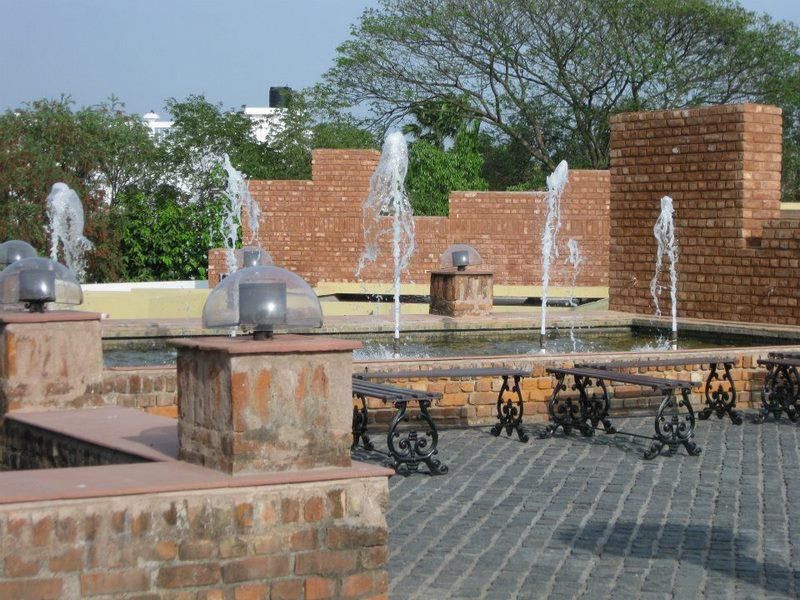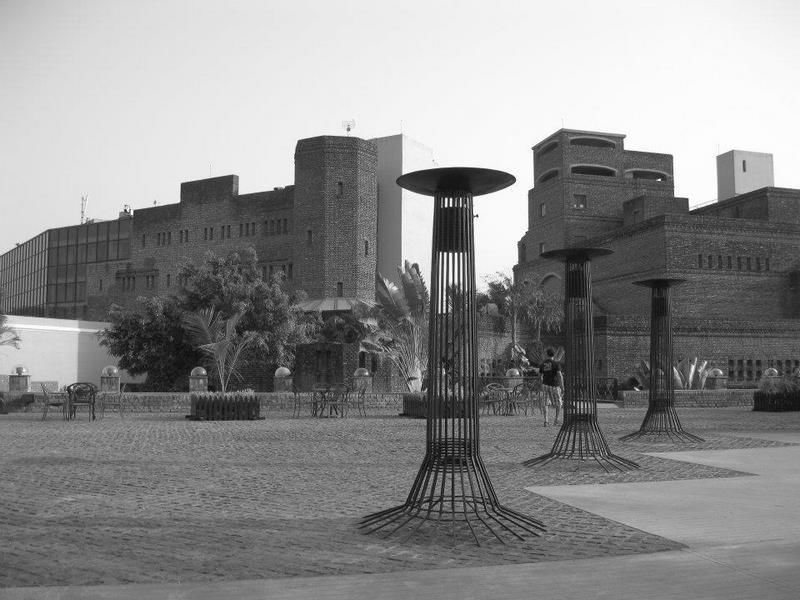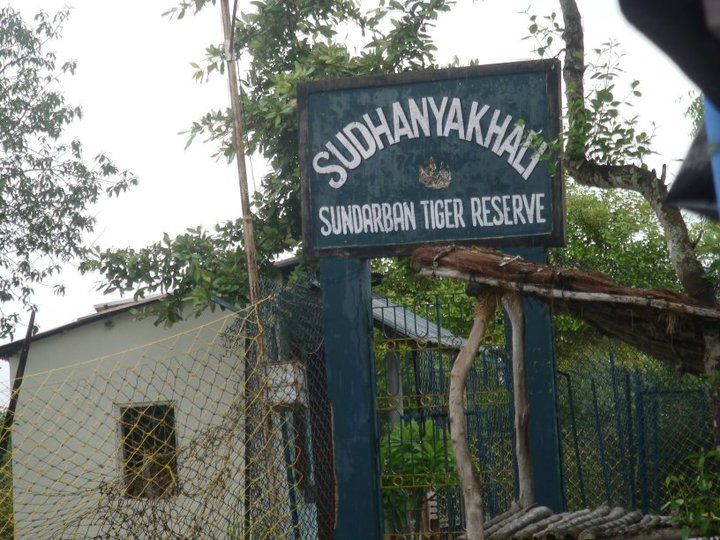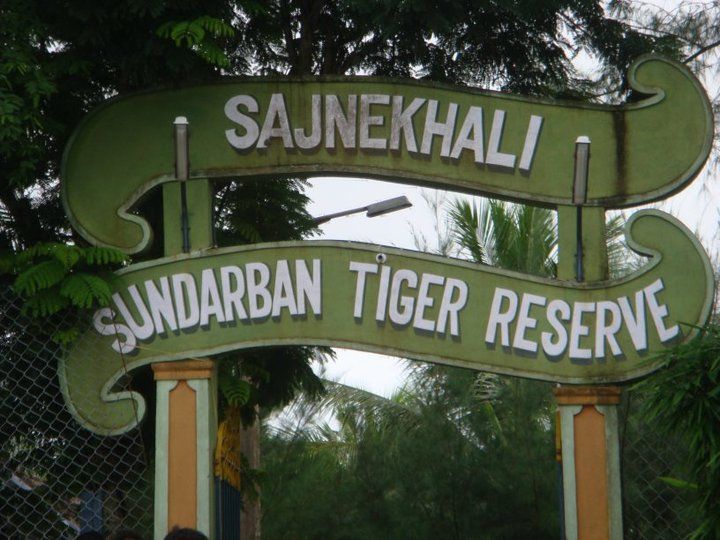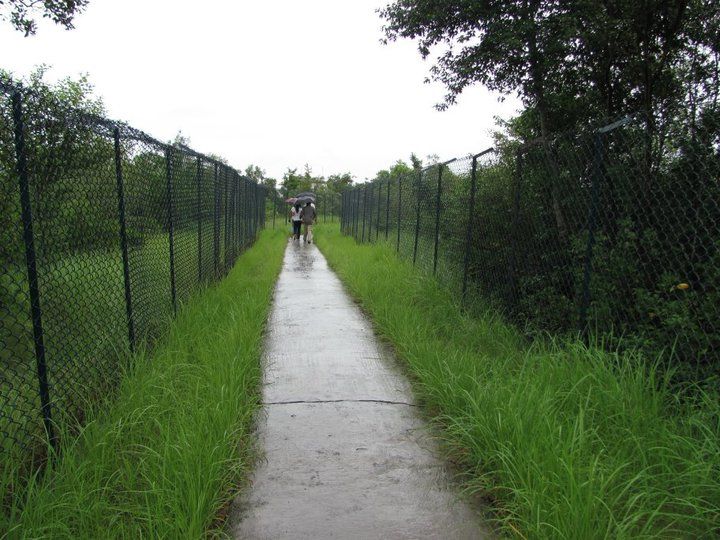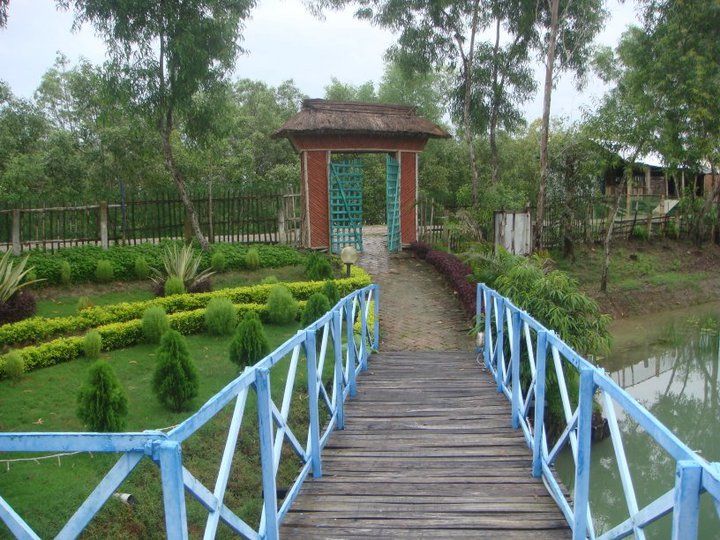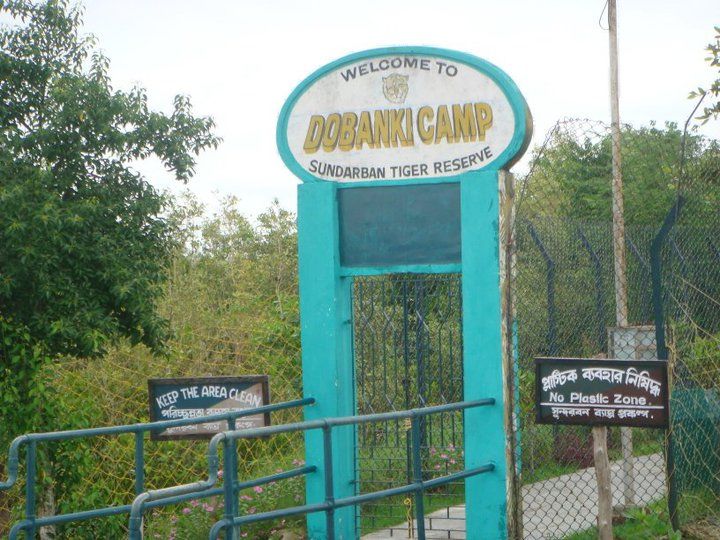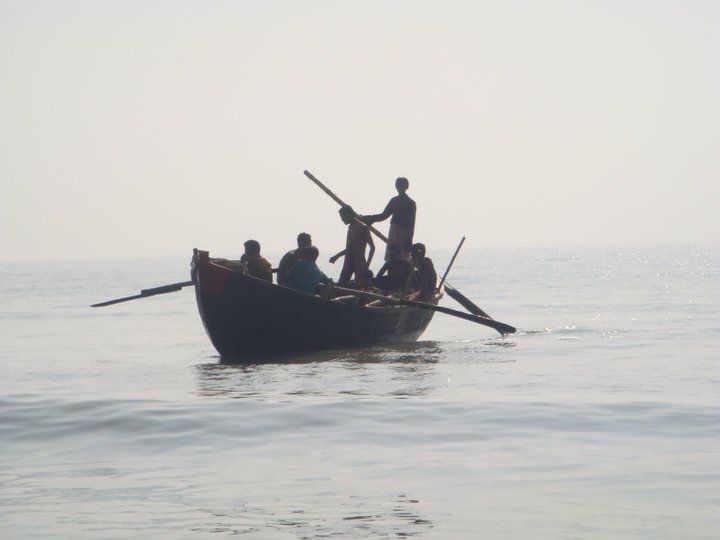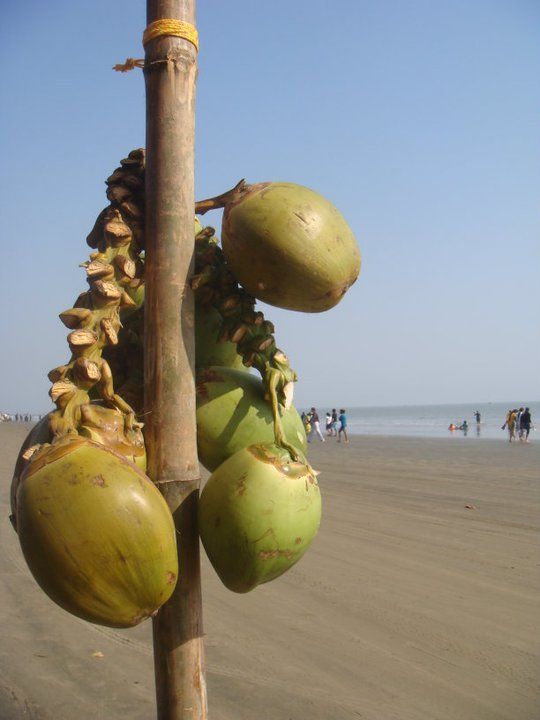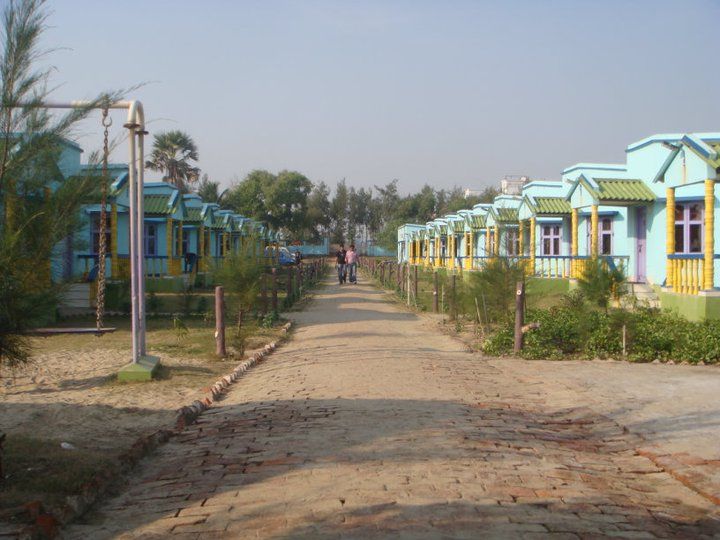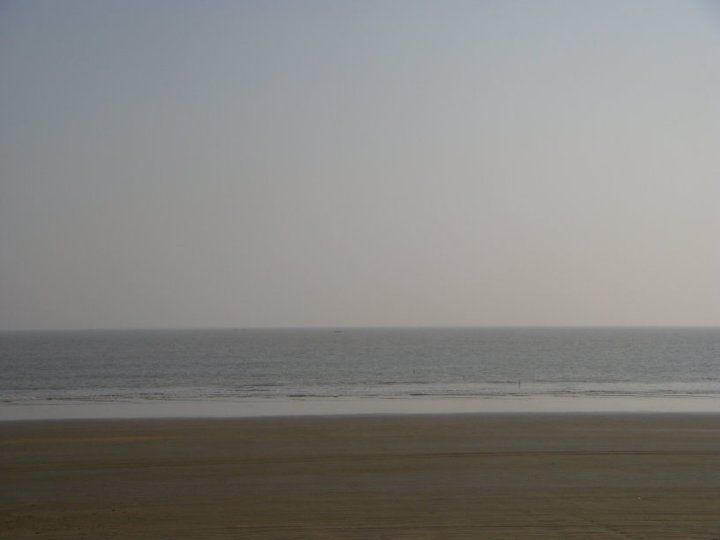 Weekends away from the chaos of the city, the pressures of work and the never ending personal dilemmas are as good as the first drops of rain in a hot summer or the sight of greenery in a desert.
When I was in Kolkata, I always complained of the state having very few weekend getaways. This only led me to probe a lil further and there are actually a lot of places you can spend a nice weekend at. I believe, there is always some place to go, to discover only if you want to!
Here are some of my favorites:
These are the mangroves of India. They are a group of islands scattered over bay of bengal. The buses usually pick up at Salt Lake or Science City and drop tourists at Gadkhali. Its exactly 100 kilometres from Science City. From Gadkhali you will be transferred to a motorboat popularly known as 'launch' that will drop you at whichever island your tourism or you have booked your stay.( Try EcoTourism Travels. They have good packages)
Usually its good to take package tours that are inclusive of food, stay and travel.
Best time to visit is winters.
Read about my trip here : Sunderbans
These are the famous beaches of Bengal. While Digha is more commercialized and sees more tourists every year than any other destination, Tajpur has come into the tourists notice of late and hence is cleaner and more serene than the former. Digha is famous for its products made from sea shells and Tajpur is famous for the adventure sports. If you are staying in Digha, you can just drive to tajpur and takes only about half an hour.
To visit avoid summers.
This is the luxury beach getaway of Bengal. State buses from Kolkata, drop you at a place called Chaulkhola. From ChaulKhola, your hotel/resort can arrange for your pick up. The Mondarmoni beach is lined with beautiful resorts that offer great service. The food is average though. Since the tariff of these resorts is a little higher than Digha hotels , the crowd is usually less here.
You may visit all year round. Even during summers post sunset it is very pleasant.
It is situated on the bank of the mighty river Ganges. If you are at Kolkata, you will have to drive through the Diamond harbour Road. On the way, right after you cross IIM Kolkata, you will find a lot of luxury resorts. Raichak became famous only after the fort built by the dutch was converted into the most luxurious resort stay of bengal. The hotel was still open to public viewing when I visited it and you could see the river from the top of the fort. You have to visit it to believe how beautiful it is.
To visit, avoid summers.
This is the cultural capital of Bengal. This is where Rabindranath Tagore lived and taught students in his school Shantiniketan, that has now turned to a prestigious university. Accommodation is not a problem as there are lot of hotels in the town and also some very famous and interesting resorts on the outskirts where you can enjoy village life.Saturdays at 4 pm,there is a 'haat' organised at one of the Khowais.( A haat is a small local market where they sell indigenous goods. A khowai is a small valley). If you are there on a saturday you must not miss the haat that starts from 4 pm and if you are at the haat, look out for the products made from burnt red soil or the kaantha sarees( ladies the designs you get here, you will not even get in a air conditioned showroom in kolkata or elsewhere.CArry cash obviously!)
If you are foodie, try the ghugni (chana in hindi ) or the patishaptas ( sweet crepes) or the different aachaars( pickles).Everything sold is homemade.
It is the land of intellectuals and hence even a modest tea shop is very artistically designed. Visit 'Alcha' to see what I mean.
It's a music lover's paradise. At the haat, you will find people standing and singing rabindrasangeet or baul or folk music. The crowd that visits this place has lot of people from foreign countries. You can find them videographing or just listening to the songs sung by the street singers. They often break into a dance along with the bauls ( street singers of bengal who sing the praise of the Lord) .
The best time to visit is during Holi as students and residents of shantiniketan organize a beautiful procession filled with songs and dance of Tagore. Holi sees visitors from all over the world, and getting accomodation is very very tough.