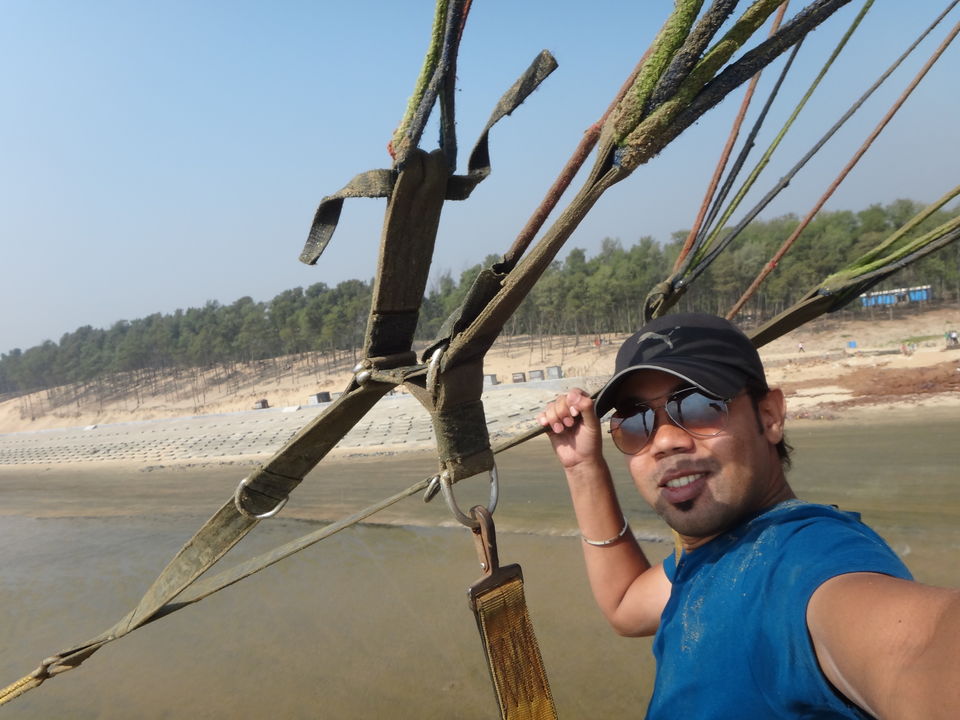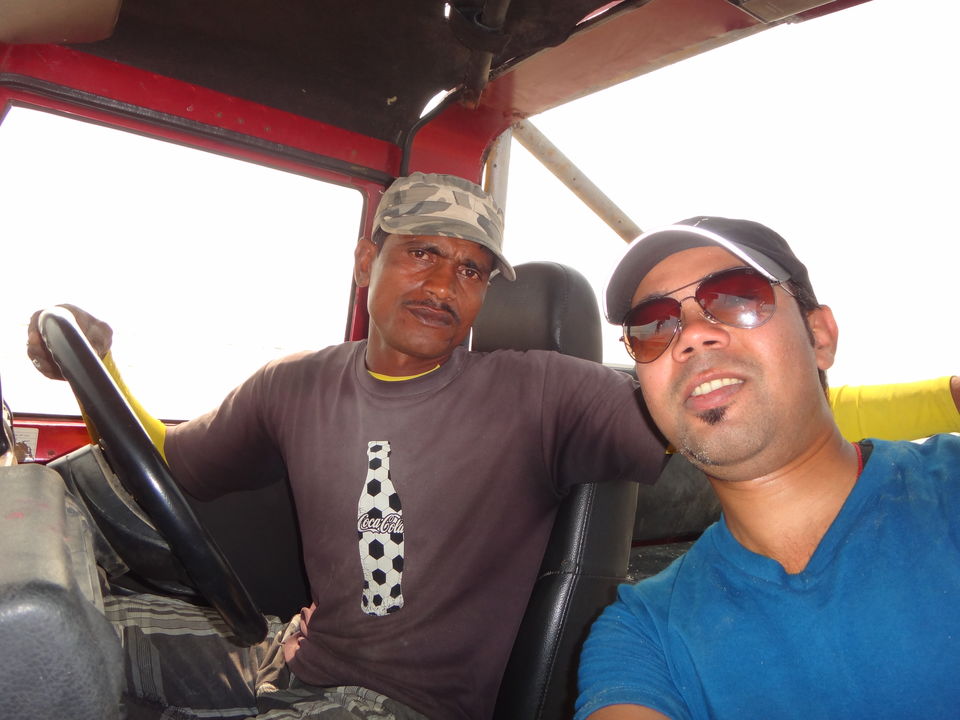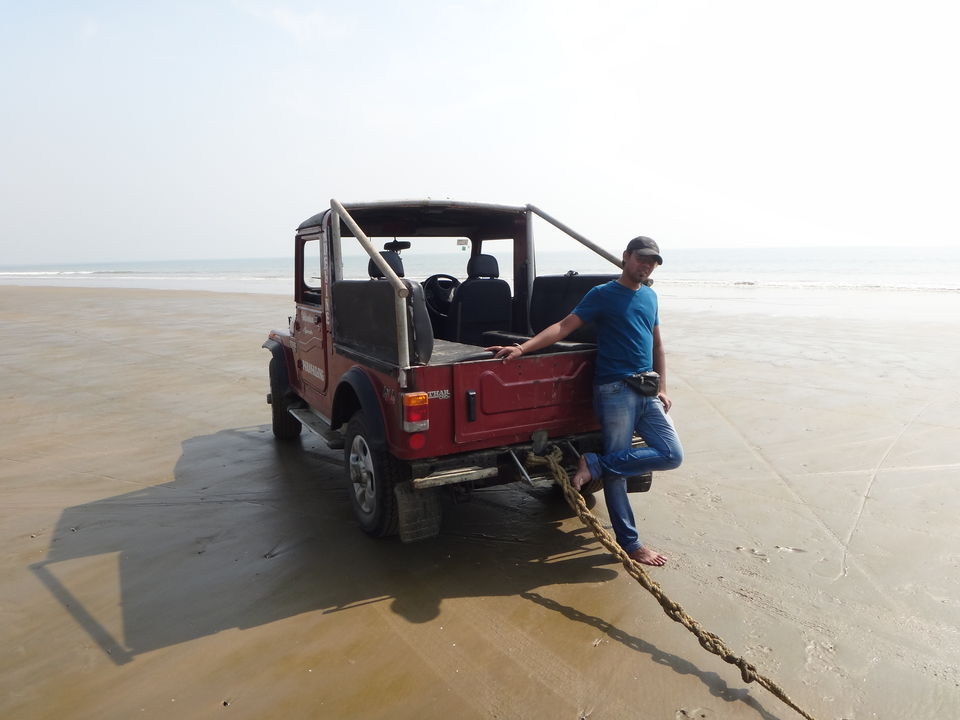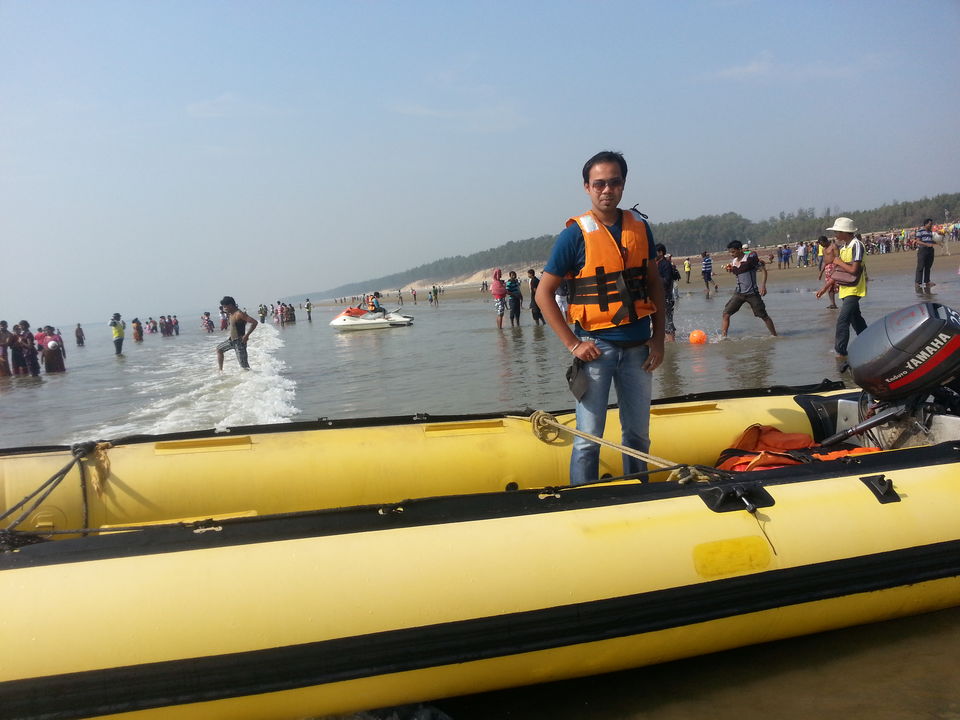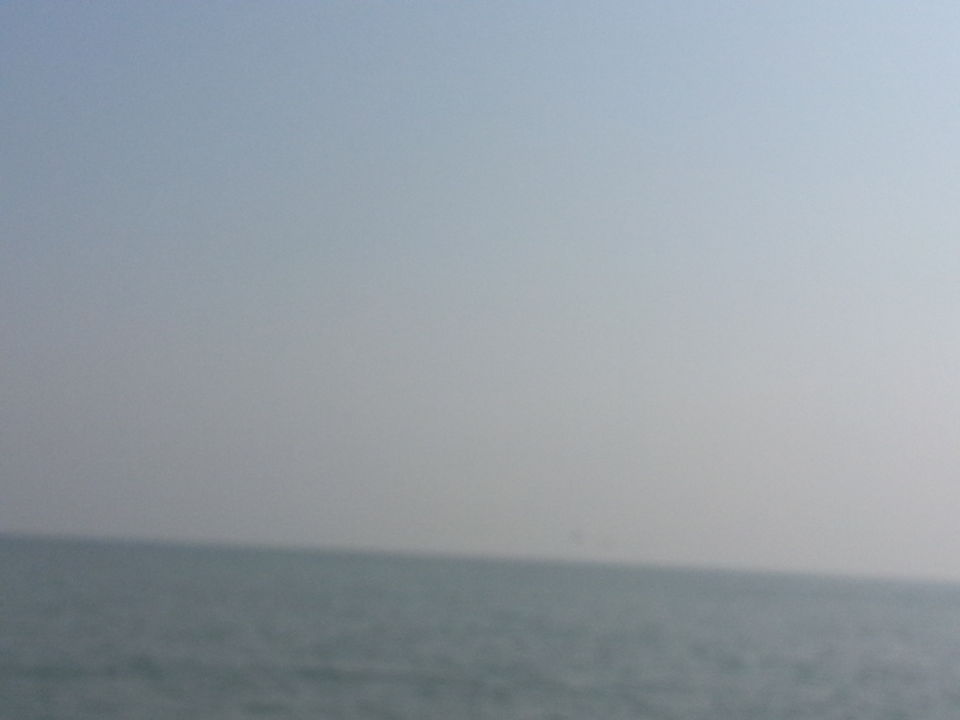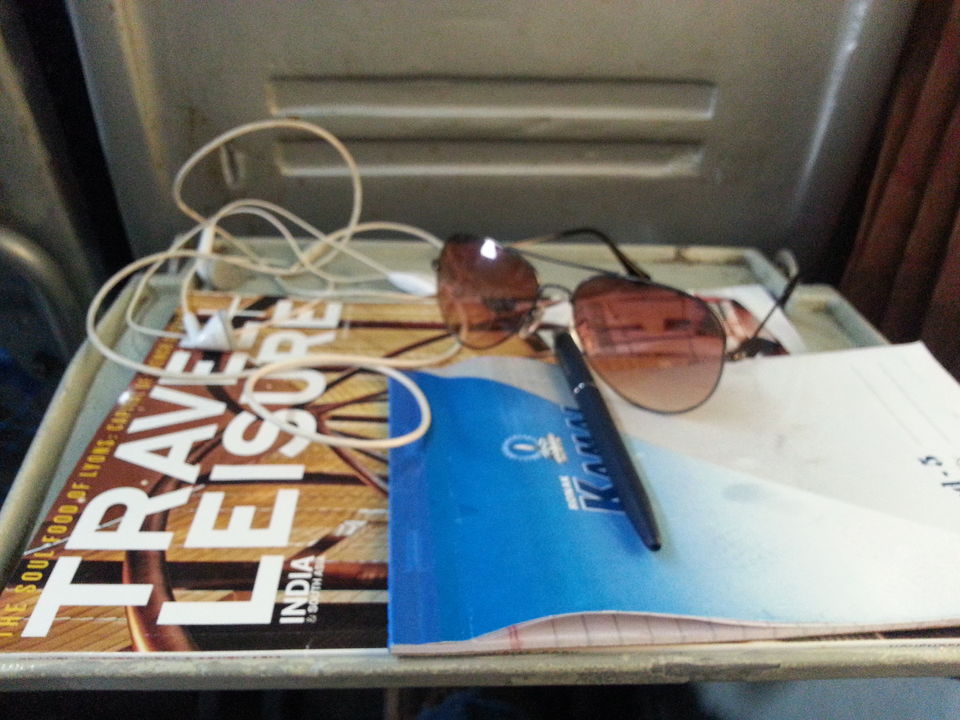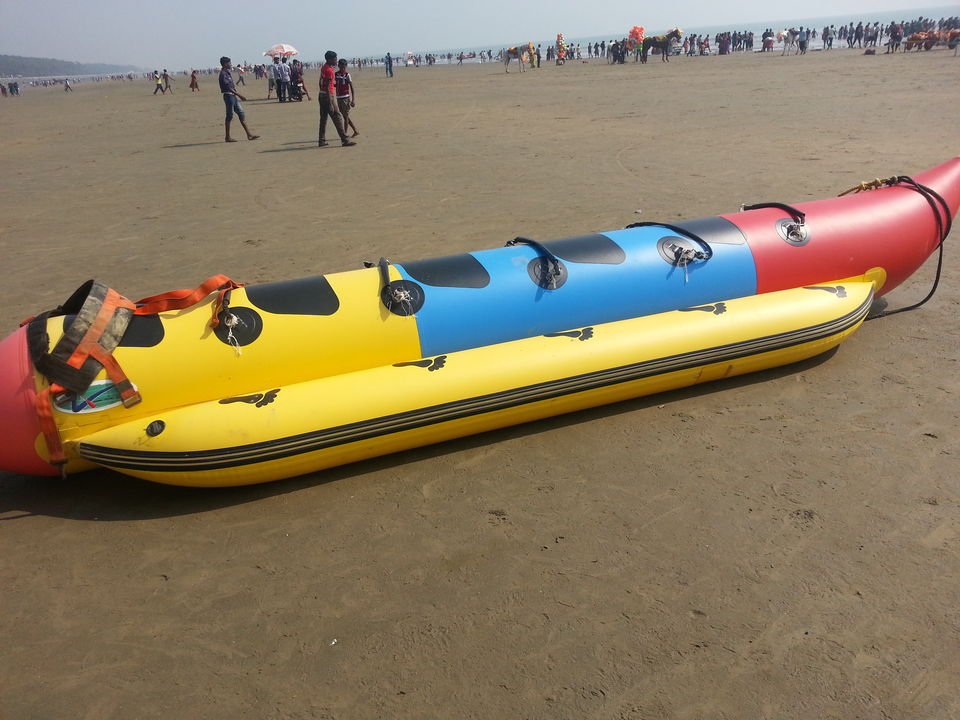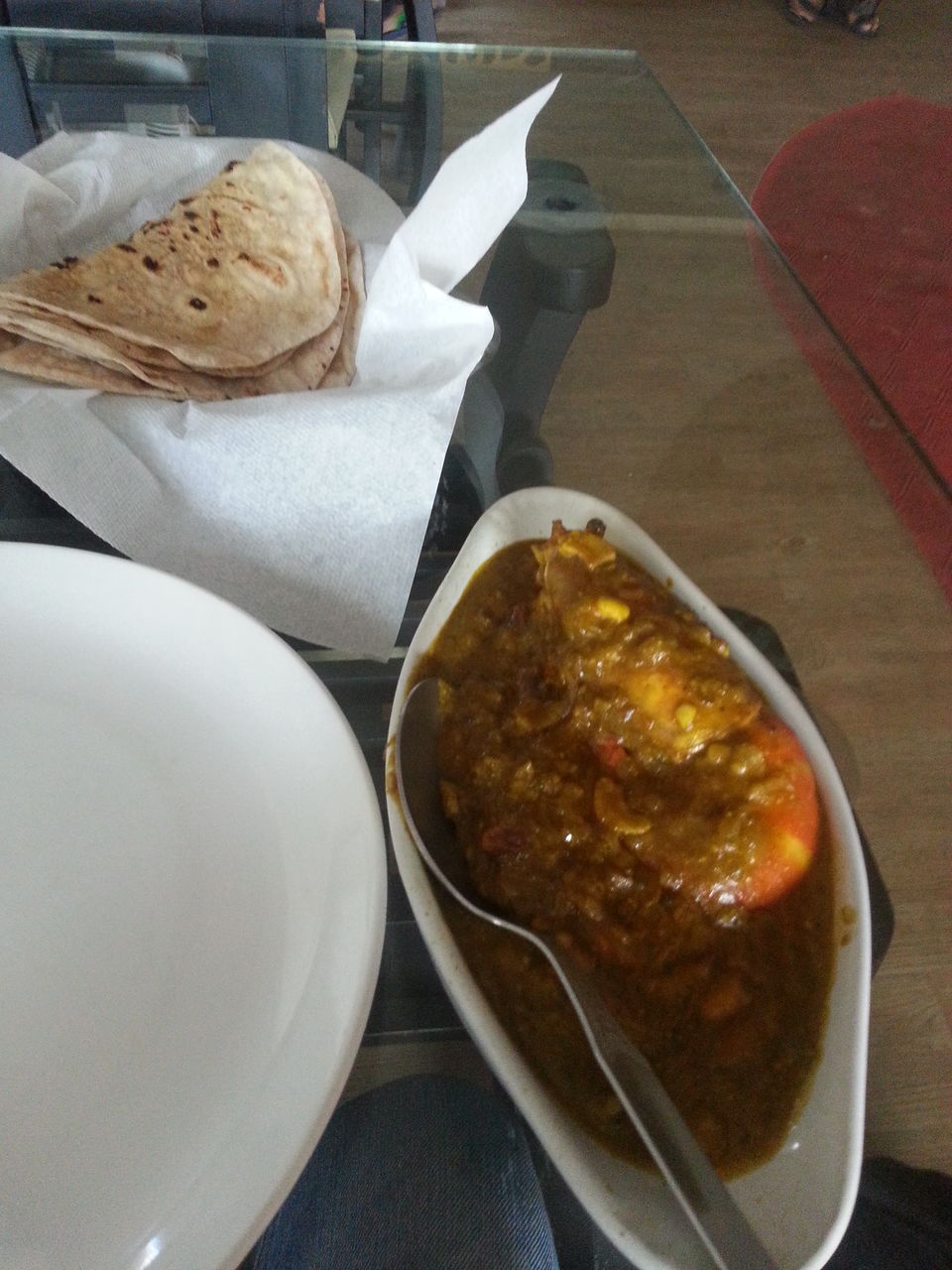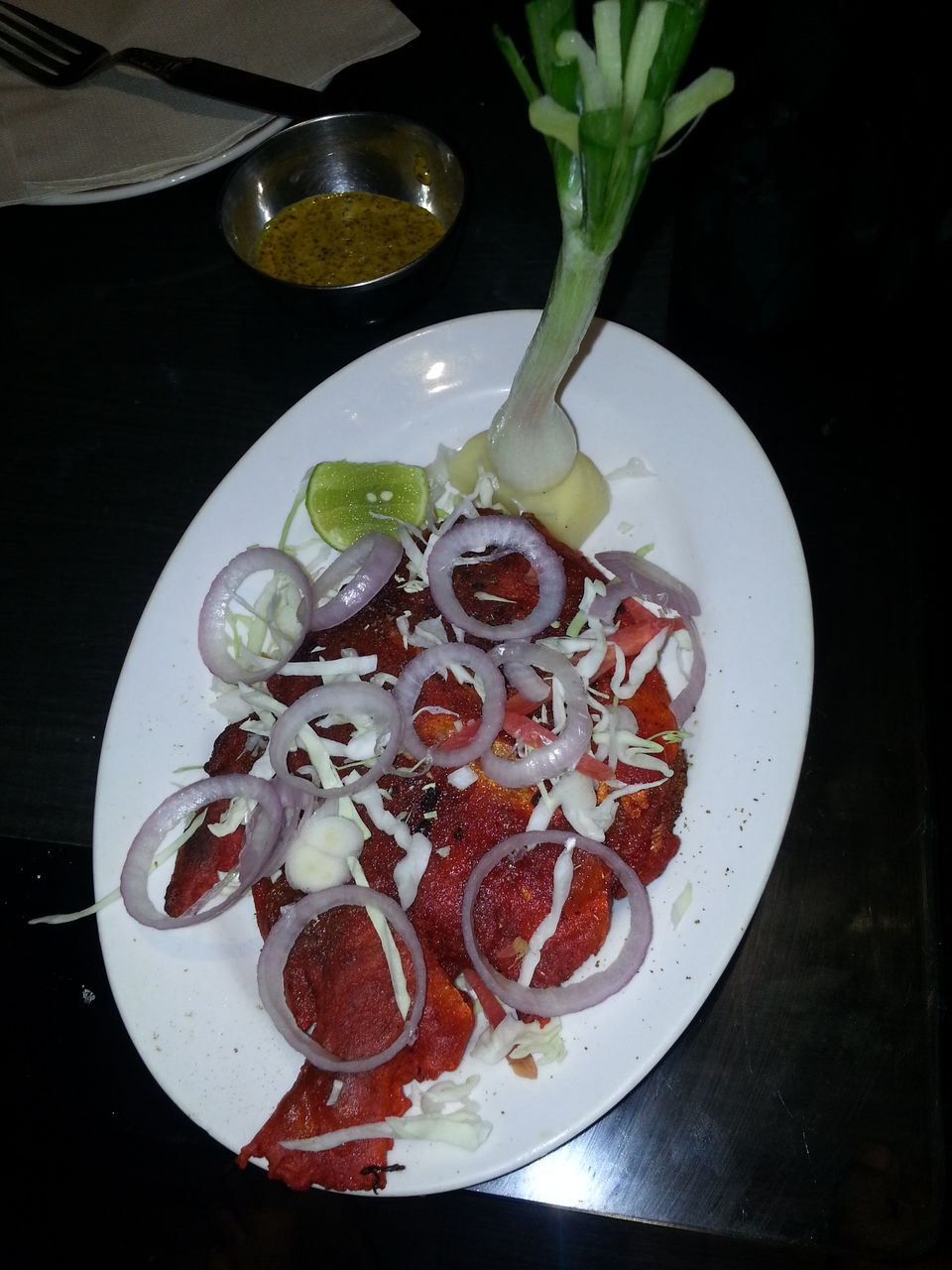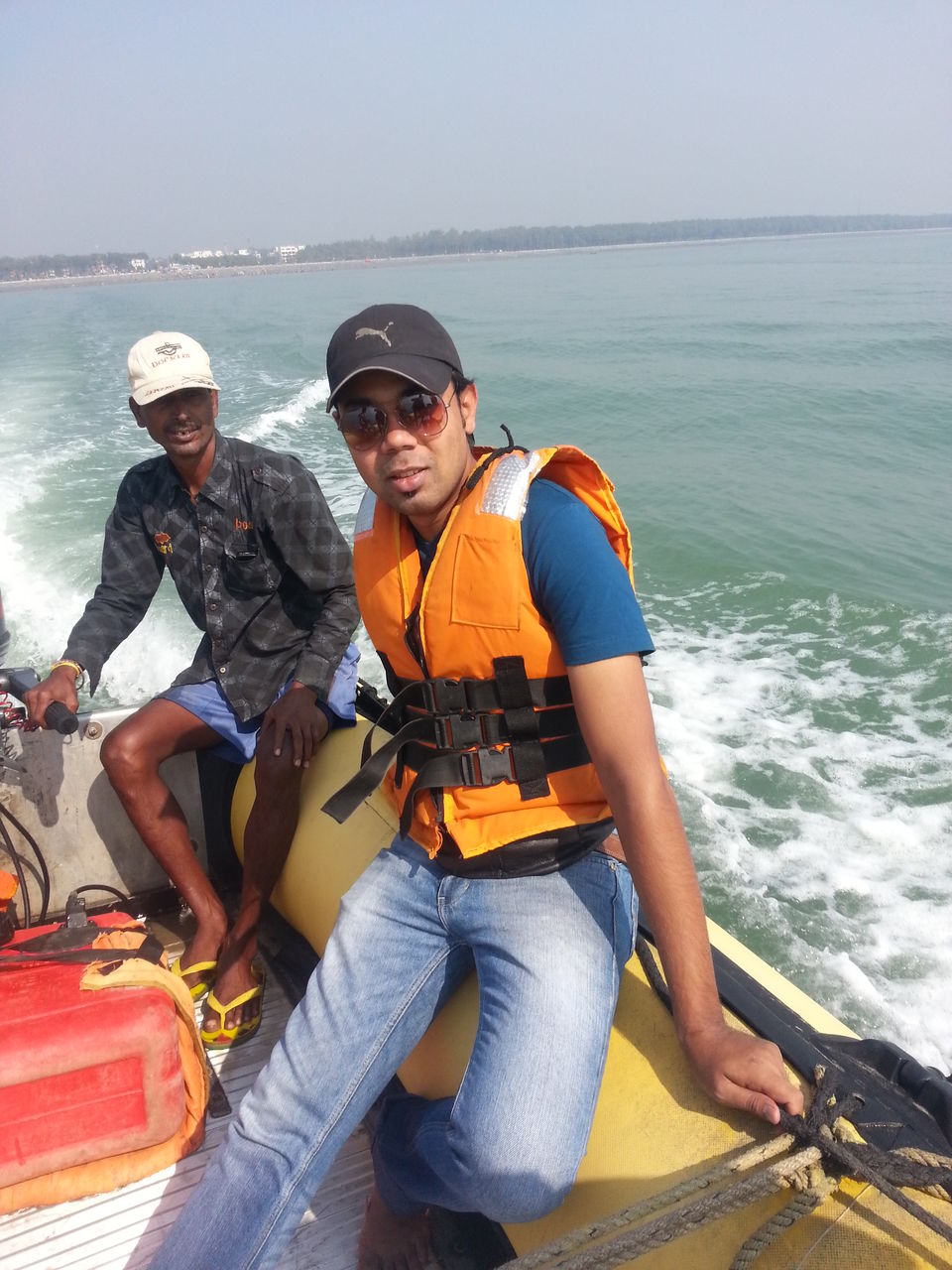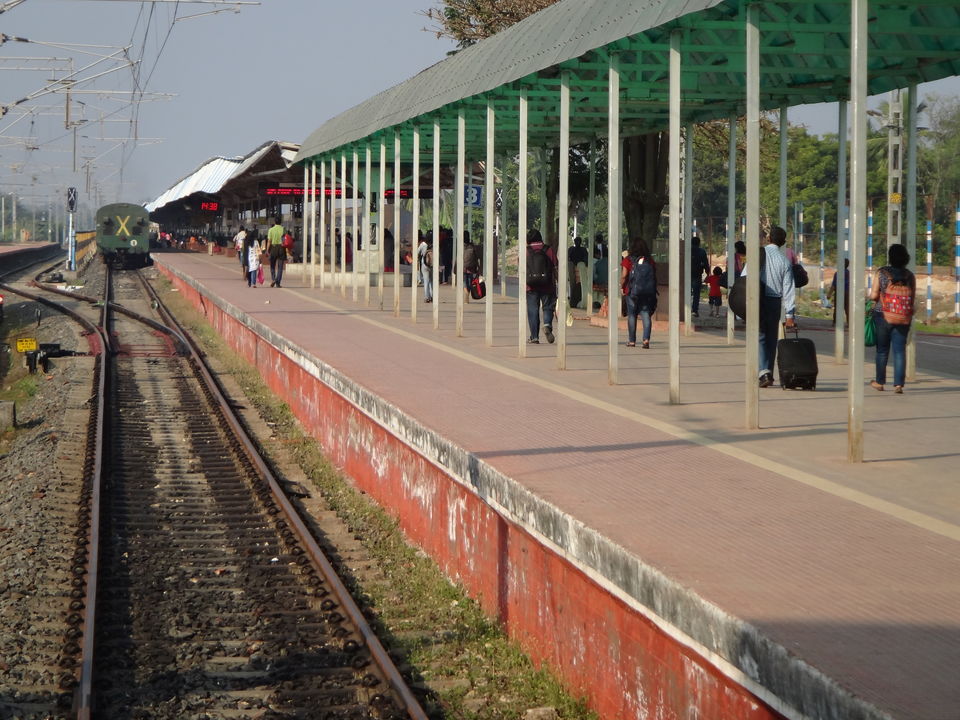 #KolkataI wonder ,being a travel freak ,why i have not yet covered Digha till 2014-Nov ,its just near by my hometown.
Guys !! I would suggest everyone that if you have 1 day in your leisure and you are in the city of joy Kolkata then you must plan to discover Digha. Digha is less expensive and can give you a day full of enjoyment and freshness.This place is for everyone from a child to old gentleman.Sunrise in the flat digha digha beach is mesmerizing. Amazing water sports available ,fantastic food ,shopping. Chandaneswar Shiv Temple in digha is a nice place to go.
If you go digha,i assure you that for the whole one day you will forget all other things in the world and fell in love with DIGHA and then never forget it !!
Below is travel details i am sharing which might be helpful:
Reach Digha :
Lots of train and buses goes to digha from Kolkata. I recommend train as it takes only
3 hours and the journey captures beautiful sunset and greenery.
Trains: 12857 12847 18001
Cost : 100 to 1000 -your choice
Stay:
Here you go!! Go ahead and find a good room near to New Digha beach.Stay is less expensive.
Cost : 1000/- - you can get a good accommodation.
Dine/Wine:
You you are a sea-food lover ,this is the perfect place for you .Food is excellent everywhere in Digha. You will find lots of Oriya(Odiya) and
Bengali restaurants serving mouth watering Prawns,Fish and Crabs.Lots of options available.
Somewhere in Digha ,they prepare homemade drinks which is actually sweet in taste and gives a relax.I did not find that ,unfortunately.
Cost : Directly proportional to the size of one's stomach!!!! Grrrrr.....You Say!!! .. Its cheap here :) :) .
Activity:
Lots of water sports available -Speed boats,para sailing ,banana ride,beach cricket. Shoot the balloons ,i failed badly ..ha ha .
Cost: 1000/- and i did all the activities.
Shop:
Well there is a lot for girls. Beautiful homemade bags,earrings and many more.
Cost : Ha ha ... Girls you can bargain much as you can.
The owner of the water sport at digha told me a very good statement :
Flowing water is always clean ..
So Keep travelling and stay clean!!
Happy Travelling.