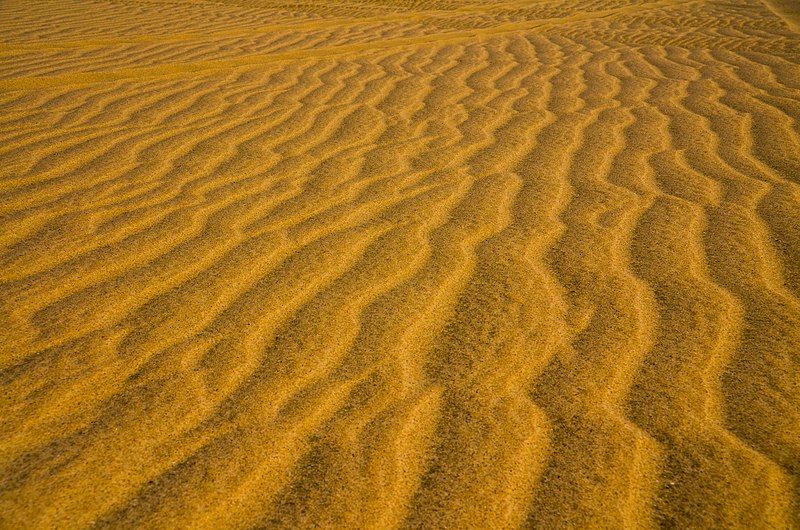 Dune bashing in the desert is your sunny version of skiing in the snow. A desert safari that takes you on heart-stirring rides is a vital checklist item for any vacation in Qatar. Here's a guide to help you pick the most preferred type of dune bashing experience for solo travellers, families and couples.
As the Sun Rises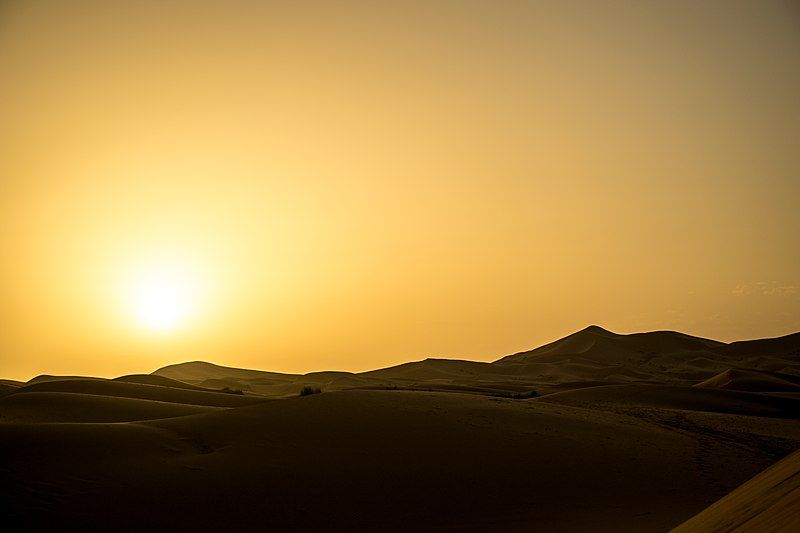 The rising sun is just as beautiful in the desert as it is on the beach, and what better way to experience one than by setting off on a dune-bashing ride? Booking and staying at the best hotels in Doha is merely a fraction of your holiday escape in Qatar. Therefore, be sure to step out of your room at the crack of dawn to capture splendid photos of the rising sun over the clear blue skies of the desert.
An Overnight Stay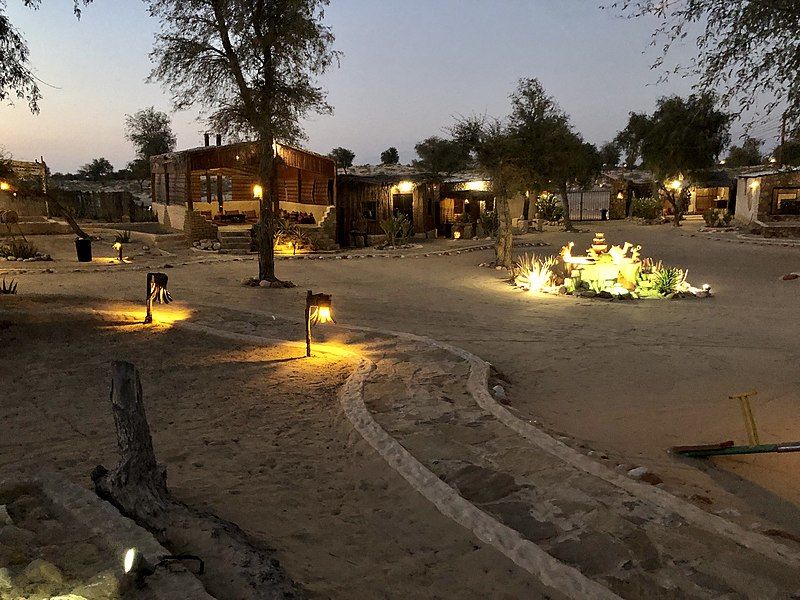 A night in the deserts of Qatar is an eye-opener for travellers of other lands as the culture, traditions and nature collide in a day's ride through the golden dunes. Overnight desert camps following a thrilling dune bashing session include sporting activities like beach volleyball, followed by a swim in the Arabian sea, while an authentic Arabian buffet will be served for dinner.
City Tour and Safari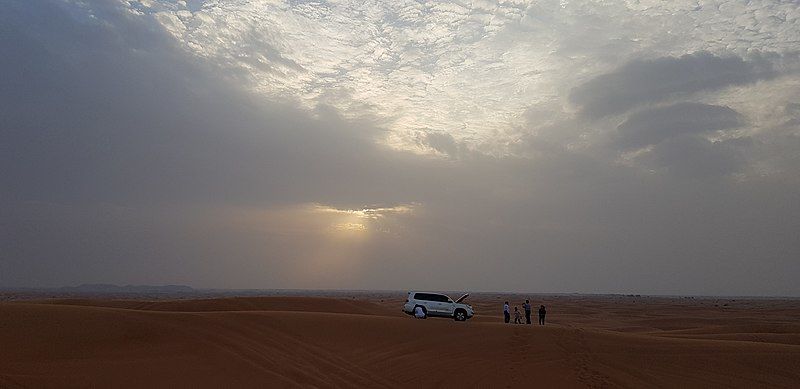 Some desert safaris extend beyond the borders of the desert. Sign up for a city tour and safari that will guide you on a 10-hour ride through the streets of Doha, a stop at the inland sea and most certainly an electrifying desert safari, followed by a scrumptious serving of Qatar's authentic cuisine. These packages are also inclusive of games and entertainment for children and adults alike.
Privacy Guaranteed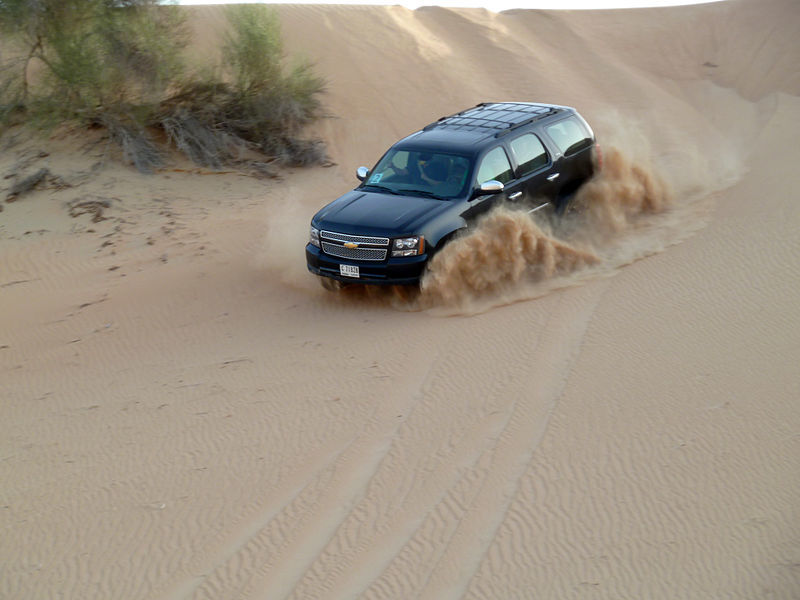 Panoramic views of the desert, Instagrammable captures of the inland sea and spine-tingling dune bashes can also be savoured in private. Among the many desert safari offerings, private safaris are a crowd favourite. Therefore, this will be the ideal pick for lone rangers to hop on a luxury four-wheel drive, riding along the coastal lines to the desert dunes.